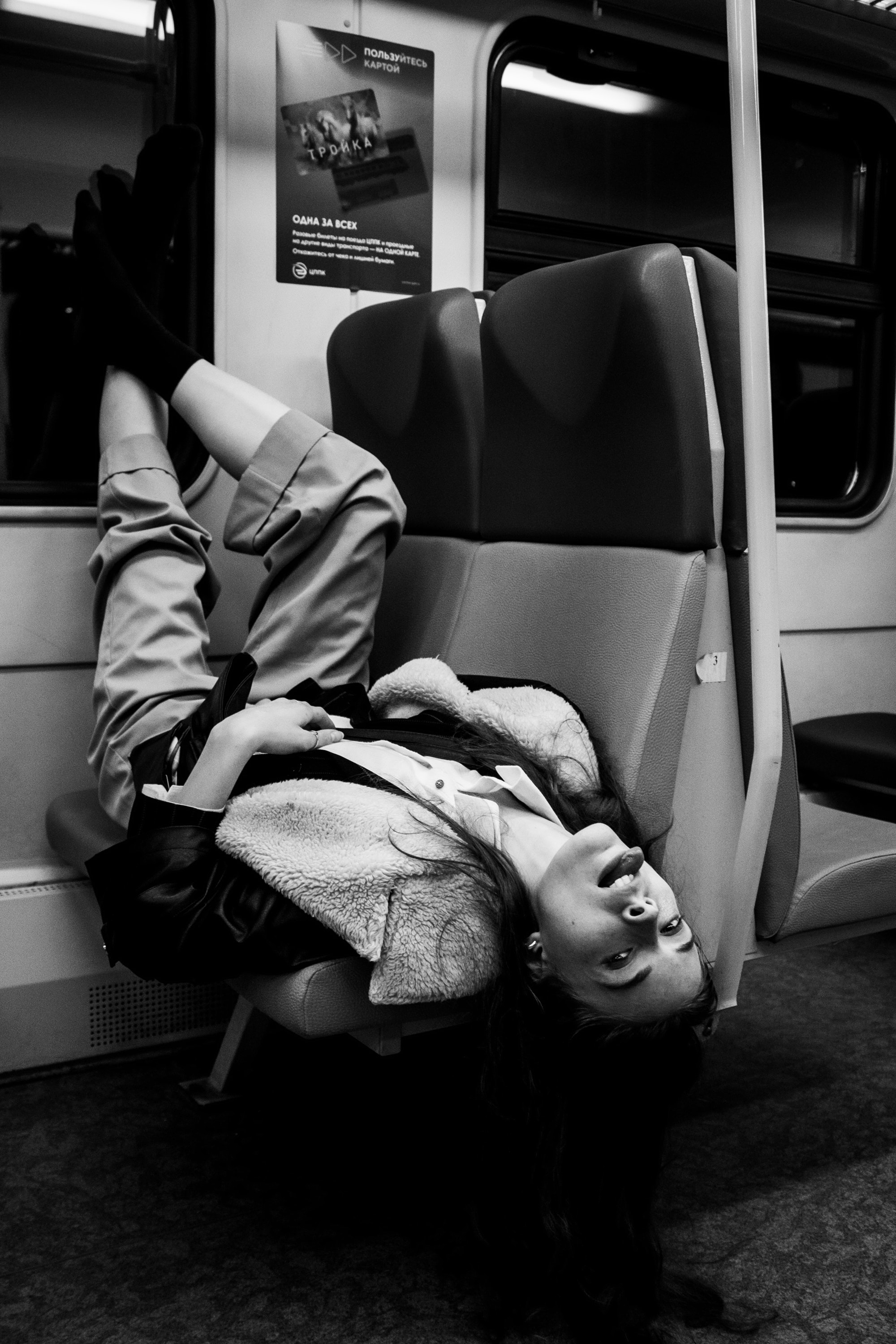 A woman lying on her back with her tongue sticking out.│Source: Pexels
Aquarius Personality: Independence, Unconventional Thinking, and Empathy

As we explore the tapestry of astrology, we encounter twelve distinct zodiac signs, each weaving its own intricate patterns of personality traits. Now, we embark on a fascinating journey, delving into the depths of the enigmatic Aquarius personality.
Whether you proudly bear the Aquarius sign or find yourself taken in by their eccentric allure, join us as we unravel the mysteries of the Water Bearer's spirit.
Aquarius (January 20-February 18) graces the astrological stage as the Water Bearer. This air sign is a fascinating blend of rebellion, intellect, and empathy. Let's discover more about this Zodiac below.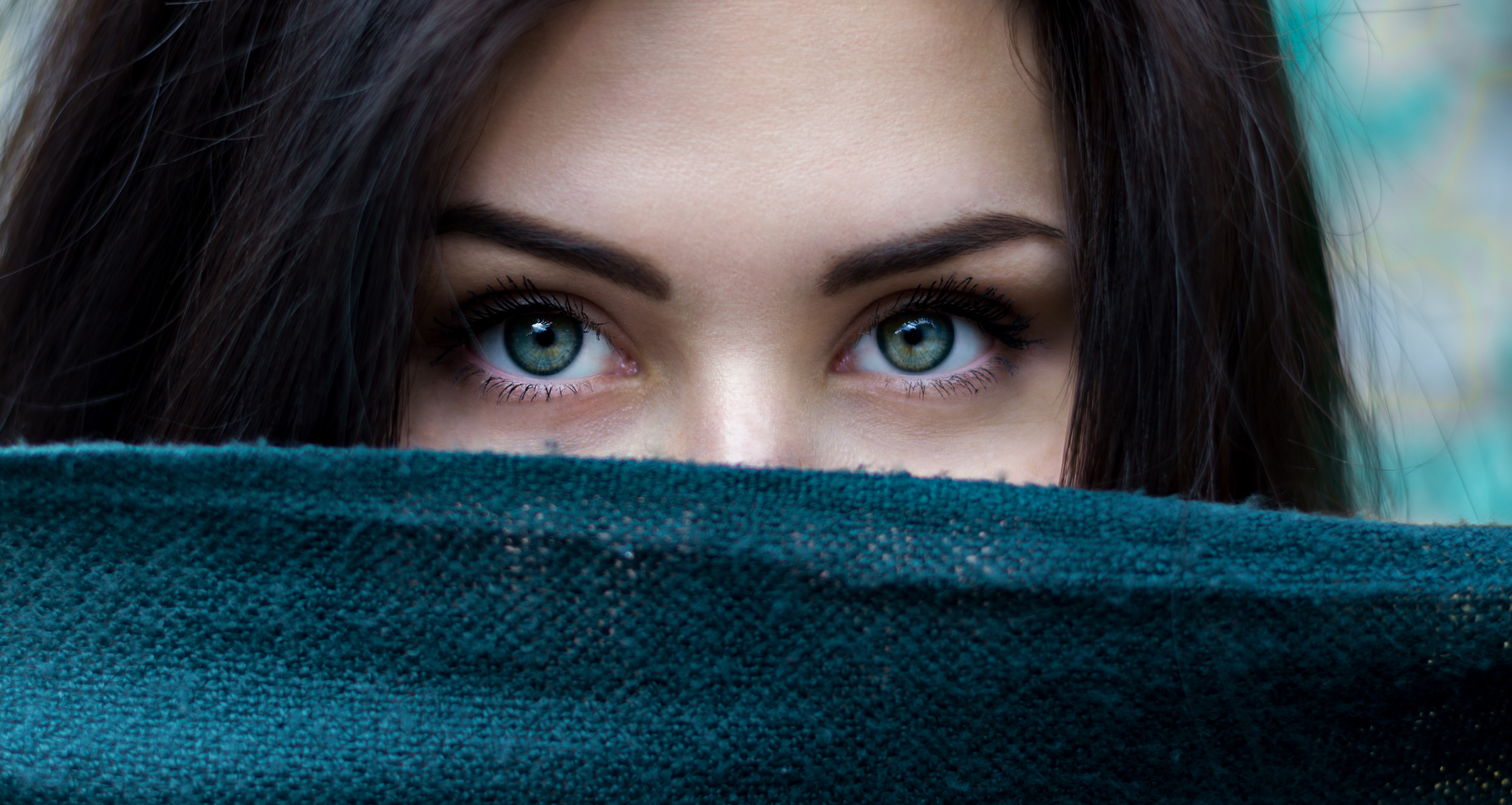 A woman's eyes │ Source: Unsplash
Aquarius: The Rebel at Heart
When it comes to rebellion, Aquarius takes the crown! These folks, born between January 20 and February 18, have an innate resistance to authority figures and traditional institutions. They don't mesh well with rules and long-standing conventions. Thanks to their offbeat fashion sense, unusual hobbies, and nonconformist attitude, you can spot an Aquarius a mile away. They are the true free spirits and eccentric souls of the Zodiac.
Embracing Independence and Unconventional Thinking
Independence is the lifeblood of an Aquarius. They thrive when they break free from societal norms and dance to their own rhythm. These folks have an insatiable thirst for individuality and love exploring uncharted territories. They are the trailblazers, the ones who challenge the status quo and bring about waves of innovative change.
The Visionary Intellect
Aquarians possess a sharp intellect and an insatiable thirst for knowledge. They are natural-born intellectuals, always seeking to expand their understanding of the world. Astrologer Aliza Kelly puts it:
"Aquarius is undoubtedly the most innovative, progressive, rebellious, and humanitarian."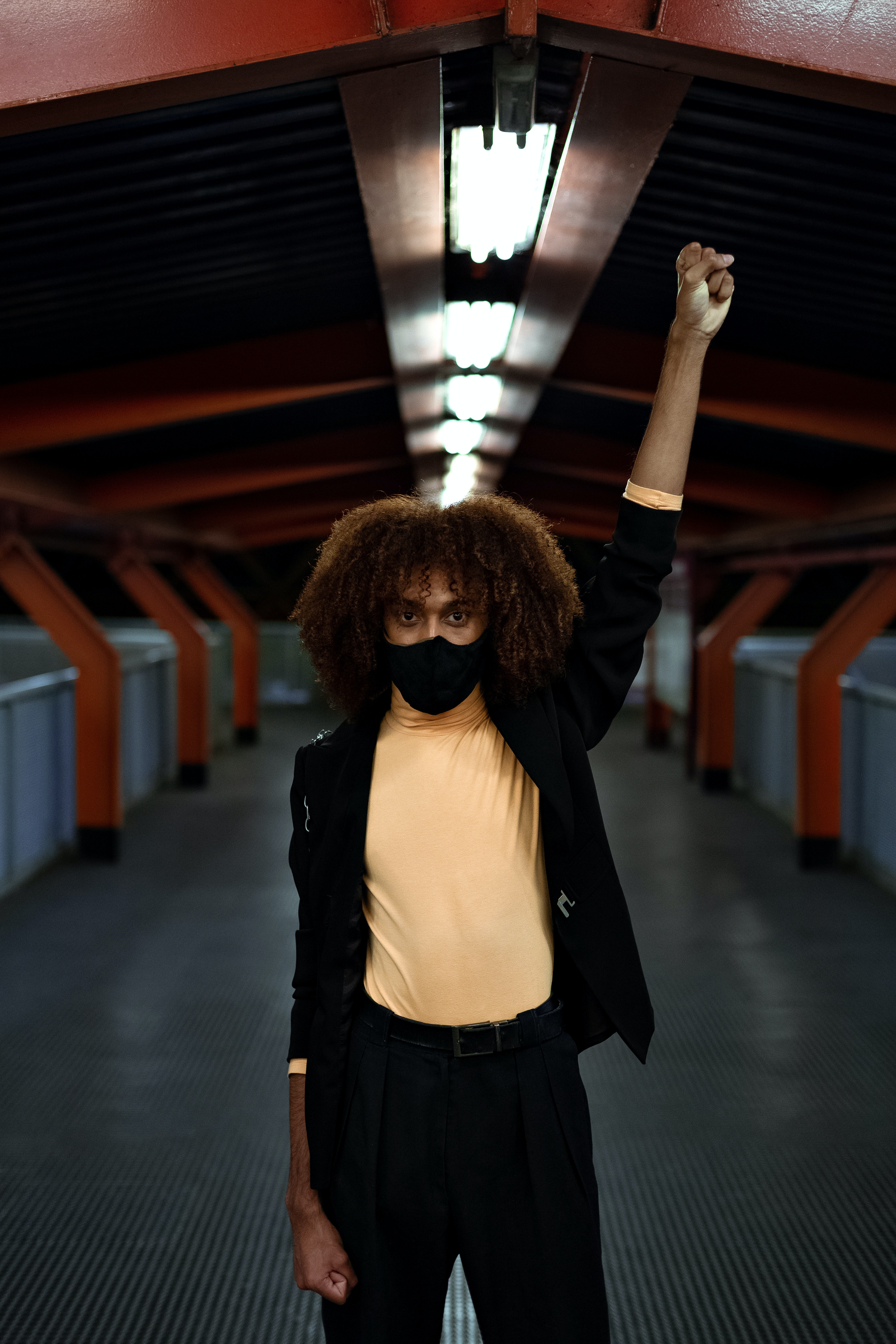 A woman with her fist up│Source: Pexels
This progressive mindset empowers Aquarians to see beyond the limitations of the present and envision a future that breaks free from the shackles of convention. They have a unique ability to connect the dots and identify patterns that others might overlook, allowing them to delve into the depths of abstract concepts and cutting-edge ideas. In the words of Kesaine Walker, "They are known to be progressive thinkers who can see patterns in things others might not notice."
Compassion and Humanitarianism
Empathy flows through the veins of Aquarius individuals. They possess an unwavering commitment to justice and fairness, fueling their passion for equality and social justice causes. Aquarians are drawn to humanitarian endeavors, channeling their energy into making a positive impact on the world. They genuinely care about the well-being of others, making them natural advocates for change.
Social Butterflies with an Irresistible Charisma
Aquarians possess a natural talent for connecting with people from all walks of life. They are social butterflies who flutter through various social circles, engaging in stimulating conversations and forging meaningful connections. People are drawn to their magnetic charisma and friendly nature. Aquarians value their friendships and create a supportive network of like-minded individuals who share their ideals and passions.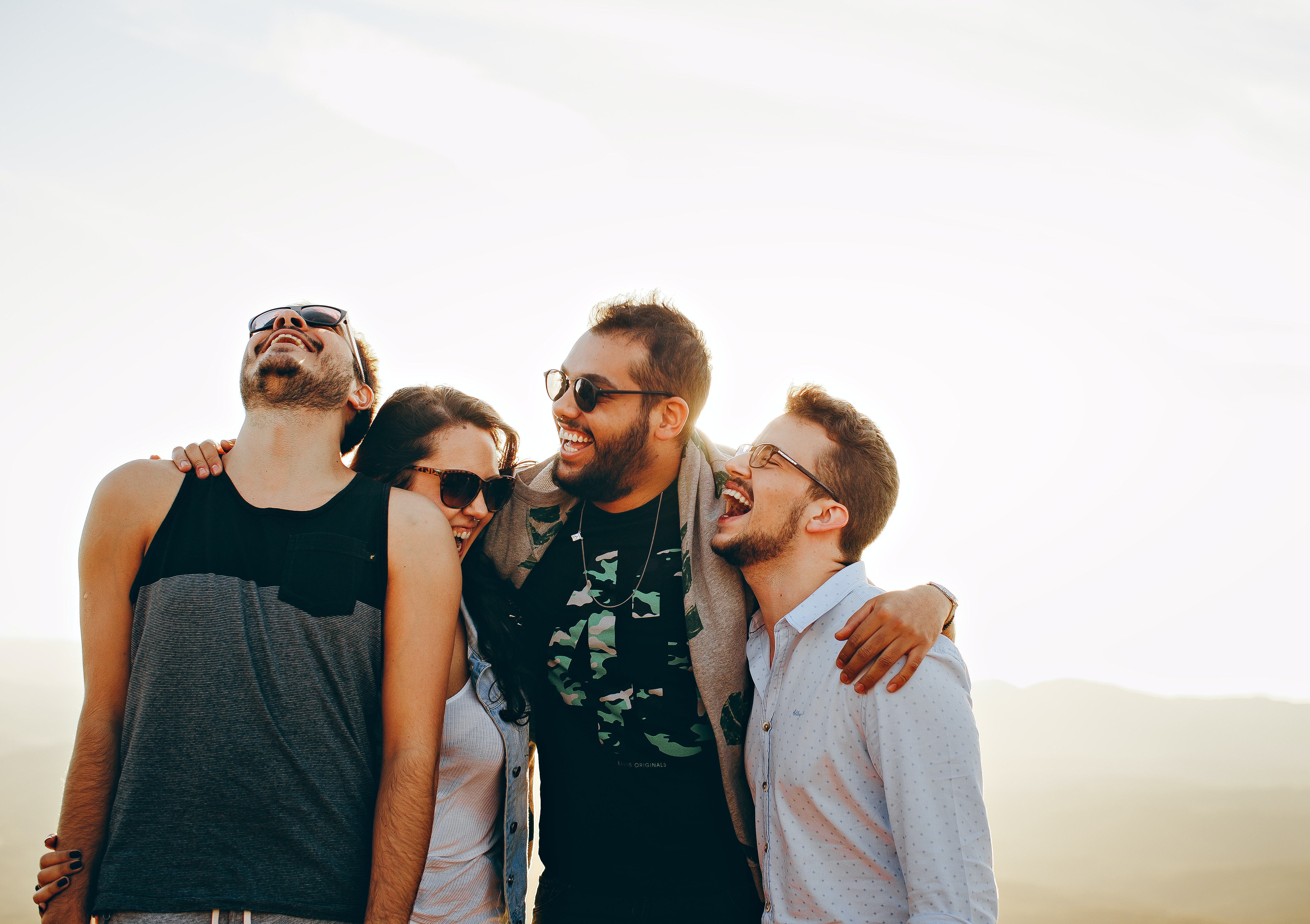 Individuals laughing together │Source: Pexels
Embracing Quirks and Unpredictability
Aquarians wholeheartedly embrace their quirks and revel in their unpredictable nature. They take joy in their uniqueness and celebrate the aspects that set them apart from the crowd. They understand that it is their unapologetic individuality that makes them captivating and magnetic. Aquarians' offbeat charm and perspectives ignite curiosity and intrigue in others, drawing them into the Aquarian experience.
Innovation and Tech Savviness
Aquarians stand at the forefront of technological advancements. They have a natural affinity for innovation and are always eager to explore the latest gadgets and trends. They fearlessly experiment and push boundaries, serving as trailblazers on the path to a future. Aquarians utilize technology as a tool for their creative and intellectual pursuits, allowing them to make significant contributions to various fields.
Love and Passionate Connections
Regarding matters of the heart, Aquarians approach love with an open mind, sensitivity, and passion. They appreciate the beauty of spontaneity and thrive in relationships that honor their individuality. For Aquarians, love is a powerful force that can prompt them to sacrifice anything to maintain a deep and meaningful connection with their beloved. Their unwavering commitment and intense emotional bonds make them fiercely loyal partners.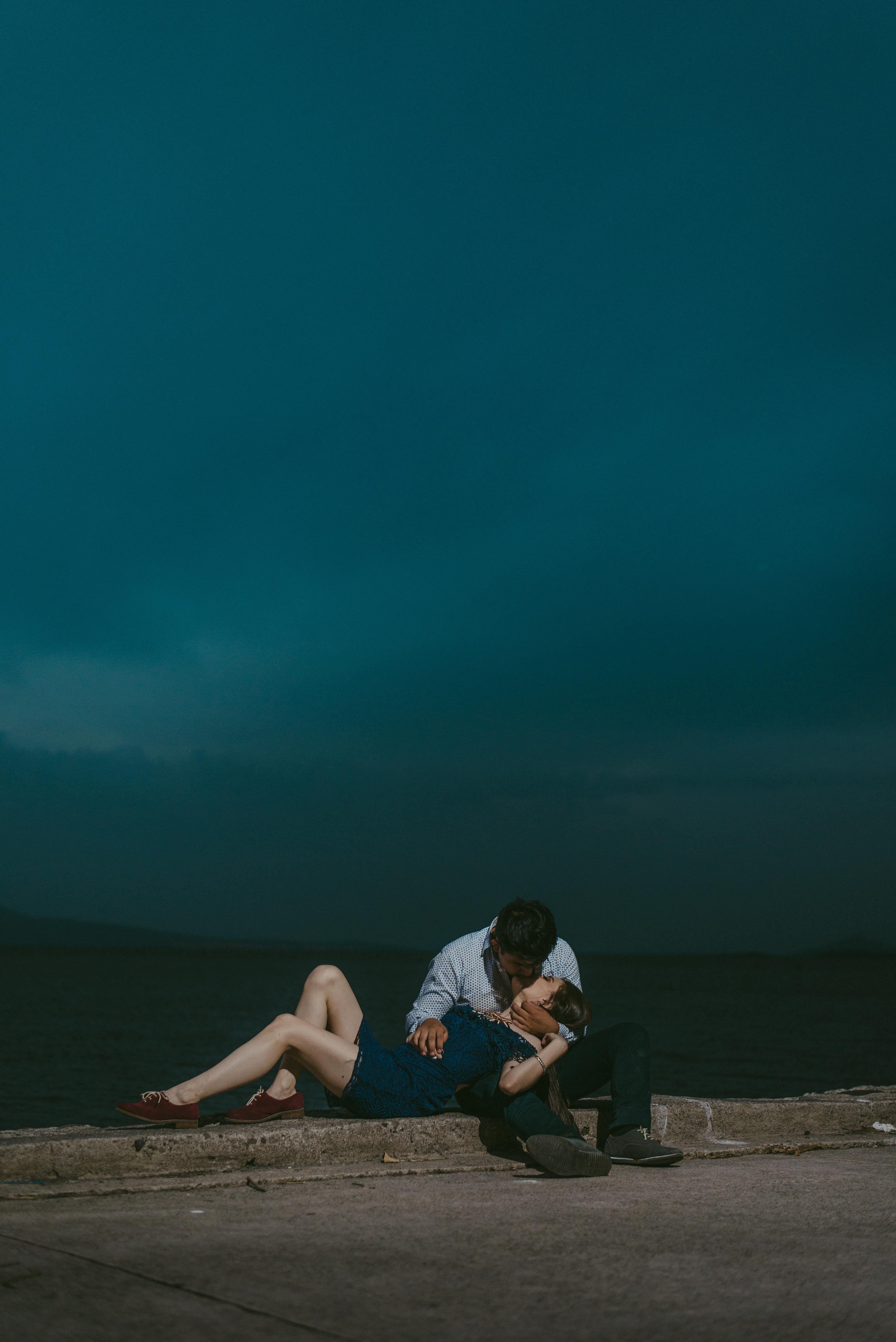 Two individuals kissing│ Source: Unsplash
Aquarians are the zodiac's rebels, visionaries, and humanitarians. With their progressive thinking, they challenge the norms and envision a better future. They have a natural talent for connecting with others, embracing their quirks, and celebrating their individuality.
Aquarians are the innovators, the tech-savvy pioneers who fearlessly push boundaries. In matters of the heart, they love passionately and commit deeply.
So, whether you are an Aquarius yourself or captivated by their magnetic charm, embrace your uniqueness, celebrate your progressive spirit, and let the essence of the Water Bearer guide you on a path of individuality and positive change. The world eagerly awaits the impact of your innovative ideas and passionate pursuit of a brighter future.
Subscribe if you like this story and want to receive our top stories!