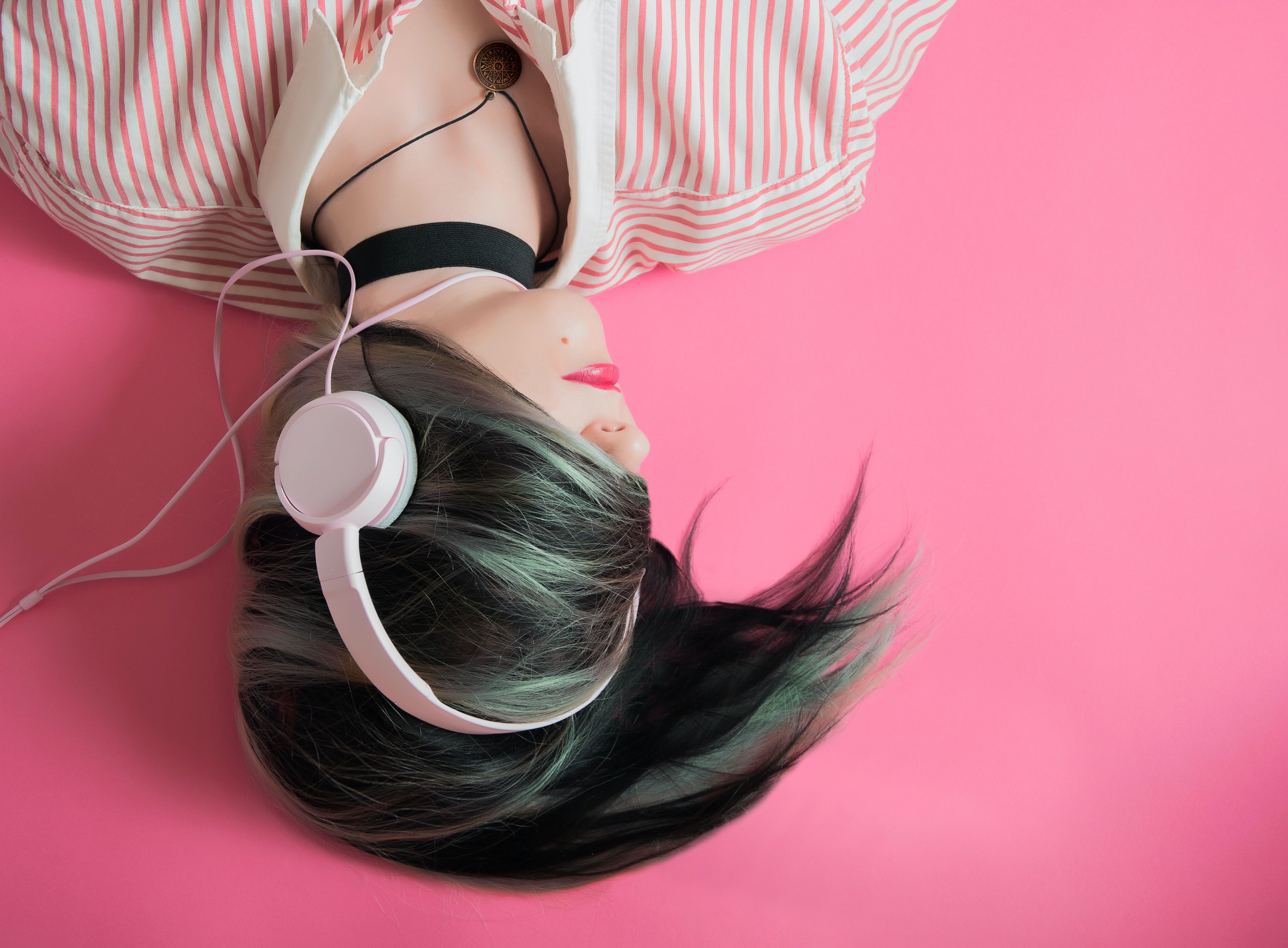 A woman listening to music. | Source: Unsplash
The Top Four Zodiac Signs with the Best Music Taste

There are many genres of music that we can listen to, but some songs within these genres are better than others; Sagittarius, Cancer, Taurus, and Aries certainly know how to spot these tunes.
The two closest things we have to magic in this world are love and music, except that music will not leave you heartbroken and crying. But that is not precisely true, as some tunes can hit your soul on such a deep level that it can feel like you're going through a heartbreak.
The point is that music can touch us on an unspeakable level, stir many emotions within us, and connect us to people via sharing or connecting over similar tastes.
However, some individuals have a better palette for finding good music. Those who are part of the following Zodiac signs have this rare ear for a tasteful tune.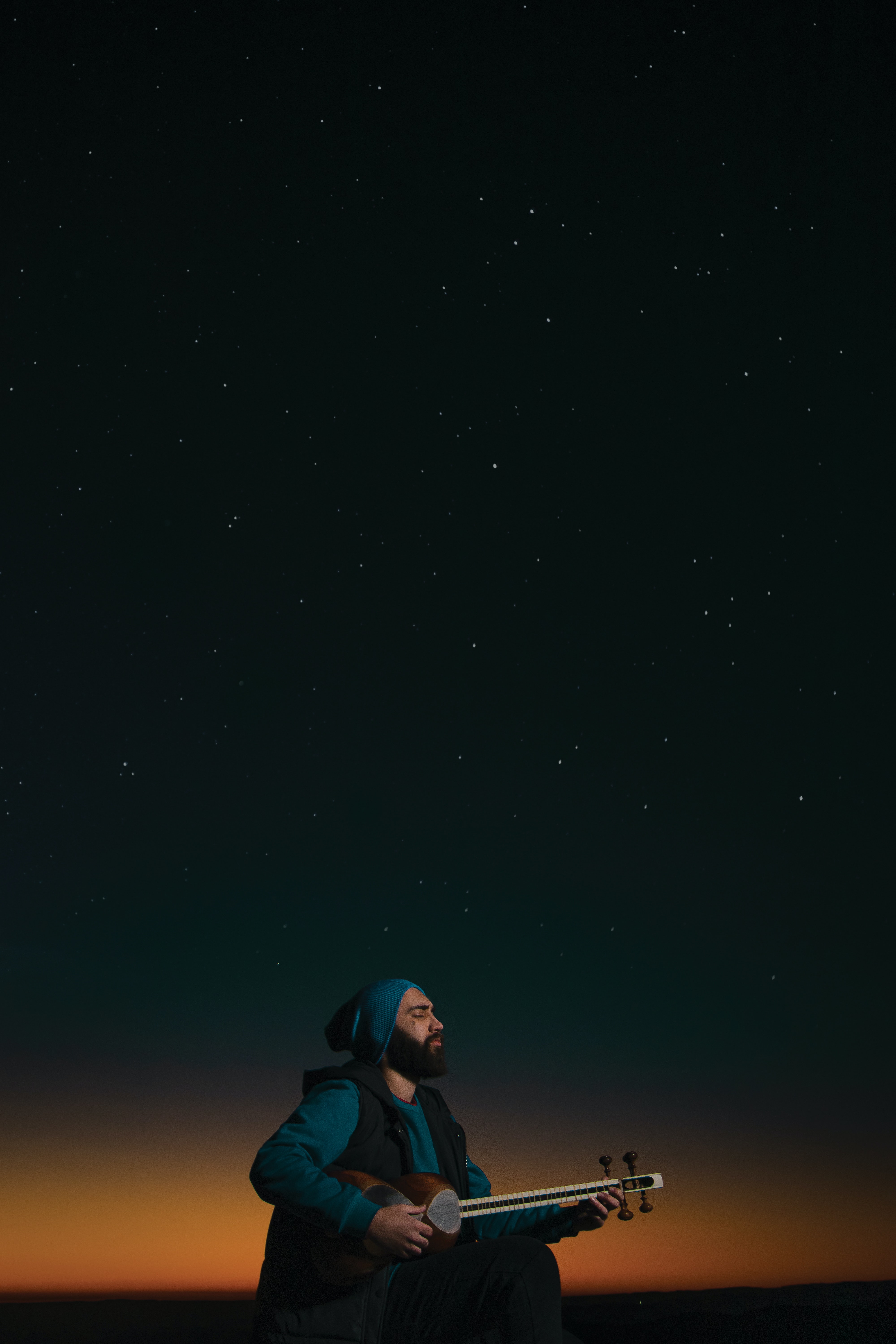 A man playing guitar underneath a starry sky. | Source: Pexels
Sagittarius: Tunes for a Party Playlist
Sagittarius (November 22 – December 21) music can be described in three words: eclectic, unique, and fun, aspects that make for a great party playlist. Their diverse and unique taste stems from their many adventures, where they discover new and exciting music from all genres.
This wide range of genres means everyone at the party will be satisfied as they get a moment to listen to their type of music. It will also spark discussion over this comprehensive sound and the novel tunes on the Sagittarius' playlist.
The fun aspect of this playlist will, in all obviousness, contribute to creating an enjoyable and uplifting vibe to any social event, which is the number one expectation of any party.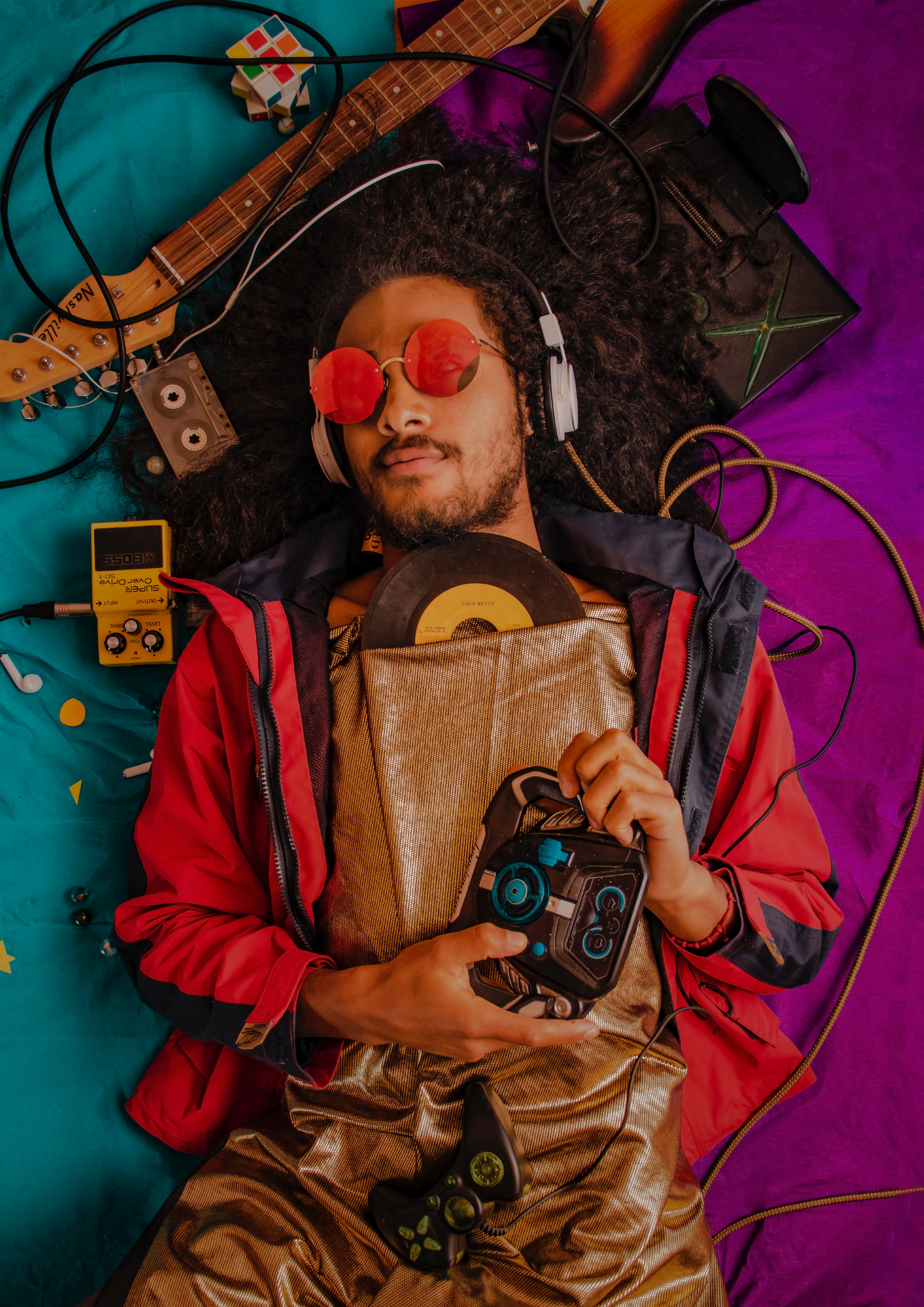 A man listening to music. | Source: Pexels
Some artists that Sagittarius may love include David Guetta, David Bowie, Marina and the Diamonds, The Weeknd, Ghost, Wet Leg, Courtney Barnett, ABBA, and M.I.K.A.
Cancer: Tunes for a Breakup
Cancers (June 22- July 22) are incredibly emotional beings who love music that can touch their soul and help them release everything they hold. As Ryan Lu, an astrologer, expressed:
"Cancers are very in touch with their emotions, which makes listening to music an even deeper experience..."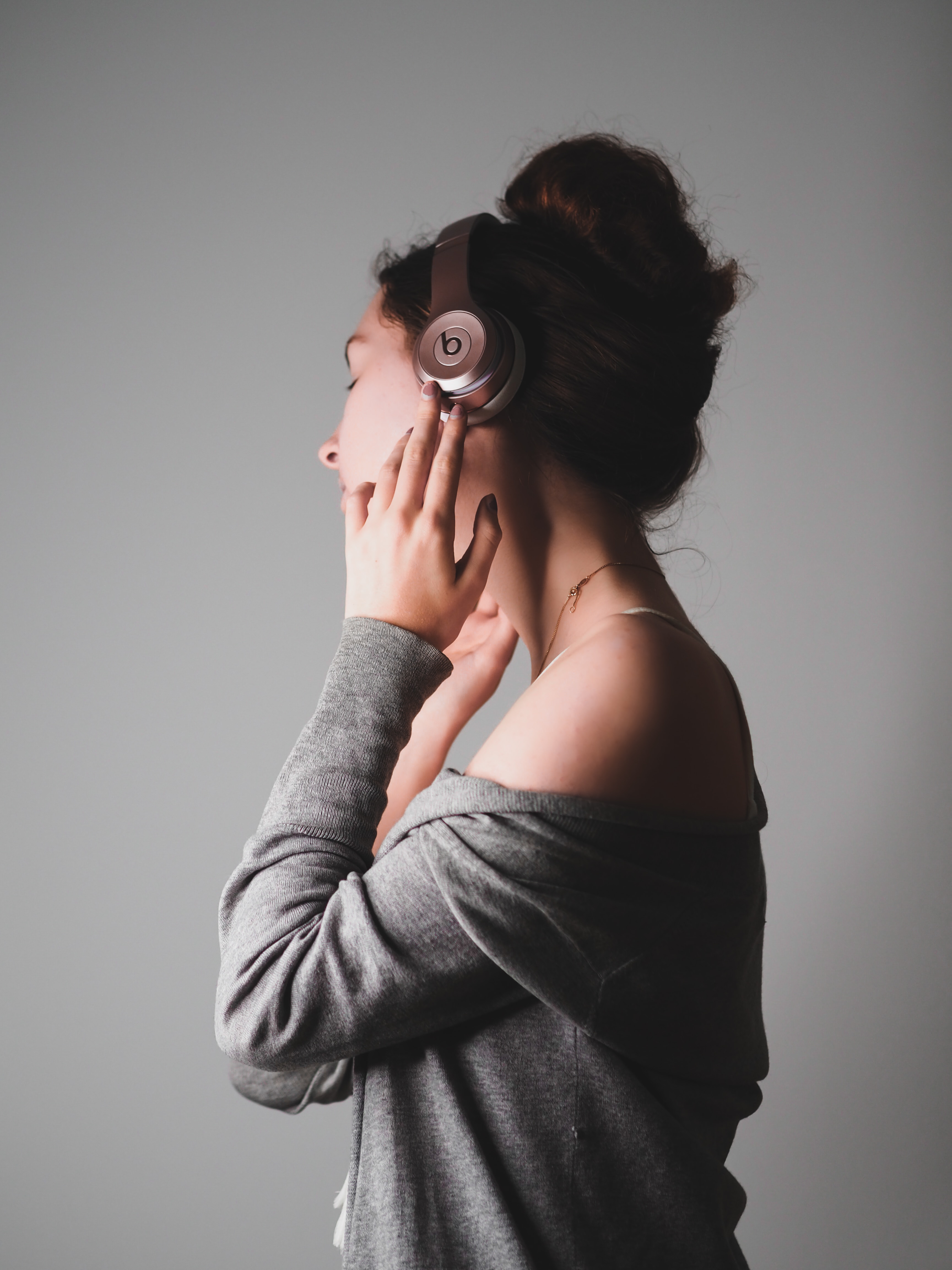 A woman listening to music. | Source: Unsplash
If you want music that can reach deep into you and move parts of you, you didn't know, find a Cancer with a playlist and jump right in. Artists they may enjoy include Taylor Swift, Pheobe Bridges, Lan Del Rey, Depeche Mode, R.E.M, Evanescence, Pink Floyd, and Neil Young.
Taurus: Tunes for Taste and Timelessness
Taurus (April 20 – May 20) is specifically interested in the arts, including music, so their taste will likely be advanced. Their relaxed and authentic nature will also lend to more folk and indie music.
This bull will also gravitate toward authentic and unpretentious music, although still advanced in taste. Some of their favorite artists could include The Shins, Alanis Morisette, Bob Dylan, Death Cab for Cutie, Patti Smith, Father John Misty, and The Staves.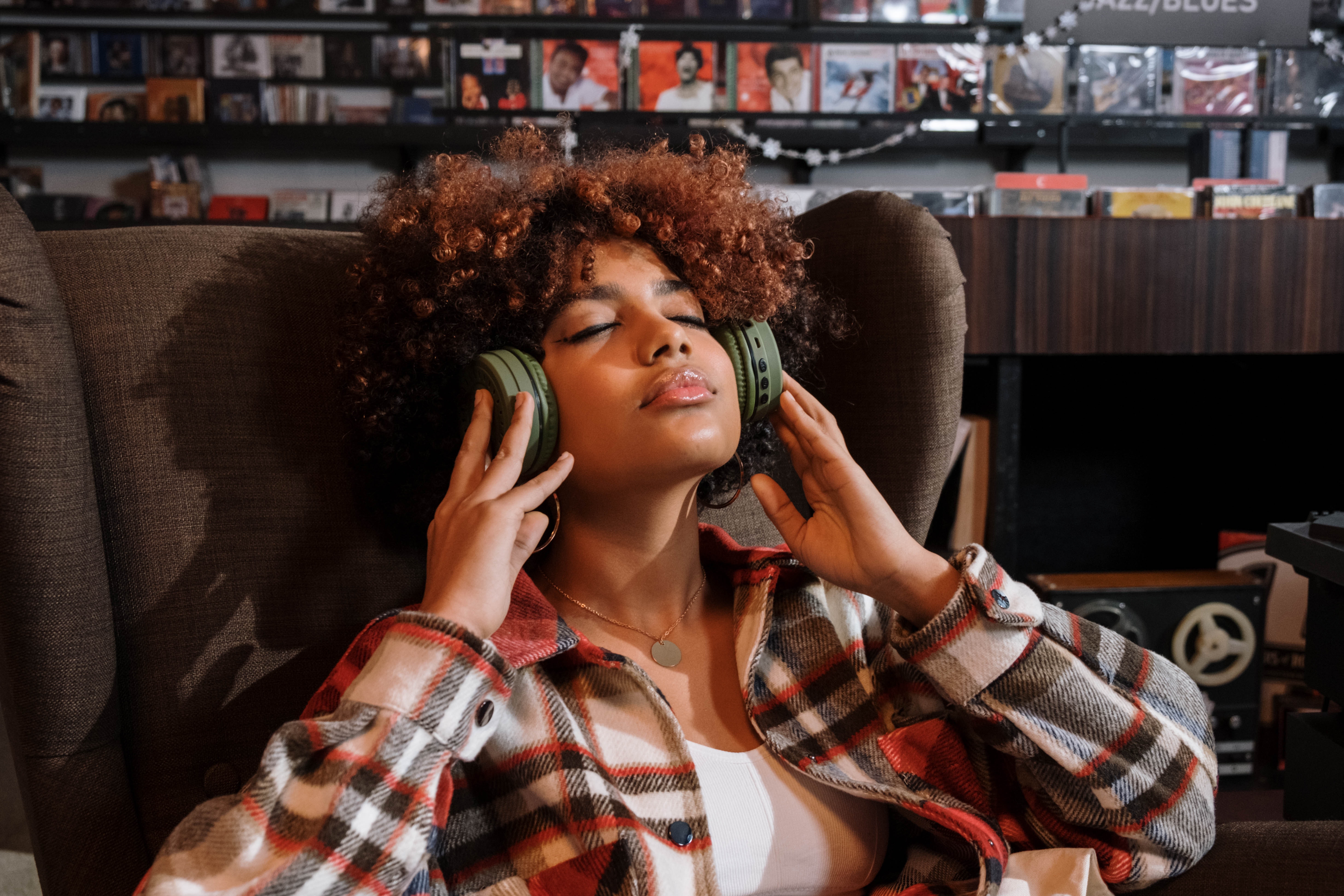 A woman listening to music. | Source: Pexels
Aries: Tunes For Morning and Night
Aries (March 21 - April 19) are highly motivated, ambitious, and fiery individuals, meaning that their playlist would likely be filled with inspiring, uplifting, and motivational music, perfect to begin the day with.
On the other hand, due to their fiery personality, this Zodiac may struggle with anger, so having music that can help healthily release that at the end of the day is essential. This can start from soft rock to heavy metal, depending on the type of day this Ram had.
Some of their playlist options may include The Black Keys, Opeth, The Pretty Reckless, Eminem, Clean Bandit, Jack Johnson, and The Beach Boys.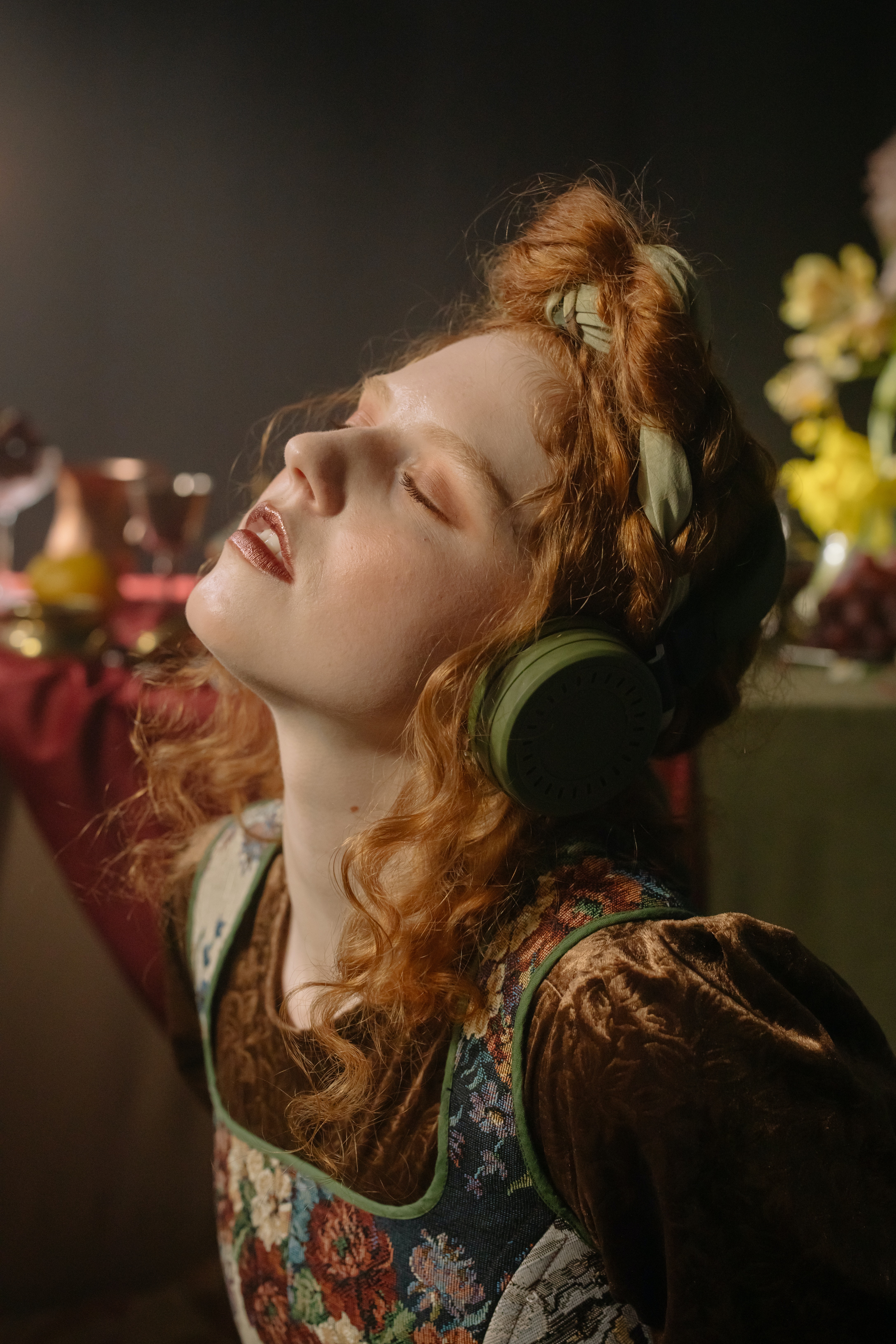 A woman listening to music. | Source: Pexels
All of these playlists are perfect for different contexts. You can put on some Sag-inspired David Guetta if you feel like a party is dying, and you can listen to some Taylor Swift, courtesy of the Crab, if your heart is broken. You can jam out to The Shins while you relax with your Taurus companion or release your anger and listen to one of Aries' favorite rock bands, The Pretty Reckless.
This only touches the surface of how music can affect us in our everyday lives and how grateful we should be for its magical power. Sometimes we may feel as though, when looking up at the starry night sky, music comes from the heavens themselves.
Subscribe if you like this story and want to receive our top stories!