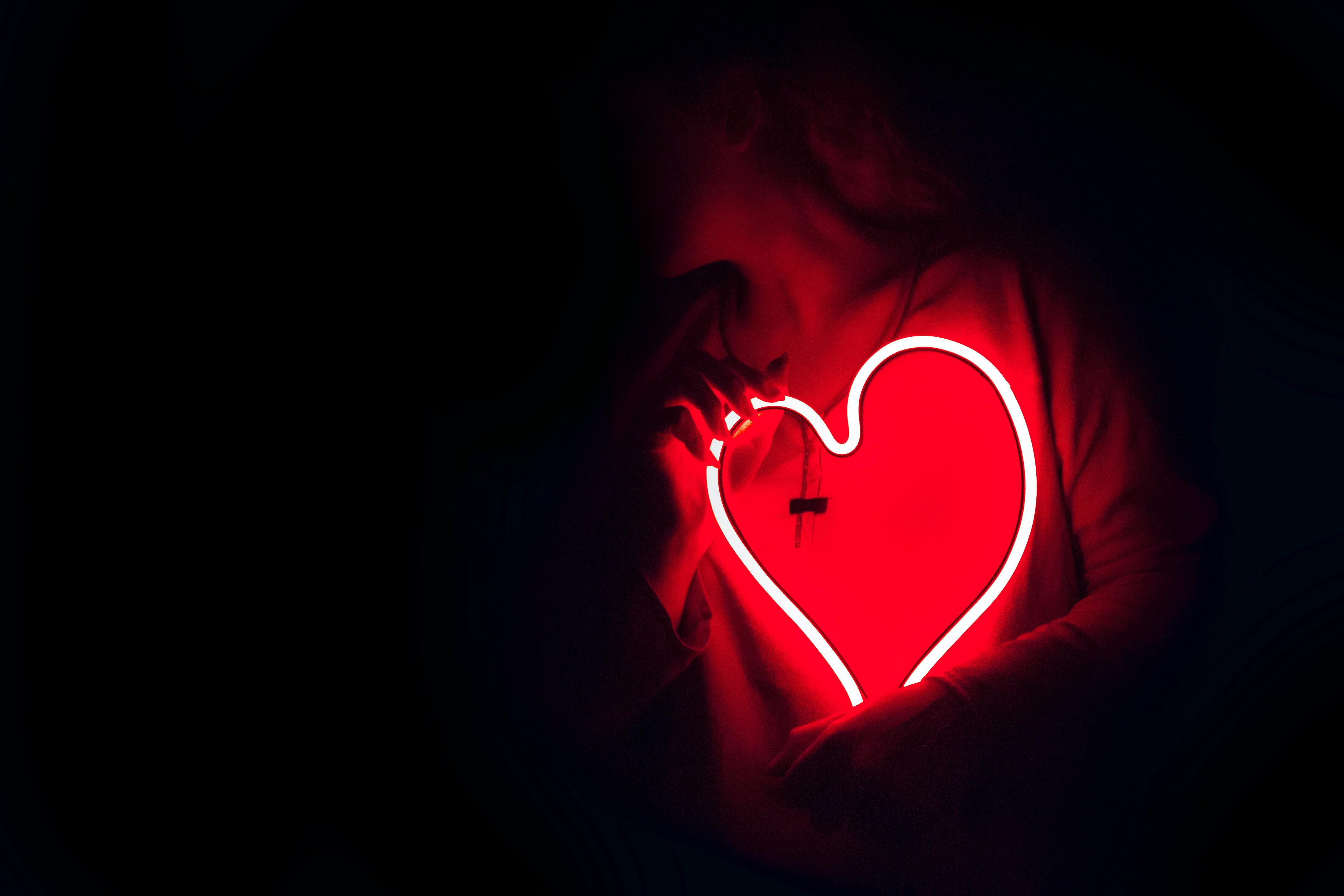 An image of an individual holding a glowing heart to their chest. | Source: Unsplash
The Zodiac Signs That Harness & Embrace the Unseen Power of Vulnerability

In a world that often values strength and resilience, there's a hidden secret within the Zodiac signs. Let's explore how different signs navigate uncharted territory and discover the beauty and power that lies within embracing vulnerability.
Dr. Brene Brown, an acclaimed author and vulnerability researcher, has gained worldwide recognition for her profound insights into vulnerability, empathy, and shame. Her TED Talk, "The Power of Vulnerability," has garnered over 60 million views.
In this talk, Brown eloquently explains how embracing vulnerability can lead us to a more authentic and fulfilling existence.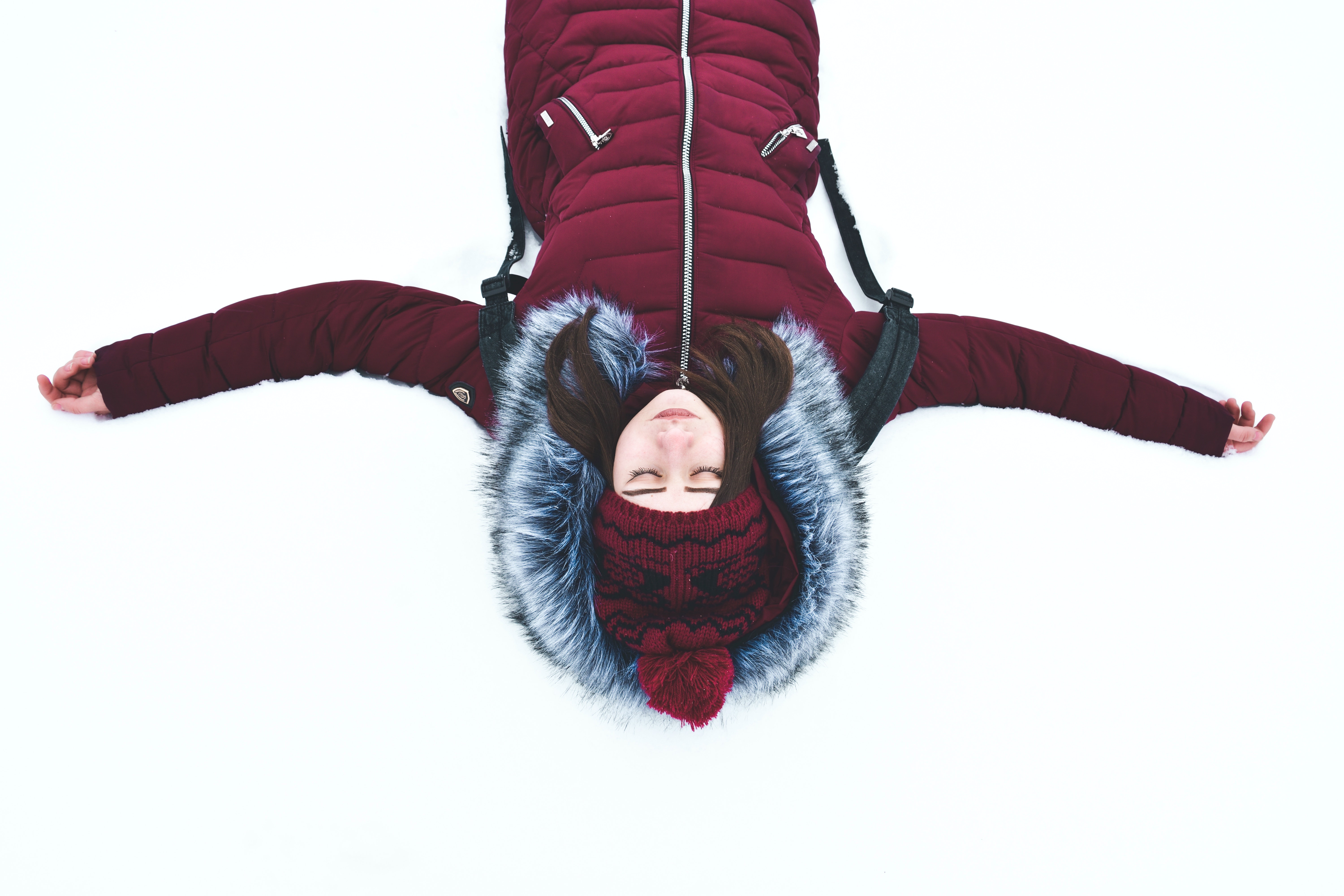 An image of a woman lying in the snow. | Source: Pexels
Brown highlights the fundamental importance of connection and emphasizes that to experience it truly; we must be willing to open ourselves up and let others see who we truly are. She expressed:
"What they had in common was a sense of courage... the courage to be imperfect... The other thing that they had in common was this: They fully embraced vulnerability."
While some individuals naturally embrace vulnerability more readily than others, exploring how different Zodiac signs engage with this powerful aspect of the human experience is intriguing. Let's delve into two Zodiac signs that reveal vulnerability and one that keeps their emotions close to their chest.
Pisces: Plunging into the Ocean of Emotions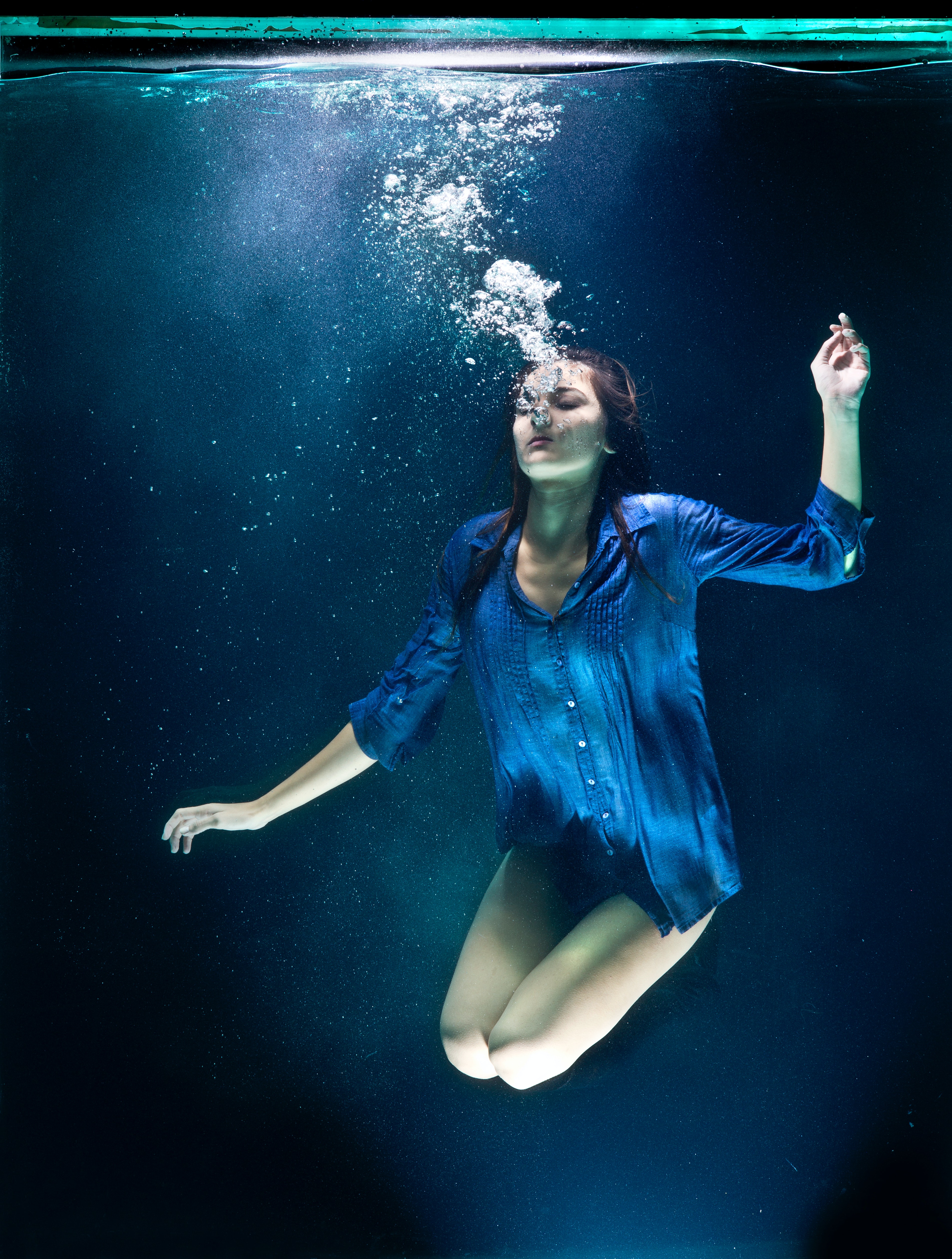 A woman blowing bubbles under water. | Source: Pexels
For Pisces (February 19 – March 20), vulnerability is like diving deeply into the ocean of emotions. They have an innate ability to feel life's highs and lows with every fiber of their being. While this can expose them to intense pain, it also enables them to experience profound beauty.
Pisces displays inspiring bravery by willingly exploring these unknown emotional depths. This courage leads to a life filled with meaningful connections, attracting individuals equally open to venturing into uncharted emotional territories.
Cancer: Sensitivity as a Strength
Cancer (June 22- July 22), known for their kindness, compassion, and sensitivity, often face misconceptions about their vulnerability. However, being sensitive does not equate to weakness.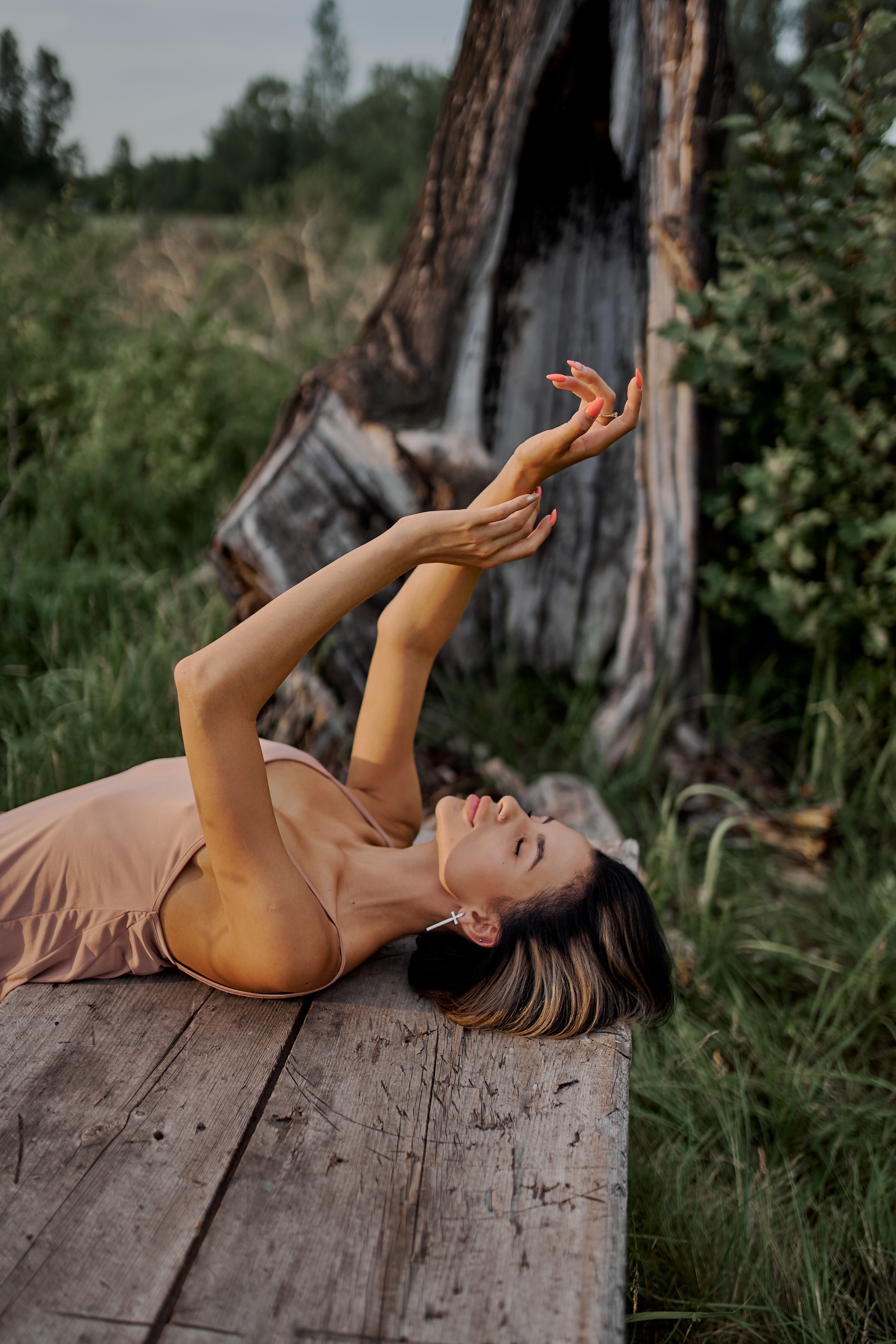 A woman lying down while holding her hands up in the air. | Source: Pexels
On the contrary, Cancer's vulnerability becomes its greatest strength. They excel in listening, providing unwavering support, and forming deep connections with others.
By embracing their sensitivity instead of hiding it, Cancers create a safe space for others to open up. Stepping out of their shell allows them to become healers through their very presence, offering comfort and non-judgment to those around them.
It is crucial, though, for Cancers to balance their nurturing nature with self-care and rest.
Scorpio: The Dance with Fear and Vulnerability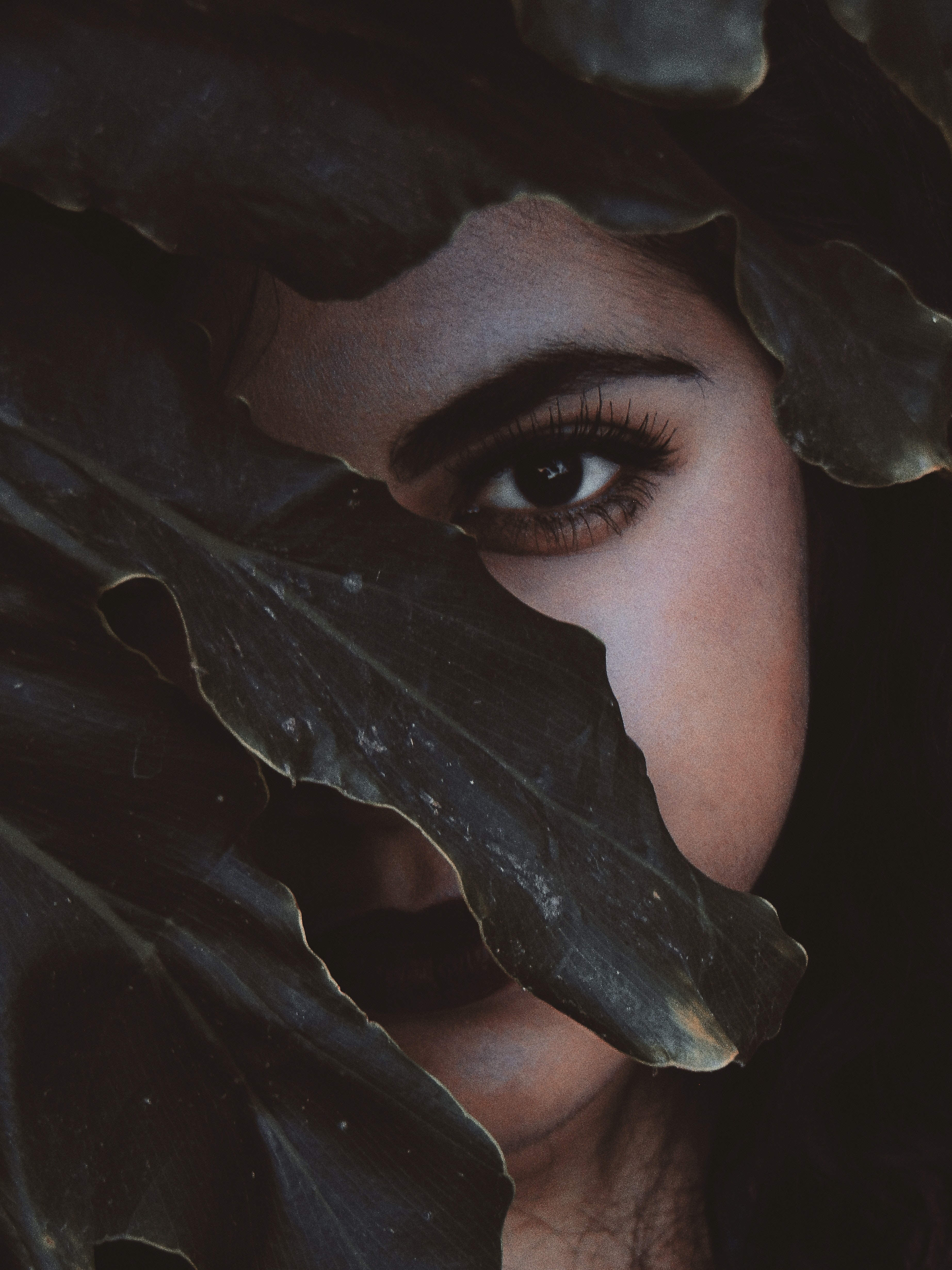 A woman looking through leaves. | Source: Pexels
Scorpios (October 24 – November 21), characterized by emotional intensity, possess immense power if they embrace vulnerability. However, their deep-rooted distrust of others and the desire to maintain control often keep them guarded.
While opening up can lead to profound connections, Scorpios may find it challenging to dismantle their emotional walls, resulting in a lengthy and arduous journey for themselves and those trying to get close to them.
By gradually overcoming their fear of vulnerability, Scorpios can unlock the beauty and depth of connection that awaits them. Letting go of control opens doors to unimaginable possibilities and enriching relationships.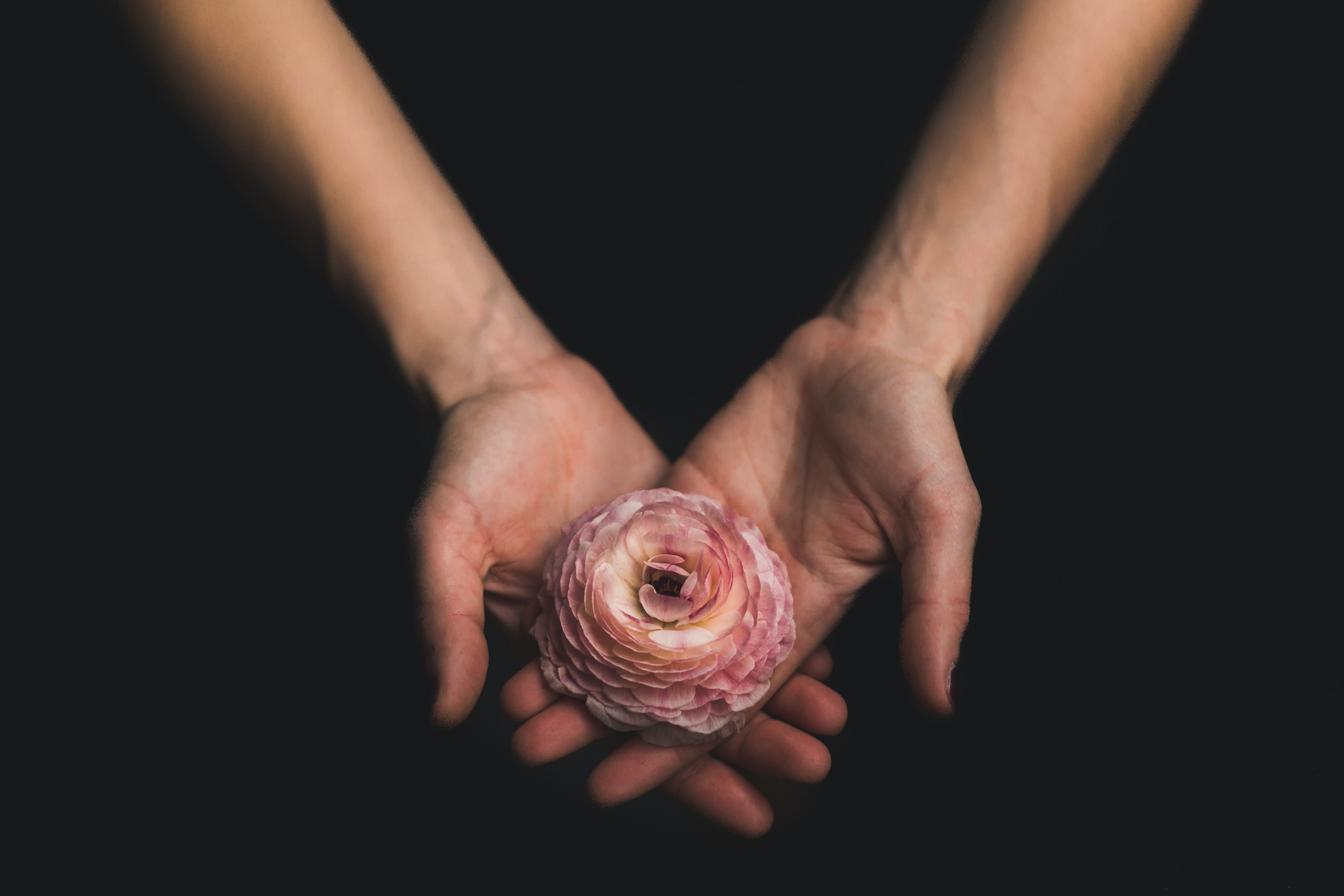 Hands holding out a rose. | Source: Pexels
Vulnerability is a profound force that shapes our lives and relationships. Dr. Brene Brown's research emphasizes embracing vulnerability as a pathway to authenticity and connection. Pisces showcases the courage required to fully experience life's emotional spectrum, while Cancer exemplifies vulnerability as a source of strength and compassion.
On the other hand, Scorpio's fear of vulnerability can hinder them from forming deep connections, urging them to explore their emotional barriers for a more fulfilling existence.
Understanding how Zodiac signs engage with vulnerability allows us to appreciate individuals' diverse perspectives and approaches toward connection and authenticity.
Let us draw inspiration from these signs and embrace vulnerability in our own lives, knowing that it is through our openness that we can lead more authentic and fulfilling lives. As Dr. Brene Brown reminds us, "What made them vulnerable made them beautiful."
Subscribe if you like this story and want to receive our top stories!