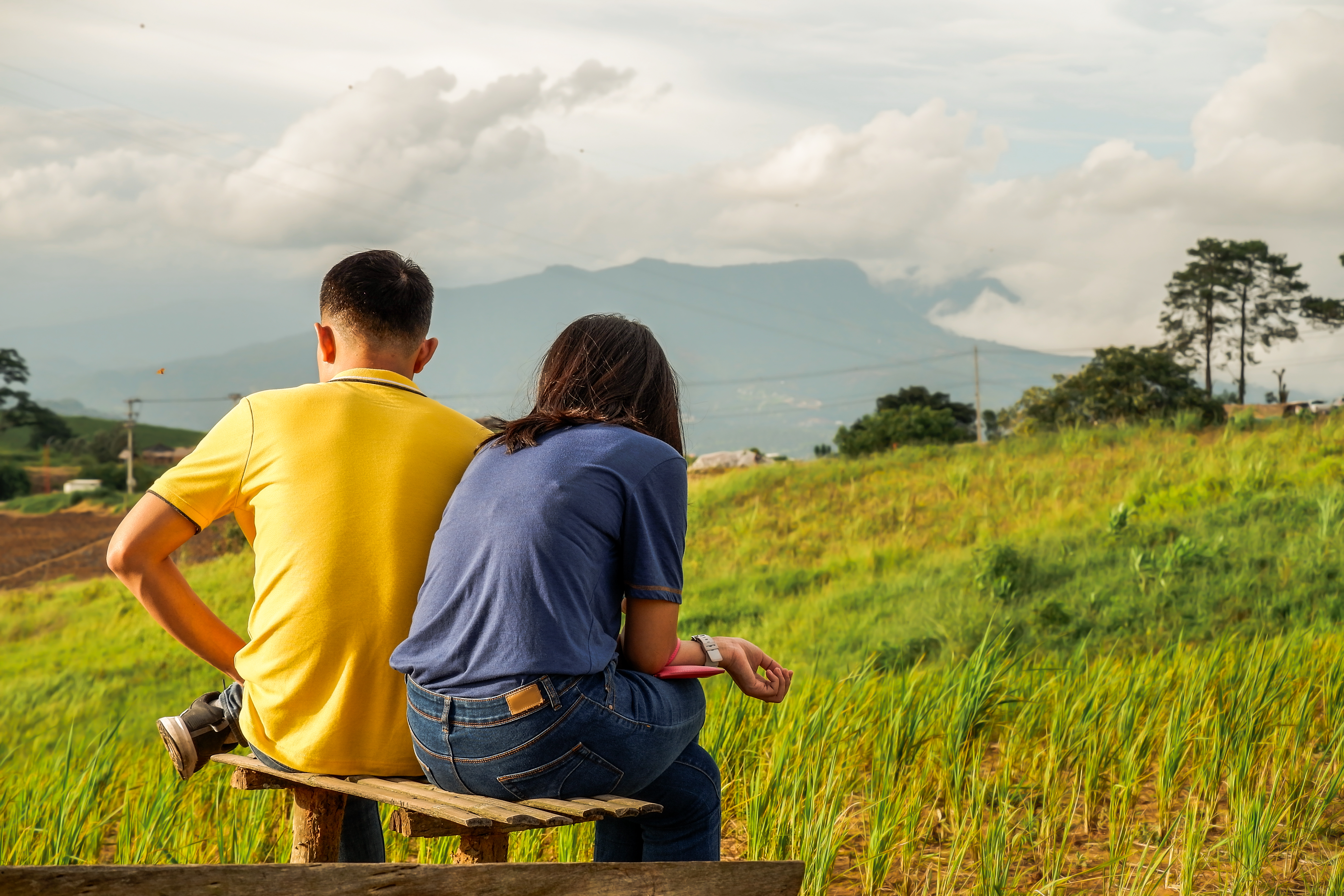 Couple sitting on a bench outside. | Source: Shutterstock
Cancer Woman and Aquarius Man Compatibility: Here's What's In The Stars

In nature, water and wind are partially responsible for some of the most spectacular natural phenomena - crashing waves. A match between Cancer, a Water sign, and Aquarius, Air, can have a similar effect.
There is a lot of sacrifice from both sides for this match to work, which makes the relationship all the more remarkable when it lasts.
The aloofness of the Aquarius man and have a detrimental impact on the Cancer woman who leads with her heart.
Young couple on the beach. | Source: Getty Images
What a Cancer Woman Needs to Know about an Aquarius Man if They Want to Build a Lasting Relationship, and Vice Versa
The Cancer (June 21 - July 22) woman is a homebody who appreciates a good meal with their small group of confidants. She is highly imaginative, which could be a connection point with the progressive and original-minded Aquarius man.
Cancers are natural nurturers, and they need time alone to replenish their strength. The people in their lives need to understand their giving nature and step in when they are being taken advantage of by emotional vultures.
The crab is the pacifier in stormy situations, the one who will negotiate the best outcome. She will always consider every angle before drawing conclusions, a beautiful trait to have in a relationship.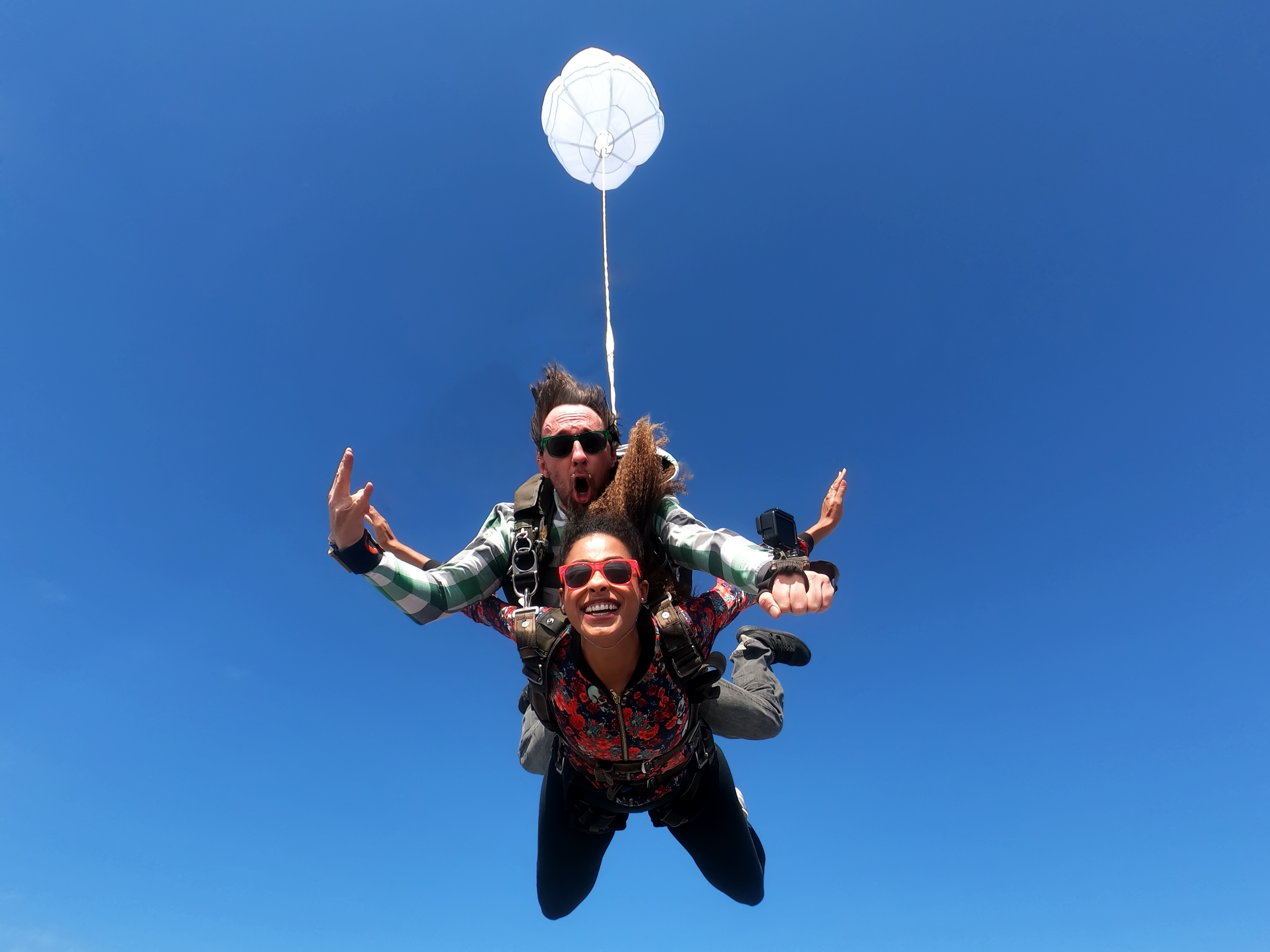 Skydiving couple. | Source: Shutterstock
The men born under Aquarius (January 20 - February 18) are typically sociable deep thinkers who value intellectual tête-à-têtes. They fight for the causes they believe in and are not afraid to make risky moves in business.
As breezy as they can be in conversations, so too can their moods turn from calm to stormy. There are no grey areas in their line of thinking. They can be hard to pin down in a relationship but are supportive partners once they have committed.
The con-conformist water bearer is a spontaneous companion that is more likely to take you on an adventurous first date riding jet skis than the standard dinner and a movie. When they socialized it is generally for a cause, and will be drawn to other who feels the same way.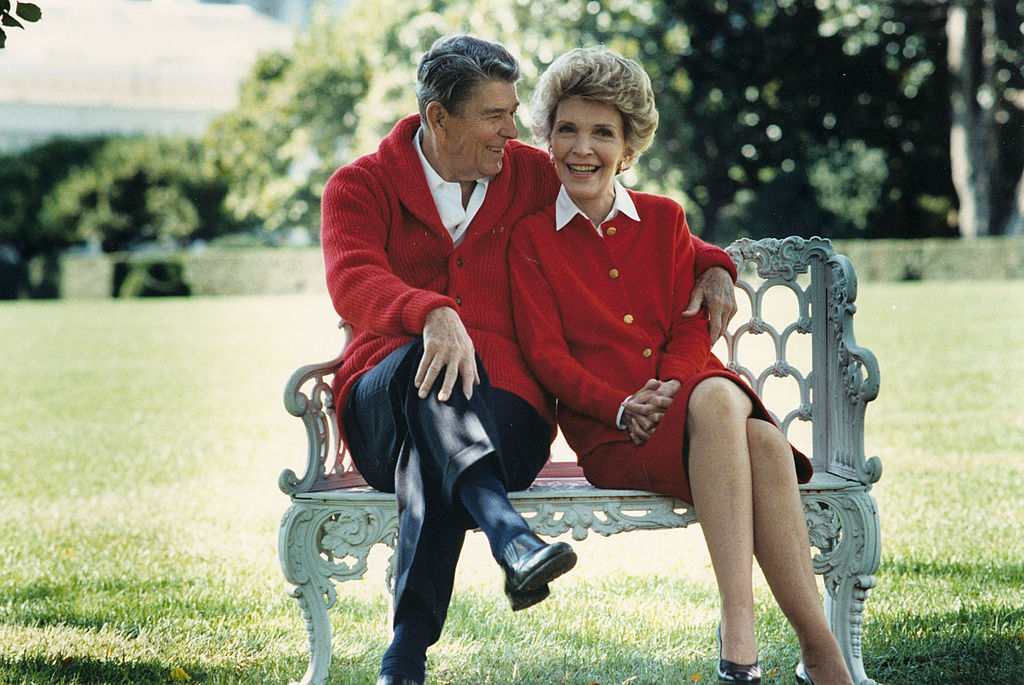 Former U.S. President Ronald Reagan and First Lady Nancy Reagan share a moment in this undated file photo. | Source: Getty Images
Famous Cancer Women Who Have Connected with Aquarius Men
The former First Lady of the United States, Nancy Reagan, is a fine example of a Cancer woman who made it work with an Aquarius man, President Ronald Reagan. The couple was married for 54 years until he died in 2004. They had two children together.
Sandra Oh played against type when she portrayed Dr. Cristina Yang as an aloof and ambitious surgeon in "Grey's Anatomy." She dated "Downsizing" director Alexander Payne for three years in the early 2000s. They were briefly married for two years between 2003 and 2005.
A Cancer/ Aquarius couple that might not make it is "The Bear's" Jeremy Allen White and "Californication" actress Addison Timlin. The actress referred to herself as a single mom to their two children in a social media post in June 2023.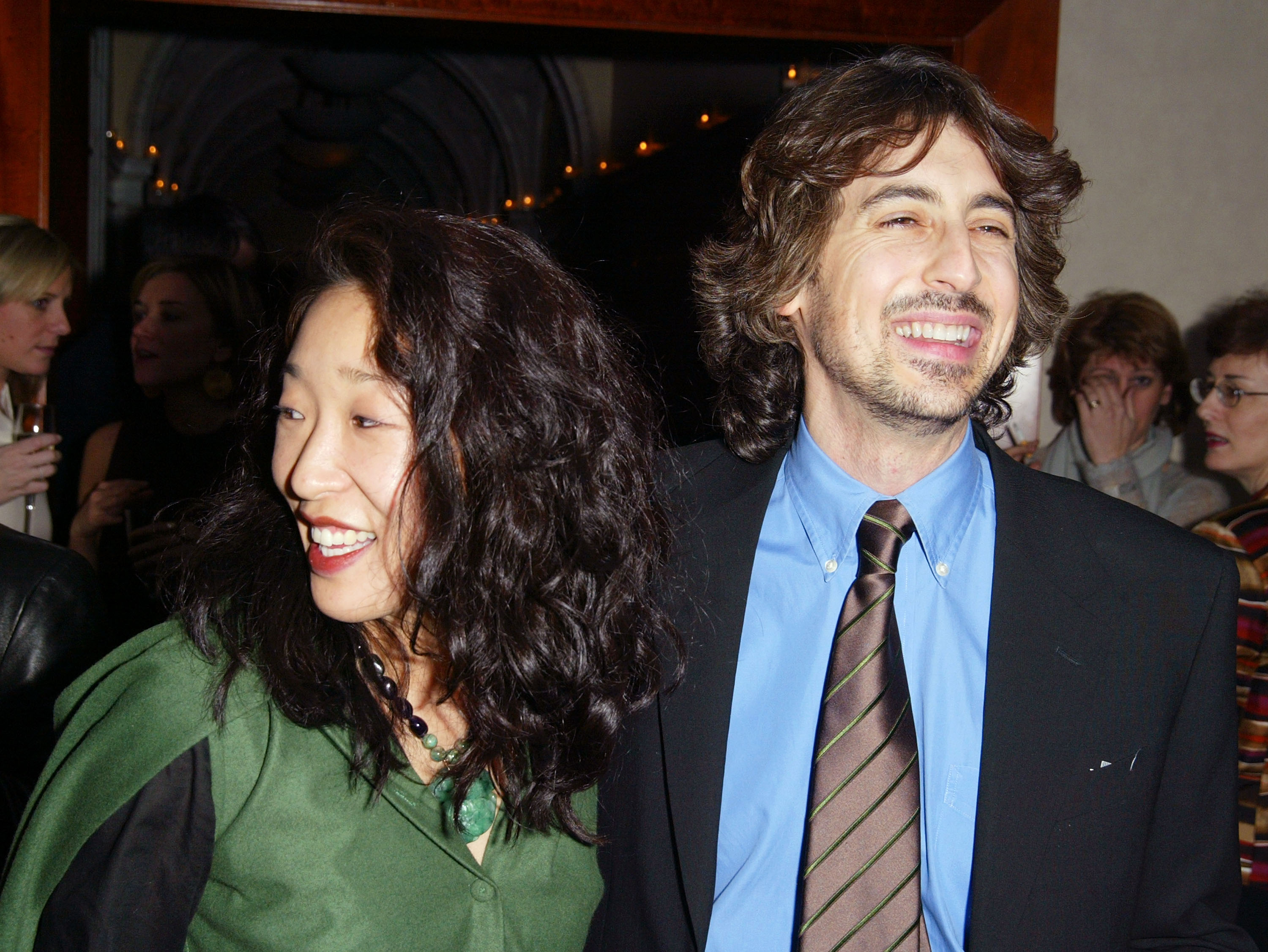 Alexander Payne and Sandra Oh, at the afterparty for the MOMA Celebration of the Films of Alexander Payne at The W Hotel Union Square, on February 25, 2003, in New York City. | Source: Getty Images
Cancer/Aquarius Relationship: Is It Worth It?
The Brave Crab is in their element when enfolded by her loved ones, and the unpredictability of an Aquarius man can cause her great distress in a relationship.
What could make the relationship between a Cancer woman and an Aquarius man work is the solid balance between the emotionality of Cancer and Aquarius' logic.
The giving nature of both signs can lead to a platonic bond that could develop into more. They also tend to form deeper connections in smaller groups of friends.
One of the most significant elements for this relationship to work out is the Aquarius man's need for independence. In contrast, the Cancer woman would prefer to spend time with her partner frequently.
This can be resolved if the Aquarius finds an activity he can pursue in the same room as his Cancer partner. This will give him the feeling of independence, yet he will still be available to his paramour without feeling smothered.
The tenacious and persuasive Cancer woman can be a wonderful sounding board for her Aquarius man, who needs to be drawn out to share his innermost thoughts and ideas.
Subscribe if you like this story and want to receive our top stories!