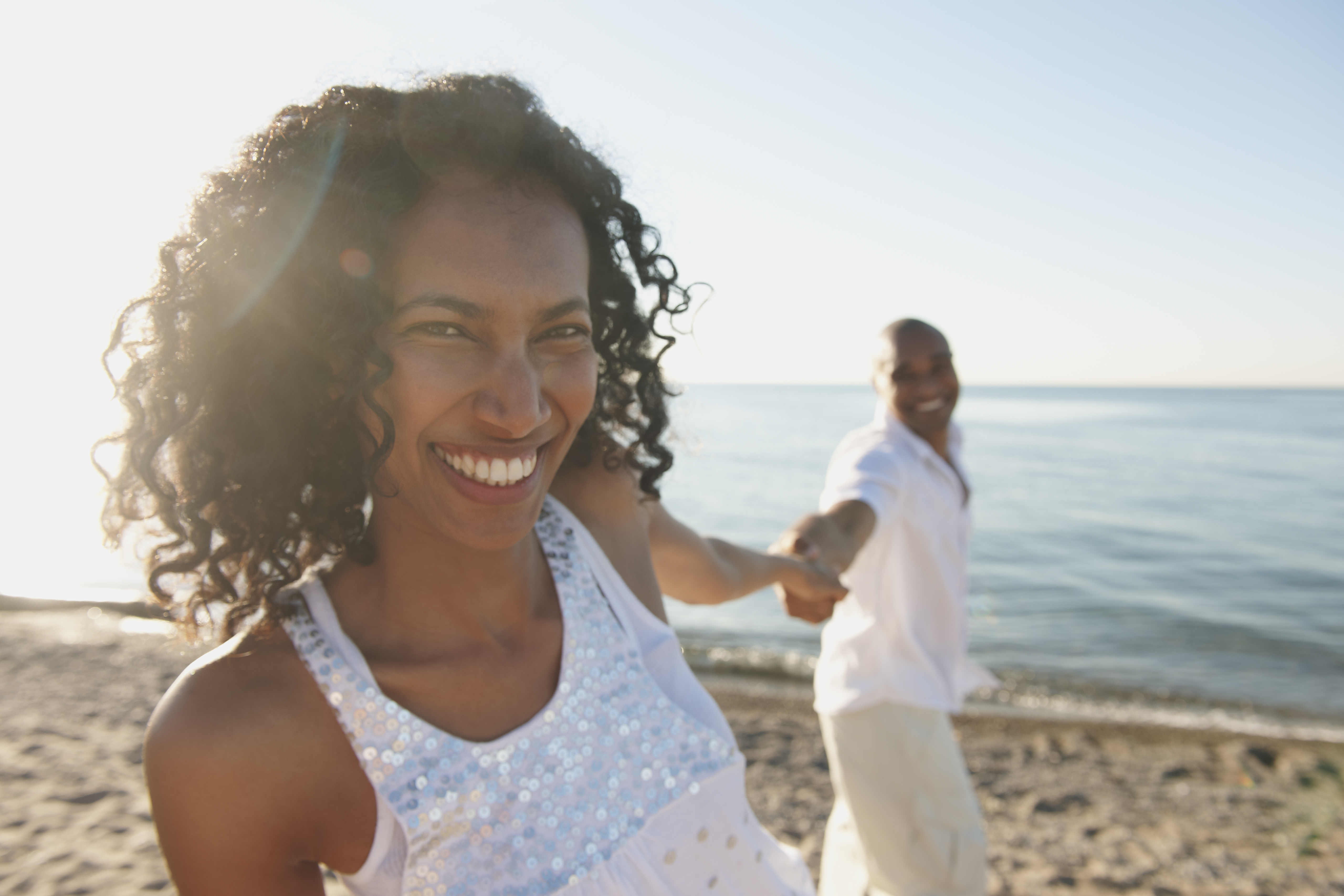 Couple chilling on the beach. | Source Getty Images
Taurus Woman and Libra Man: The Chemistry Is off the Scales

If a Taurus woman does not wish to be like a bull in a china shop when dating a Libra man, a few things in the stars can help. They are, after all, both ruled by the goddess of love.
Loyal Taurus is ruled by the goddess of love and beauty, Venus. She does not mind a romantic or platonic partner taking the lead. As an Earth sign, she is best suited to Capricorns and Virgos.
For Air sign Libra, getting close to Gemini and Aquarius will be a breeze. Also ruled by Venus, Libra can be a passionate pairing. A Taurus woman and a Libra man can make a very visually stylish match with their affinity for beauty.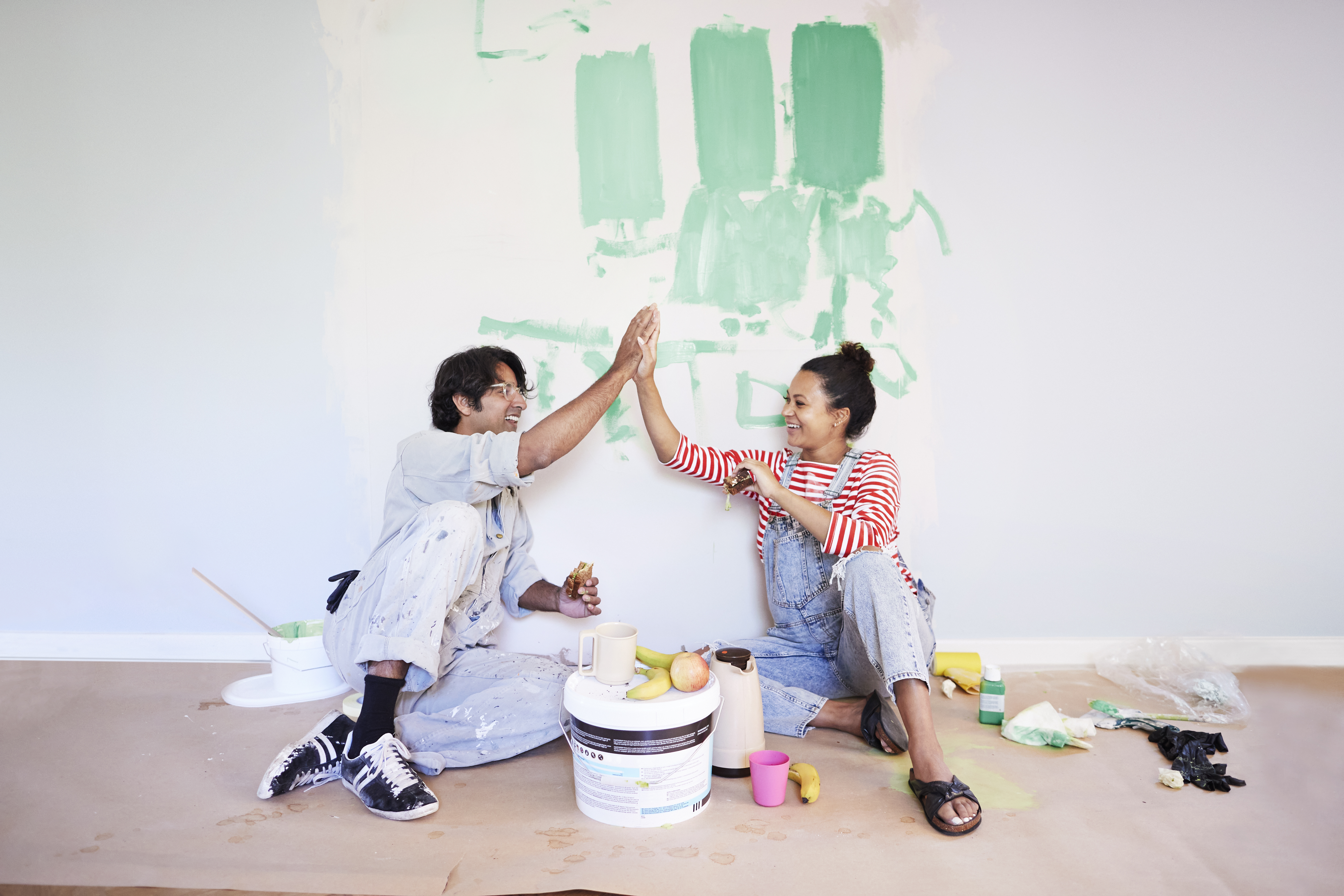 Renovation. | Source Getty Images
What a Taurus Woman and a Libra Man Need to Know before Making a Move on Each Other
When a Taurus (April 19 - May 20) woman is in love, she will get to know her partner intensely to see how she can satisfy them – and if they are worthy of her heart.
While her social circle might be big, she will have a tight inner circle of close confidants to whom she has undying loyalty. Though selective with romantic partners, she is devoted once making her pick.
The assertive introvert needs time alone to recharge and would not share her overactive internal life with just anyone. She appreciates the finer things in life, which does not necessarily mean material possessions.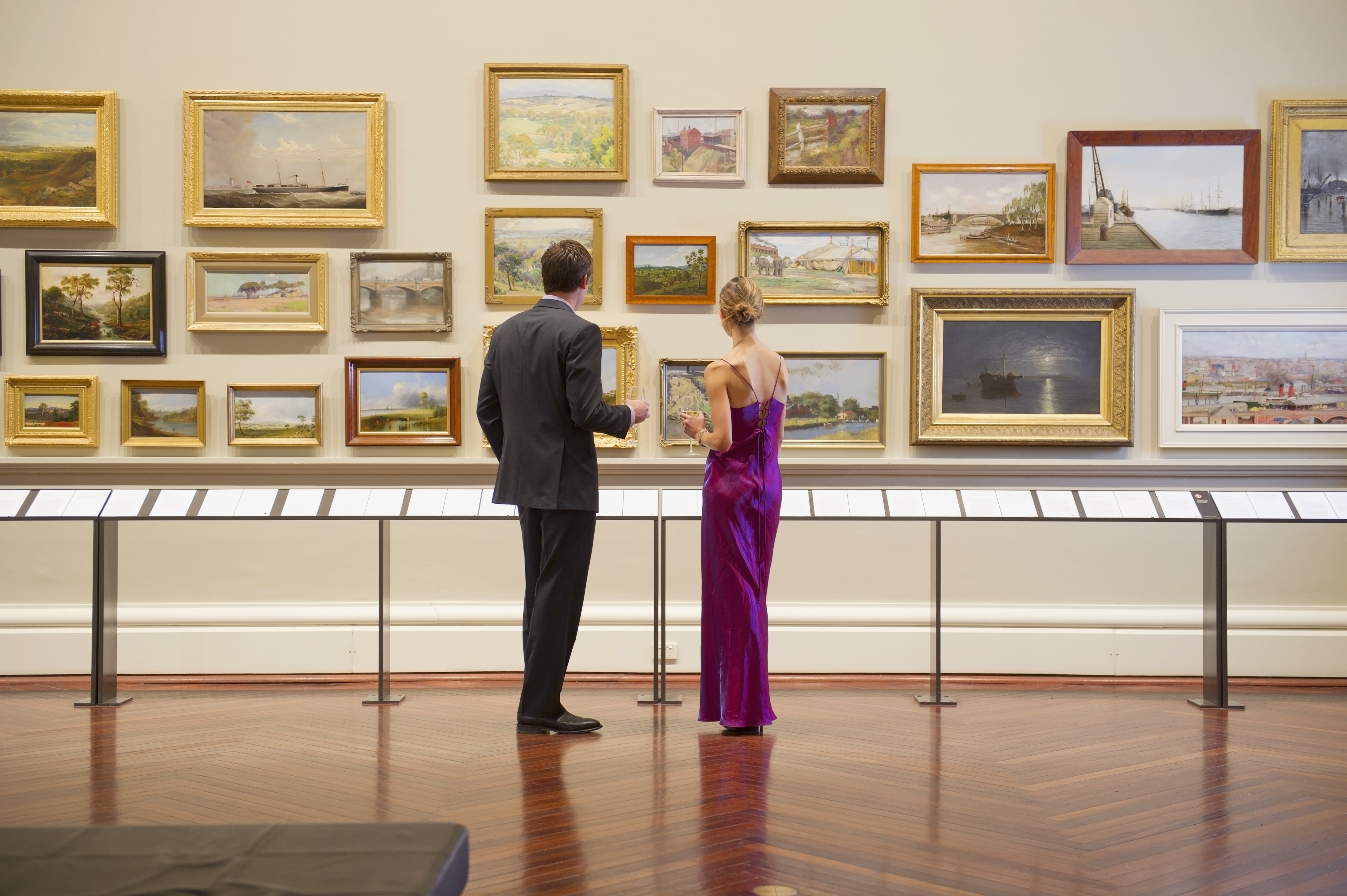 Couple in a museum. | Source: Getty Images
Being surrounded by beauty is something she craves, like being in nature or taking a stroll through an art museum or other creative space.
The first Earth sign of the Zodiac lives in the now, not necessarily seeking further than what is in front of them. They do not cope with expectations and are stubborn about their way of life and thinking.
Save maybe for her sister sign, Scorpio; the bull is the most stubborn in the Zodiac. Though resistant to change, they value logic and practicality.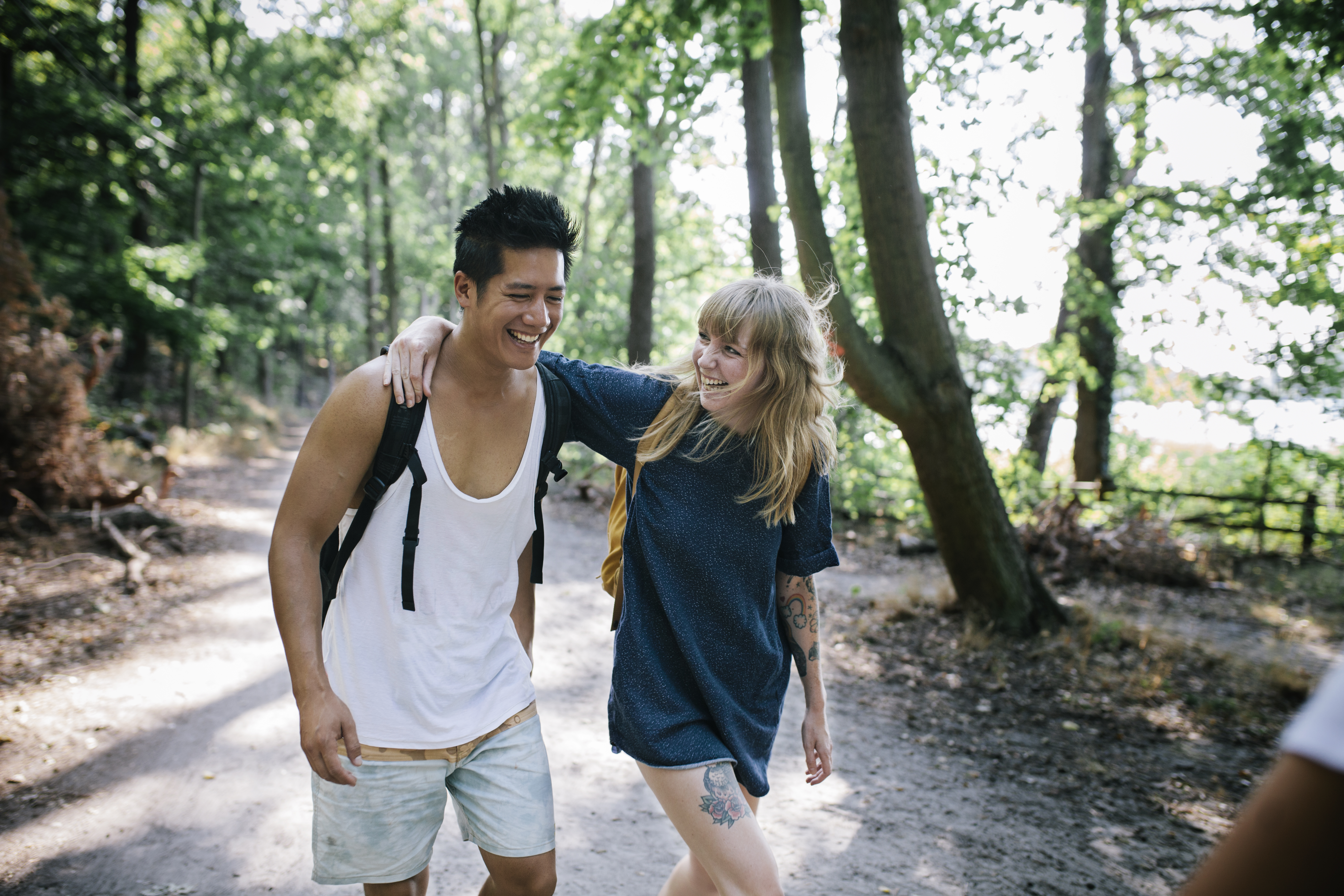 Couple on a hike. | Source Getty Images
Their reserved nature can incorrectly come across as cool. A Taurus woman is not the person to pursue those who enjoy the chase; you will get someone different than expected. Once she lets you in, all mystery is gone as she devotes herself with all the warmth she possesses.
One knows always knows when a Libra (September 23 to October 22 ) man is truly interested - he is on his best behavior around you. The charmer will save his most dashing smile for you and not pay heed to other potential love interests.
The symbol for Libra is telling, scales that are associated with justice. They are diplomatic and polite, the perfect man to take home to meet your parents.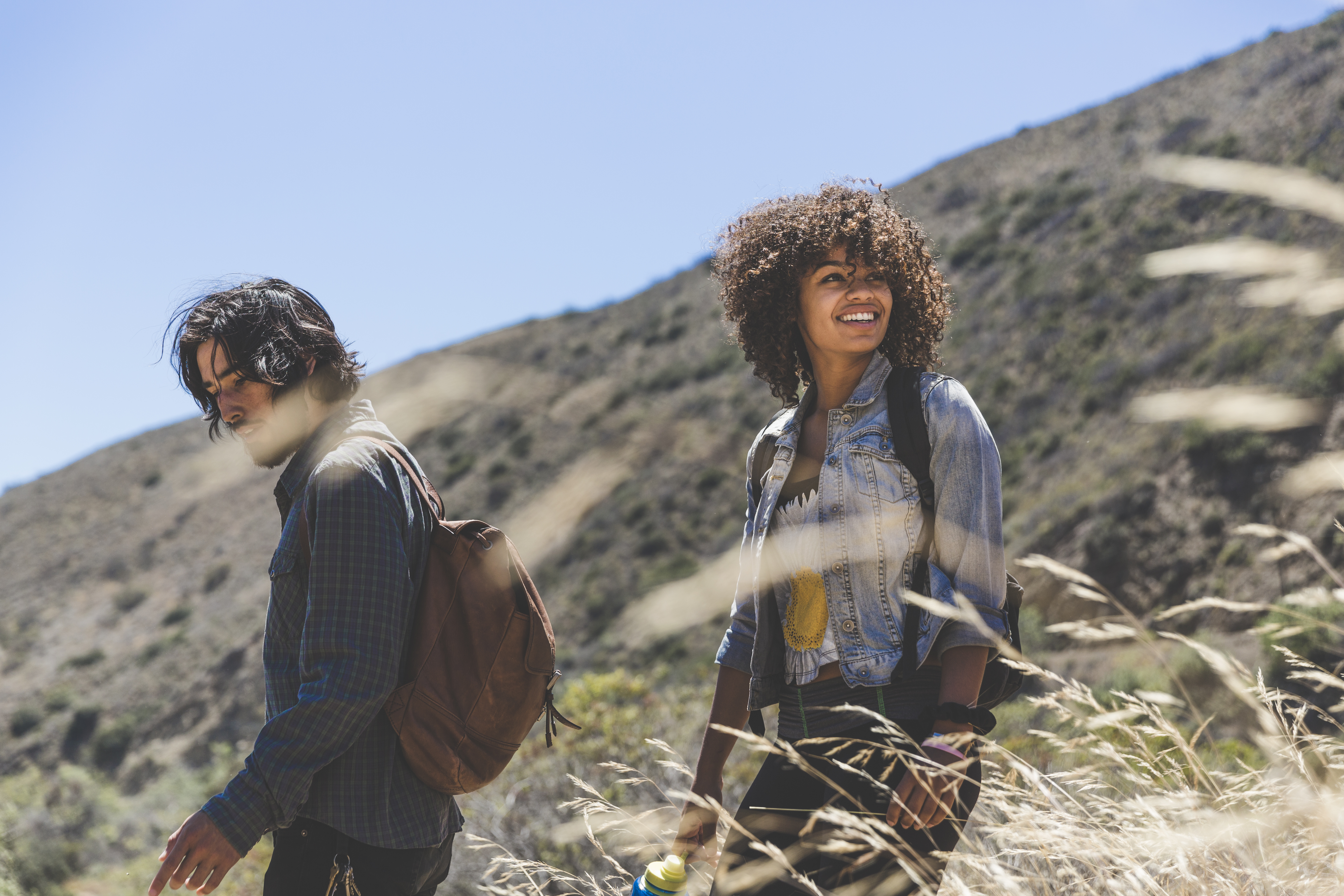 Couple hiking in the mountains. | Source Getty Images
He is the man in the office to smooth over any miscommunications and arguments. People who fall under this Air sign have a strong sense of doing the right thing.
The Libra man can hold a quick-witted conversation of intellectual importance with his inner circle in one room of the party and trade gossip with acquaintances in the next. However, they will be the strict secret keeper from those they hold dear.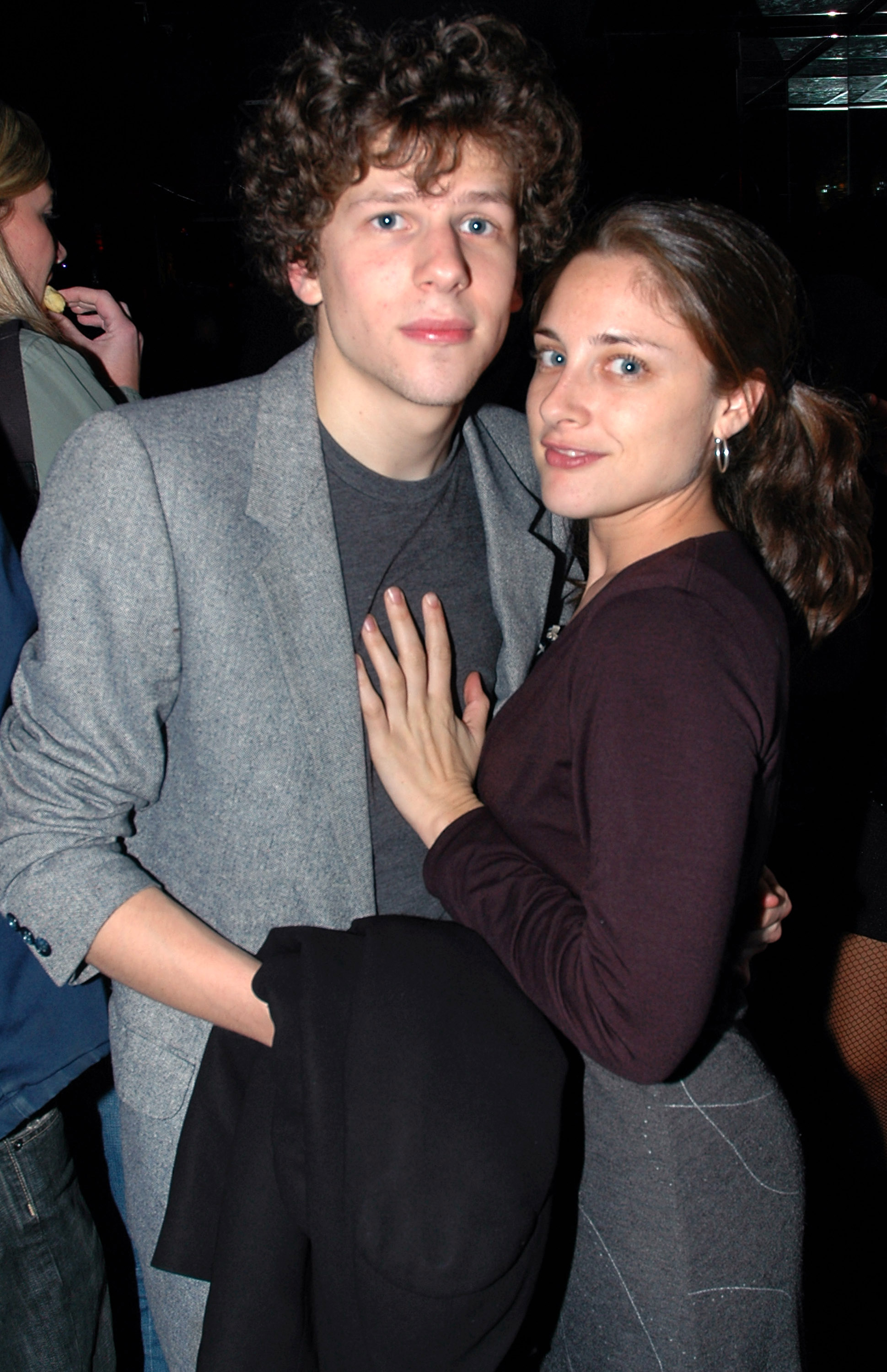 Jesse Eisenberg and Anna Strout during "Sarah Silverman: Jesus is Magic" premiere after party at Rock Candy in New York City, New York, on November 7, 2005. | Source: Getty Images
The Famous Taurus Woman Who Fell in Love with a Libra Man
Romantic Libra Jesse Eisenberg once donated $1 million to a charity where his then-ex Anna Strout's mother worked. The pair got back together after a three-year hiatus in 2017. They have since had a child and gotten married
Taurus Audrey Hepburn left her second husband, Andrea Paolo Mario Dotti, after she was introduced to Robert Wolders, Libra, in 1980 and fell in love at first sight. They did not tie the knot but remained together until her death in 1993.
The actress born under the Taurus sun sign, Rebecca Hall and Libran Morgan Spector, married a year after meeting each other on Broadway in 2014.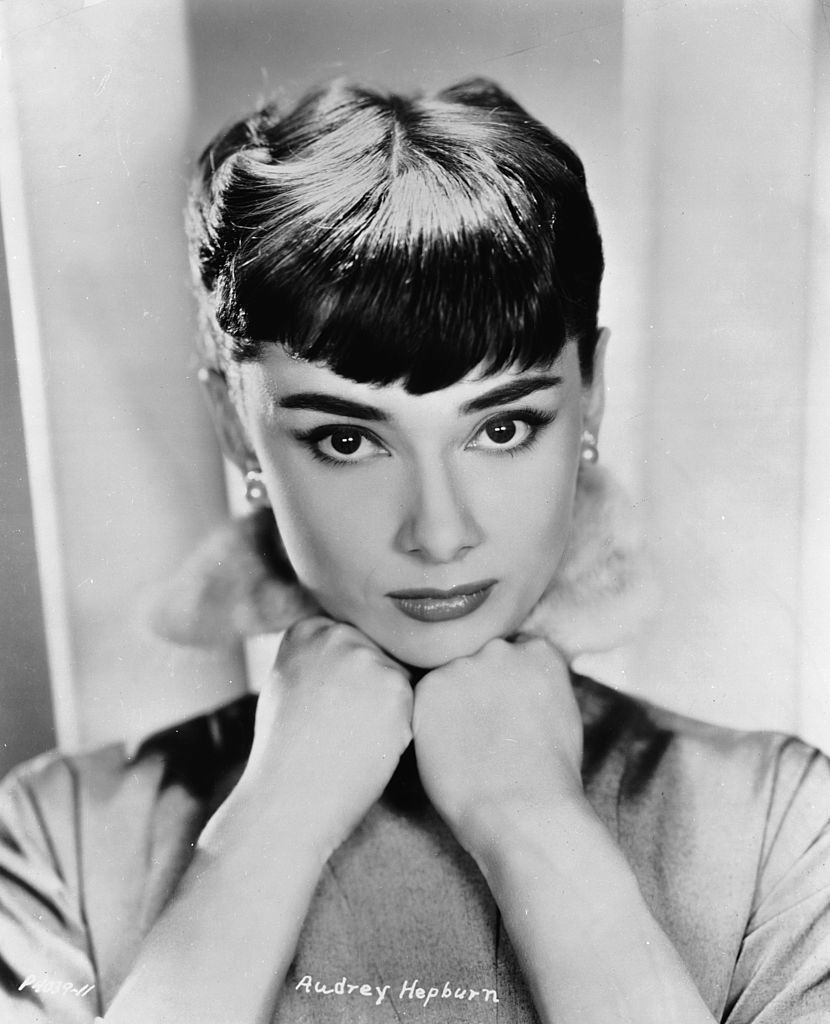 Audrey Hepburn on 1953. | Source: Getty Images
Taurus/Libra Love Match: Is It Worth It?
Absolutely! The appreciation that the visual Libra will bestow on his Taurus paramour will help break down any walls she might have built.
She needs to melt into her partner sexually and emotionally. For this pillow princess, the climax is not the end goal — sex is a way to connect deeper with her man. One would not get anywhere without putting in the work with the bull, followed by exercising patience.
For an affirmable Taurus, her needs must be met first, which will always be returned in abundance. It is also important for the Libran to feel that their partner is attractive to them and loved.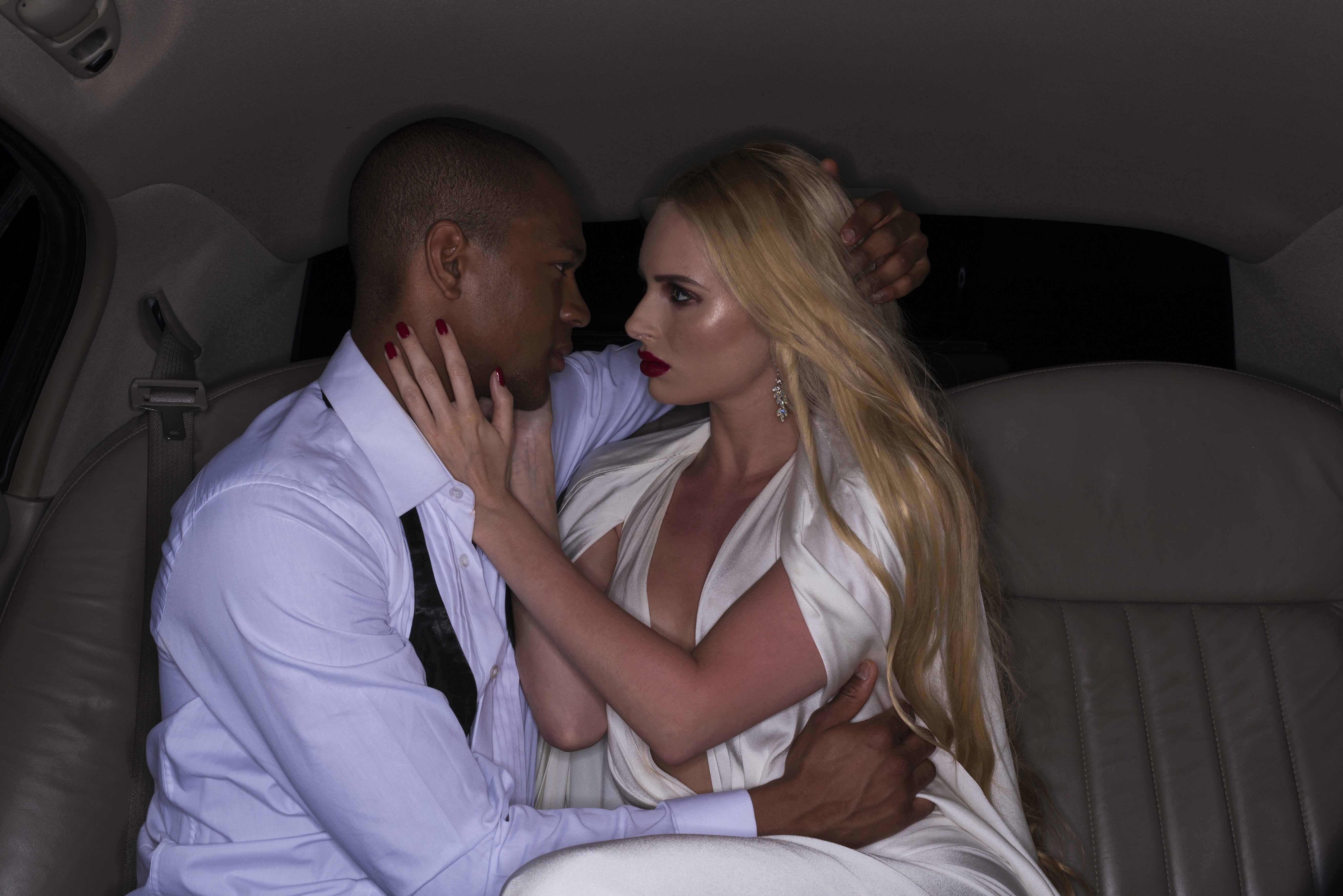 A couple dressed for a formal event. | Source Getty Images
Taurus needs to feel like someone is making an effort, which is why Libra's equal appreciation for the high life will make them a good fit. Do not expect these to have too many 'Netflix and Chill' nights.
Where this particular paring couple possibly runs into trouble is on the point of leadership. When it comes to decision making a Taurus woman would need to take ownership.
Subscribe if you like this story and want to receive our top stories!