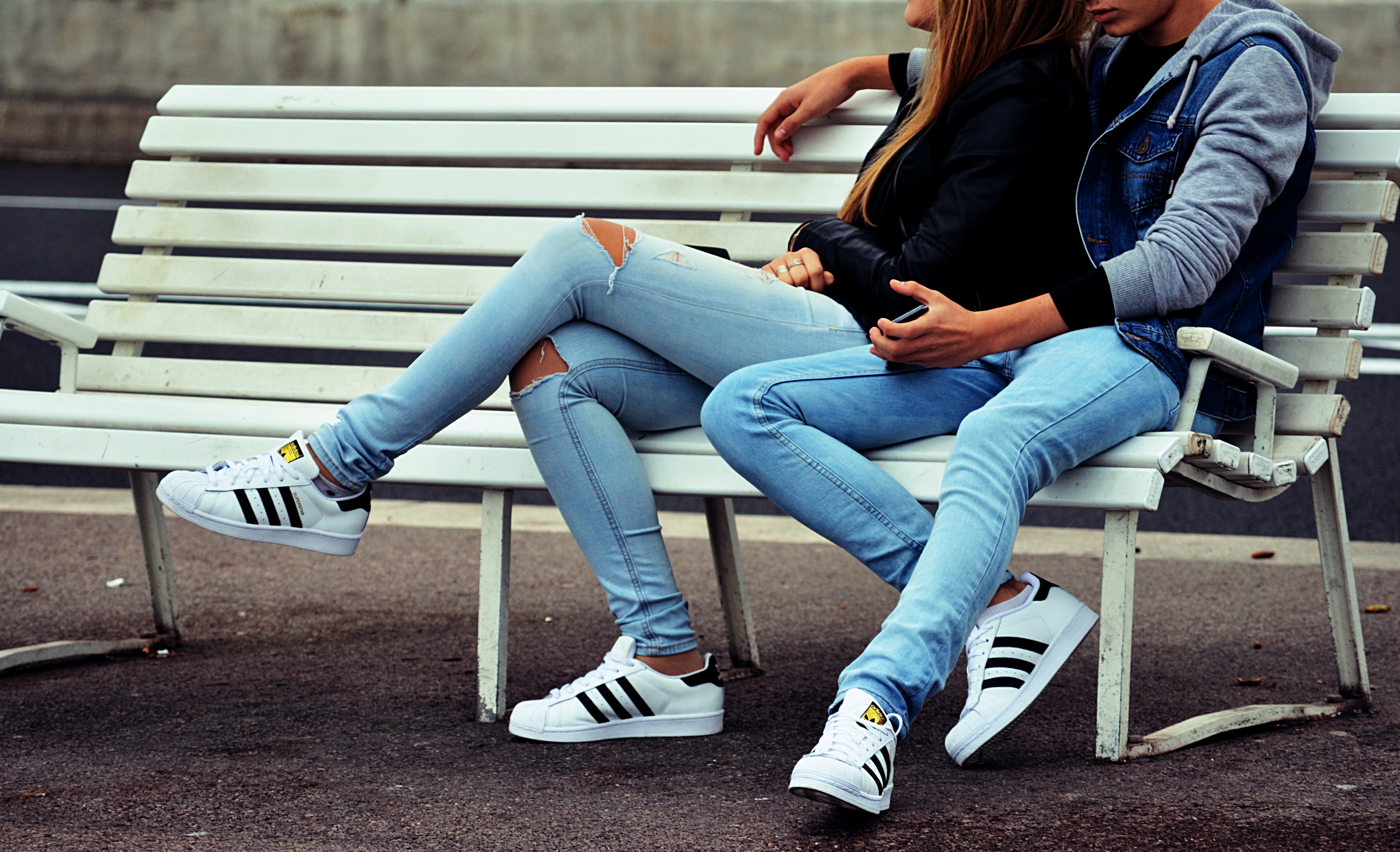 A couple sitting on a bench. | Source: Unsplash
Capricorn Woman and Virgo Man's Steadfast Union: Harmonizing Earth Signs

A Capricorn woman with a Virgo man is a rock-solid partnership that combines stability, ambition, and loyalty. The stars have aligned for this couple, as their relationship is a cosmic recipe for success!
Love is a complex journey, but sometimes the stars align to create a perfect match. You're in luck if you're a Capricorn woman or a Virgo man. The universe has bestowed upon you a grounded, ambitious, and enduring connection. The compatibility between these two zodiac signs goes beyond mere coincidence. Capricorn women and Virgo men share similar views on life. Their practicality and level-headedness create a stable foundation for their relationship, fostering security and understanding.
When a Capricorn woman and a Virgo man fall in love, they do so with a slow and steady approach. This allows them to build a partnership based on trust and clarity from the very beginning. Their shared ambition and determination make them an unstoppable force, working together to achieve their goals and create financial security. This article will delve into the dynamics of a Capricorn woman and Virgo man's relationship, exploring their stability, ambition, and unwavering loyalty that can withstand the test of time.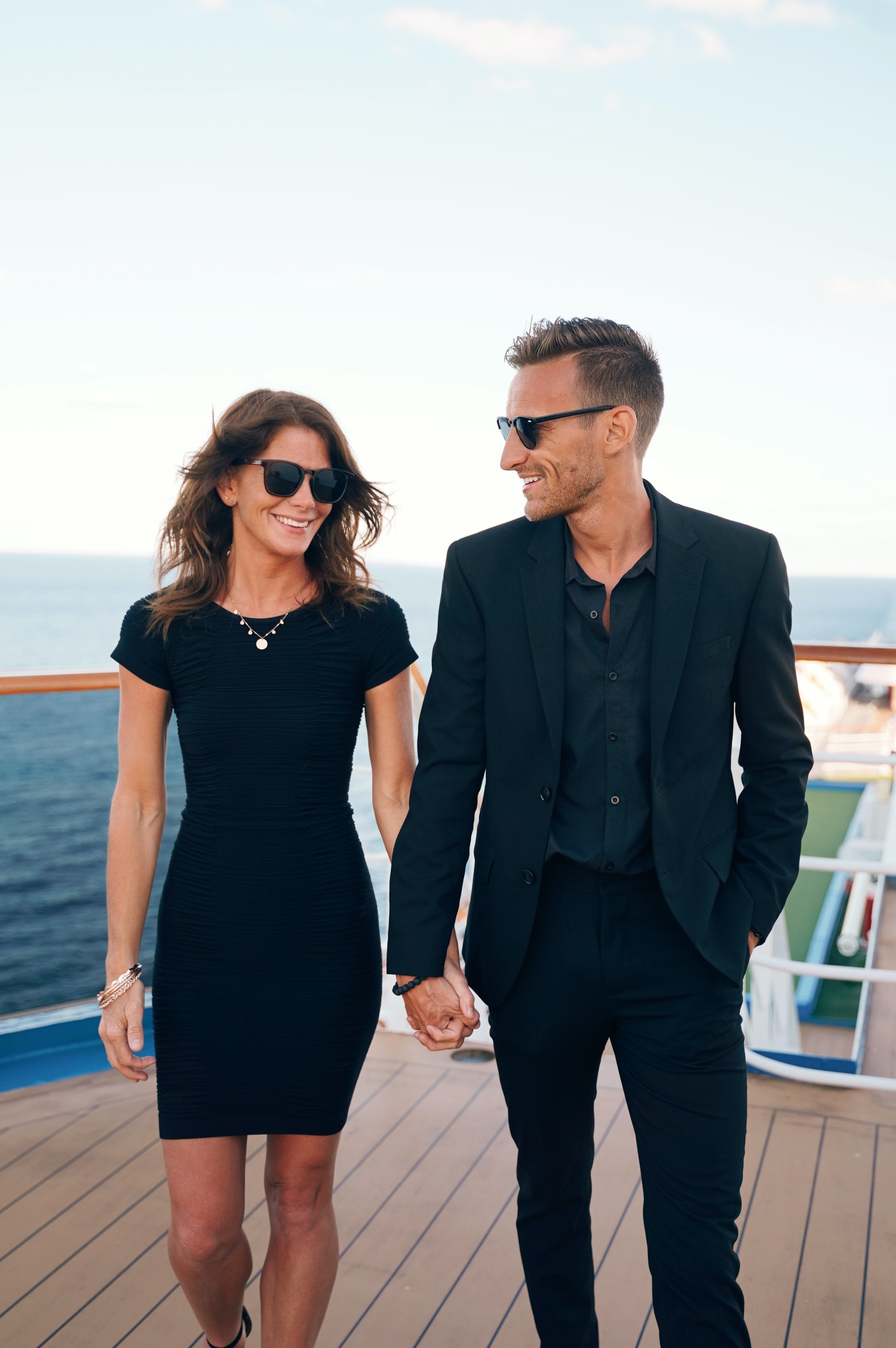 A couple on a boat. | Source: Unsplash
Stable and Pragmatic
Capricorn women and Virgo men view the world through a similar lens, sharing comparable values and a practical approach to life. Both signs place a premium on security and understand the importance of building a solid foundation. This common ground forms the bedrock of their relationship, leading to a sense of stability and security that few other couples can match.
When Capricorn women and Virgo men fall in love, they take their time, savoring the journey and building a solid partnership from the start. Their slow and steady approach lays the groundwork for a lasting and grounded connection, minimizing confusion and fostering a deep understanding of each other's needs and desires.
Ambitious and Determined
The blended ambition and determination of these two star signs create a power couple. These individuals possess an innate ability to plan meticulously, thanks to their pragmatic and strategic nature. They are both hardworking and crave success in their personal and private lives.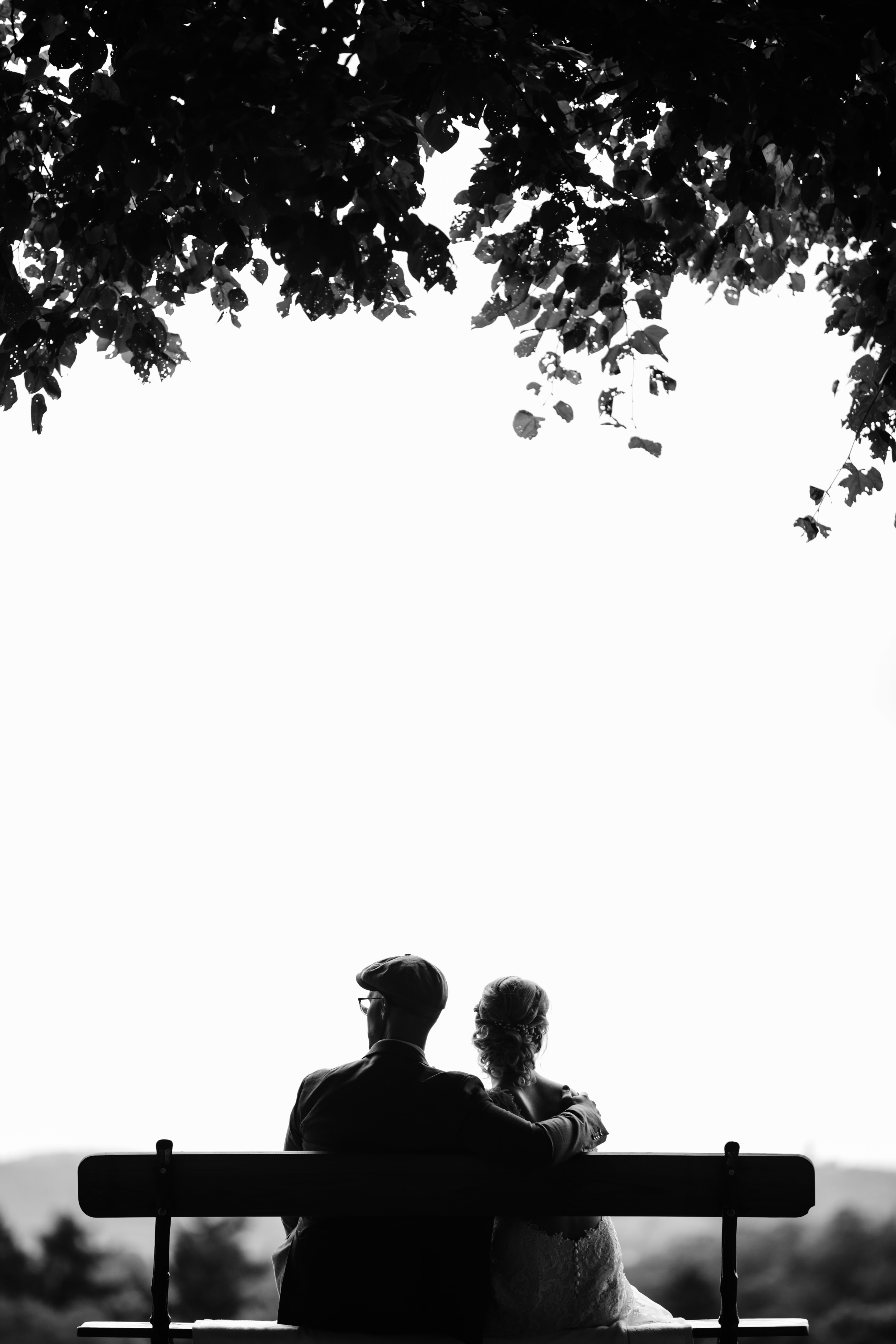 A couple sitting on a bench. | Source: Unsplash
Capricorn women are known for their ambition, while Virgo men are admired for their unwavering determination. Both signs are driven by the pursuit of success and financial security, making them natural allies in their quest for greatness. While the Virgo man may not be the most romantic of partners, his stable and reliable nature is what truly captivates the Capricorn woman. It's not about grand gestures of love; it's about the reassurance of knowing that he will always be there, providing a steady presence in her life.
Capricorn women, on the other hand, are drawn to the intense approach to success displayed by Virgo men. The Virgo man's attention to detail and methodical work ethic impresses the Capricorn woman, fueling her own drive to achieve greatness. Additionally, their frugality with money ensures that financial matters won't become a source of tension in their relationship, a common pitfall that can plague many couples. The Virgo man's aptitude for handling finances is particularly appreciated by the Capricorn woman, further strengthening their bond.
Committed and Loyal
When a Capricorn woman and a Virgo man commit to each other, they do so with unwavering loyalty and devotion. Both signs understand the importance of dedication, not only in their professional lives but also in their personal relationships. They are willing to invest the time and effort required to build a solid and lasting partnership.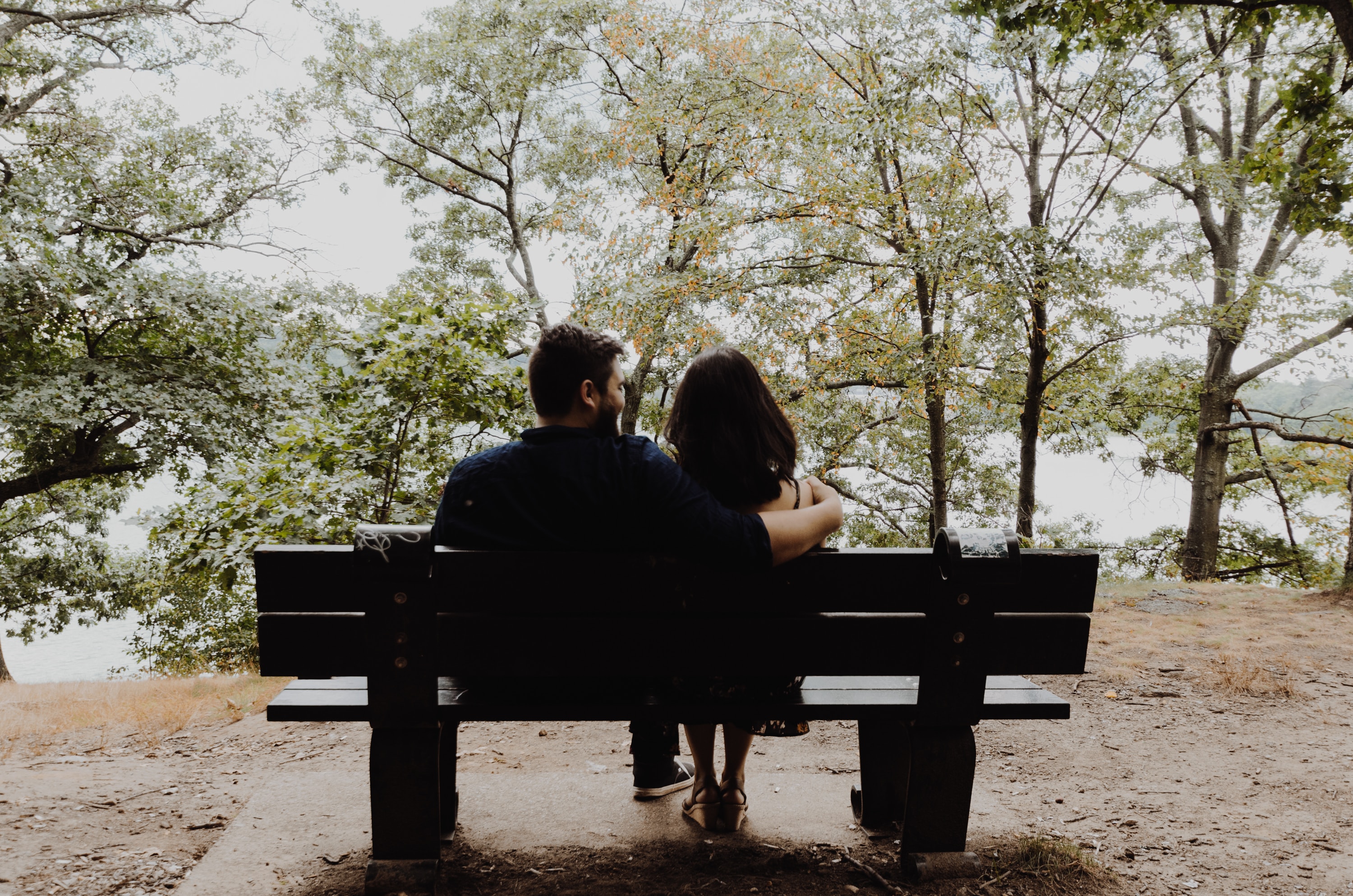 A couple sitting on a bench. | Source: Unsplash
Their shared commitment to each other ensures their relationship will stand strong. These two are not impulsive; they carefully consider their decisions, including choosing someone with which to spend their lives. Once they commit, they are in it for the long haul. Their loyalty is unmatched, creating a sense of security and trust that underpins their love.
However, despite their compatibility, these zodiacs may come up against the challenge of opening up to each other emotionally. This can lead to broken communication and feeling as though one's emotional needs are not being met. While their intellectual conversations may be calm and logical, they must embrace vulnerability and genuinely express their feelings. Balancing intellect with emotional expression will help deepen their bond and create a more fulfilling connection.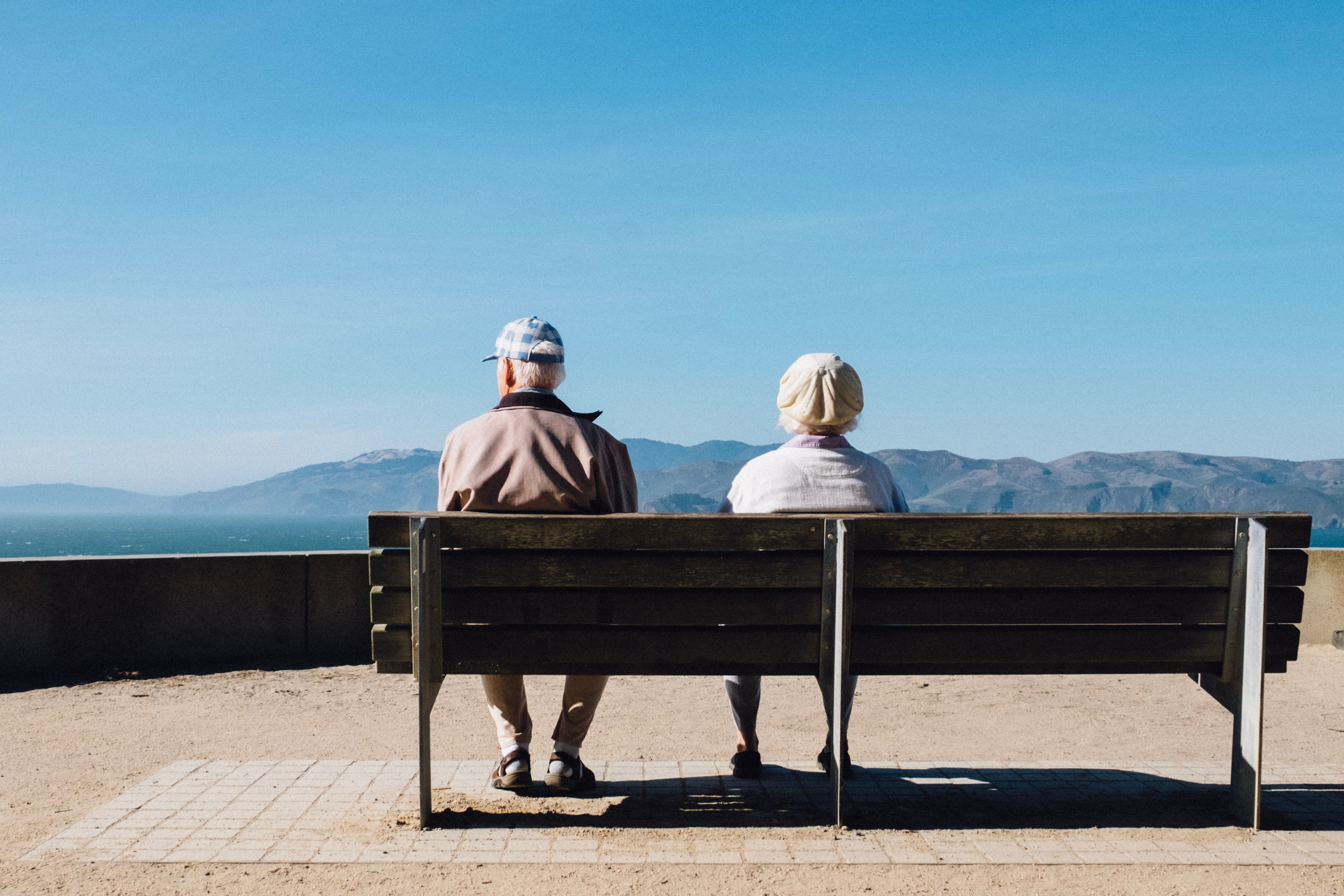 An old couple sitting on a bench. | Source: Unsplash
Overall, the compatibility between a Capricorn woman and a Virgo man is strong. Their shared outlooks make for a harmonious relationship. Their pragmatic nature and strategic planning skills allow them to build a solid foundation, ensuring a stable and secure relationship.
The Capricorn woman's ambition resonates with the Virgo man's determination, creating a power couple bound to achieve greatness together. Their mutual drive for success and financial security further strengthens their connection. With their unwavering commitment and loyalty, they are poised to weather any storm that comes their way.
While opening up emotionally may be challenging, communication and vulnerability are crucial to sustaining a deep and meaningful bond. By embracing both intellect and emotion, a Capricorn woman and a Virgo man can create a love story that transcends the boundaries of the zodiac, forming a lifelong partnership filled with love, stability, and shared success.
Subscribe if you like this story and want to receive our top stories!