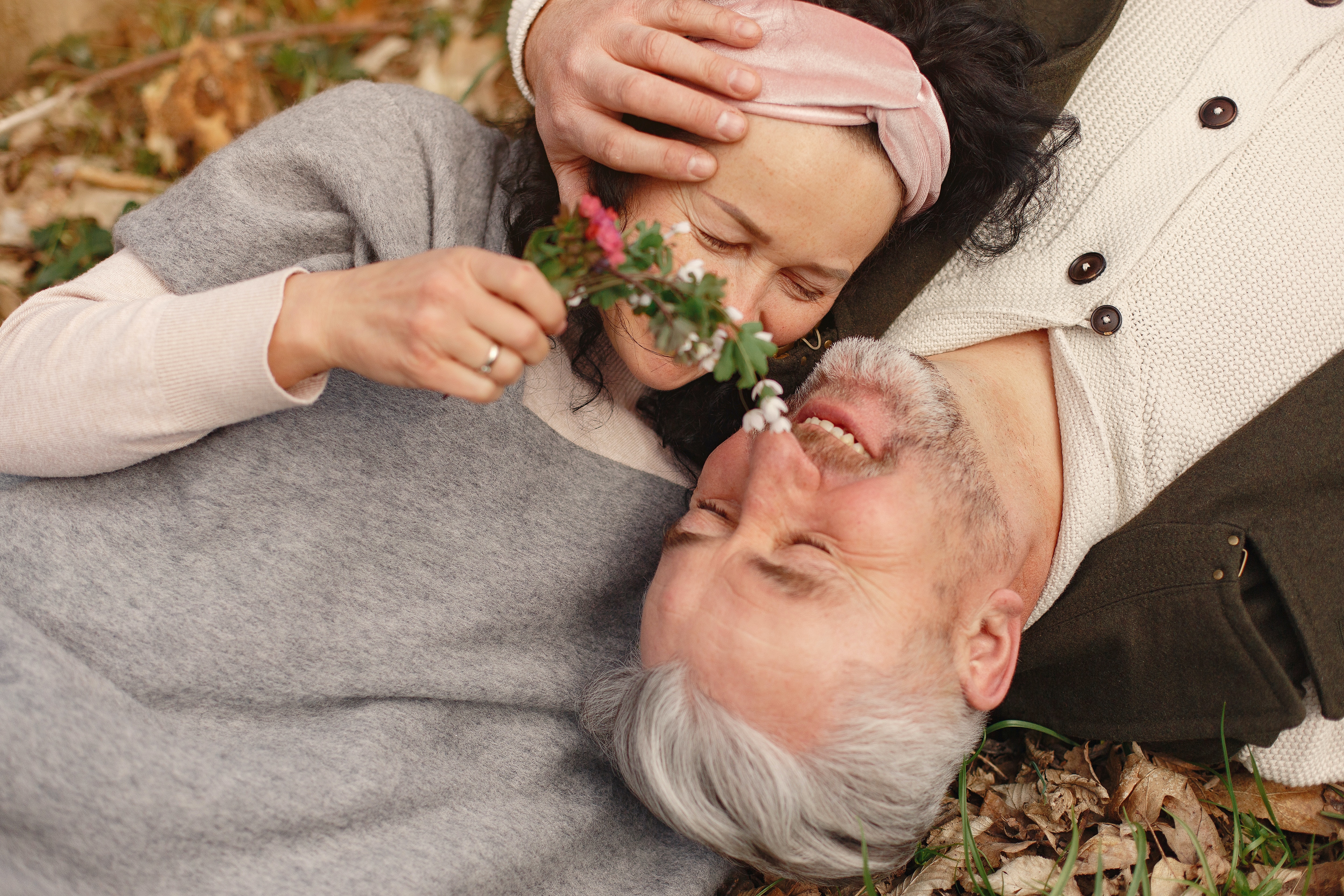 An elderly couple laughing together. | Source: Pexels
Gemini Woman and Capricorn Man: Find Out if Opposites Attract or Clash

While the spontaneous Gemini woman and structured Capricorn man may seem like an odd pairing, their contrasting qualities have the potential to form a powerful and engaging partnership. Explore the intriguing dynamics and challenges they face as astrological counterparts.
If you know anything about astrology already, and you hear of a Gemini and Capricorn entering into a romance, you may laugh thinking the relationship won't work for a week. While it's understandable that you would think this way, it's not necessarily true. Sometimes, these two zodiacs can have a fantastic relationship.
The primary and most crucial difference between the Gemini woman and the Capricorn man is that while Gemini (May 21- June 21) is more spontaneous and free, Capricorn (December 22 – January 19) is much more structured and focused. This distinction between the two can create a terrible or a fantastic relationship, depending on its approach. Let's dive deeper.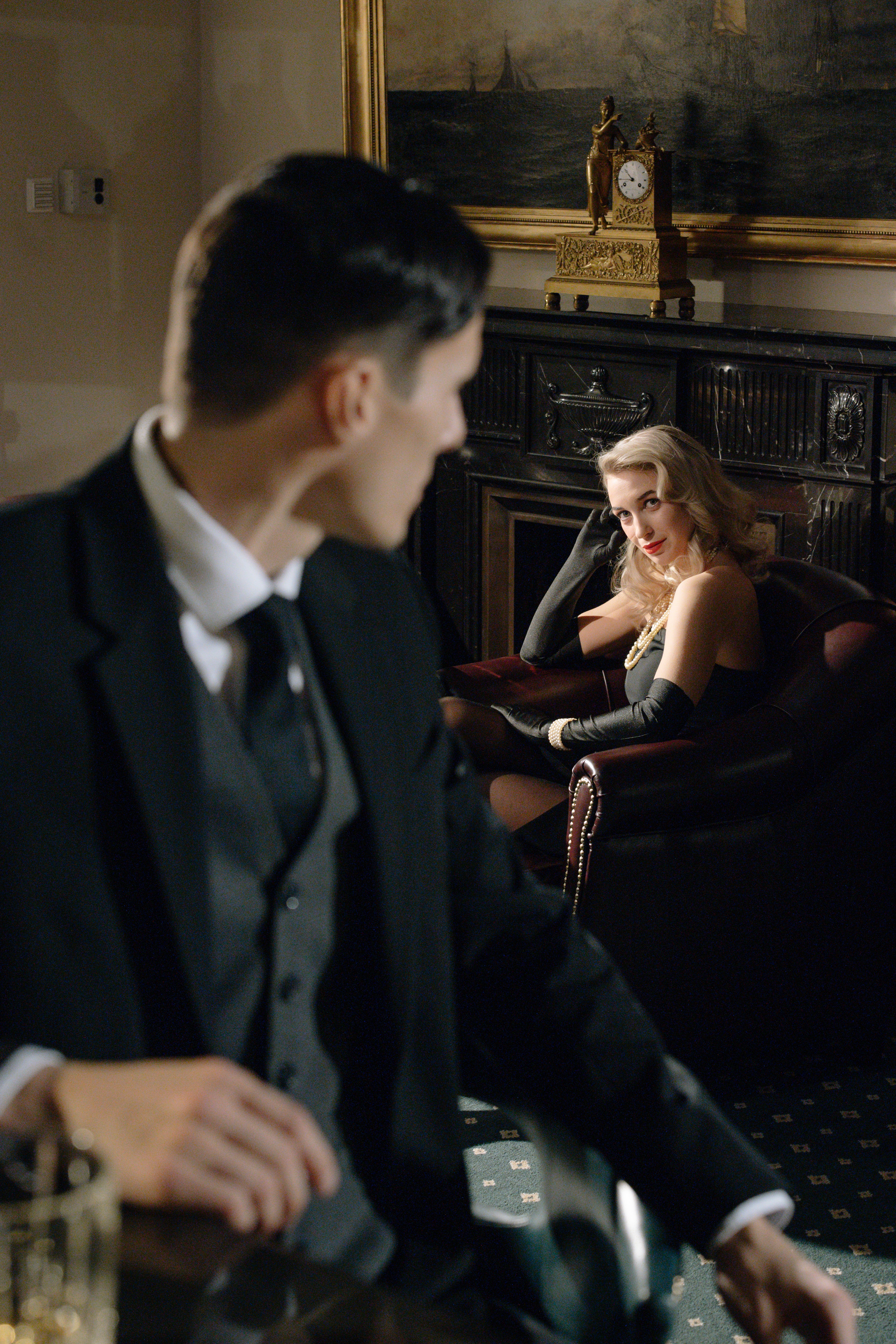 A man looking at a woman. | Source: Pexels
Who They Are
The lighthearted Gemini is everywhere; internally, emotionally, intellectually, and physically, she explores every facet of existence—while the serious Capricorn approaches life with tunnel vision. She loves adventure, and while he will enjoy a trip, it must be planned. Of course, the Gemini woman isn't much for planning.
Capricorn is routine-driven and likes to organize his life, while Gemini does the opposite, choosing to go with the flow and see where life takes her. He is very predictable, while you never know what you're going to get with a Gemini woman.
The ambitious Capricorn is a specialist who collects information for the benefit of climbing the ladder. At the same time, the Gemini woman loves learning for the sake of it and will flutter around collecting tidbits of education.
Boredom, Money Issues, and More
It doesn't take a rocket scientist to guess what specific issues could arise from these core differences. For one, money may become an issue. While Gemini isn't extremely frugal with her money and will spend it quickly and without thought, Capricorn is much more conservative. This can significantly lead to conflict if the two live together or get married.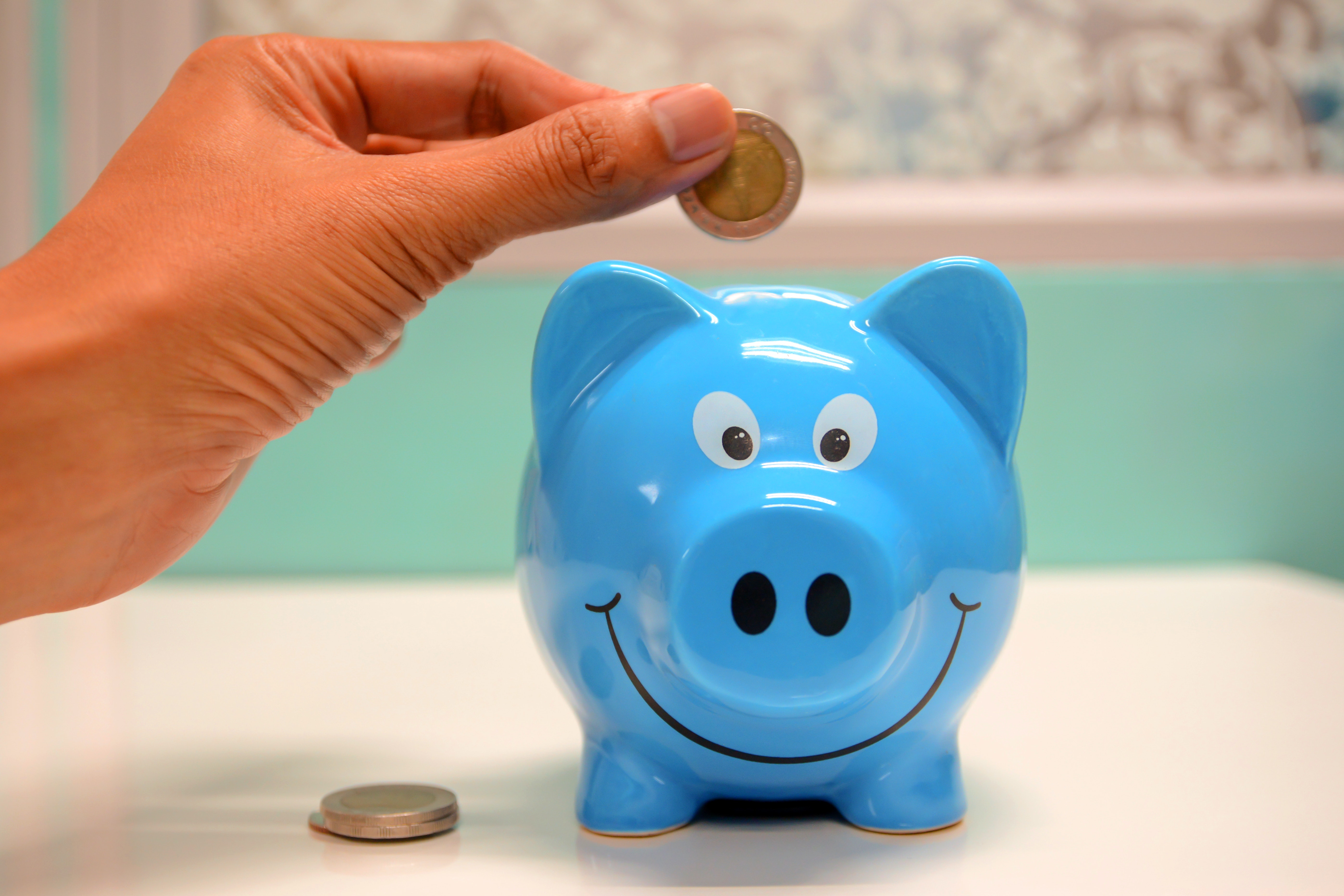 An individual putting money into a piggy bank. | Source: Pexels
The Gemini may also make the Capricorn anxious with her spontaneity and constant push for him to join her on unexpected adventures. On the other hand, the Gemini woman may grow tired and bored of Capricorn's resistance to any new experience. If you want to chase away a Gemini, make them bored. This mercurial individual does not enjoy planned trips or thorough strategies; a yawn may even escape their mouth at mentioning these ideas.
Balance, Independence, and the Hidden Power of Opposing Forces
Opposites don't only attract. If their relationship is approached correctly, they can learn from one another and create a robust and engaging partnership. For one, the Gemini woman can introduce the Capricorn man to a new world of adventure and excitement, something he may have yet to realize he was missing. She will help him find a balance between work and rest, which he will ultimately learn helps him to be more productive.
Simultaneously, the Capricorn man can help the Gemini woman see the value of planning and how it can help her spread her wings wider than she realized.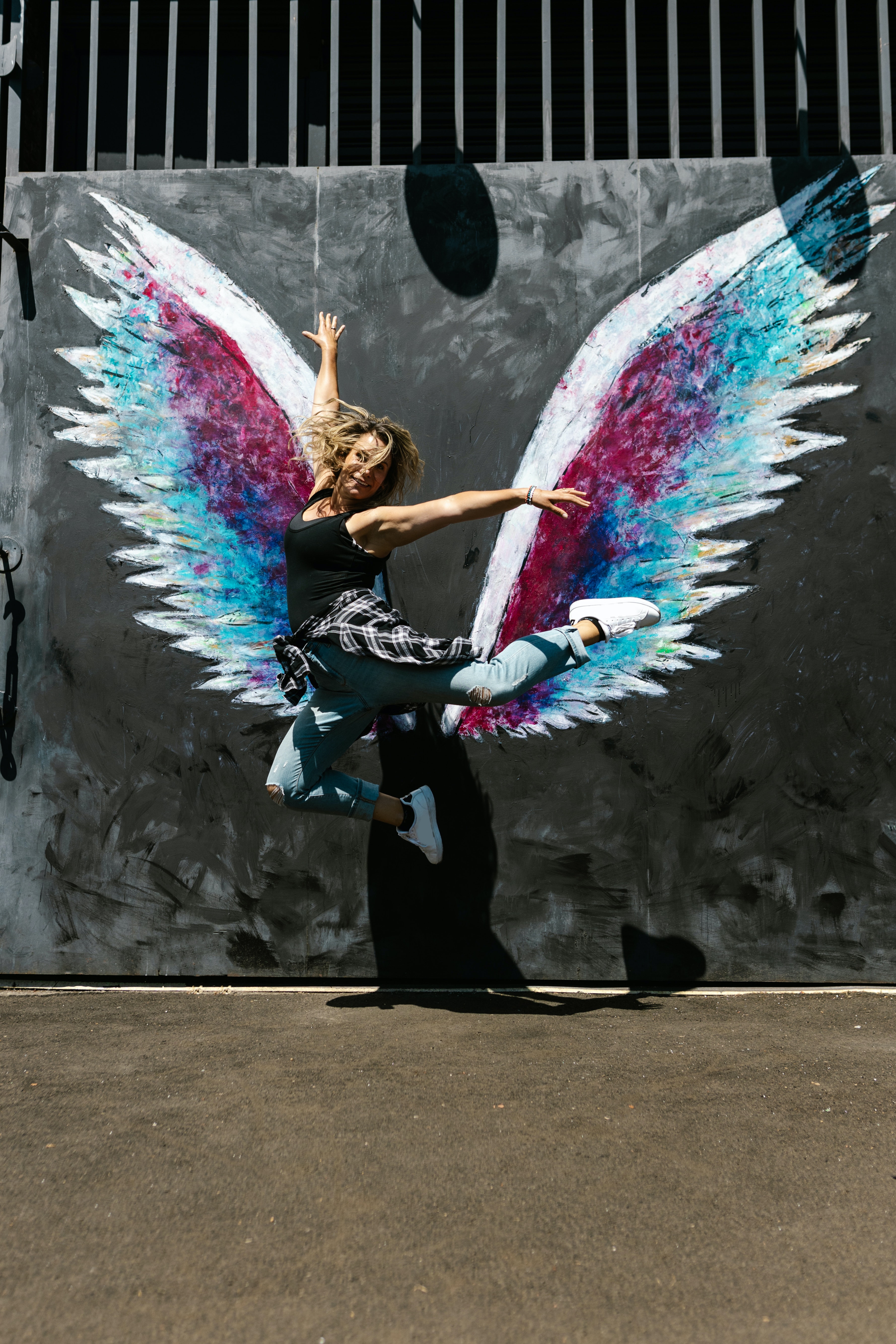 A woman jumping in front of a wall with painted wings. | Source: Pexels
She will also have extra time to fly around as her Capricorn partner works most of the time. This would make some feel unwanted, but the independent Gemini loves her spare time to do her own thing and explore.
When working together, if these two listen to one another, they can make a powerful duo. A combination of Capricorn's planning and Gemini's ability to deal with the unforeseen is the perfect recipe for success.
Their opposing natures may also help them both even before they officially begin to date. While Capricorn tends to take things extremely slowly, Gemini is more straightforward and wastes less time. Gemini will get their interaction going, negating the possibility of the courting taking an unreasonable amount of time. Capricorn will show Gemini the value of taking things slow.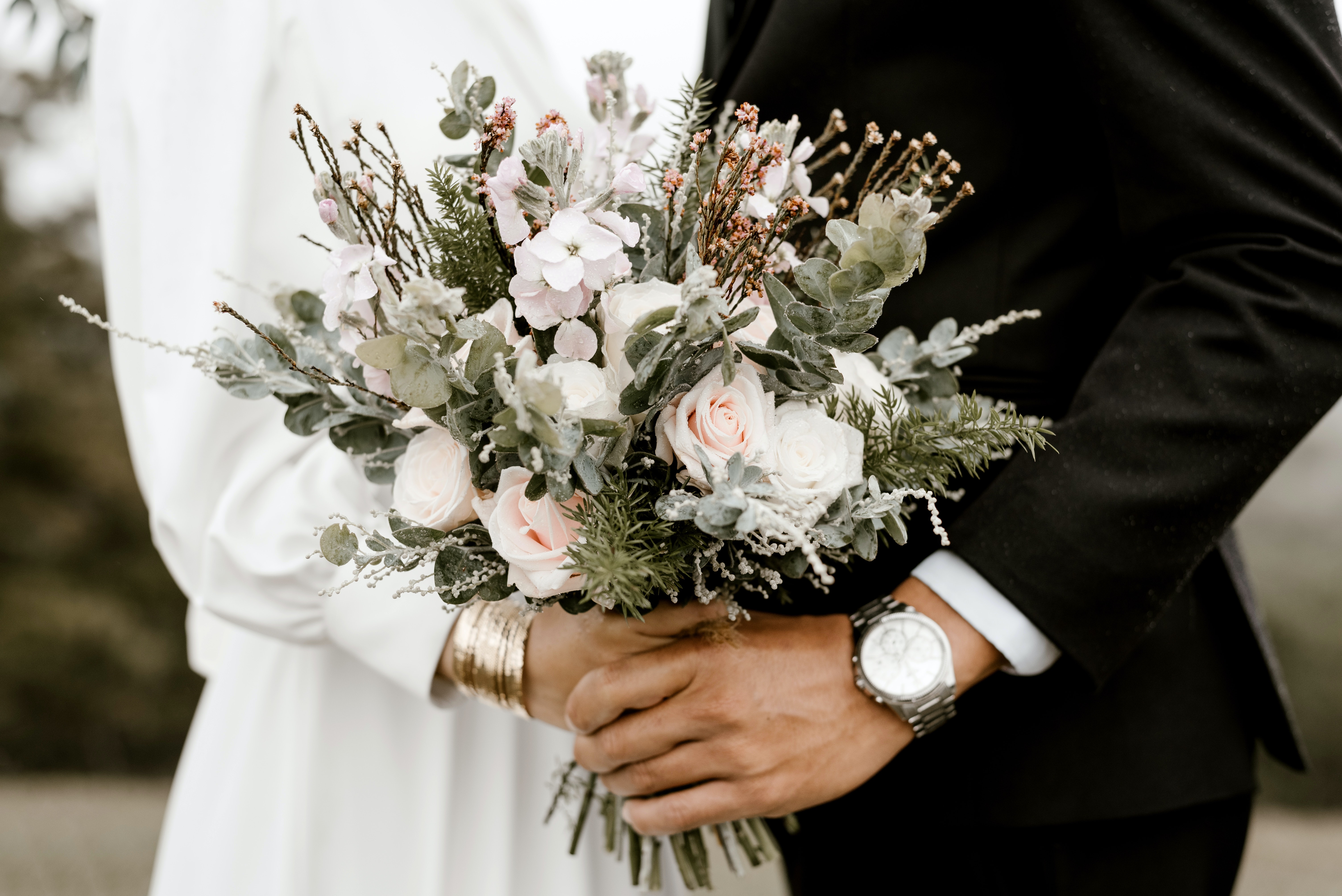 A bride and groom holding a bouquet. | Source: Pexels
One remarkable trait both of these signs share, which is surprising for Capricorn, is that they are adaptable and willing to open up and try to see and do things from their partner's perspectives.
Meanwhile, while Gemini is flaky and Capricorn is fussy, nothing can tear them apart once they decide to commit to one another. A relationship that helps you grow is a strong one and should never be underestimated.
Subscribe if you like this story and want to receive our top stories!