Silhouette of a couple | Source: Pexels
Libra Compatibility: Find Out Their Best Matches

Known for their charm, intelligence, and social skills, Libras are one of the best people to be around. However, Libra compatibility is complex because not every sign can handle its vibrant personality. Find out which zodiac signs would make the perfect pair with a Libra.
The cardinal sign Libra, represented by scales and ruled by Venus, is a complex yet exciting zodiac sign. People with this sign ensure equality and justice prevails. They enjoy living a balanced and peaceful life and make excellent partners.
When it comes to romantic relationships and compatibility, Libras go above and beyond to find the right partner for themselves. Ruled by the planet of love, these people ensure they end up with the right life partner and never settle for less.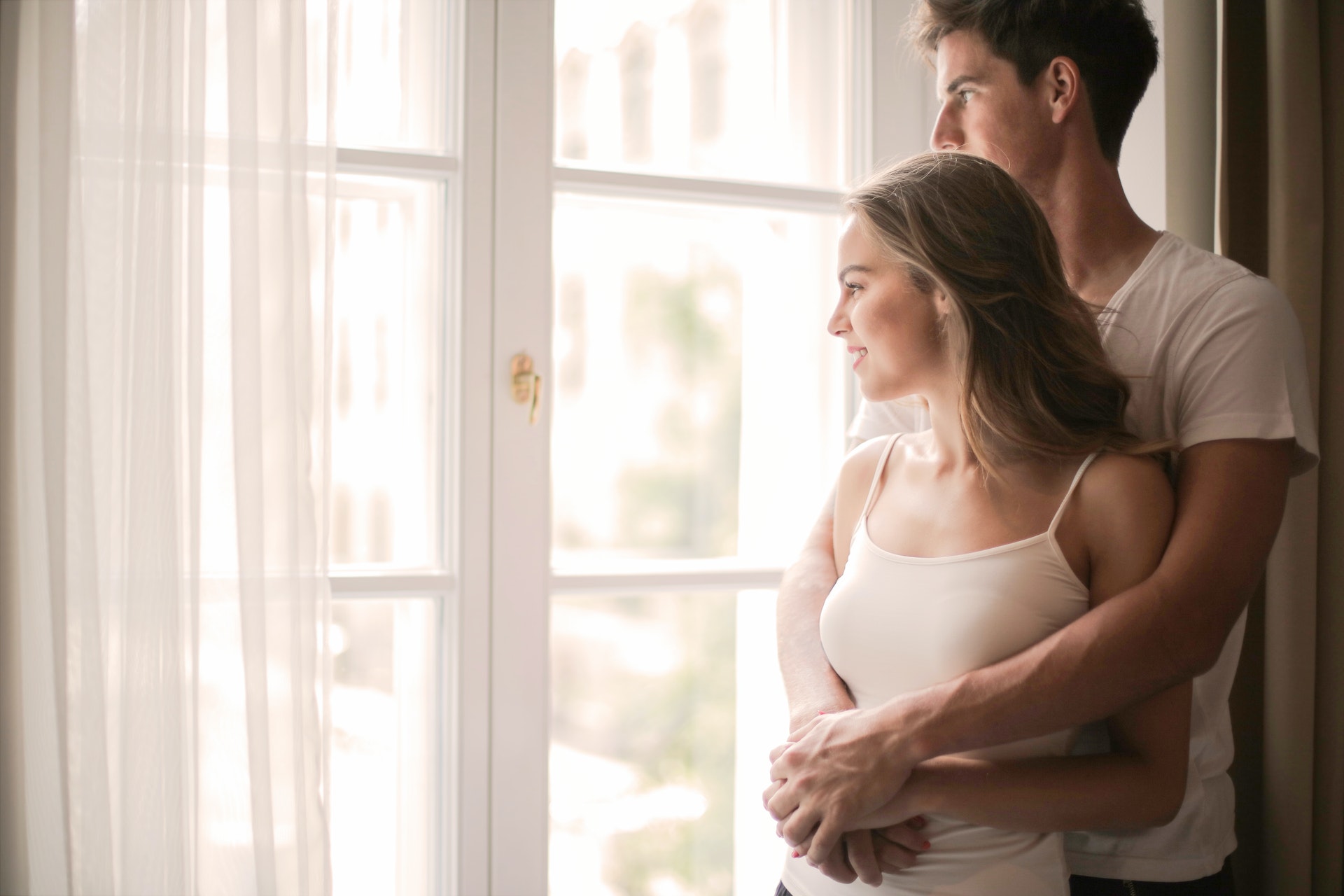 A man and woman standing by a window | Source: Pexels
Individuals with this zodiac sign don't prefer getting into casual relationships. They always look for a deep connection with like-minded individuals who would support them in every phase of life. So, what does Libra compatibility look like? Which signs make the perfect romantic partners for them? Let's find out!
What Do Libras Look For in a Partner?
Libras are strong-headed individuals who know what they want to do in life. Whether it's about choosing the right career path or finding the right match, Libras are well aware of their preferences. They don't care what society thinks about their life choices because they have only one thing in mind―to find happiness and satisfaction.
Libra men tend to focus on a woman's beauty alongside her intelligence. They are drawn to confident, good-looking women who appreciate their sense of humor and play a lot with them. As people who enjoy flirting, Libra men look for females who like to have fun.
However, once a Libra man commits, he stays loyal to his partner and likes it when his female counterpart is a good listener because he wants someone to seek advice and share secrets.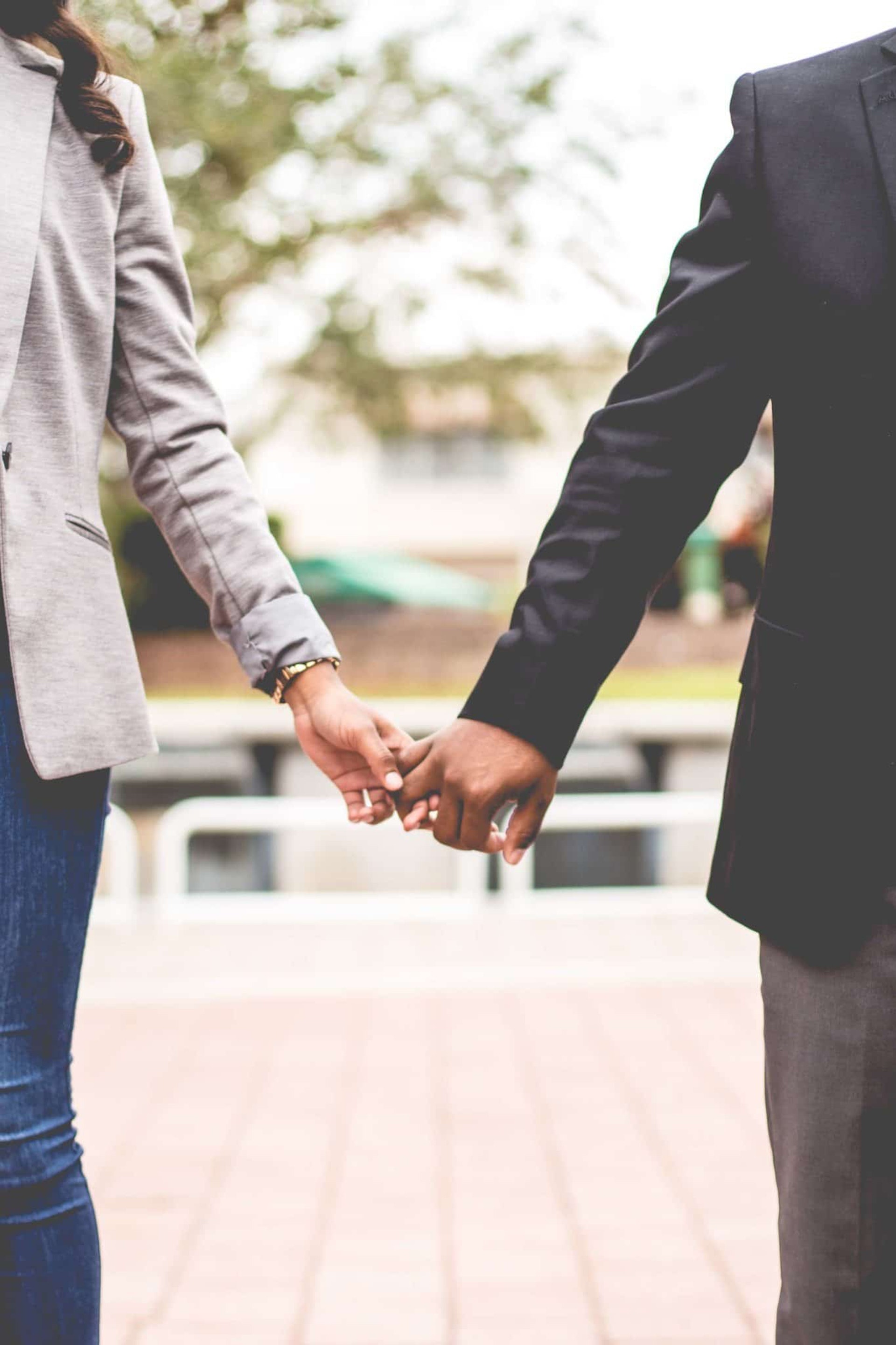 A man and woman holding hands | Source: Pexels
While Libra women may come across as strict and fierce because of their professionalism inside their workplace, they have a soft, loving side that they only show to their partners. Libra women want their partners to have a good fashion sense and shower them with affection. They are drawn to kind, humble, and charming men who are open to discussing new things and know how to initiate conversations.
Libra and Gemini Compatibility
If a Libra falls in love with a Gemini, no one can stop this couple from becoming a power couple. Geminis, born between May 21 and June 20, complement Libras like no other. When these two signs come together, the world watches them achieve the best things in life.
Since Gemini individuals also love socializing, Libras understand their needs and join them in making new friends and attending parties. These signs love indulging in meaningful conversations and meeting each other on the same level regarding romantic compatibility.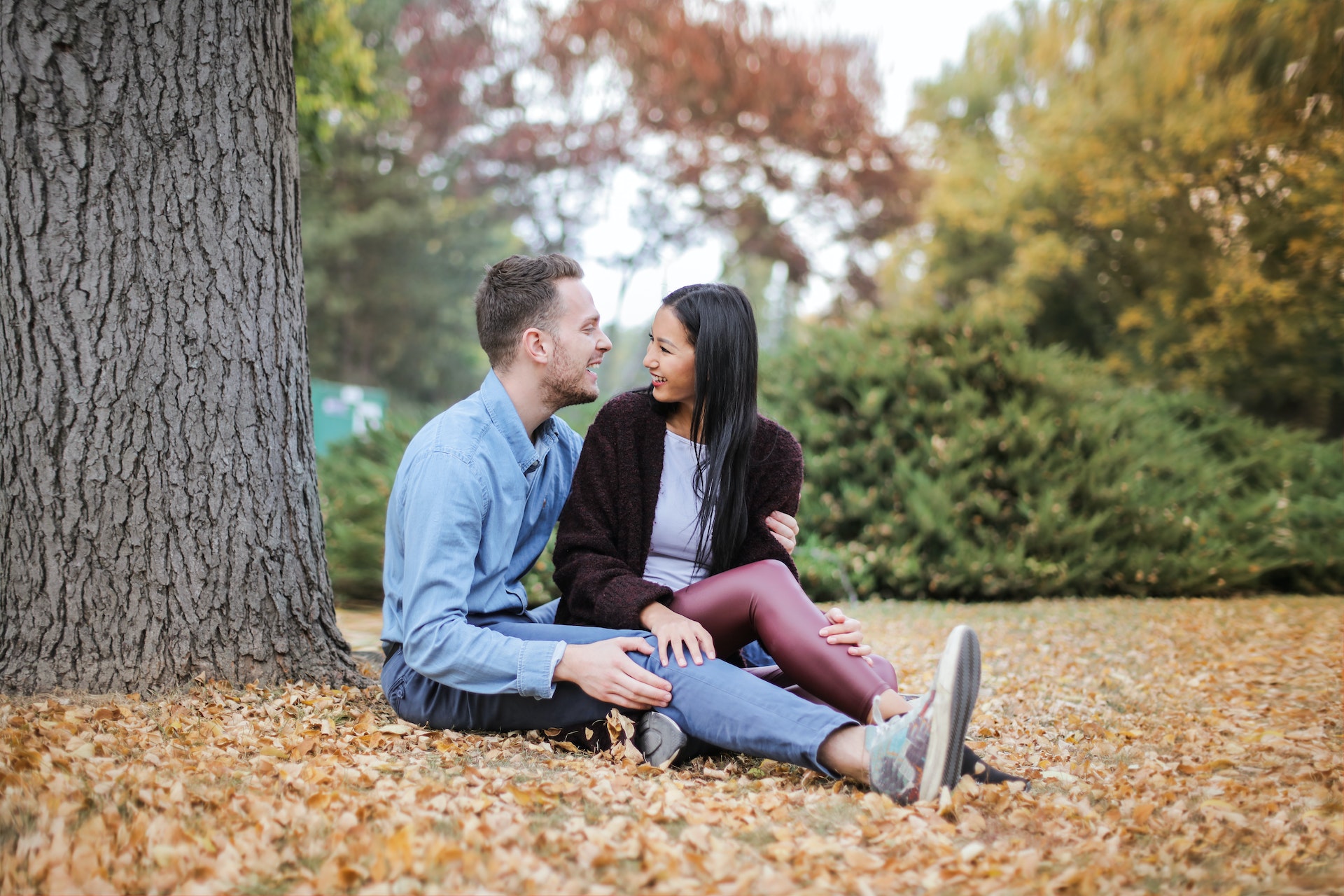 A couple sitting under a tree | Source: Pexels
However, these signs might have disagreements when making joint life decisions. Since Libras like to dominate, handling this trait might be frustrating for their Gemini partner. This couple needs clear communication to avoid misunderstandings and holding grudges that might lead to bigger disagreements in the future.
Libra and Leo Compatibility
Leo, represented by the mighty Lion, is a zodiac sign with great courage. These individuals, born between July 23 and August 22, are sincere, passionate, and excellent at keeping secrets. When they become romantically involved with a Libra, they realize nothing is better than having a Libra partner.
The duo instantly clicks and often wants to take their relationship to the next level by tying the knot and having kids. They love it when others appreciate their bond and praise their chemistry, but they might have conflicts regarding their values.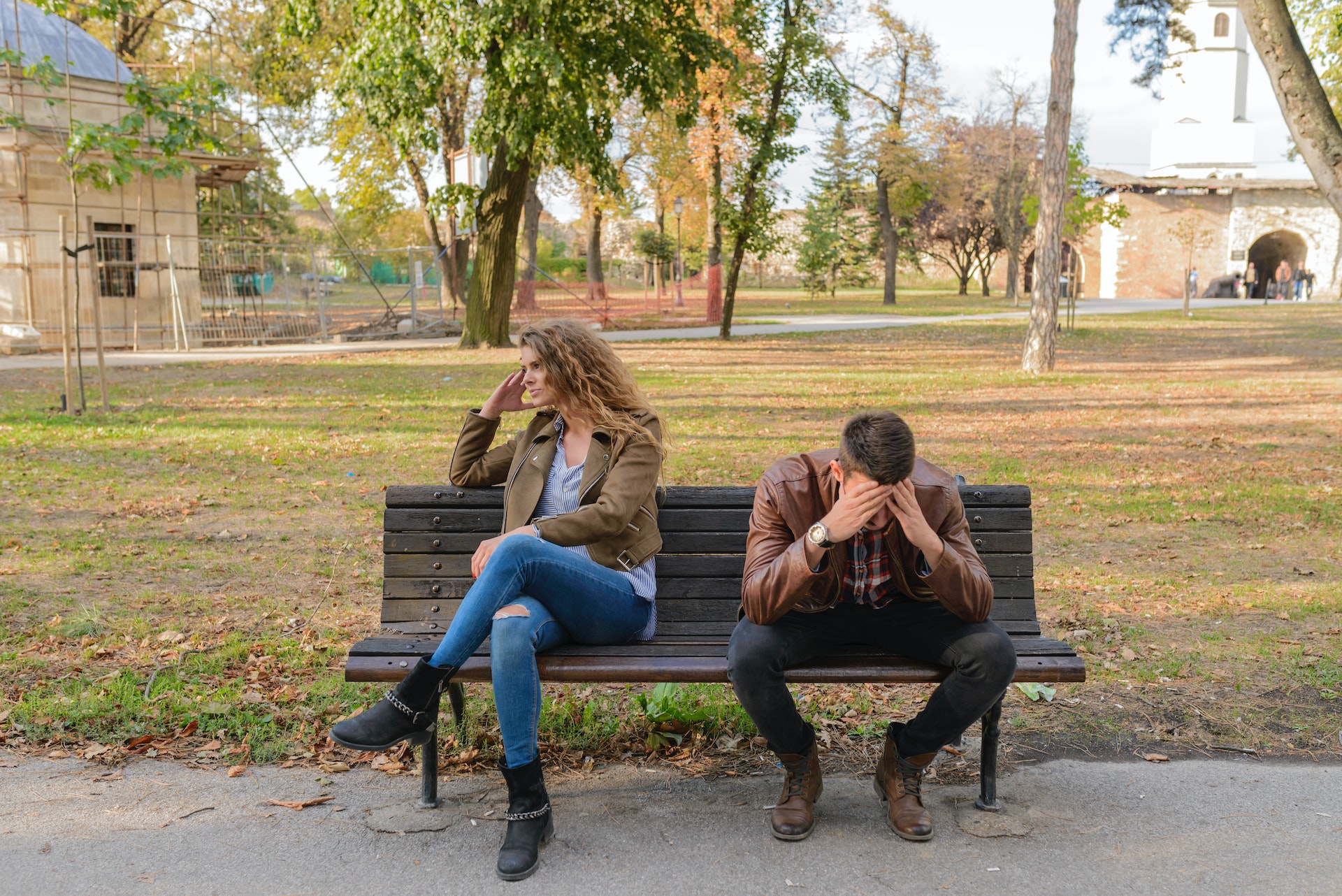 A man and woman sitting on a bench | Source: Pexels
Leo individuals are often careless and need to be seen, while Libras always think a lot before making decisions. This means a Libra-Leo couple might disagree on their core values. However, they can solve their differences by communicating well.
Libra and Sagittarius Compatibility
The ninth sign of the zodiac, the fire sign Sagittarius is a good match for Libra folks. These individuals, born between November 22 and December 21, love socializing and never mind being the center of attention in social gatherings. They are known for their humor and never miss a chance to make new friends.
When a Libra interacts with a lively Sagittarius, they feel loved and validated and often find a common topic to discuss. Both signs are incredibly passionate and make a good couple.
They have high love compatibility and make excellent partners. Sagittarius individuals compliment their Libra partners with their liveliness, while Libras give their Sagittarius counterparts direction and give them good advice.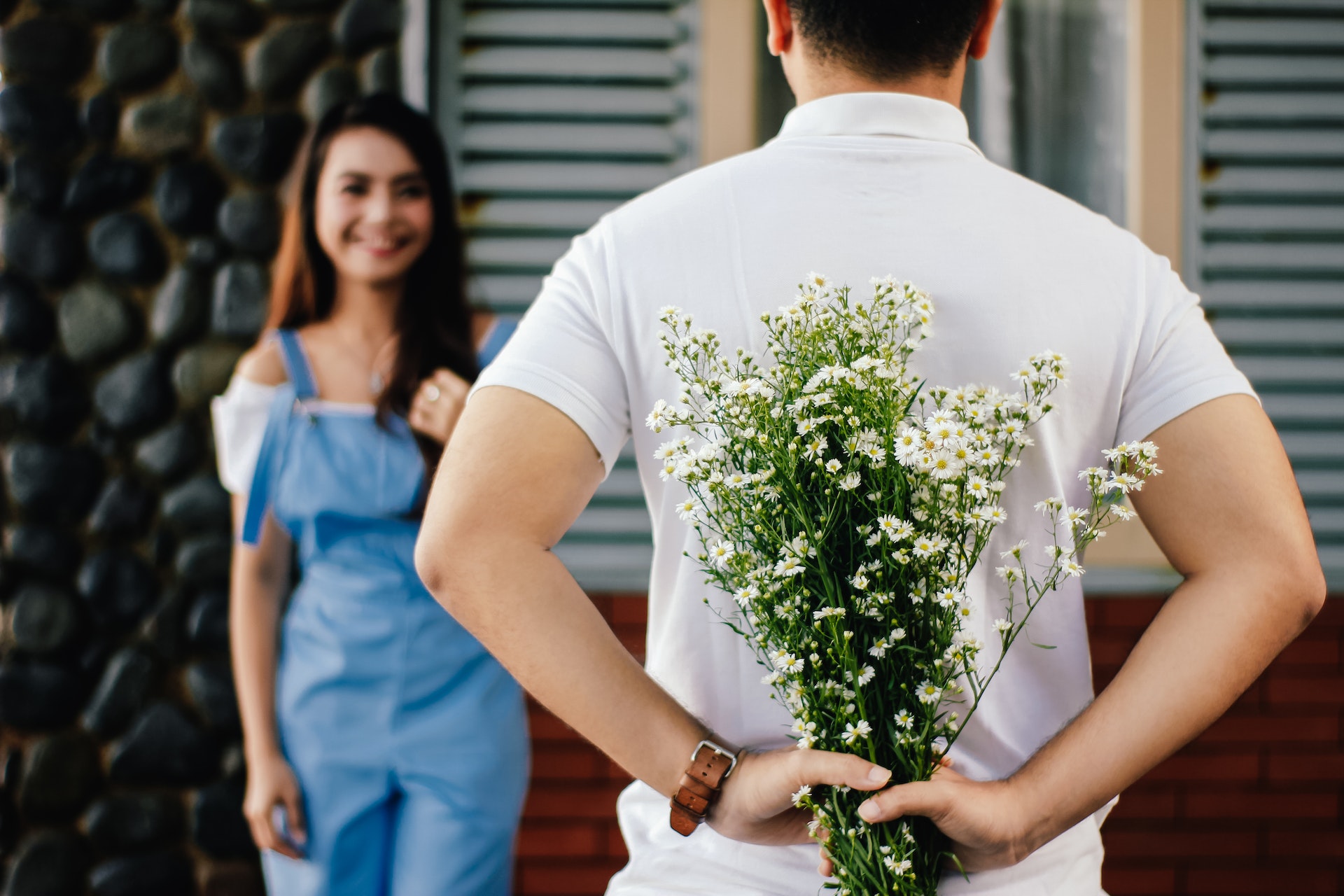 A man hiding flowers behind his back while looking at a woman | Source: Pexels
When it comes to long-term relationships, the two signs might disagree. Sagittarius individuals don't like thinking about the future or making commitments, while Libras feel at ease when they know their future is secure. There might be arguments about marriage, but these couples might sort things out with their logical minds.
Libra and Aquarius Compatibility
Being air signs, Libra and Aquarius have excellent compatibility. Aquarius individuals, born between January 20 and February 18, often seem detached and disinterested, but that is not because they don't like being around people. They are more observers and listen to other people's problems while simultaneously thinking about solutions.
Libras get along well with this zodiac sign because they always need someone to advise them. Libras like it when their Aquarius partners come up with sincere and dedicated advice. Libras attract their Aquarius partners with intellect, while the latter sign attracts the cardinal sign with its ambition and focus in life.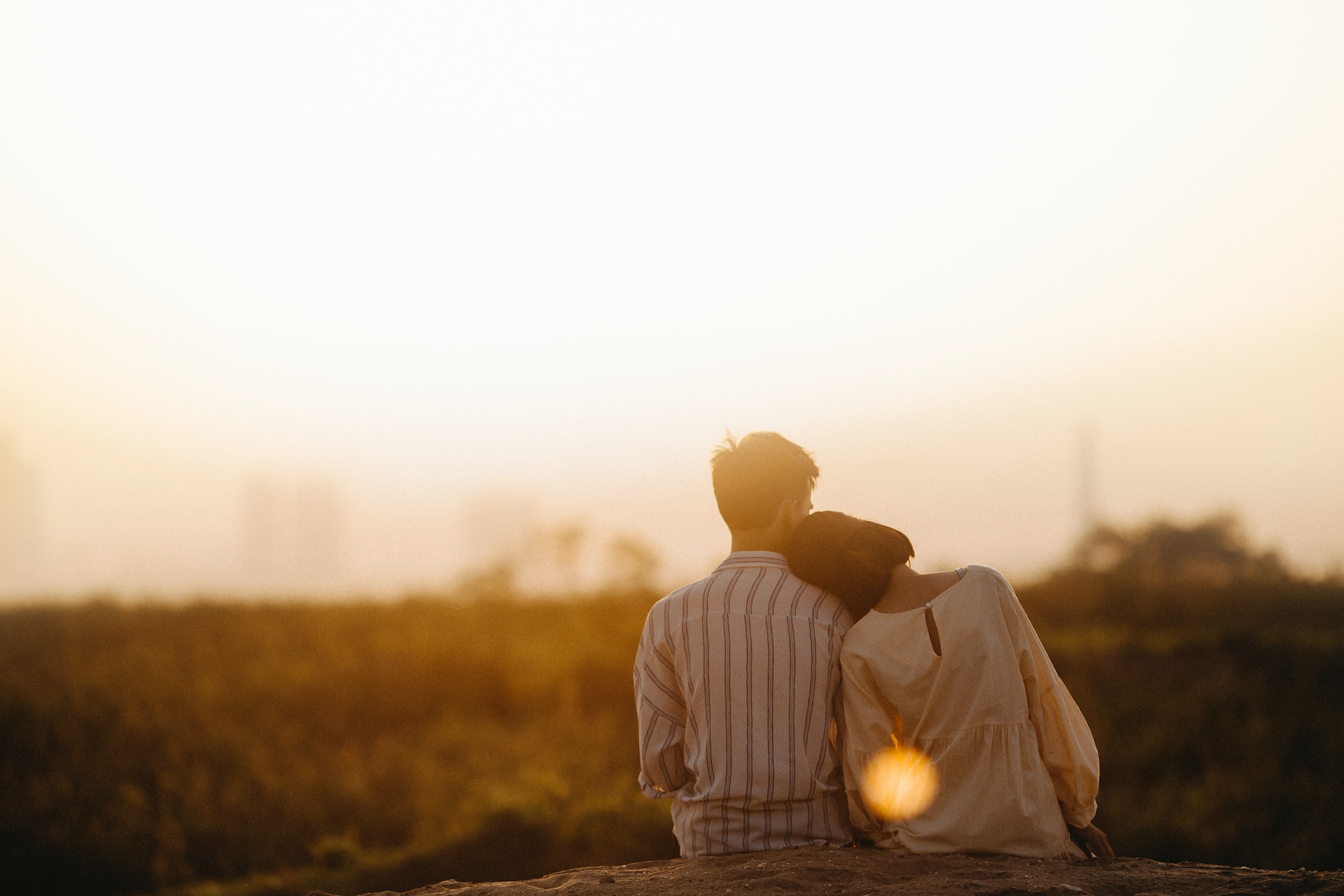 A man and woman sitting together | Source: Pexels
However, the two signs might disagree when making joint decisions because Aquarius people mostly want to rush things, while Libras take time to decide what's best for them. They also might disagree on having a long-term relationship because of Aquarius's love for its freedom.
Libras are attracted to zodiac signs that understand the true meaning of love. They like being around people who encourage them to achieve big things in life, and they look for a trustworthy life partner who can stay by their side forever.
You might want to learn more about the compatibility between a Libra woman and an Aquarius man and how they complement each other.
Subscribe if you like this story and want to receive our top stories!