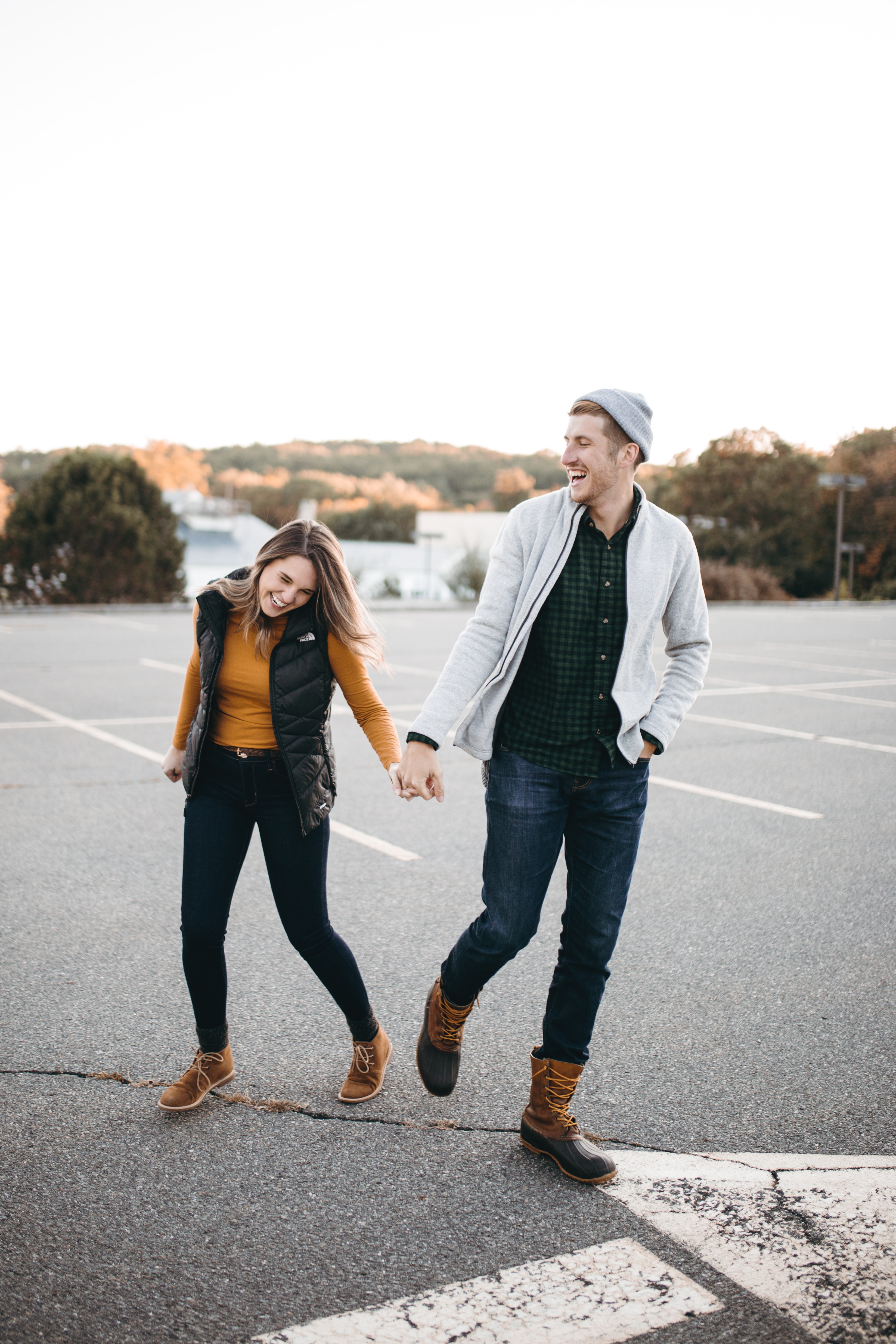 A couple holding hands and laughing. | Source: Unsplash
Gemini Woman and Libra Man: A Compatible Duo with a Light Sprinkle of Chaos

Absorbed with one another, the Libra man and Gemini woman can exchange ideas and knowledge until the sun comes up. They can attend social events hand in hand; both are assured that they will have a good time together and enjoy their shared and valued freedom. But, all is not always well in paradise.
The Libra man and Gemini woman are compatible in numerous ways. From their shared gift for communication, love for intellectual exchanges and social stimulation, and their respect for each other's freedom, they can almost rest easy.
Before they become too relaxed, they need to take note of some issues that may arise. These include their different perspectives on romance and, most importantly, a clash between harmony and perceived chaos.
Find out more about these two air signs' possible love match.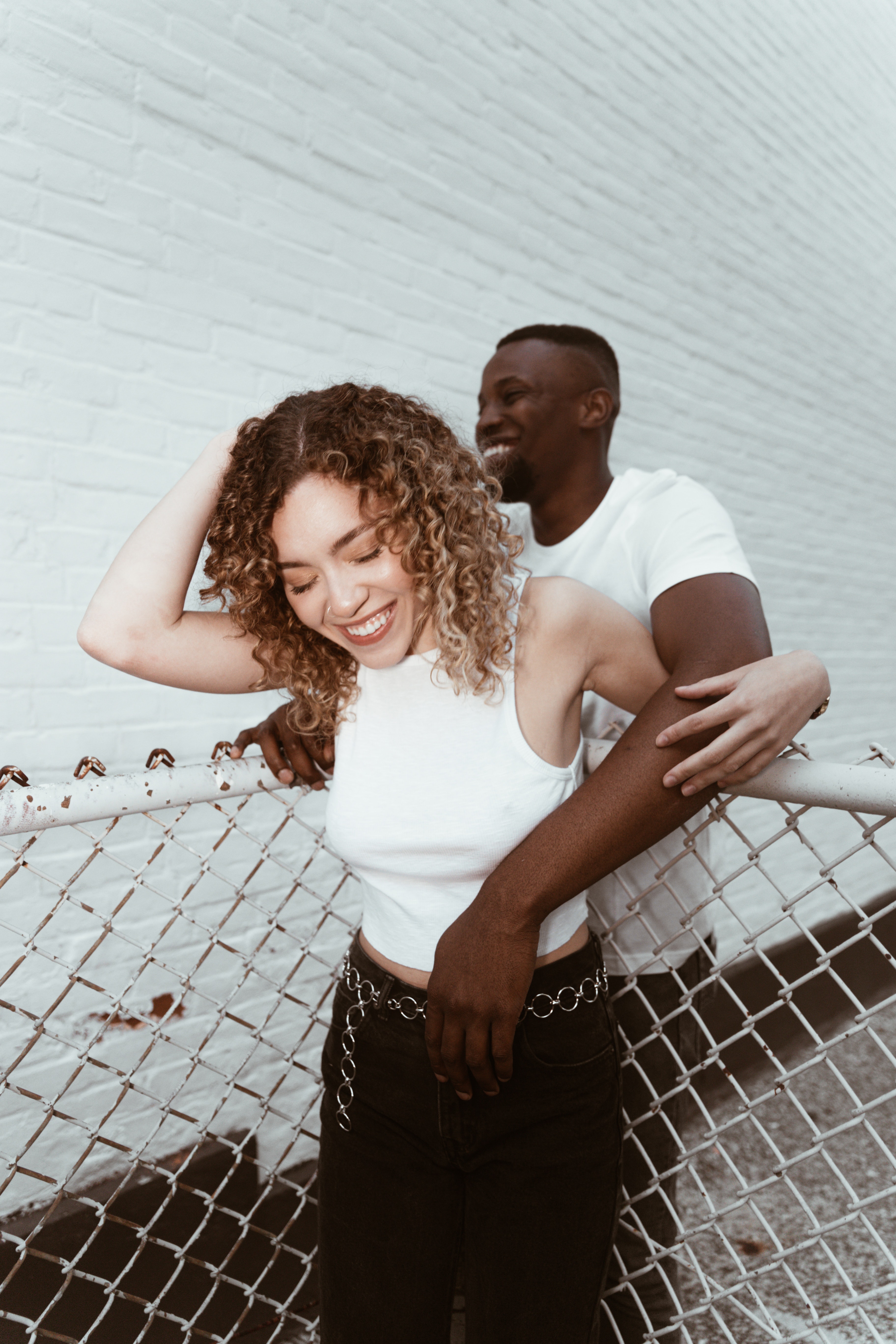 A couple laughing. | Source: Pexels
Healthy Communication
Communication is the bedrock of any relationship, and these two air signs have it down to a pat. Libra is great at using diplomacy and tact to diffuse arguments that sometimes may be triggered by Gemini's fickle nature and an inability to keep a balance within herself.
The issue may come in when Gemini becomes too snarky and uses her talent for whip-smart wit instead of straightforward conversation to hurt her partner while in conflict. This attitude can irritate Libra and end up hurting his fragile heart.
Intellectual Exchanges
While Gemini's wit may come across as insensitive while speaking over essential matters, the Libra man will find it endearing when the two engage in intellectual exchanges. These highbrow conversations serve as a pastime that excites both of these zodiacs and their shared need for mental stimulation. It will certainly prevent the ever-restless Gemini from becoming bored.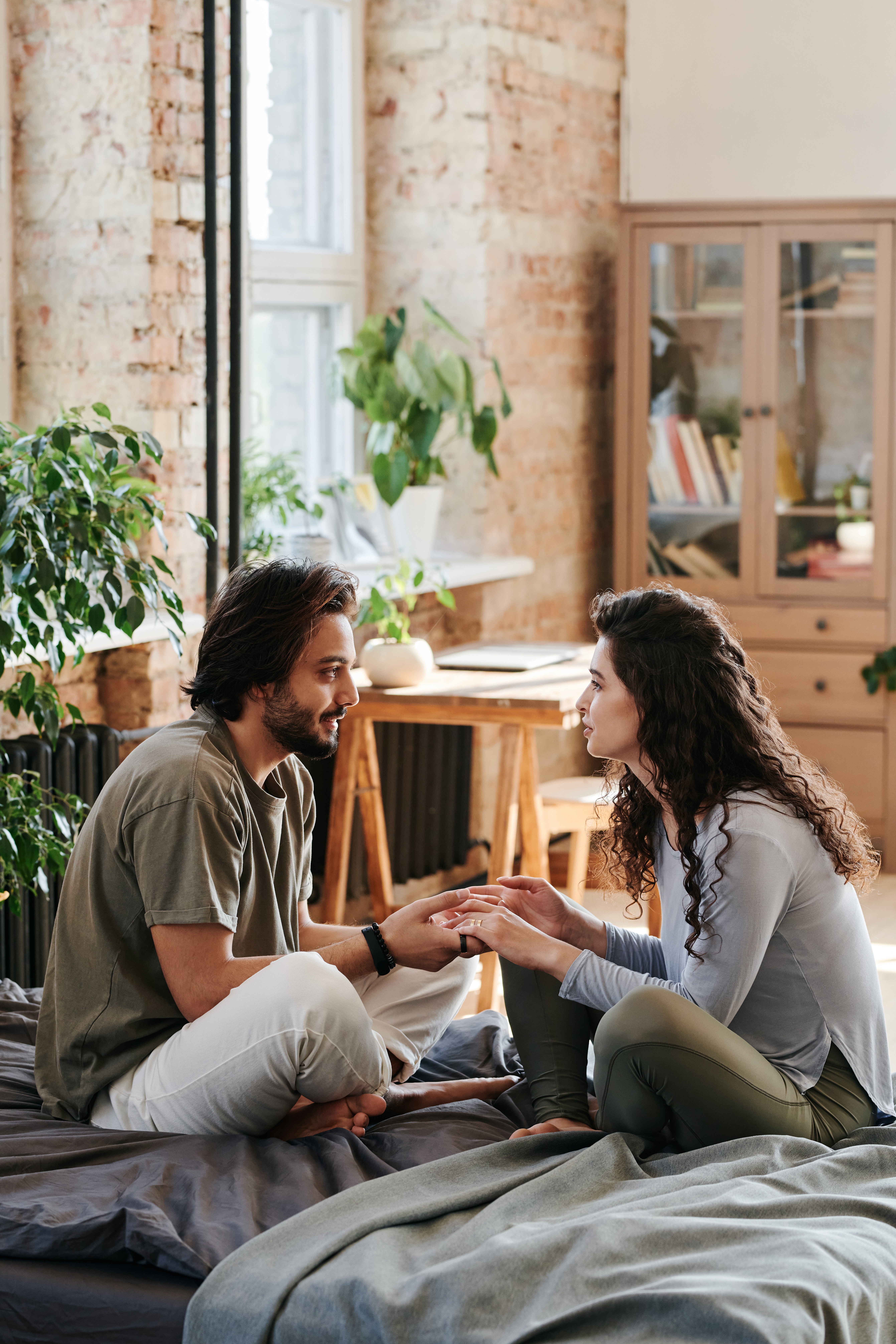 A couple talking. | Source: Pexels
Social Life and Freedom
Breathing even more oxygen into one another's life, both these air signs will enjoy socializing and excel at it. With the Libra man's endearing warmth and Gemini's quick-witted charm, they can engage in social situations as a charismatic force.
Both are great at constantly updating their contact list and will enjoy meeting new people together and through one another.
The Libra man and Gemini woman also respect each other's freedom and independence. In turn, they will not become possessive in reaction to one another's connections and friends.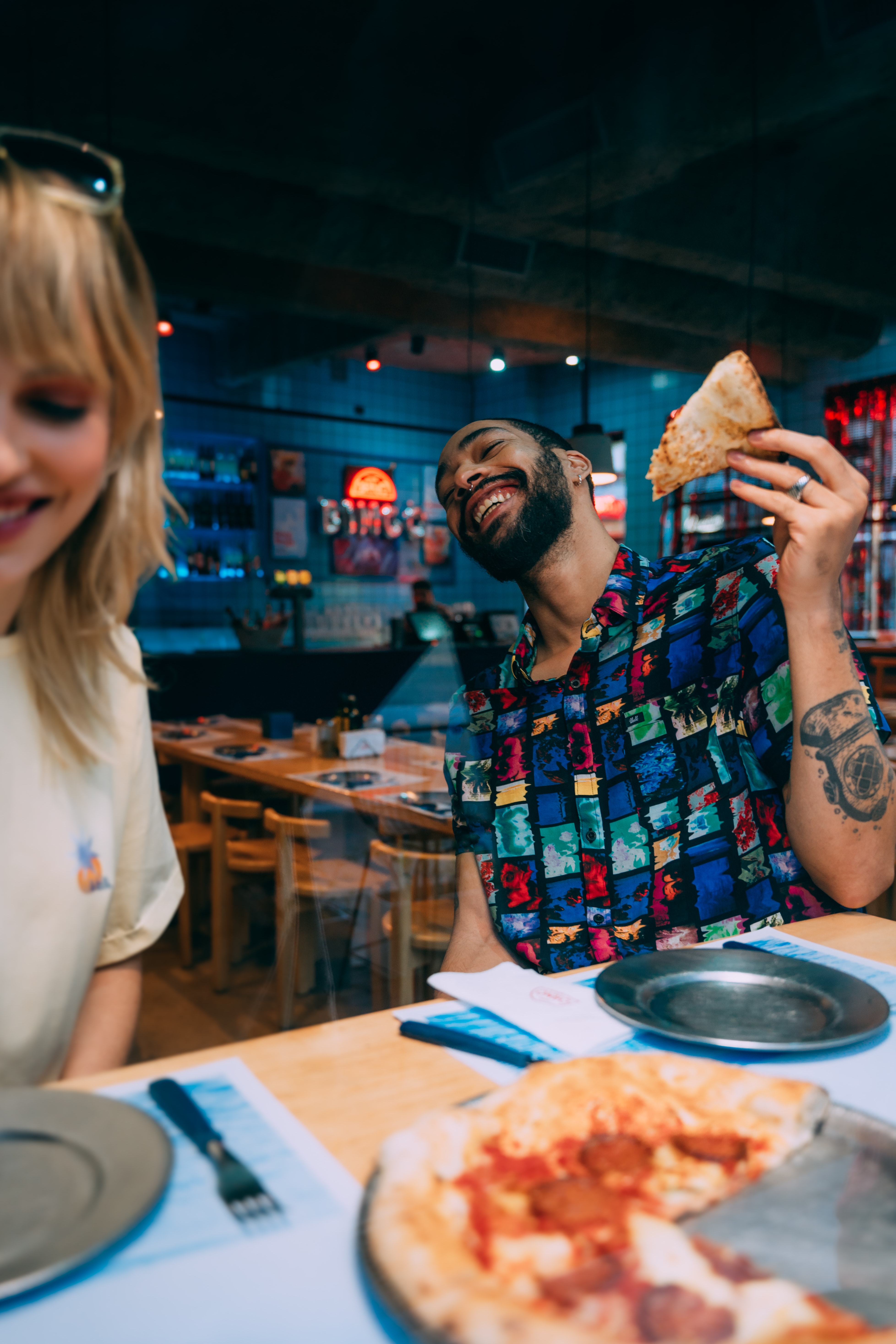 A couple laughing and eating pizza at a bar. | Source: Pexels
Romance and Affection
Libra is a romantic at heart and will wine and dine his Gemini woman. However, although Gemini will revel in the attention, they may not be aware of their partner's need for reciprocation. Astrologer Desiree Roby Antila has expressed in the past:
"Libra's are the archetypal romantics of the zodiac, and their search for partnership drives their every move."
However, if this need is communicated, the Gemini woman will go out of their way to give their pure-hearted Libra man what he desires. Although not a pure romantic, Gemini is still naturally affectionate and notably considerate to those she loves.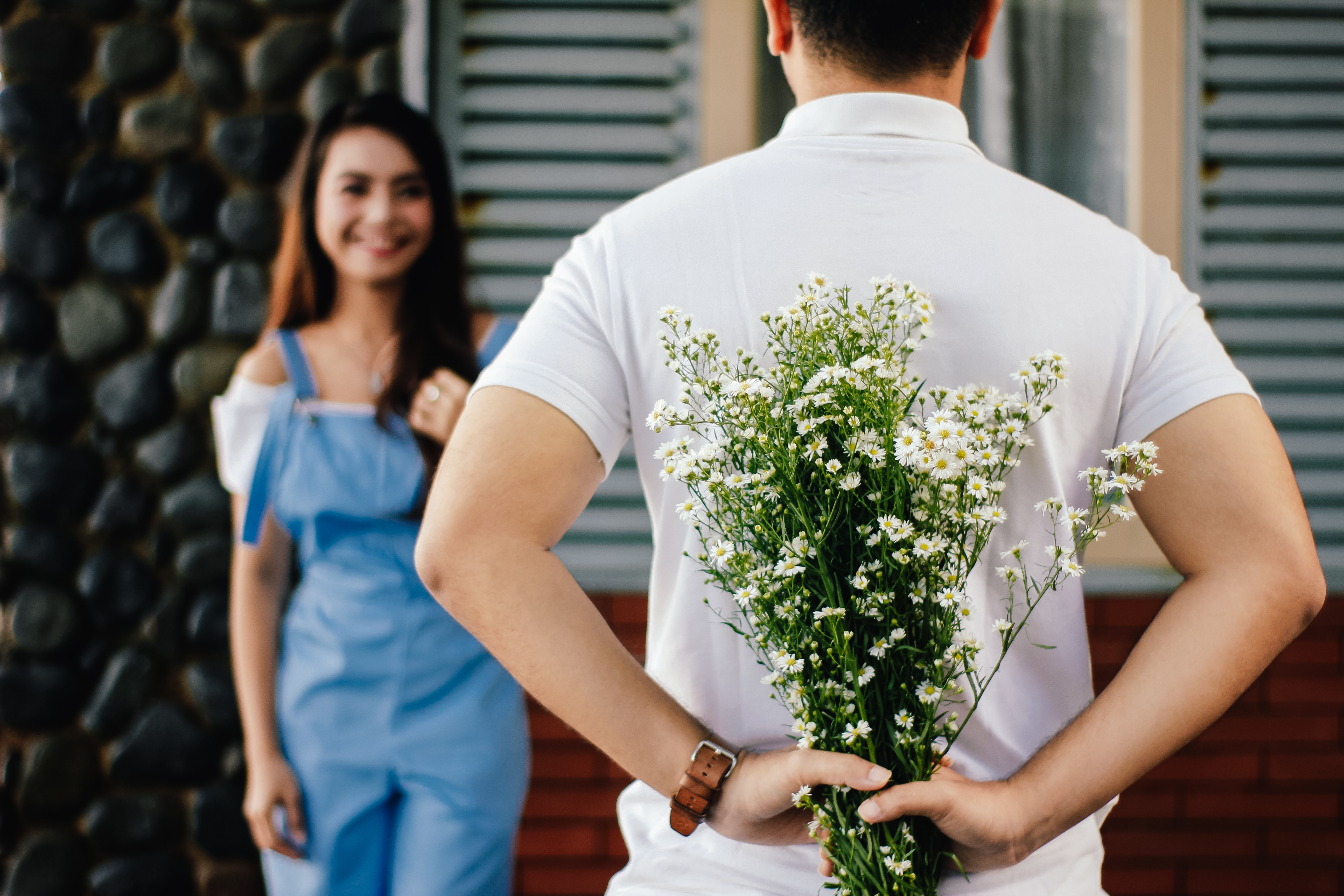 A man surprising his partner with flowers. | Source: Pexels
Ruptured Harmony
This duo's greatest challenge is Libra's need for balance clashing with Gemini's ever-mercurial nature. He will find it difficult to handle what he will experience as chaos, a clash against his innate urge to harmonize every aspect of his life, including romantic relationships.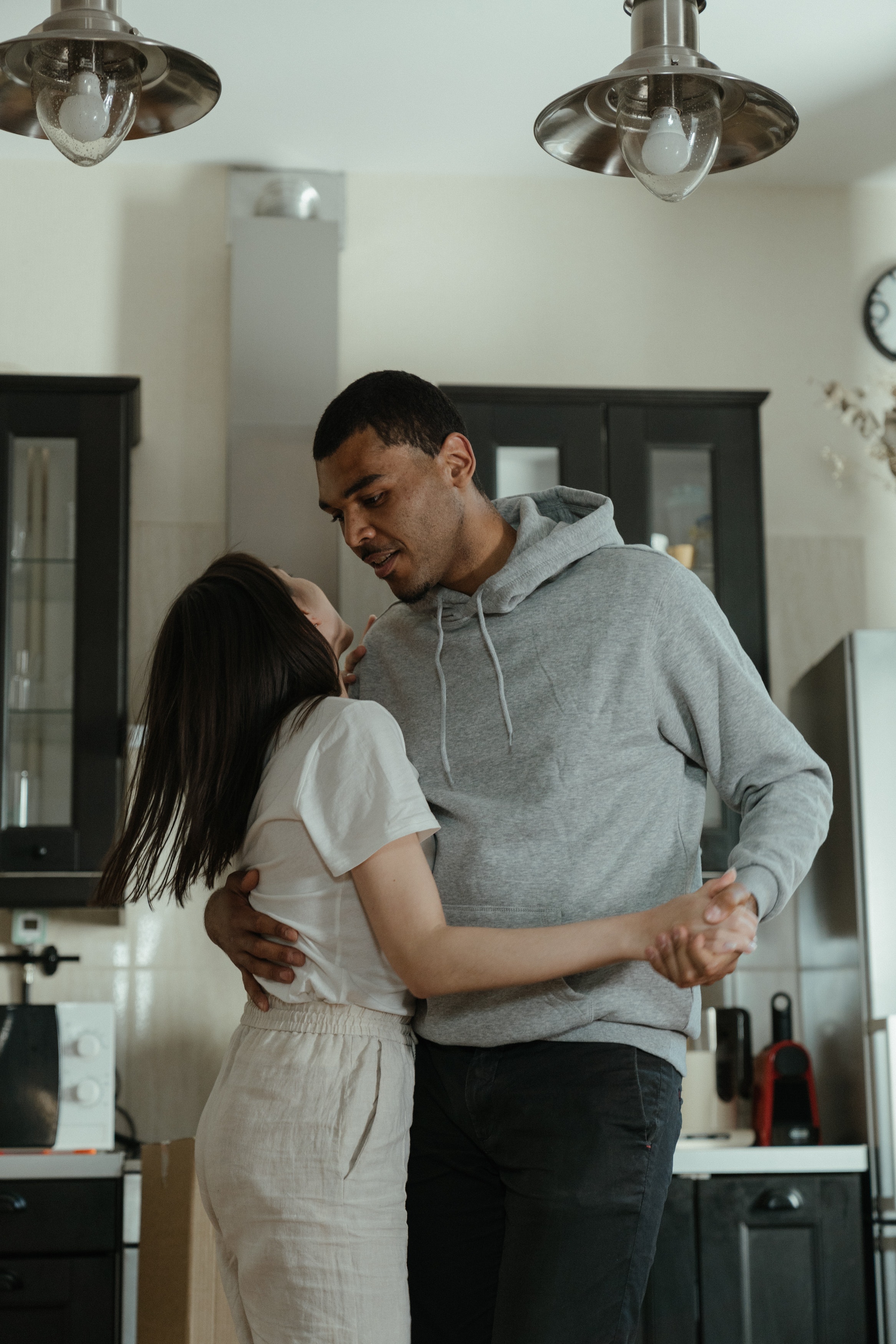 A couple dancing. | Source: Pexels
Gemini might also view Libra's attempts at finding balance and peace as controlling and possessive if he pushes too hard to change this core part of her.
This couple must ensure that they use their talent for communication and their intellectual gifts to sort out this roadblock.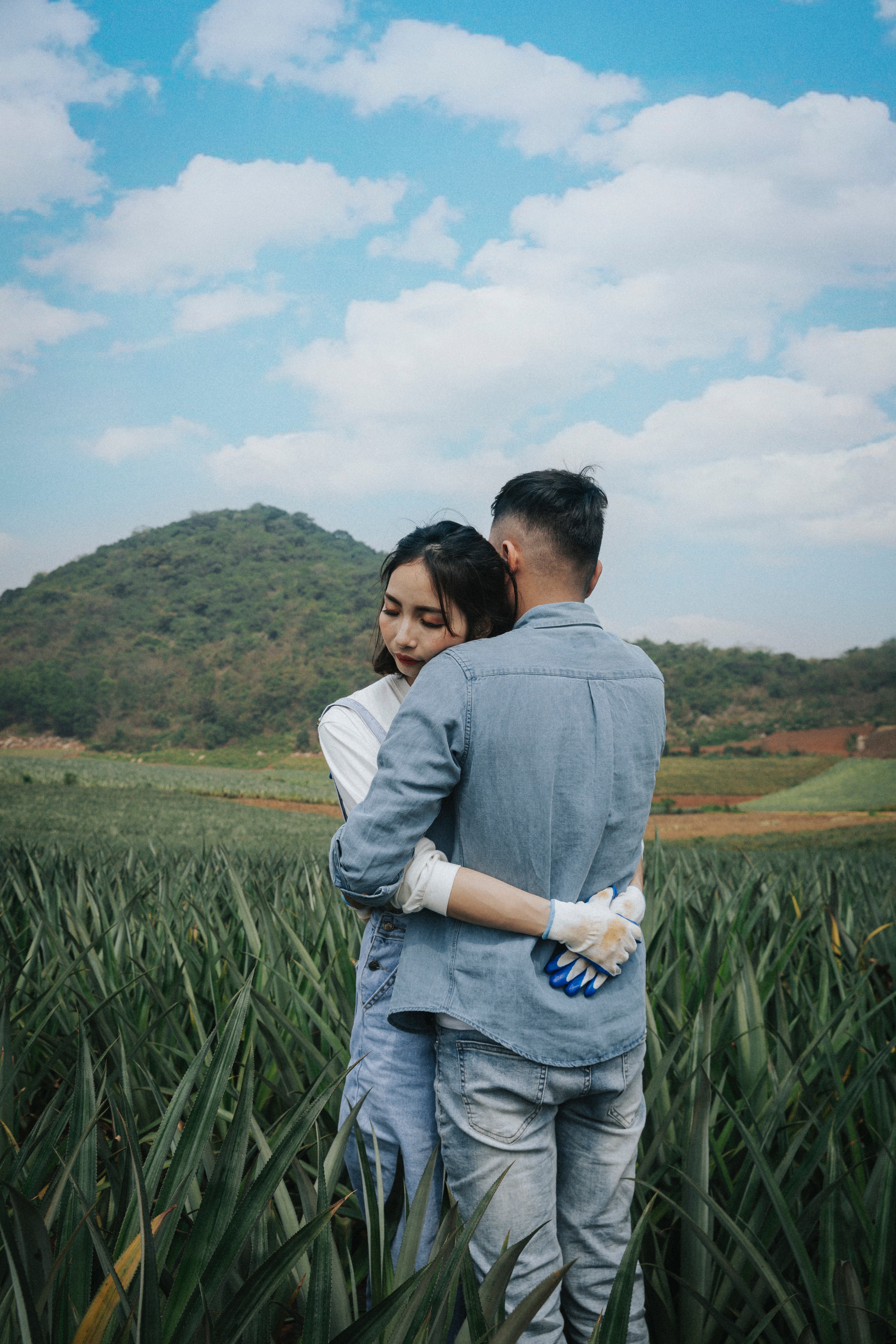 A couple hugging. | Source: Pexels
Opening up about issues we may face in our relationship might be challenging. That being said, it is essential not only for its potential to thrive but also for ensuring its survival.
Many of us fear discussing complex topics as we do not know how our partners will respond. What emotions will come up? What if we can't fix it? What if it ends the relationship?
The ability for one conversation to destroy a genuinely loving relationship remains low, but avoiding these challenging exchanges makes the split almost inevitable. Silence breeds resentment, grudges, and explosive fights.
If you genuinely value your relationship, you can find the will to step into your power, courage, and vulnerability.
To learn more about wearing your heart on your sleeve, read: The Zodiac Signs That Harness & Embrace the Unseen Power of Vulnerability
Subscribe if you like this story and want to receive our top stories!