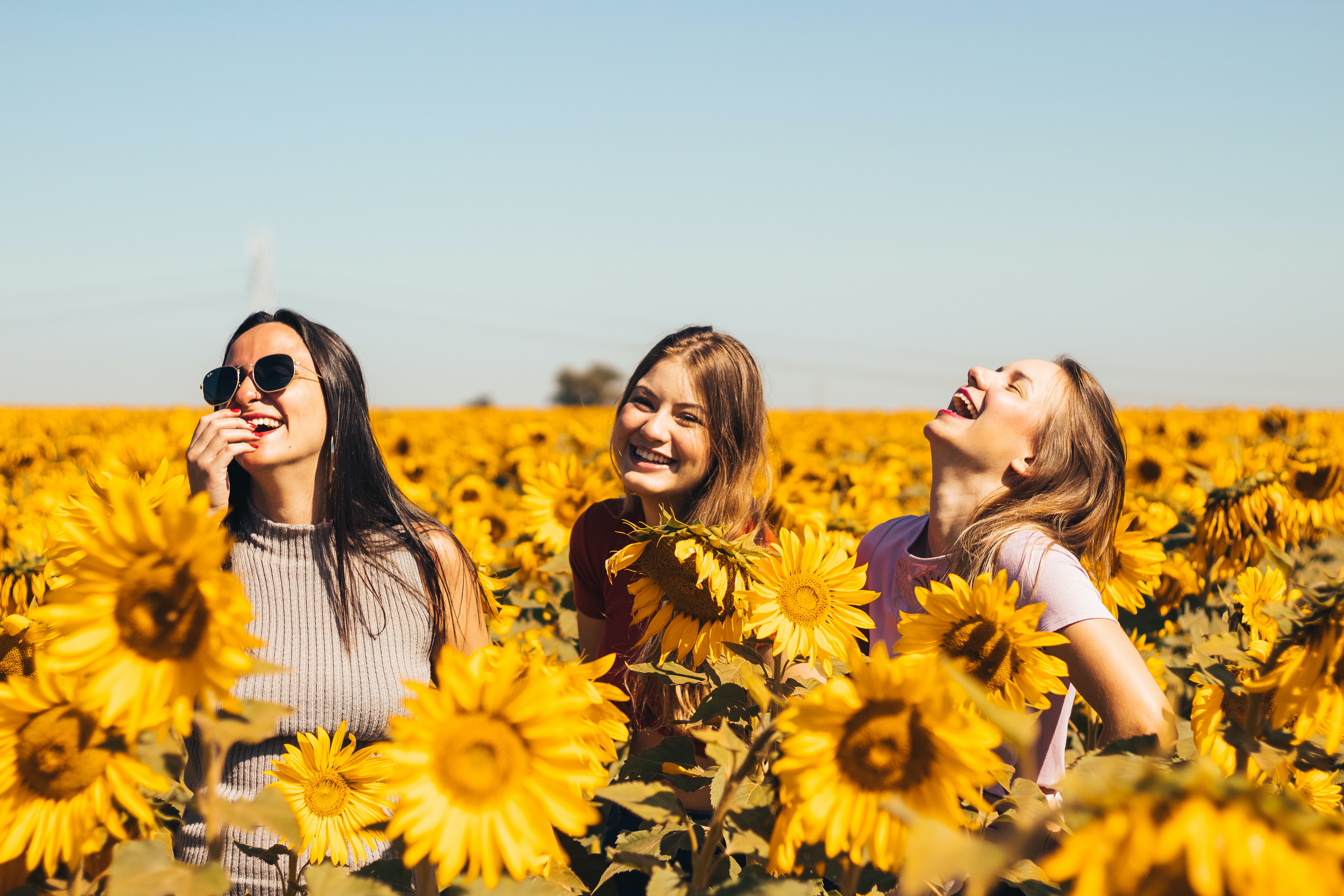 Three women laughing in a field of sunflowers. | Source: Unsplash
Three Star Signs in the Zodiac That Make the Very Best of Friends

The compassionate Leo, nurturing Cancer, and kind Sagittarius make excellent friends. Let's dig deeper into why these three star signs are great individuals to have in our lives.
Friendship is a lovely phenomenon no matter how it took off, isn't that true? Some of us still have friends that we grew up with. Others grew apart and have created new bonds that serve the latest phase in their lives. Either way, these individuals mean a lot to us as they face the world by our sides.
Read the following about Leo (July 23 - August 22), Cancer (June 21 – July 22), and Sagittarius (November 22 – December 21) and why they make the best friends in the Zodiac.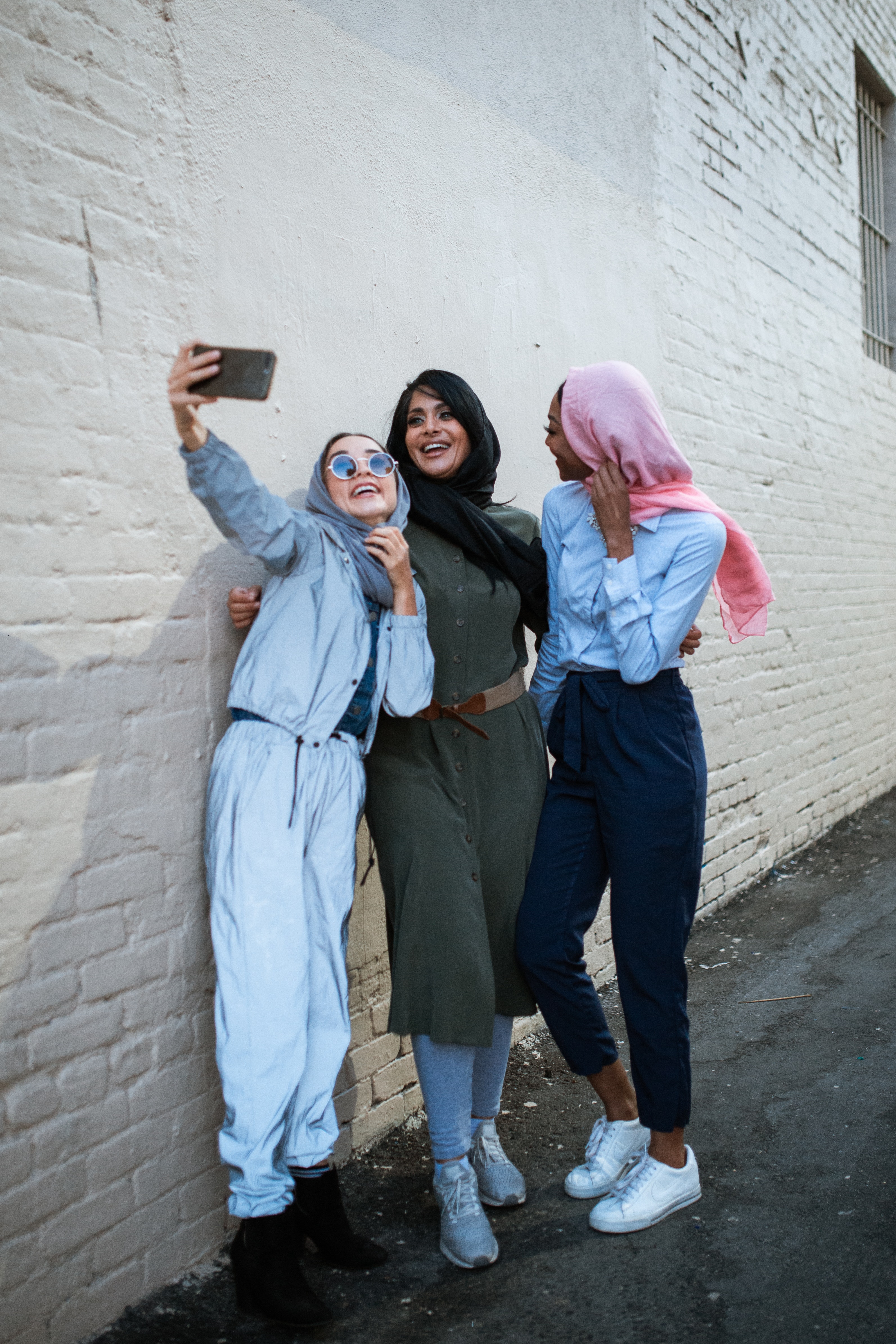 A group of friends taking a selfie together. | Source: Pexels
Leo: Compassionate and Loyal
This Lion is magnetic and charismatic, drawing people in and making many friends. However, their connections are more than skin deep. Once they become close to someone, they are extremely warm and compassionate individuals. They are generous with gifts and their time, too. They love to assist the ones they care for and look after them when needed.
Due to their loyalty and innate bravery, Leo will always stand up for you, especially if they hear someone talking behind your back.
One area that may get in the way of forming long-term and healthy bonds is if Leo doesn't learn to put their ego aside. Otherwise, it can lead to jealousy, possessiveness and grudges.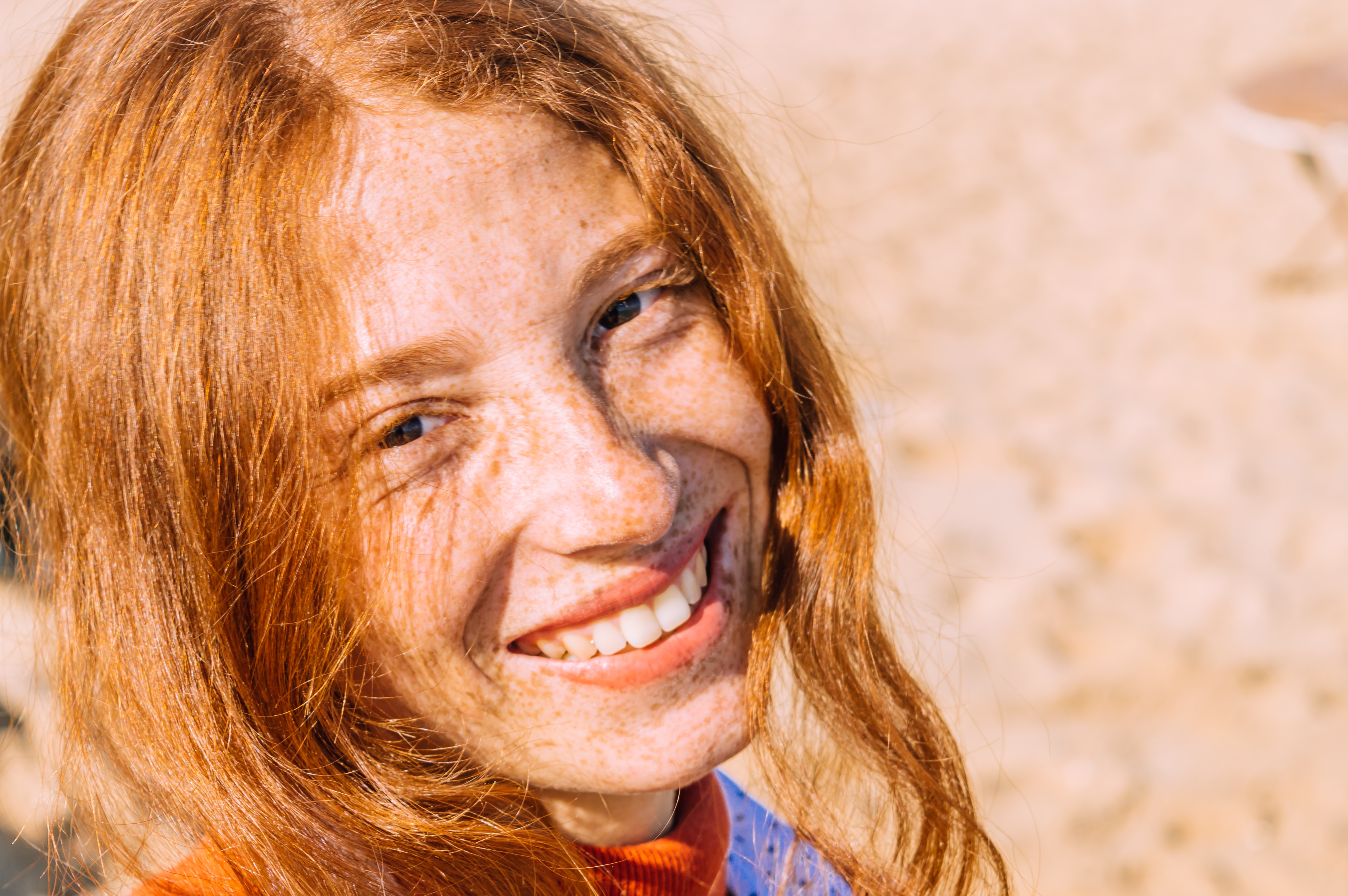 A smiling woman. | Source: Unsplash
But beyond this, if these loving lions learn to work on themselves, they can be warm, fuzzy, caring friends who are full of fun and spark, leaving you with endless days and nights of laughter and joy.
Cancer: Compassionate and Nurturing
Unlike Leo, Cancer doesn't necessarily stick out in a crowd but some are drawn to their soft and kind presence. They tend to have a small group of friends, of which they may be seen as 'The mother,' making sure to stir up some food and put some series on while everyone watches a series under a warm blanket.
Cancer is the perfect companion to call on when you are going through a difficult time. Their depth of emotions, empathy, and urge to nurture makes them great confidantes. They will stay up all night with you if need be.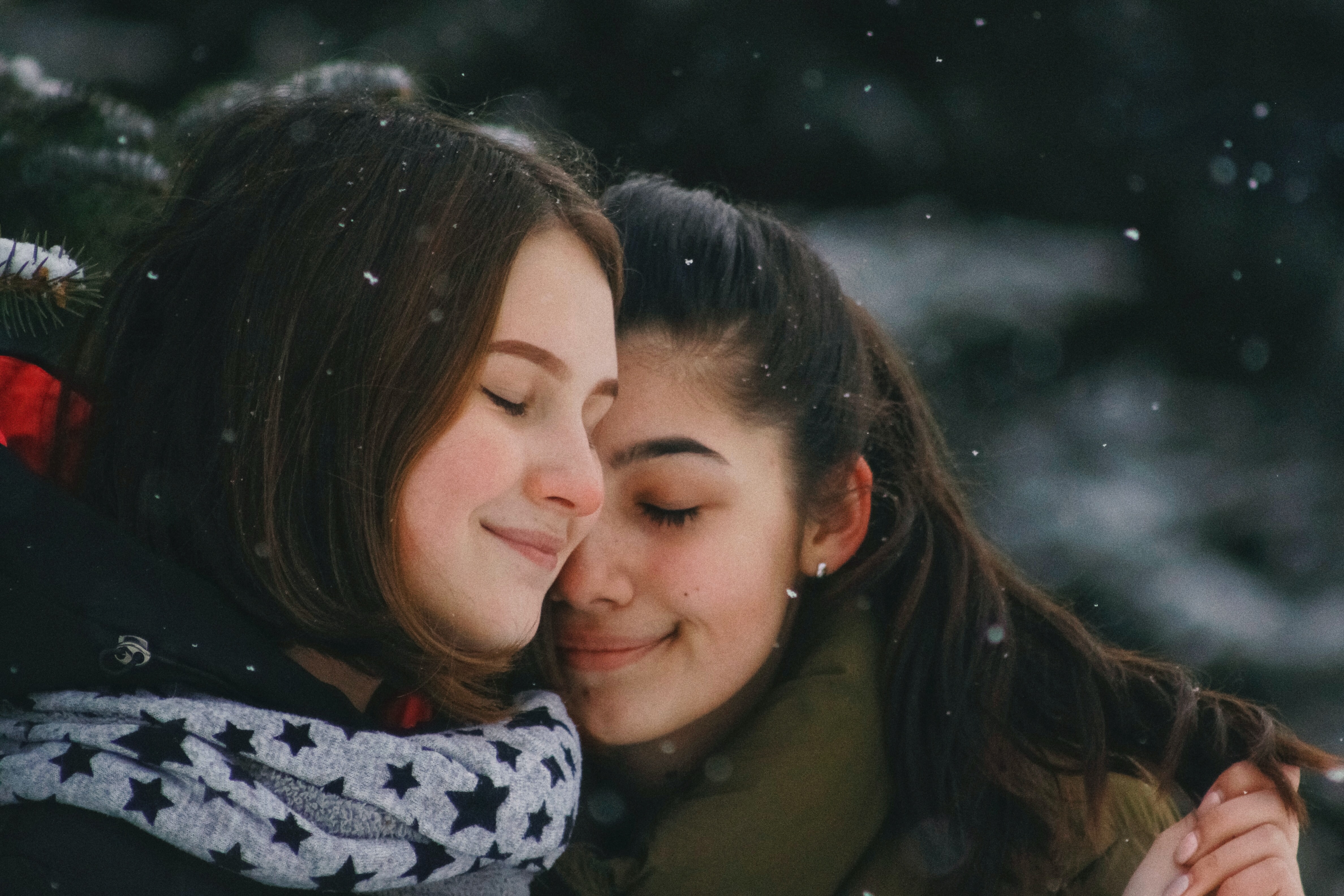 Two women enjoying a moment together. | Source: Unsplash
The crab, however, is not only good for a shoulder to cry on and should not be taken advantage of for this. Instead, they have an unconventional sense of humor that surprises individuals and adds extra light to those cozy days.
If you become close with a Cancer, you need to learn how to set boundaries and respect theirs. Because this star sign is so emotional, they may need massive attention from those they love. While it would only be right to be there for them on the same level they were there for you, if you want to avoid emotional exhaustion, it's better only to call Cancer when in dire need.
Create a healthy balance, and you will experience a friendship where you can feel at home.
Sagittarius: Funny and Kind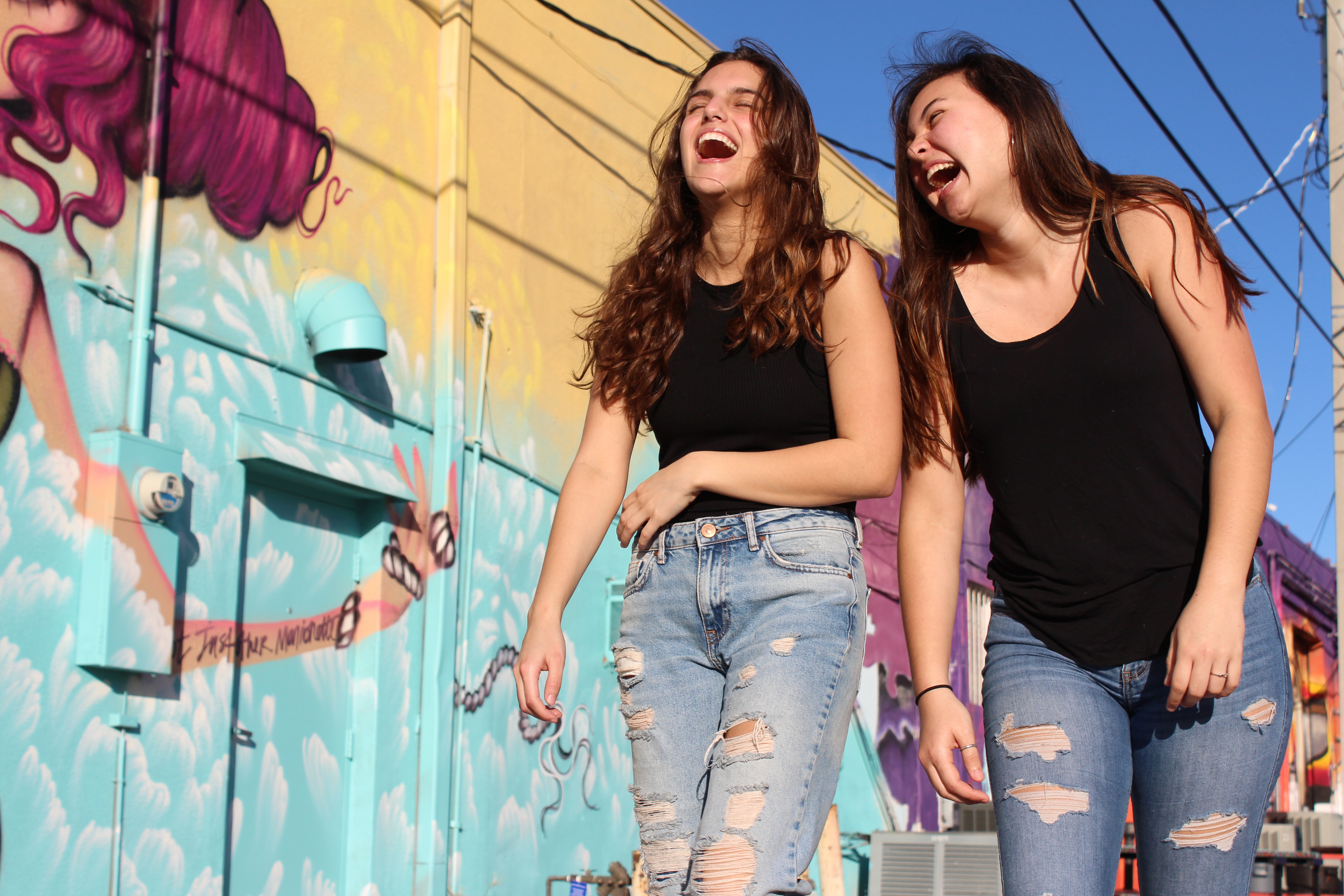 Two women laughing. | Source: Pexels
Sagittarius is extremely good at making friends. They are hilarious and know how to have fun. They can be great fun to explore and discover new things with and have deep philosophical conversations.
While they are suitable for a party and some travel, their kind nature will mean they will be there for you in difficult times. Their sense of humor and positivity can help you during hard times, helping you, if only for an hour or two, forget about what you're going through and cry with tears of laughter instead of sadness. They may even take you out dancing or planning an adventure to get your mind off things.
One issue you may face in these dark times is feeling as though the Sagittarius is overlooking your dark emotions. While you appreciate their positivity, it can feel as if they are brushing over the reality of the issue. Meanwhile, if the Sag does give advice, be ready for some brutal honesty, as this archer has a reputation for being tactless.
Honorable Mentions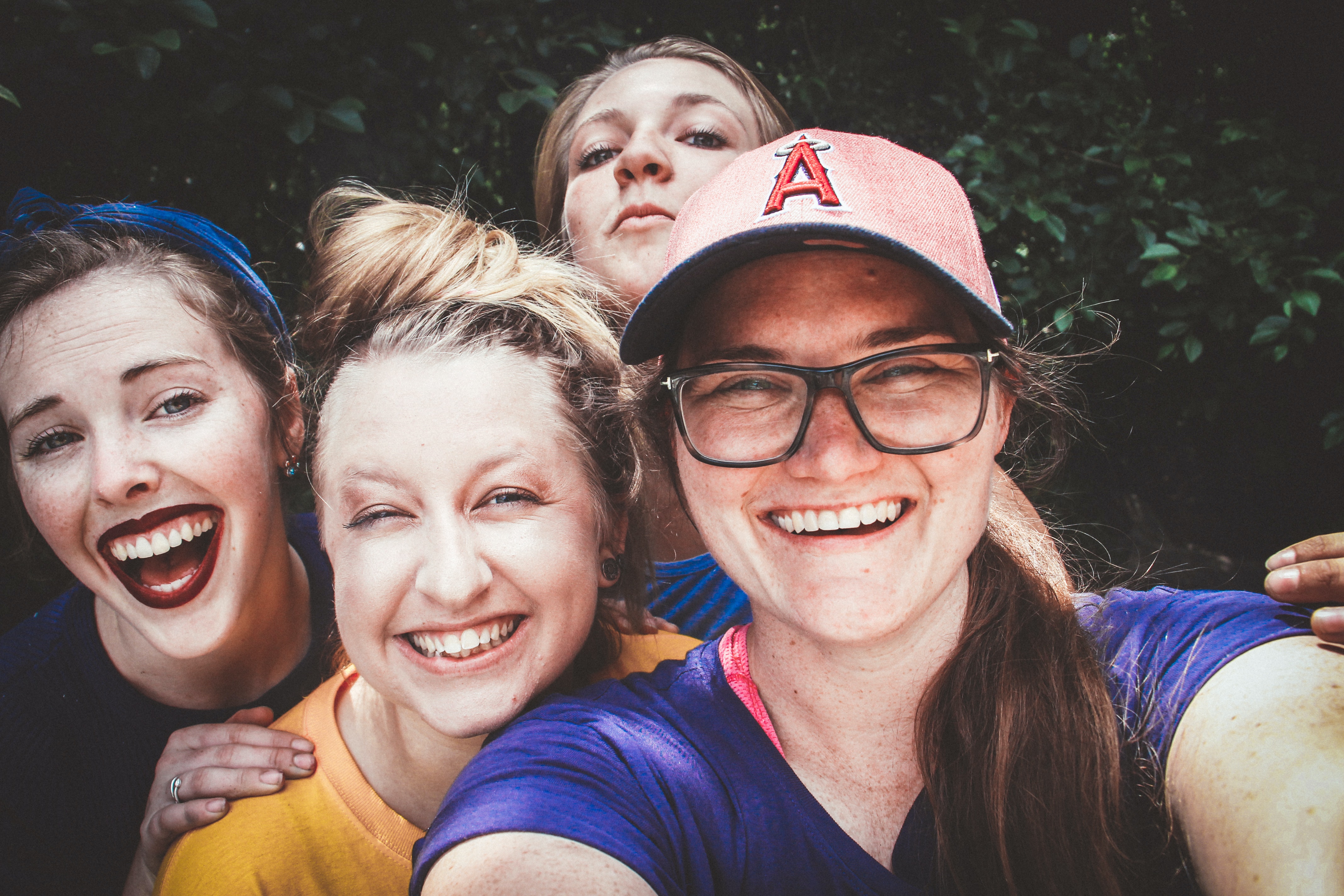 A group of friends taking a photo. | Source: Pexels
Almost making the list were Gemini (May 21 – June 20), Aquarius (January 20 – February 18), Scorpio (October 23 – November 21), and Libra (September 23 – October 22). Gemini is a social butterfly and finds it easy to make connections, although these connections are only sometimes profound. The same goes for Aquarius, who, although they care for humankind and want a whole link, tend to be quite aloof in their relationships.
Then, there is Scorpio, who has the potential of being a fantastic friend as someone loyal and protective. Unfortunately, their envy and possessiveness can destroy their relationships if not worked on. Libra is also an excellent possible companion. They're charming and loving and love to keep harmony among groups. However, sometimes, they are passive and avoid direct conflict, which isn't always healthy.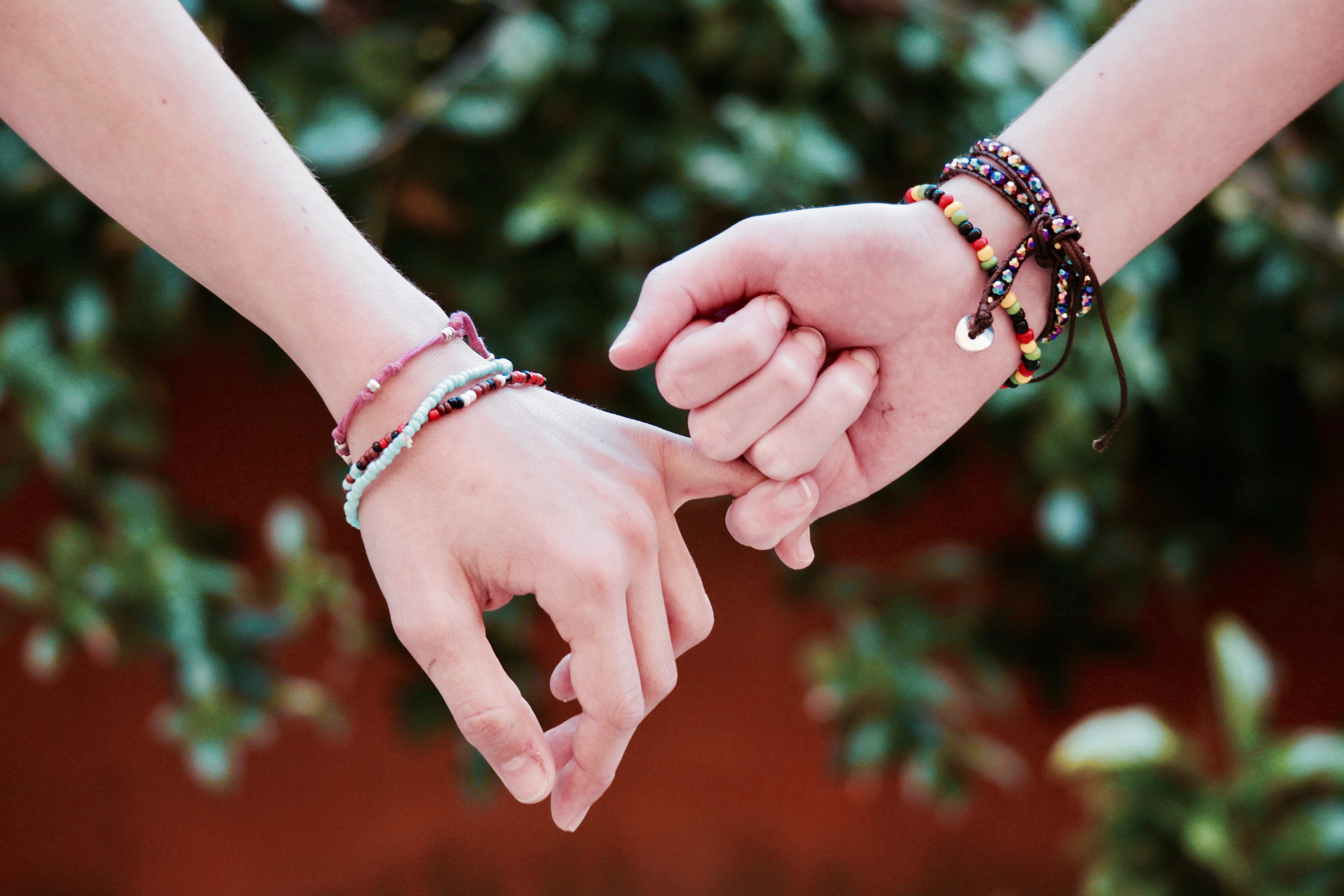 Two individuals holding each others' pinkies with friendship bracelets on. | Source: Pexels
While these are generalizations, each star sign can be a wonderful friend, based on compatibility and how much they work on themselves to enhance their positive attributes while challenging their negative ones.
To learn more about compatibility in astrology, read Virgo Woman and Virgo Man: Perfect and Peaceful with a String of Challenges.
Subscribe if you like this story and want to receive our top stories!