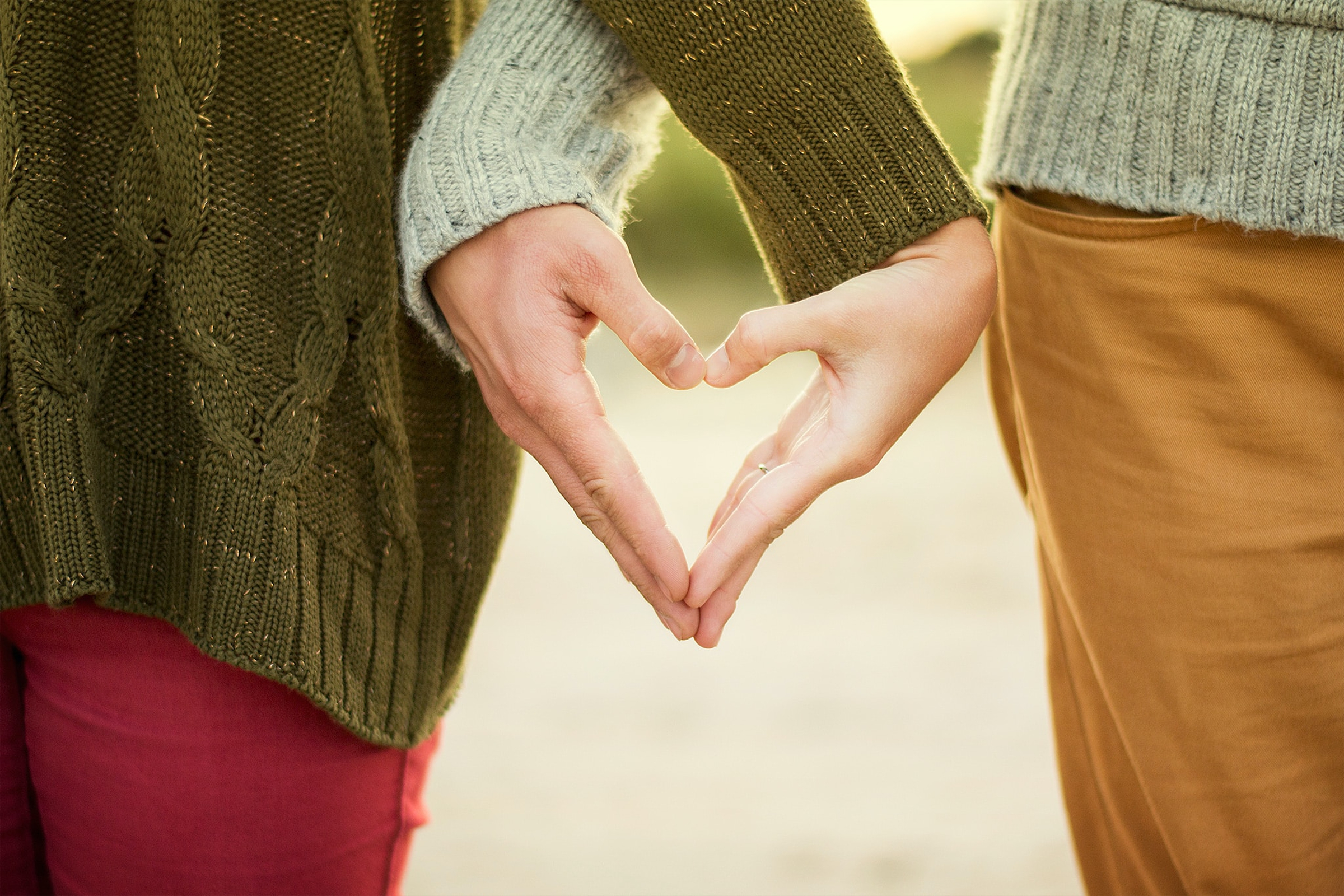 Two individuals putting their hands together to make a heart. | Source: Unsplash
Virgo Woman and Virgo Man: Perfect and Peaceful with a String of Challenges

Virgo on Virgo action is a match made in a spotlessly clean heaven with warm ironed clothes, books always packed neatly on the shelves, and all the money in the world. What happens then if one book doesn't match or if the Virgo man wakes up one day only to find that the shirt he's putting on has a crinkle?
As with any matching signs, the Virgo woman and Virgo man will likely get along easily, and their lives will be peaceful and devoid of conflict. Simultaneously, as is common wisdom, being too similar can lead to individuals butting heads and, in some cases, feeling bored.
Luckily for these two signs, boredom won't factor into the equation as they enjoy predictability and will view this perceived dullness as tranquil. But, they still face many challenges regarding their high standards and intimacy struggles. Let's dive deeper and give these mutable earth signs a chance to showcase their relational strengths and weaknesses.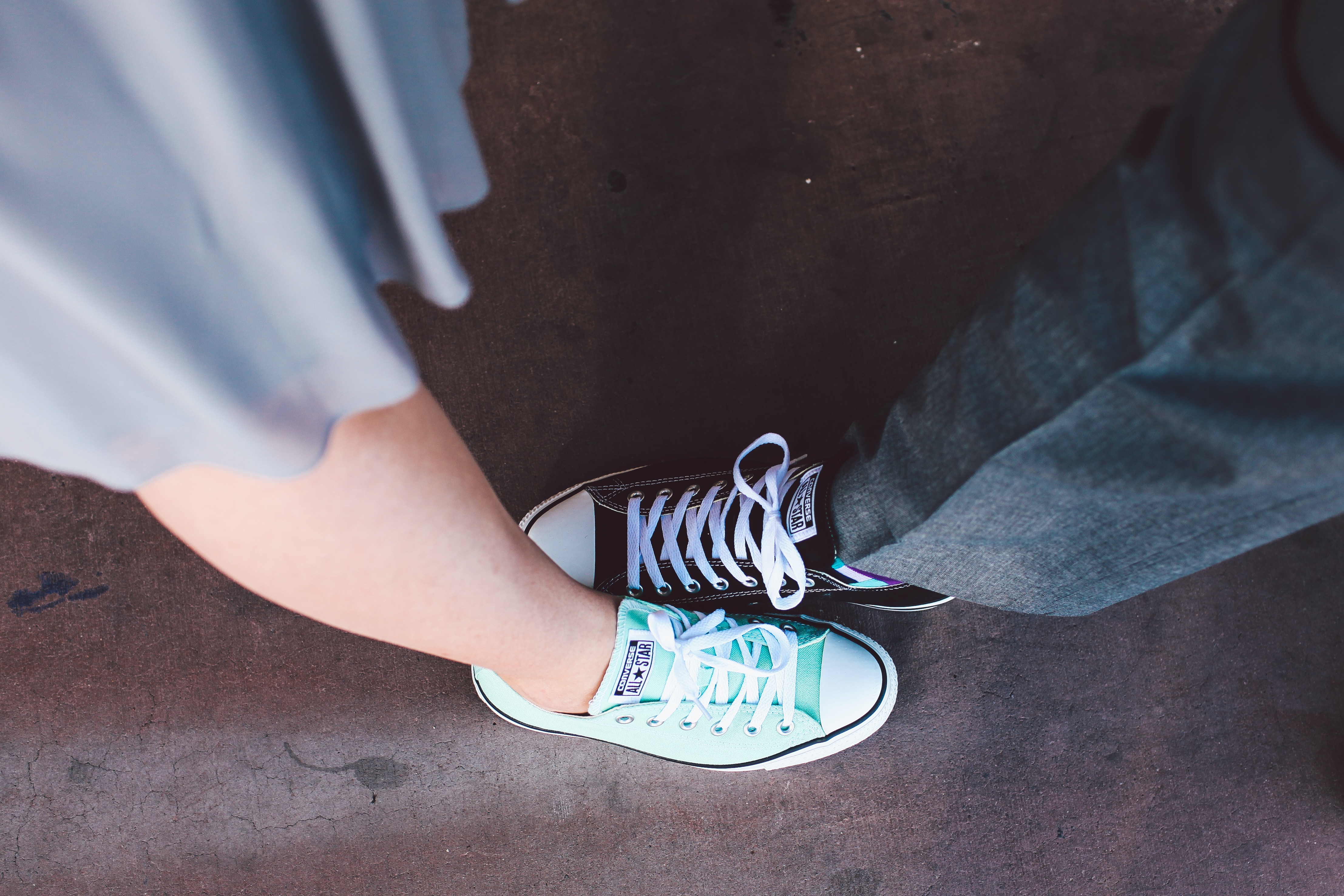 Two individuals wearing All Star converse shoes. | Source: Unsplash
Perfection and High Standards
Virgos (August 23 - September 22) are famous and sometimes infamously known for their constant desire for perfection. From color schemes in the house to ensuring that everything they do in their professional life is without fault, these two have high standards for themselves and others.
Initially, this will be a baseline of attraction for both of them. It will also be a breath of fresh air as they will both finally have found someone they don't constantly have to push and nitpick at.
That being said, both Virgos will always find fault in others if they have not worked on relaxing a bit. They project their insecurities of never being enough onto partners, friends, and family members in the guise of "helping" them. Doing this to each other will cause deep wounds as both already have a constant voice criticizing them in their head already.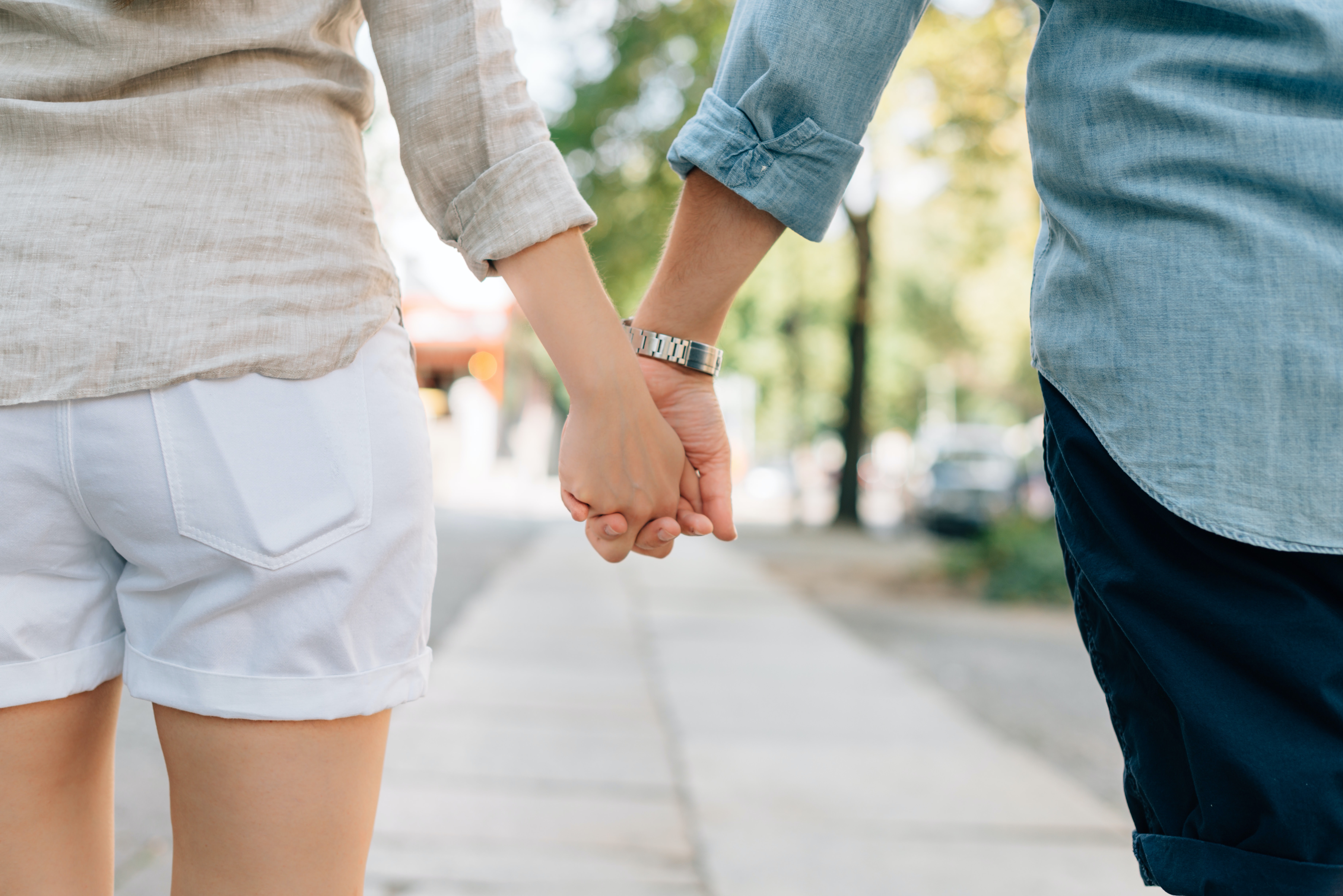 A couple holding hands. | Source: Unsplash
Beyond this, their shared apprehension around excellence may cause the two to bounce anxiety off one another. This is counterintuitive to the tranquility they want to create by constantly striving for the ultimate precision. This could also balloon into overanalyzing their relationship and create issues that don't exist.
Beyond that, the couple must avoid constantly critiquing others together as a release of tension and focus on relaxing in their relationship.
Practicality, Ambition, and Success
This couple will live a financially stable life and support one another on their way to reaching their dreams. They are practical, and with a natural kind and pragmatic streak, they will go to extraordinary measures to assist one another in their pursuits to the top.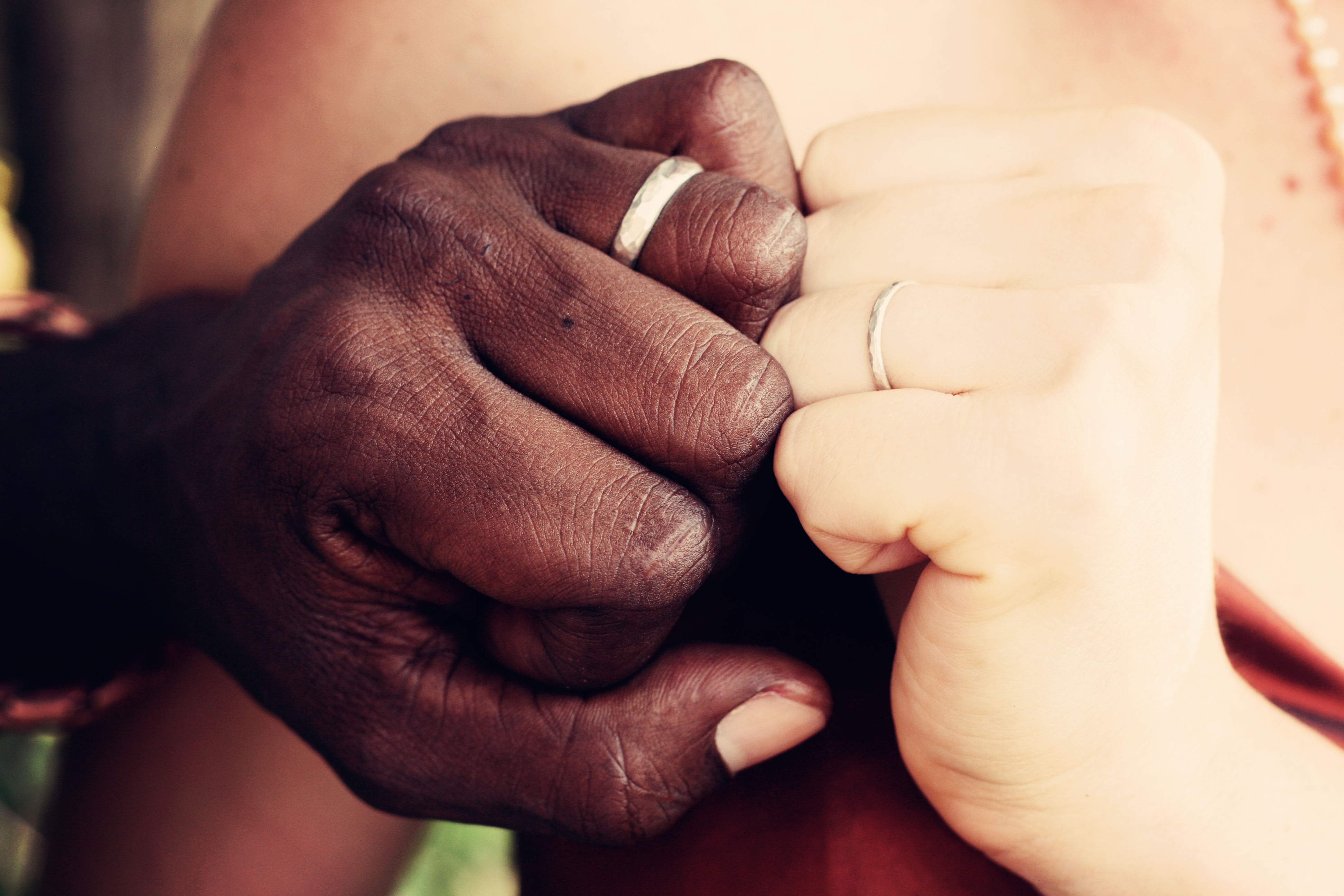 Two individuals putting their fists together. | Source: Unsplash
These two are a natural power couple, and their shared hunger for success can be an erotic experience for both.
An Intellectual Connection
Both the Virgo man and the Virgo woman have a strong intellectual connection and are highly intelligent, which will leave them talking for hours on end. While unlikely to discuss up-in-the-air concepts, they enjoy swopping strategic ideas, factual knowledge, and technical and systemic thoughts.
Emotions, Intimacy, and Romance
This couple's issues with romance and emotions can start before the relationship has even begun...if it ever does. Due to their cautious nature, the courting process can be extended to a ridiculous period. Ultimately, if someone does not take a leap at some point, they may miss out on being together.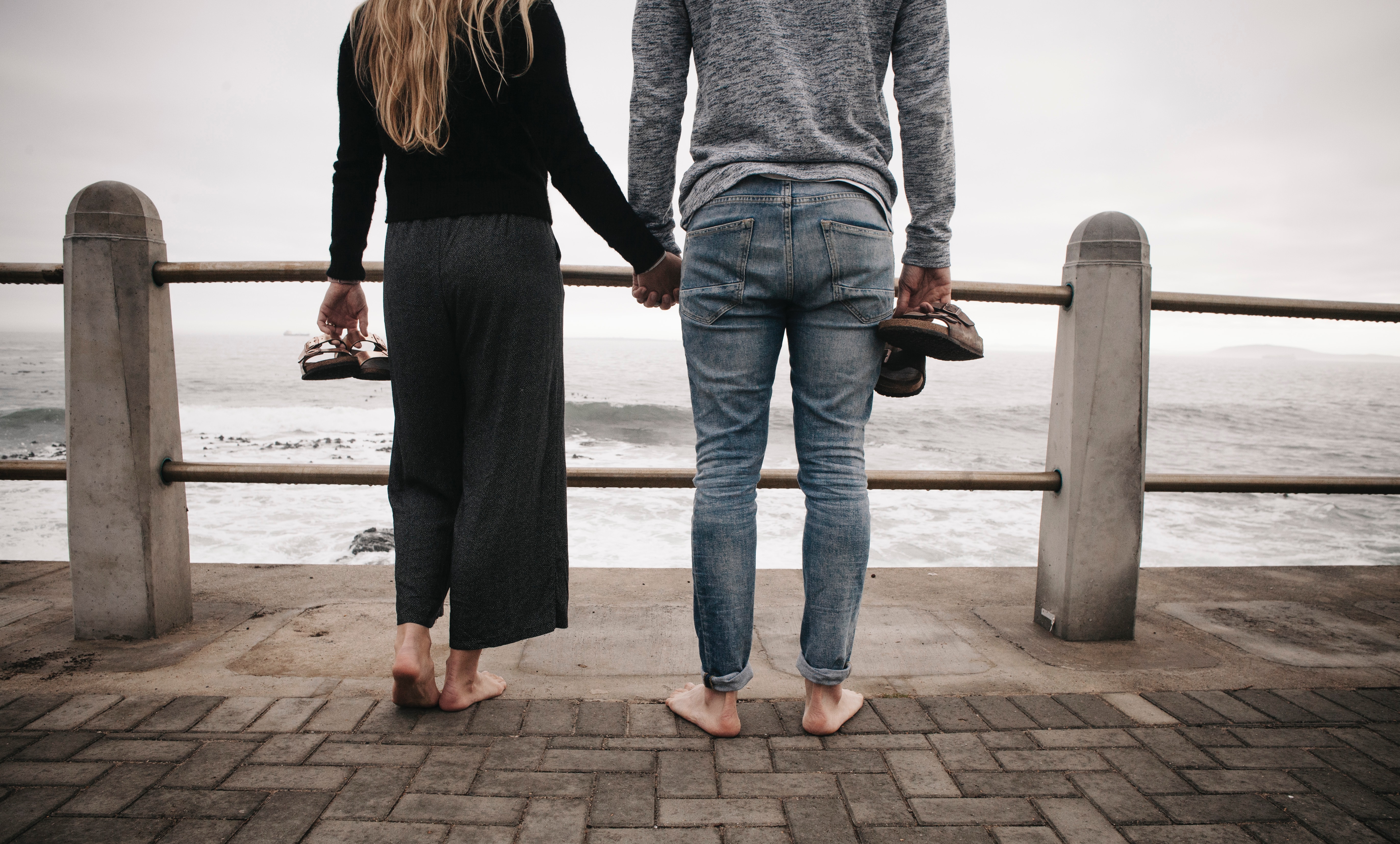 A couple holding hands while looking at the ocean. | Source: Unsplash
Once they are together, they may struggle with emotions and sexual intimacy as they tend to live in their minds and plan situations out too much. This approach is not conducive to the bedroom.
The Virgo woman is slightly more emotional than the Virgo man and may have to lead him into this space. Still, she must be careful not to jump into the habit of criticizing his performance, as he will already be quite anxious as it is.
The Virgo man must also use his cool demeanor to help his Virgo partner calm down when she is struck by moods, which generally come about from being overly anxious.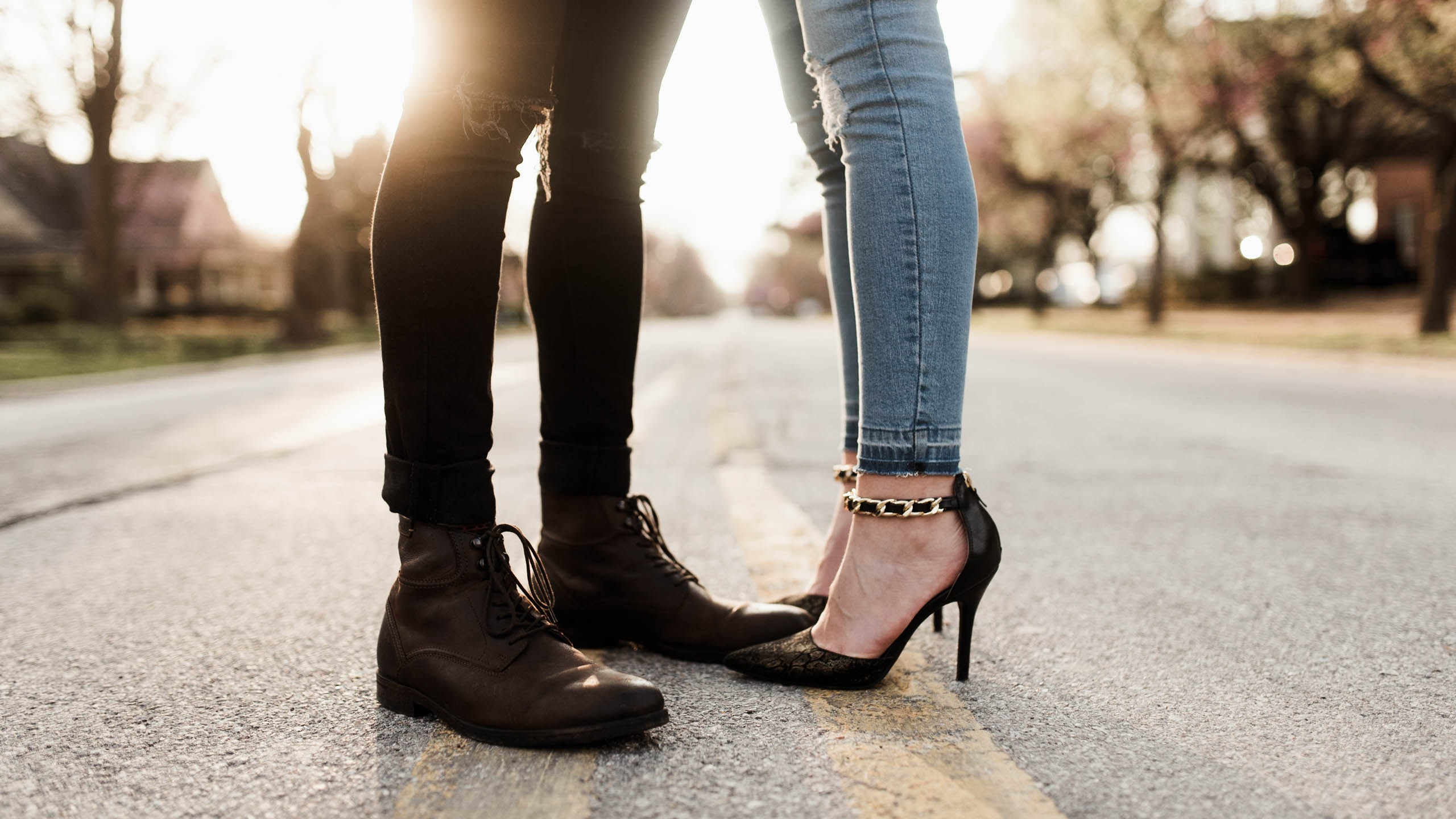 Two individuals standing in the road. | Source: Unsplash
Ultimately, the key to managing this otherwise perfect relationship is relaxing and being kind to one another. While relaxing can be a challenge, these two are innovative and strategic. They will be able to develop a plan to work through their shared stress.
Kindness can also help with nitpicking and patience when it comes to intimacy. Although they both tend to critique, Virgos, especially the women, are surprisingly and exceptionally compassionate.
Learn more about Virgo's possible matches by reading: Gemini Woman and Virgo Man: Their Dating and Relationship Dynamics.
Subscribe if you like this story and want to receive our top stories!