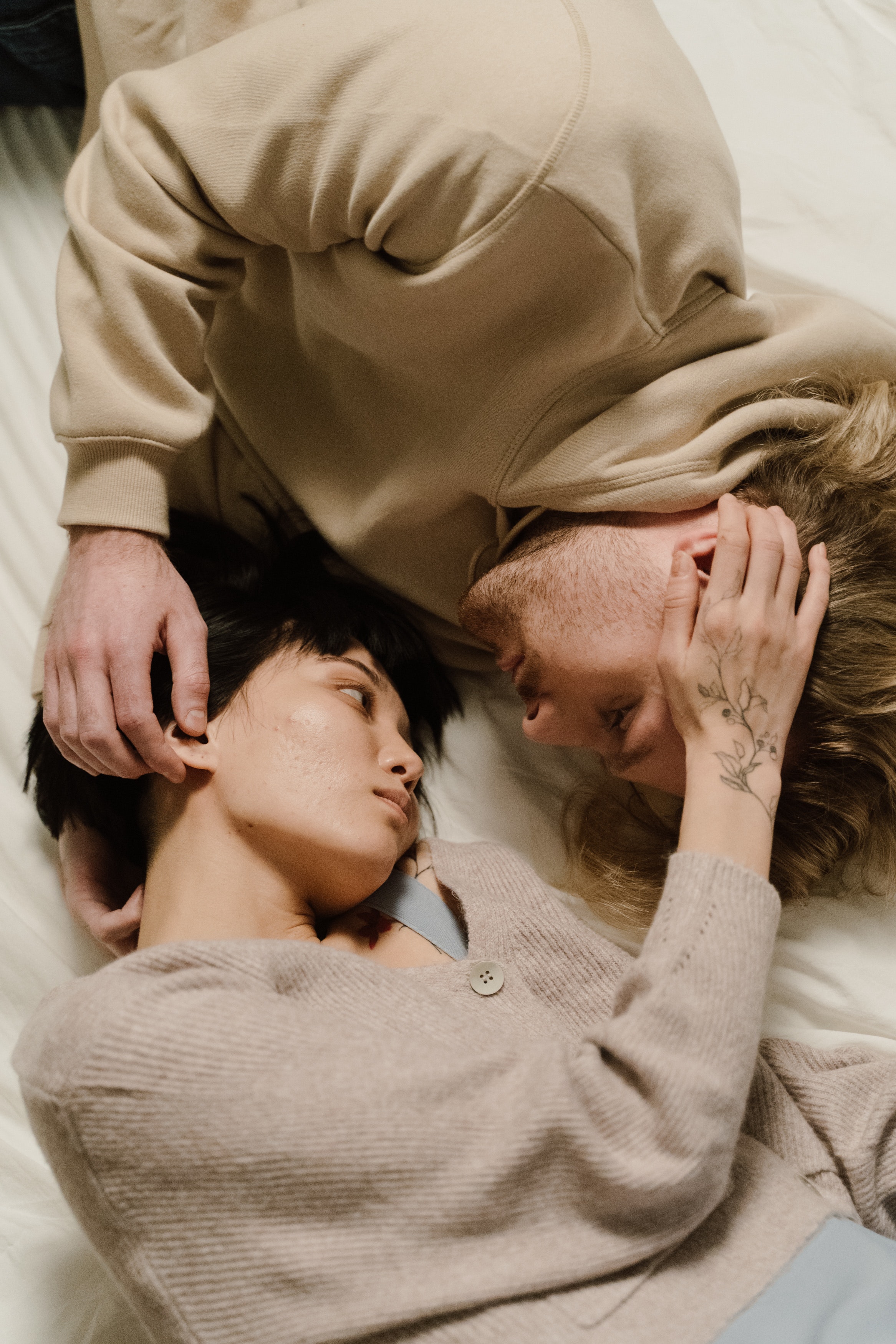 Overhead Shot of a Couple Looking at Each Other. | Source: Pexels
Capricorn Woman and Capricorn Man: A Nearly Perfect Association

All thanks to their similar traits, when the male sea goat and female sea goat come together, they form a nearly-perfect couple. Will they face any challenges, though? Let's read on and find out!
Ruled by the planet of Saturn, Capricorn (December 22 - January 19) individuals are born leaders who always take a practical approach when it comes to their careers or relationship.
While they're not very emotional in nature, sea goats can be possessive. And they can also be compassionate. When they are leading the relationship, they follow the head and not the heart, and they keep their emotions hidden. They don't really get the idea of love, but when they're in a romantic relationship with someone, they are loyal.
As they both have similar personality traits, it's no wonder why the association of a female Cap and a male Cap results in a nearly-perfect match. But while everything sounds sweet for this sign on the surface, that doesn't mean a male Cap and a female Cap won't face conflicts in a relationship.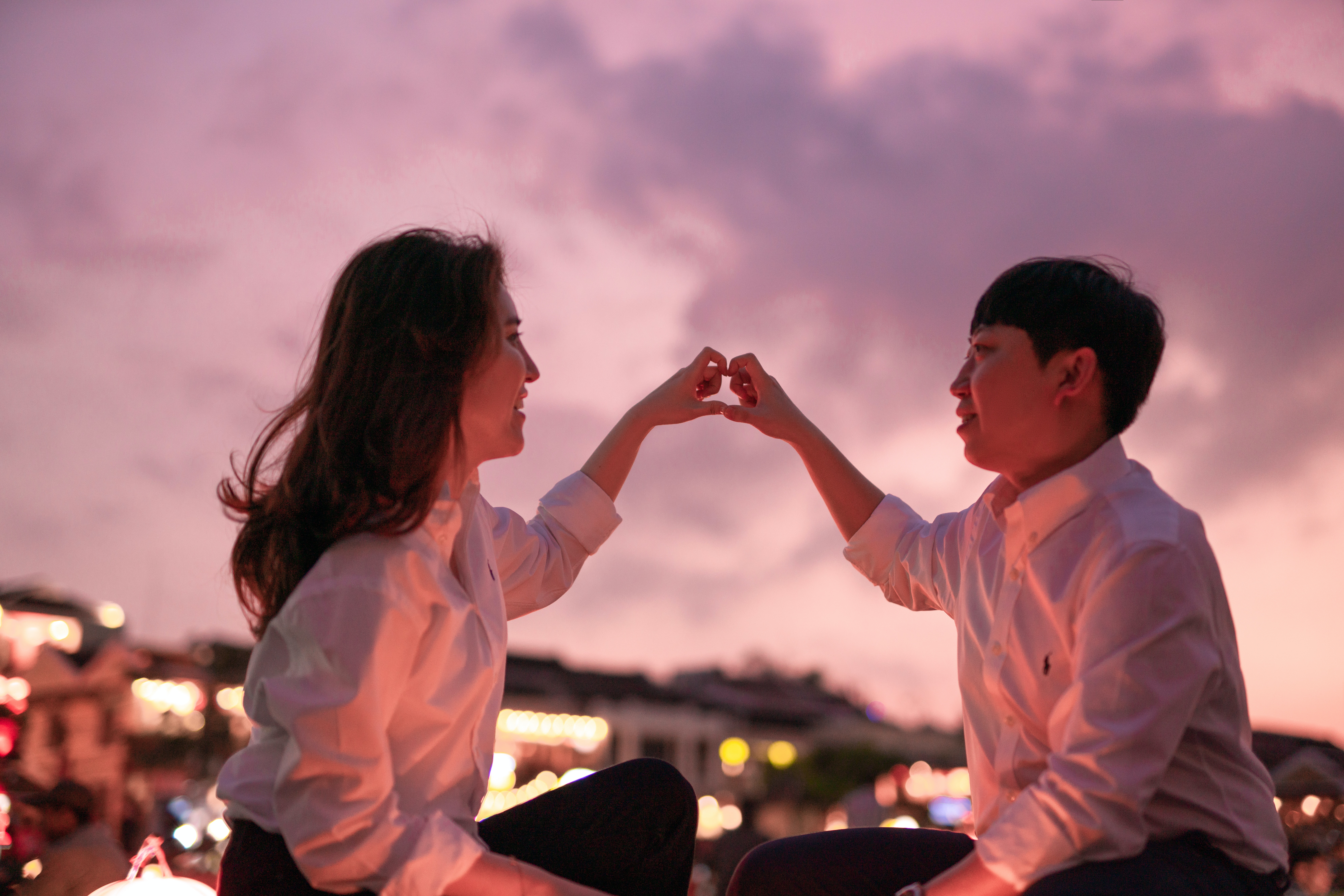 Couple doing heart shape. | Source: Pexels
Capricorn Woman and Capricorn Man: Exploring Their Traits
Both Capricorn men and women don't usually make mistakes, but when they do, they're too stubborn to accept them. They will keep a note of their errors, though, and try not to repeat them, but they won't apologize.
By nature, Capricorn individuals are fighters, and they're not complaining boxes—they don't usually complain about the things going wrong in their life.
An intellectual Sun sign, Capricorns gauge the problem before attempting to solve it. Both male and female sea goats are good at making estimates, so when they're dealing with a problem, they analyze its nature and cope with it perfectly.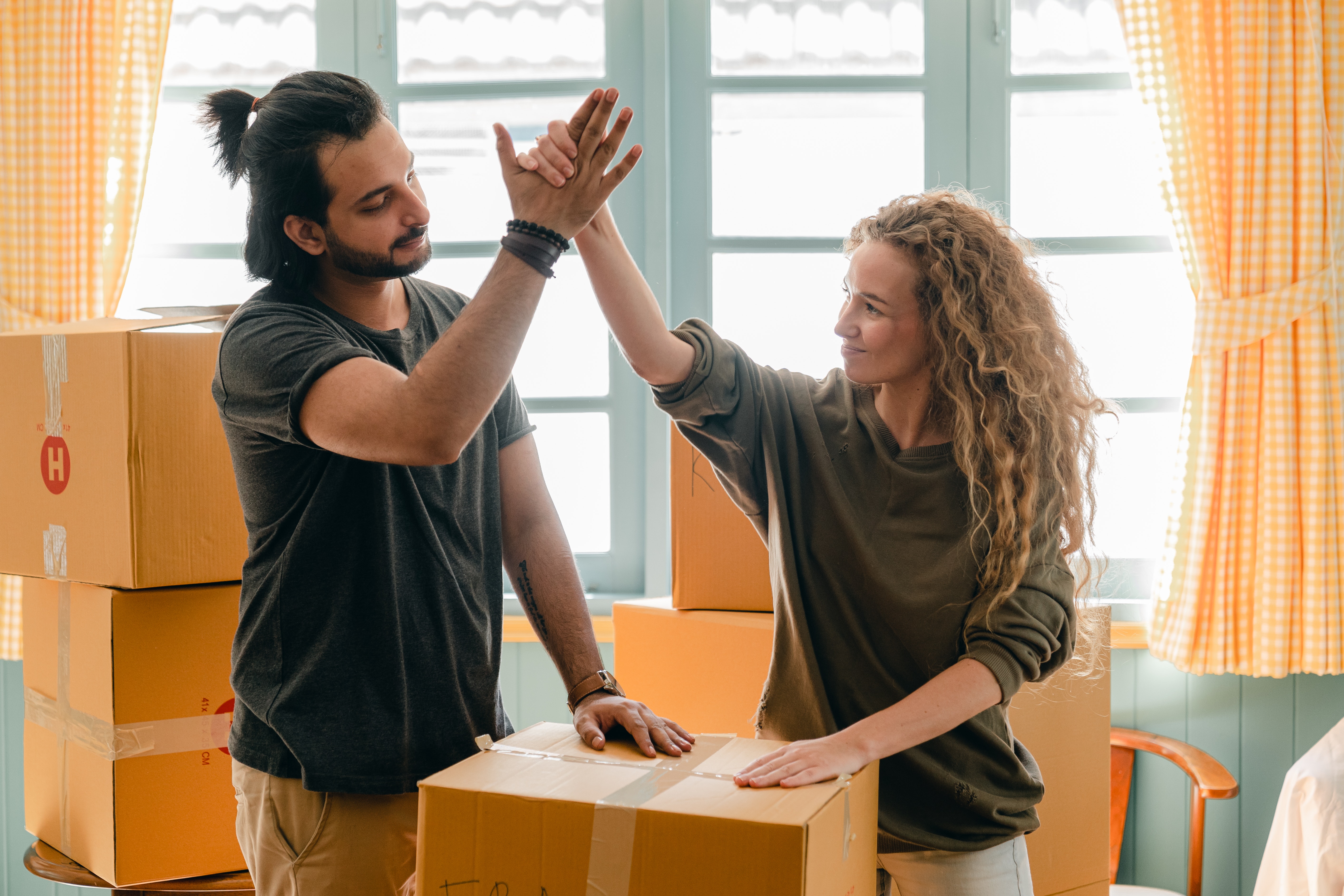 Multiracial couple giving high give standing near pile of boxes. | Source: Pexels
They'll also see a lot of success as a pair, forming such a couple that stays together through thick and thin. And as a pair, they will set their priorities and work on it together. They'll also be indulgent and selfless as a pair, and when they embrace each other, they accept their partner's flaws and all.
What Does Their Love Affair Look Like?
When a male sea goat and a female sea goat come together, they form a relationship that's filled with positive energy and enthusiasm, and they share a fantastic bond. Both are nature lovers who enjoy things like writing, gardening, and reading.
Nature-wise, they are very jolly and lively beings, and they'll be very light-hearted towards one another. One of the things that make their bond worth admiring is that they use their intellect to deal with a worst-case scenario, attempting to take help from the negatives while implementing the positives.
They like keeping secrets—basically, their emotions that they don't want to reveal—all credit goes to their ruling planet, Sun. However, if these "secrets" are shared by both the male and female sea goats, it can lead to their bond getting more robust, and it'll also help them become more affectionate toward one another.
Also, both male and female Caps have an amazing sense of humor, and well, good timing too. Neither of them is ever in a rush to do things and takes the time they feel they'll need to make things secure and perfect.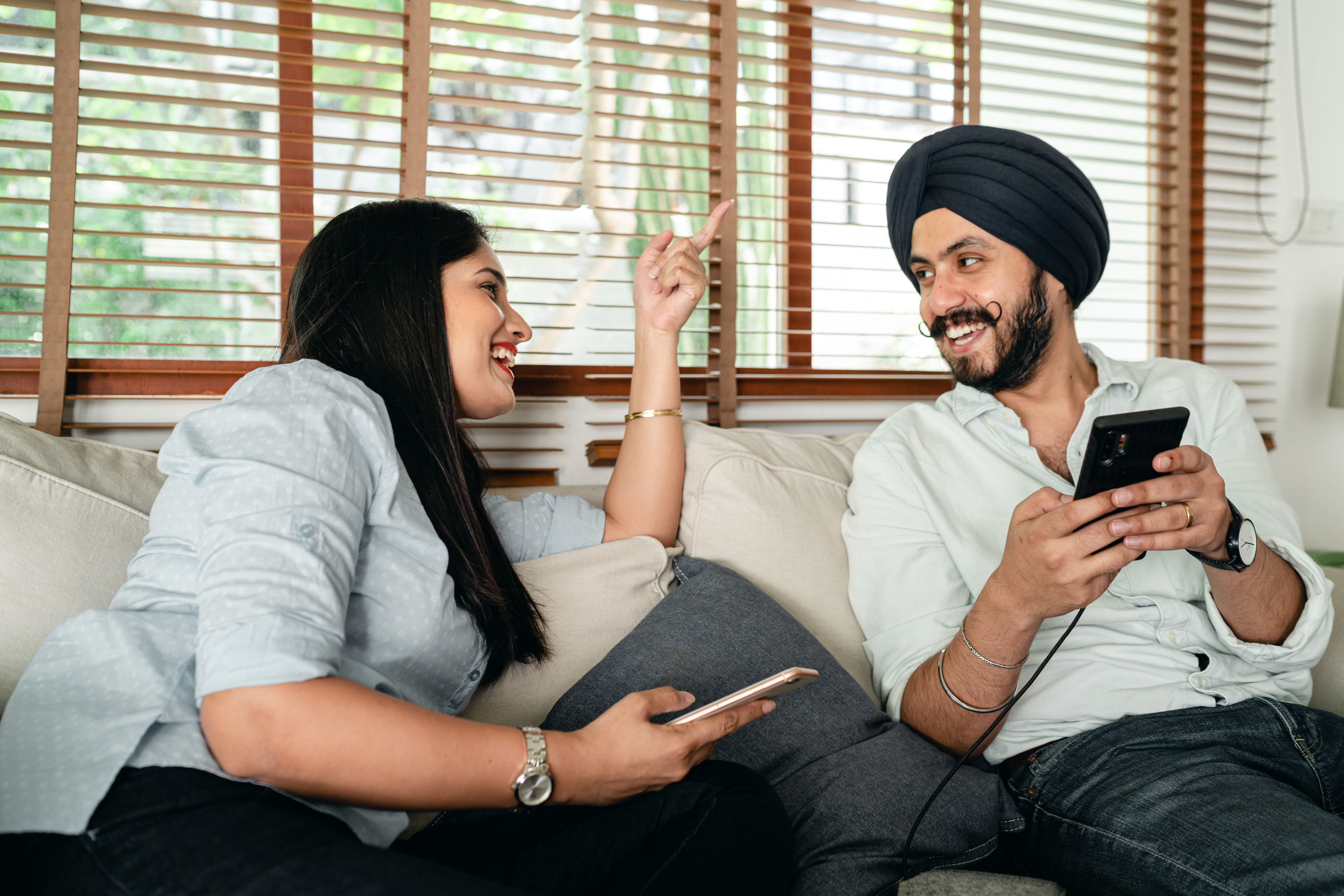 Happy Indian couple with mobile phones having fun on couch. | Source: Pexels
You also wouldn't find them arguing over trivial issues, and they feel very comfortable in each other's presence. Also, they manage their relationship with love, patience, and care.
So What Are the Challenges of Their Relationship?
While they enjoy great understanding, problems can arise in their duo. They're both devoted to each other, but they struggle when it comes to being honest about how they feel. Honesty and openness are necessary for the bond to become stronger, and since both Caps struggle there, that can pose a challenge to their happy relationship.
While they usually deal with a problem with intellect, in very stressful situations, they get pessimistic, which strains their bond. Also, because they don't usually show their emotions, issues such as misunderstandings and lack of proper communication are always looming, further complicating the relationship.
Another thing that a couple consisting of a male Cap and a female Cap must understand is that they must embrace the fact that one may require the other. They should accept that needing things from the other partner, whether mental, physical, or emotional, is okay and does not indicate the person is weak.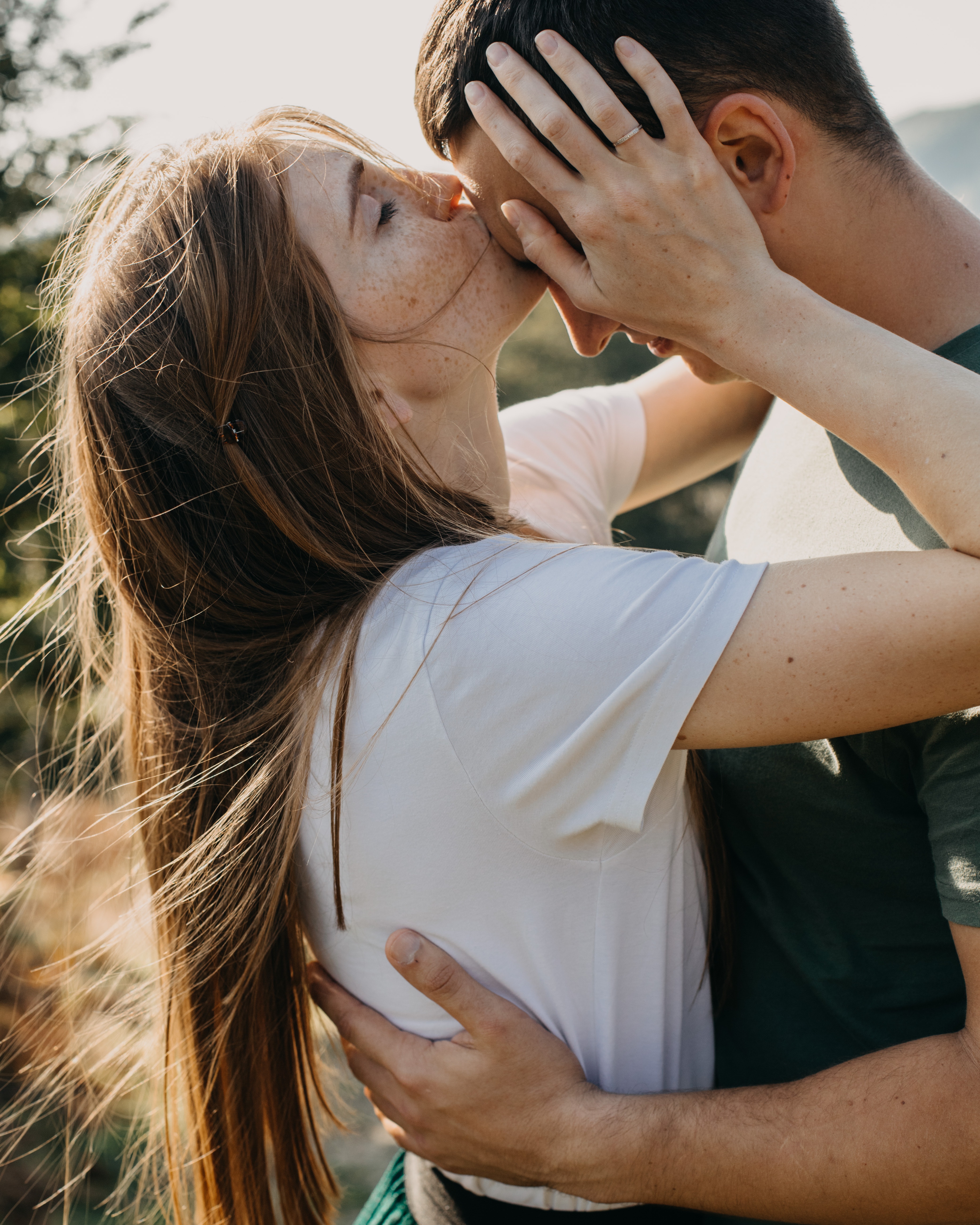 Woman kissing boyfriend on forehead. | Source: Pexels
Also, they should not be highly possessive of each other and should allow the other to be unique, which means they should let their partners function as an individual—their partners are not just related to them. The partners also have a connection with their individual selves, and hence, they should have the space and freedom they need.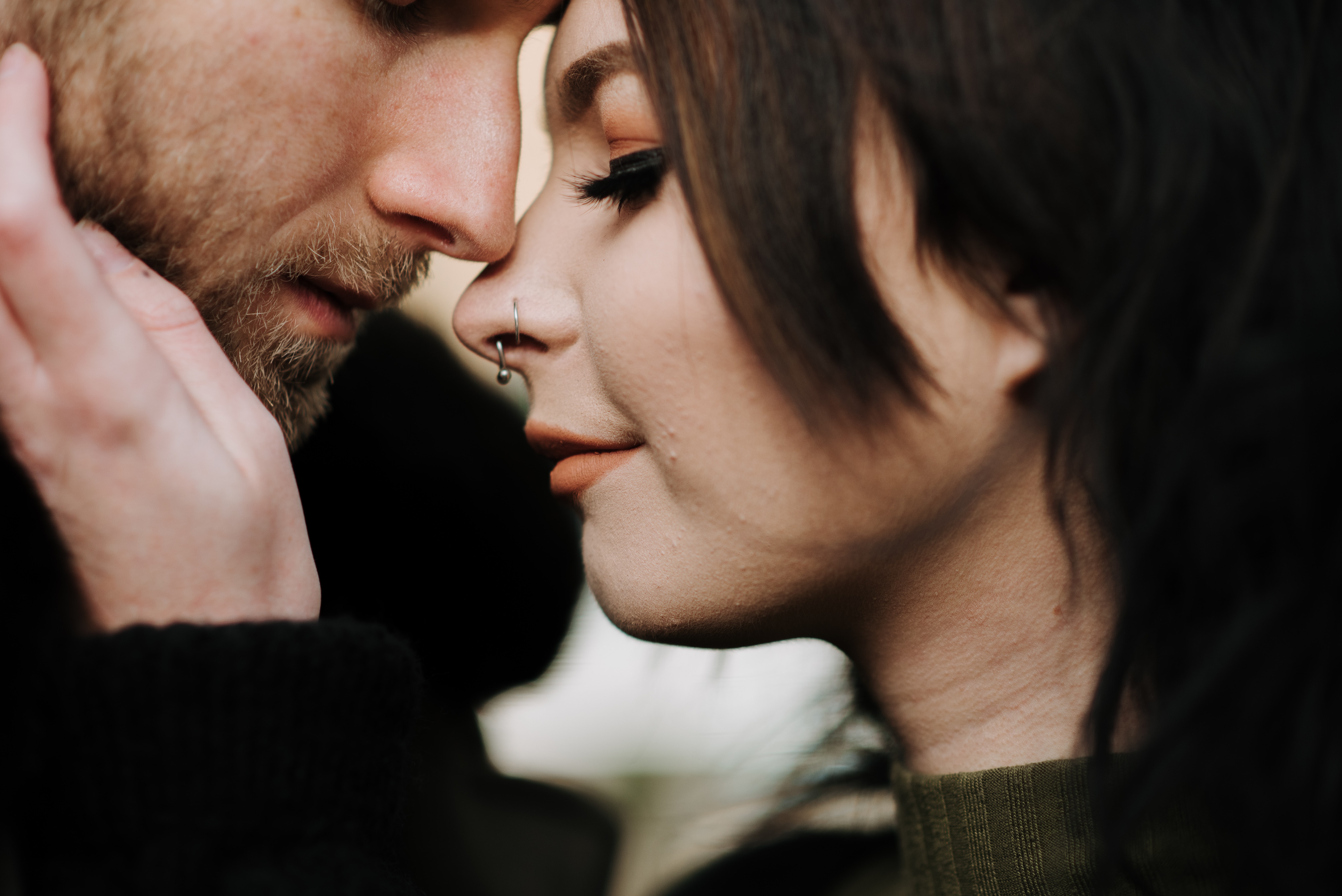 Close-up of a romantic couple. | Source: Pexels
If this couple works out these issues, they can form a deep, joyful, and ever-lasting connection.
A Virgo man might be another excellent match for a Capricorn woman. Explore their relationship here.
Subscribe if you like this story and want to receive our top stories!