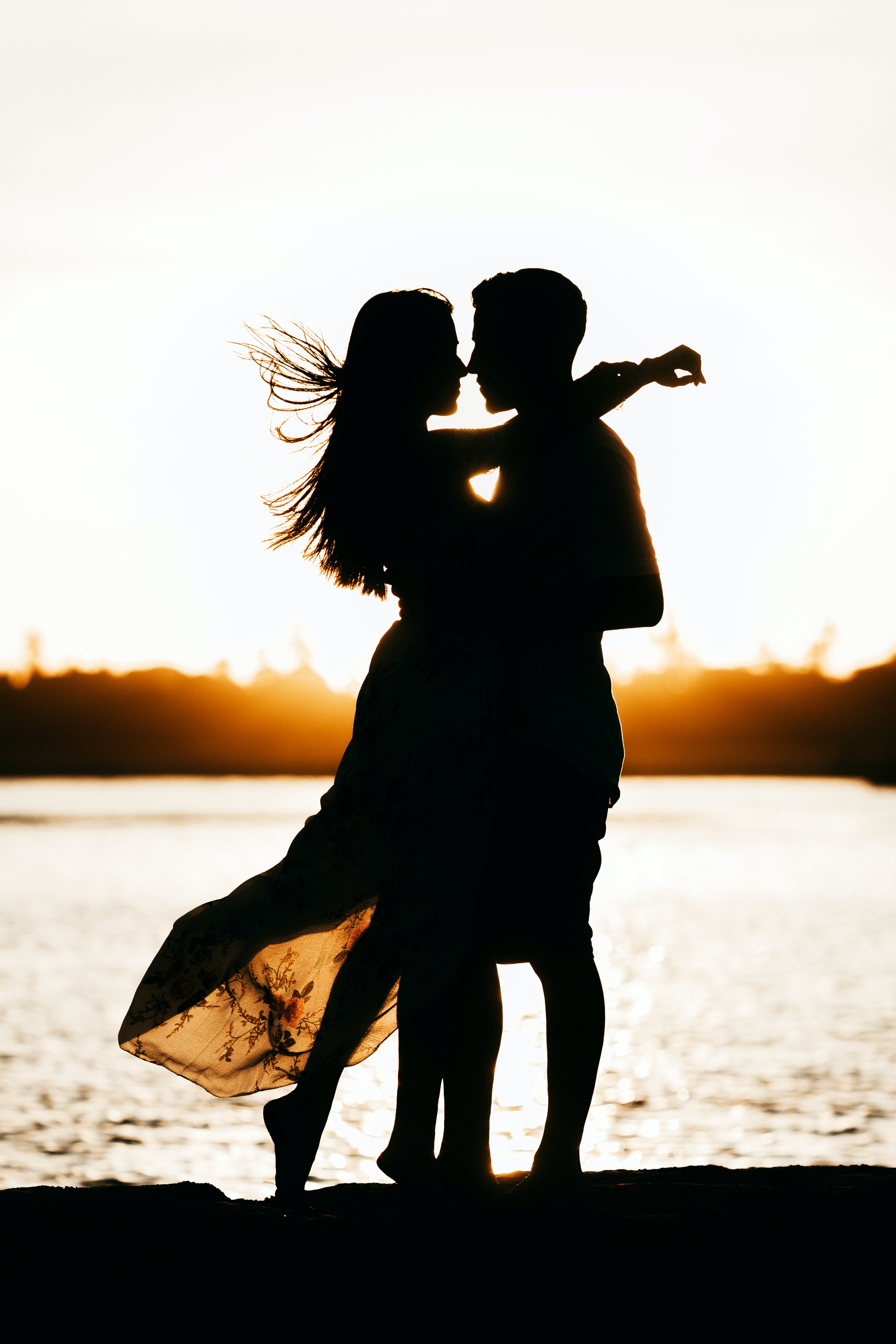 A couple on a beach. | Source: Unsplash
Pisces Woman and Sagittarius Man: The Archer and the Fish in Love

The fiery Sagittarius and sweet Pisces make a challenging yet intense pair. But will their love last for a lifetime? Is their bond strong enough? Let's dive deeper into the details of their relationship.
When a Sag male first develops feelings for a Pisces female or vice versa, it looks like a match made in heaven where the two signs quickly get obsessed with one another. Their mutual attraction appears magnetic and insatiable. However, challenges arise with the question of whether the couple will last a lifetime.
Both the archer and the fish are mutable signs, which means they have difficulty deciding how their future should be. They would prefer to live in the present instead of making future plans, and they'd happily go where the flow of life takes them. And then, a Sag male, all thanks to his zodiac, almost despises being restricted, making it hard for him to stay committed for a long time.
So is the bond between a Pisces woman and a Sagittarius man fragile? Are they only together for lust? Or can they work out their issues and stay together forever? Let's explore their bond!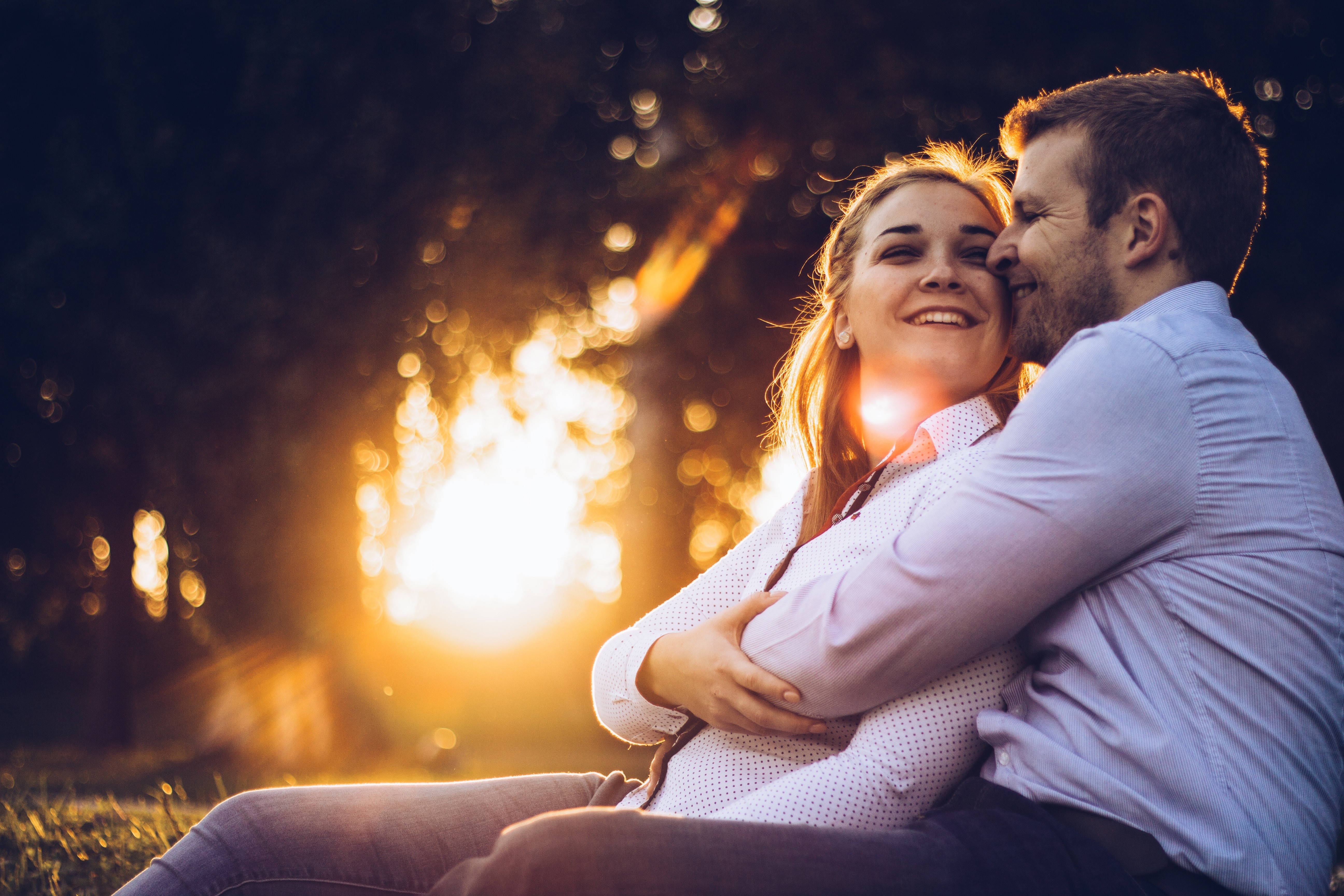 A happy couple. | Source: Unsplash
Pisces Woman and Sagittarius Man: What Do These Zodiacs Look Like in a Relationship?
A Sagittarius (November 22 - December 21) man is extroverted and dynamic and craves independence in a relationship. He is also aggressive, while a Pisces female is extremely sensitive and receptive in disposition.
The Sag male brings a spark to the relationship and gives it a new life, and they are the ones that play the role of gentle protectors in the relationship.
A Pisces female, on the other hand, is the one providing emotional support to her partner, and due to her receptive nature, she will understand and sympathize with the Sag male. The female with the water sign can also teach her fire sign male about kindness and sensitivity while he will teach her how to explore the world and gain the wisdom it offers.
As far as love and intimacy between the two are concerned, they are both quite spontaneous in terms of closeness, which works well for both of them. They both have a solid emotional balance with each other, and they will support one another.
They also work together to make each other feel more fulfilled. In terms of intimacy, both are genuinely passionate when making love. Thus, they will get along exceptionally well.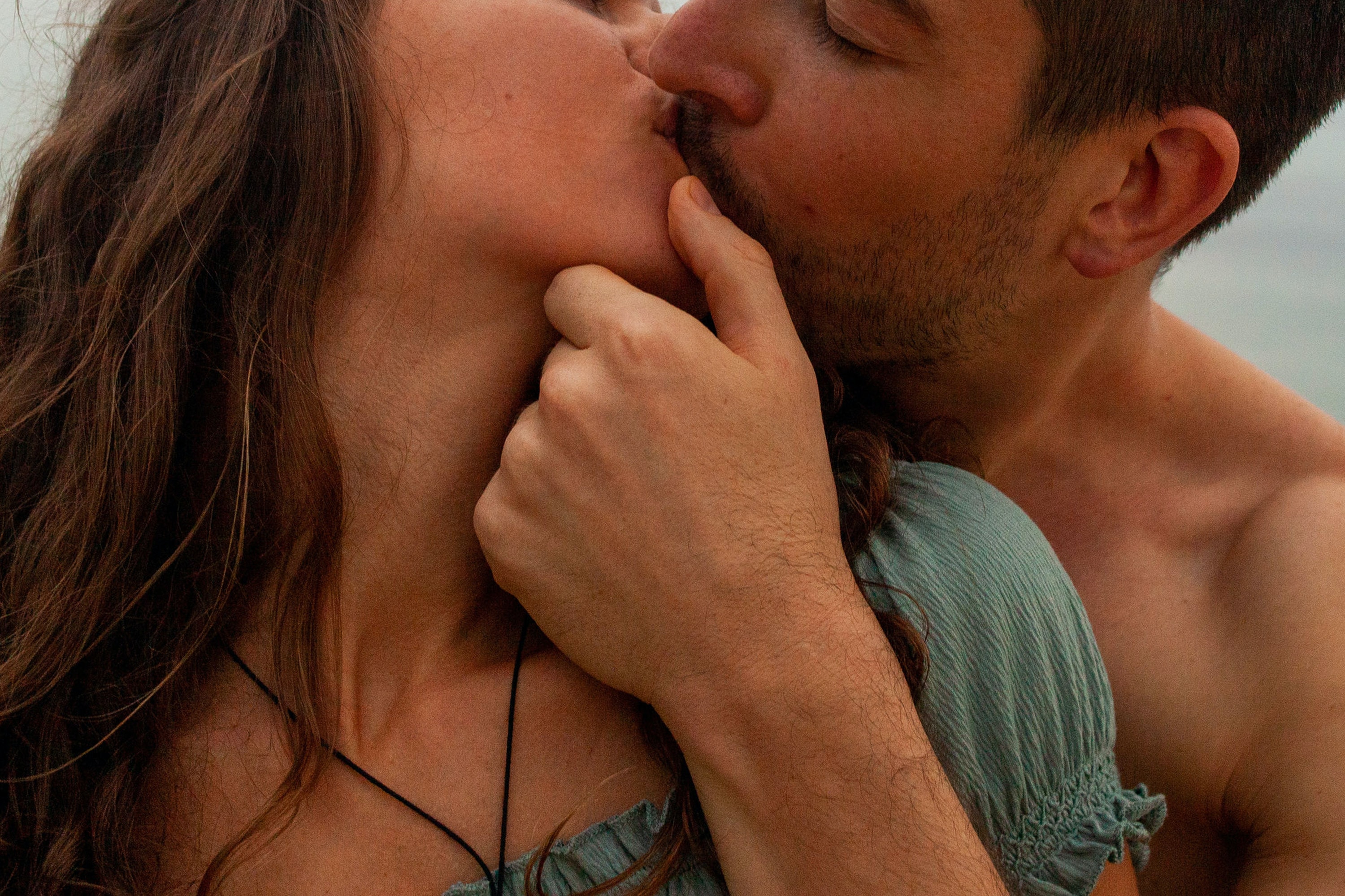 A couple kissing passionately. | Source: Unsplash
How Well Do These Signs Communicate with and Understand Each Other?
An archer loves adventures, and when he is in a relationship with a female Pisces (February 19 - March 20), who blissfully listens to his conversation, interested to learn more about his experiences, the bond is bound to get stronger.
The Pisces female showing genuine interest in the Sag male's stories and talks makes him feel warm and comfortable. She will also offer her partner exciting ideas and suggestions, and the Sag male only ends up falling deeper in love with her and her creativity.
A Sag male also gets sentimental, and he will understand the feelings of the Pisces female well. The bond between them is thus beautiful as they are ready to understand each other. Also, they will do their best to help their partner achieve their dreams when they are in love.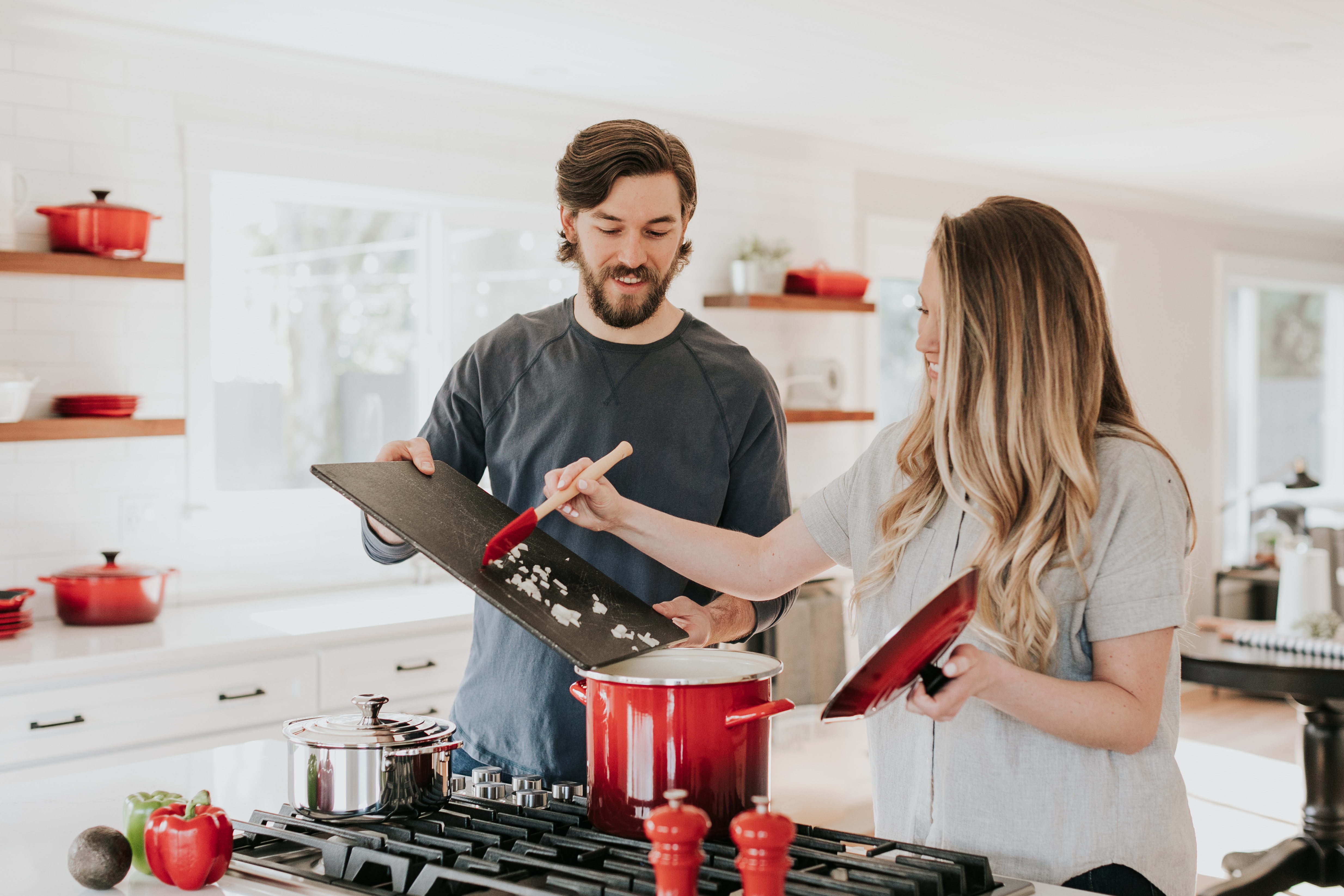 Man assisting woman in cooking. | Source: Unsplash
Is This Match Worth It?
A couple of a Sag male and a Pisces female can be very fragile if things don't work out how they would want. A woman with the Pisces zodiac sign is shy in nature, and if she finds out that her Sag man is only looking for something casual, it's a major turn-off for her, and she will back off from him and won't hesitate to break up with him.
Also, a Sag male can sometimes be aggressive and say some harsh things to a Pisces female, which can end up making her feel demoralized. In such situations, Sagittarius might only speak the brutal truth, but his words can make her feel pathetic. So a Pisces woman does not appreciate her Sag partner's brutal honesty sometimes.
Another thing that can ruin her mood is the straightforward nature of the Sagittarius male. She might be annoyed because she doesn't always appreciate being straightforward. Also, the fish doesn't enjoy socializing as much as the archer, so if he leaves her at home and goes out often, she might start wondering whether she should trust him.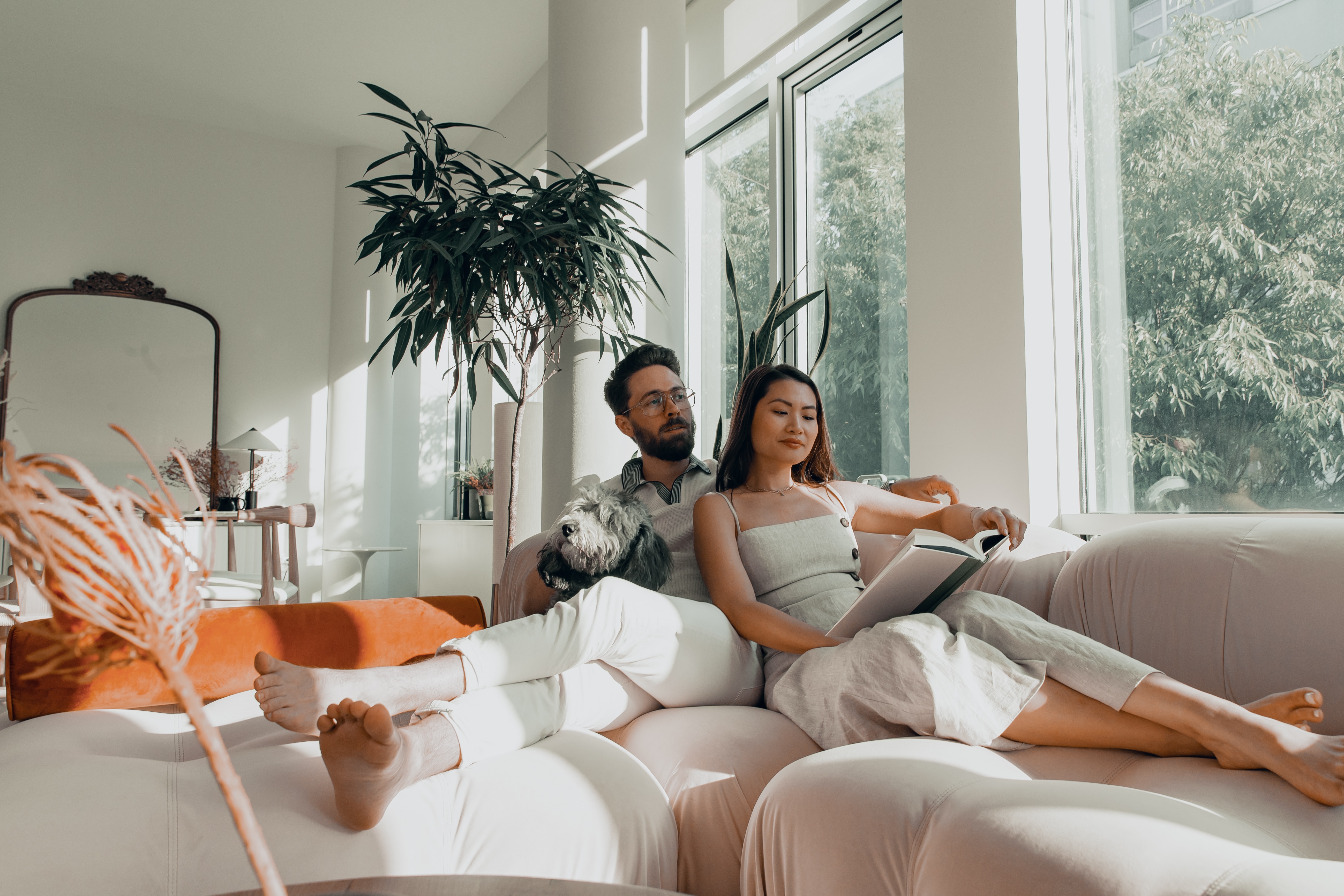 A couple at home. | Source: Unsplash
And lastly, because the archer loves honesty, he would hate it if his Pisces partner told him a lie—even a white one—making their relationship stressful. So if the two want to stay together, they need to be aware of what can anger their partner or make them lose interest in the relationship. And they need to work on it if they are looking for a long-lasting connection with their partner.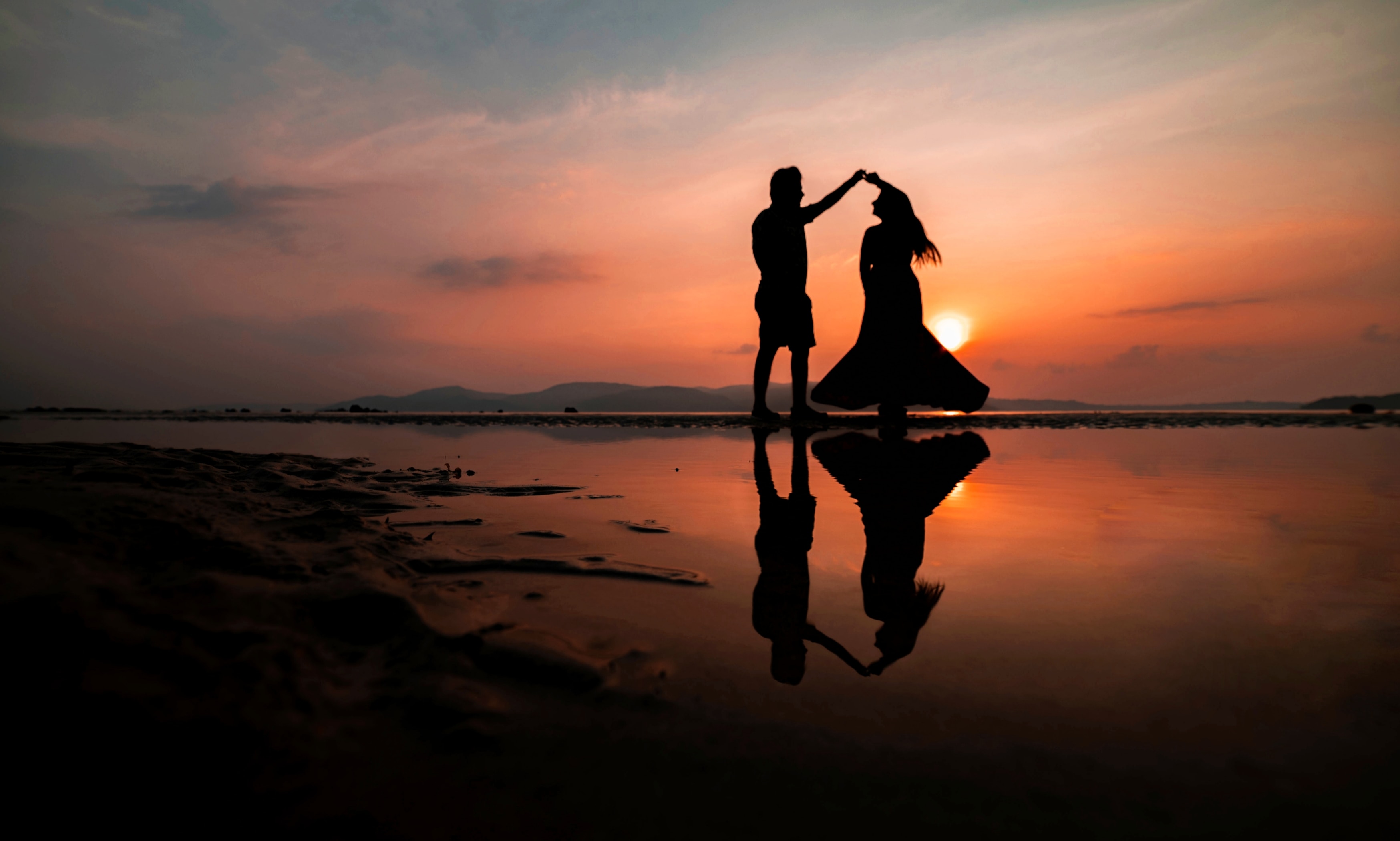 Silhouette of man and woman on a beach during sunset. | Source: Unsplash
What happens when the fiery Sagittarius meets the air sign Gemini? Do they have clashes or make a perfect pair sincerely in love? Learn everything about their relationship here.
Subscribe if you like this story and want to receive our top stories!