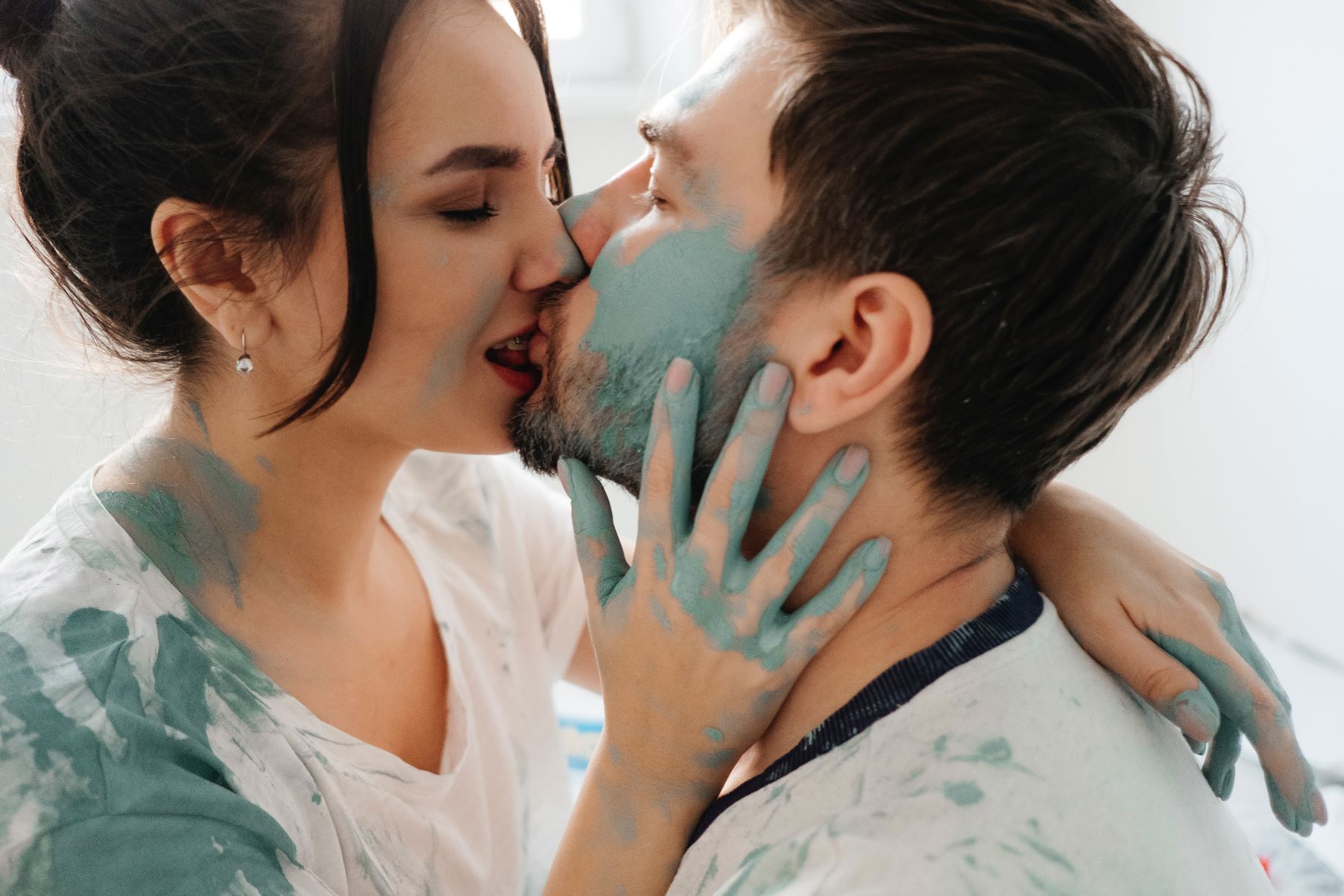 A couple kissing with paint all over them. | Source: Pexels
Scorpio Woman and Aries Man: The Tightrope between Creativity and Chaos

Destruction and creation are powerful phenomena that happen when passion is in circulation; the Scorpio woman and Aries man have no shortage of this passion, so they must be careful how they channel it.
When the Scorpio woman and Aries man meet, two potent forces collide that can either lead to a creative implosion of beauty and long-term commitment. Or it can lead to an explosion of proportionate levels. Of these two paths, these forceful signs must take one to decide their destiny as a couple.
This couple is strangely attracted to opposite traits in one another. The Aries (March 21 – April 19) man is drawn to the Scorpio woman's mysterious persona and loves challenging himself to get to know her. At the same, the Scorpio (October 23 – November 21) woman is taken in by the Aries's straightforward and no-nonsense nature.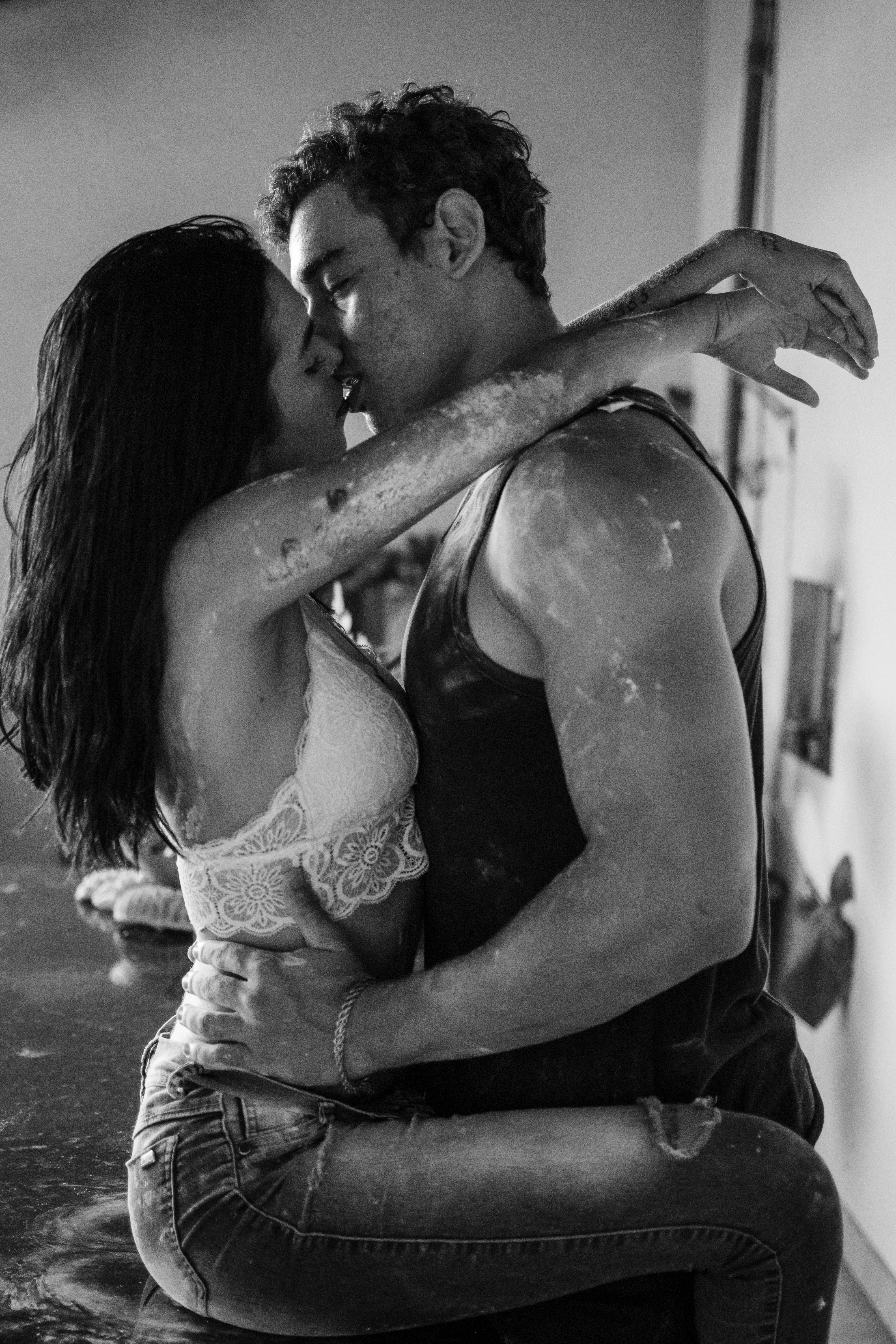 A couple kissing with paint all over them. | Source: Pexels
The Forces of Creation
Both Aries and Scorpio are incredibly passionate individuals who now find themselves in safe spaces where their passion can be expressed, bringing out a sense of creativity outside and between the sheets. Their chemistry is off the charts, and their forceful and determined natures mean they constantly push one another to succeed. These two have finally found someone who will grab life with as much intensity and tenaciousness as they've always so desired.
Their intuitive level of understanding between them means that conflict is only minimally shared between these two Zodiac signs. This understanding between them means that, for the first time, they feel unconditionally loved. They do not have to make themselves small or hide away in order to make their partner more comfortable.
Aries can sometimes be slightly more potent than Scorpio as they struggle to allow their blaze to simmer down. Luckily, Scorpio, although intense in her own way, is still a water sign and can use this element to calm her overheated partner down.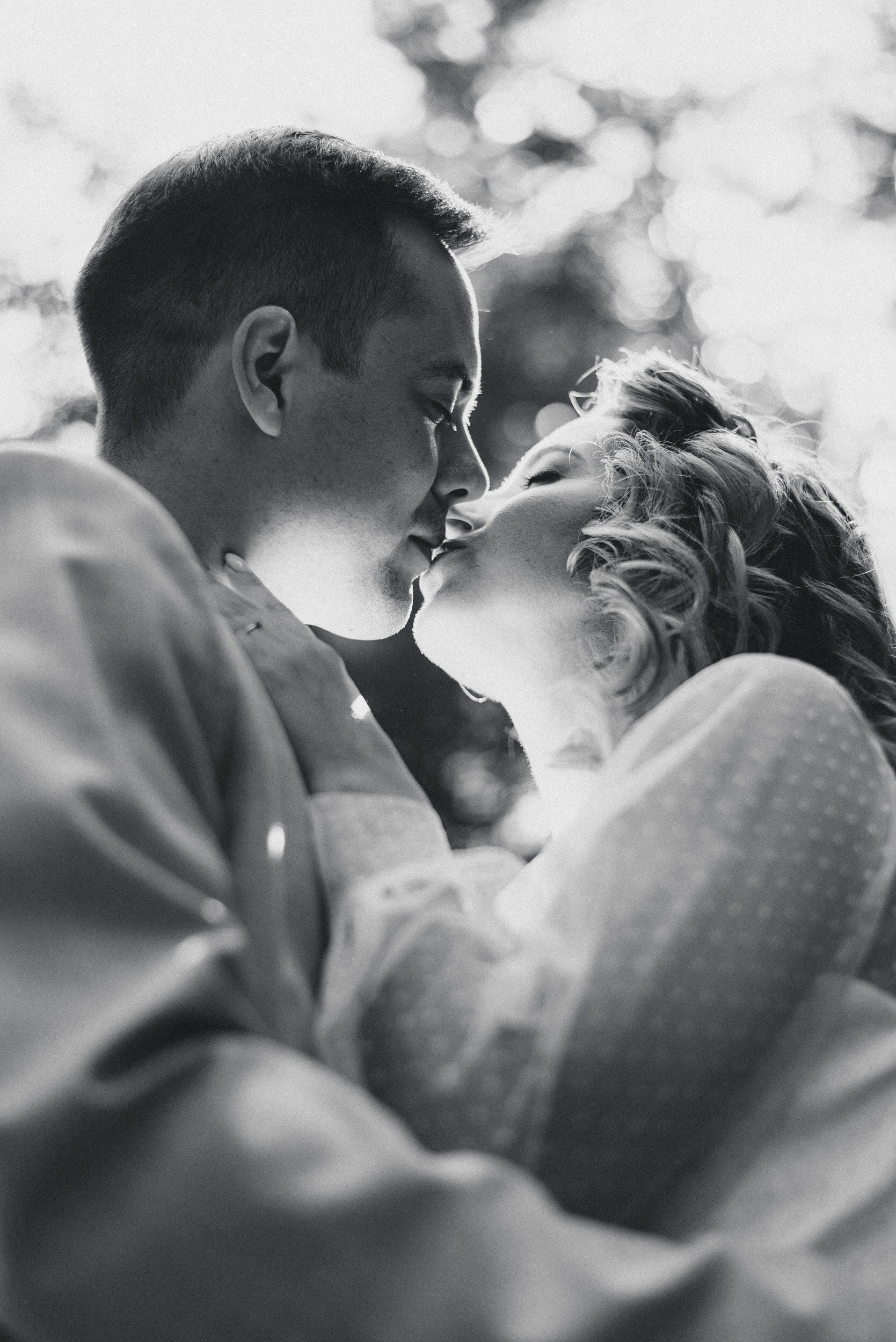 A couple kissing. | Source: Pexels
The Forces of Destruction
Chemistry and intensity can create a beautiful, all-encompassing relationship, but if the two individuals don't take a step back and analyze the situation, it can explode before their eyes.
While their passion and intensity are beautiful in that they help them connect and love one another, it can turn negative if not controlled. While Scorpio does have the slight ability to calm the situation down, at the end of the day, she is just as intense as her partner. So, when they both get into blows, the fights can be disastrous and extremely hurtful.
As they are both extremely sensitive, these fights can leave them feeling raw, and especially with Scorpio's challenge of letting go of grudges, resentment may begin to poison the waters.
Both Aries and Scorpio can also be quite possessive, which, in the long term, can lead to more explosive conflict.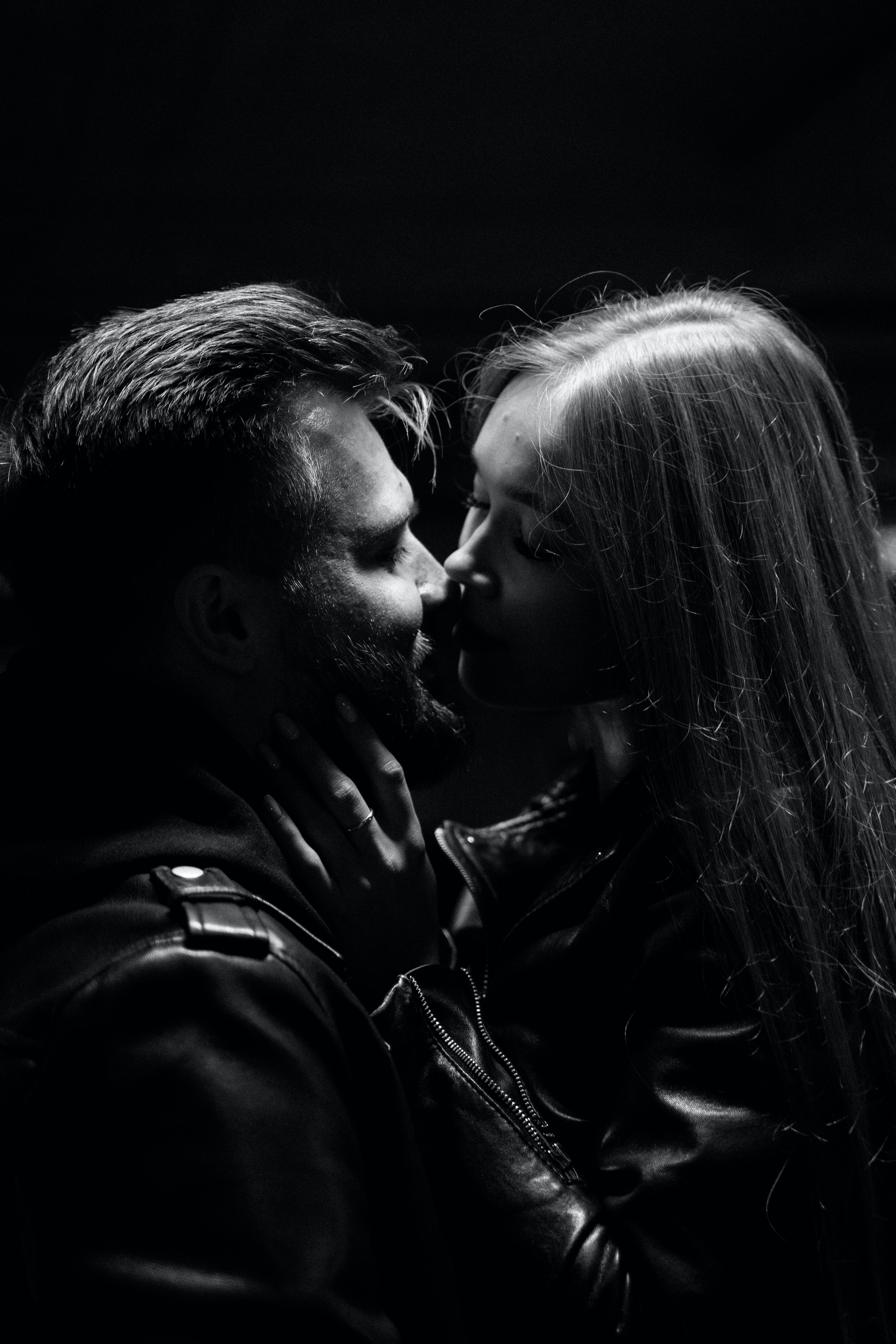 A couple kissing. | Source: Pexels
A Possible Solution
As they understand one another so well, these two-star signs speak in a similar language and find it easy to talk and understand what the other is saying. If they manage to take a calming breath and tap into this mutual strength, they may be able to salvage and even create a more beautiful relationship from the destruction they have created.
If anything, their deep loyalty and determined natures will push them to have these difficult conversations. Especially with the intense chemistry and acceptance they feel between one another, they will not be able to let go quickly. Scorpio, in particular, struggles to let go of the ones they love.
Instead of directing them to one another, they should bring their forceful spirits and lead them to possible solutions, using their tenacity to overcome them.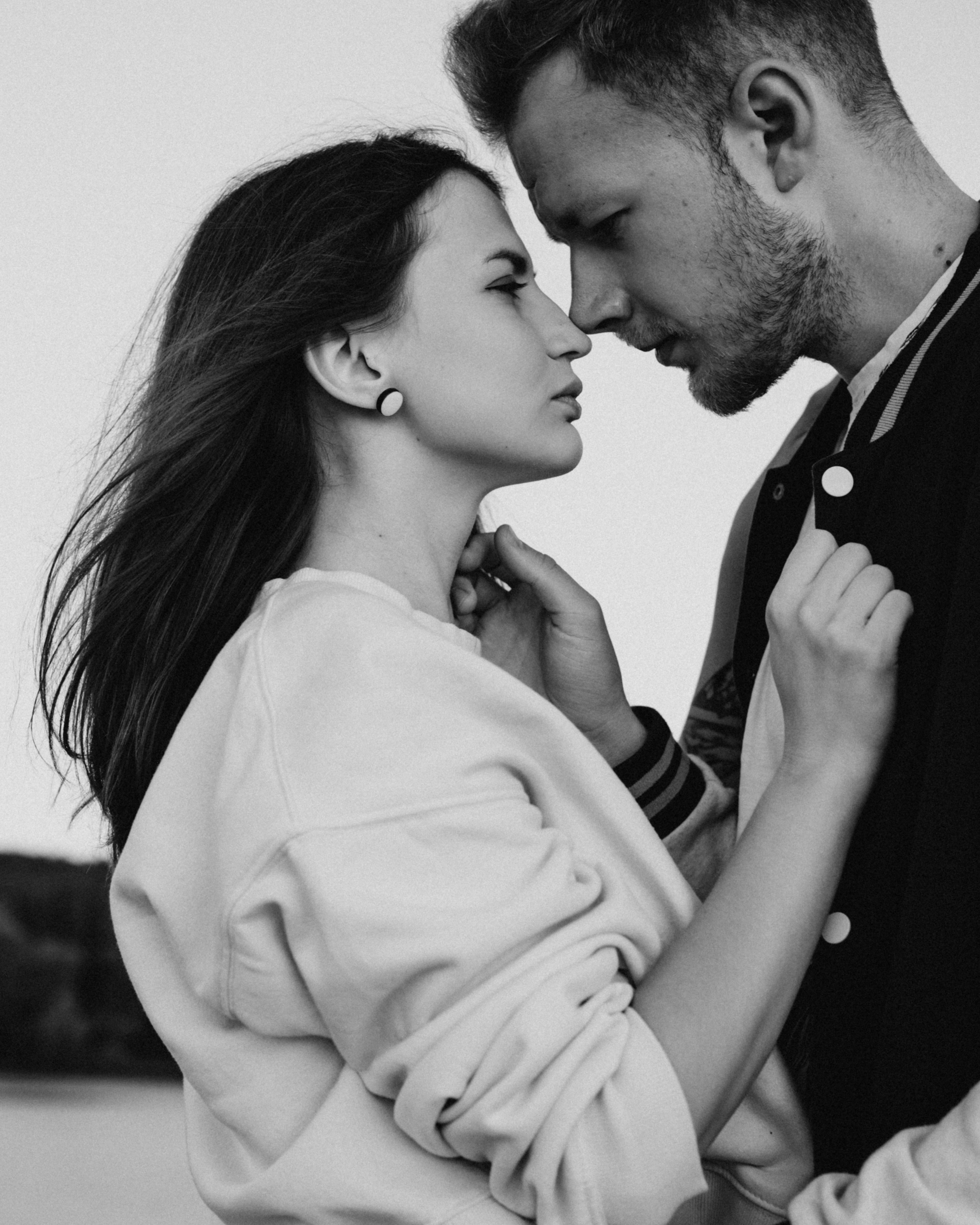 A couple kissing. | Source: Pexels
Although seemingly opposite, creation and destruction share similar aspects. Both of them draw their strength from chaos. Creativity uses chaos to build something new, while destruction uses it to break things down.
The beautiful part about all of this is that these star signs can always pick up the pieces of these destructive forces and rebuild a new connection, one informed by a history of learning more about one another and pushing through.
Now, they don't just have a relationship built on chemistry. It is also one put together through hard work, innovation, and transformation of the old, turning into the new, although always keeping its original essence.
Find out more about Scorpios' possible matches by reading Scorpio Woman and Sagittarius Man: Two Polar Opposites Coming Together.
Subscribe if you like this story and want to receive our top stories!