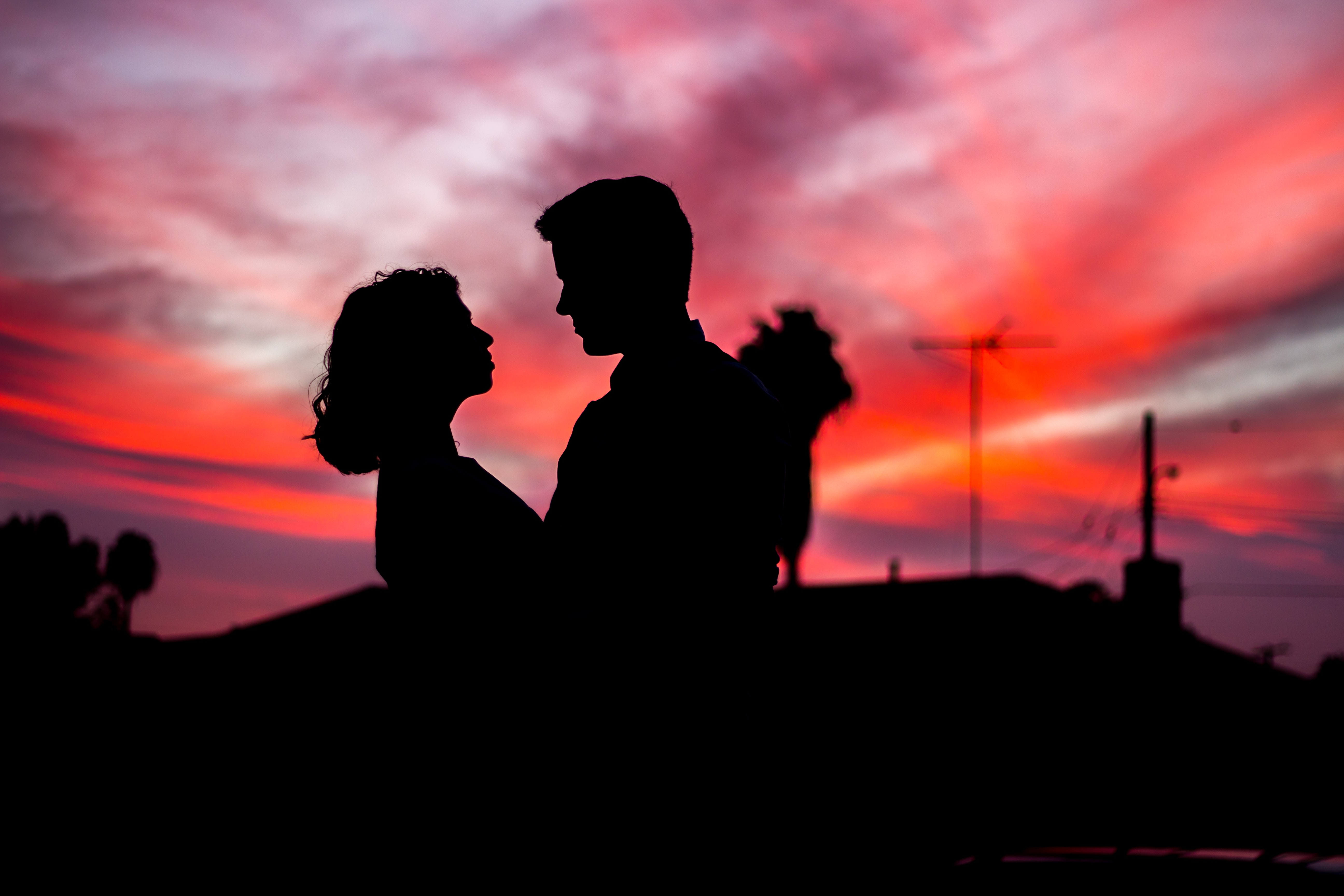 Silhouette of a couple. | Source: Unsplash
Scorpio Woman and Sagittarius Man: Two Polar Opposites Coming Together

What happens when the daring and charming archer falls for the enigmatic Scorpio or vice versa? While their needs differ greatly, they might become closer over time and get to understand each other better.
Sagittarius (November 22 - December 21) is a fire sign, and Scorpio is one of the water signs. Women born under the Scorpio sign are loyal, upright, and secretive. Their mysterious appearance hiding a trustworthy person is something that attracts the Sagittarius men.
However, once they are together, they will need to make sacrifices if they want their relationship to survive, and that is primarily due to the differences in their personalities and energies.
Scorpio women are headstrong, and the universe is either black or white for them—they'll either be madly in love with you or don't care about your existence.
The Sag men, on the other hand, are easygoing adventure seekers with shallow emotions. What happens when their energies come together? Let's dive further into their relationship!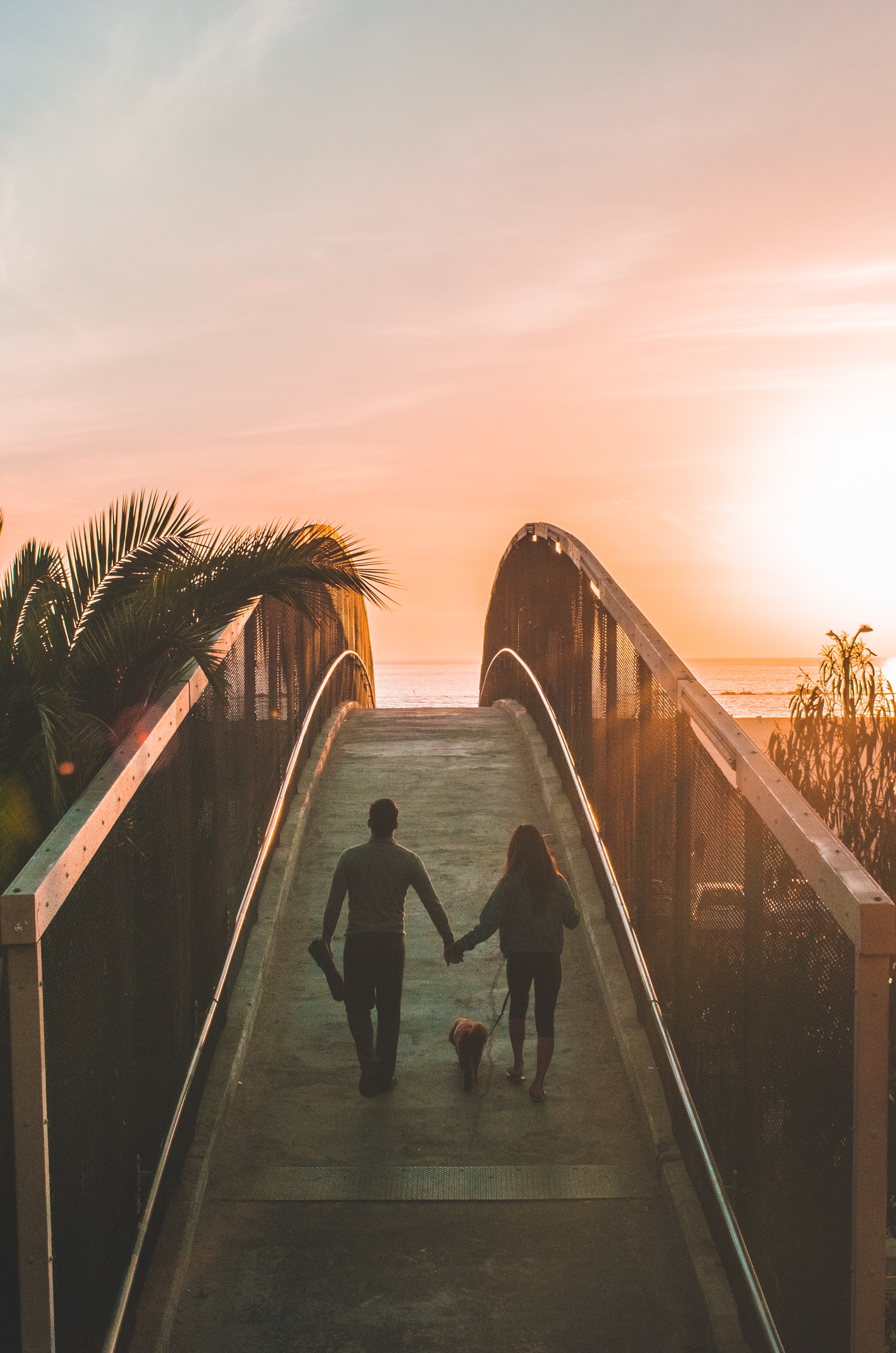 Couple walking their dog. | Source: Unsplash
Scorpio Woman and Sagittarius Man: What Are They Like?
A woman born under the Scorpio (October 23 - November 21) zodiac sign is very sensitive and values truth. If her partner lies to her or betrays her, she doesn't forgive him quickly, and she definitely won't forget what he did to her.
Like an iceberg, though, most of her being lies in the depths. She can be difficult to understand, and she's attracted to things that most fear. Scorpio women also find it hard to trust people; they're more than happy with their small group of friends.
A male archer's emotions, on the other hand, aren't as profound, and he is someone who loves socializing. He can easily make friends, and others around him are charmed by his energy.
A Scorpio woman can quickly get jealous, so if she sees her Sagittarius man around women, well, someone will have to do a lot of explaining! So when it comes to forming an intimate relationship, these signs need to know each other well and develop trust.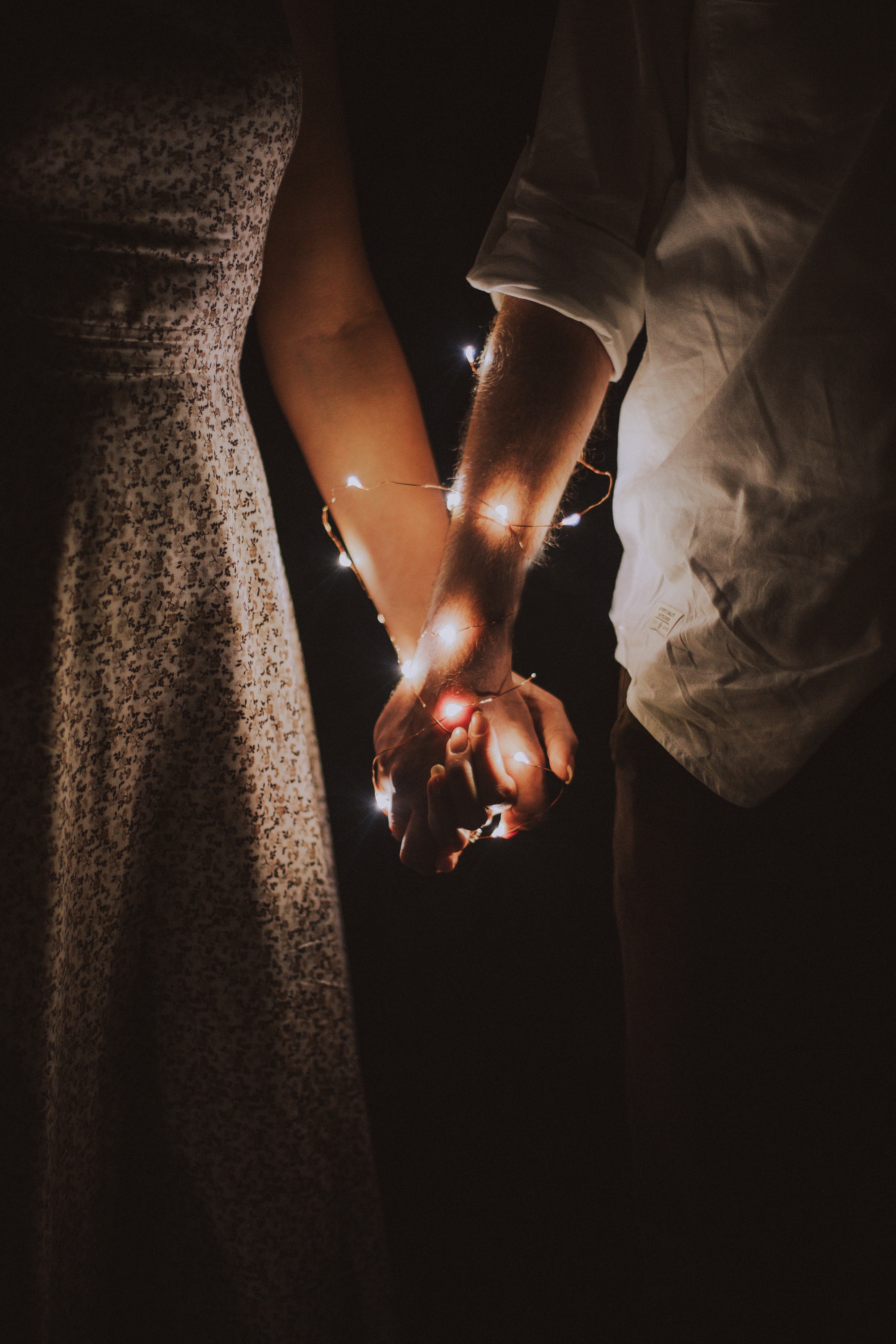 Man and woman holding each others hand wrapped with string lights. | Source: Pexels
What Makes Their Bond Special?
When the male archer and a Scorpio lady come together, it can turn out to be a fascinating love match. She'd want to know everything about him, and he is more than happy to be an open book.
He is intelligent, sensible, witty, and has an intriguing personality, while she has a mysterious touch to her character. He will be drawn toward her, and she will notice everything about her love. She will also be very practical about her feelings for him.
While they both approach a particular situation differently, he quickly adjusts to new situations, all thanks to his zodiac, making things simple for her. And she will feel that life is more comfortable when he is around.
Both are passionate in bed, but she feels more in control, which makes her happy. They also constantly bring out the best in each other and are curious to know each other's ideas, which improves the level of understanding between them and makes communication between them better.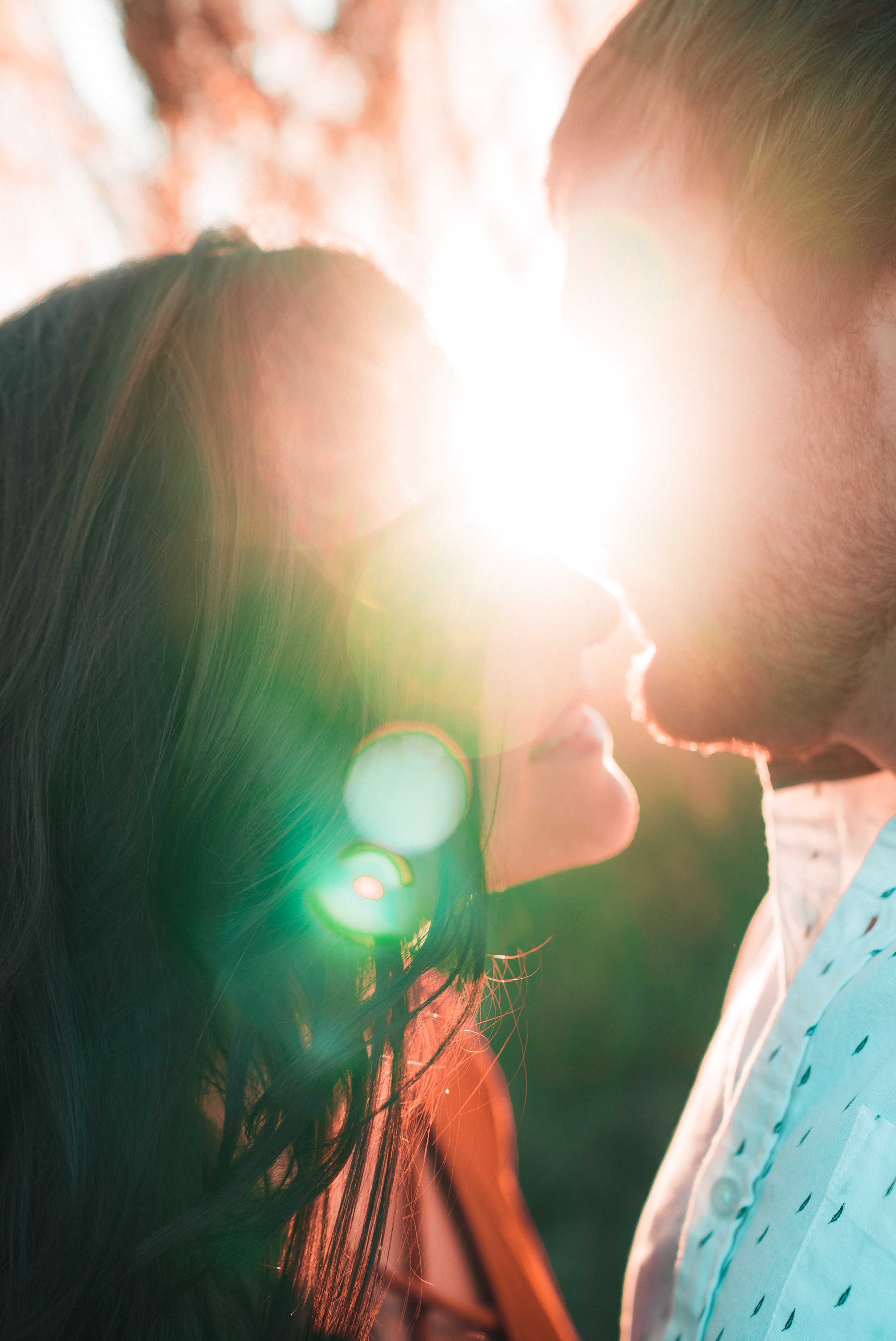 Couple kissing during golden hour. | Source: Unsplash
How Challenging Is the Love Affair Between the Two?
A Sag male doesn't appreciate clinginess, so he's not the type who'll appreciate if someone's excessively close to him, and he despises possessive and highly emotional people.
However, when it comes to intimacy between the two, they are highly compatible. Both are hopeless romantics in nature; she loves making love to her partner, and he is amused by it. But if they want their relationship to go a long way, they must communicate properly.
Also, he is a social butterfly who loves to make new friends and go out, and sometimes she might get annoyed by it. Sometimes, he might regret having her around because she maintains strict boundaries.
Since they both have different temperaments, the real problem in their relationship arises on the emotional level.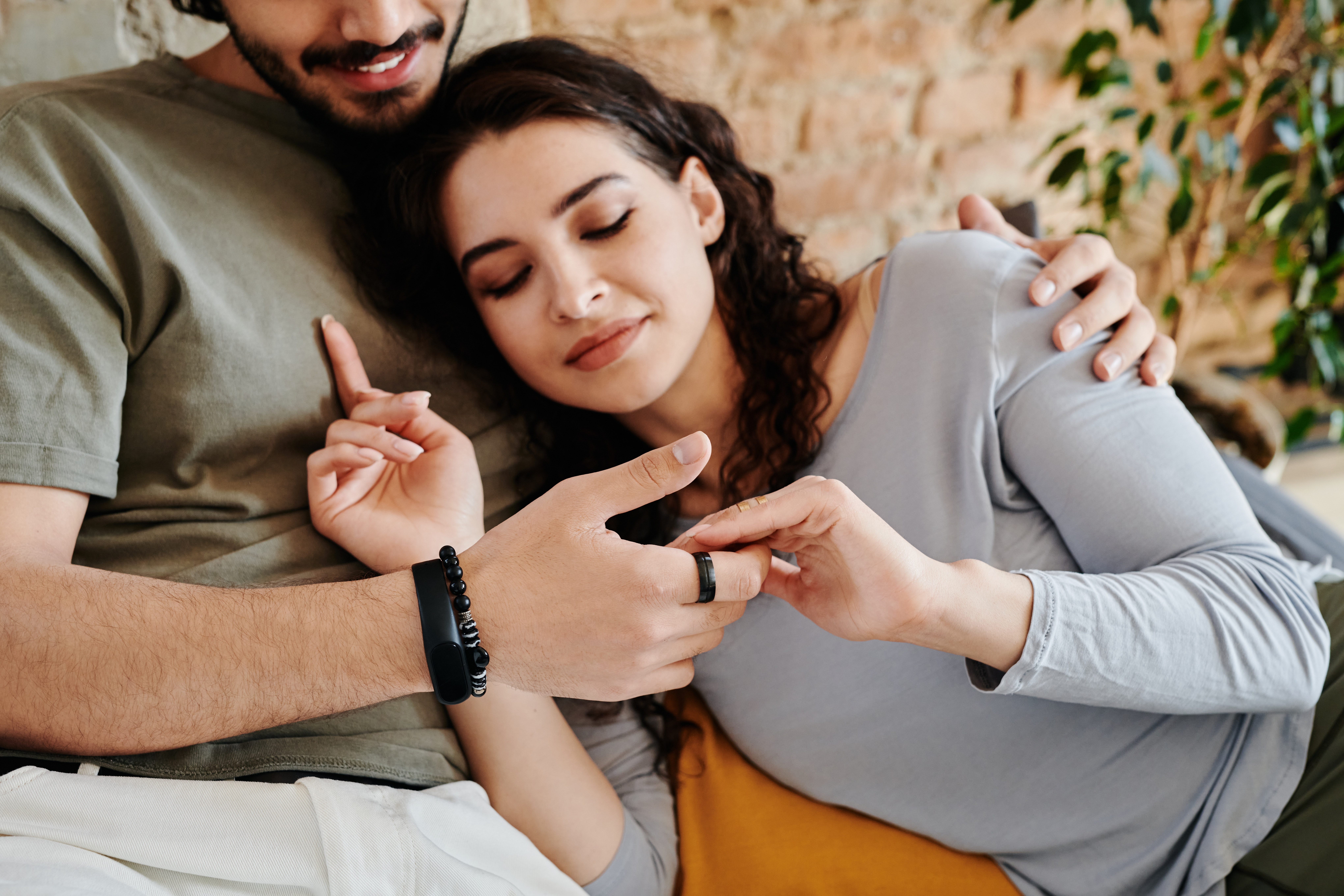 Man and woman holding hands. | Source: Pexels
How Can We Make This Relationship Work?
The Sag male should know his female Scorpio can be really difficult at times, so he needs to be calm and understanding. He should also understand her jealousy might result from his outgoing nature and his spending time out among the new crowd or with women.
But if he helps her out of her strict schedule and assists her in becoming more easygoing, she will appreciate his efforts and won't regret choosing him as a partner.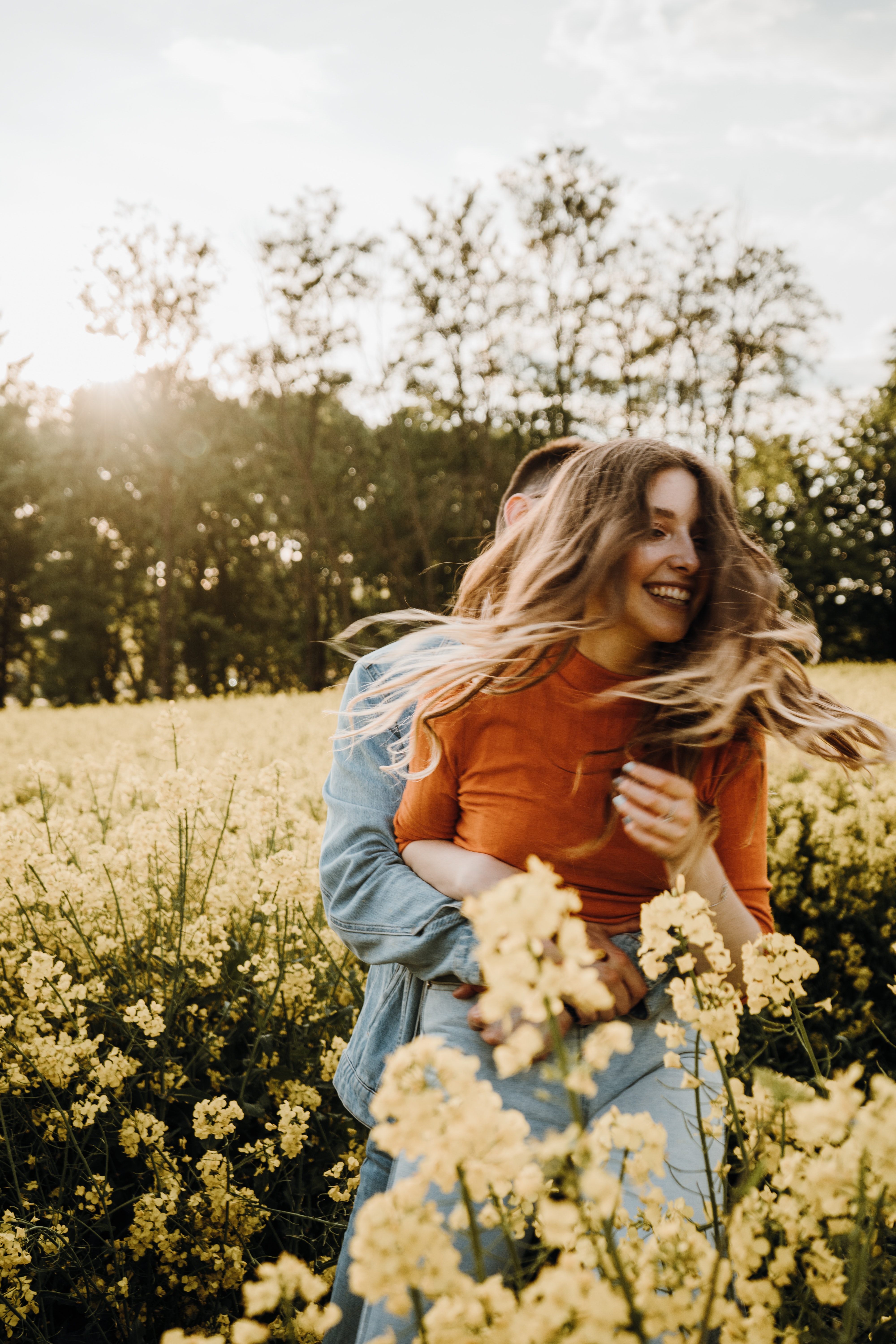 Man embracing woman from behind. | Source: Pexels
So while it can be a bumpy ride for the pair, they can deal with the highs and lows of their relationship if they listen a bit more, love a bit more, and trust each other more.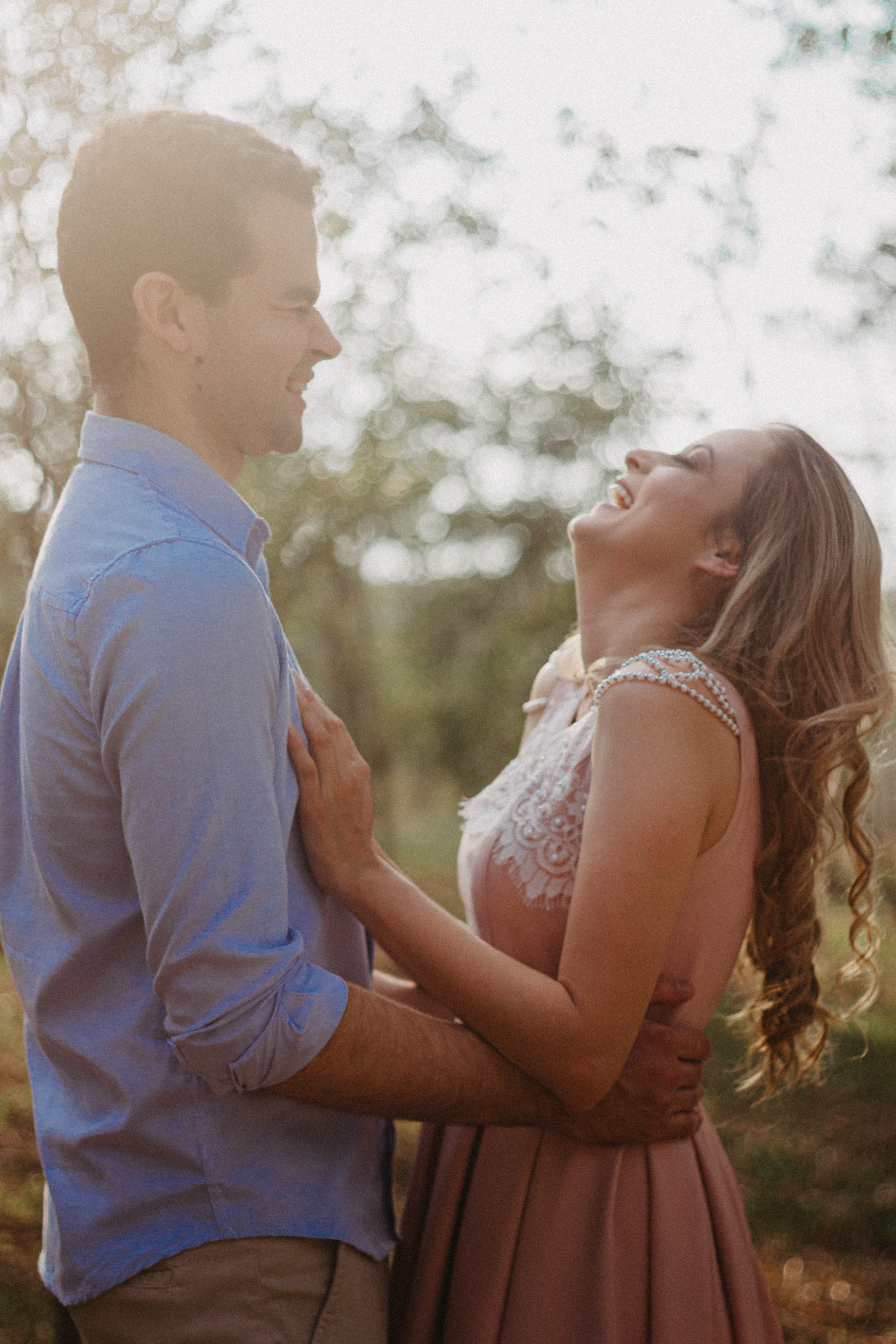 Man hugging his wife. | Source: Pexels
If you are a Scorpio woman who enjoyed reading this article, check out what happens when you find a Cancer man for yourself here.
Subscribe if you like this story and want to receive our top stories!