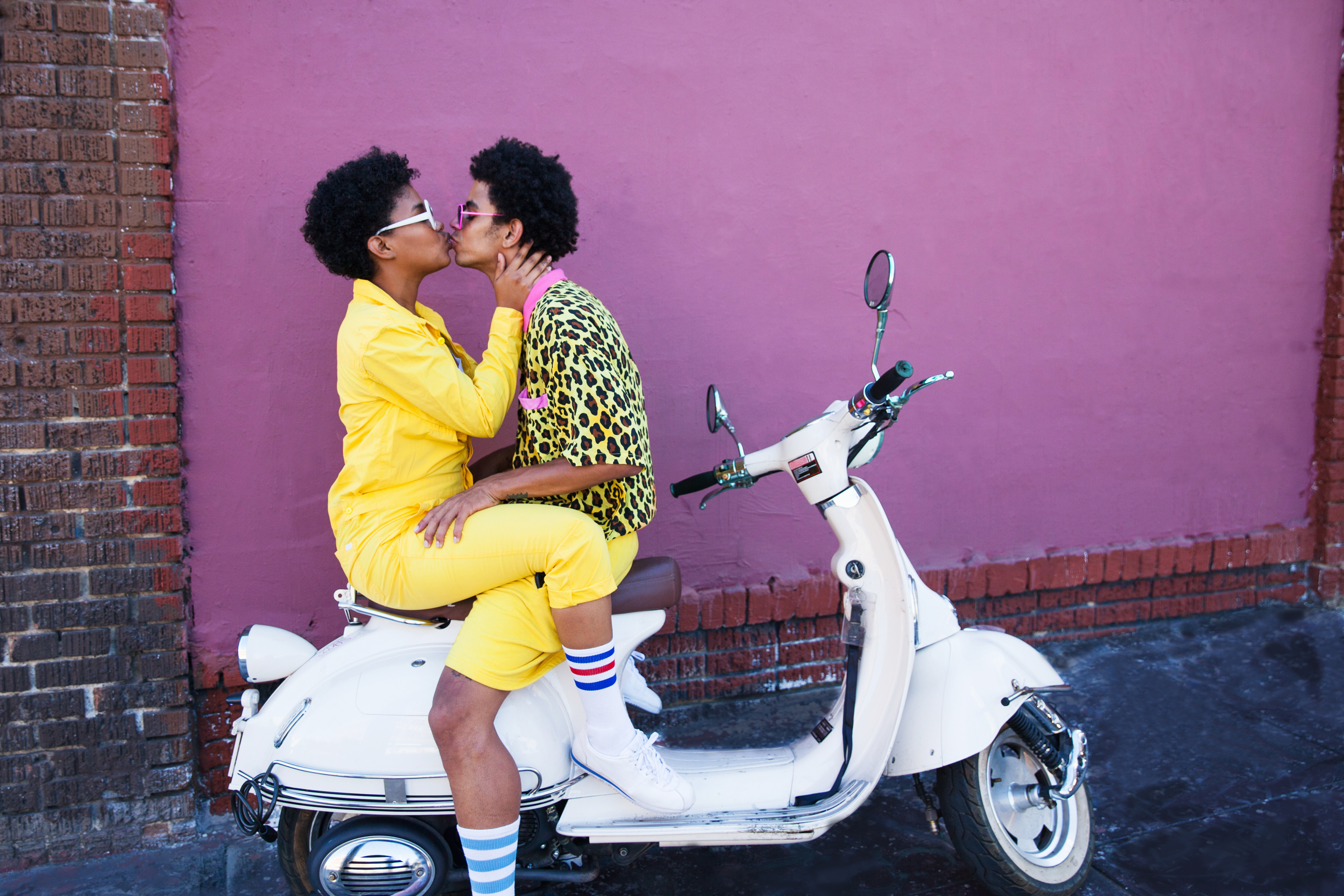 A woman and man kissing on a Vespa. | Source: Getty Images
Scorpio Woman and Virgo Man: Beautifully Odd Yet Compatible

When vetting a new partner, a deep dive on Google or their socials is not your only resource. With limited information, one can find a lot of answers in astrology. Read what's in the stars for a Scorpio woman and a Virgo man in love.
What makes the pairing of a Scorpio woman and a Virgo man intriguing is that they can seem like an odd couple yet compatible simultaneously.
Together the scorpion and ram can form a beautiful union. Where a Scorpio woman brings depth, the Virgo man brings stability, leading to a lasting harmonious relationship.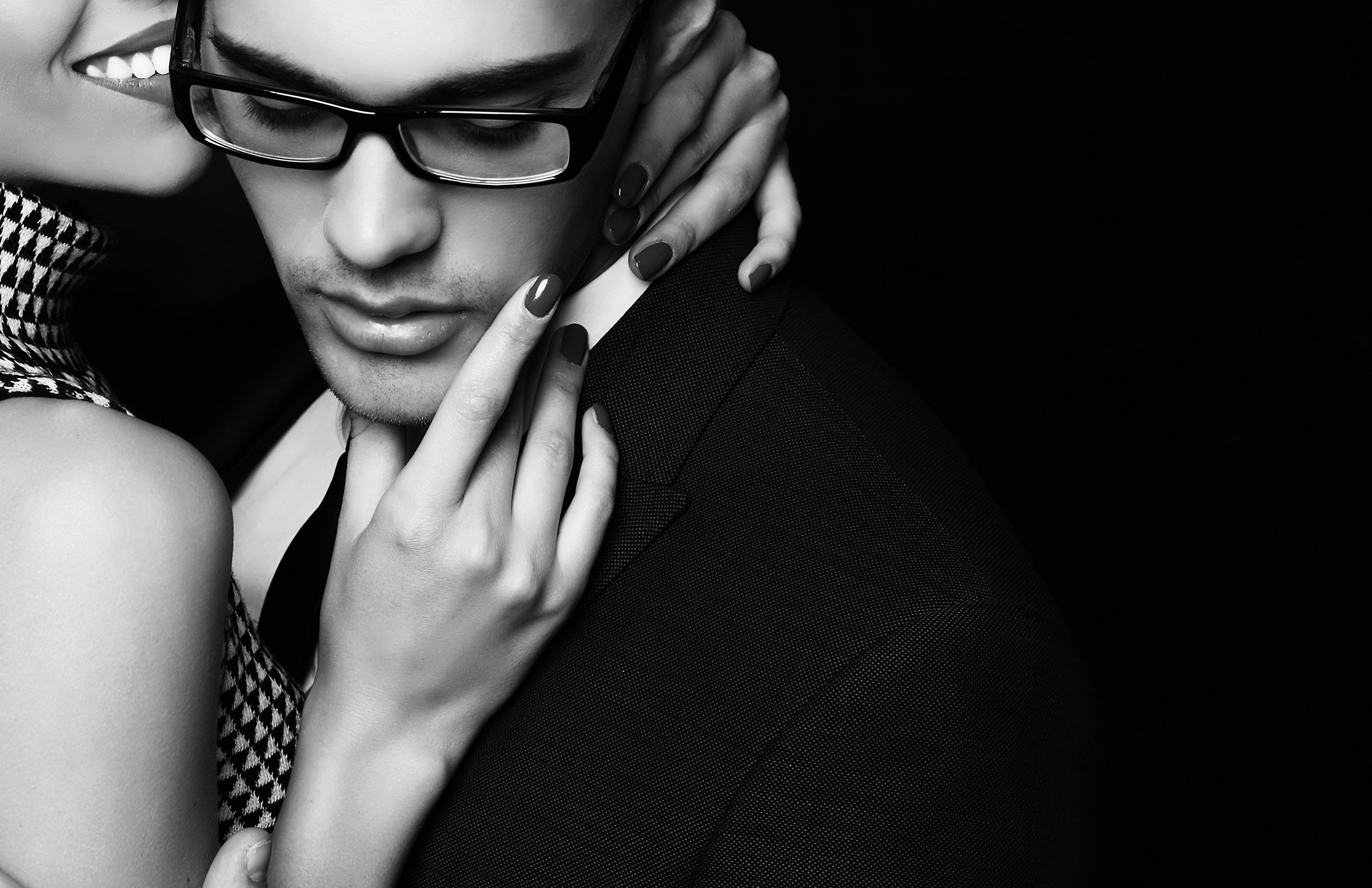 Stock image for illustrative purposes only. | Source Shutterstock
What the Virgo Man Needs to Know about His Scorpio Woman
Scorpio (October 23 - November 21) women exude a mysterious calm that is magnetic and alluring. She needs a man who can listen to her and accept her need for control.
It is no coincidence that a scorpion symbolizes this sign - they have a sting. The loners have a dark side simmering beneath the surface, unfairly giving them a bad reputation in the Zodiac.
They can become overcome by their emotions and lash out. Their jealous and vindictive side can make it hard to get to know them, but once their trust is won, they will be your 'ride or die.'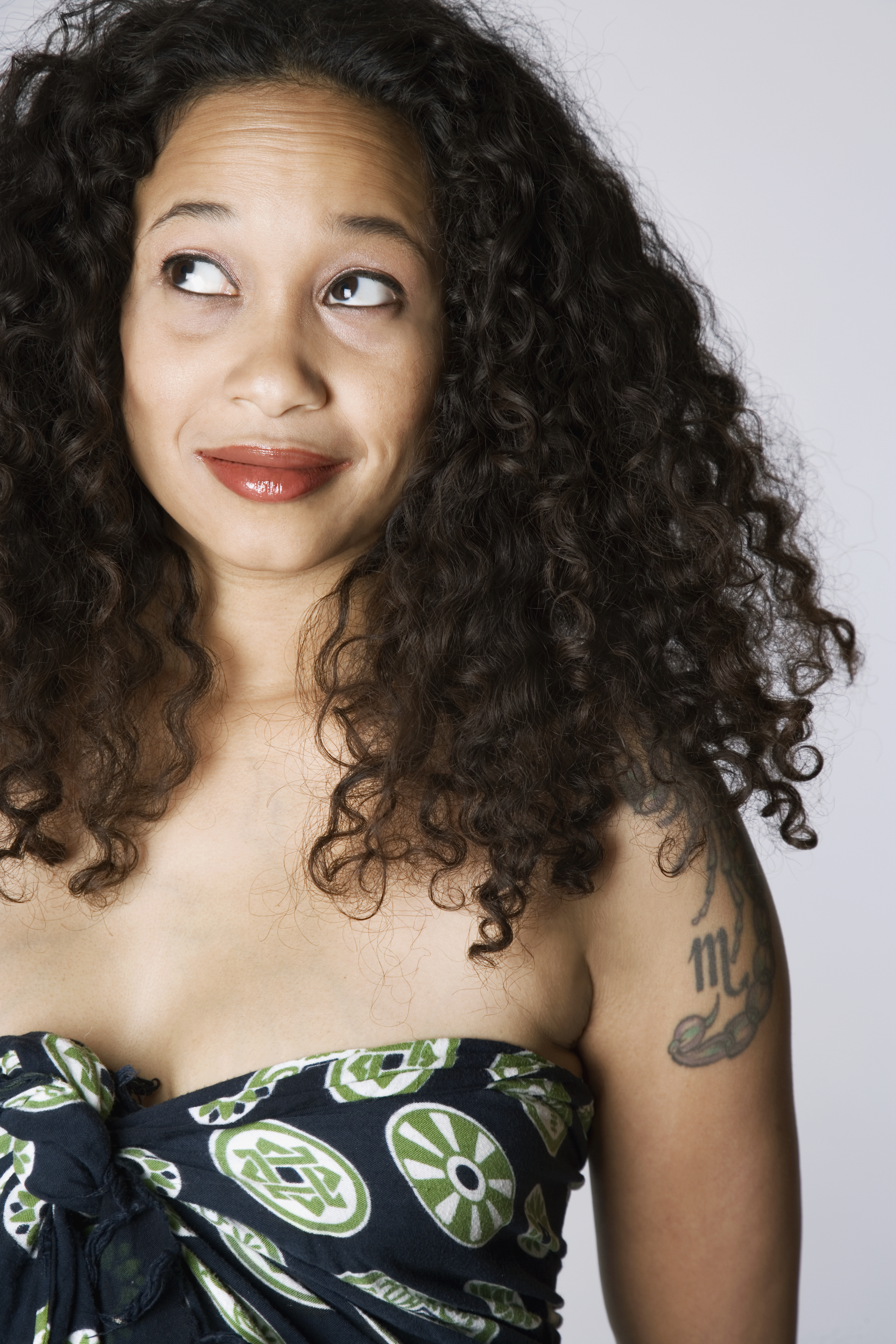 Stock image for illustrative purposes only. | Source Getty Images
The Scorpio lady enjoys living the high life, and thanks to her keen business sense, she can comfortably bankroll her indulgent lifestyle. Her analytical brain keeps her from taking unnecessary risks.
Ruled by the dual plants of Mars and Pluto, the scorpion lady gets her passionate nature from the former but can be more reserved to the latter.
Those who fall for her intense personality must mentally prepare as their moods can be burdensome. One should not take it personally if your scorpion beau needs some time alone, as this is the time she needs to recharge and center herself.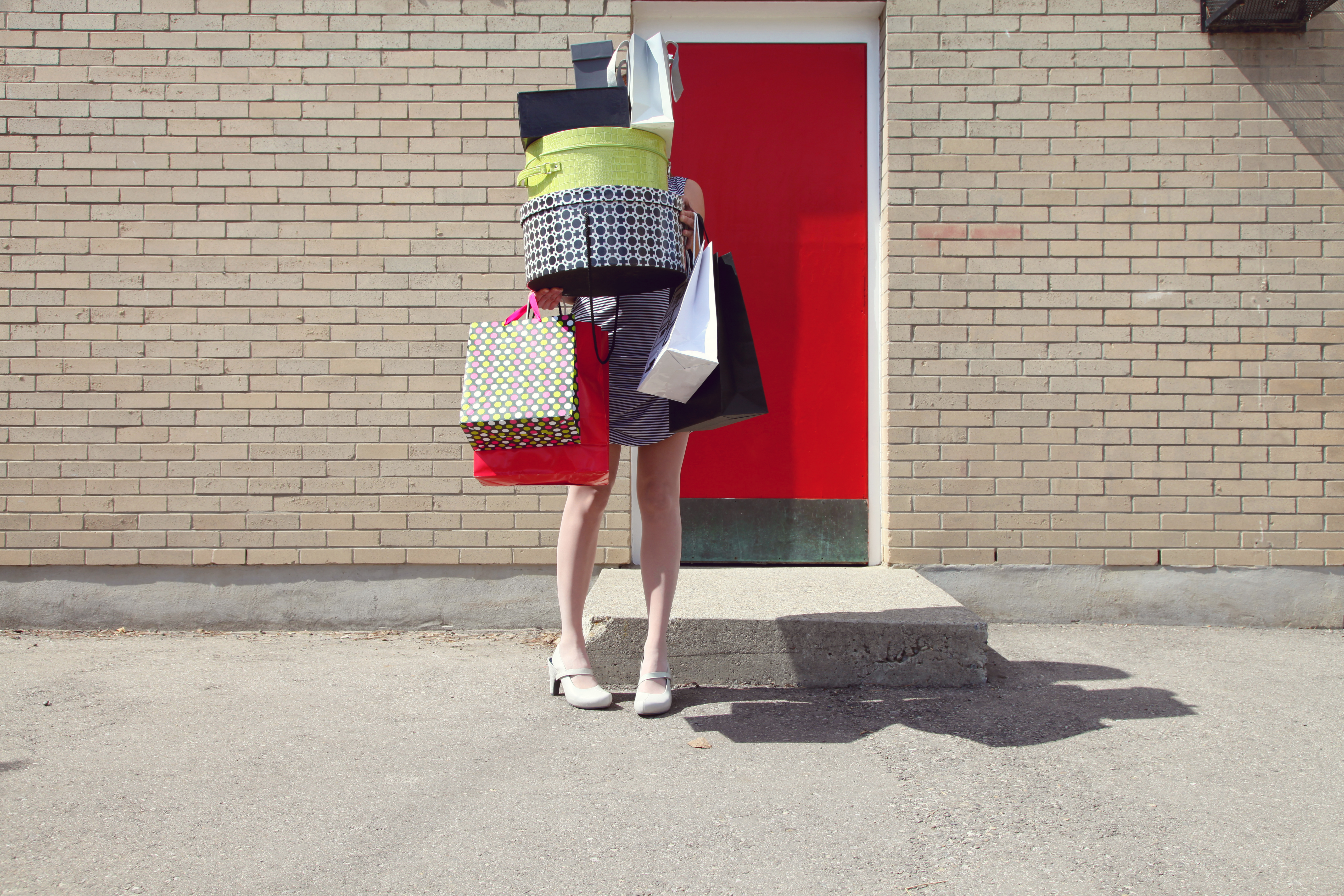 Stock image for illustrative purposes only. | Source Getty Images
They tend to be self-aware and curious, making it easier to address possible issues. They value honesty and do not take kindly to catching a partner in a lie.
This sign is often drawn to professions that require detective work, like psychologists or law enforcement, so it is best not to hide anything from them.
What the Scorpio Woman Needs to Know about Her Virgo Beau
The often shy Virgo (August 23 – September 22) man can become caught up in work if they do not have a partner or loved ones to coax them out of the task. Cleanliness and order are highly valued.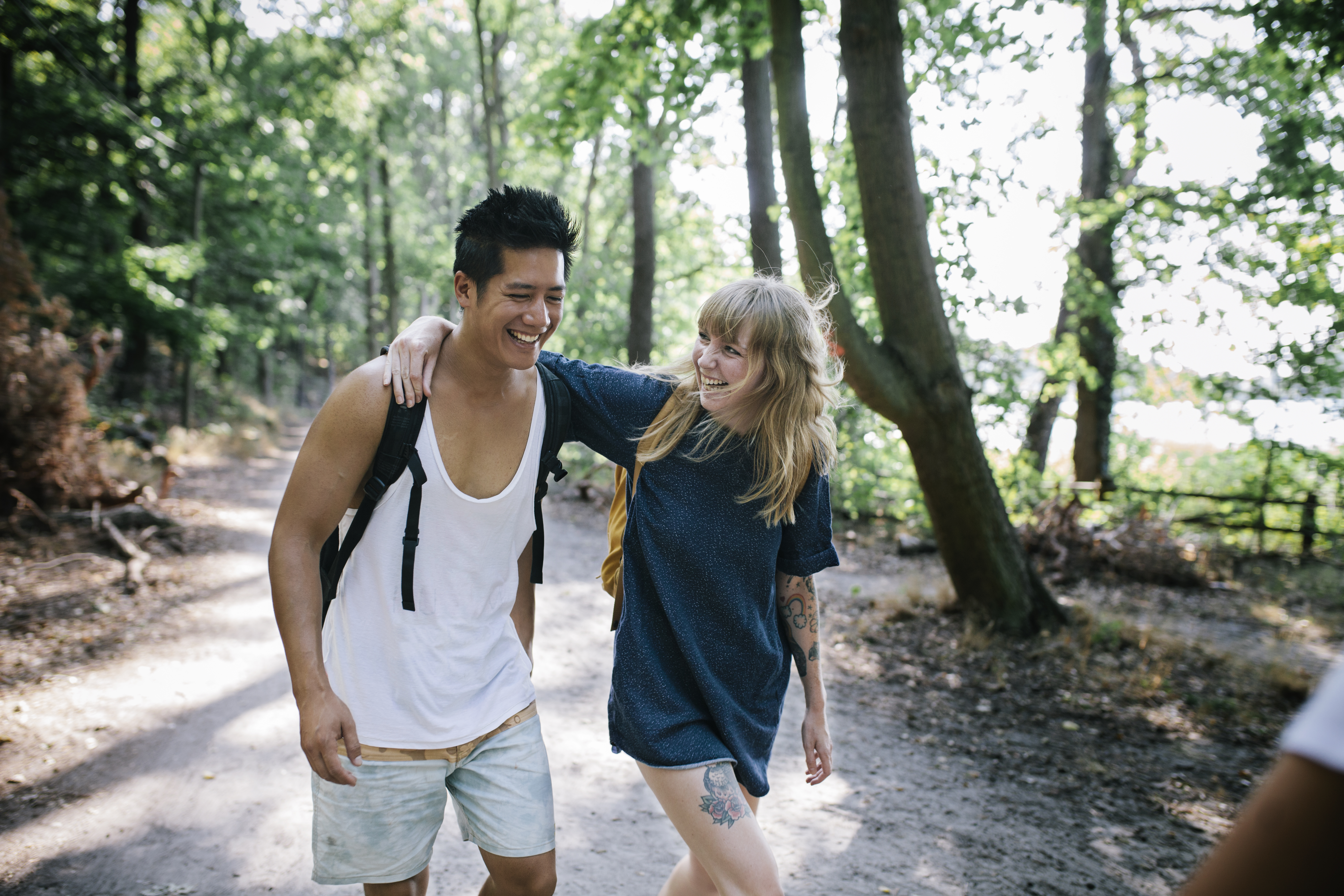 Stock image for illustrative purposes only. | Source Getty Images
Like the Scorpio woman, the Virgo man can be intimidating, but they are not arrogant even if they seem near perfect.
There is a good reason why Beyoncé performs "Virgo's Groove," their best trait is that they are hyper-focused – on you if you are lucky enough to be their romantic partner.
With their need for perfection, they can sometimes be cold and judgemental. They can nitpick on small details, such as the cleanliness of sheets, that can kill a romantic moment in the bedroom.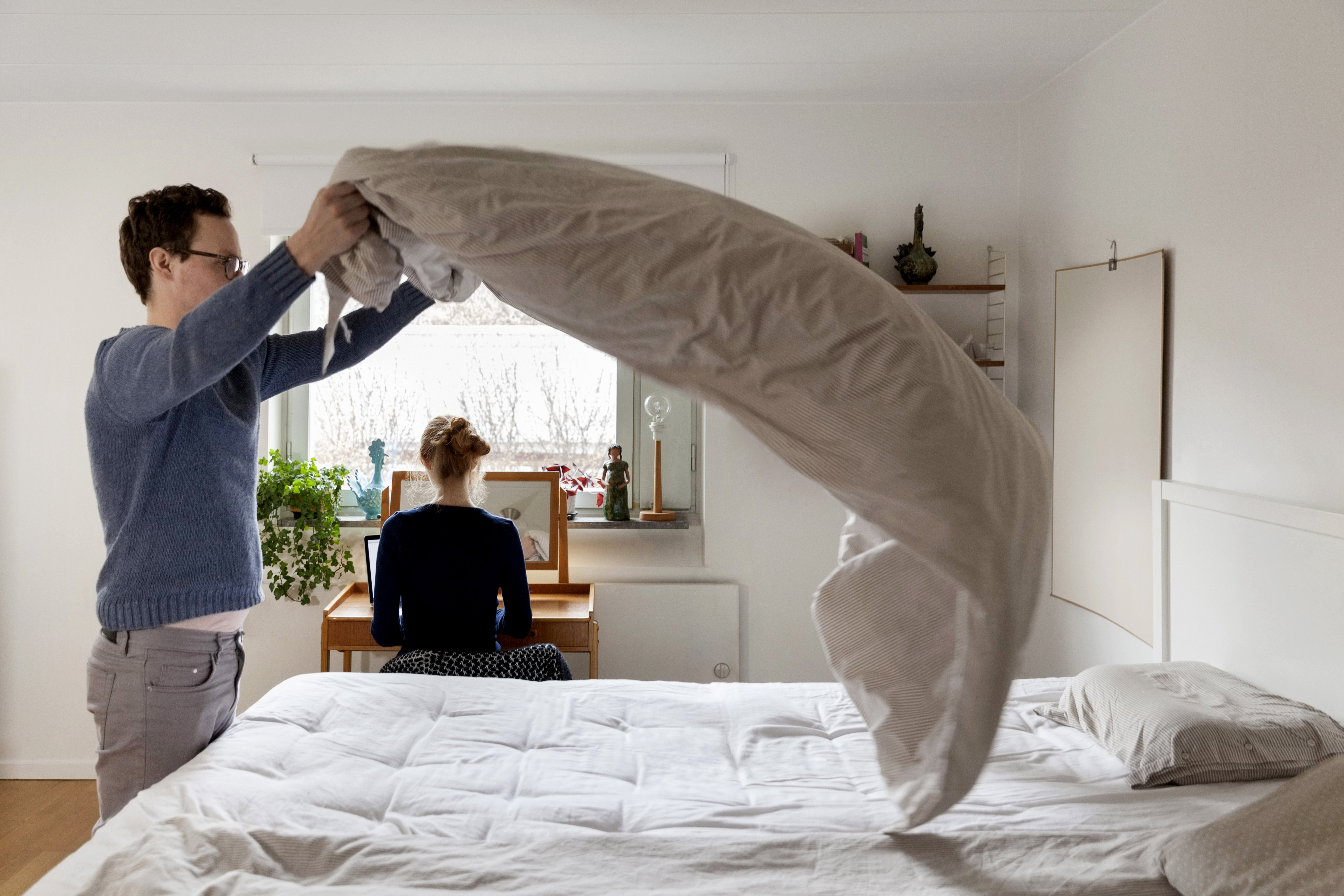 Stock image for illustrative purposes only. | Source Getty Images
On the flip side, their detailed orientated nature means that they will be the ones in the relationship to not only remember your anniversary but also recall your favorite flowers and make a booking at that hard-to-get-in restaurant you mentioned in passing a few months ago.
Potential lovers should not be turned off by the virgin or maiden representing this Earth sign. Like their fellow Earth signs, they go heavy on pleasure and will put the needs of their lady love before their own.
Once they understand their partner's needs, it helps if this is communicated clearly; they are excellent bed partners. They are very adaptable, which is handy in all relationship matters.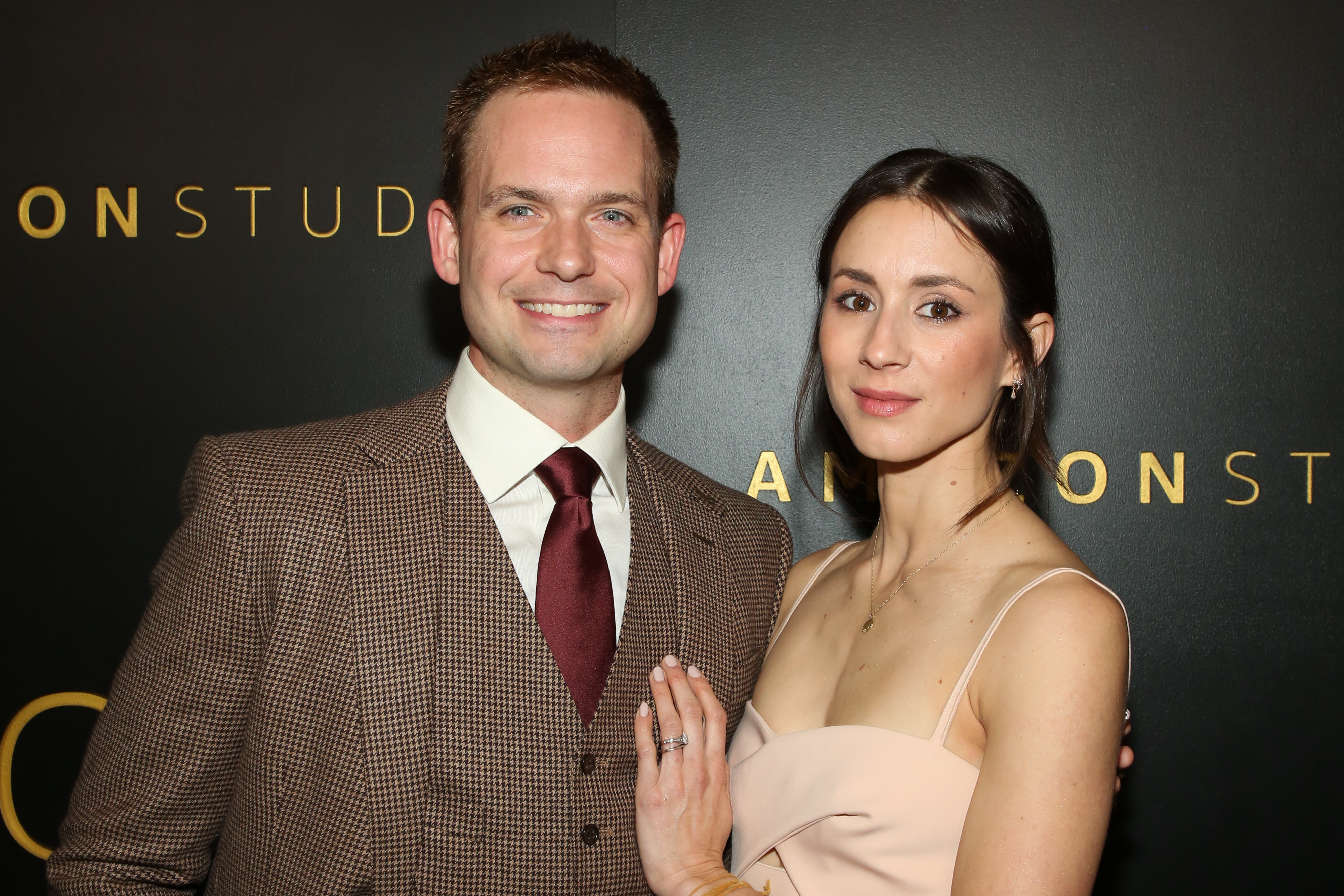 Actors Patrick J. Adams (L) and Troian Bellisario (R) attend Amazon Studios Golden Globes after party at The Beverly Hilton Hotel, on January 5, 2020 in, Beverly Hills, California. | Source: Getty Images
Female Scorpios Celebrities Who Found Love with Their Virgo Counterparts
Scorpio actress Rachel McAdams and her Virgo partner Jamie Linden have been an item since the mid-2010s. Still, very little information about their relationship is in the public domain other than they have two children.
Virgo and "Suits" star Patrick J. Adams showed to have picked up some of his Scorpio partner, Troian Avery Bellisario's qualities when he passionately worked to win her back after a breakup. They tried the knot in 2014.
A less successful pairing of these sun signs is "Scarface" director Brian De Palma and producer of "The Terminator" franchise Gale Anne Hurd. They were briefly married between 1991 and 1993.
Another 90s pairing that hit the dust after only a few years of marriage is "Gone Girl" filmmaker David Fincher and his ex Donya Fiorentino, a prolific photographer. The couple headed for divorce court five years after their 1990 marriage.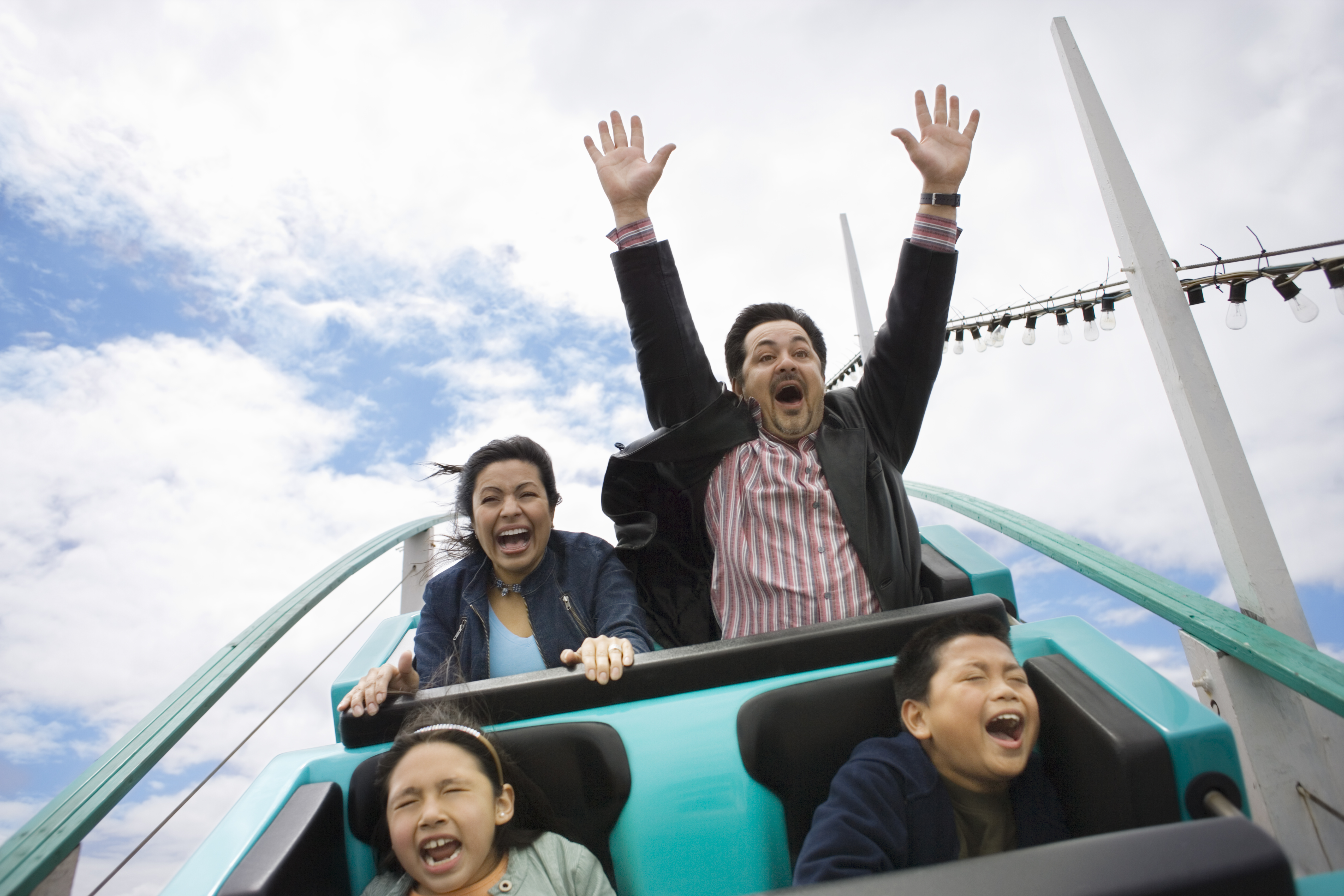 Stock image for illustrative purposes only. | Source Getty Images
Is a Scorpion/Virgo Pairing Worth It?
Somehow the perceived bad girl of the Zodiac, Scorpio, and the straight-edged Virgo makes for a surprisingly handsome couple.
When in a stable relationship, the Scorpio and Virgo are prone to become that couple who finish each other's sentences that friends and family either wish that they can emulate or despise because of their closeness.
The vivacious Scorpio brings out her Virgo man's fun and emotional side. On the flip side, her partner will guide her in the practical matters of life, such as finances.
Virgo's loyalty will win the trust of the jealousy-prone Scorpio. With two prominent personalities, this is what will bind them together.
Though their problem-solving methods differ, the scorpion seeks more creative solutions while the ram's solutions are pragmatic; their end goals align.
Subscribe if you like this story and want to receive our top stories!