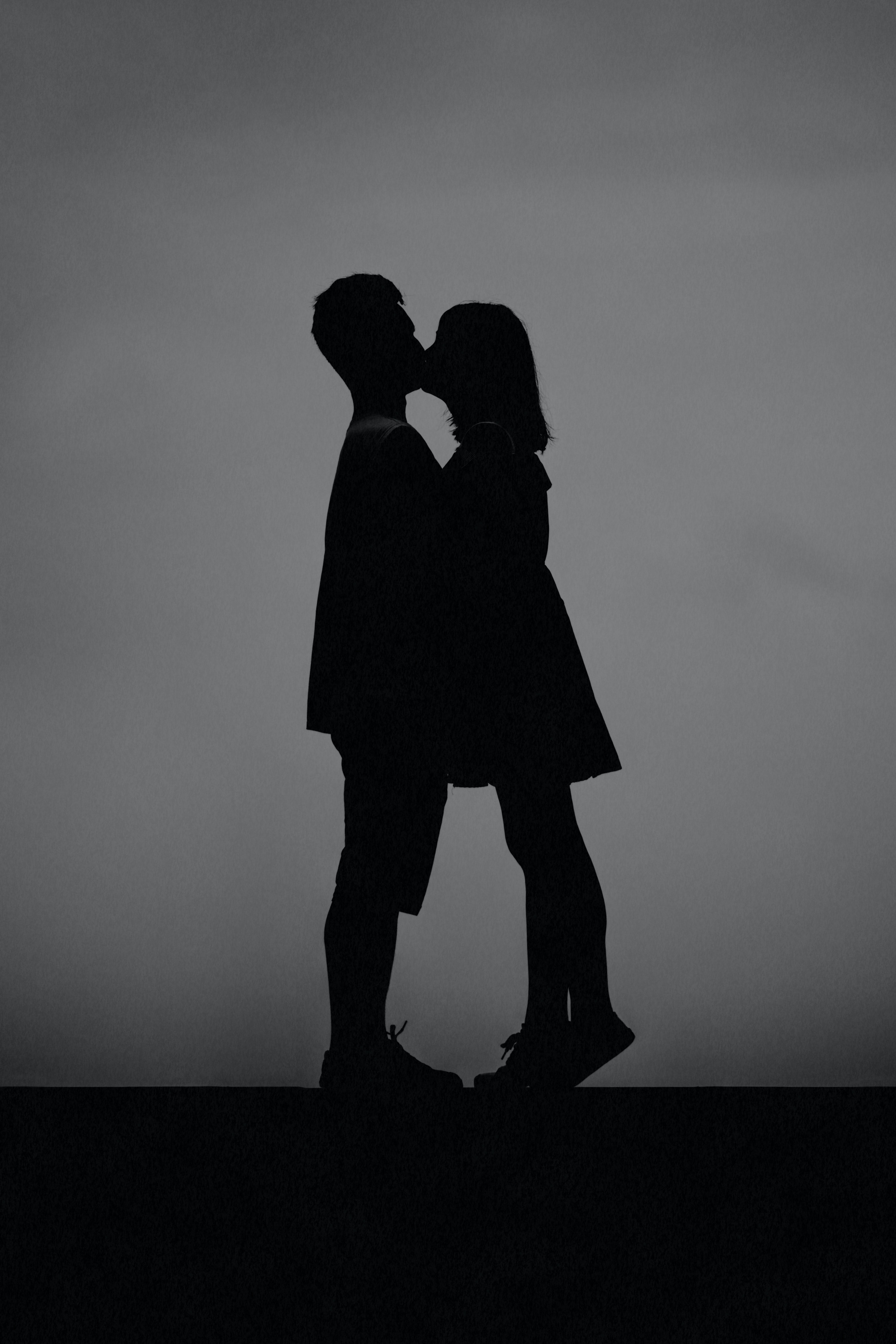 Two people kissing. | Source: Unsplash
Aquarius Woman and Scorpio Man: A Match Made in Heaven or Hell?

Through a fog of intense passion, it's hard to tell if Scorpio men and Aquarius women are a match made in heaven or hell. Either way, the feeling of being in either of these states is intense, and whether they fly or fall is up to them.
Scorpio and Aquarius relationships can swing one way or the other. They can either have a toxic relationship full of clashing values and constant fights. The Aquarius woman will feel trapped and overwhelmed by her Scorpio partner's volatile emotions. The Scorpio man will feel like he is in deep emotional pain and completely detached and distant from his partner.
On the other side of the spectrum, we get a lasting, sustainable, passionate, and ride-or-die relationship filled with endless intrigue and magnetism toward one another.
The difference between the two is how these zodiacs choose to handle the possible toxic aspects of their personalities.
Two people kissing. | Source: Unsplash
The Hellish Side of Scorpio and Aquarius
Independence vs. Control: These two star signs value systems of independence versus control can cause the relationship to end even before it begins.
The Aquarius woman is known for her love of freedom and independence. With her flaky and non-commital nature, any sign of possessiveness, jealousy, or control will make her vanish as soon as she appeared.
Conversely, some Scorpios tend to exhibit possessive, controlling, and jealous tendencies if they cannot manage their intense emotions. These men need to realize that these tendencies will chase her away, and if they want a committed partner, they need to relax.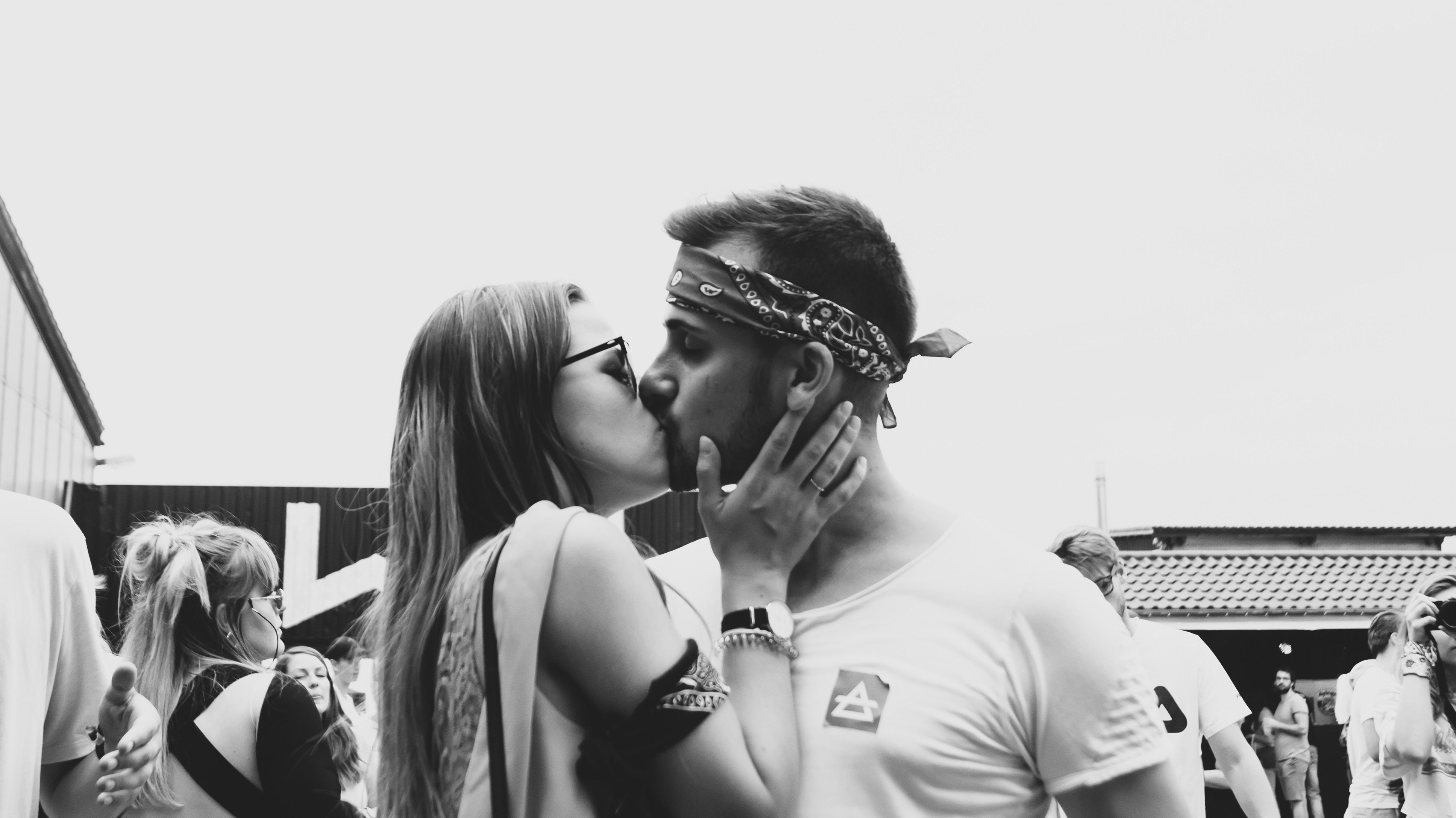 A couple kissing. | Source: Unsplash
The Aquarius woman can also improve her tendency to be so free that she treats her romantic partners just as she treats her friends. This will hurt the more romantic and intense Scorpio, who will struggle with his darker tendencies if she does not put more effort into prioritizing her lover and realizing that does not mean she has lost her freedom. Instead, she is embarking on a unique and loving adventure with one amazing person.
Detached vs. Emotional: Aquarius' women, or men, are known for being intellectually inclined, while Scorpio is the complete opposite, as a highly emotional being. Both of these aspects of one another are a massive part of their identities. So, if they don't learn how to connect in these ways, it may become a huge roadblock in their relationship.
However, Aquarius women have an emotional side; once they have decided to commit and become close to someone, this can bloom. Scorpios are also highly intelligent and can work to learn how to communicate in Aquarius's mind-focused language too.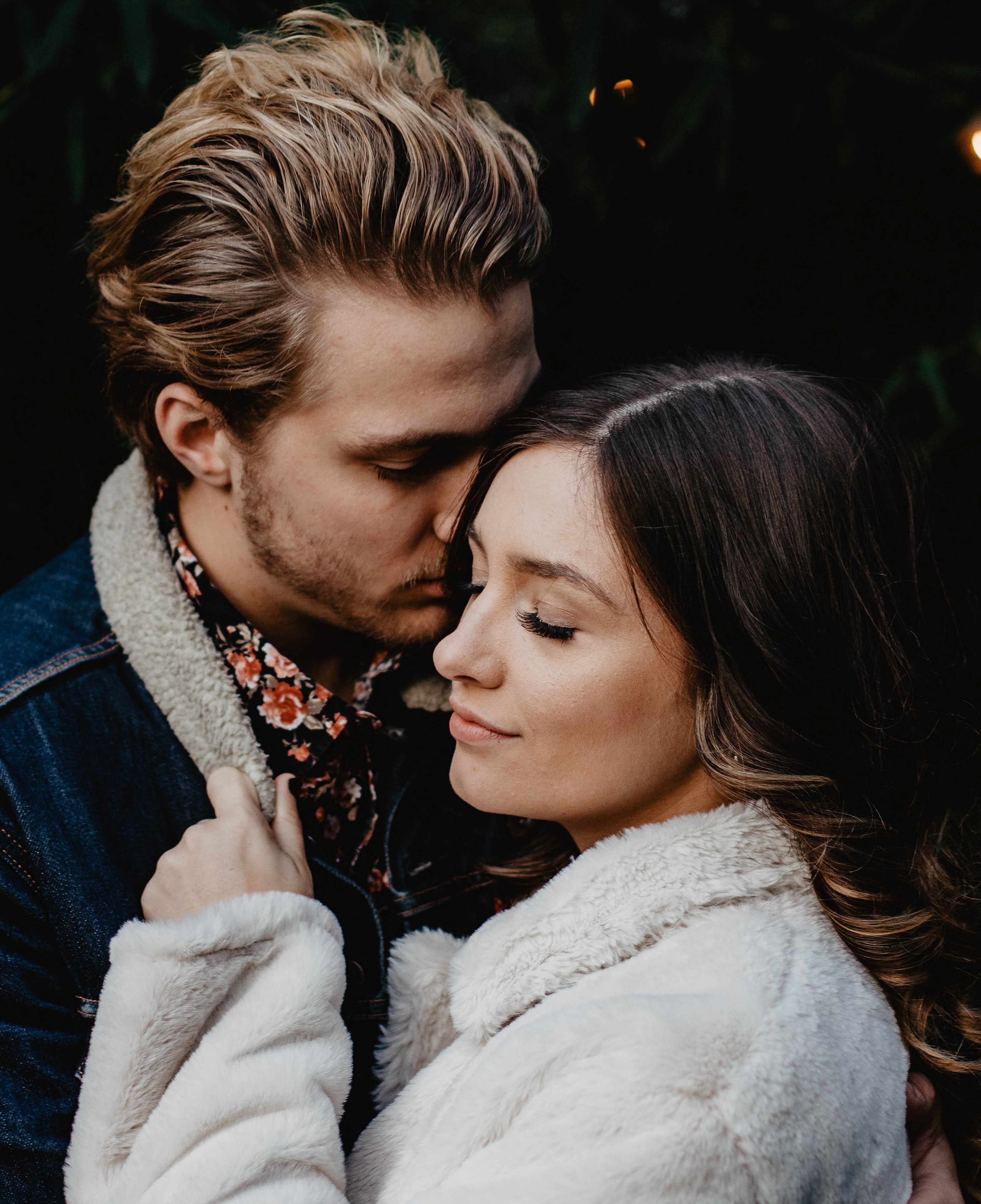 A couple. | Source: Unsplash
Stubbornness & Extroversion: Beyond all this, the other two issues that these lovers could face are their stubborn predispositions, making it difficult for them to resolve conflict. More than that, the Aquarius may be much more extroverted than her Scorpio counterpart, which could lead to arguments about how they should spend their time.
The Heavenly Side of Scorpio and Aquarius
Passionate, Sustainable, & Long-Lasting Love: Aquarius and Scorpio's love and attraction will be intense as they are both drawn to the enigmatic nature of one another. However, they are both hesitant to enter a relationship, as Aquarius is scared to give up her freedom, and Scorpio has difficulty trusting.
This is, strangely enough,a good approach for them as it helps them work through complex matters before they enter what is to be a passionate relationship, therefore making it sustainable and long-lasting. Once these two decide to commit, they will remain loyal and won't give up easily. They are serious lovers and won't expect anything less than forever.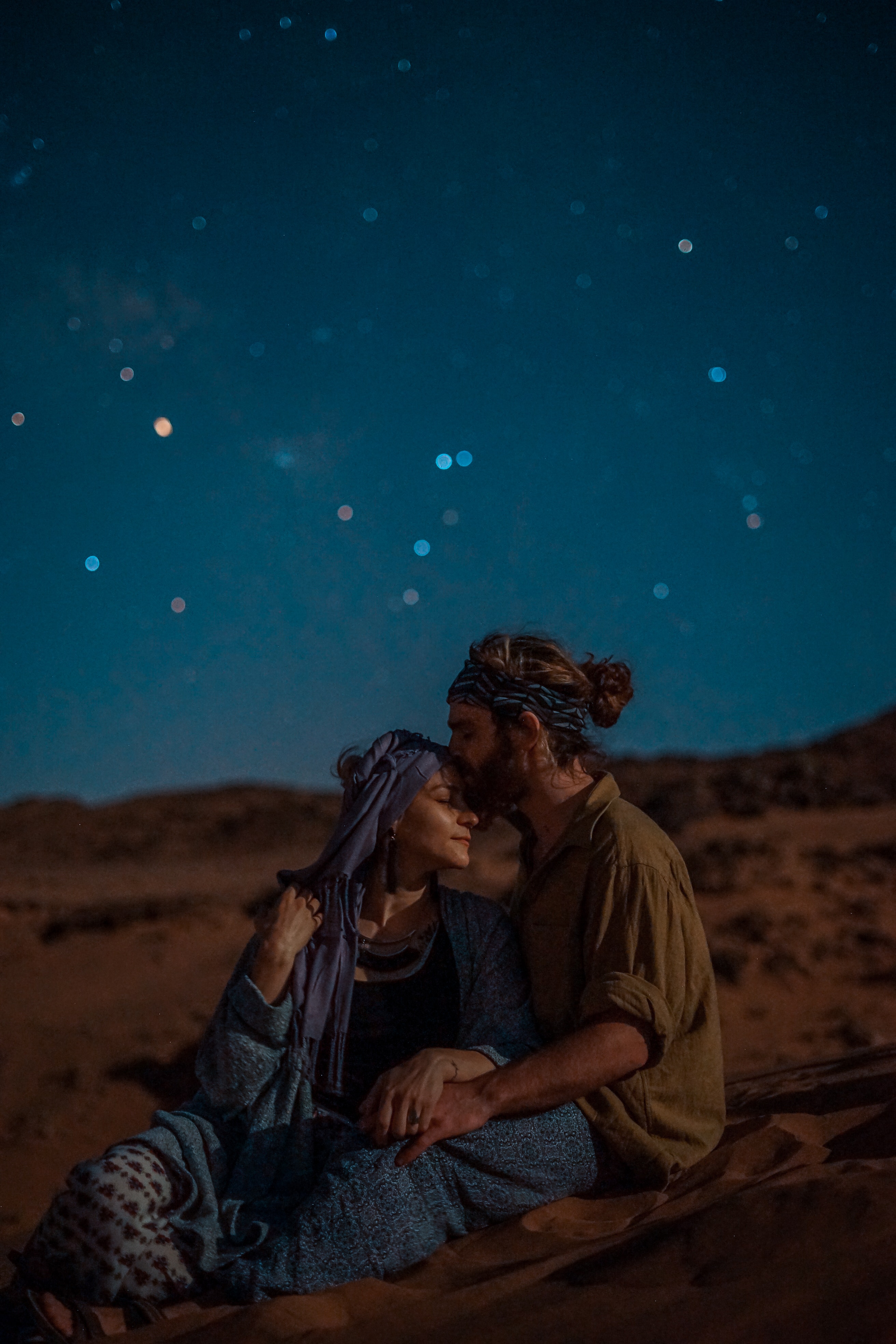 A couple in the desert. | Source: Unsplash
Intrigue & Mystery: These two star signs are curious and want to understand the psychology of individuals. This is particularly magnified because they are both enigmatic and in-depth in their own ways.
While Aquarius's intellectual detachment may be frustrating for the Scorpio, he enjoys trying to investigate this part of her and her complex personality. The same goes for Aquarius, who wants to plunge into the depth of his emotions and find the answer to the mysteries behind his eyes.
This particular fascination with each other will help them feel seen and satisfy their investigative personalities.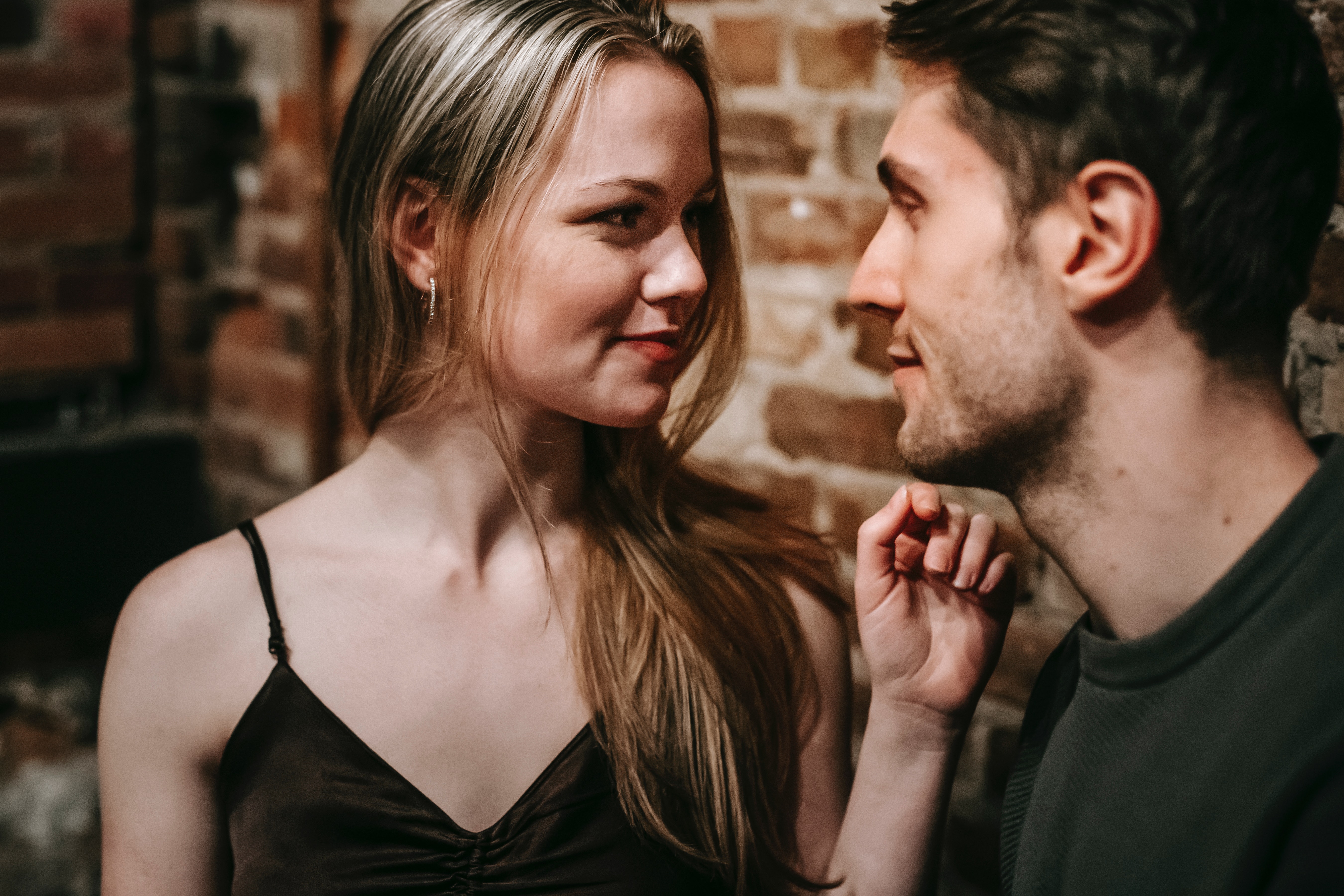 A couple. | Source: Pexels
This will keep both of them intrigued, serving as an underlying passion that will stoke their already burning-bright fire. There will always be something to explore for these lovers.
Individuality & Independence: While the Scorpio man has trouble with jealousy, he does understand the need for freedom and being oneself. He is also attracted to his Aquarius woman's push for being her own person and her love for liberty. This means that not only do they have an understanding and connection in this way, but it will be easier for the Scorpio man not to implement his toxic tendencies.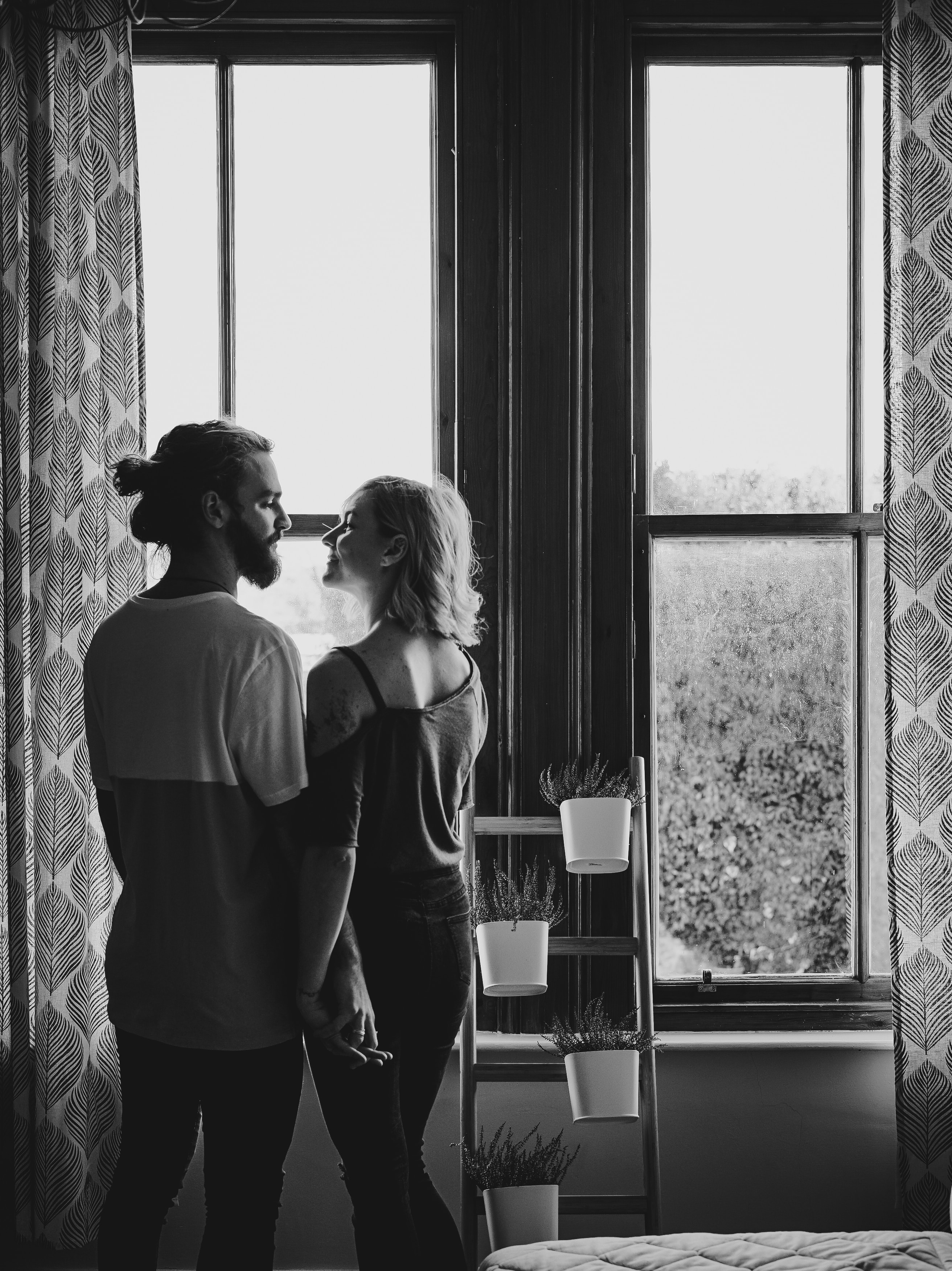 A couple. | Source: Unsplash
Aquarius women and Scorpio men are not the only star signs or individuals who need to work on themselves and their relationships if they want them to last. There is this idea that when one falls in love, everything will be smooth sailing, but relationships are complicated, and we need to be able to face the challenges that come along with them. We need to take the rose-tinted glasses off.
One way we can truly mess up our relationships is by becoming envious of our partner's success instead of supporting them. Discover more about this by reading Star Signs That Are Endlessly Envious of Their Significant Other's Success.
Subscribe if you like this story and want to receive our top stories!