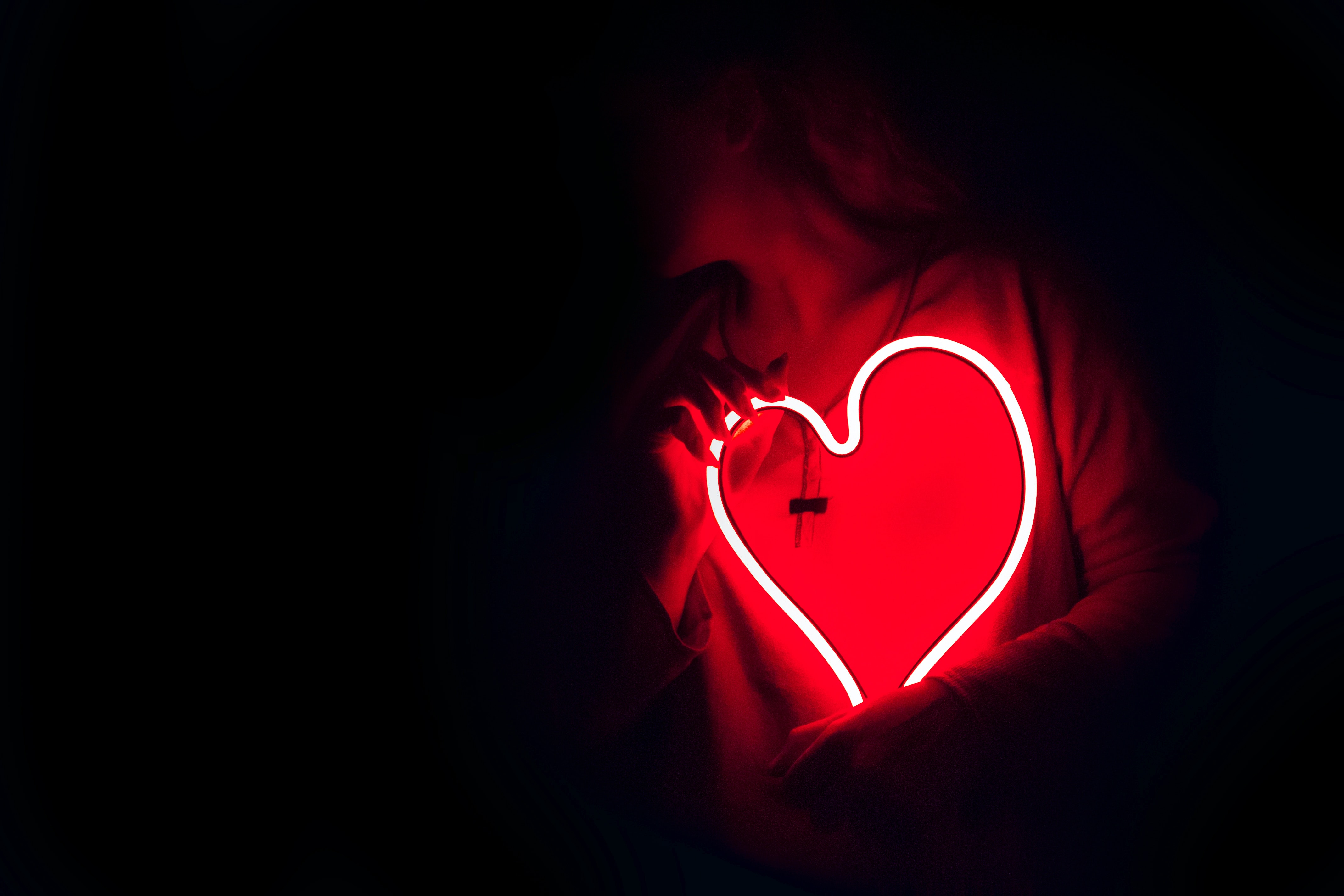 An individual holding a neon heart.┃Source: Unsplash
Signs a Capricorn Man Is Falling For You: When the Power of Love Takes Over

Capricorn men are serious and calculated. They listen to their minds and never let their feelings lead the way. There are exceptions, and when they come along, no matter how hard he tries, this star sign may not be able to avoid the tide.
Capricorns (December 22 – January 19) are reserved, don't show their emotions, make decisions carefully and precisely, and never let anything get in the way of their climb up the ladder...until you came along.
This sea goat is very successful; he has a natural knack for understanding how to win at life. That said, love and the mysteries it holds are less predictable.
Here is how you can tell if the Capricorn man is getting out of his head and into his heart.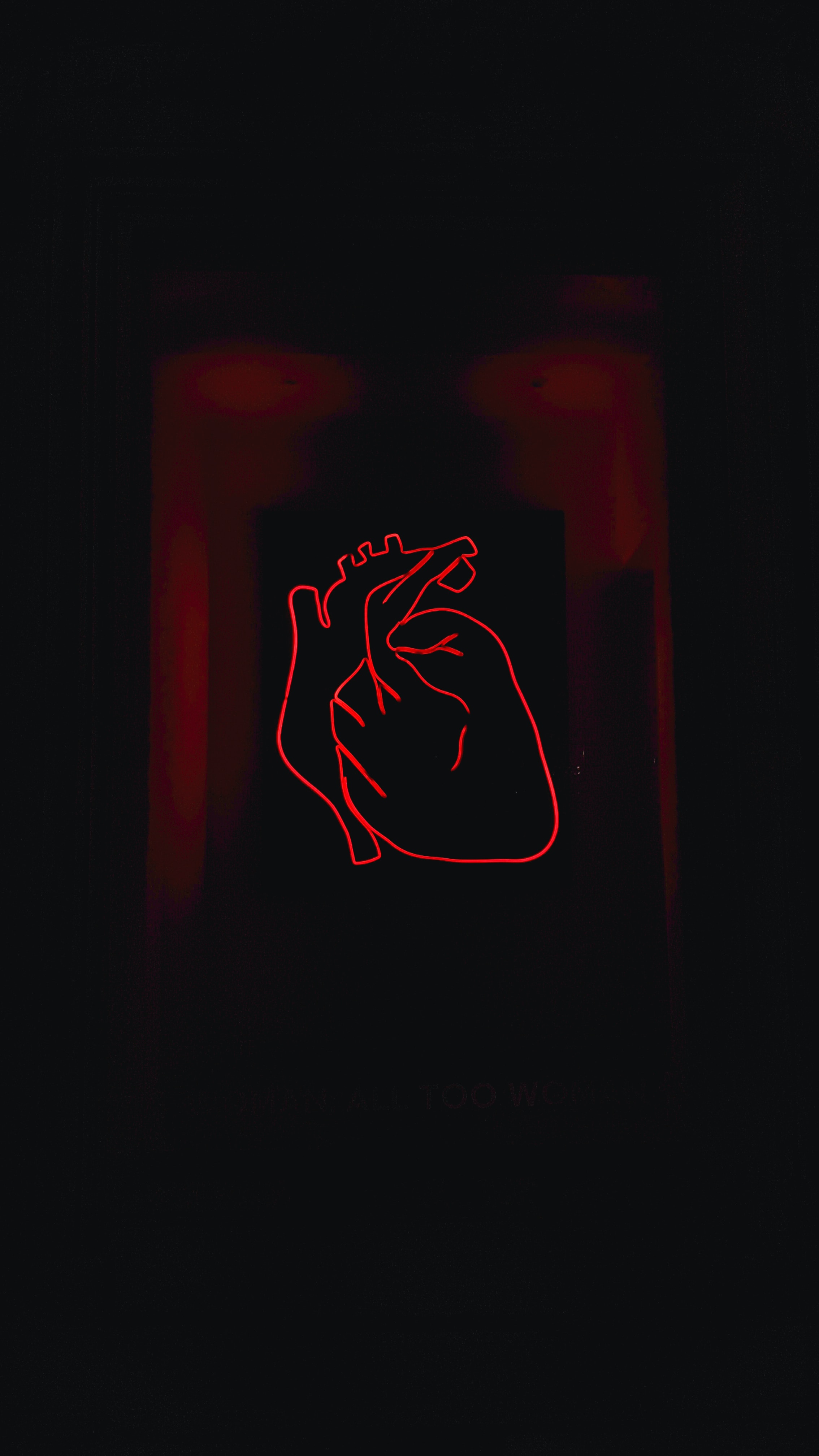 An image of a heart.┃Source: Unsplash
He Invites You into His Heart and Mind
Capricorn men may appear unattached, sometimes cold-blooded, but this all changes when a woman has stolen their heart. When you first meet him, it can feel like you are struggling to get him to open up, like you are constantly pushing to get into his mind and heart.
Sure, you have conversations about intellectual topics, music, or movies. But whenever you ask him a more profound or personal question, it is as if the Capricorn man robotically shuts down.
However, don't give up so easily because if he begins falling in love with you, he will suddenly open up overnight. Out of the blue, he is sharing his fears, secrets, and dreams, and his rich inner world will overcome you; it becomes clear why he would want to avoid sharing such a vulnerable gem with just anyone.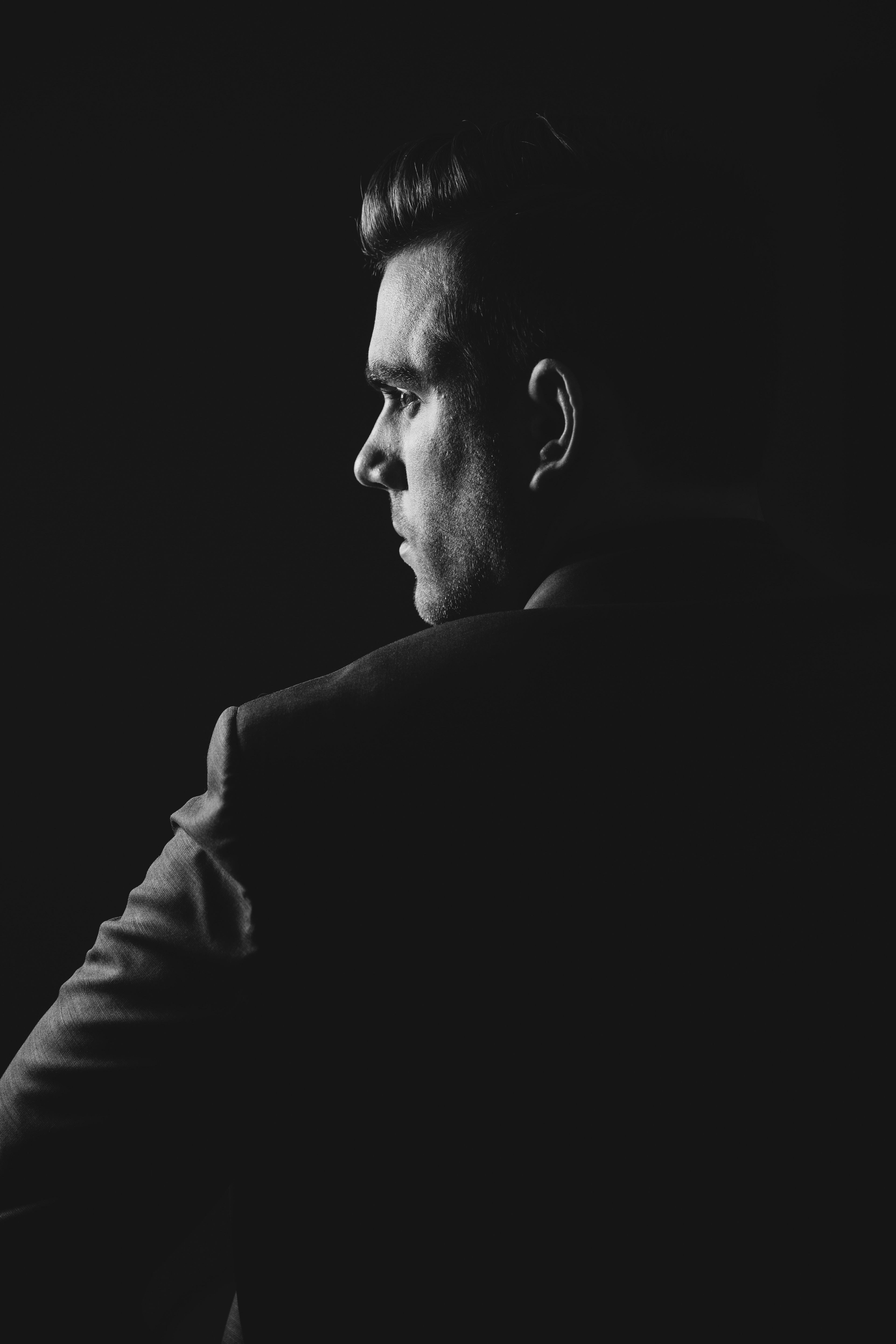 A man.┃Source: Unsplash
The Interrogation
This is the most frustrating part of Capricorn's process of falling in love. As a practical, future-orientated, and success-driven man, once he feels his heart opening up, he must ensure that you are compatible with him before he is swept entirely off his feet.
He will inquire about finances and your short and long-term goals, bring up future possibilities of you two together, and get to know you as much as humanly possible.
It may feel as though he is interrogating you. But rest assured that if his feelings are strong enough, he won't be able to resist you, no matter how impractical it seems. He will realize how amazing you are in your own way, and, with his strategic talents, he can make you two work despite the apparent one or two incompatibilities. No two people are one hundred percent perfect for one another, after all.
A man investigating.┃Source: Pexels
Time to Meet the Parents, Cousins, and Friends...
The sea goat will want to show you off to all his loved ones, especially those close to him, such as his parents, siblings, and maybe best friends.
He will also be excited to meet your parents, but of course, there will be an element of seeing whether your family works with his plan. Breathe in and out. If he genuinely falls in love, he will deal with anything, even your weird uncle, rude cousin, or aunt, who might have more than one drink or two at family gatherings.
The Gift of Giving
If one had to choose a single love language for this star sign, it would be gift-giving. As he is so focused on wealth, he sees gifts as a perfect expression of his feelings. He loves the look on someone's face when he can buy excellent presents for them as a result of his hard work.
A man giving a woman a gift.┃Source: Pexels
After getting to know you so well, the Capricorn man will buy you something that suits you and will likely be quite pricey. Otherwise, he will give you something you need such as a new washing machine as yours just broke. It's not very romantic, but hey, a new washing machine is handy.
Planning Thought-Out Dates
This put-together individual will not only take you on dates constantly, but he will plan it out perfectly, and it will be extremely lavish.
Many months in advance, he will have booked a table for you two at a renowned restaurant and asked them to seat you on the intimate balcony outside. He will have a violinist play your favorite romantic song in the background that you mentioned once in passing.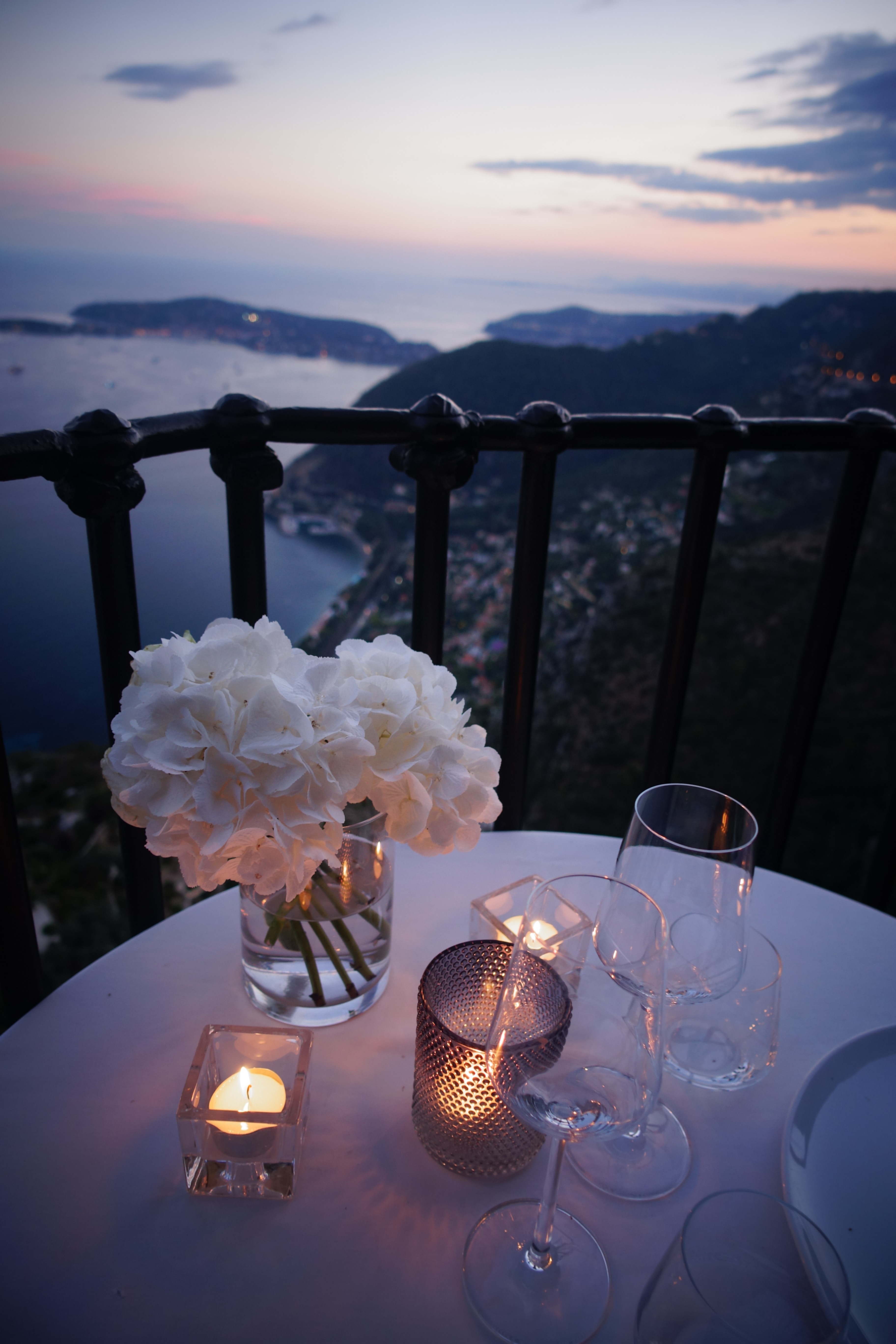 A table overlooking a beautiful view. ┃Source: Unsplash
If that is just a date, imagine what he would do should he propose.
He Makes Time for You in His Busy Schedule
Capricorn men are constantly grinding. They are obsessed with success and climbing up the ladder. To swing this focus to somewhere or someone else would take something unique. In this case, that would be you.
The sea goat would never stop working hard, but he will go out of his way to see you. For example, if he usually works overtime but the only time you can see him is within these hours, he won't hesitate to clock out on the dot. He wouldn't usually bring anyone along on a work trip because he needs to focus, but you are the exception.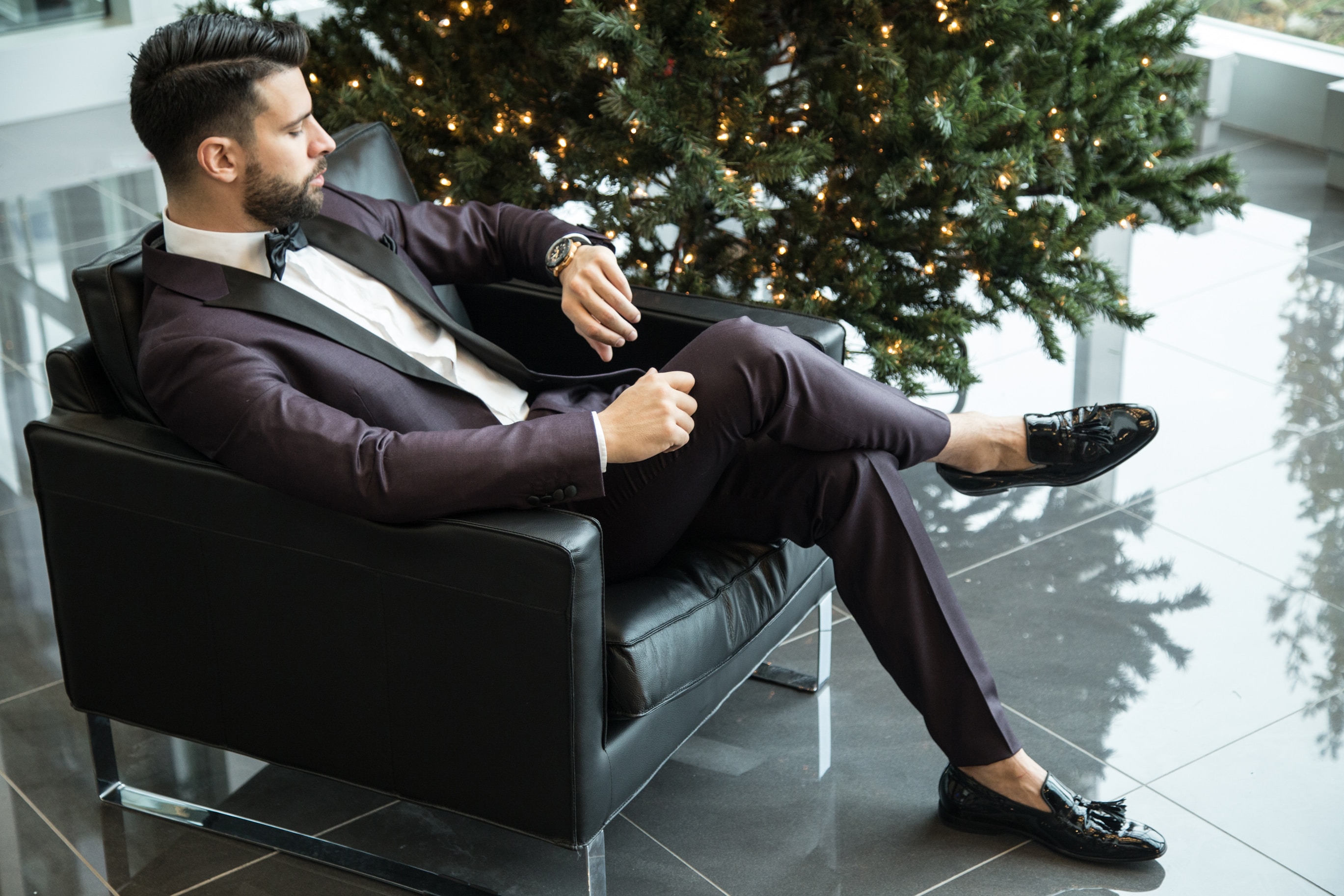 A man looking at his watch.┃Source: Unsplash
For the Capricorn, the most significant indicator that his heart has been stolen is that the thief is the exception to the rule. They may not be financially stable or have a future that is compatible with his. They may make more impulsive choices, or their family may be slightly unstable, and yet, for the first time, he doesn't care if it doesn't make complete sense.
Soar among the stars and discover more of the Zodiac's love compatibility by reading: Signs a Taurus Man Is Falling for You: Attentive, Awkward, and All In.
Subscribe if you like this story and want to receive our top stories!