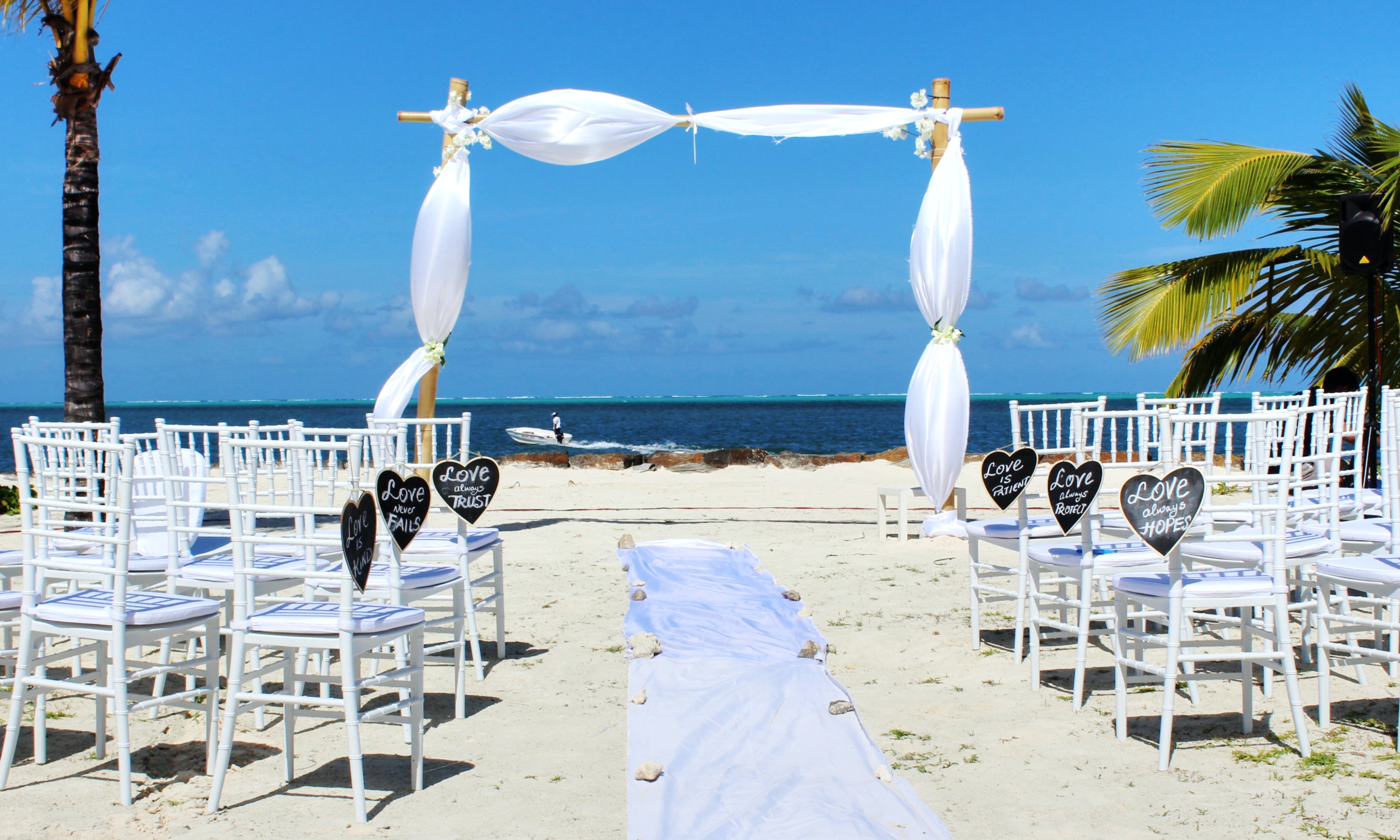 A beach wedding set up. | Source: Unsplash
Signs a Capricorn Woman Is Falling For You: A Pre-planned Proposal and More

Capricorn women are busy, and they have a top-of-the-line taste. So, if one of them has fallen for you, you can be sure you're quite a catch—but let's not get too cocky. Instead, take a breath. Take in these signs. If they align and you love her too, make a move already.
If a Capricorn (December 22 - January 19) woman's heart is calling out your name, she has likely picked out the venue, flowers, and bridal dress in her mind. She likes to plan far into the future, and now, you may be part of it, and she needs to know precisely how this will work.
If a Capricorn woman falls in love with you, she will focus on you growing together in success and integrity. So, you better buckle up because this woman has high standards and believes you can meet them. Let's hope you don't let her down.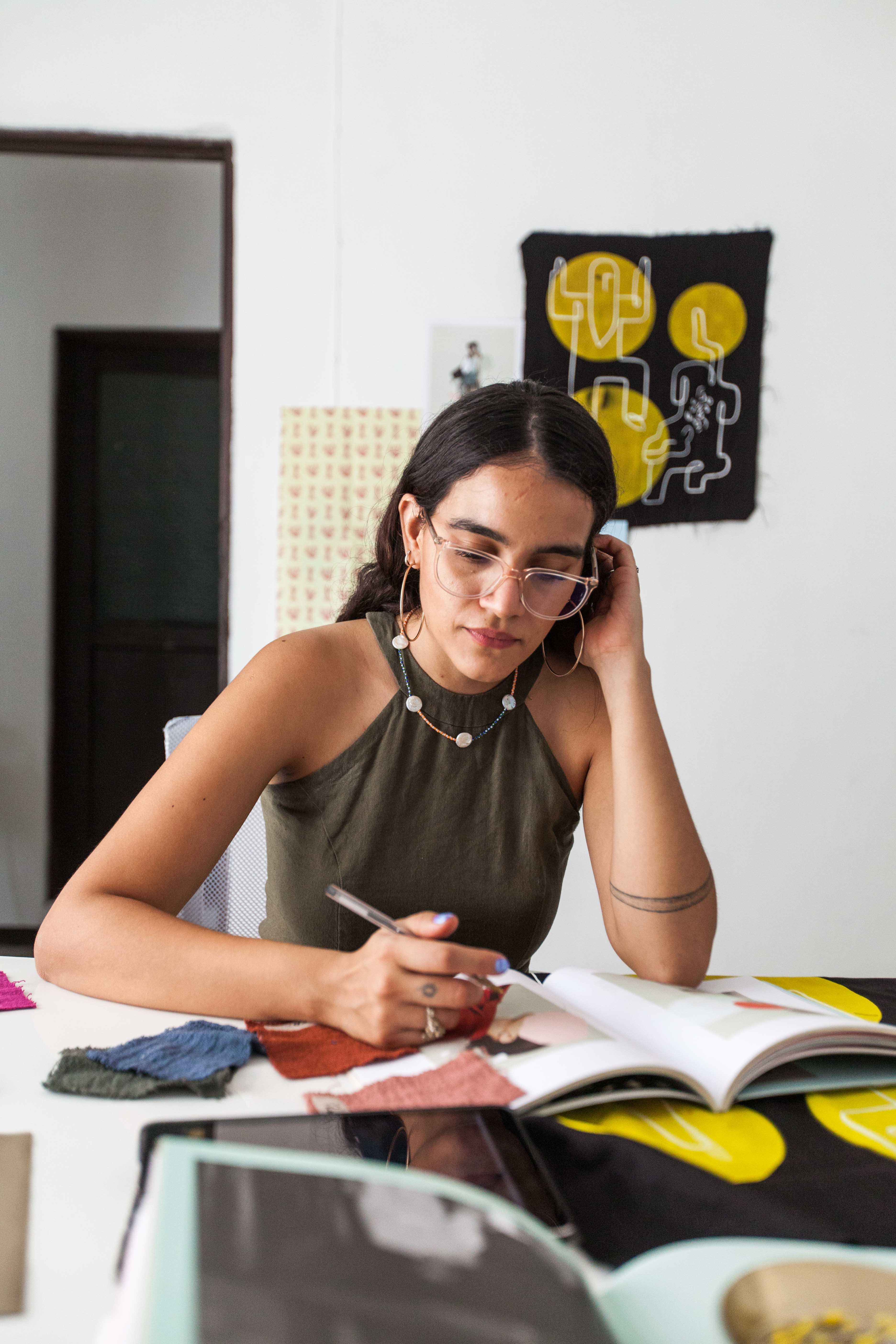 A woman working. | Source: Pexels
They Will Be Extremely Supportive
Capricorns are big on success; if they are in love with you, they will likely be just as invested in your success as their own. They will support every move you make, never complain about you working long hours, and be your number one cheerleader.
Their support extends beyond this, as they will likely provide you with resources to help you. This is her way of showing love, which means she truly cares about you and your future...especially since hers and yours may be the same.
Honesty and Integrity
The Capricorn woman is big on honesty and will be direct in her communication if she disagrees with something you said or did. She likely has some level of tact and won't be harsh, but either way, she will make the truth known.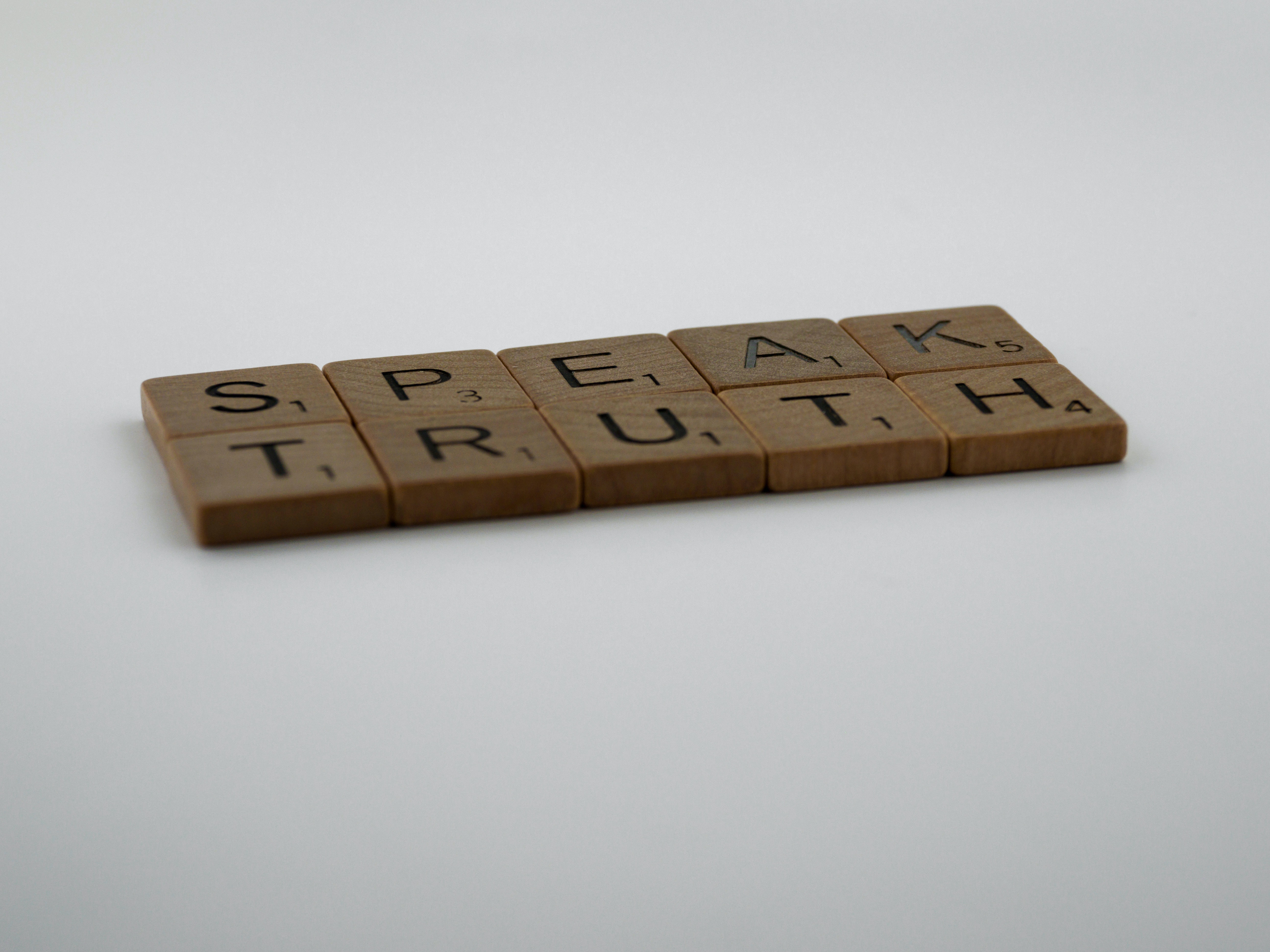 Scrabble pieces organized into the words 'Speak truth.' | Source: Unsplash
This is because if she loves you, she respects you, and the two are the same. The Capricorn woman sees you as someone capable enough to handle truths and holds you in high regard due to this trait. She rarely falls in love with individuals who don't possess these inclinations, as it implies a lack of integrity.
If she notices you doing something precisely wrong or immoral, she will call you out on it.
She Includes You in Her Schedule
If, through all the numerous ringing phones, clients, and long working hours, a Capricorn woman has made time for you, she has likely been swept off her feet. While unlikely to happen, if she has cleared her whole schedule to spend some time with you instead of penning you into a little timeframe, you may be the luckiest person in the world. This woman is officially smitten.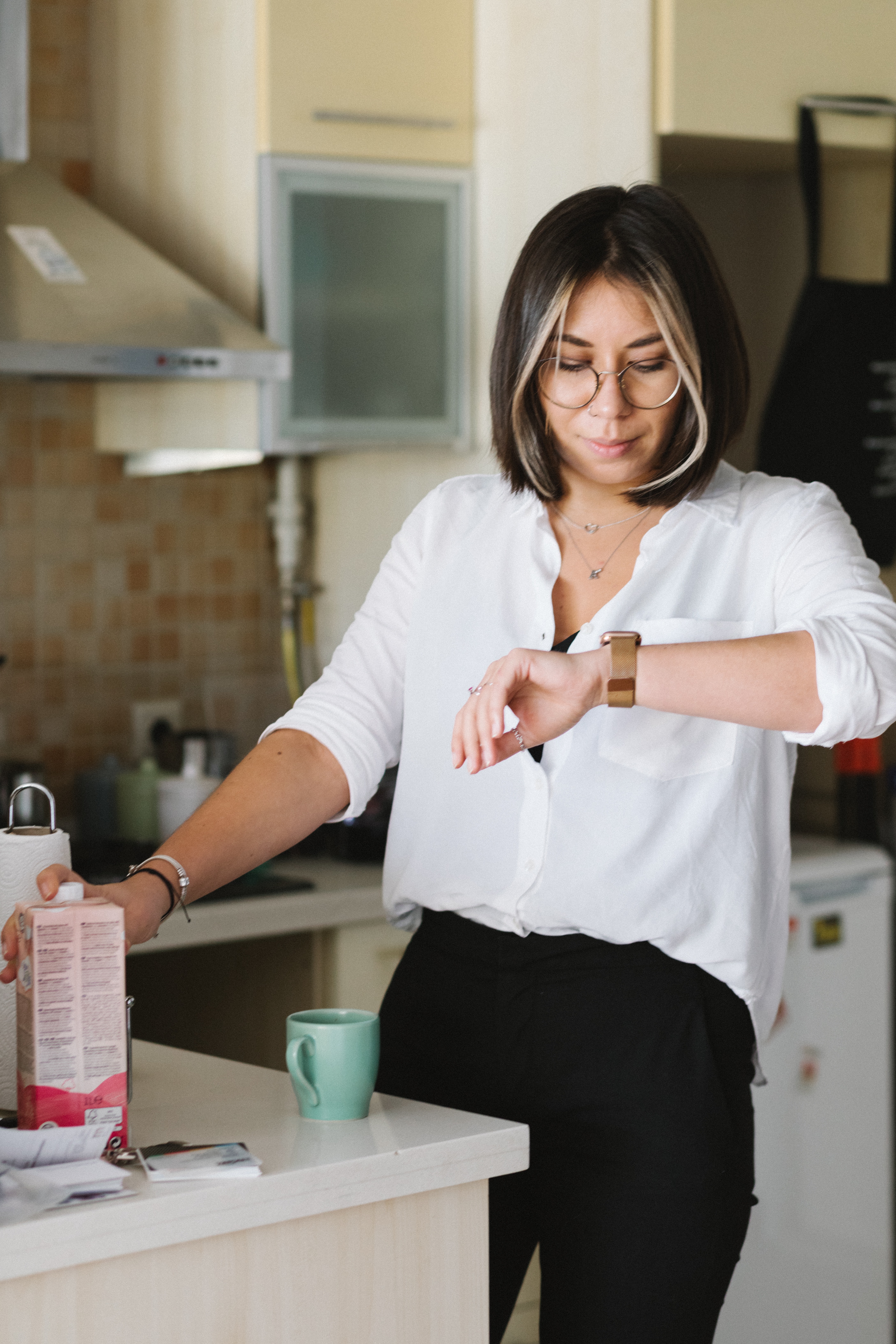 A woman looking at her watch. | Source: Pexels
She Talks to You...a Lot
Either in person or over messenger, the Capricorn will want to engage in constant conversation and learn everything about you. Not only is she interested in you, but she is also trying to gauge information about the practical nature of your relationship or possible one.
She will ask you about your career goals and what your future looks like to you. She may even ask about your plans or lack of plans for marriage and children if she's feeling brave. But, this is unlikely as the sea goat takes a while to open up.
The Capricorn may subtly throw one or two statements out there that hint at a mutual long-term relationship and future to see how you respond to these ideas.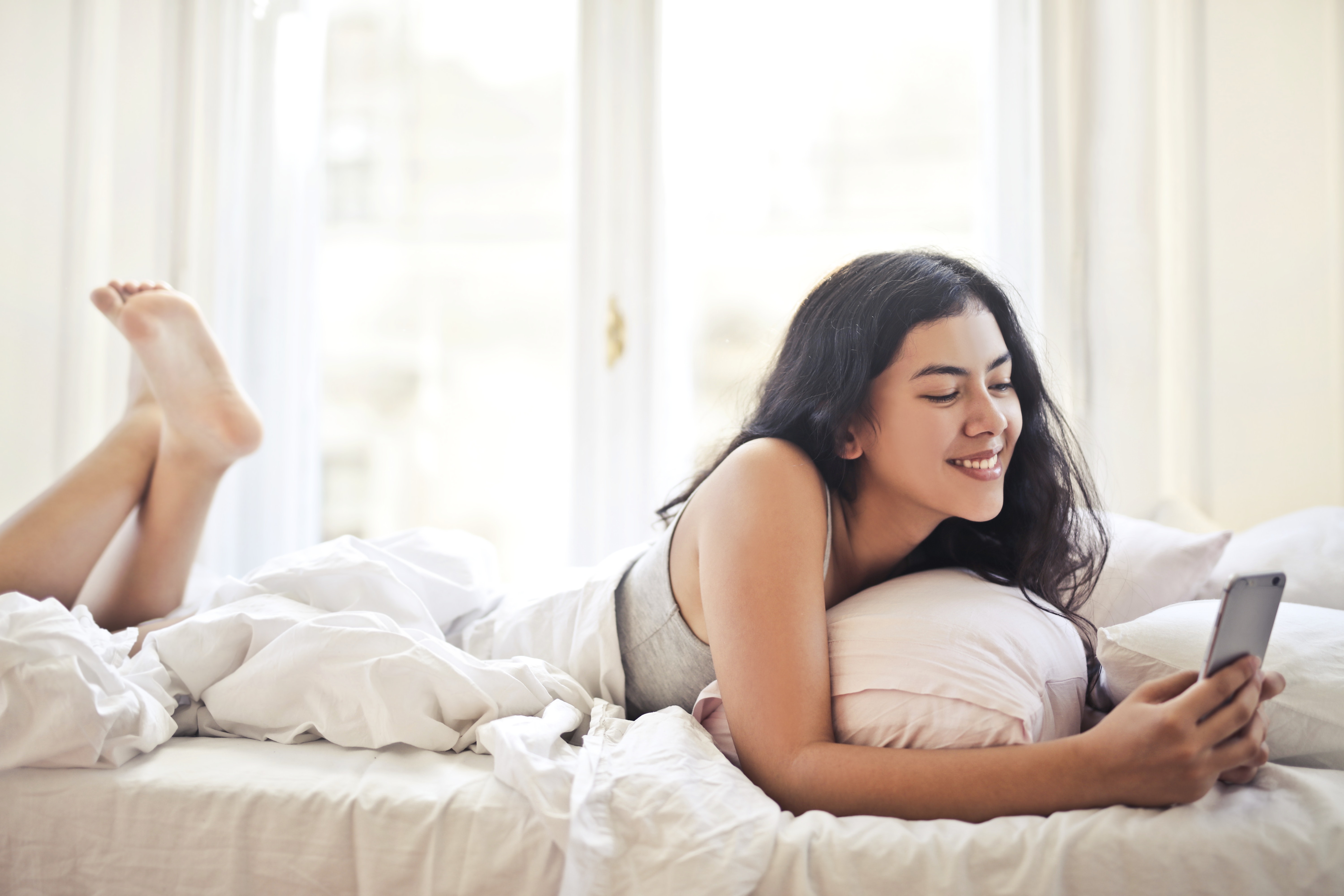 A woman smiling at her phone. | Source: Pexels
Gentle Touch
For the most part, Capricorn women are more logical and withdrawn in how they approach love and affection. They generally focus on the future and use resources or money to show their fondness.
However, they begin to engage in gentle touch when they fall in love. They will constantly try to get close to the one they love, and with their usual stoic demeanor, it can be the most adorable thing to witness.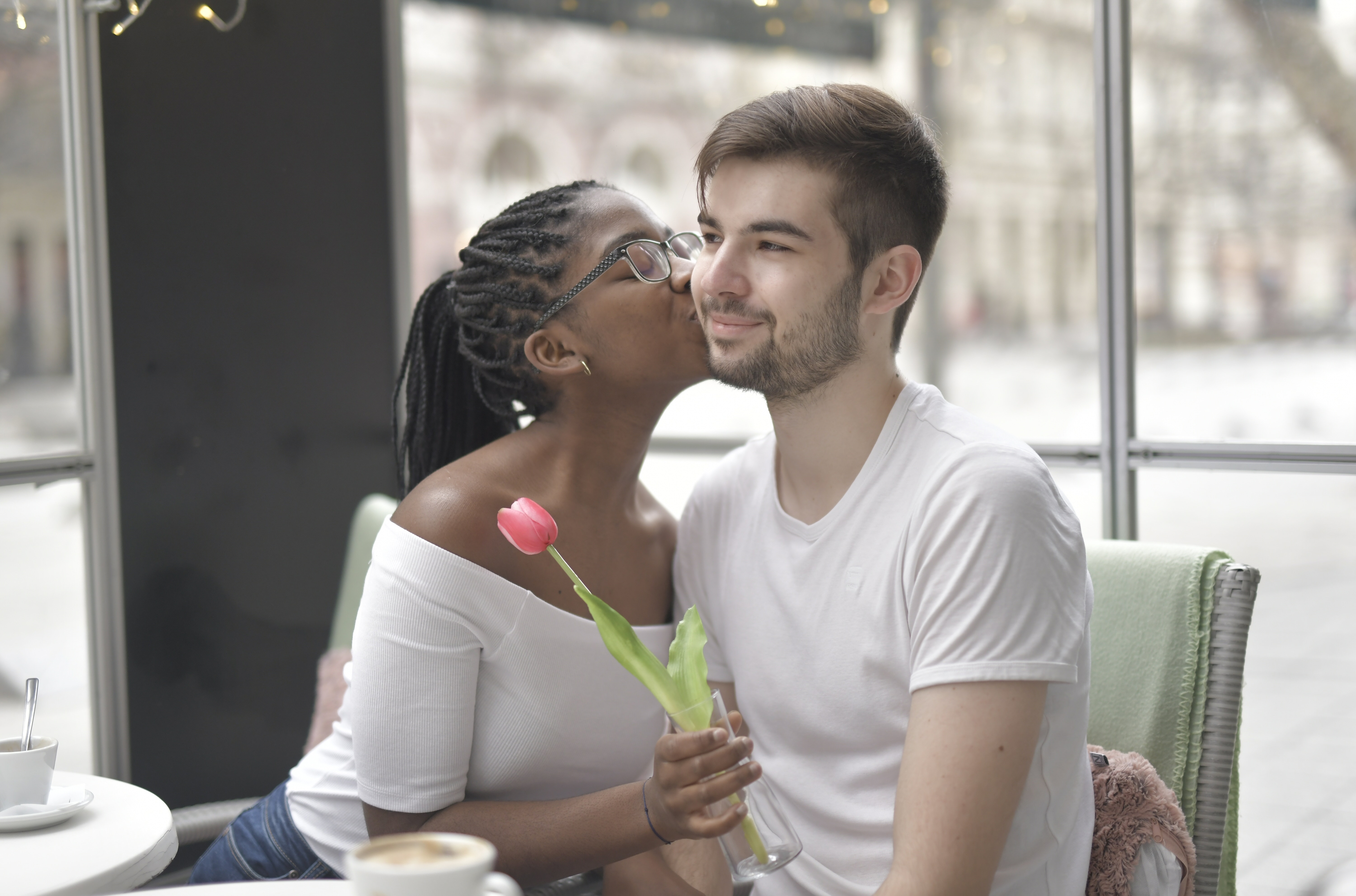 A woman kissing a man's cheek while holding a flower. | Source: Pexels
Capricorn women are demanding, future-oriented, big on integrity, and logical but have a gentler side, all of which come out in various ways when they fall in love.
Michelle Obama, a Capricorn herself, is a perfect example of this: A strong, resilient, prosperous, and stern woman who supports the man she loves with vigor. But, at the same time, she has genuine compassion for her family and broader society.
If you're a Sagittarius woman trying to figure out your future with this confusing, confident, and successful woman, read: Capricorn Woman and Sagittarius Man: Work Hard, Play Hard, Love Harder.
Subscribe if you like this story and want to receive our top stories!