A couple laughing in front of the ocean. | Source: Unsplash
Signs a Taurus Man Is Falling for You: Attentive, Awkward, and All In

If a Taurus man has fallen in love with you, you can look forward to someone who truly cares about you, never stops working on the relationship, and is seriously invested in your future together.
Taurus men take their relationships very seriously, so you can bet that if one is after or falling in love with you, it's not just that you convinced their heart, but their head played a significant role in it.
Either way, the Taurus man is still but a human being, and his heart will run away and show signs despite his desire to remain composed and confident.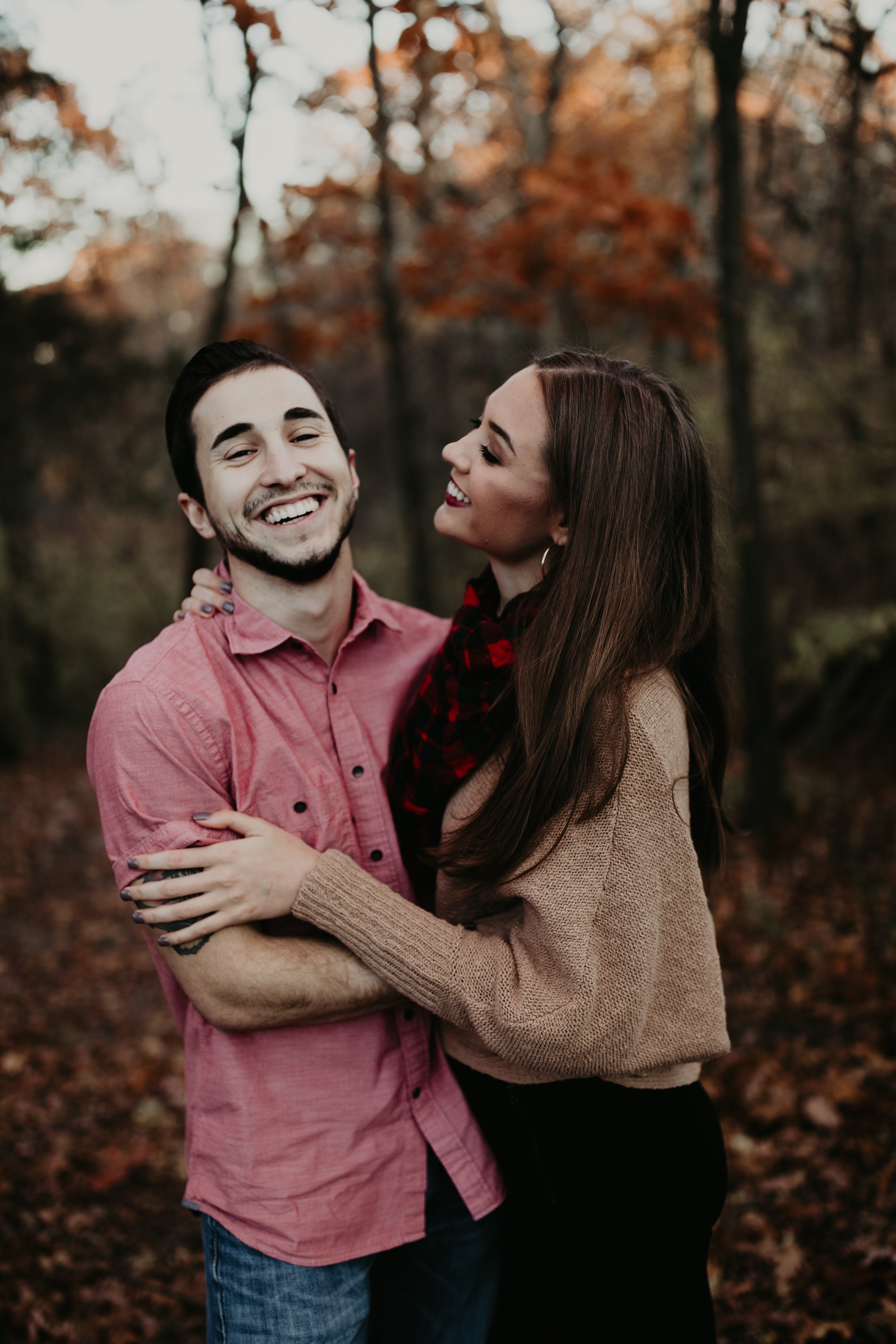 A happy couple. | Source: Unsplash
Jealous and Possessive
Taurus men are rational individuals and usually don't let their emotions get in the way of their level-headed thinking. However, these intense feelings can overtake them when they fall in love.
This can lead to jealousy or possessiveness, which is usually innocent and harmless, not reaching toxic proportions.
Always Attentive to the Relationship
If you two are already in an official relationship, you will notice that he constantly works on your connection. After the initial courting phase and when two people eventually get together, many individuals become incredibly secure.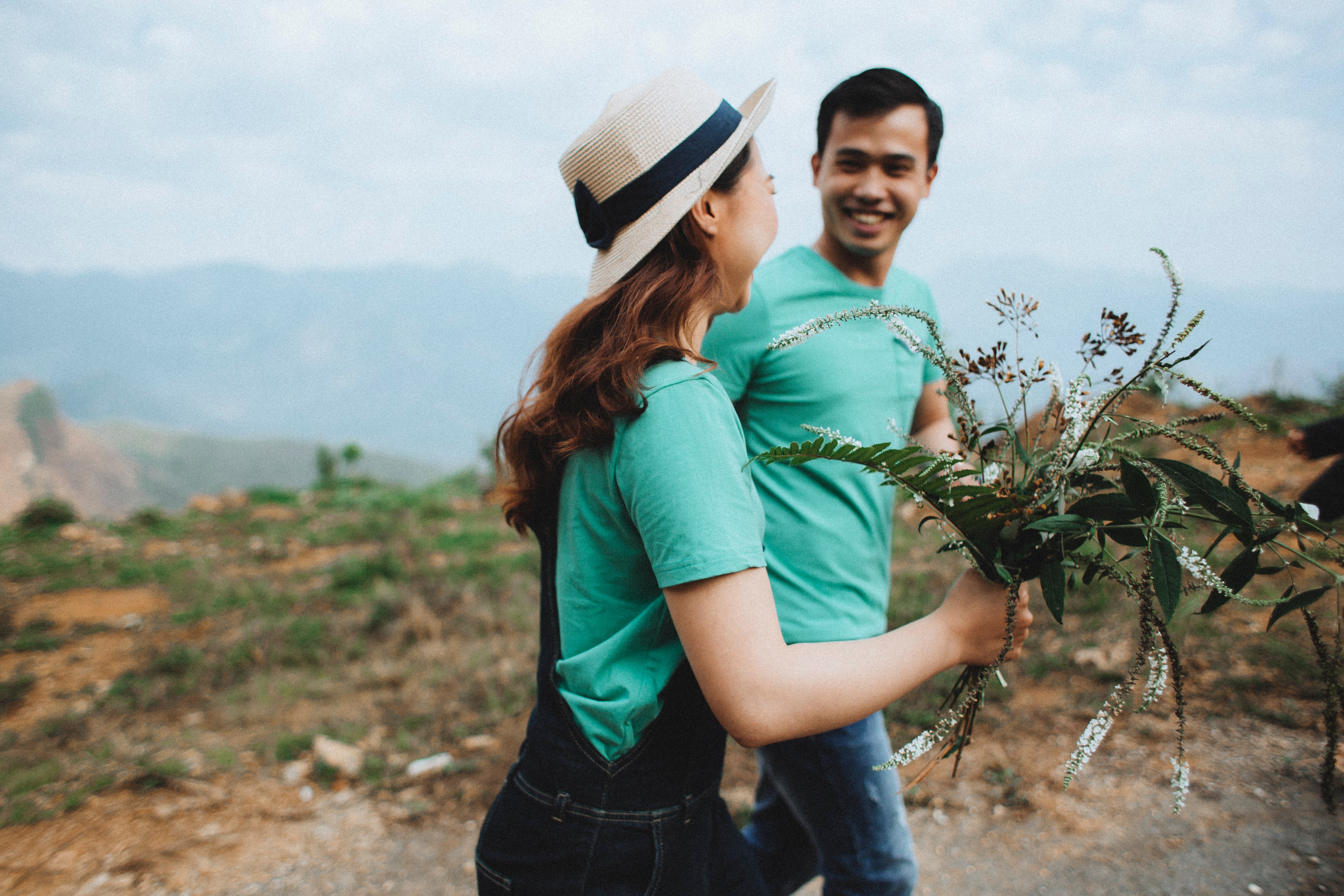 A couple. | Source: Unsplash
This security is not necessarily a bad thing, and it's something someone should experience in a healthy relationship. However, if not careful, it can lead to complacency and laziness. Individuals begin to take the relationship for granted, and slowly but surely, without them even noticing, it withers away.
Taurus is always on a mission not to let this happen, especially when they are head over heels in love with you.
Protective
When a Taurus man falls in love, he can become quite protective. He will make sure that you call him when you get home and insist on walking with you if you go to the shops down the road.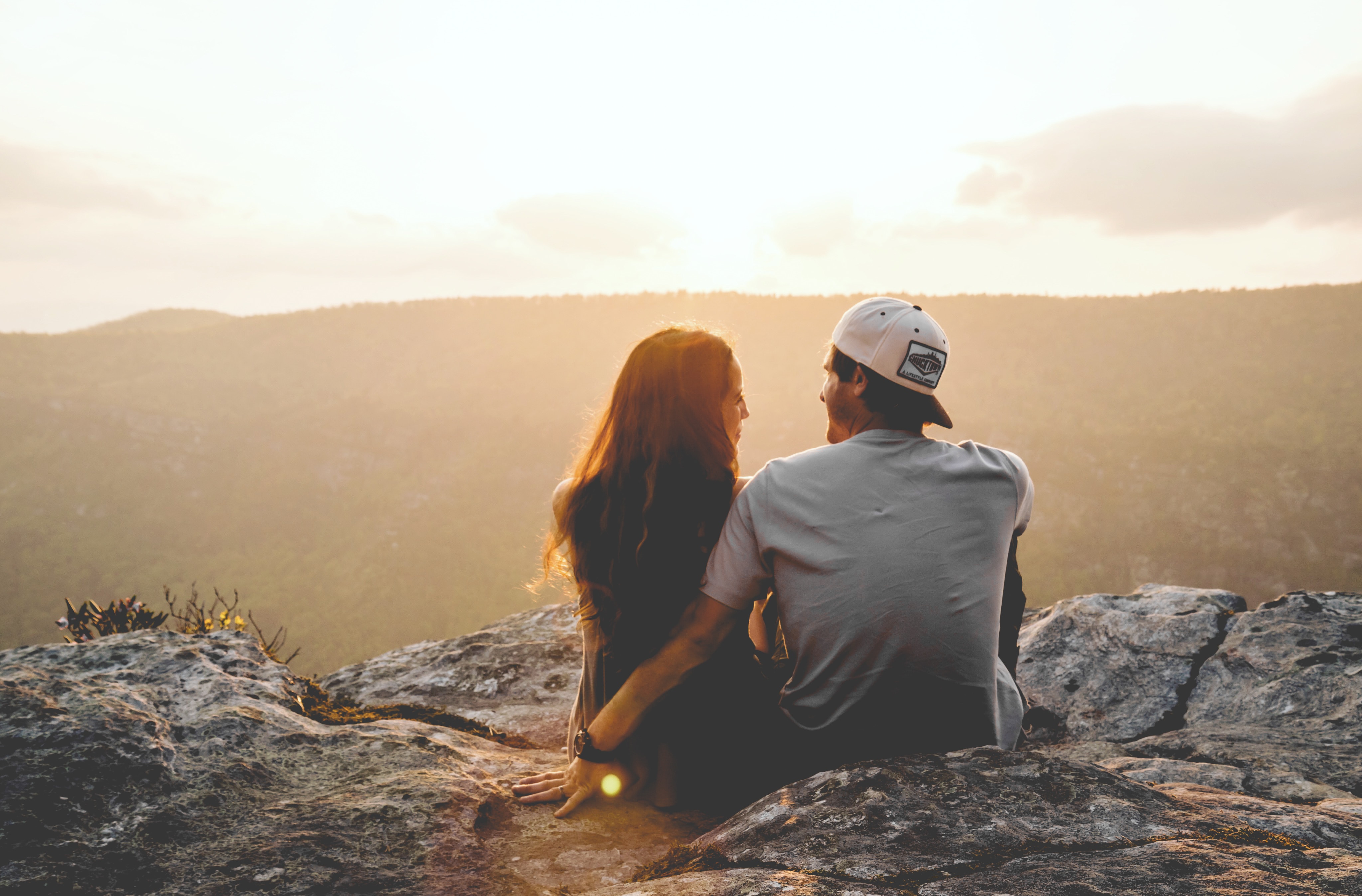 A couple. | Source: Unsplash
Like jealousy, this can be pretty annoying, but it is only within the falling period that the Taurus man will act like this. He will likely always have a slight protective streak, though.
Spending Time With You
The Taurus man will make a point to spend time with you. No matter how busy it is or how much he has going on, he will ensure and carve out time to see you consistently. He loves spending time with the person he is falling for and, beyond that, thoroughly enjoys the attention he receives in the process.
Awkward and Nervous
This is quite an adorable and obvious way to tell if a Taurus man is falling in love. He will be awkward around the individual he falls in love with, especially in the beginning. He will blush, not knowing what to do with his hands, stutter, and sweat. While it is pretty humorous to watch this adorable man avoid eye contact with you out of nervousness, try not to point it out, as it will hurt his ego, which can be pretty big.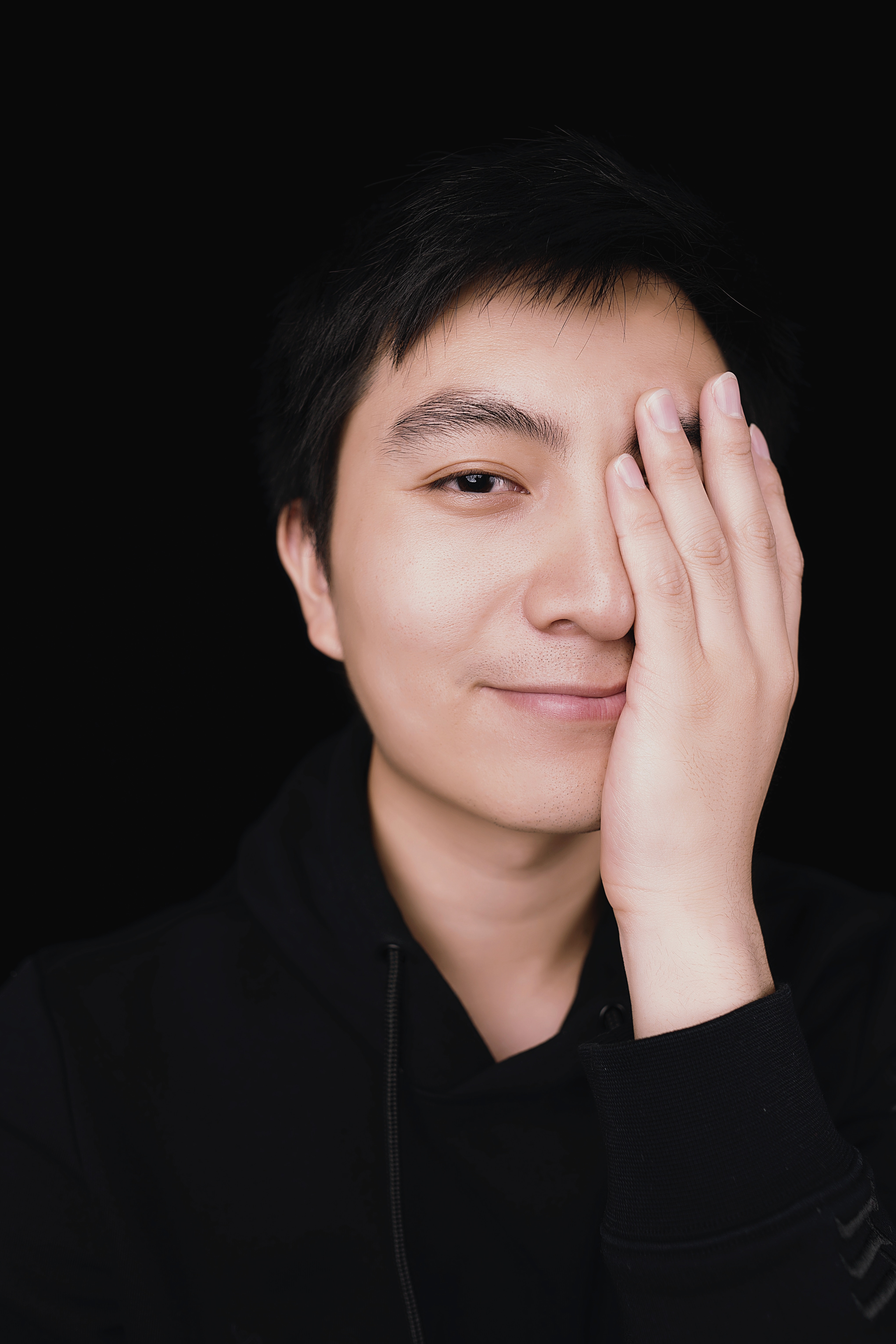 Man covering his face and smiling. | Source: Unsplash
Strangely, Taurus men can be easily flirtatious with women they have no feelings for. If you somehow came across this before you two began seeing each other romantically, don't let it discourage you. He was having fun; if anything, the confidence indicated that he had little feelings toward the woman or women whatsoever.
Financial Assistance
Because Taurus is invested in living a comfortable and luxurious lifestyle, money and finances are essential. If they see you in the future, they want to ensure you have your finances in order as well.
The Taurus will then offer help on the financial side, from advice to bills, taxes, investments, savings, and everything you can think of. You may say yes because he knows what he is doing, and who doesn't want more money?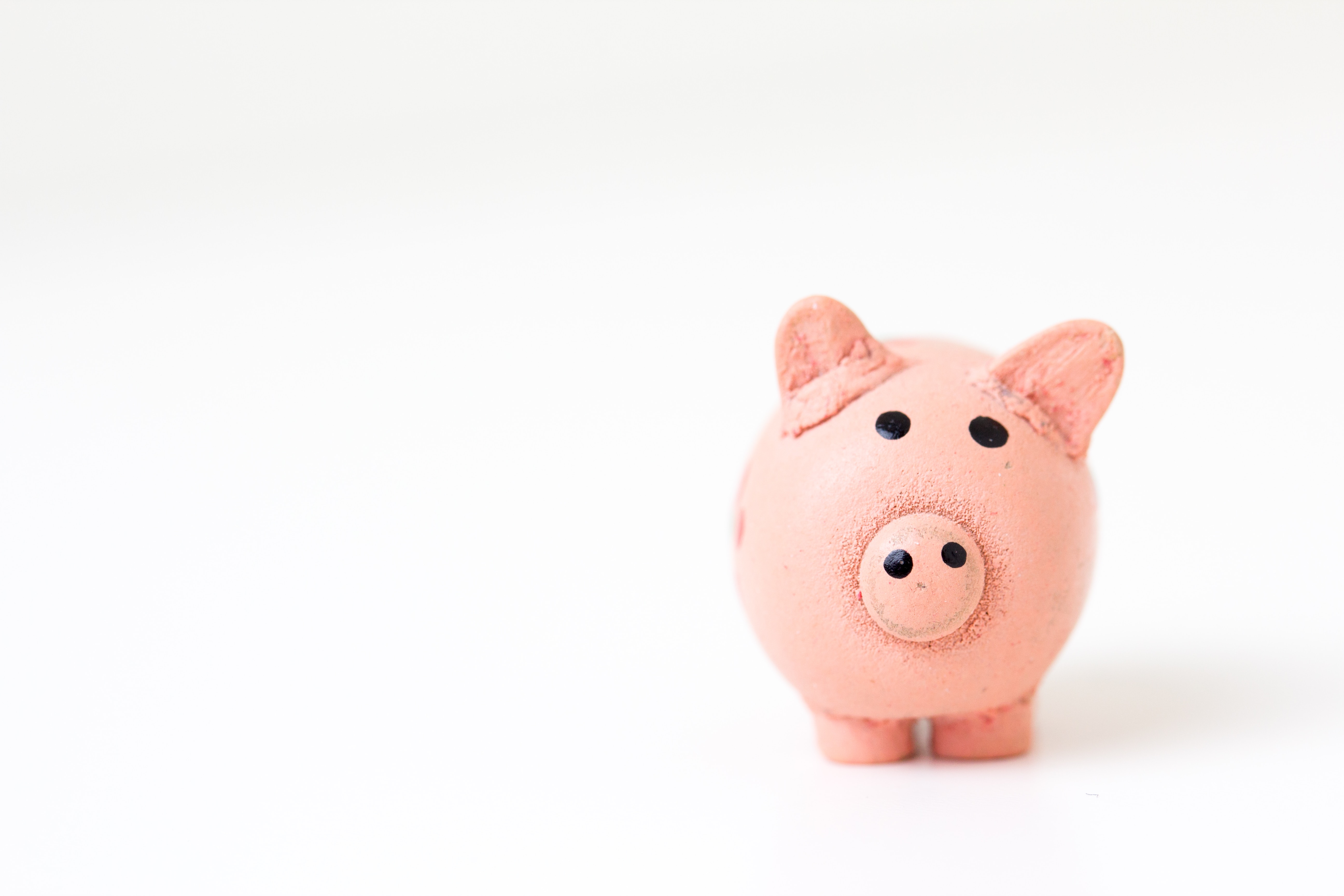 A piggybank. | Source: Unsplash
Tailored Compliments
When a Taurus man falls in love, he will be big on compliments. However, he will stray from generic compliments such as 'you have such beautiful eyes' to more personal affirmations about your specific looks or personality.
He may talk about how good you are with animals and how much that lights up his day, or he will notice the slight dimple in the cheek when you laugh and tell you how cute it is.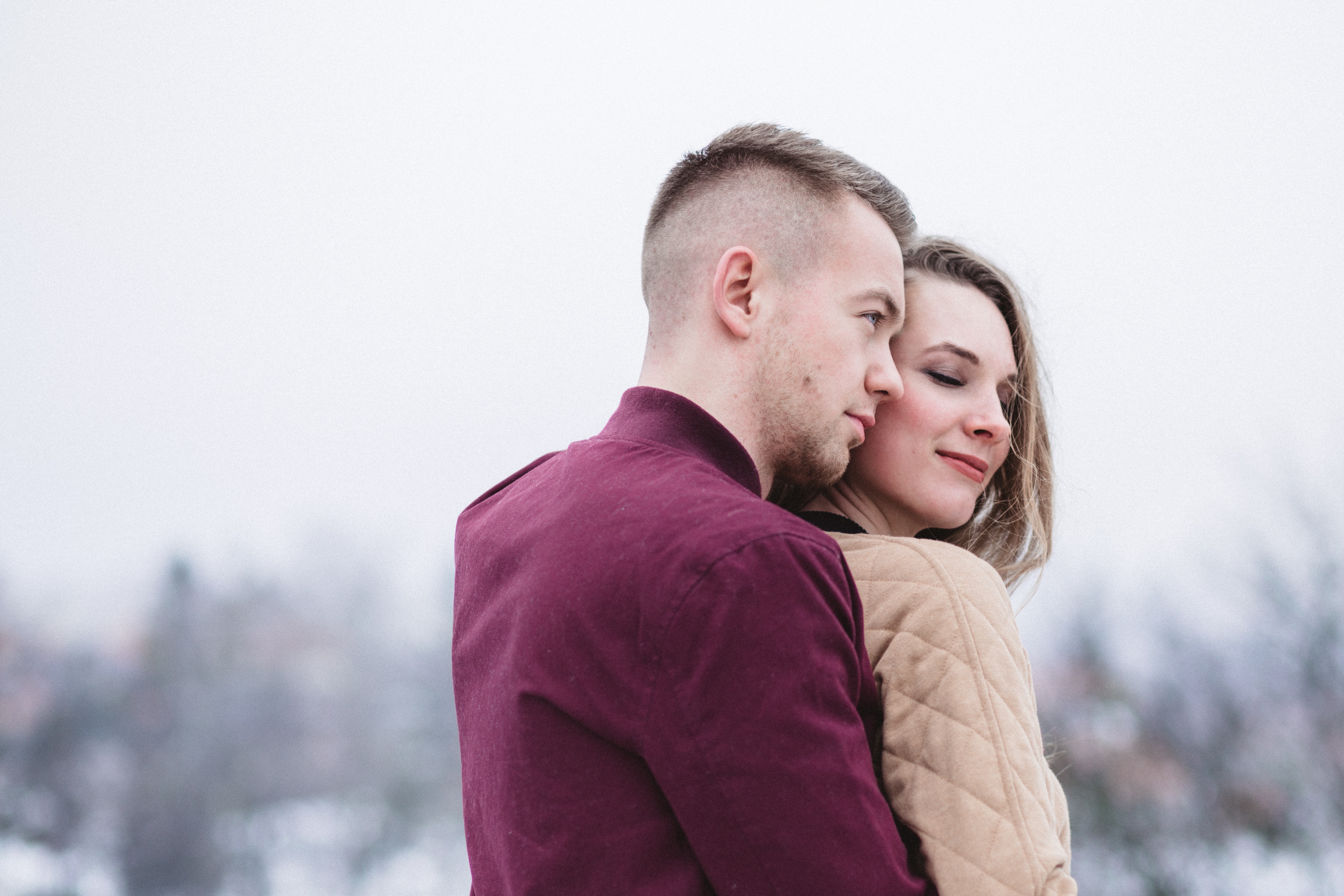 A couple. | Source: Unsplash
If it comes to light that a Taurus man is falling for you, you need to consider how you feel because, if you're not in a relationship yet, it's essential to realize just how seriously the bull takes his romantic connections. He isn't dating just for the sake of dating or to see where it goes.
Once he has picked out a partner, he has planned for the future, he knows he will propose, and maybe even kids are on the cards. It's up to you whether you are comfortable with that level of intensity.
Take a tour through the Zodiac's love chart by reading Signs a Pisces Man Is Falling For You: Romance and the Risk of Pedestals.
Subscribe if you like this story and want to receive our top stories!