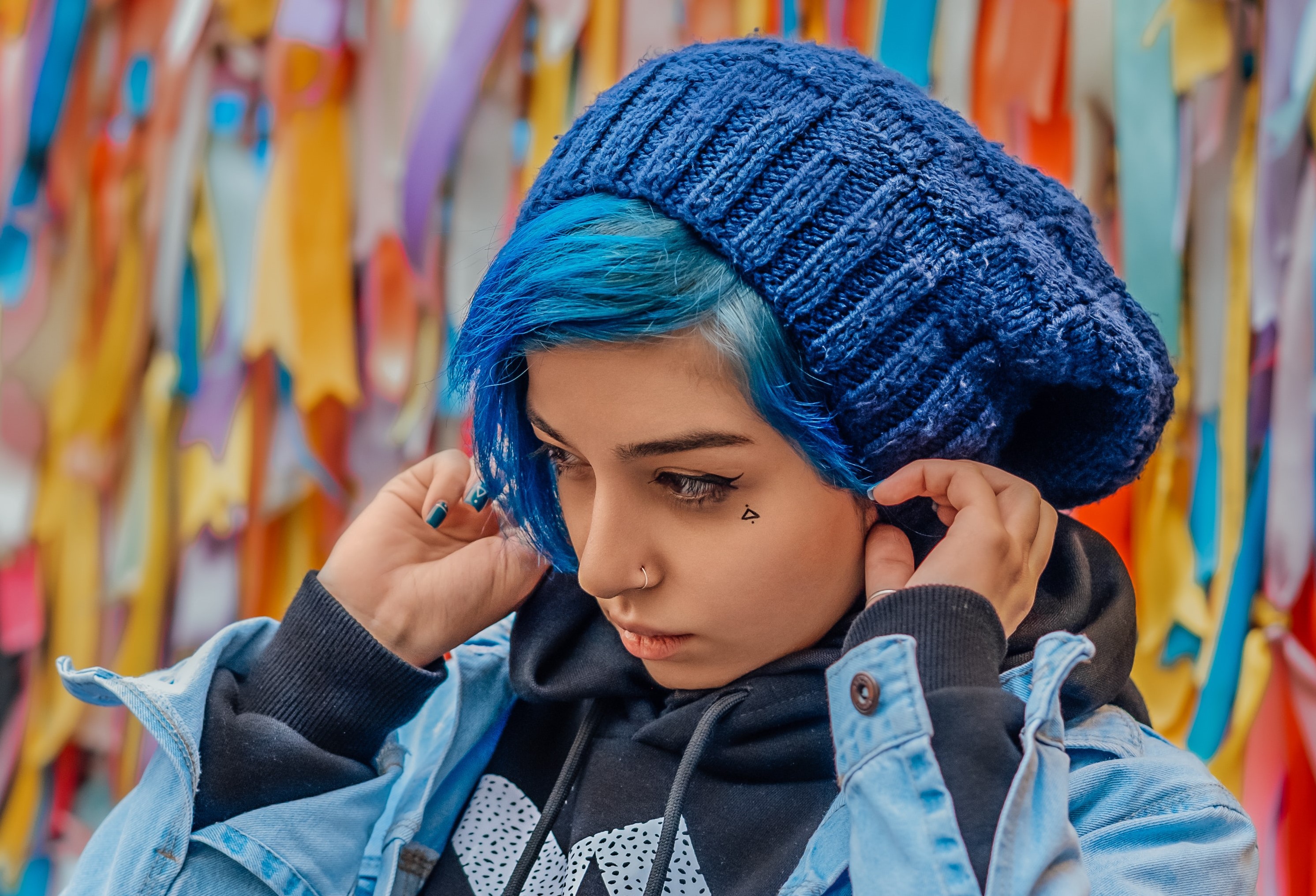 A woman with blue hair. | Source: Unsplash
Signs an Aquarius Woman Is Falling For You: Catching the Free-Spirit's Eye

Aquarius women have many ways of indicating that they are falling in love with you, but you may be in for a bit of a strange ride. The weirder it gets, perhaps, the more she is falling.
Aquarius (January 20 – February 18) women are interesting, to say the least. They always have something new to discuss, fight passionately for, and are quite odd and eccentric.
In other words, while you may find some common traits between Aquarius women, they are all, somehow, completely different from one another. Let's take your oddball and see if her heart has been won over despite that resistant and stubborn mind.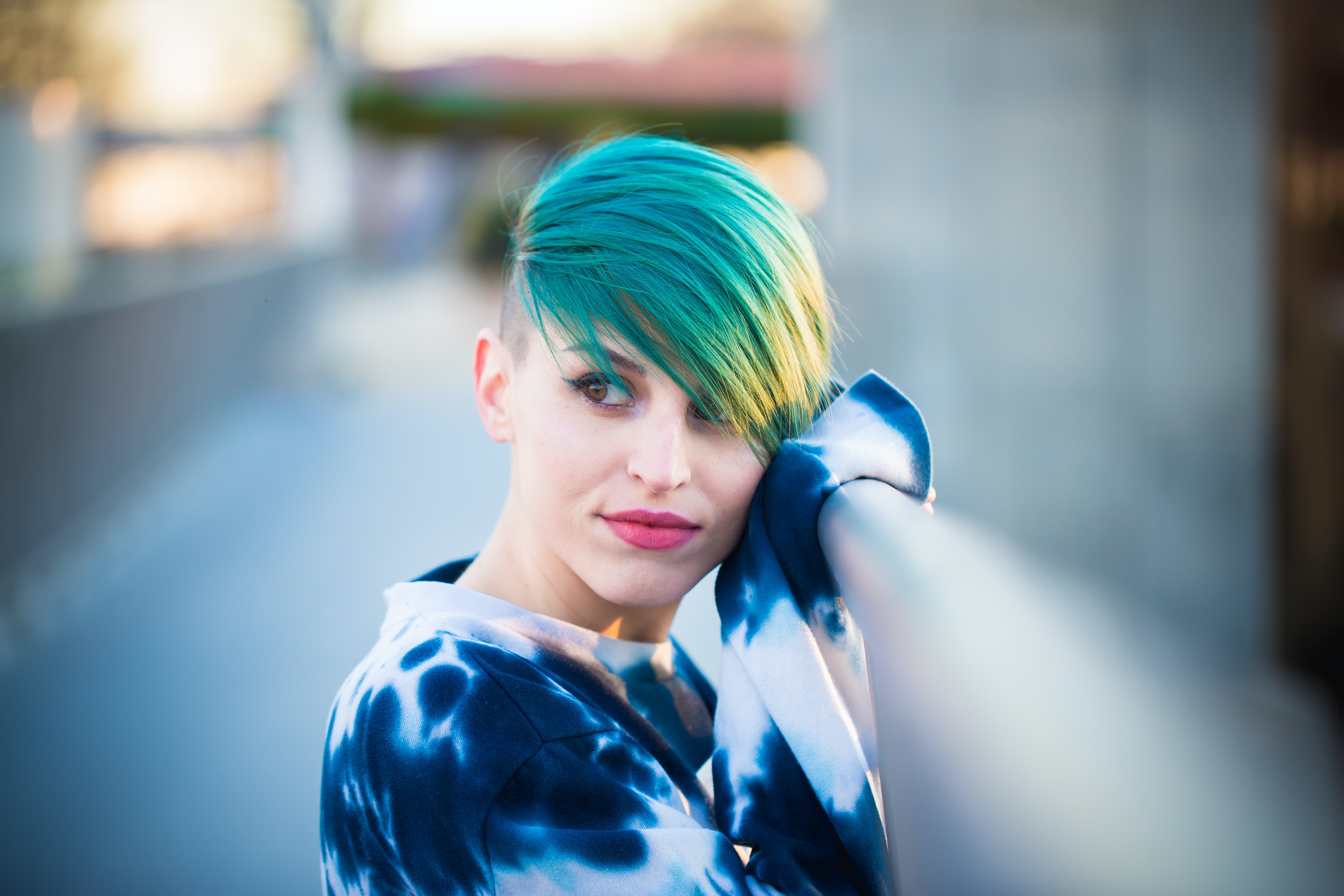 A woman. | Source: Unsplash
They Will Engage in Conversation
When an Aquarius woman falls in love, they want to know everything about you as a person. On top of that, they want to understand your perspective on everything. This curious being wants to get to know you down to your core. More than that, they love intellectual discourse, whether just talking or going into an entire debate.
An Aquarius woman, due to a lifetime of being more intelligent than everyone else in the room, may have built up an ego around her intellect. However, unlike with other individuals, there will be no condescension toward you. She will respect all your ideas and fully immerse herself in what you have to say.
When Aquarius has a debate, they can get fired up, which may put some people on edge. However, all this means is that they are incredibly intellectually stimulated by you, and this is a big sign that they have strong feelings boiling underneath the surface.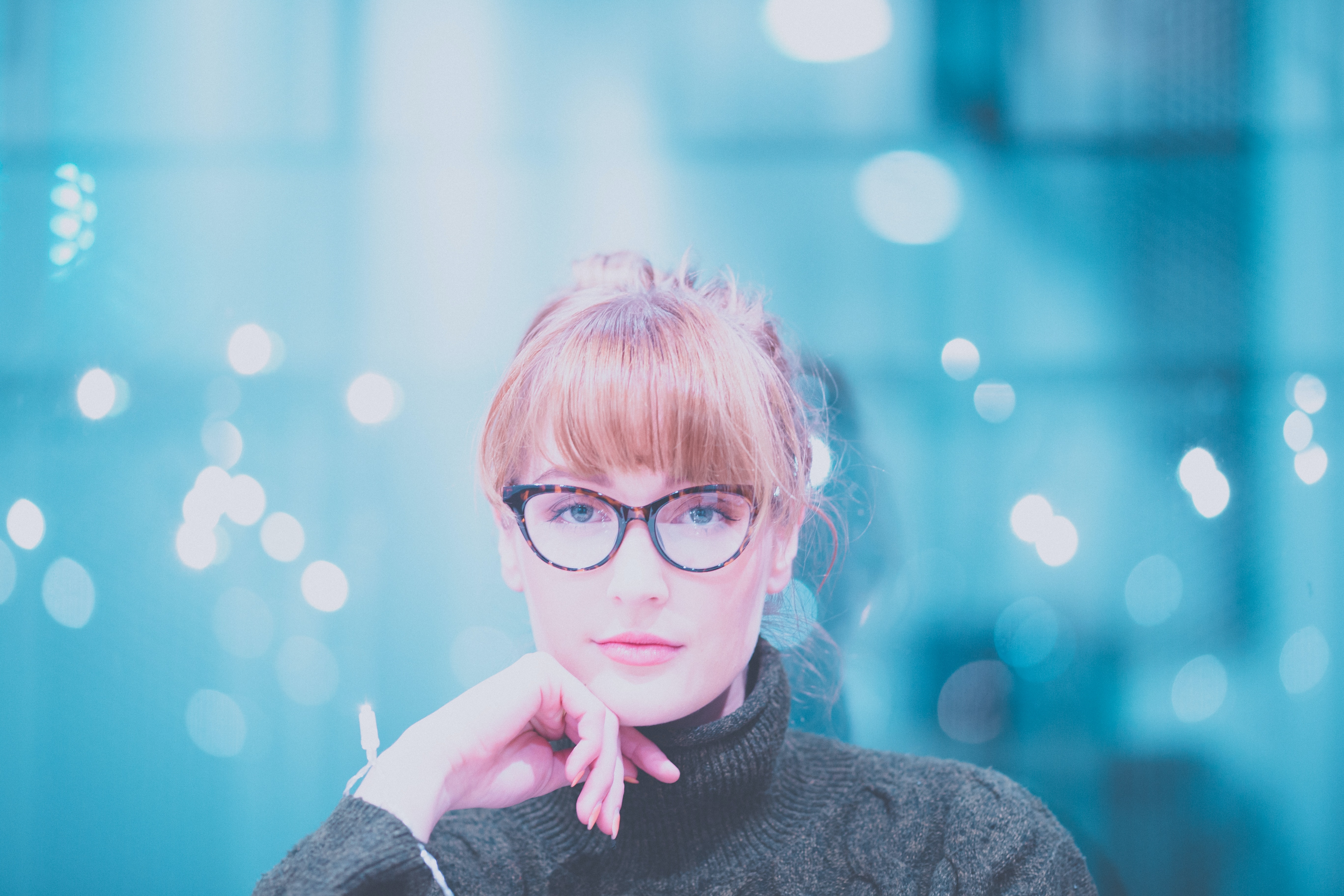 A woman with glasses. | Source: Unsplash
An Aquarius's mind is the easiest way to her heart.
They Will Share Content
An Aquarius woman loves to educate herself using various forms of media, as well as reading a lot of books. Be prepared to read many books, too, or at least have books piled up in your place that your Aquarius woman lent you. You should read them, however, at risk of breaking her heart.
Sharing content from books, YouTube videos, articles, and educational content is a huge love language for this education-hungry Aquarius. More than that, they will want to learn from you, so don't worry; it won't be one-sided.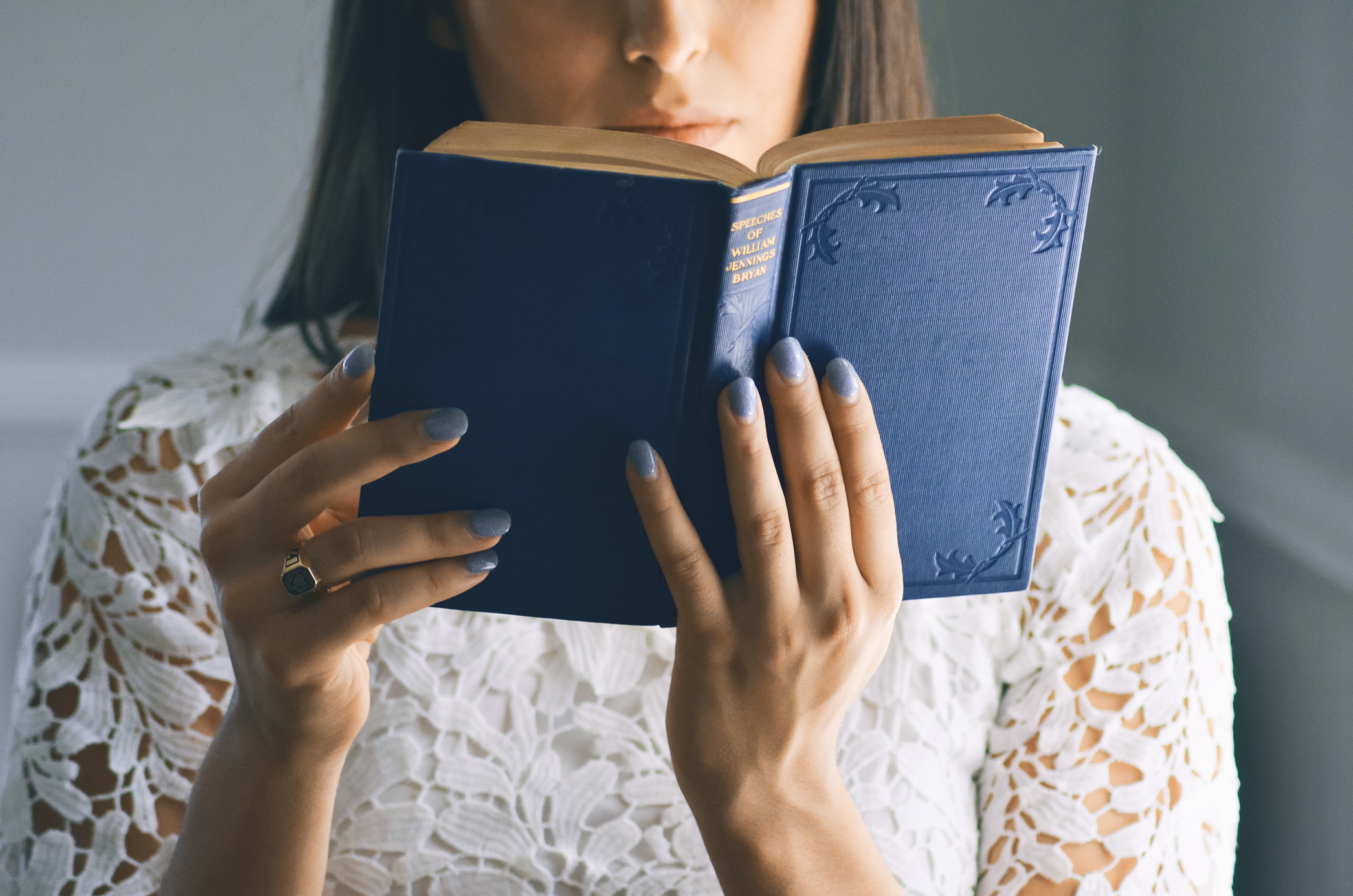 A woman reading. | Source: Unsplash
Just prepare to spend a whole week after work watching a five-part documentary about climate change. It might be more interesting than you assume. Or it might be severely dull.
While Aquarius women love to educate themselves, information related to humanitarian issues will be her go-to as someone dead on defending the world. She may even invite you to a few protests because this is where her heart lies, and she wants you close to it.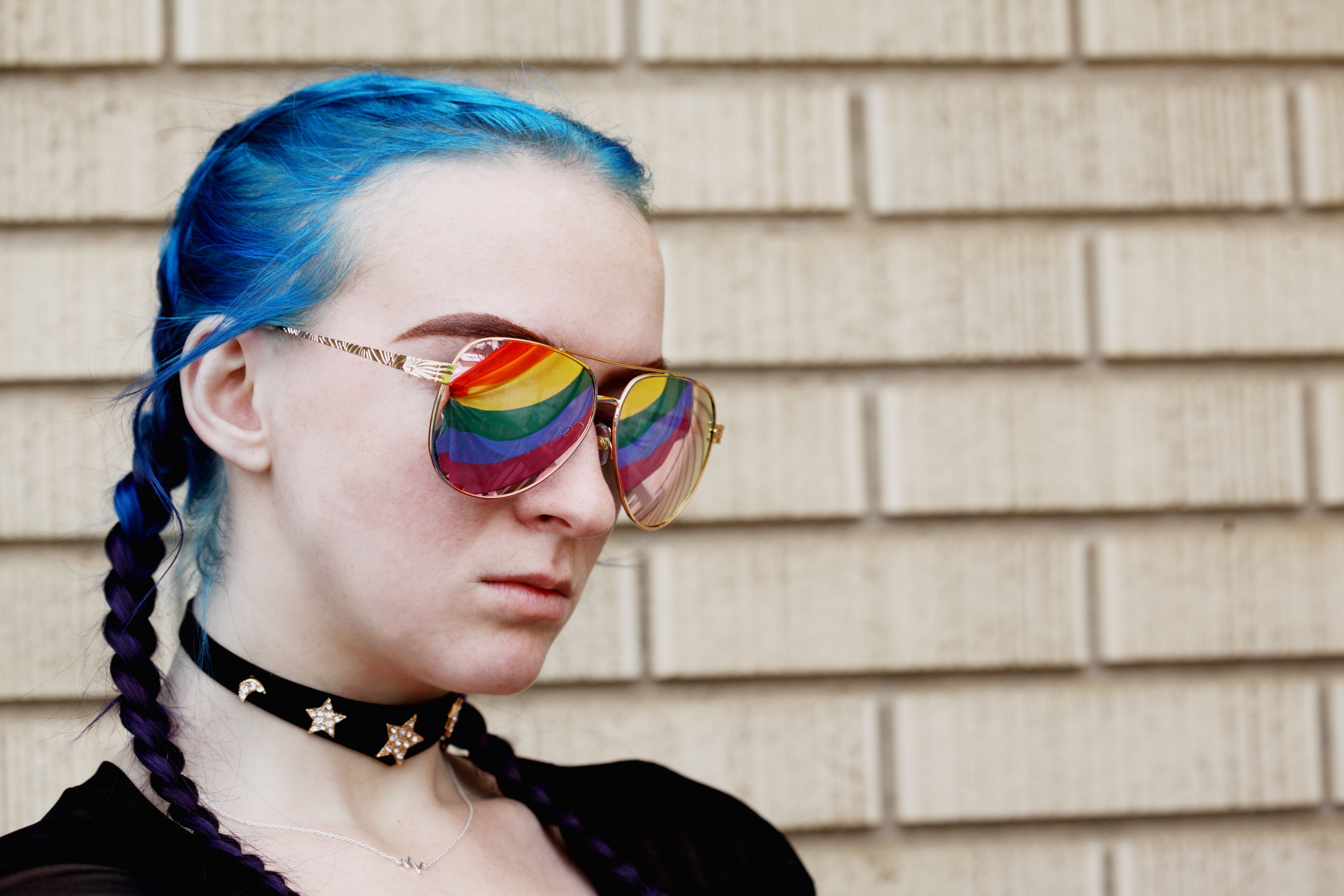 A woman with rainbow glasses on. | Source: Unsplash
This rebellious streak can creep into your personal life because if an Aquarius woman falls in love, she will feel inclined to stand up for her lover in any situation. This could cause awkward problems online or with family and friends. Be wary of inviting her over for Christmas dinner if your family is more on the conservative side.
However, it could be fun to shake things up. More than that, spending enough time with her can be a freeing experience, and if it's been something you've been struggling with, you may learn to find your voice again.
They Will Give Up Their Time and Be Willing to Compromise
Aquarius's friends are essential to them, so if they're putting aside some social obligations to spend time with you, you can be sure that their hearts are beating right out of their chest.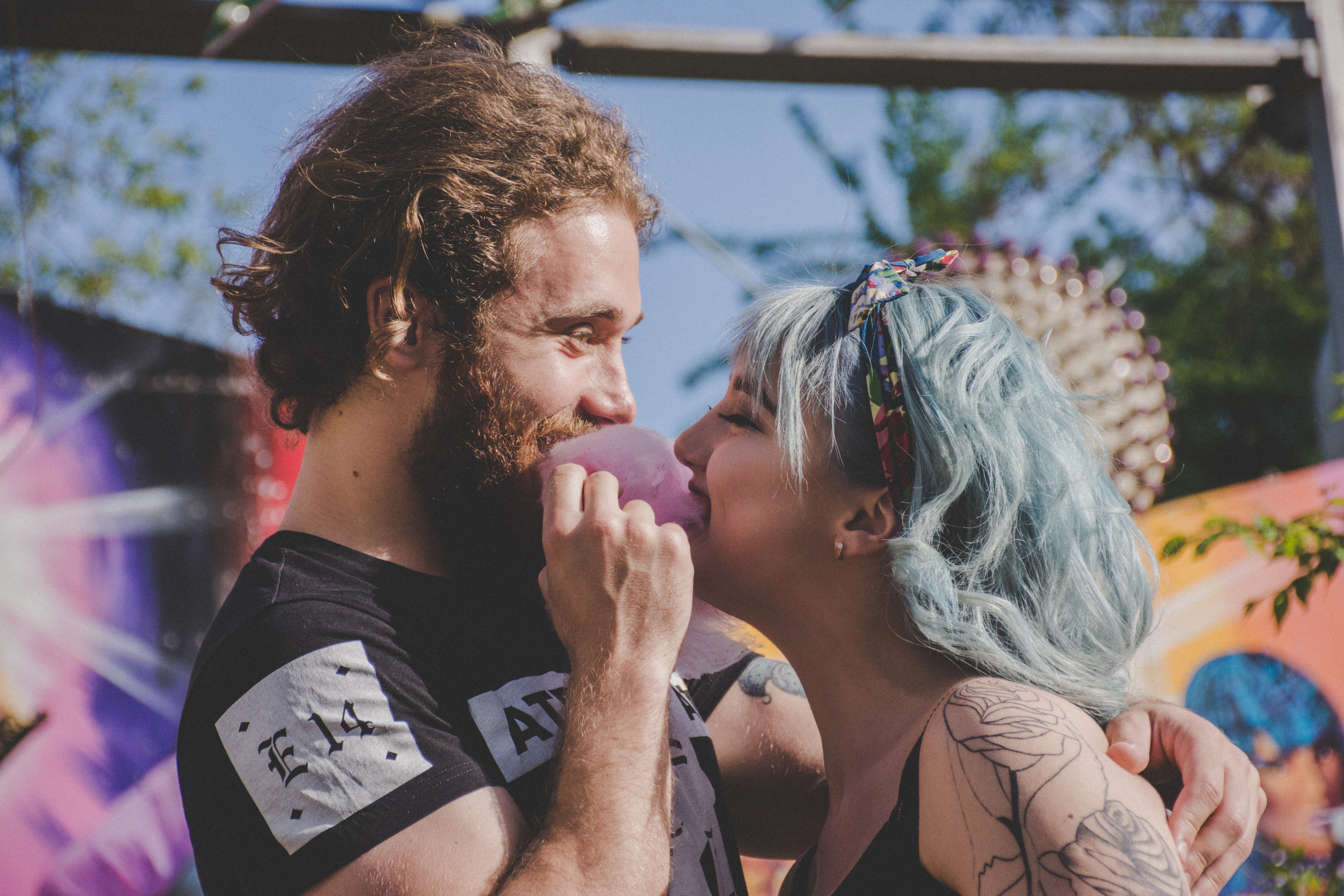 A couple having fun. | Source: Unsplash
This indicates that although they love their independence, they are willing to compromise for you to some extent. Don't take advantage of this because you don't want to watch your Aquarian woman struggle to choose between the two things she loves the most: you or her independence.
Remember, her idea of independence is much more expansive than most individuals. So if you love her, you need to give her some extra space to go on her own adventures in the world and inside her electric mind.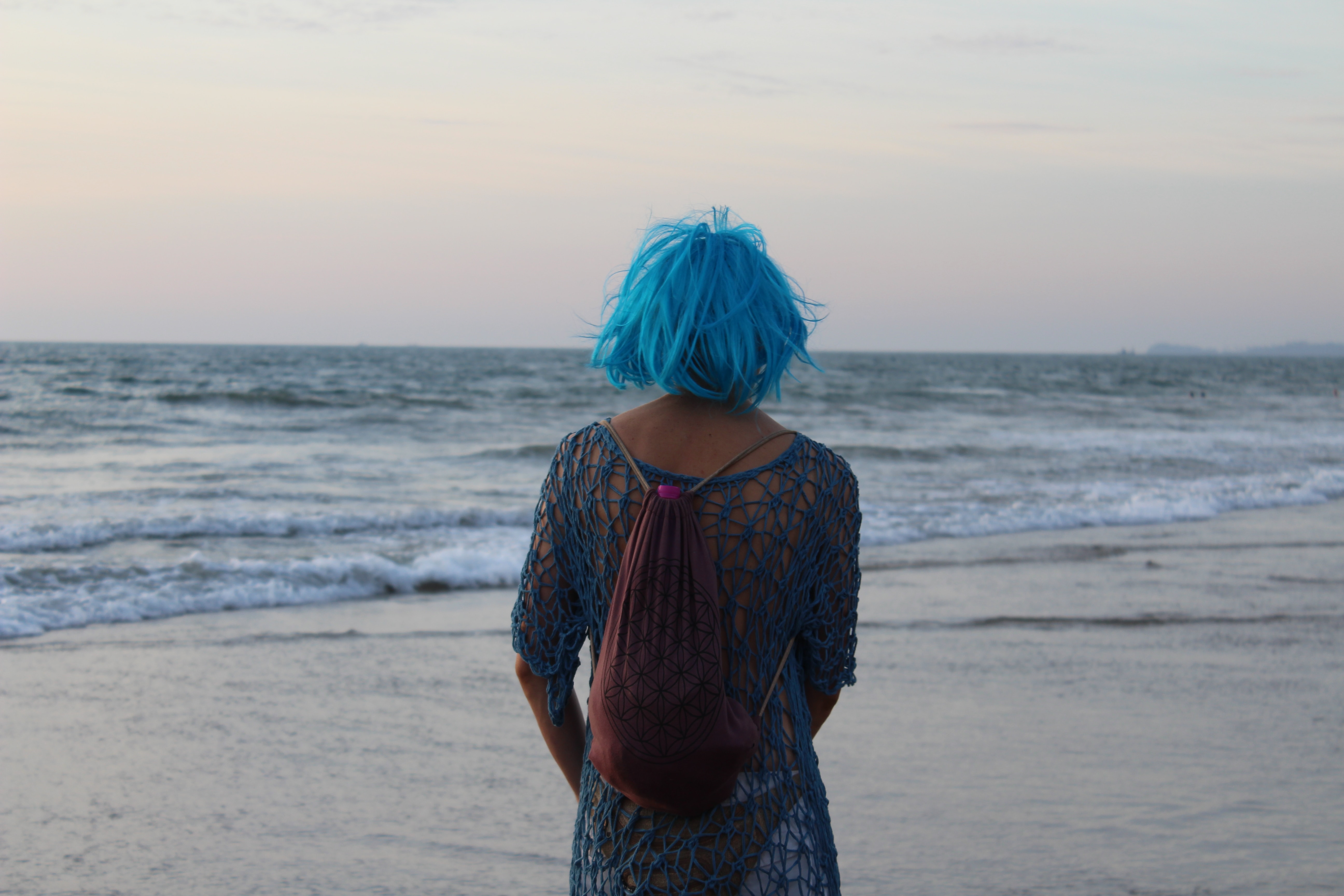 A woman standing on the beach. | Source: Unsplash
They Will Open Up to You
While the water-bearer is more than comfortable sharing her ideas with you and the world, it's a bit different when it comes to her emotions and feelings. The Aquarian woman does not just become vulnerable with anyone, so if she begins to show you this side, you can almost be sure that she is falling in love with you.
You may even be surprised at the depth of her emotions and feelings because of how detached she comes across. But she cares about the world for a reason. Underneath all that intellectual debate and angry protesting is someone who feels such deep compassion for the world that it leaves her in pain.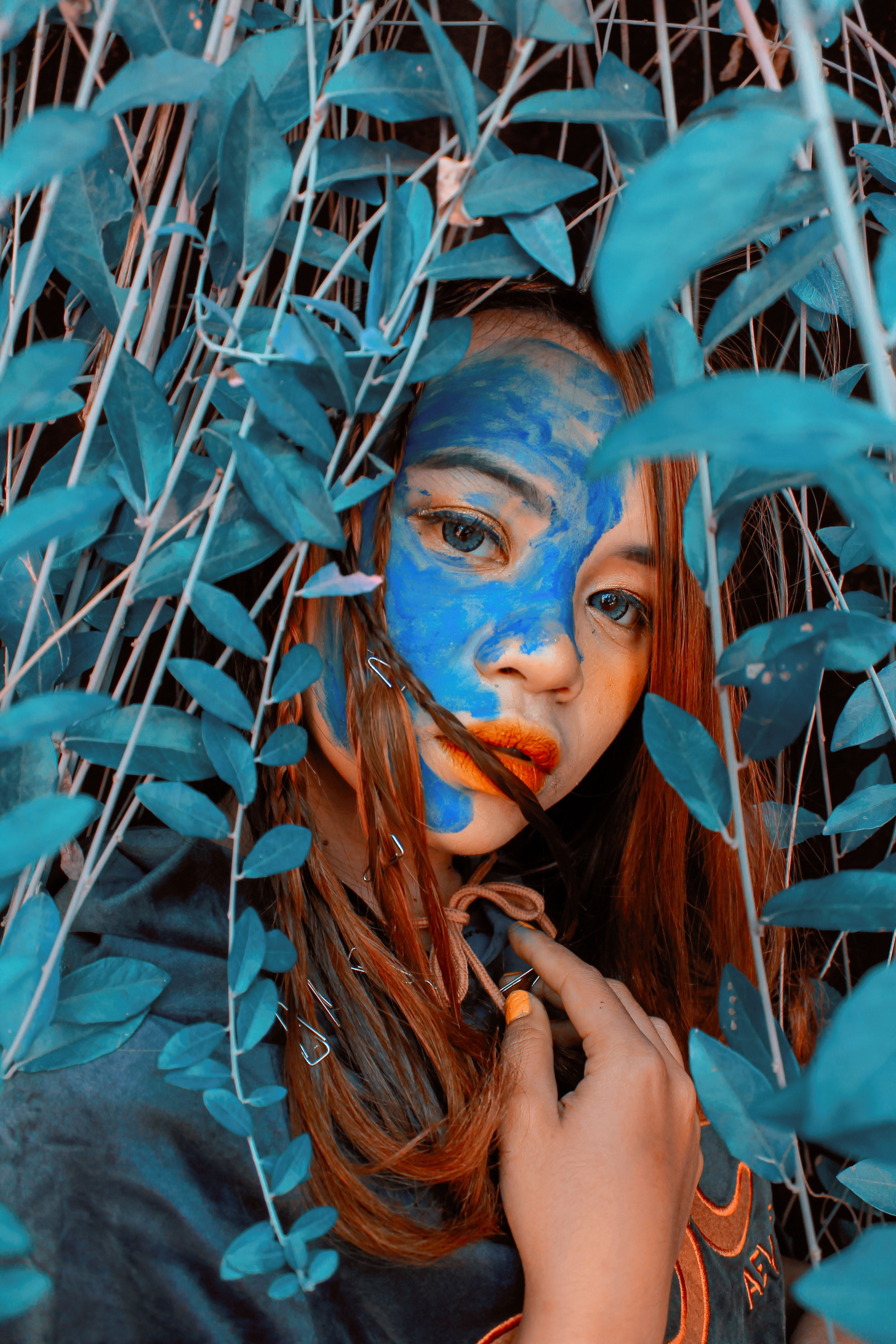 A woman with blue paint hiding within leaves. | Source: Pexels
Aquarius's love is more profound than most realize, so you should treat it gently and with a sense of awe if you receive it.
Come Up With Quirky Things to Do and Quirky Gifts
Aquarius's are known to be original and eccentric. So, they may express their love for you in quirky ways by inviting you to exciting events or making you original gifts.
The Aquarius woman may get you to join her for an evening of slam poetry. Then suddenly, you're spending the rest of the night debating over foreign policy with a motorbike gang whom you came across while sitting at the bar. Don't worry. She can hold her own. Unless she accidentally becomes too heated and angers them. Then run. Or rather drive. They have motorbikes.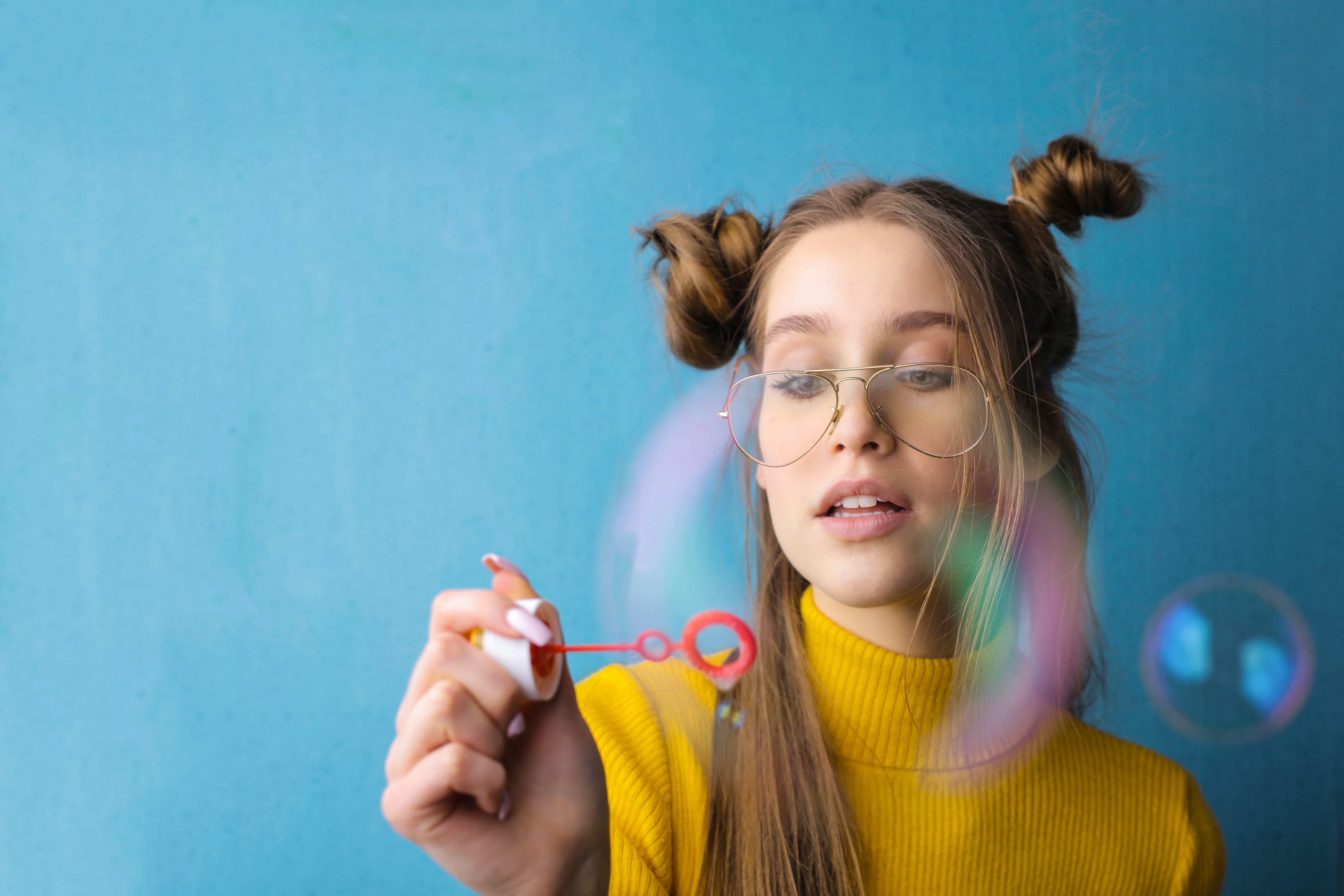 A woman playing with bubbles. | Source: Pexels
As you can tell, an Aquarius woman can be a lot in many ways, but she is also one of the best people to have in your corner and so easy to fall in love with. So, if you think she feels the same, embrace all of her for who she is, never ask her to dull her shine, and you two could enjoy a beautiful relationship.
Find out more about the Aquarius's love life by reading: Virgo Woman and Aquarius Man: The Chemistry between Tradition and Freedom.
Subscribe if you like this story and want to receive our top stories!