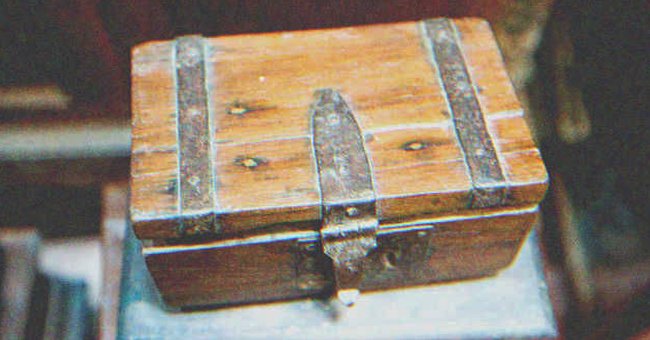 Shutterstock
After His Wife Passes Away, Man Finds an Old Chest in Her Closet with a Letter Inside – Story of the Day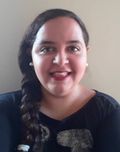 When Mary discovered she would die soon, she told her husband, Frank, and started enjoying the rest of her life. After her passing, Frank found an old box in her closet that revealed a shocking secret about their son, Anthony.
"I have late-stage stomach cancer, honey," Mary blurted out during dinner. She had spent the entire evening moping and working up the courage to tell her dear husband what she had discovered after several tests. She was a 53-year-old doctor, and for some reason, she didn't recognize the signs until it was too late.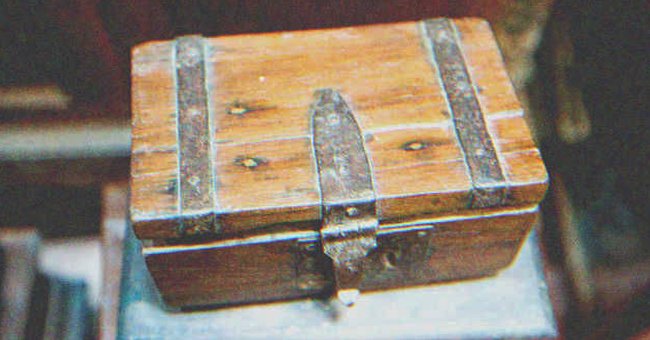 Frank discovered an old box. | Source: Shutterstock
She went to her colleagues, got tested, and they finally had a diagnosis, as well as a prognosis, which indicated that there was nothing they could do anymore. It was an aggressive kind of cancer, and she didn't have long. Mary thought about hiding it from Frank and their kids, Anthony and Susan, but she couldn't do it.
It was odd because Mary and Frank had no secrets at all, or so he thought.
They needed to know the truth, and Frank was the first to find out. "What?" he said, his fork still in midair. Mary went into detail and told him everything. They both cried during the conversation, but Frank promised that everything would be alright. They would get through this and enjoy the rest of her life.
They told their grown children a few days later, and Susan was destroyed for several days. But Anthony was different. He made a drastic decision and proposed to his girlfriend, although they had tons of ups and downs in their relationship.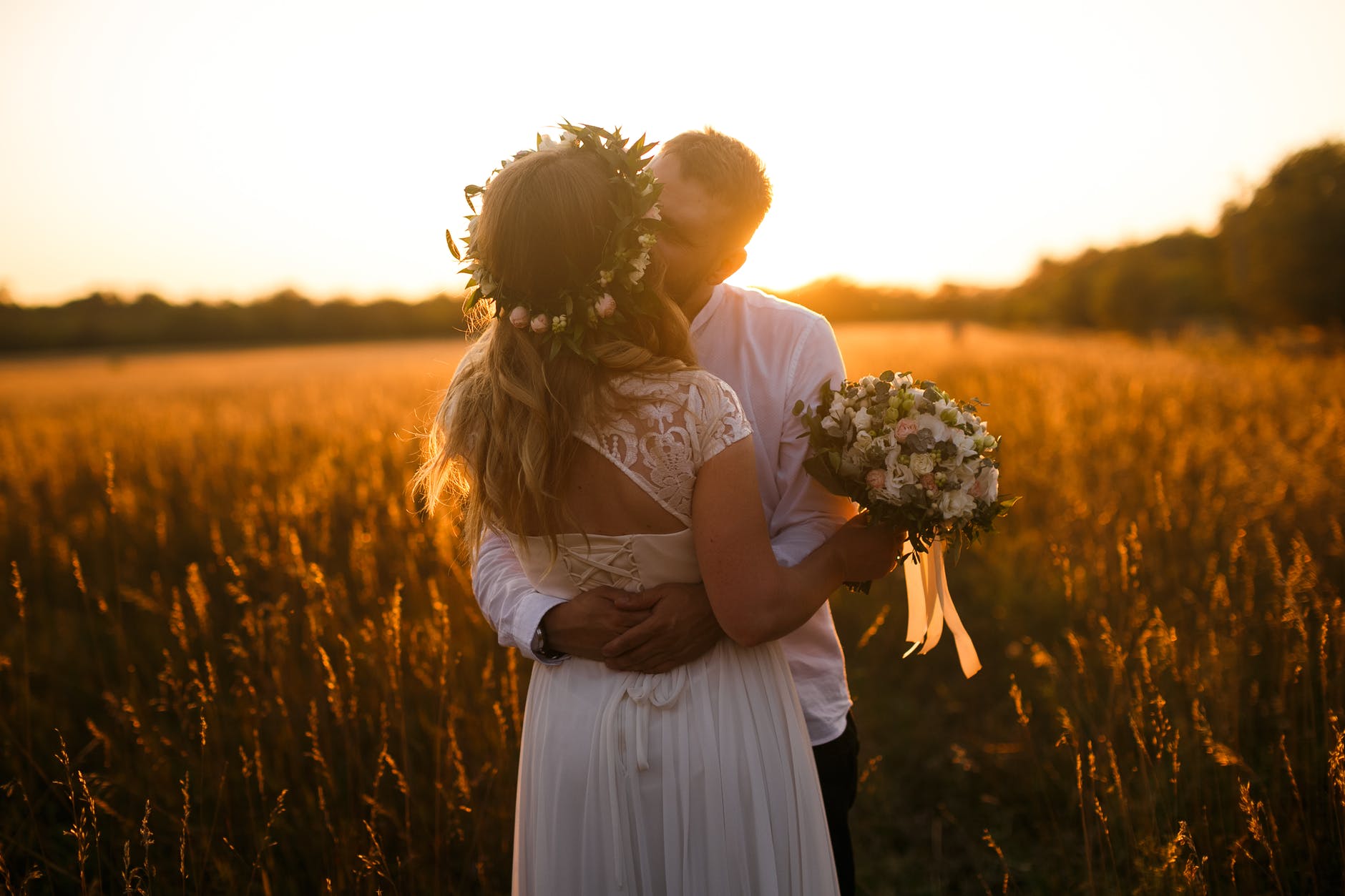 Anthony got married, and Mary loved that day. | Source: Pexels
Mary was worried that he was doing something rash for her and didn't want her son to regret his marriage. "Are you sure you're ready for such a commitment? You know how I feel about divorce," she said after Anthony shared the news of his engagement.
"Yes, Mom. You need to be in my wedding, and I've been thinking about it for a while already. Marissa and I are not the most stable couple, but we love each other. It'll work," he assured her, and they all went back to celebrate.
Frank was glad their son was finally settling down because he had such a volatile character. He wasn't violent or anything, but he changed moods quickly and couldn't seem to stand still. But it seemed like his mother's news changed him completely, and he had finally decided to grow up and marry his long-time girlfriend.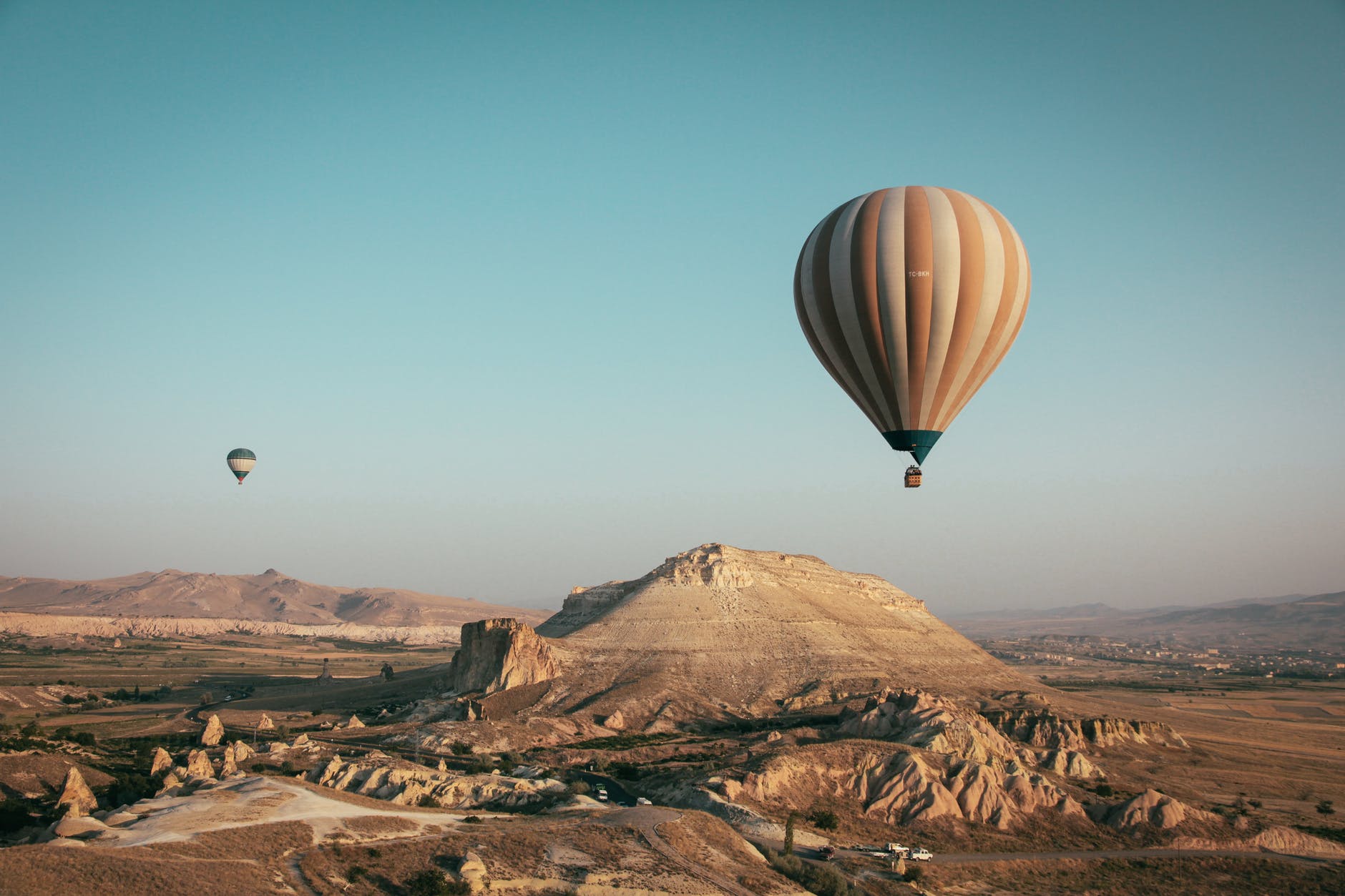 Frank made her enjoy her last days. | Source: Pexels
After the wedding, where Mary danced and laughed like never before, Frank took her on many activities such as hot-air balloon rides, horseback riding, beach trips in Miami, and even their dream visit to Niagara Falls. But their happiness lasted only a few months because Mary deteriorated quickly after their last trip, and she was gone way too soon.
***
Several months after Mary's passing, Frank was finally ready to go through her things and give some away. He donated her clothes and gave her jewelry to Susan. But something odd happened. He discovered an old box in her closet he had never seen before. It was strange because Mary and Frank had no secrets at all, or so he thought.
Frank grabbed the box and opened it. It was filled with many memories of her childhood and teenage years, but a particular letter looked newly written.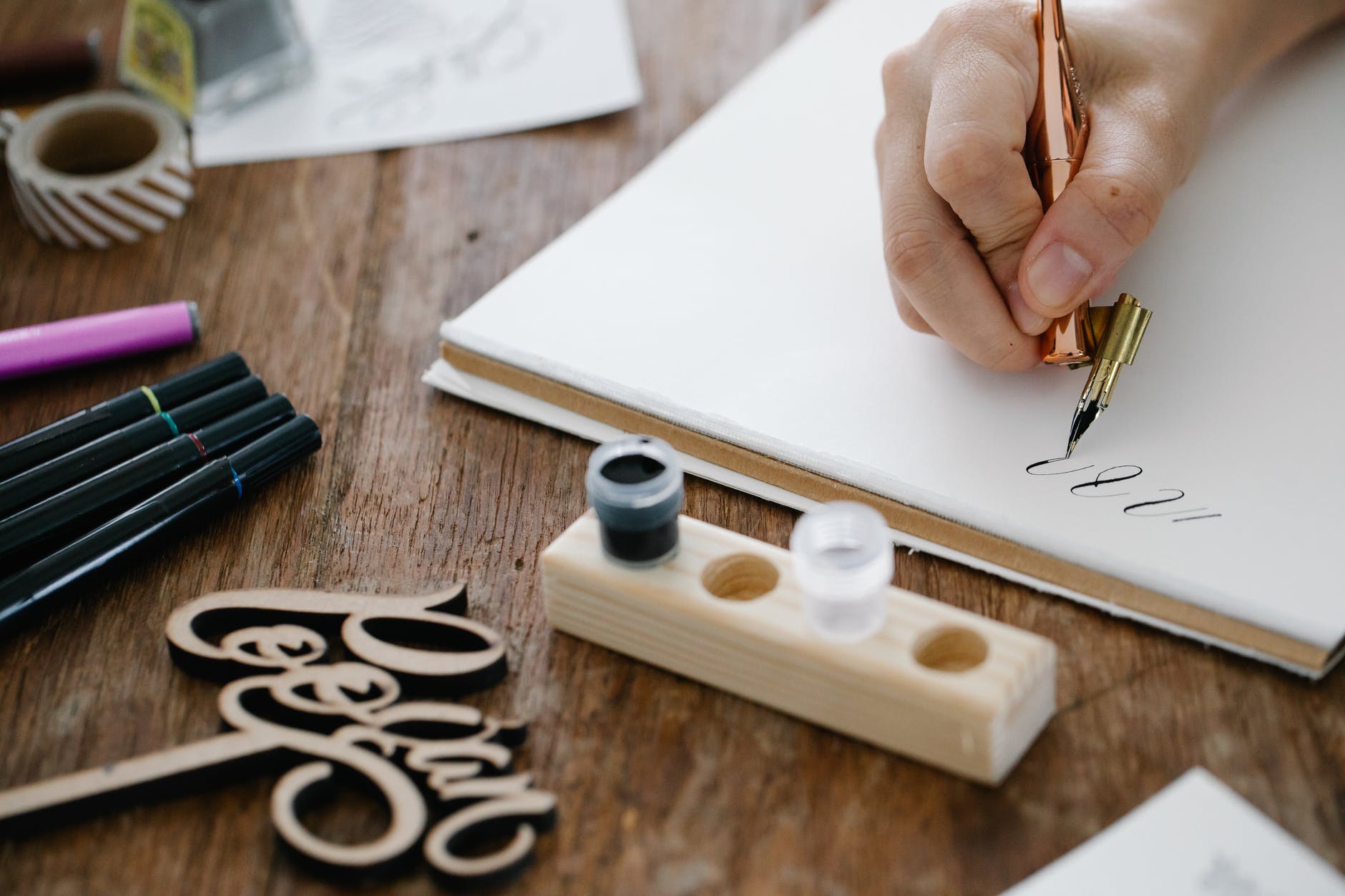 Mary wrote him a letter before she died. | Source: Pexels
"Dear Frank,
Thank you for everything you did for me since we got married. Thank you for being my rock when I first told you about my sickness, and thank you for making these last days unbelievable and the happiest of my life. You probably won't find this until I'm gone, but there's something I need you to know.
Many years ago, when you and I started dating, I was raped after being drugged in a club. I got pregnant, and I couldn't bring myself to get rid of the baby. I told you that it was yours, and we got married. That's why Anthony is so different from even Susan and us. He looks like me, but I'm afraid his character is so different.
But you have been the best father and husband anyone could hope for, and I want you to forgive me for this. I understand if you might not see Anthony in the same light anymore, but please try. It's my very last request, and I hope it's not too selfish.
All my love,
Mary."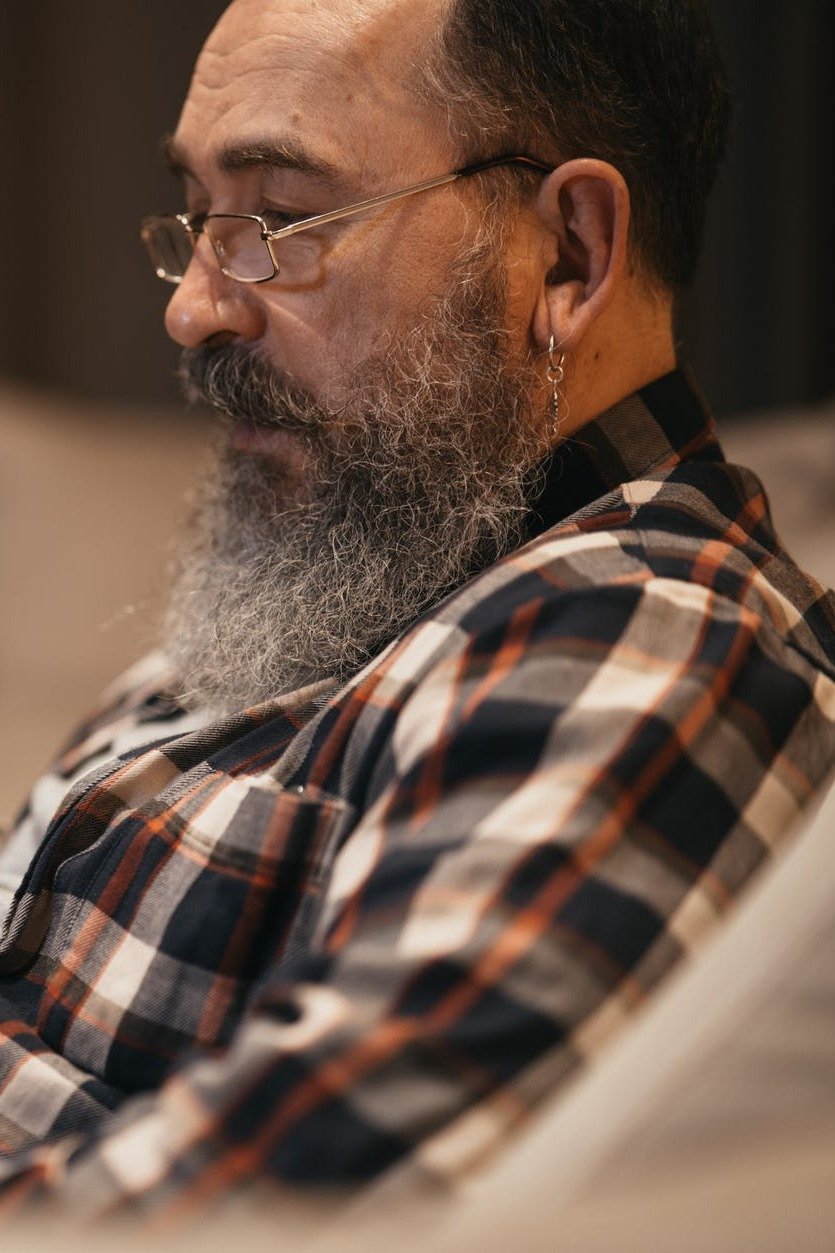 He forgave her for keeping this secret. | Source: Pexels
Frank couldn't believe what she wrote in the letter. He thought back on their past, and it made complete sense. He raised Anthony, although his instincts told him that he was so different from him for some reason. But he didn't care. Antony was his son, no matter what. He just couldn't believe Mary had kept it a secret for so long.
She shouldn't have. Even if she told him back then, he would've married her. He wouldn't change a thing about his past or his relationship with her. He just felt sad that Mary worried about this issue so much that she wrote him a letter during her last days.
"My love, you're not selfish. You're the best thing that ever happened to me," Frank said, holding the letter tightly. "I just wish you hadn't lived with this secret weighing on your shoulders or the pain of what you went through. You should've trusted me."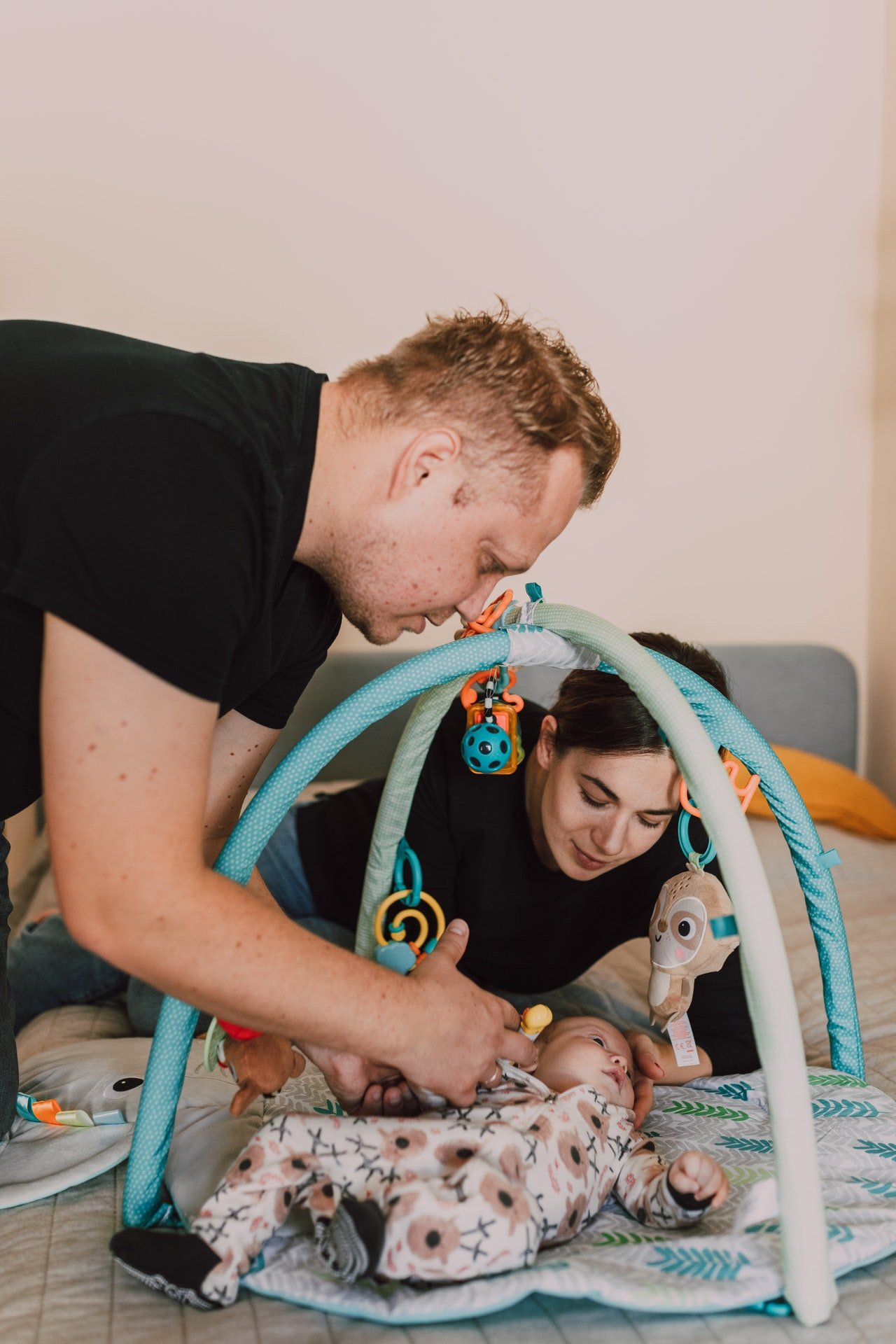 Anthony vowed to be just like his father. | Source: Pexels
Over the next few days, Frank thought about telling Anthony and decided that his son needed to know the truth just in case. He did not take it well, but Frank assured him that nothing would ever change between them because he was his father. Luckily, his son calmed down after hearing those words.
Anthony's relationship with Marissa became even more stable, and they soon welcomed a daughter, whom they named Mary. Anthony was grateful that his mother had been so determined to keep him despite the pain she lived through, and he couldn't have been happier that she picked a great man to raise him.
He vowed to become just like his father, a real man who stood by his wife and children during the most challenging times and never wavered.
What can we learn from this story?
Don't disregard your health. Even doctors can miss their own symptoms, so don't delay that appointment. Take care of yourself.
Family comes in many forms. Frank didn't care that Anthony was not his biologically. He raised him, and that was all that mattered.
Share this story with your friends. It might brighten their day and inspire them.
If you enjoyed this story, you might like this one about a woman who taught her sister a lesson after their mother died.
This account is inspired by our reader's story and written by a professional writer. Any resemblance to actual names or locations is purely coincidental. All images are for illustration purposes only. Share your story with us; maybe it will change someone's life. If you would like to share your story, please send it to info@amomama.com.  
Subscribe if you like this story and want to receive our top stories!