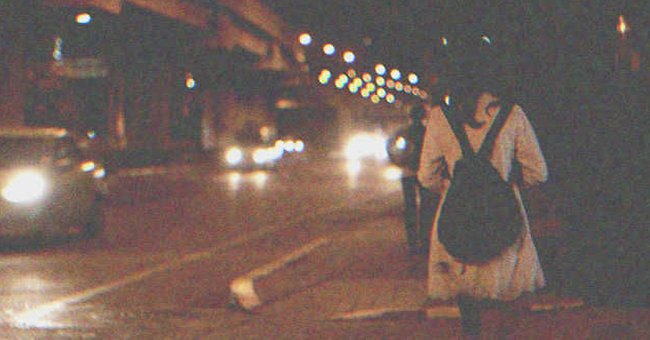 Imagebb
Woman Follows Girl Who Escapes the Orphanage Every Night, Sees Her Going to an Abandoned House – Story of the Day

Alice stayed behind at an orphanage to look out for a little girl who was reported to be sneaking out every night. She sees her going into an abandoned house and decides to find out why.
Alice works as a teacher at a local orphanage. She loves her job and is passionate about taking care of the children she teaches.
Although Alice married a wealthy husband, she insisted on continuing to work at the orphanage, as she wanted to give back to her community and do charity work as much as she could.
Alice treated everyone equally, except for a young 15-year-old girl named Sherry. She was not like everyone else. Usually, at 15, children in the orphanage would no longer think about their parents. Instead, they tried to move on and take care of themselves independently.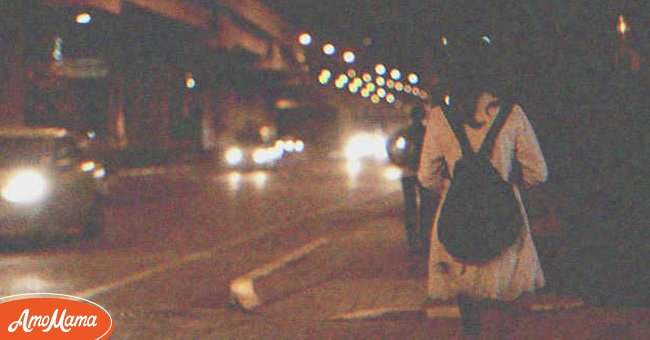 Sherry would quietly sneak out of the orphanage at night to head to an abandoned house. | Source: Shutterstock.com
However, Sherry was a very sensitive girl who would keep to herself and had no friends at all. She lost her mom in a car accident, and that incident continues to scar her. No matter how hard Alice tried to break her walls, Sherry wouldn't let anyone near her.
One day, a security guard approached Alice. He was a kind man who always played with the children and snuck in snacks to give to them.
"Miss Alice, I think something is wrong with Sherry," he said, which alarmed her. "Last night, I saw her climbing over the fence. I found this strange, so I asked my friend at the grocery store across the street to share video footage of that night. It turns out she has been sneaking out every night and would return a couple of hours later."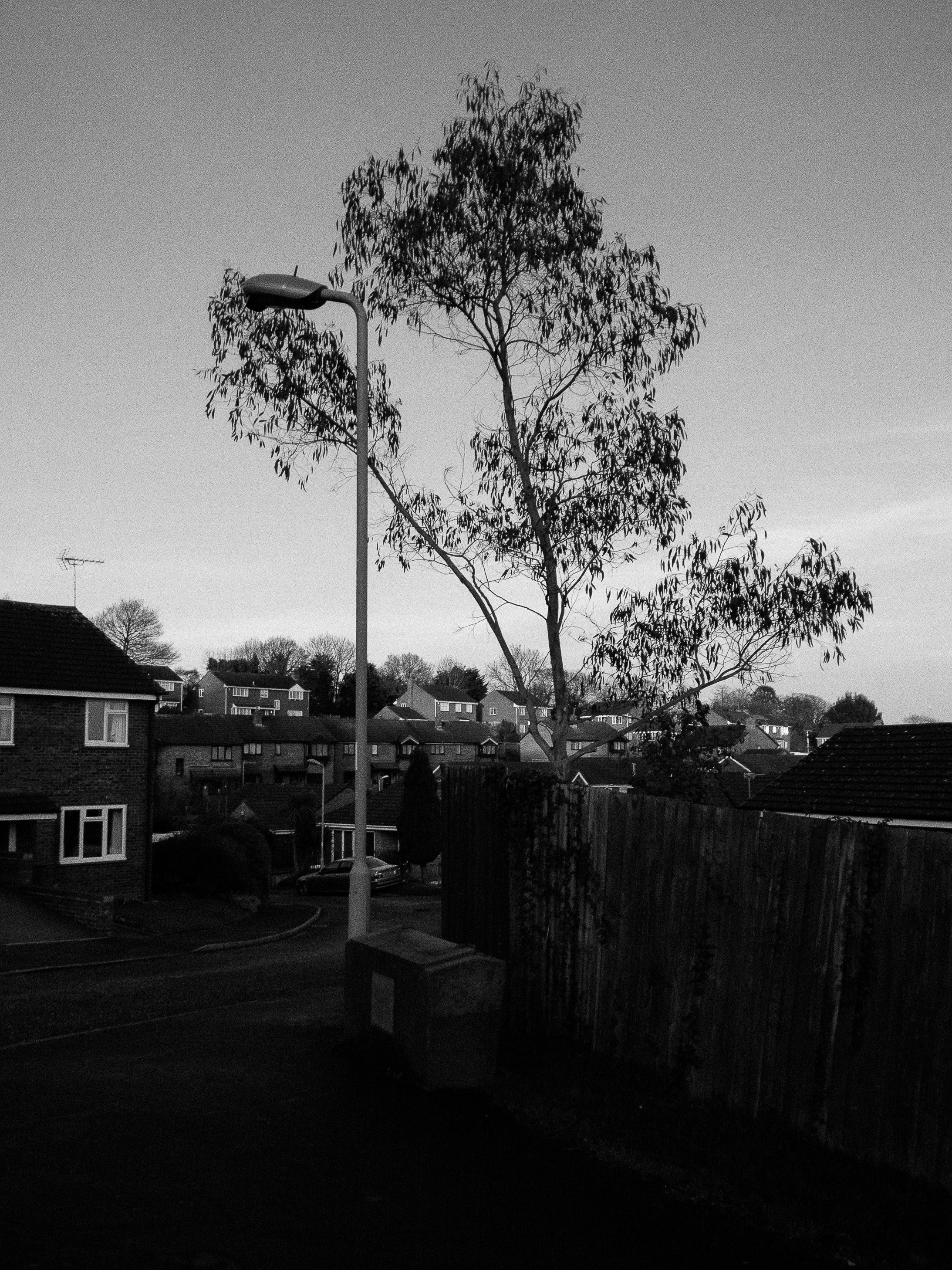 Sherry would walk through a dark road to get to an abandoned house a few blocks away. | Source: Pexels
"Oh dear," Alice said in shock. So many thoughts raced in her mind about what Sherry could possibly be doing in the dead of night, but she hoped she was wrong.
"I didn't want to tell the director because we all know how she punishes wrong behavior. So I'm telling you instead," the security guard explained.
"Thank you for trusting me with this information, John. You did the right thing. I'm going to keep an eye on Sherry for now and see if I can get to the bottom of this," Alice replied.
That night, she told her husband what happened. She said she would be home late as she needed to figure out what was going on with one of the girls at the orphanage. True enough, Sherry snuck out that night.
The orphanage security guard, John, informed Alice of the situation with Sherry. | Source: Pexels
Alice followed her just a couple of meters behind and saw her entering an abandoned home just a couple of blocks away. As she followed Sherry inside, she saw her approaching a dark silhouette. It was a man in ragged clothes. "What's going on here?!" she screamed in panic.
Sherry and the man jumped at the sudden voice. Realizing it was her teacher, Sherry's face turned into complete horror.
"Miss Alice, I can explain. This is Steve. He's a homeless man with no one to run to. I bring him food and sometimes warm clothes from the orphanage. Please don't tell the director," she pleaded.
Alice assured Sherry she was not in trouble and that she came here to find out whether or not she was in trouble. She sat down with the girl and Steve and listened to their story.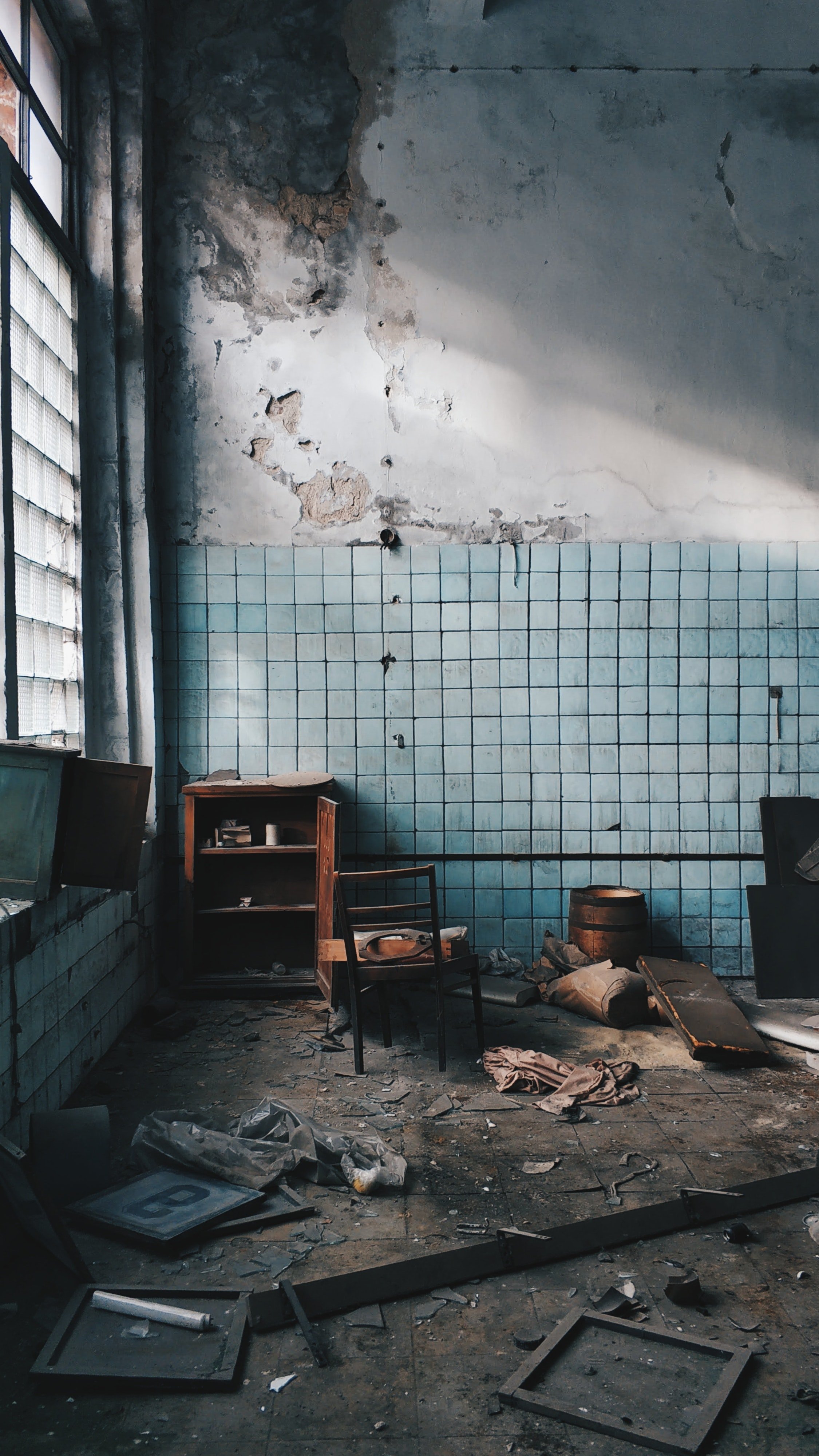 Alice found Sherry in an abandoned house, where she tended to a homeless man. | Source: Pexels
"We met near the orphanage one day as I walked in the backyard. He was sitting by the fence, begging for food. I brought him some, and a couple of minutes later, he gave me a bouquet of hand-picked flowers he got from nearby," she said.
Since then, Sherry would visit him almost every day. They would also walk to the nearby cemetery, where Sherry's mom was buried. "She was too scared to go there alone, so she asked me to accompany her whenever she visited her mom," Steve explained.
Alice asked if she could be the one to accompany Sherry to the cemetery that night, and the young girl nodded. Steve handed Alice the bouquet of flowers he picked out that day, and the two left.
"I would bring Steve food, and in return, he would give me a bouquet of flowers to leave on my mom's grave," Sherry explained as they walked towards the cemetery.
"When my mom died, I was only six. But what I remember most was how she loved helping other people. I want to be like her, so I leave her these flowers to thank her for raising me this way, although our time spent together was short," she continued.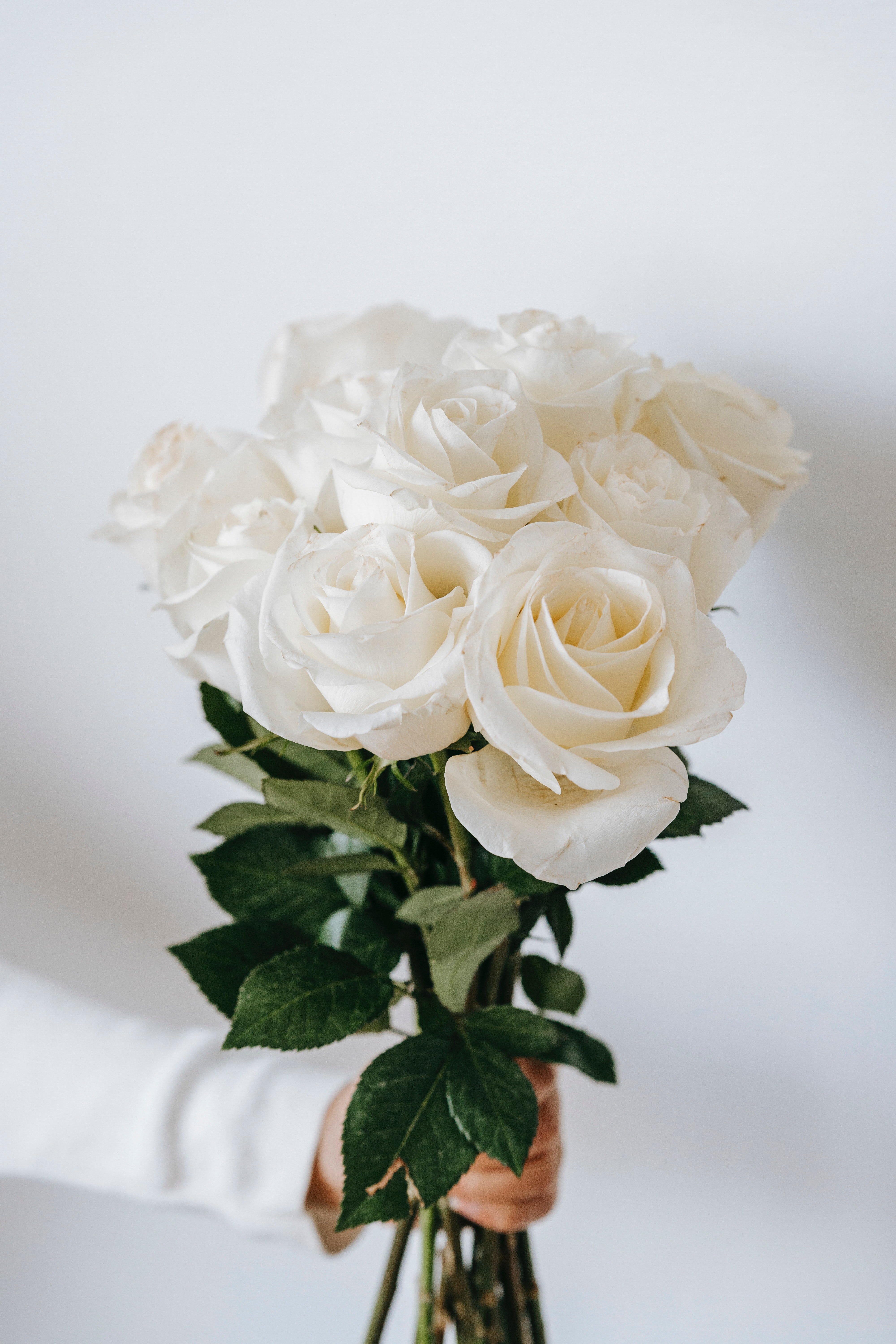 Steve would give Sherry handpicked flowers in exchange for the food she'd give him. | Source: Pexels
Alice was in tears. She knew her hunch about Sherry was right, that she was a good girl. From that moment, Sherry started treating Alice differently. They became friends, and Sherry would open up about her life to Alice.
Alice wanted Sherry to succeed in life, so she used her own money to hire additional teachers for the young girl to get into a good university. Eventually, Sherry got a full scholarship to the university of her dreams. And even after being released from the orphanage, she and Alice remained close.
"Thank you for being a second mom to me," Sherry hugged her on the day of her college graduation. "I owe it all to you," she added.
Alice and her husband remained mentors to Sherry, who went on to work at a top law firm in the country. They also kept in touch with Steve, who was hired as a security guard at the company building of Alice's husband.
What can we learn from this story?
There will always be people willing to help you. Sherry always felt alone because she lost her parents at a young age, so she kept to herself. She didn't realize that there are people like Alice who are willing to help her succeed and go through life as normally as possible.
Being kind costs nothing. Sherry gave back to Steve because this is what her mother taught her – to be kind to people. Although she didn't have much herself, she tried her best to help the homeless man out, and in return, the homeless man also showed her kindness.
Share this story with your loved ones. It might inspire them and make their day.
If you liked this story, you might like this one about a young man who pushes his biological father away only to learn about his will months later.
This account is inspired by our reader's story and written by a professional writer. Any resemblance to actual names or locations is purely coincidental. All images are for illustration purposes only. Share your story with us; maybe it will change someone's life. If you would like to share your story, please send it to info@amomama.com.
Subscribe if you like this story and want to receive our top stories!