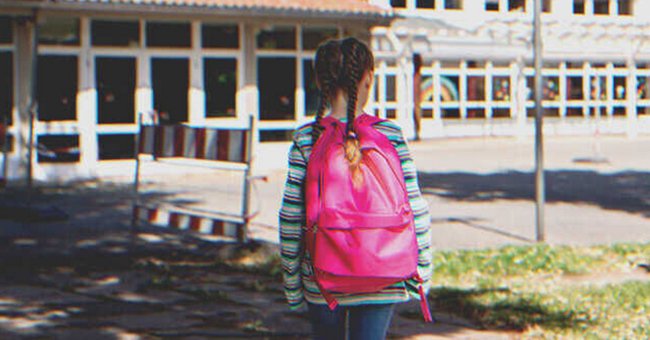 Shutterstock.com
Girl Takes Jewelry and Expensive Devices Out of the House, Her Dad Decides to Follow Her — Story of the Day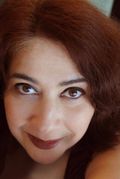 A widower decided to follow his teen daughter after he notices that some expensive items and his deceased wife's valuable jewelry have gone missing from the house.
Nicholas Stevens' whole life revolved around his daughter. She was all he had left of his wife, Wendy, whom he'd worshipped. When their daughter Jodie was just seven, Wendy had been diagnosed with ovarian cancer, and the terrible battle had begun.
No matter what the doctors did or how hard Wendy fought, it was an enemy beyond her strength, and one day she took Nick's hand and made a request that would break his heart.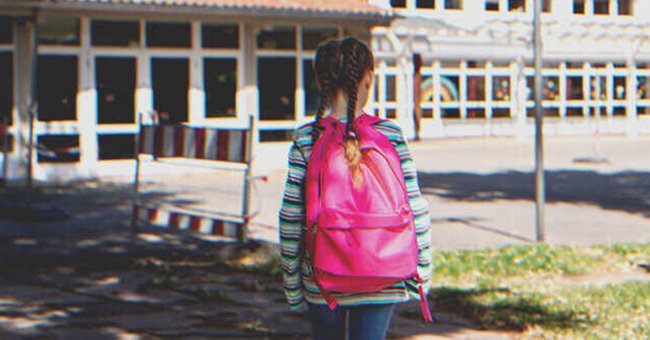 Jodie lost her mother when she was just nine. | Source: Shutterstock.com
"Nicky," she'd whispered. "Honey, I'm so tired..."
Nick had smiled bravely and kissed her hand. "You have a good rest today, love, and tomorrow the doctors want to try a new combination..."
But Wendy was shaking her head slowly. "No, Nicky, I'm tired. Please, please can I rest now?"
Never give up or count the cost while there's still a chance.
Nick realized what his wife was telling him, that she was asking him to let her go, find her peace. Tears were running down his cheeks. "But Jodie... Baby, what about Jodie?"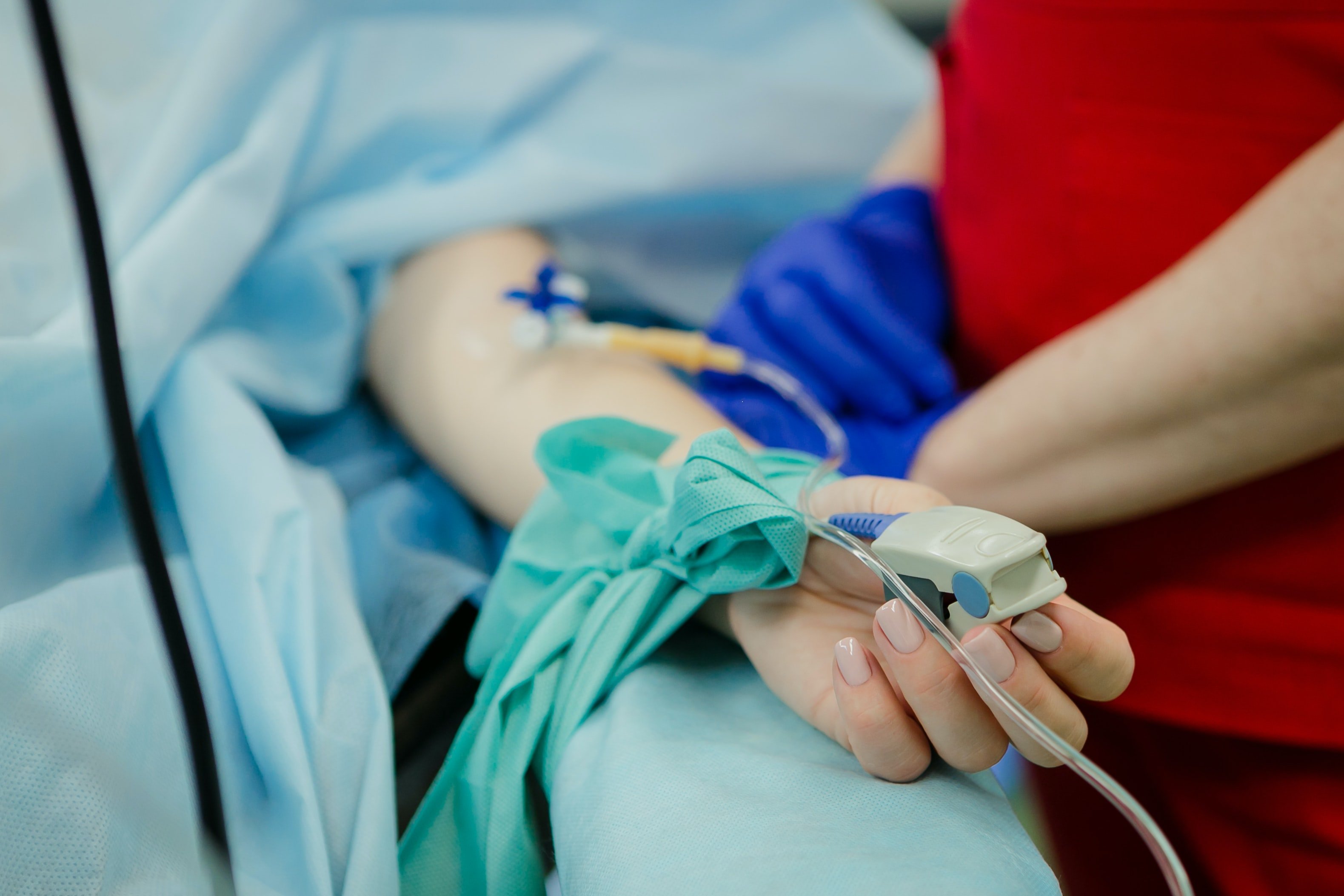 Wendy was diagnosed with cancer when Jodie was just seven. | Source: Unsplash
Wendy was crying too. "She's scared all the time, Nicky. I want her to go to the park on Sundays, not come to the hospital. My love, we both know it's only a matter of time.
"More drugs will stretch out my life and my pain a few more months -- but at what cost? I just want to stop the treatments, and enjoy the last day of my life with some quality, with you and Jodie."
Nick spoke to the doctors and they sadly confirmed what Wendy had said. Pain management would make her last days tolerable, and stopping the wracking treatments would give her respite, and time for her family.
Six weeks later, Nick and Jodie were there when Wendy closed her eyes for the last time. They were holding her hands, and it was a peaceful moment for the family. Nick and Wendy had explained everything to Jodie.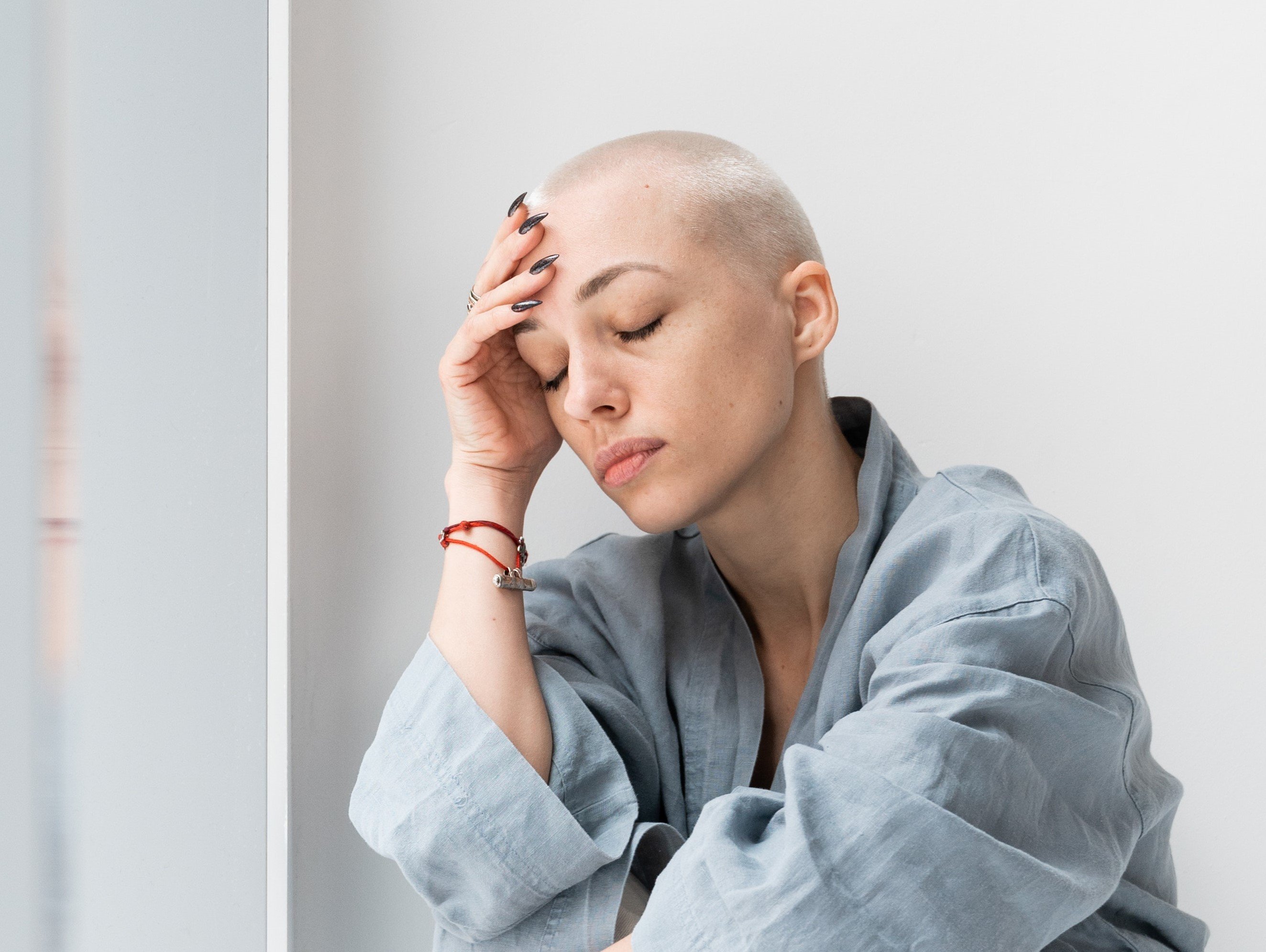 For two years, Wendy fought for her life. | Source: Pexels
Wendy had said to Jodie: "My love, we fight with all our might for as long as victory is possible -- but when it's not, we have to know how to surrender with dignity."
In the aftermath of Wendy's death, Nick and Jodie clung to each other and worked through their pain. They were as close as it was possible for a father and daughter to be, and Nick thought it would always be that way.
Of course, children grow, and teenagers seem to pull away from their parents, to establish their own identities and follow their own paths. Nick understood that, of course, but understanding and living through something are very different.
Suddenly nothing Nick did was right, his every word irritated Jodie. He knew nothing, he understood nothing, she screamed before slamming out in a huff. All he wanted was to be close to Jodie again, to please her.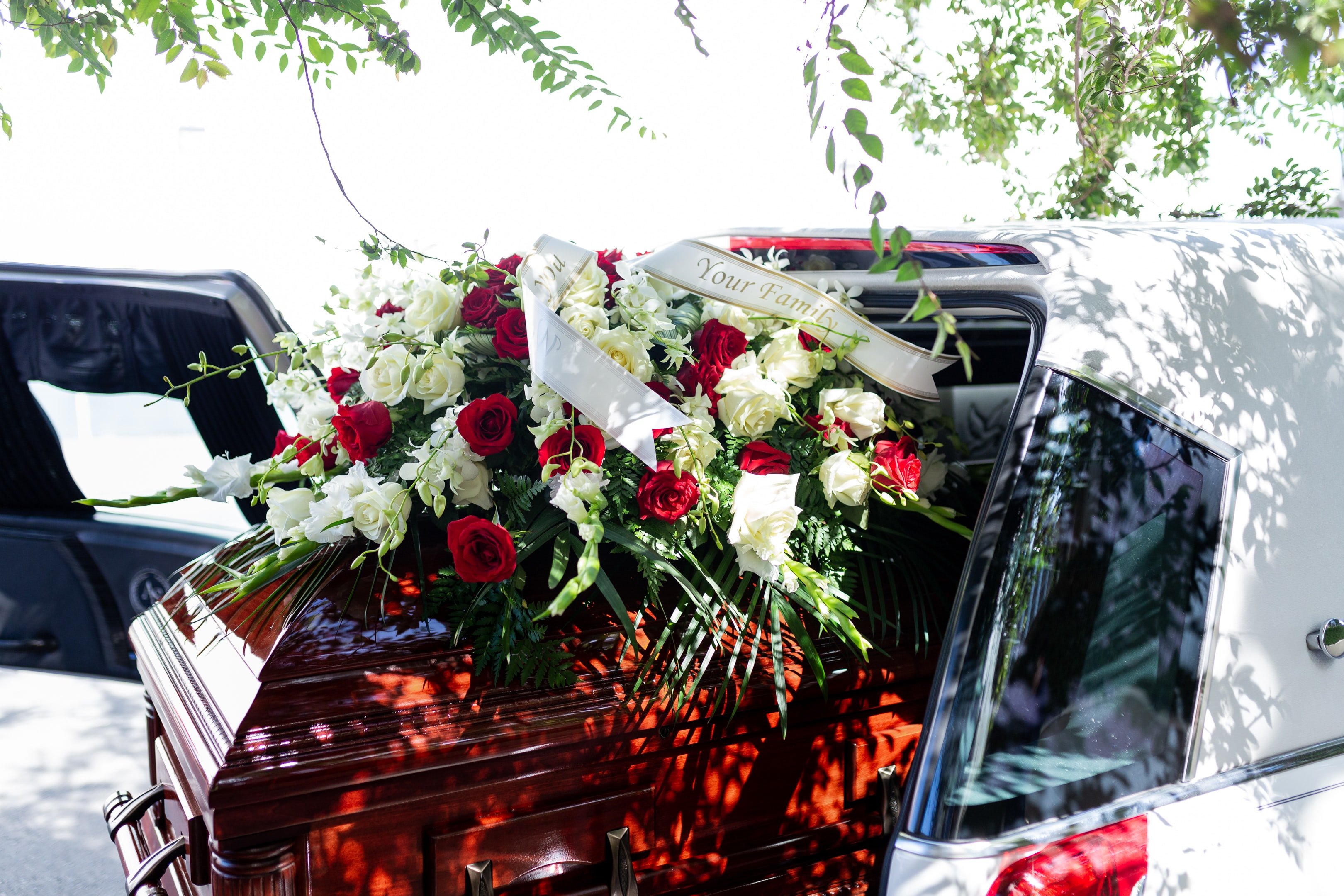 Nick and Jodie were devastated when Wendy passed away. | Source: Unsplash
Then one day, he heard her talk to one of her friends about how much she wanted the new iPhone. "Maybe your dad will give it to you for your birthday!" Jodie's friend cried.
"No, he won't!" Jodie scoffed. "He's such a miser! He thinks it's too expensive for a teen, I heard him say so. But what he really means is that it's too expensive to waste on ME!"
Nick was deeply hurt. He DID think a cell phone that cost over $1,000 was inappropriate for a teen, but he decided that he was going to show Jodie how much he valued her.
On the morning of Jodie's 16th birthday, she came down to breakfast to find a box with a huge pink bow on the table, and inside was the very latest iPhone, complete with a candy-pink case.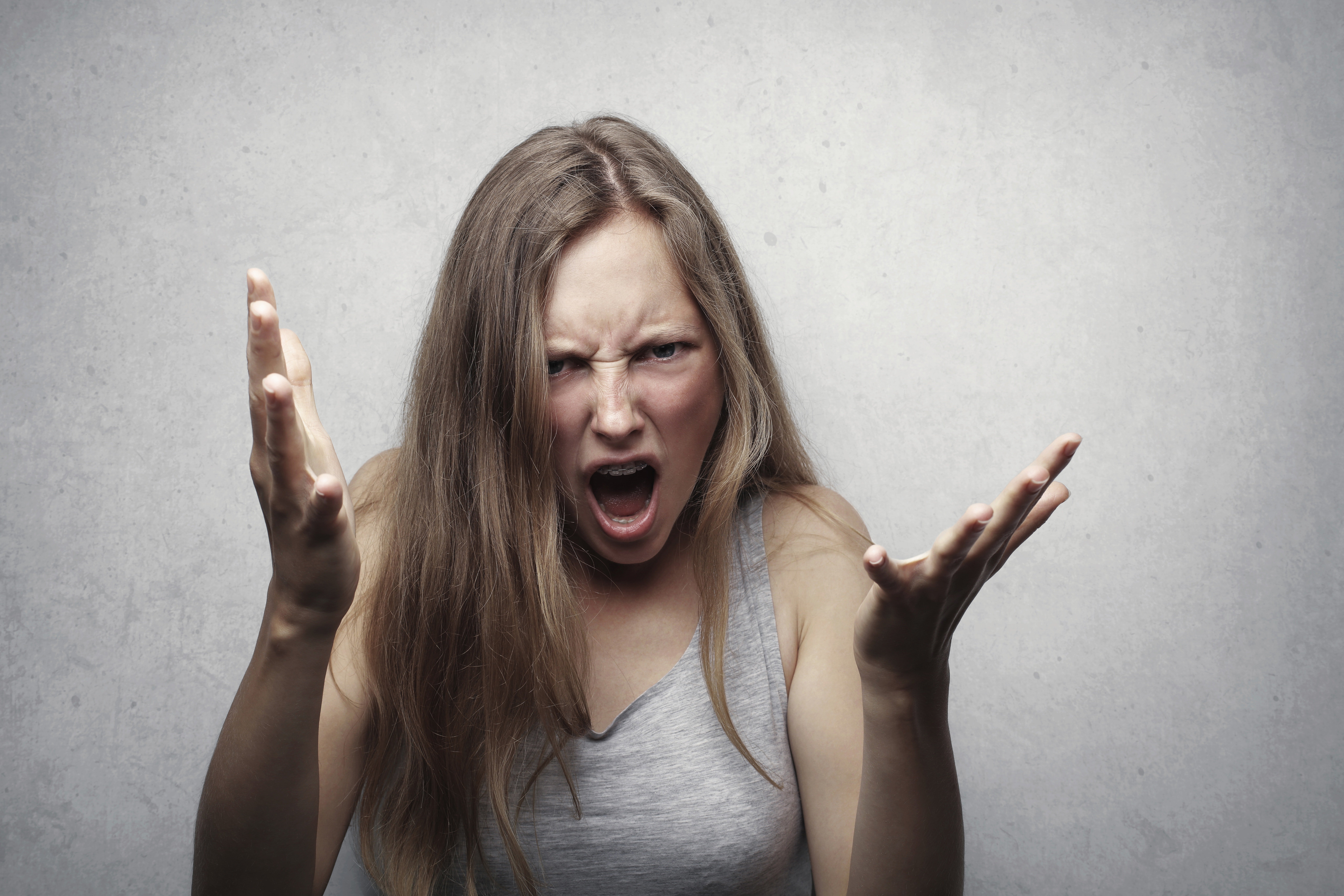 Jodie turned into an angry, rebellious teen. | Source: Pexels
Jodie picked up the phone and twirled it in her hands. "Thanks...I guess..." she said. "Was this the only color you could get? The cheapest? 'Cause it's awful!"
Nick just turned his back and walked out. Where was the sweet little girl he'd raised? "I'm sorry Wendy," he sobbed. "I messed it all up... I wish..." But his unspoken wish just led him deeper into heartbreak.
Nick kept trying to reach his daughter, but she was always too busy, too distracted, or just plain not interested. One day he noticed that her iPhone was missing and that she was carrying around her old cell. "Where's your phone?" Nick asked.
"Lost it," said Jodie nonchalantly. "You know how these things are..." Nick was furious. That had been an expensive item and he was tempted to tell her that she was being irresponsible, but he said nothing.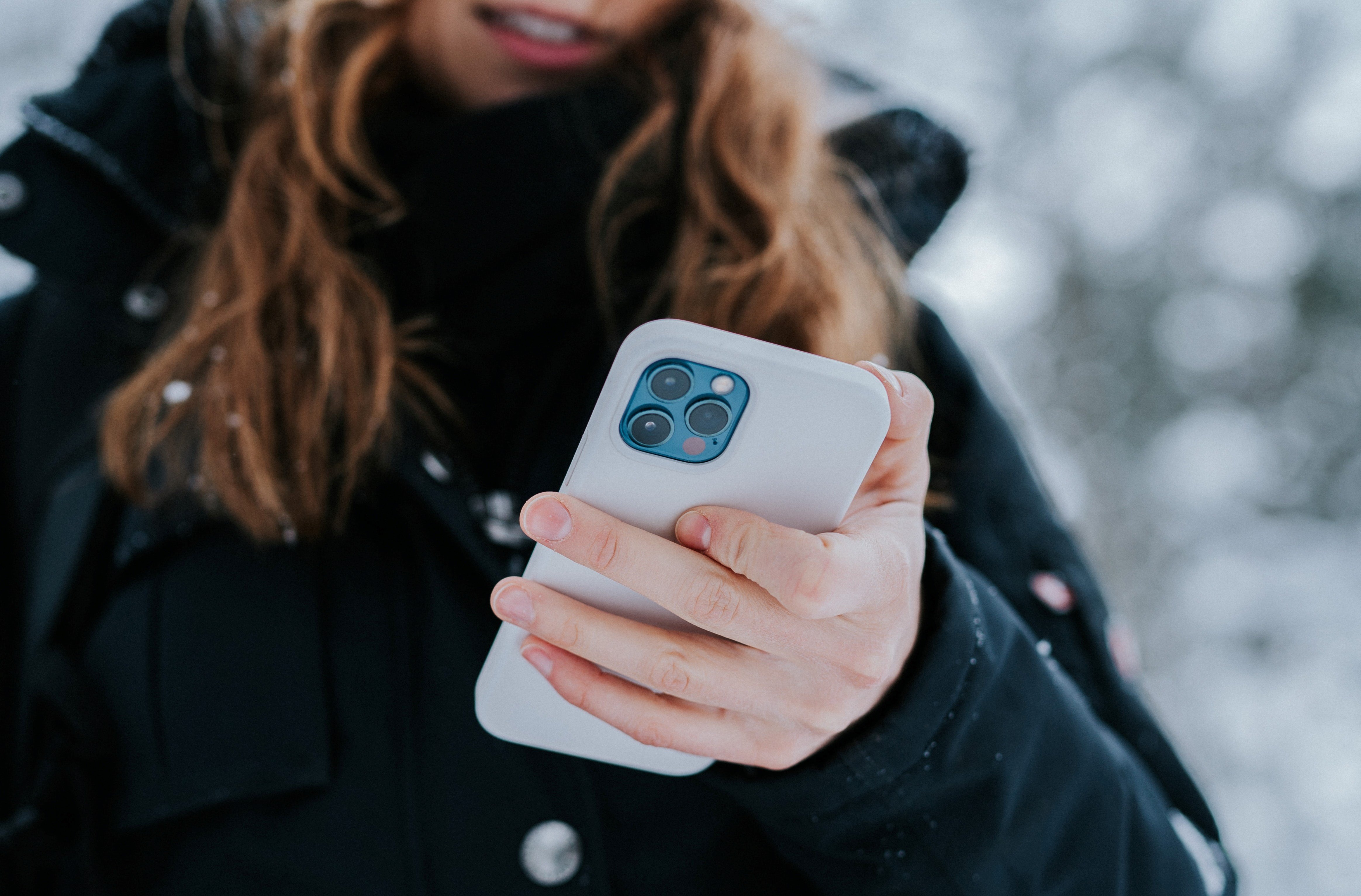 The iPhone Nick gave Jodie disappeared. | Source: Unsplash
He didn't think confronting Jodie would help much. so for a while, things went along as before. But then Nick saw Jodie opening Wendy's jewelry box...When he looked in later, he saw that a pair of very valuable diamond earrings were missing.
Maybe, Nick told himself, Jodie had taken them to wear, to remember her mom. But he started checking on the jewelry frequently and an emerald and diamond tennis bracelet vanished next.
Now Nick was getting very upset. Between the iPhone and the jewelry, many tens of thousands of dollars of valuables had vanished. He was determined to find out what was going on and put an end to it.
He kept a sharp eye on Jodie, and saw her remove Wendy's diamond necklace! That afternoon, he followed his daughter downtown and watched as she walked into a jewelry store. An hour later, she walked out and caught a taxi.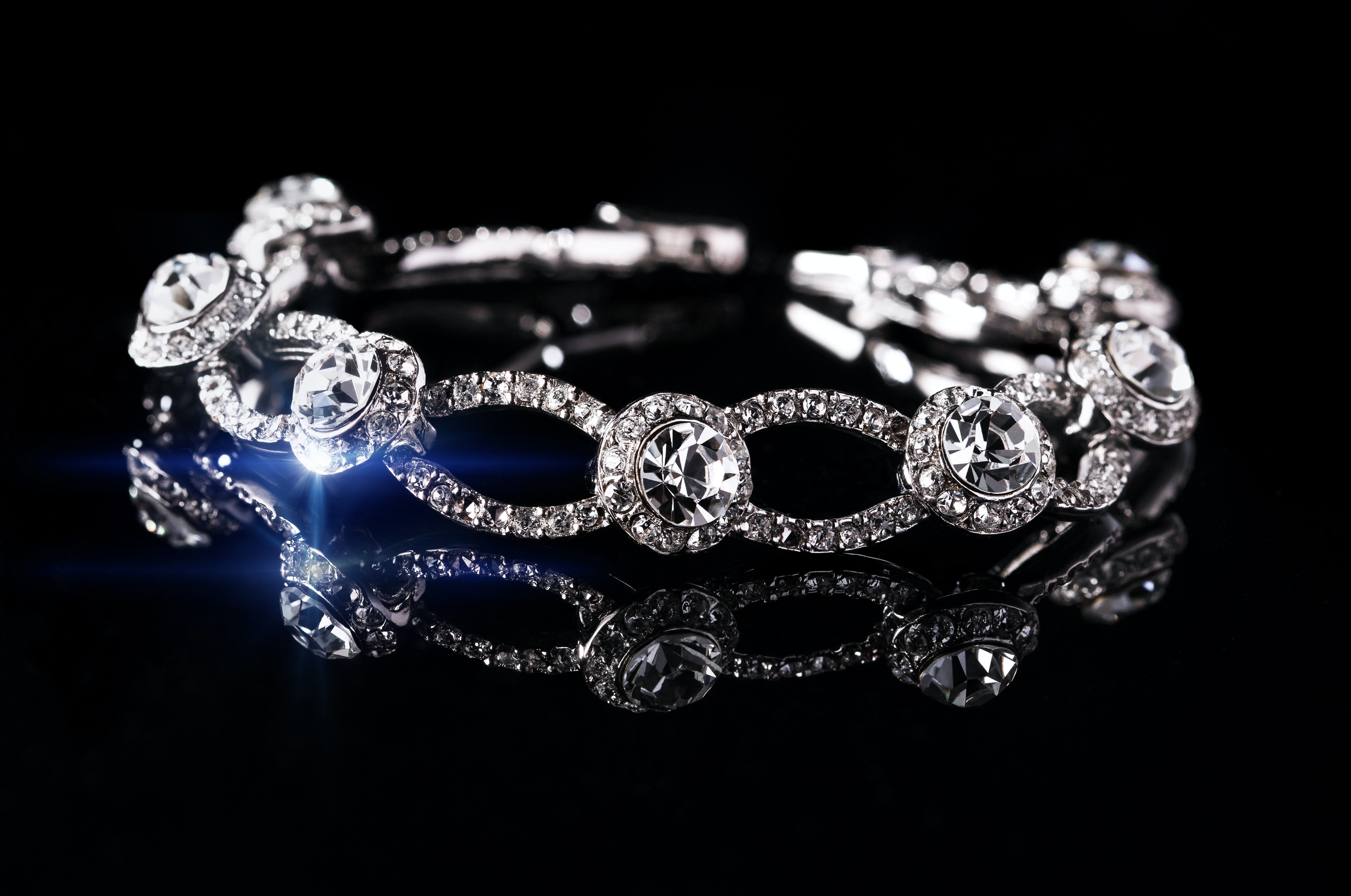 Wendy's diamond bracelet vanished. | Source: Unsplash
Nick was stunned to see her walk into the hospital where Wendy had been treated so many years before. Inside, Jodie walked up to the front desk and handed over a large wad of cash! Then she headed for one of the elevators.
Nick asked the receptionist whom Jodie was visiting. "She left her phone in the taxi!" he said, in a burst of inspiration. "She's visiting Mrs. Daniels in room 432," the woman said. "It's her grandmother..."
Her grandmother? Nick was stunned once again, but he went up to the room and saw that her daughter was sitting on the bed holding the hand of a familiar-looking elderly lady.
"Jodie?" he said. "What are you doing here? What is going on?"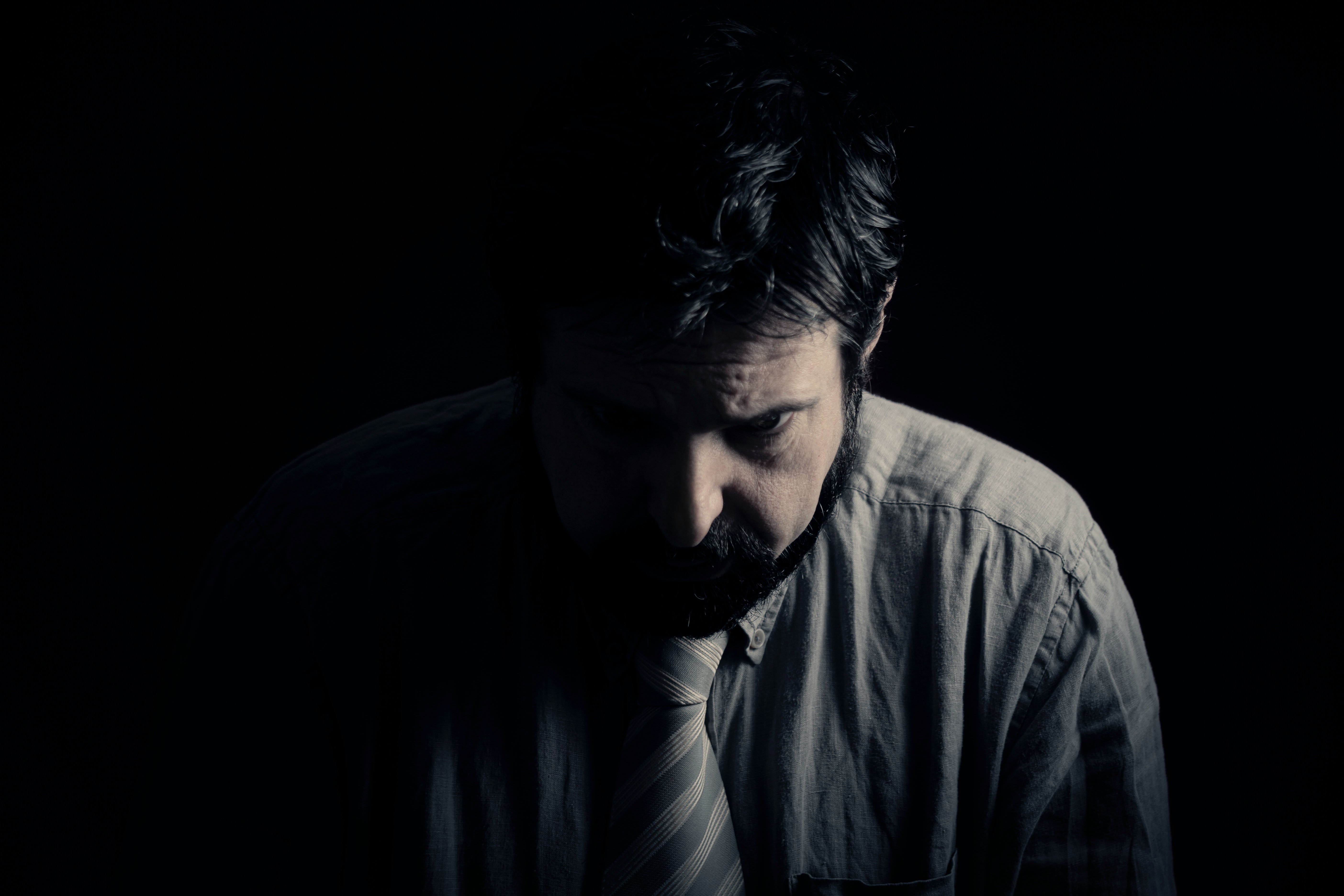 Nick decided to follow Jodie. | Source: Unsplash
Jodie jumped to her feet and looked very frightened, but she didn't let go of the elderly lady's hand. "I'm here for Mrs. Daniels, dad. She needs me, she's sick again..."
"Again?" asked Nick bewildered. There was something so familiar about Mrs. Daniels... "Oh! You shared a room with Wendy!" he exclaimed. "You recovered!"
Mrs. Daniels smiled sadly. "I went into remission, it's true, but I'm afraid my cancer came back six months ago."
"I'm so sorry," Nick said, but he was looking at Jodie with a question in his eyes.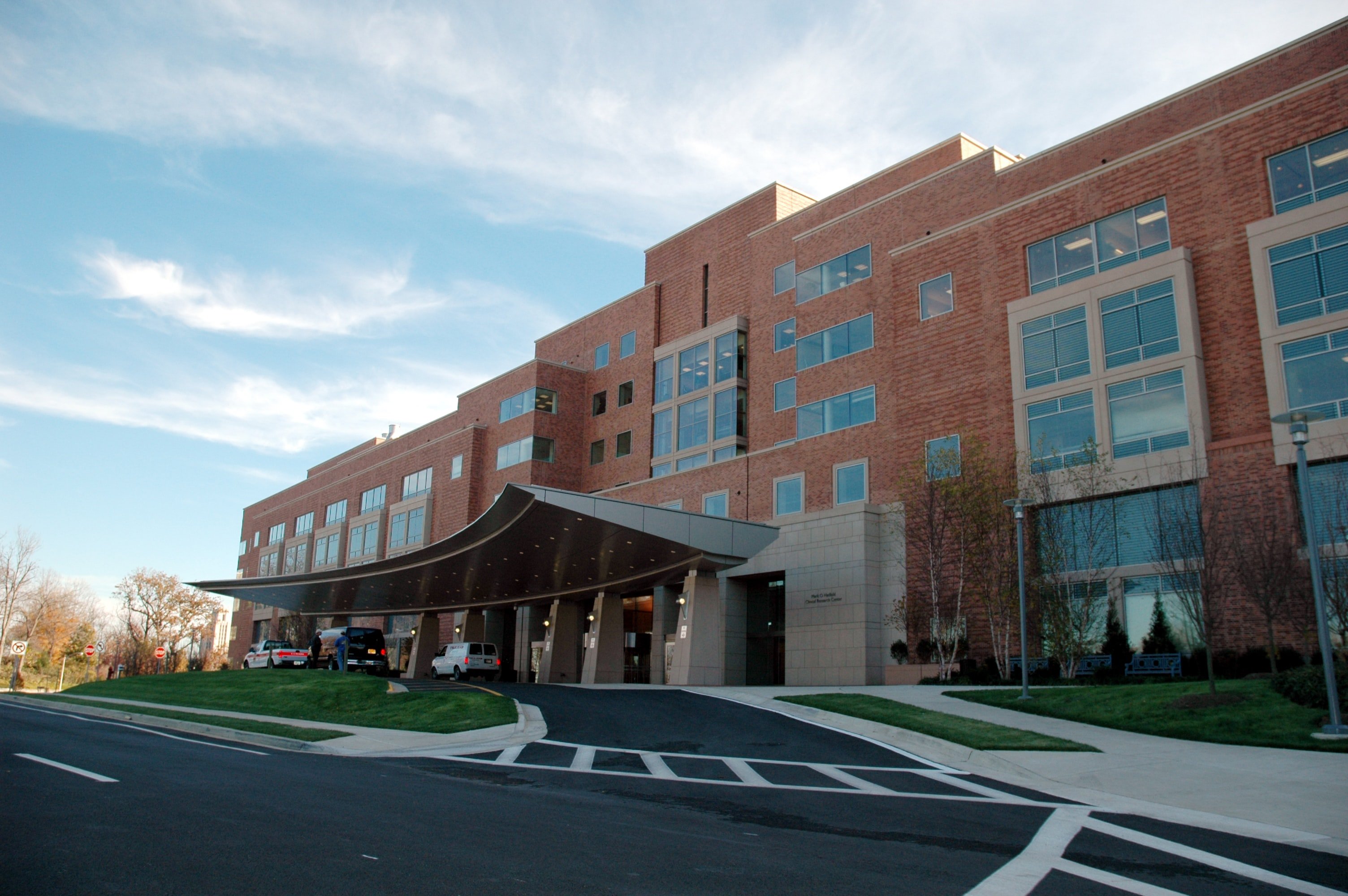 Nick was stunned to see Jodie walk into the hospital. | Source: Unsplash
His daughter blushed. "I've been helping Mrs. Daniels," Jodie explained. "Her husband died, you see and her son can't afford the extra cost of the treatments..."
Mrs. Daniels gasped. "You sold Wendy's jewelry to help me?" she cried distressed.
"It's MY jewelry now," Jodie cried. "Dad said it was mine and I think your life is worth more than a few diamonds!" She started sobbing. "I just can't afford to lose any more people!"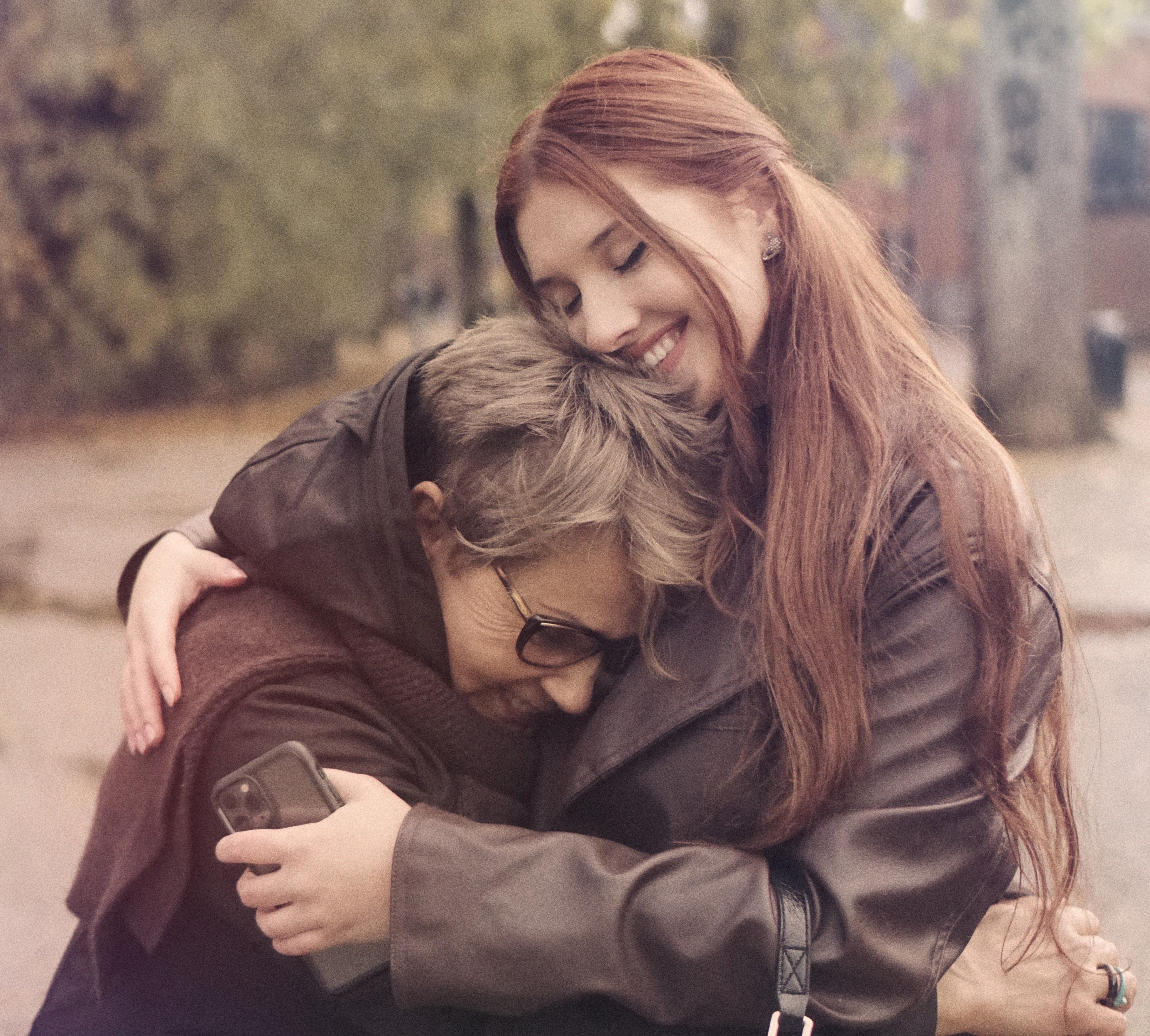 Jodie saved Mrs. Daniels' life. | Source: Unsplash
Nick put his arms around her. "You haven't lost me, honey, and you won't lose Mrs. Daniels. Do you remember what mom always said?"
Jodie nodded and wiped at her nose. "We fight with all our might for as long as victory is possible, and that is what we are going to do. But we are going to fight as a family!"
And they did. Nick had considerable resources and he made sure Mrs. Daniels had the best care possible. Jodie was delighted when Mrs. Daniels went into remission, and even though she and Nick still had the occasional dad-daughter spat, they were closer than ever.
What can we learn from this story?
Fight with all your might for as long as victory is possible. Never give up or count the cost while there's still a chance -- but know when to admit defeat gracefully.
There are things in this life more valuable than any diamond, or iPhone. More valuable than anything is the love we have for our family and friends.
Share this story with your friends. It might brighten their day and inspire them.
If you enjoyed this story, you might like this one about a wealthy man who finds his teenage twin children mocking an old man and teaches them a life lesson.
This account is inspired by our reader's story and written by a professional writer. Any resemblance to actual names or locations is purely coincidental. All images are for illustration purposes only. Share your story with us; maybe it will change someone's life. If you would like to share your story, please send it to info@amomama.com
Subscribe if you like this story and want to receive our top stories!