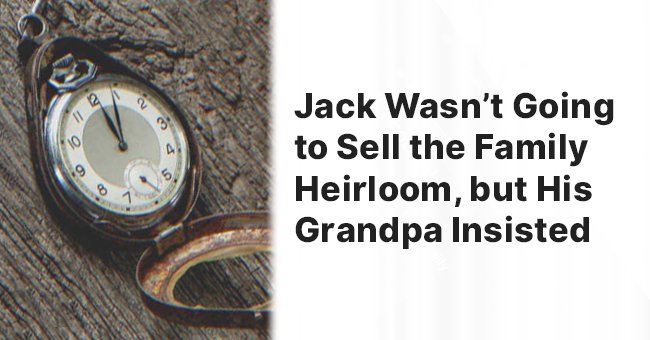 Shutterstock
92-Year-Old Man Gives His Grandson a Rusty Old Watch and Asks Him to Try to Sell It – Story of the Day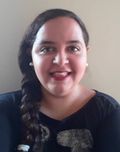 Joseph Stone watched his grandson struggle at his new job despite his incredible talent. He waited for him to get home from work one night and gave him his old watch. Joseph asked him to go to three different places to determine its value. But it wasn't until the last shop that his grandson learned its actual worth, and then something shocking happened.
At 92 years old, Joseph started to feel weak and seldom left his room. But tonight, he was waiting for his grandson, Jack, in the living room. He always returned home late from work, and Joseph could see that he was having a hard time.
It was a pity that Jack had to settle for such a place. He was the brightest student in his class and had graduated from Northwestern University with honors. He could reach for the stars if he wanted, but Jack was being overworked and undervalued at his job. He often told his parents and Joseph about it when he could and Joseph would often remind him that he deserved so much better.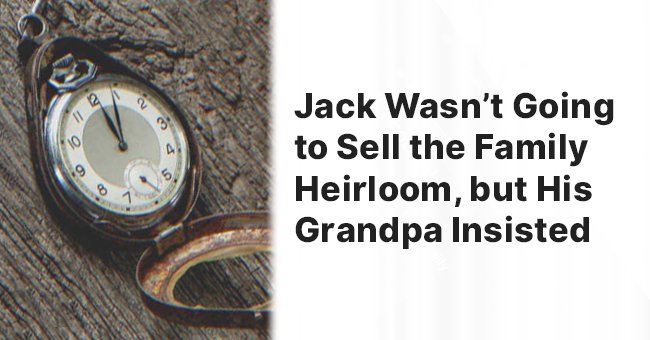 Source: Shutterstock
For months, his mood had soured. He was always tired and irritable, and Joseph had had enough. He would teach his grandson the lesson of a lifetime before he continued to waste his life in this situation. Joseph felt his body getting weaker every day, and he had to snap Jack out of this before it was too late.
He left the store with his jaw on the floor after the owner told him the most astonishing news.
The front door opened, and Joseph raised his eyes to see Jack entering while muttering something to himself. He took off his jacket and suddenly noticed his grandfather sitting on the couch.
"Grandpa, what are you doing here? It's pretty late," Jack commented with a confused look.
"Come here, boy. I want to give you something," Joseph began, gesturing for Jack to join him on the couch.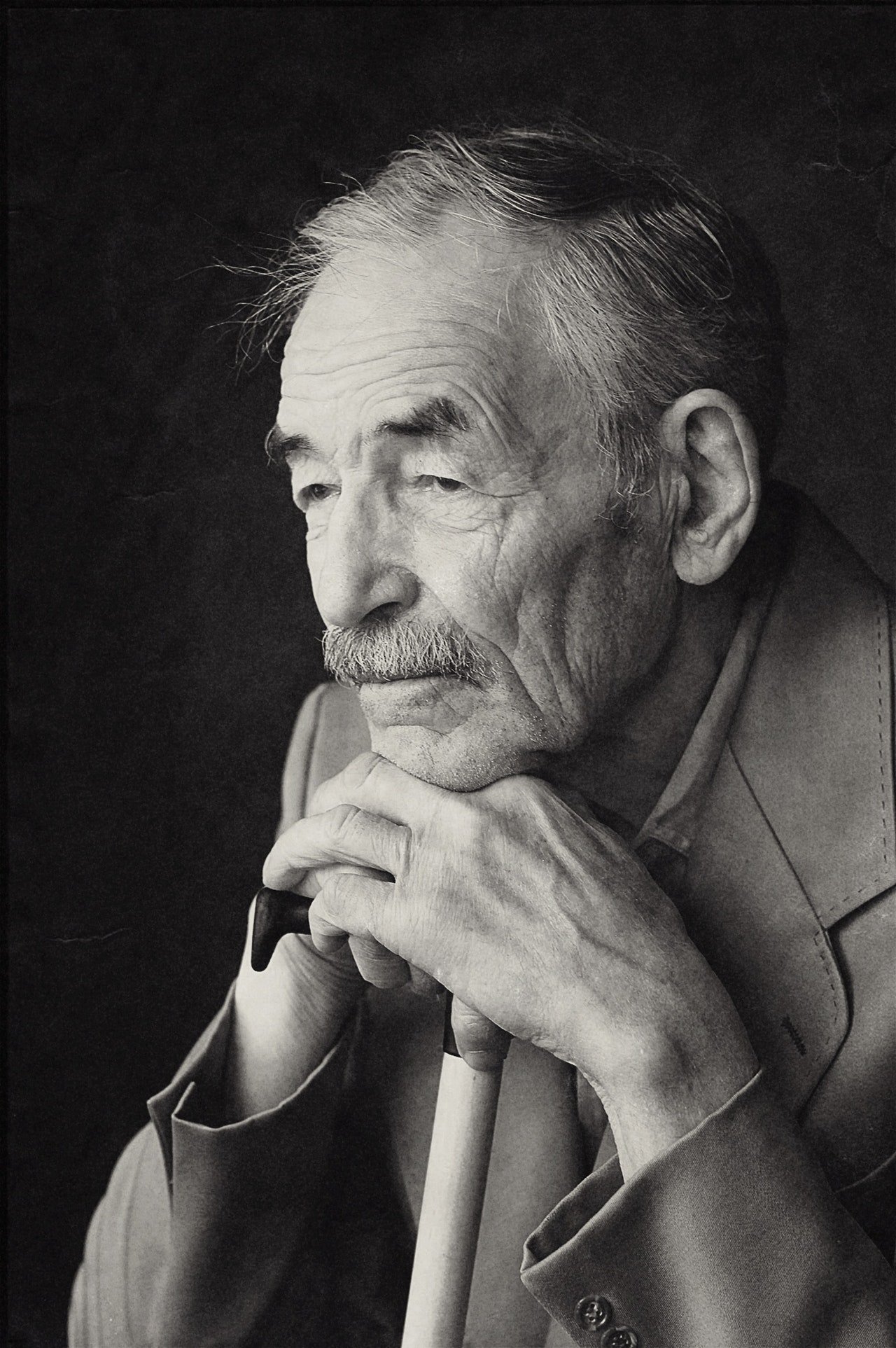 Joseph gave him something along with a task he needed to do. | Source: Pexels
"What is it?" The young man was curious.
"Here you go," the older man said, taking an old watch out of his pocket and showing it to Jack. "This watch is over a hundred years old. I want you to take it to the pawnshop and see what it's worth."
Jack took it and pursed his lips. The watch had stopped working years ago, and it was rusty all over. However, he agreed, nodding at his grandpa and urging him to go to bed.
The following day, Jack went to the local pawnshop in Evanston, Illinois, and the owner said he would only pay $10 for it. This low offer did not deter his grandfather.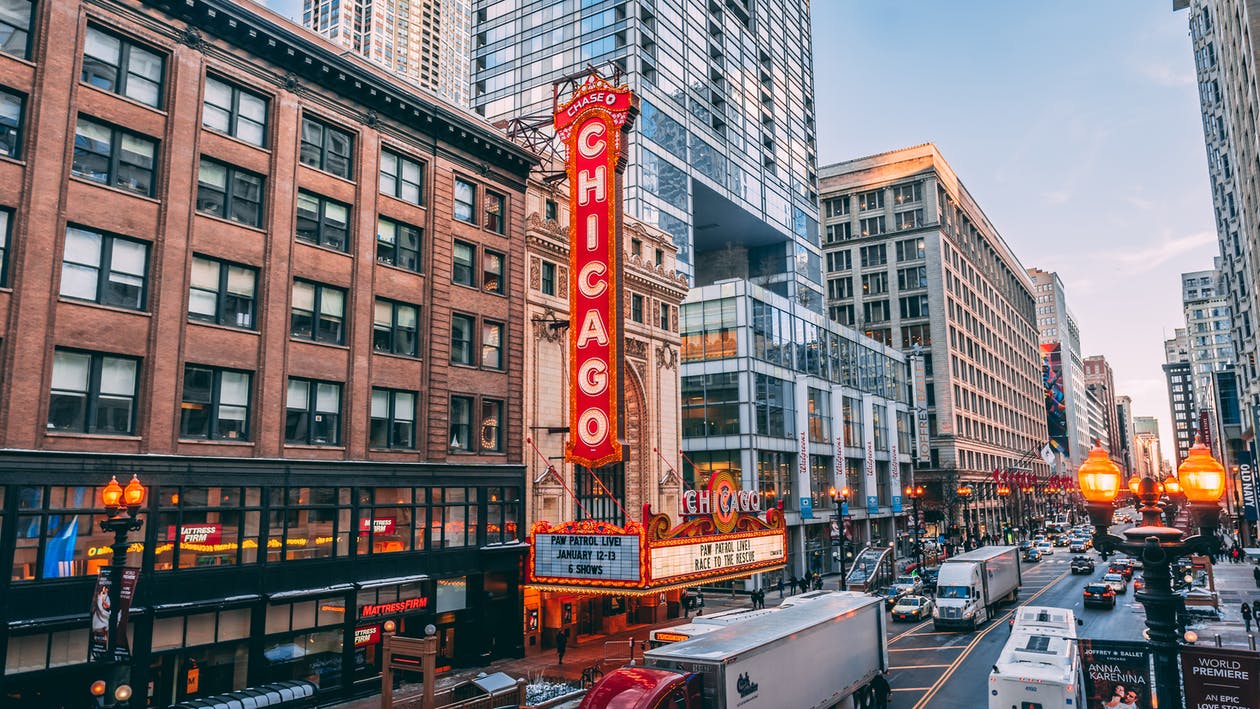 His grandfather told him to go to Chicago. | Source: Pexels
"Take it to the jewelry store then. See what they would pay for it," Joseph suggested, and although Jack gave him a weird look, he decided to appease the old man.
Jack didn't have better news for his grandfather when he returned from the jewelry store. "I'm sorry, Grandpa. The owner of the store said that it's not worth any more than $75 and only because it's historic," he explained, giving the watch back to his grandfather and shrugging.
Joseph shook his head and pushed the watch back into his hands. "No. You have to keep it. Go to Chicago. There's an antique shop there. You can check its worth there too."
Jack was tired. He had no time to go to Chicago, especially with his grueling tasks at work. He was almost angry at the man, but his grandfather had always been a great man. In his gut, he knew there must be a reason why he was asking this of him.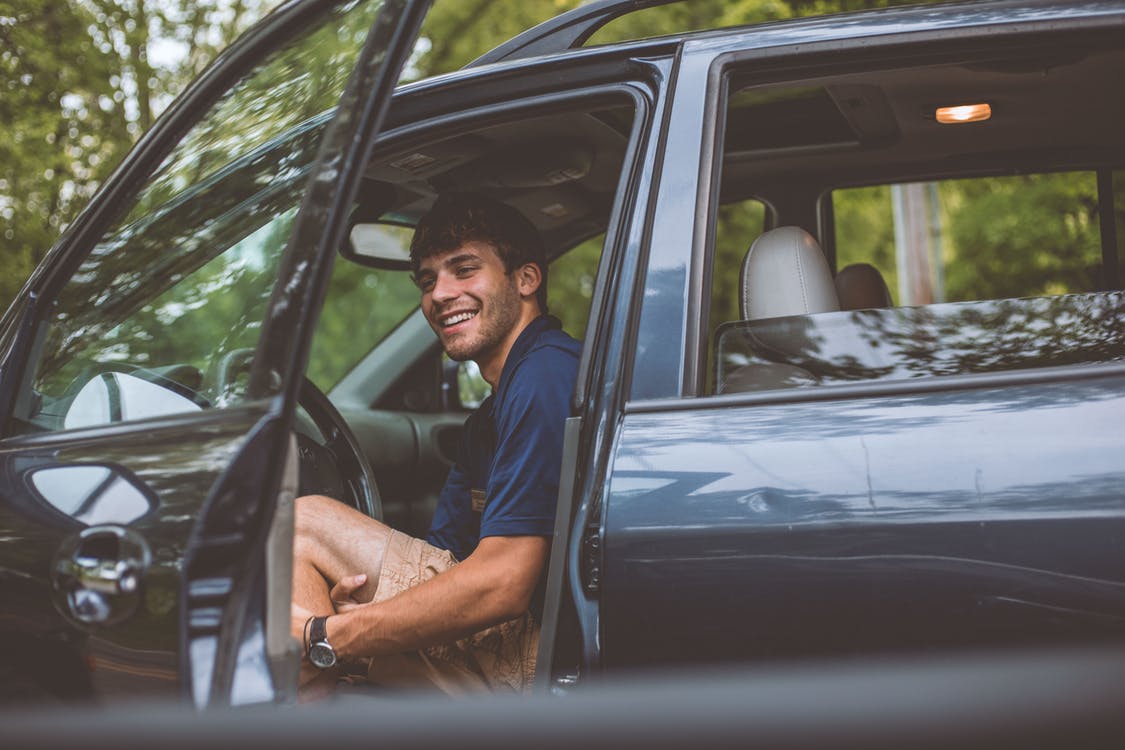 Jack got in his car and drove back home to tell his granddad the good news. | Source: Pexels
So on his day off from work, he drove to Chicago and looked for the antique store his grandfather had mentioned. It was secluded, but Jack found it eventually.
He left the store with his jaw on the floor after the owner told him the most astonishing news. He was willing to pay $500,000 for the watch because it would make the perfect addition to his collection. It was extremely valuable despite its condition.
Jack got in his car and rushed home to tell his grandpa. Unfortunately, several vehicles were outside their home, and Jack saw his mother crying when he entered. Grandpa Joseph had died a few hours earlier, and they were getting ready to move the body.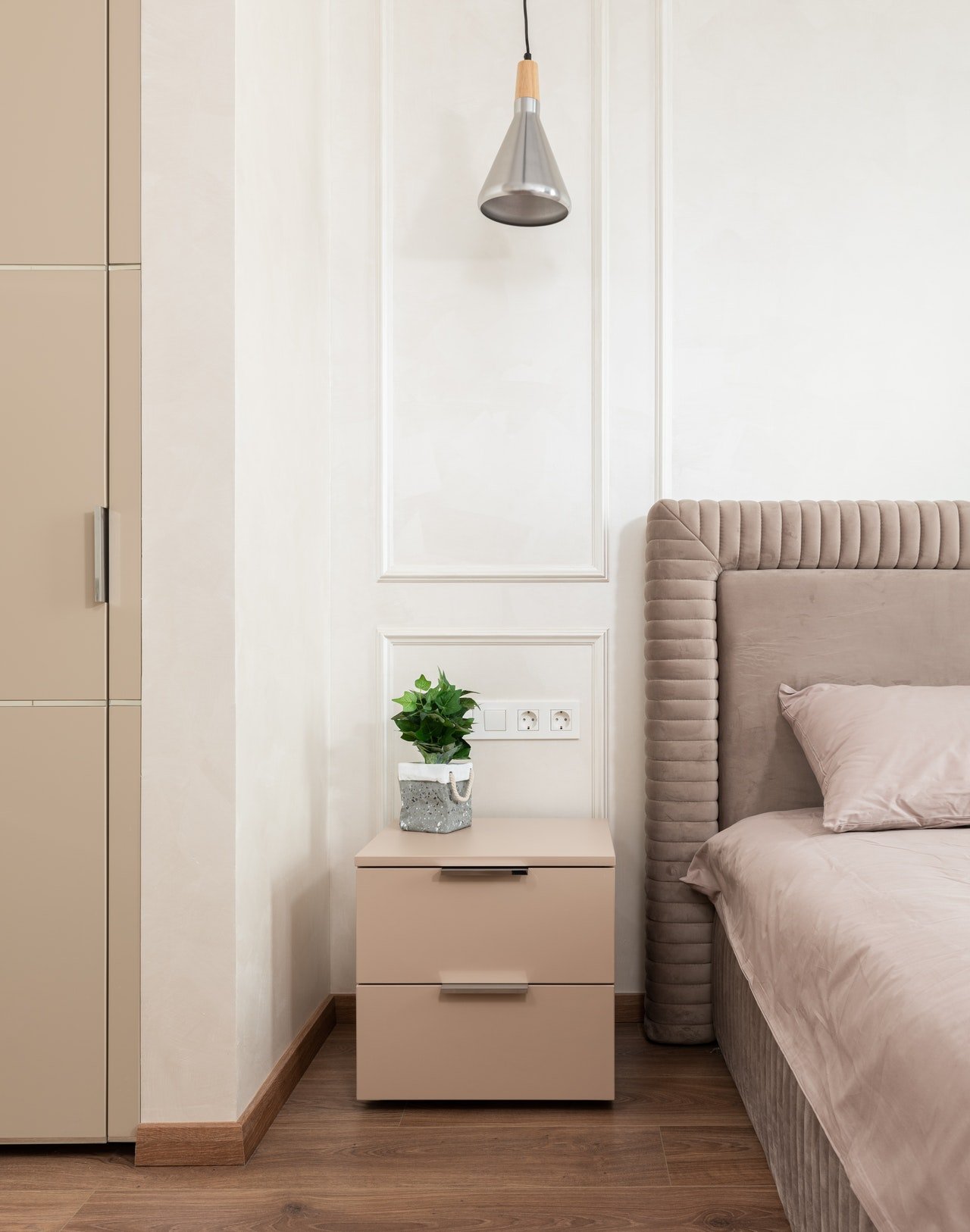 He entered Joseph's empty room in shock. | Source: Pexels
He stayed in the living room in shock. His body was almost unable to move, and he lamented not arriving sooner. He wished he had been able to tell his grandfather the news and say goodbye.
When they took Jacob away, Jack entered his room and saw something on his nightstand. It was a note.
"I wanted you to know that the right place appreciates and treats you right. Don't end up in the wrong place and don't get angry if you're not appreciated. Don't stay where no one sees your value. Know your worth."
Jack plopped down on his grandfather's bed and cried with the note in one hand and the watch in the other. Grandpa Joseph knew its worth all along and wanted Jack to realize his too.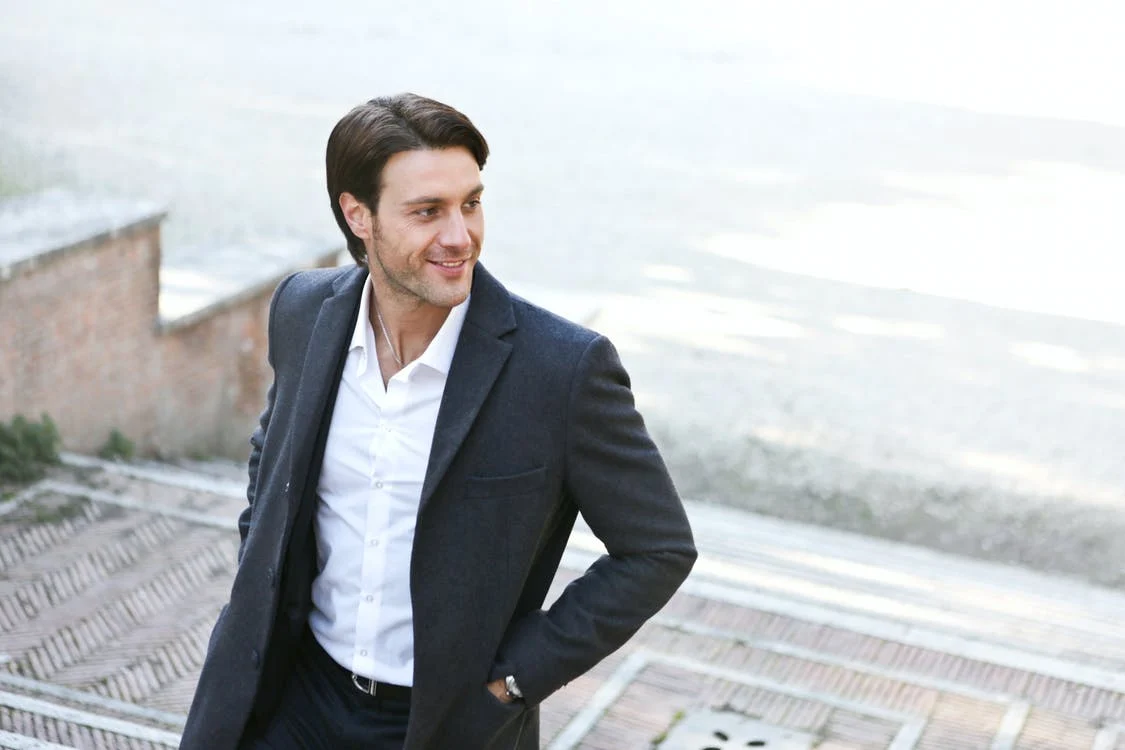 Jack learned his lesson and followed Joseph's advice. | Source: Pexels
"He wanted me to do something about my current situation," Jack whispered to himself when the tears dried. "Grandpa, I swear that no one will ever underappreciate me again."
He quit his job that Monday, moved to Chicago, and started his own business in the city. But he kept his grandfather's old watch in a safe place in his home office. He would never forget his lesson.
What can we learn from this story?
Your elder relatives always have the best lessons to teach. Joseph could've told Jack to quit his job, but instead, he taught him something valuable that showed Jack how to act.
Never let a job or bosses mistreat you. Every single person deserves respect and to work in a great environment. There's no reason or justification for being mistreated. If that happens, look for something better.
Share this story with your friends. It might brighten their day and inspire them.
If you enjoyed this story, you might like this one about a man who gave a boy his family heirloom at a summer camp and went on a treasure hunt.
This account is inspired by our reader's story and written by a professional writer. Any resemblance to actual names or locations is purely coincidental. All images are for illustration purposes only. Share your story with us; maybe it will change someone's life. If you would like to share your story, please send it to info@amomama.com.
Subscribe if you like this story and want to receive our top stories!