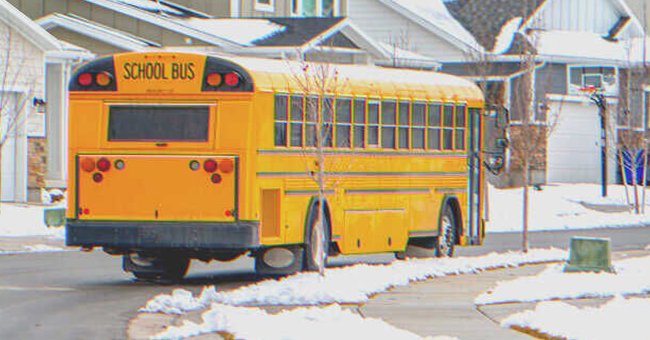 Shutterstock
Little Girl Always Meets Brother When He Returns from School, One Day He Doesn't Get off the Bus – Story of the Day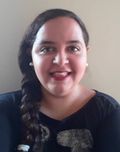 Gloria waited for her big brother, Anthony, to get home from school every day. The school bus left him right in front of the house, but one day, Anthony, didn't get off. Their mother, Lynn, got worried, but Anthony eventually appeared. However, a new bus driver showed up the following day, and Lynn started getting suspicious.
Gloria got up from her drawing table because her smartwatch reminded her that her brother's bus was arriving soon. She was four years old, while Anthony was a pre-teenager. Their mother, Lynn, always let her wait for him outside because the bus drove Anthony right in front of the house. They lived in a safe neighborhood in Maryland.
So, Gloria told her mom, who opened the front door and let her go outside. Lynn usually kept an eye on her, but someone called her phone. The bus was arriving, so she didn't worry much and went to see who was calling. When she got off the call, she saw Gloria outside all alone.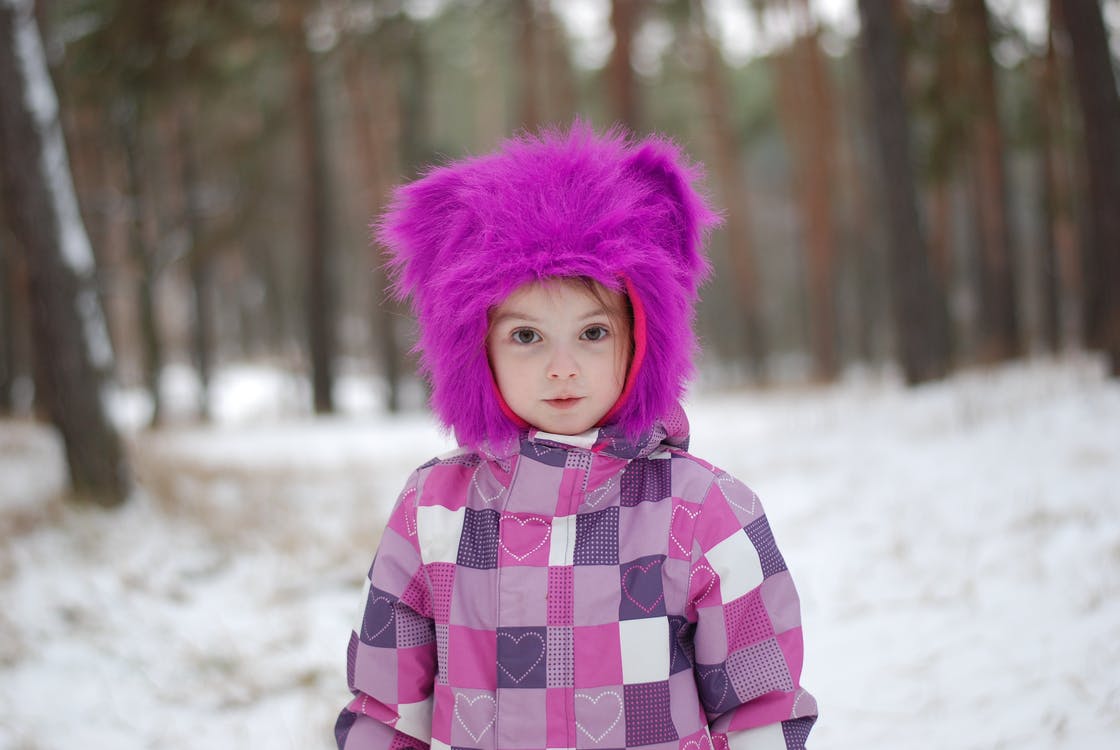 Gloria waited for her big brother to get off the bus. | Source: Pexels
"Gloria, what happened? Where's Anthony? I saw the bus coming just now," Lynn asked her daughter, coming outside to stand right beside her next to their mailbox.
"Please, I will be late if I don't take him right now," the man insisted, and there was a look in his eyes that inspired tremendous fear in her.
"I don't know, mommy. The bus was here. But it left," Gloria said, pursing her lips and looking up at her mother.
This was odd. Anthony typically told her about any delays, and he didn't have any extracurricular activities yet. If he had a school project or went out with his friends, he had to call her. Lynn grabbed her daughter's hand and went inside. She dialed Anthony's cell phone number, but he didn't answer.
Her gut instinct told her that something was wrong. She pulled Gloria towards the car, placed her on her car seat, and drove to school to find her son. She luckily talked to his homeroom teacher, Mrs. Cortez, who said that she had seen all the kids getting on the bus.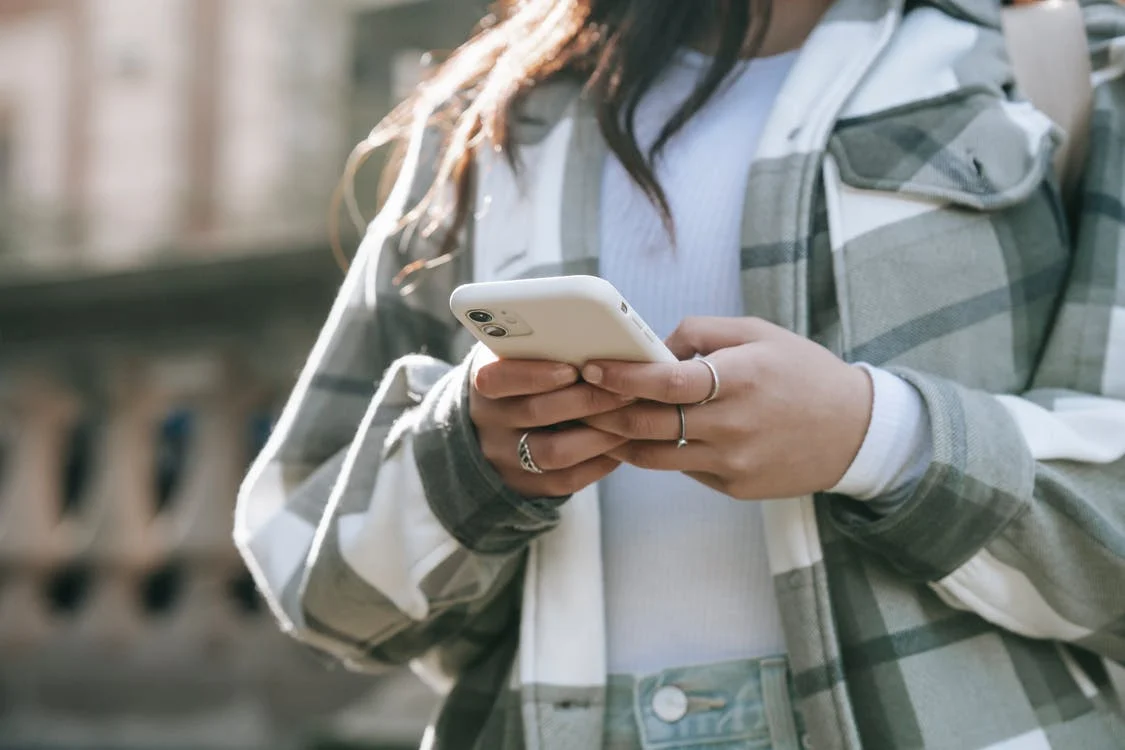 Anthony called Lynn after arriving home. | Source: Pexels
"But Anthony didn't get off the bus," Lynn told her, but before they could worry more, she received a call from Anthony. "Darling, where are you?"
"Mom, I'm home! Something happened to the bus, and we got delayed for a while. Where are you?" Anthony revealed. Lynn breathed a sigh of relief, told Mrs. Cortez that everything was fine, and pulled Gloria towards their car once again.
"Mrs. Torres, didn't you say that bus arrived at the house?" the teacher called out to her before Lynn reached her car.
"Oh, I must have been wrong. No worries! Thank you so much, Mrs. Cortez," Lynn waved goodbye and drove quickly home. Gloria and Anthony greeted each other as they always did, and everything seemed to go back to normal.
The following morning, Lynn was cooking breakfast, and Anthony was getting ready for school when the doorbell rang. "Hello?"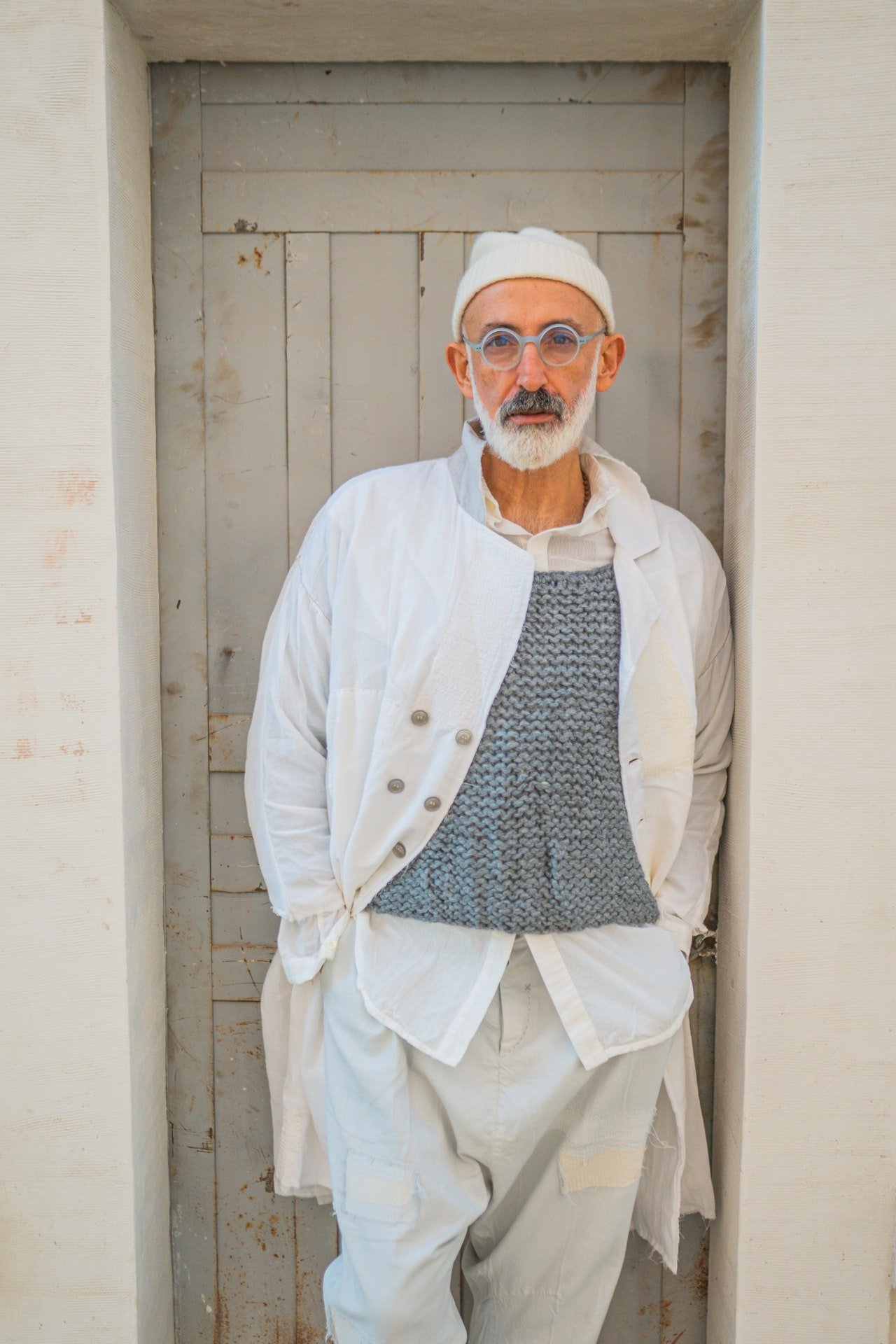 A strange man said he was the new school bus driver. | Source: Pexels
"Hello, ma'am, I'm the new bus driver at the school," a strange man told her, pointing toward the school bus right outside. "I'm here a bit early because I'm learning the route, and I've waited, but your kid has not come out."
"Oh, well. It's nice to meet you. But it's way too early still. Anthony hasn't had breakfast," Lynn responded, surprised by the man's words. He had no idea they were firing the usual school bus driver, who was an amazing older man. "What happened to Charlie?"
"Charlie?"
"You know… our regular driver?"
"Ahh, well. He's sick. I'm covering for him for several days," the man said.
Lynn hummed, but she wasn't convinced. Something in her heart told her that something fishy was going on. It could be the fact that he didn't have a uniform. "Well, like I said. Anthony is not ready yet. It's too early," she said, shaking her head.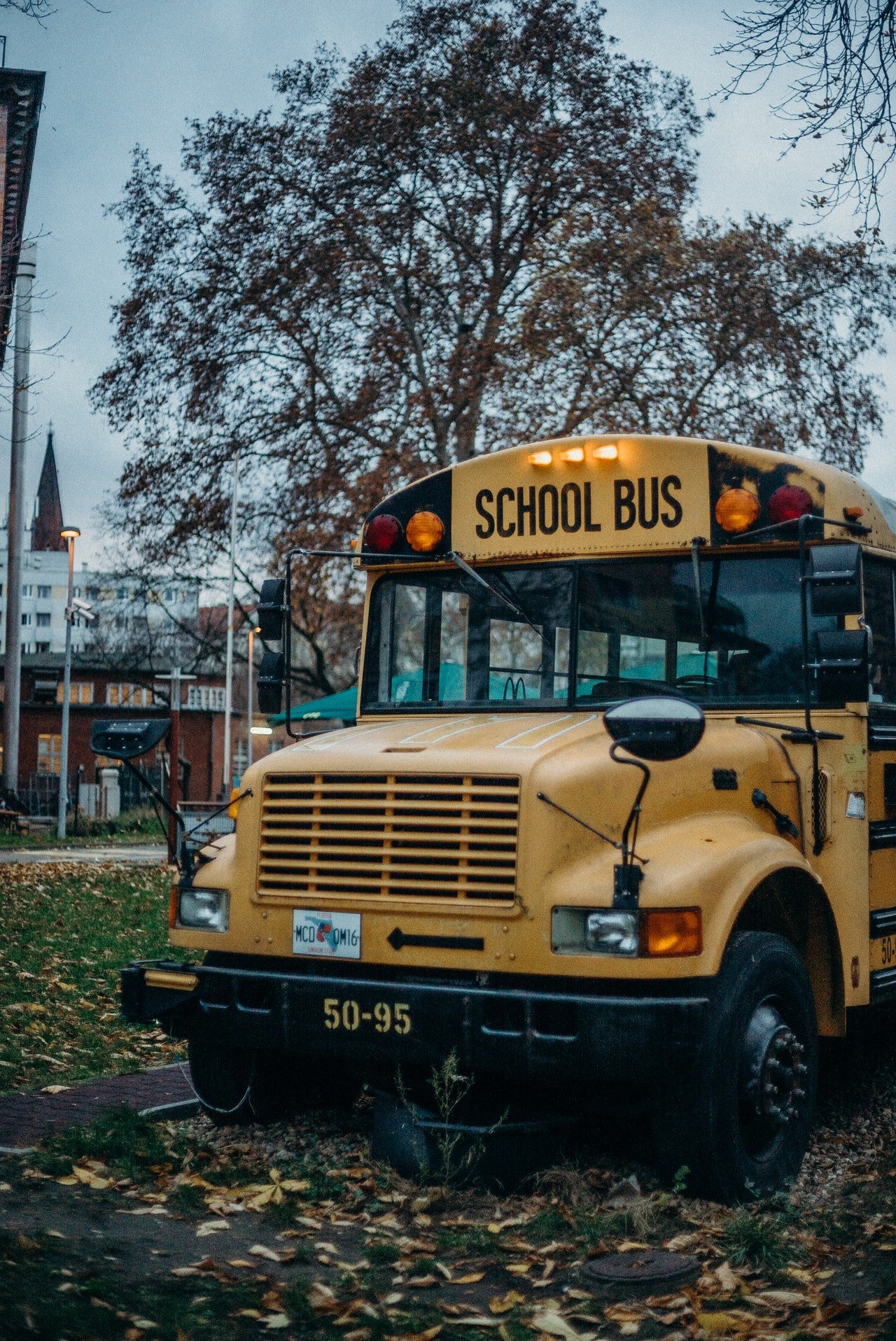 Another school bus arrived, and Lynn was confused. | Source: Pexels
"Please, I will be late if I don't take him right now," the man insisted, and there was a look in his eyes that inspired tremendous fear in her.
"You can continue your route, sir. I will drive my son to school myself this morning. Goodbye," she continued forcefully and closed the door in the man's face. She grabbed her phone just in case, but she saw him getting into the bus and leaving.
A few minutes later, Anthony was ready for school, and Lynn was going to drive him when another school bus pulled up. It was right on time. Lynn decided to go out with her son and was surprised to see Charlie right on the wheel. He was perfectly healthy.
Something was wrong. She called the school right away, alerting them of a suspicious person pretending to be their bus driver. However, no one had seen them. They made calls to other parents, who confirmed that Charlie had picked their kids up. No one else.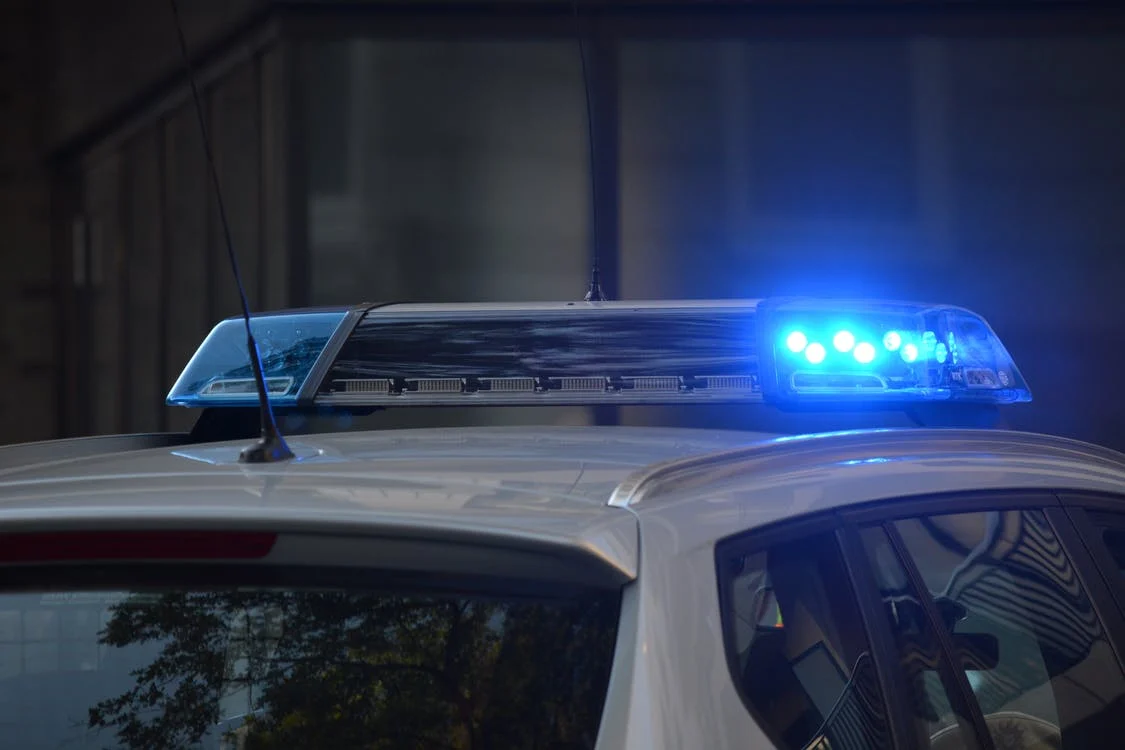 Lynn was so scared she called the police. | Source: Pexels
So, Lynn called the police. "What if he's targeting my son and my daughter? I think he came to our house yesterday afternoon. He could've taken my baby!" she wailed on the phone to the police. The officers came to her house that afternoon, and they devised a plan for the following morning.
She wasn't sure if the strange man would come again, but Lynn and some officers waited for him in her house. Surely enough, his bus pulled up, and he got out. He was going to try the same tactic as before!
But when he opened the door, one of the officers surprised him, and he tried to run away, but the cops caught him before he could get on the bus. They ran his fingerprints and discovered that he had several warrants against him in Texas and Colorado. He was a kidnapper, and Lynn had been right because her son was the current target, even though he was tall for a pre-teenager.
The cops thanked Lynn for following her instincts and reporting everything so quickly. Meanwhile, the school implemented more protocols for safety, ensuring parents that they would be informed of any new hires or sick days for Charlie and other bus drivers. Every mom and dad on the PTA thanked Lynn because their kids could've been next.
What can we learn from this story?
Always follow your instincts. Every person has certain gut feelings, but parents develop even deeper instincts to protect their children. Lynn acted as fast as she could after suspecting the strange man.
Teach your kids about safety. There's only so much that parents can do to protect their kids. But their folks need to teach them about not talking to strangers or getting in unfamiliar cars.
Share this story with your friends. It might brighten their day and inspire them.
If you enjoyed this story, you might like this one about an older man who found a little girl in the forest and discovered something shocking.
This account is inspired by our reader's story and written by a professional writer. Any resemblance to actual names or locations is purely coincidental. All images are for illustration purposes only. Share your story with us; maybe it will change someone's life. If you would like to share your story, please send it to info@amomama.com.
Subscribe if you like this story and want to receive our top stories!