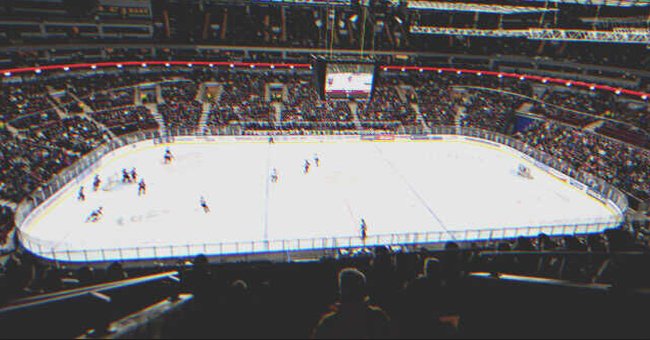 Shutterstock
Dad Takes Recently Disabled Son to Hockey Game, In the Middle of It, Team Captain Addresses the Boy – Story of the Day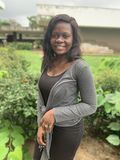 A boy who loved to play hockey was forced to give up on his dreams after getting into an accident that claimed his legs, but he never lost heart. One day, his father took him to his favorite team's game, where the boy had an experience he did not even dream of.
Jake Stonehall was gifted. He had a passion for sports, and when he was only five, his father took him to see the top two hockey teams in the country play each other for a chance to lift the cup of victory.
The boy could never forget that fateful night; it was snowing, and he had been on his father's shoulders watching the players zip past at almost dizzying speeds.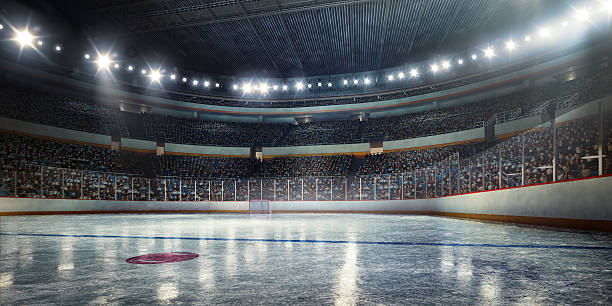 Jake was a big lover of Hockey before an accident cut his dreams short. | Source: Pexels
He could remember how his heart pumped and itched to be there on the hockey pitch with the men. It was the start of his journey into sports, and he had chosen hockey as his point of entry.
"Dad, I want to play hockey," he had said as they made their way back home.
"Is that so?" his father had asked, proud and excited because he too had loved hockey as a child.
"Okay, son, we'll get you some gear first," he said with a smile. "But not tonight, you need to get to bed, or your mom won't forgive me."
"But she's in heaven; she won't know!" Jake exclaimed playfully.
"She can still see us, little one; she's always watching," his dad Todd Stonehall said sadly.
The next day, father and son headed to a sports store, and they both had a lot of fun picking out great equipment for him to use. Then they went on to the ice rink just a walk away from the mall, and there they spent most of that Saturday skating and having fun.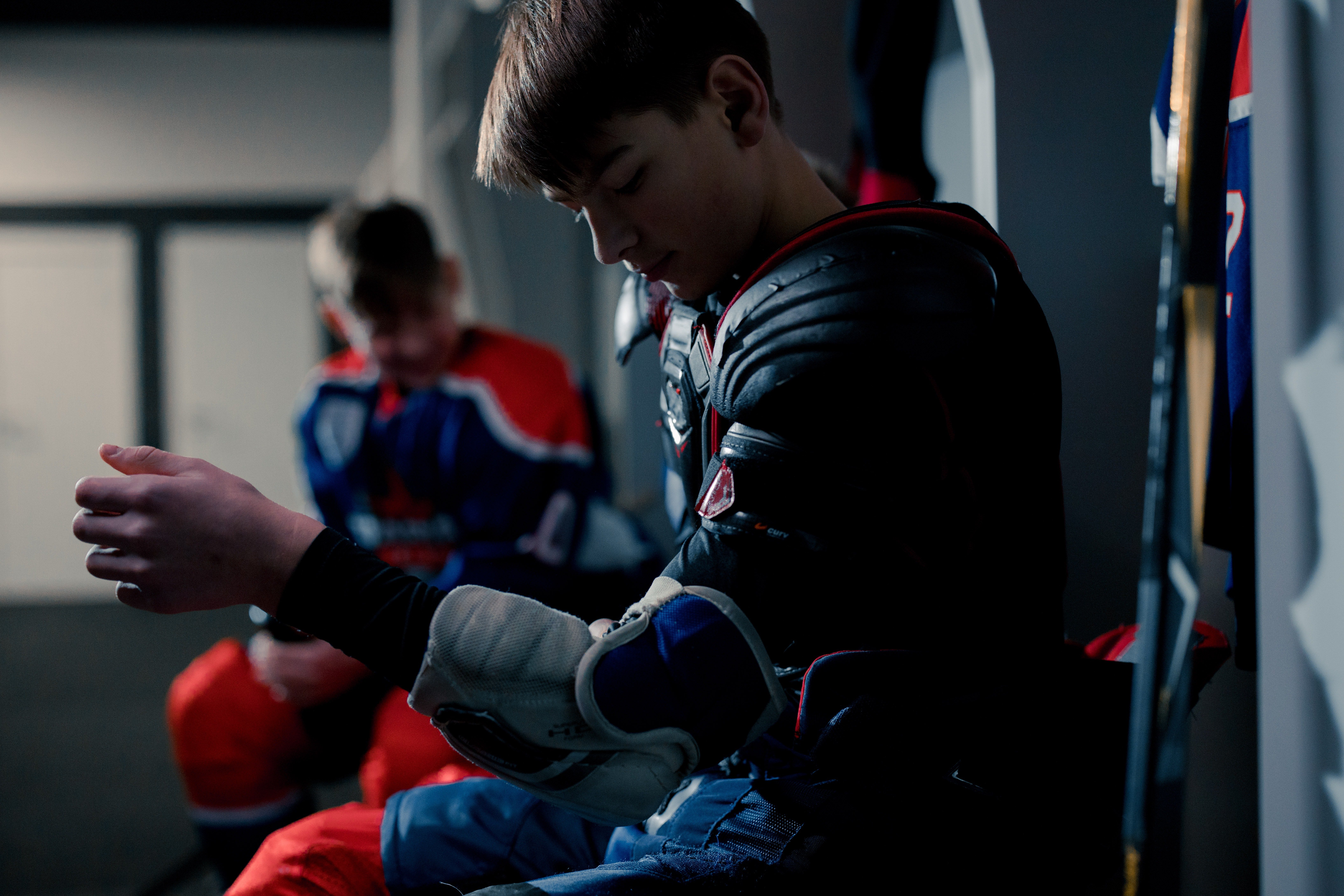 When Jake got old enough, he joined his school's hockey team. | Source: Pexels
From then on, Jake became a hockey enthusiast, and when he got old enough, he joined his school's hockey team. His skills were top-notch, and he was a terror to behold on ice, which always made his dad boast.
While he kept playing for his school team, Jake quickly got noticed for his talent and was even nominated as captain of the team, and he did so with ease being such a great team player.
One day, he was on his way back home from training when he suddenly heard tires screeching behind him; however, just as he turned to look, the car barreled into him, throwing him several feet away.
The accident cost him the privilege to use his legs permanently, which meant no more hockey. Jake spent a long time at the hospital just recuperating, and after he was discharged, his father took him home and even had to take a long break from work to be available for his kid.
He strived to avoid talking about hockey because he felt the boy would be in a lot of pain as he could no longer participate in them the way he used to want to.
"I got rid of your hockey sticks," Todd told the boy over dinner the first night they got back from the hospital and watched to see his reaction.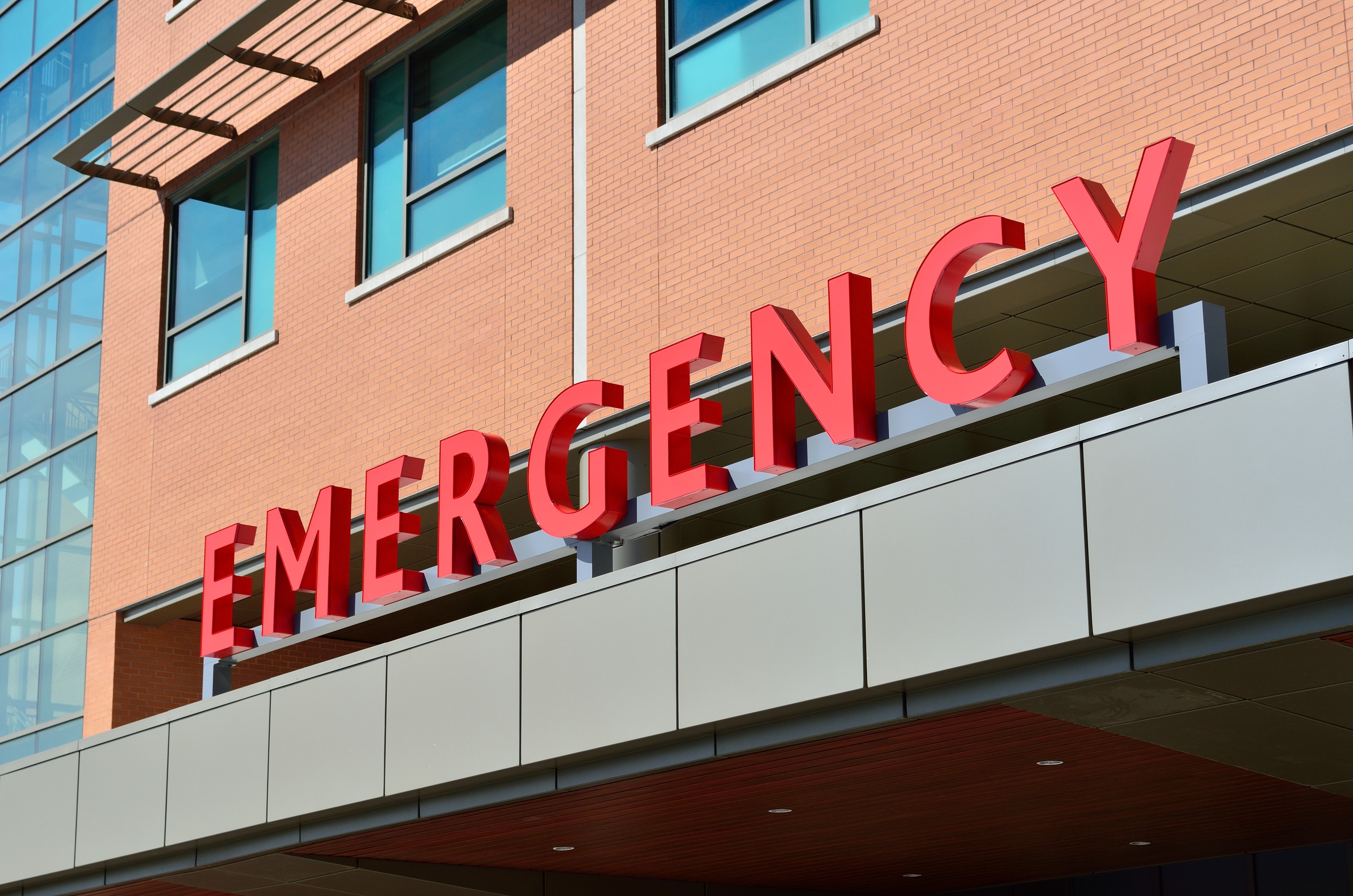 Jake spent a long time at the hospital just recuperating | Source: Pexels
"Why would you do that, daddy?!" Jake asked, looking baffled. "Because I can't play any longer?"
"Does it make you sad?" Todd asked tentatively even as relief crept through him.
"I'm unhappy that I have to go on without playing anymore, dad, but I will be fine eventually," Jake replied before turning his attention back to the food in front of him.
Todd wasn't entirely convinced, but he wouldn't make his son sad when he was clearly trying not to. Later that day, the boy turned to his father and asked if they could go watch a hockey game that Friday because his favorite team was playing and he wanted to watch.
Proud Todd nodded in agreement, and later, when the weekend came, father and son went to the same hockey rink where Jake had discovered his hobby. This caused nostalgia, but not so much that he lost interest in the game he went to watch; instead, he just enjoyed the moment.
Jake watched his boy out of the corner of his eyes and the game began, and he kept up the vigilance until they left. He had been ready to leave at the slightest hint that his son was not okay, but it had gone well.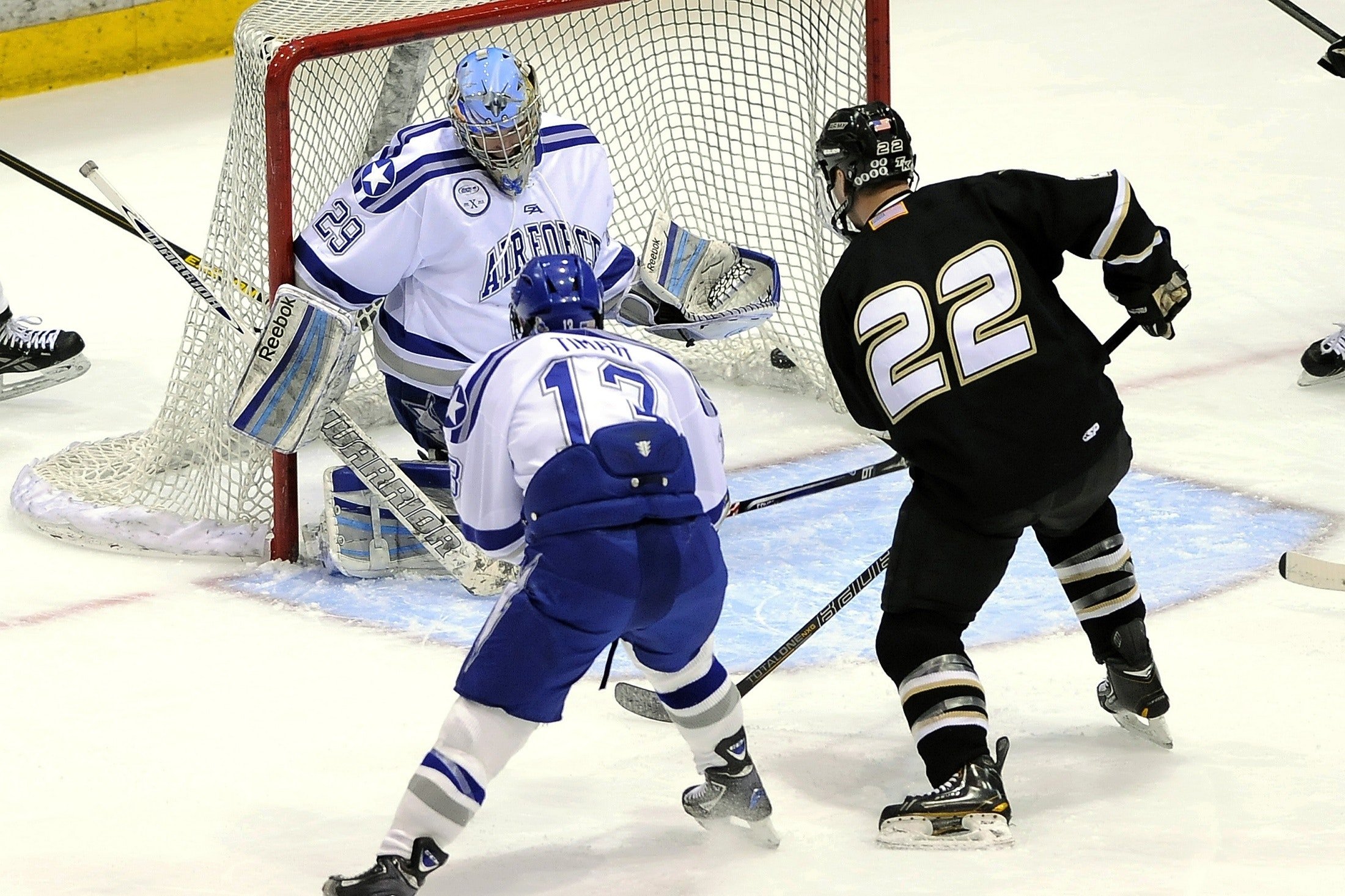 Todd took Jake to go see a hockey game that Friday | Source: Pexels
Before the season finale, his dad decided to do something big. He approached the team captain and explained his situation.
"My boy is a big fan of the team and was a great player too before he lost the use of his legs," Todd said. "I wondered if it would be possible to get him on that rink for a few minutes to encourage him."
"You want him to skate in that state?" The team captain asked, looking baffled.
"Of course not, we can use those special sleds for Paralympians to make it easier for him, and it's not to play just for a few minutes," Todd pleaded, and eventually, the team captain agreed.
"Your boy is strong," he said. 'It would be an honor to do this for him."
When the day came, the team captain called the boy to the ice while the teams were resting in between periods. His father got him equipped with the Paralympian sleds, and soon, he was playing on the ice with one of his hockey idols.
Todd stood off to the side with a small camcorder he had purchased for just that occasion, and through its lenses, the proud father watched him discover his passion all over again. For Jake, getting on the ice rink with the Paralympian sled was just like learning to walk all over again; exciting but scary.
It was an experience he never forgot, and even years after it happened, he still watched the video his dad had immortalized with his camcorder.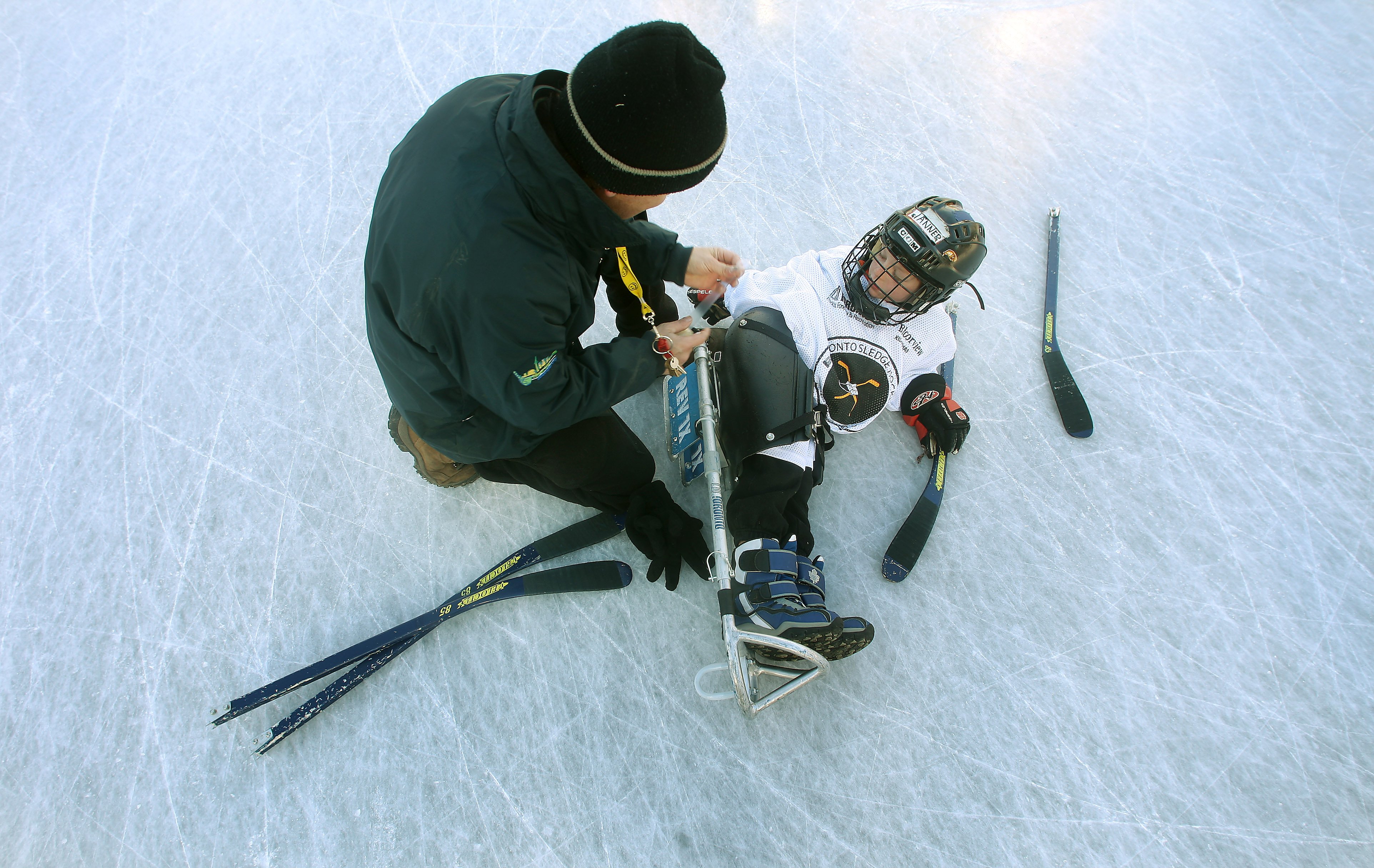 Jake's father got him equipped with the Paralympian sledges, and soon, he was playing on the ice with one of his hockey idols | Source: Getty Images
What lessons did we learn from this story?
Sometimes children are stronger than their parents. Todd had never expected that Jake would still be willing to even see an ice rink, not to mention going to watch every game while knowing he would never be able to play again, but the boy did not mind going to watch either, did he become bitter about his loss.
Never give up your dreams. Jake could have given up on life the moment he lost his legs because it barred him from ever doing what he wanted. However, he never did, and even though all he could manage was to use the special sleds at the final, it was still a dream come through.
Share this story with friends and family to inspire them.
If you liked this story, you might like this one who saved a little girl from drowning after watching his late dad as a lifeguard for years and gets from her mom later.
This account is inspired by our reader's story and written by a professional writer. Any resemblance to actual names or locations is purely coincidental. All images are for illustration purposes only. Share your story with us; maybe it will change someone's life. If you would like to share your story, please send it to info@amomama.com.
Subscribe if you like this story and want to receive our top stories!