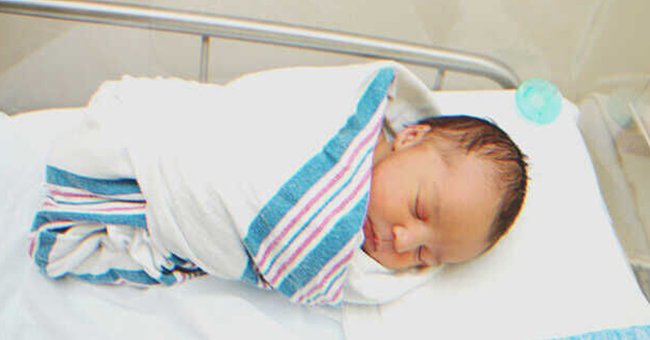 Shutterstock
58-Year-Old Woman Finds Out Son She Believed to Be Dead Had Been Living Next Door All His Life – Story of the Day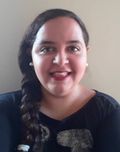 After the death of her newborn son, Judith moved to a neighborhood and envied all the new mothers there. But years later, she had a daughter, Nancy, and moved on. At 17, Nancy discovered several things about her mother and suddenly decided to take a DNA test, which gave her a shocking result.
"Mom, what are these pictures?" Nancy asked her mother, Judith, who was sipping tea on the porch of their house. The young teenager was 17, and she had been snooping around her mother's old things. She had discovered several photos, including one of her mother pregnant. But the picture was dated 11 years before Nancy was born, and she was an only child.
"Oh, dear. Where did you find those?" Judith asked, pulling her glasses up to her nose to inspect the photos. Nancy sat beside her.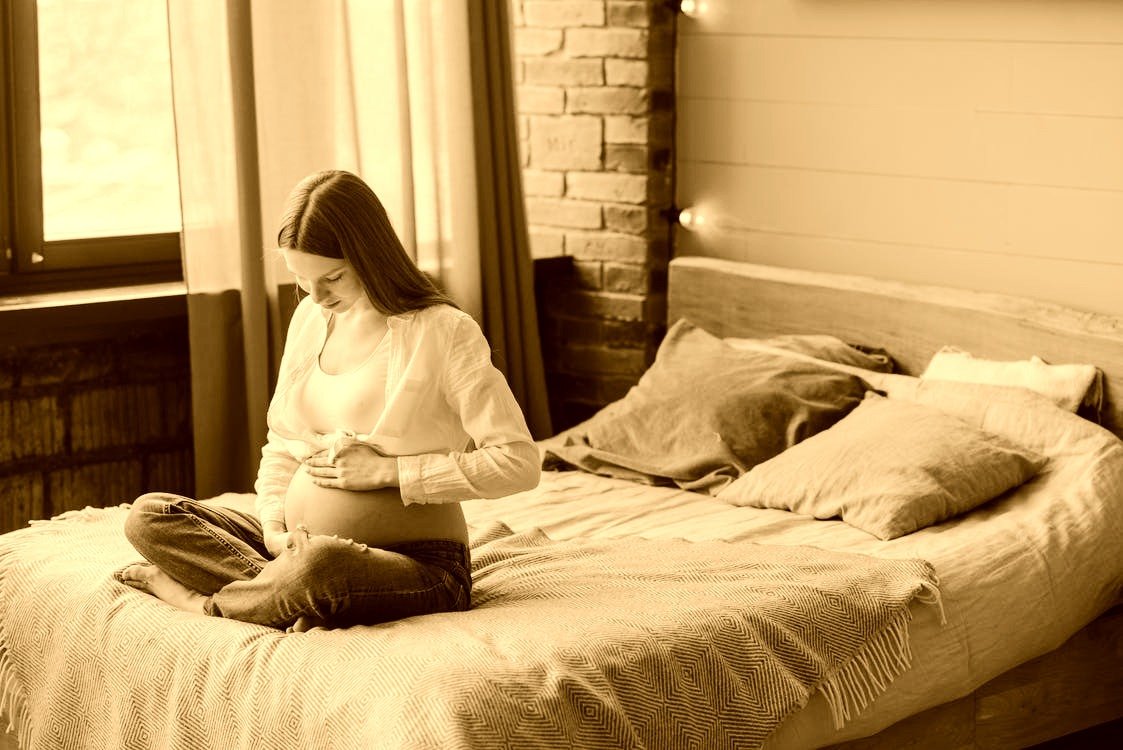 Nancy found pictures of a pregnant Judith, but it was years before she was born. | Source: Pexels
"You had another kid I never knew about?" the teenager wondered.
The website told her they found someone who could possibly be related to her. Her parents had never taken the tests, so she thought it could be a cousin. But it was more than that.
Judith breathed a deep sigh and removed her glasses. "Yes, darling. But he died. It was the hardest time of my life, especially because your dad and I had tried to get pregnant for so long."
"Why didn't you tell me?"
"I couldn't. It… was… just too painful for me," she answered, a catch in her voice. "He was born prematurely. I was only seven months pregnant, and he didn't survive. Then we moved into this neighborhood, and I had to watch all the new mothers with their babies. I was green with envy."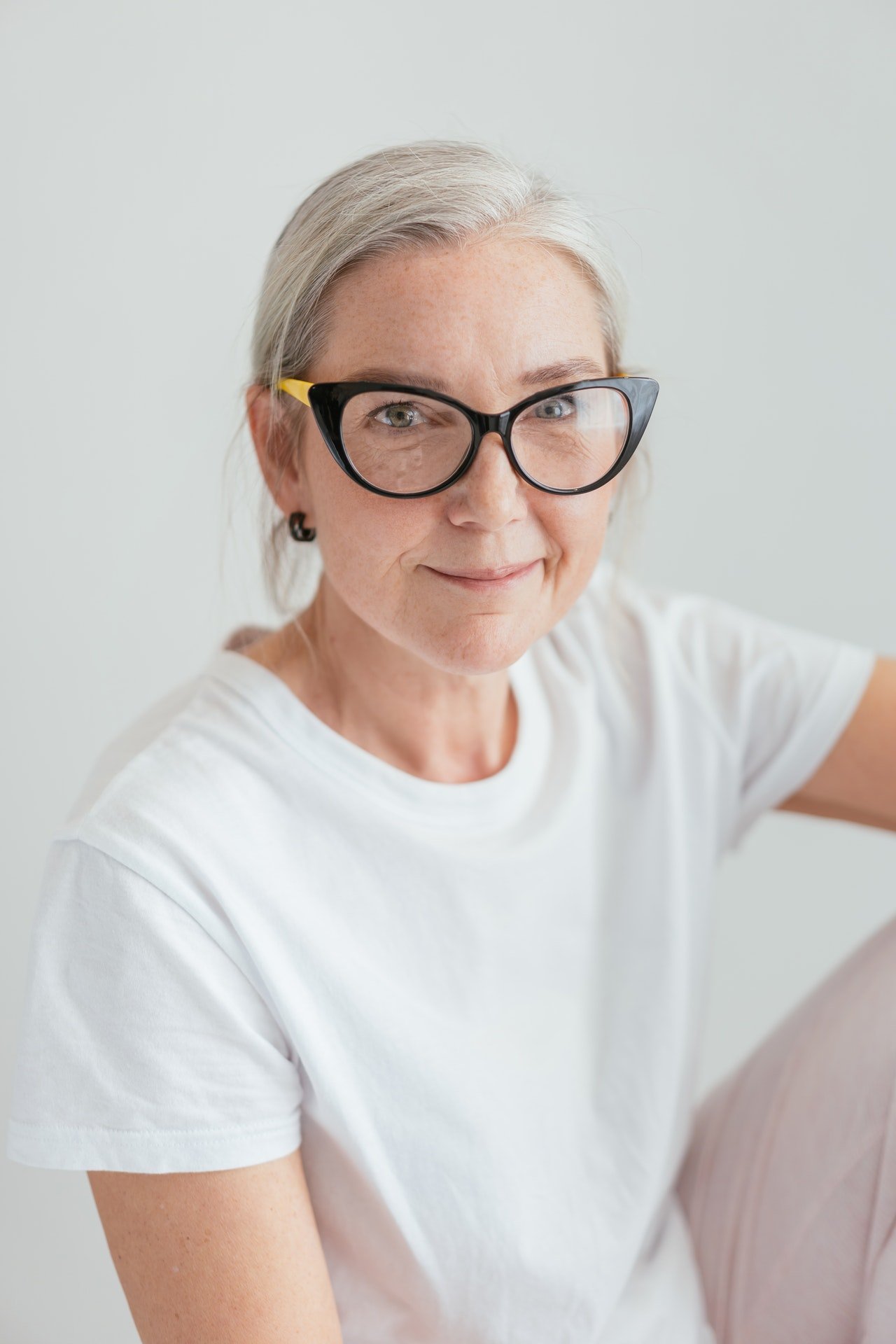 Judith told her about how she always thought that her son was still alive. | Source: Pexels
"I guess I can understand that," Nancy muttered, looking at her neighborhood. She knew some of the older kids in the area, although they had all moved away years ago.
"I remember feeling the biggest envy toward Mrs. Blackwell. Her son, Peter, was born just a day after your big brother. She told me he was premature also, but he lived, and mine didn't. But you know, there was always this feeling in my gut that he didn't die. Your dad said that it was due to my grief. I guess he was right, although that feeling has never subsided. I still pray for his safety, wherever he is," Judith continued.
"You think he's still alive?"
"Oh, yes," she responded, but she turned to her daughter and smiled brightly. "Luckily, God blessed me with the most beautiful daughter in the world. Although it took a while. I can take you to his grave that I've been visiting all these years."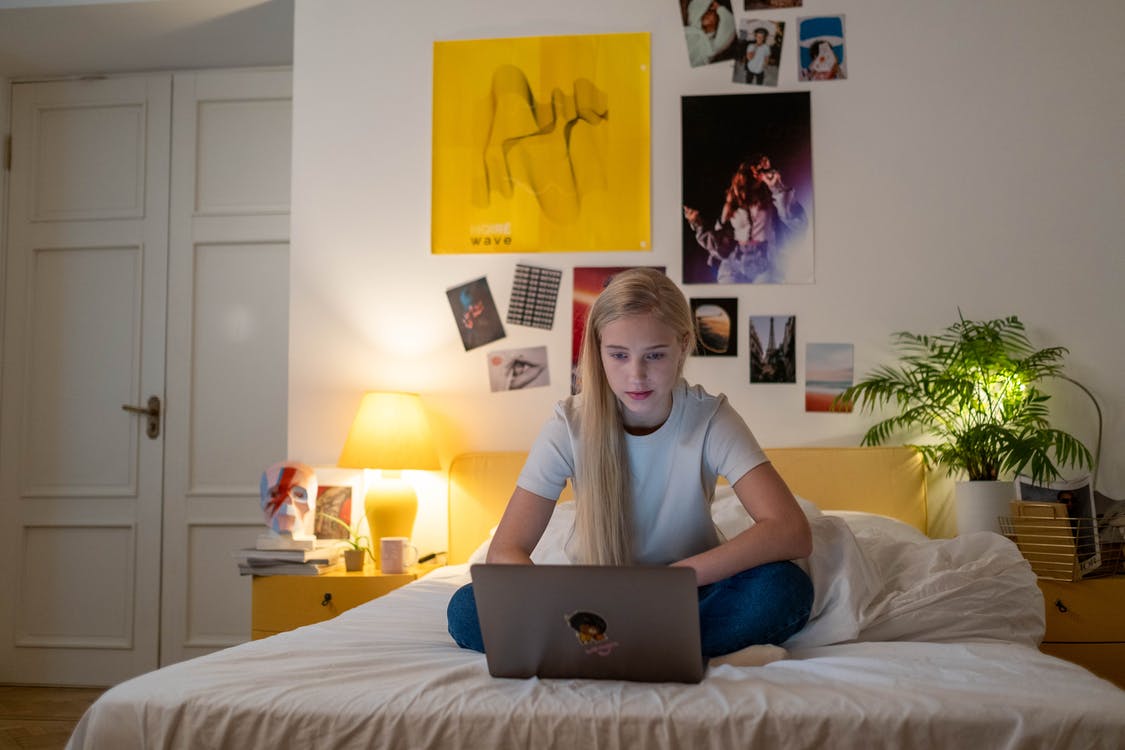 Nancy got an ancestry kit and discovered some shocking results. | Source: Pexels
Nancy smiled back, nodded, and thought about what it would've been like to have a big brother or any sibling. But alas, it was not meant to be. She could only visit him with her mother from then on.
***
The conversation with her mother made Nancy think about family. Some of her friends had already purchased those popular DNA tests and she decided to get one for herself with her savings from working at the local cinema in Tampa, Florida.
However, she never expected to discover more than information about her ethnicity and family origins. The website told her they had found someone who could be related to her. Her parents had never taken the tests, so she thought it could be a cousin.
But it was more than that. According to the data, this person had to be her sibling, and his name was Peter Blackwell, Mrs. Blackwell's son. She told her mother immediately, and they went to their neighbor's house to discuss it.
"Do you know why Peter took the test?" Nancy asked the older woman.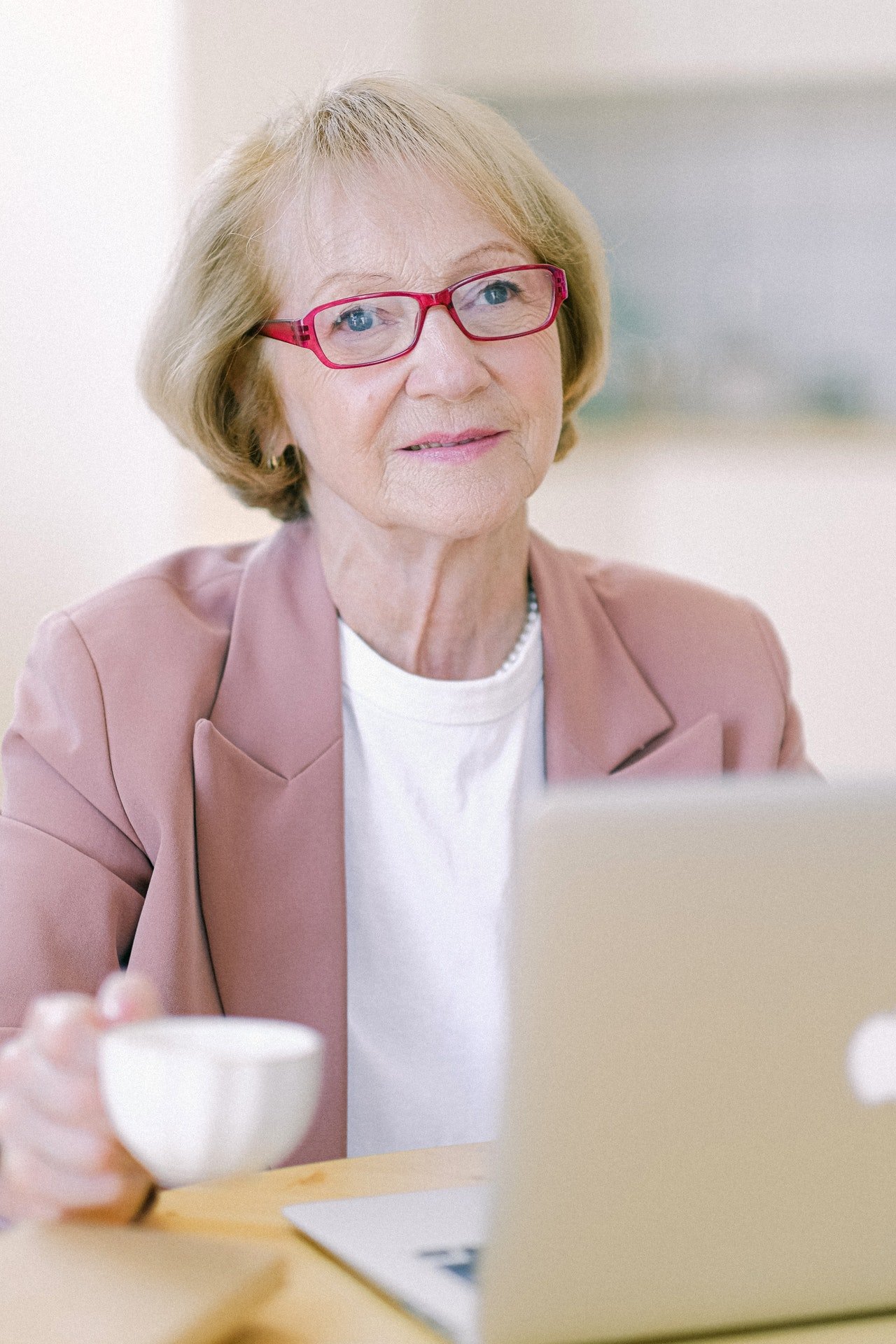 Mrs. Blackwell told them that Peter got hospitalized. | Source: Pexels
"Years ago, Peter got sick, and he got it in his head that taking that test would help him. It didn't, and he, fortunately, got better after being hospitalized for a while," Mrs. Blackwell explained. "Let me call him, and you can talk to him."
Peter studied at a college nearby, and he drove to his parents' house after he got a call from his mother. He couldn't believe it when they told him what Nancy found on the ancestry website. "This means that I might not be related to my parents," he stated and looked at his mother in horror.
"Oh, don't be ridiculous, Peter," his mother scolded him, but he shook his head.
"Mom, the real reason I got the test was because neither of you could donate blood for me. You remember that? The doctor told me that was impossible unless I was not your child. I just never wanted to tell you," he revealed, choking on his words. It seemed like he had kept this secret from his parents for years. "I never said anything because it would hurt you and because the results didn't show any matches. Until now…"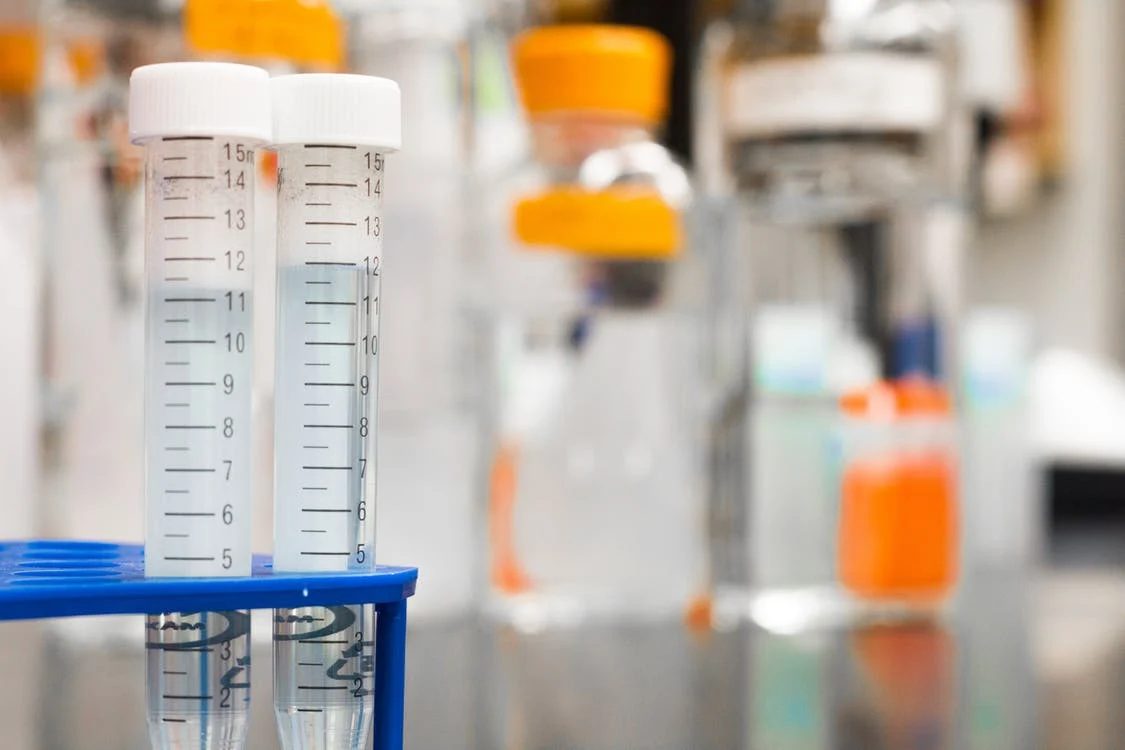 Judith and her husband as well as Mr. and Mrs. Blackwell got paternity tests. | Source: Pexels
Therefore, Mrs. Blackwell and her husband, as well as Judith and her husband, took paternity tests to compare with Peter. It confirmed what he suspected from the beginning. He was Judith's son. The one she always thought was alive.
Of course, they couldn't change the past as Peter considered Mr. and Mrs. Blackwell his parents. But he and Nancy became close and tried to find answers regarding his birth. No one could tell them exactly what happened, but the hospital said that Peter and Mrs. Blackwell's biological son were born one day apart, and there must have been a mix-up.
Mrs. Blackwell was devastated to learn the news, although she was glad that Peter still considered her his mother. But in the end, she asked Judith to take her to the grave where she had laid her son to rest. They had to learn to navigate this new reality, as Peter now had two families, but they managed it quickly because love was involved.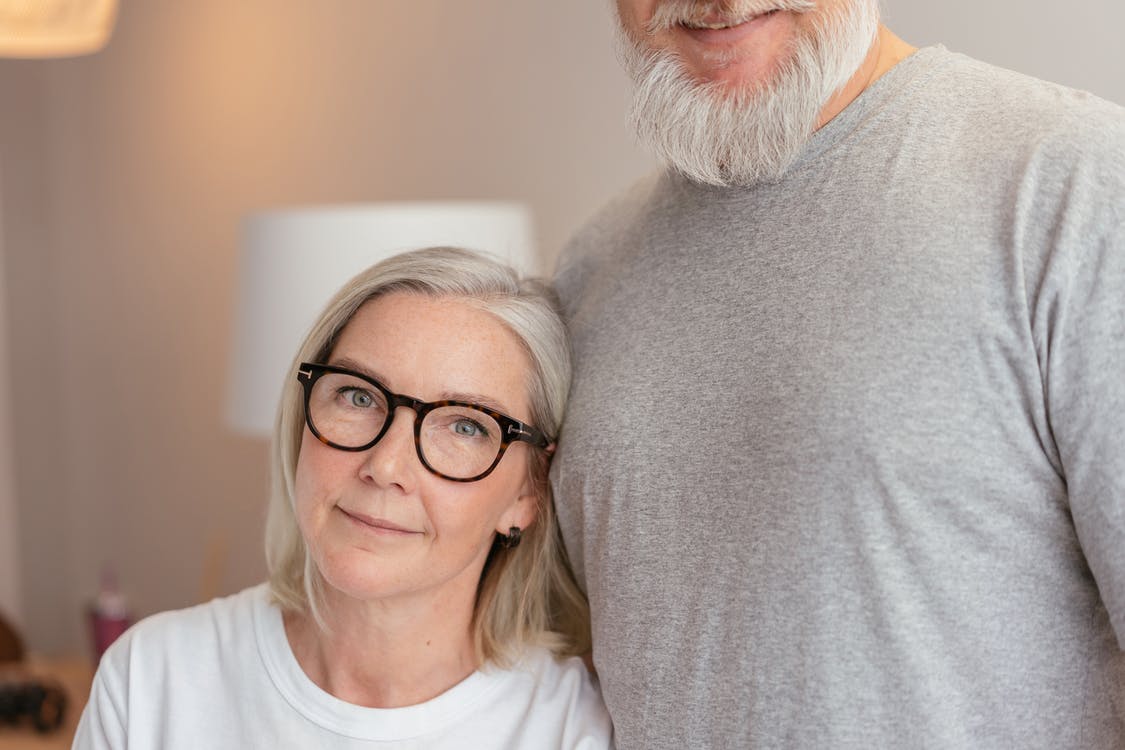 Judith was glad that her instinct had always been right. | Source: Pexels
Judith was only glad because the feeling in her gut had always been right.
What can we learn from this story?
Trust your instincts. Judith believed that her son was alive despite what everyone else told her, and she was entirely right.
Everything works out in the end. No matter what happens, time heals all wounds and corrects mistakes. In the end, Judith found her son, even if she couldn't change the past.
Share this story with your friends. It might brighten their day and inspire them.
If you enjoyed this story, you might like this one about a woman who believed her son was dead until she saw him on the news.
This account is inspired by our reader's story and written by a professional writer. Any resemblance to actual names or locations is purely coincidental. All images are for illustration purposes only. Share your story with us; maybe it will change someone's life. If you would like to share your story, please send it to info@amomama.com.
Subscribe if you like this story and want to receive our top stories!