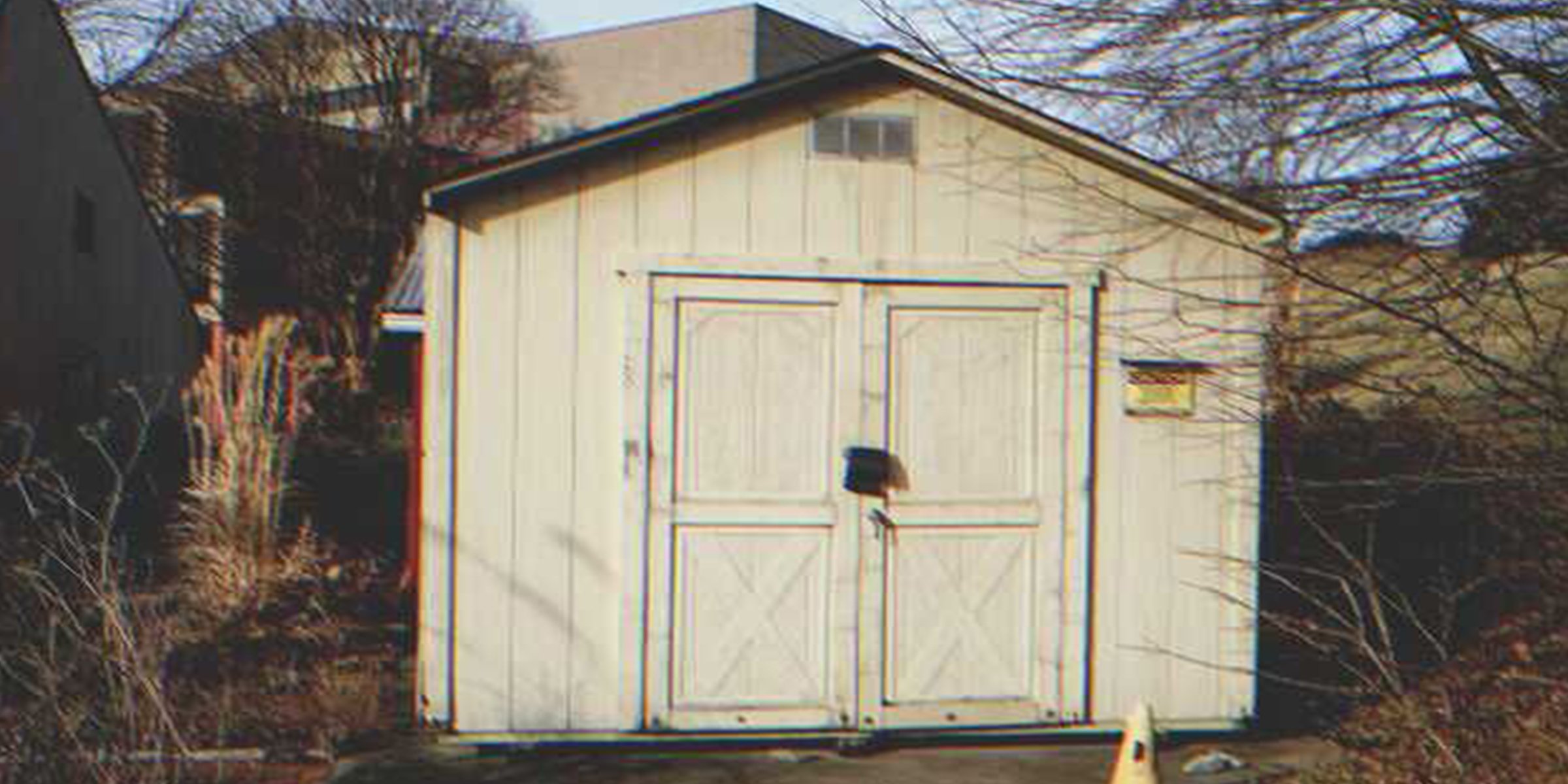 Shutterstock
Boy Blames His Late Father for Not Devoting Time to Him until He Discovers a Hatch in the Barn – Story of the Day

A boy despises his father for not devoting enough time to him, causing their relationship to deteriorate. But everything changes one day when he discovers a hatch in their barn. However, it was too late by then.
Carl Peterson was always close to his mother, Lydia, because his father, Edward, was a businessman who rarely made time for his family. Carl used to be quite upset with Edward about it when he was younger, but he ultimately got over it when his passion took over.
Carl was a particularly athletic child who began competing in inter-school competitions at the age of ten. By 13, he was determined to become a cyclist, and by the age of 15, he was riding in state races.
With his mind fixed on his goal, he forgot about everything else and focused solely on one thing: his love of cycling. Sadly, something terrible happened to him on his way to an inter-state competition that year...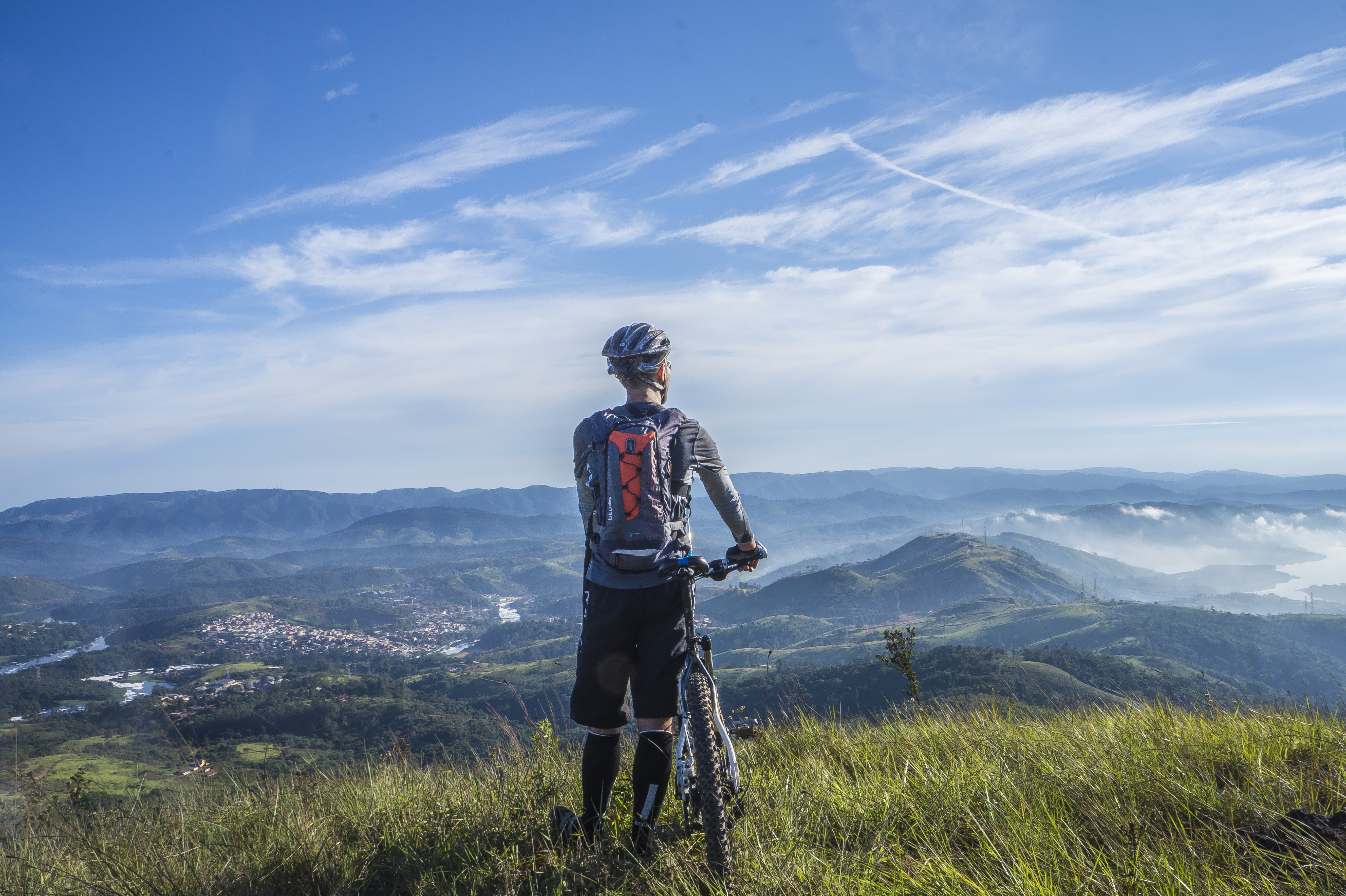 Carl wanted to establish his career as a cyclist. | Source: Pexels
Carl's mother tragically lost control of the car they were riding when it skidded, and Carl awoke two days later in a hospital.
He couldn't identify his surroundings when he opened his eyes until his attention was pulled to the IV drip attached to his arm. "What - What happened to me?" he wondered as he attempted to get up and looked around the hospital room. Unfortunately, he couldn't move even a little bit.
Don't be too quick to jump to conclusions; you might regret it.
He tried to remove the blanket covering his lower boy and froze in shock when he discovered he'd lost one of his legs in the accident. When Edward entered the room, Carl just couldn't hold back his tears.
"Dad? What are you doing here? What happened to me? And where is mom?" he asked, crying incessantly as he remembered the accident.
"I'm sorry, son, " Edward said gravely. "It happened two days ago... You and your mother were in an accident and... she's in a coma."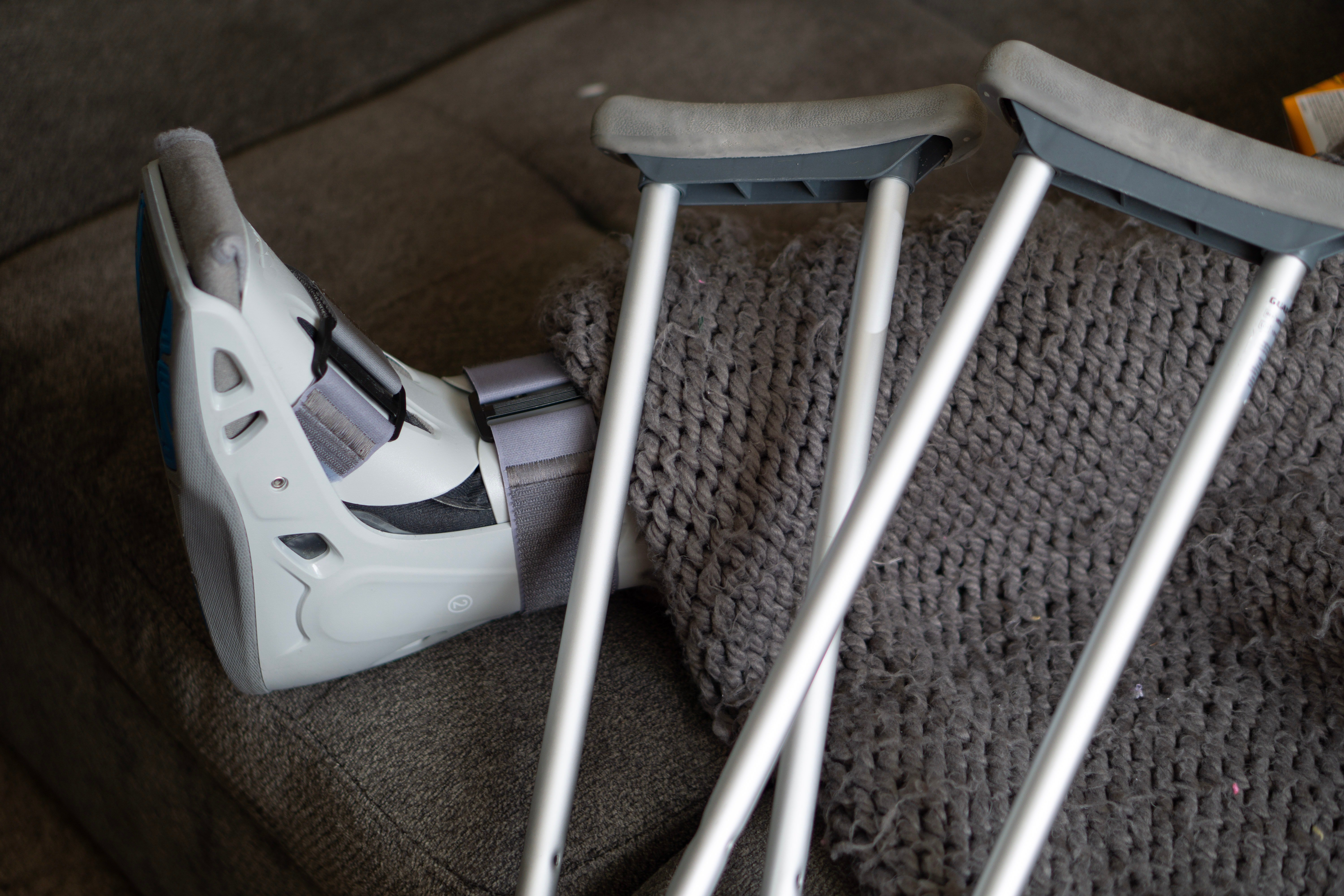 Carl lost one of his legs in the accident. | Source: Pexels
"What?" Carl couldn't believe how one moment had turned his life upside down. He went to meet Lydia on crutches and saw her lying pale and lifeless in the hospital bed as if she was never alive.
"I'm so sorry, mom!" he sobbed as he sat next to her. "I was so excited that I was shouting the whole way in the car; maybe that's why you couldn't concentrate and lost control. But I swear to you, mom, I'll win that tournament for you. I promise!" he told her repeatedly.
After a week, Carl finally got discharged, but he was upset that Lydia was not coming home with him. Instead, he was trapped with Edward, who barely spoke to him.
To make matters worse, he observed that since Lydia wasn't home, Edward grew increasingly distant from him. He'd disappear for hours in their backyard shed, and he stopped going to work.
Carl believed Edward was struggling after the accident and gave him the space he considered necessary. Meanwhile, he wished he could go back to cycling again and continue his training. But there was one problem. He couldn't ride his bike with just one leg, and he was tired of trying.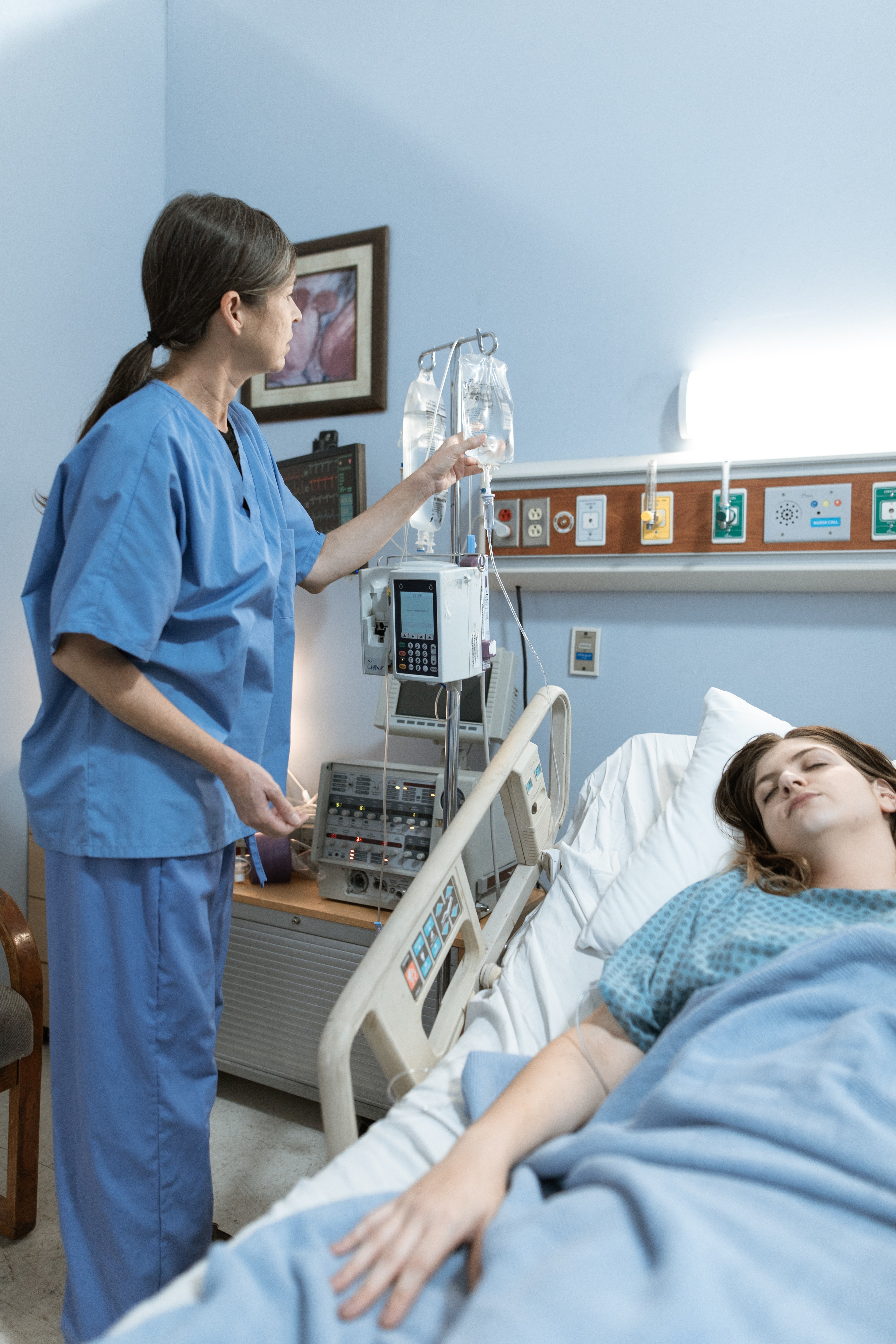 Carl missed Lydia. | Source: Pexels
Carl knew if Lydia were there, she'd support him, and he'd be able to do it somehow. But that felt impossible with Edward, as he hardly gave him any attention.
One day, Carl was so upset with Edward that he burst into their barn to yell at him and accuse him of being a bad father who hardly paid any attention to him. However, he noticed that the shed was empty save for a few liquor bottles and playing cards on a central table.
"I hate you, Dad! I hate you for this!" he burst out crying and hurried out of the barn to his room, realizing Edward had been busy drinking and playing cards with his friends all this time, leaving him to himself. Edward and Carl became more distant than ever after that, and Carl avoided talking to Edward.
Then a year later, Edward suddenly died of a heart attack, leaving Carl with his granddad. Carl wasn't even sure if he missed Edward because of how strained their relationship had become.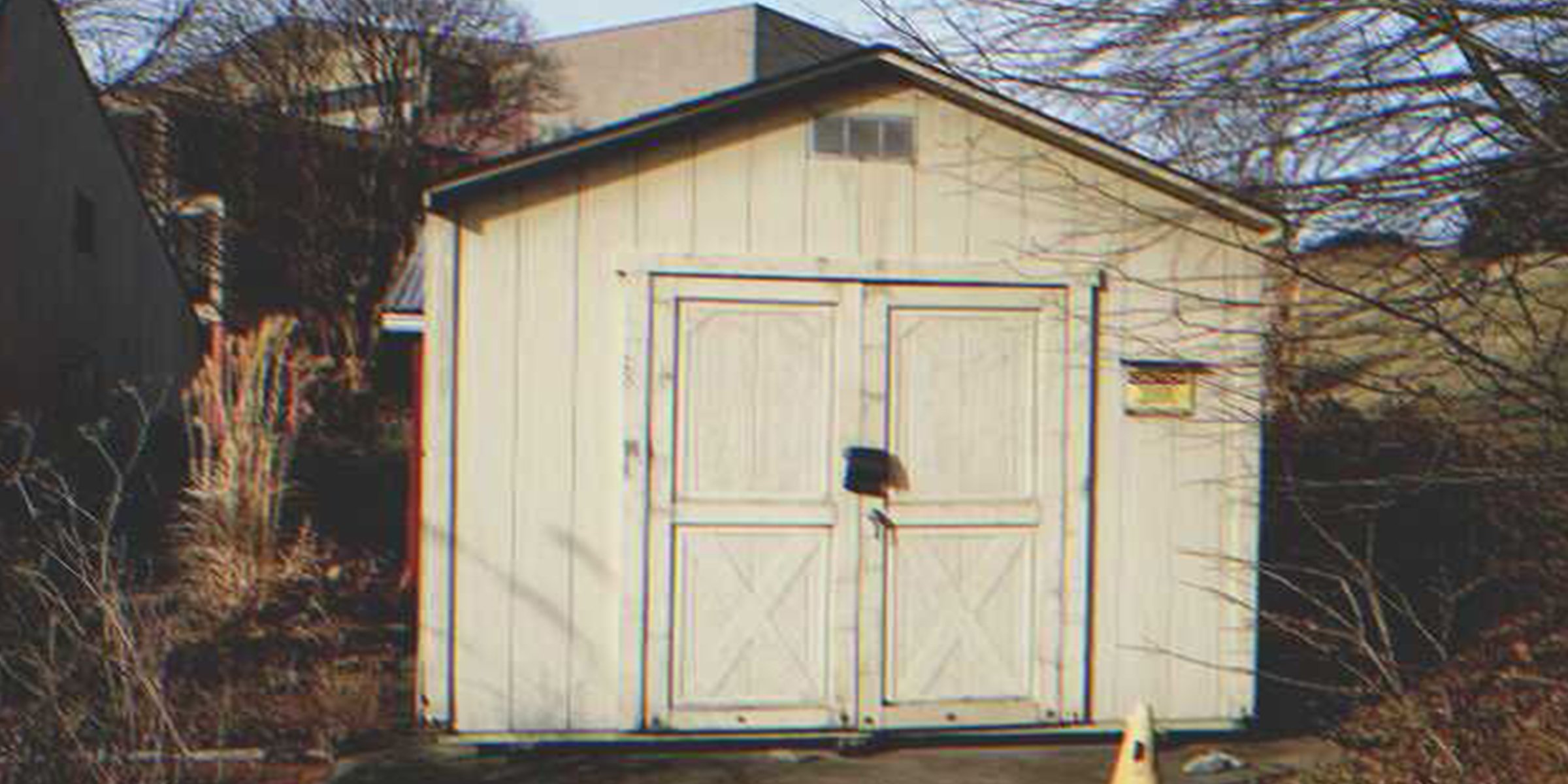 Carl's decision to check the barn only drove him and Edward apart. | Source: Pexels
Two days after the funeral, Carl decided to clear Edward's things from their home and eventually dumped the boxes in their barn. But as he was about to leave the barn, he saw a letter that fell off one of the boxes near the table.
He bent down to pick it up and discovered something he'd never seen before. There was a latch underneath the table. He pushed the table away and yanked the latch, revealing a hidden room within the barn.
He gently climbed down the steps leading to a dark room and couldn't believe what he saw!
At the center of the room was a bicycle hidden under white sheets. It was a bike specifically for specially-abled people like him who had an amputated leg, and his name was engraved on it.
Carl couldn't stop himself from crying. He also discovered Edward's documents and diaries, where he'd made notes about building the bike from scratch. Edward had also left a letter on the bike indicating that it was a birthday surprise for Carl.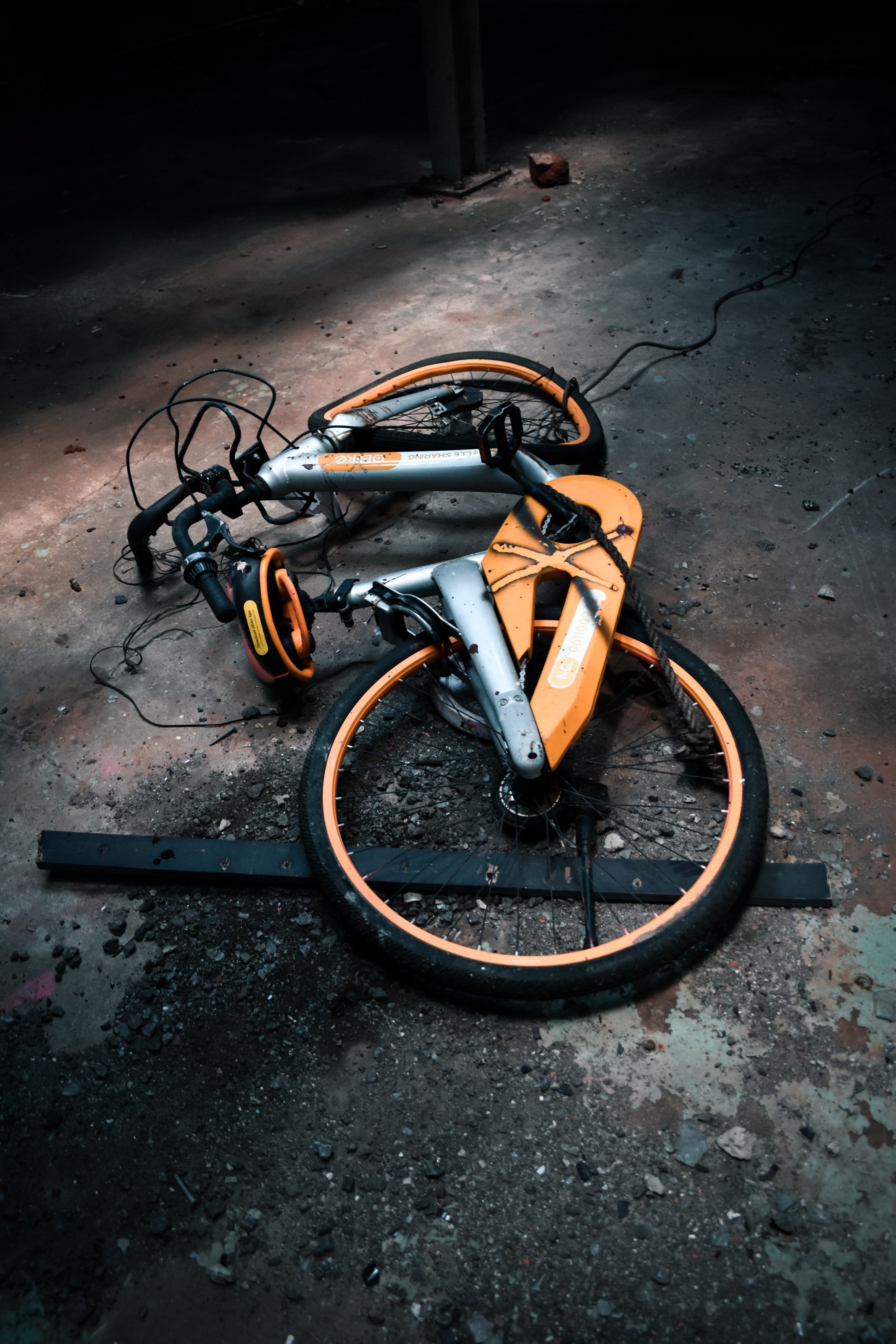 Edward built a bike for Carl. | Source: Pexels
"I am very sorry, Dad! What did I do? I thought you didn't love me!" Carl sobbed his heart out that day, cursing himself for hating Edward.
He vowed not to let Edward's efforts go to waste and worked even harder to qualify for the upcoming cycling tournament that year.
Unfortunately, he did not win first place, but he did come in second place. When he received his silver medal, he gave a speech acknowledging not only Lydia but also Edward, who went above and beyond for him.
After his win, Carl went to see Lydia at the hospital, and he left the medal and their family photo at her bedside. "Dad is always with us, mom," he told her. "He's watching us from above. And I hope I made him proud."
What can we learn from this story?
Don't be too quick to jump to conclusions; you might regret it. Carl had assumed that Edward was deliberately ignoring him, but in actuality, he was busy building the bike.
Never give up on your dreams. Carl was determined to win the competition and make his parents proud. Eventually, he did it.
If you enjoyed this story, you might like this one about a neatly dressed boy who goes door to door begging for money and is shut out by everyone except an old man.
This account is inspired by our reader's story and written by a professional writer. Any resemblance to actual names or locations is purely coincidental. All images are for illustration purposes only. Share your story with us; maybe it will change someone's life. If you would like to share your story, please send it to info@amomama.com.
Subscribe if you like this story and want to receive our top stories!