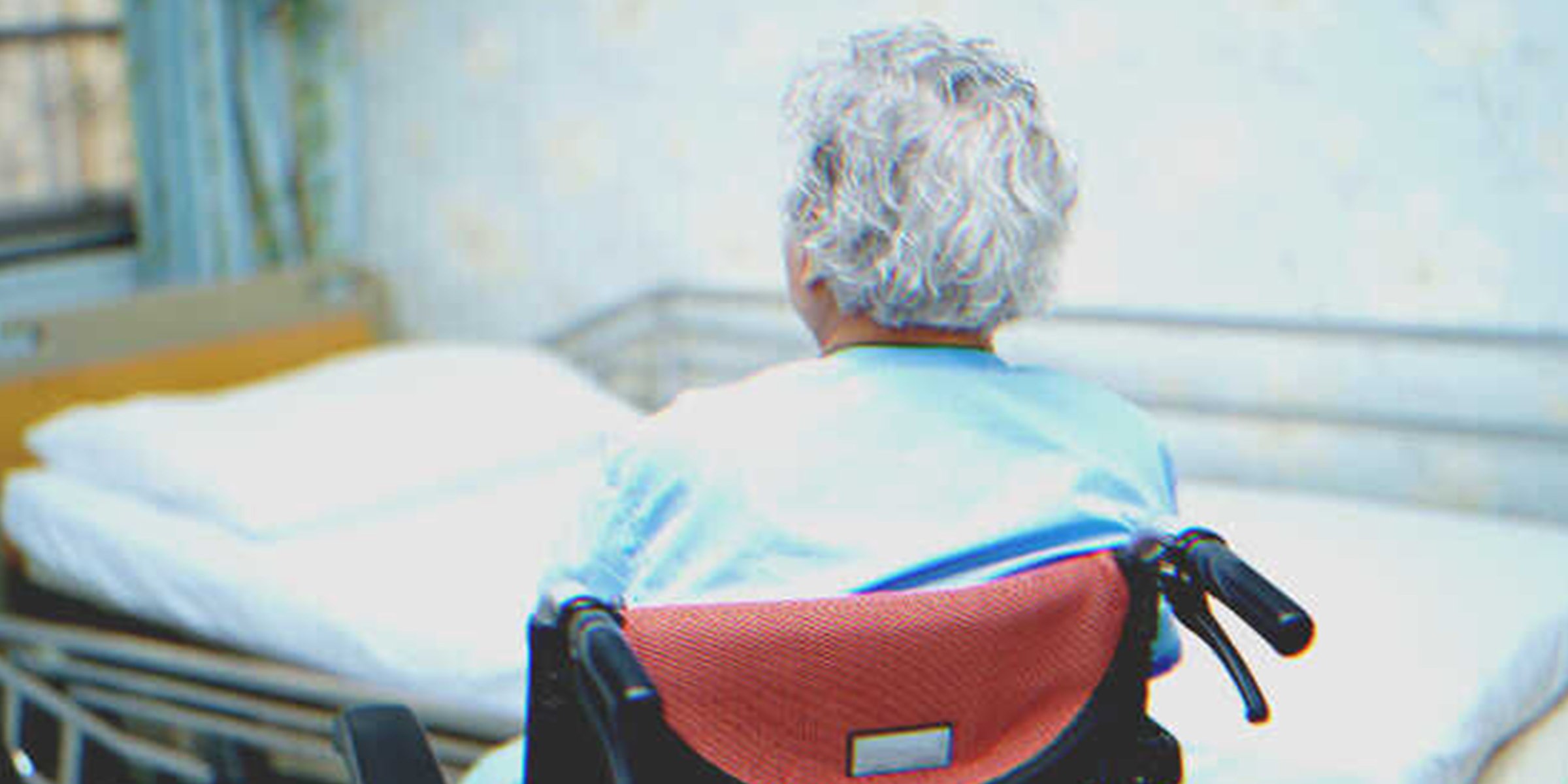 Shutterstock
Widow Mourns Her Husband of 56 Years until Care Home Nurse Walks into Her Room One Night – Story of the Day

A heartbroken widow mourned her husband of 56 years, missing him terribly. One night, a care home nurse walked into her room and it changed the way she lived her life.
Joseph and Joan had been married for 56 years until his death. They lived in a nursing home together, as their children lived in different states.
Through the years, they were content with one another. They enjoyed each other's company and often sat inside their room, looking at old photographs to reminisce about their youth.
The nursing home staff loved Joseph and Joan dearly. They admired the couple's love, and they often watched in rapture as the elderly couple spent the afternoons walking around the nursing home grounds, holding hands.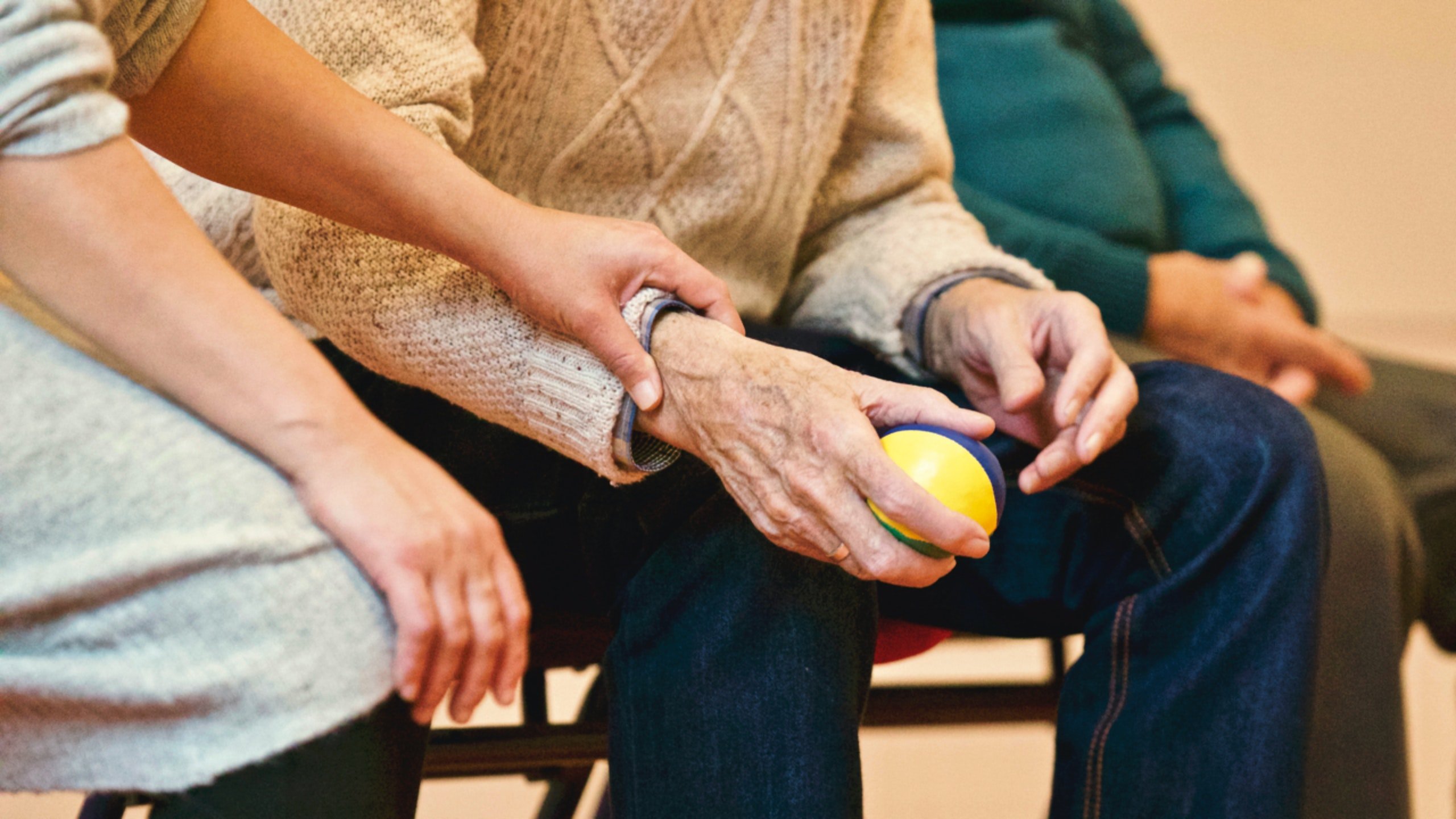 Joseph and Joan happily lived together in a nursing home. | Source: Pexels
"They are such an admirable couple. I wish to grow old with my husband like that as well," their caretaker, Carol, would gush to her co-workers.
Carol was Joseph and Joan's primary caretaker. She would eat meals with them, where she'd learn about the wonderful life they'd lived together, inspiring her to live the same way with her own family.
One weekend, Carol took a leave for a couple of days to go on vacation with her husband and children. When she returned, she was surprised to find out that Joseph had died.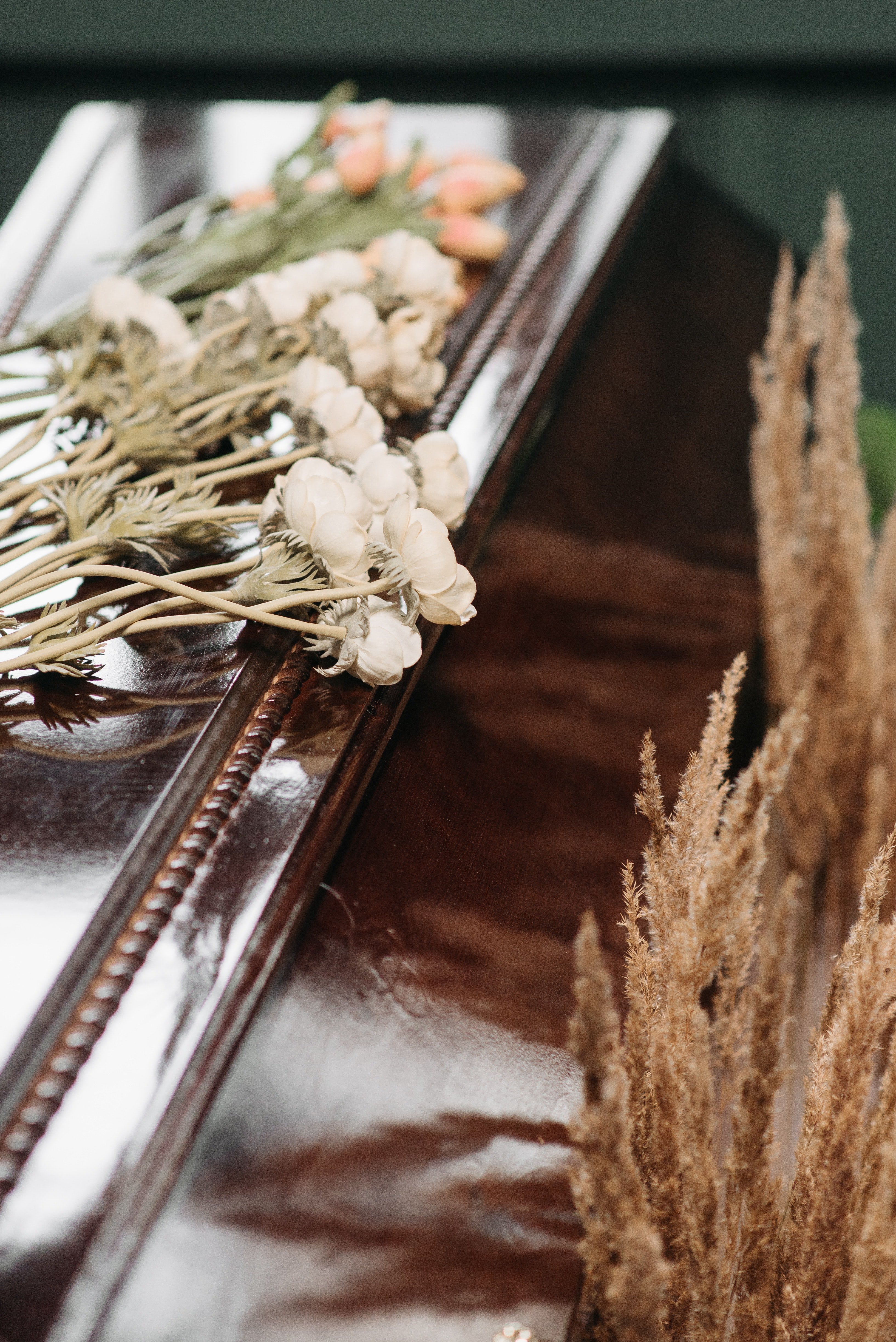 After going on vacation, Carol found out that Joseph had died of a heart attack. | Source: Pexels
"What happened?!" she asked her co-workers as soon as she got in.
The other caregivers revealed that Joseph suffered from a heart attack and did not make it. Realizing how heartbroken Carol must've been, she rushed to her patient's room to check on her.
There, she saw Carol crying her eyes out as she lay on the bed. Her whole life had collapsed, and she no longer had the will to live without Joseph by her side.
Since Joseph's death, Joan became difficult to deal with. She hardly ever ate and refused to speak to anyone. At night, she would stay up all night, just crying.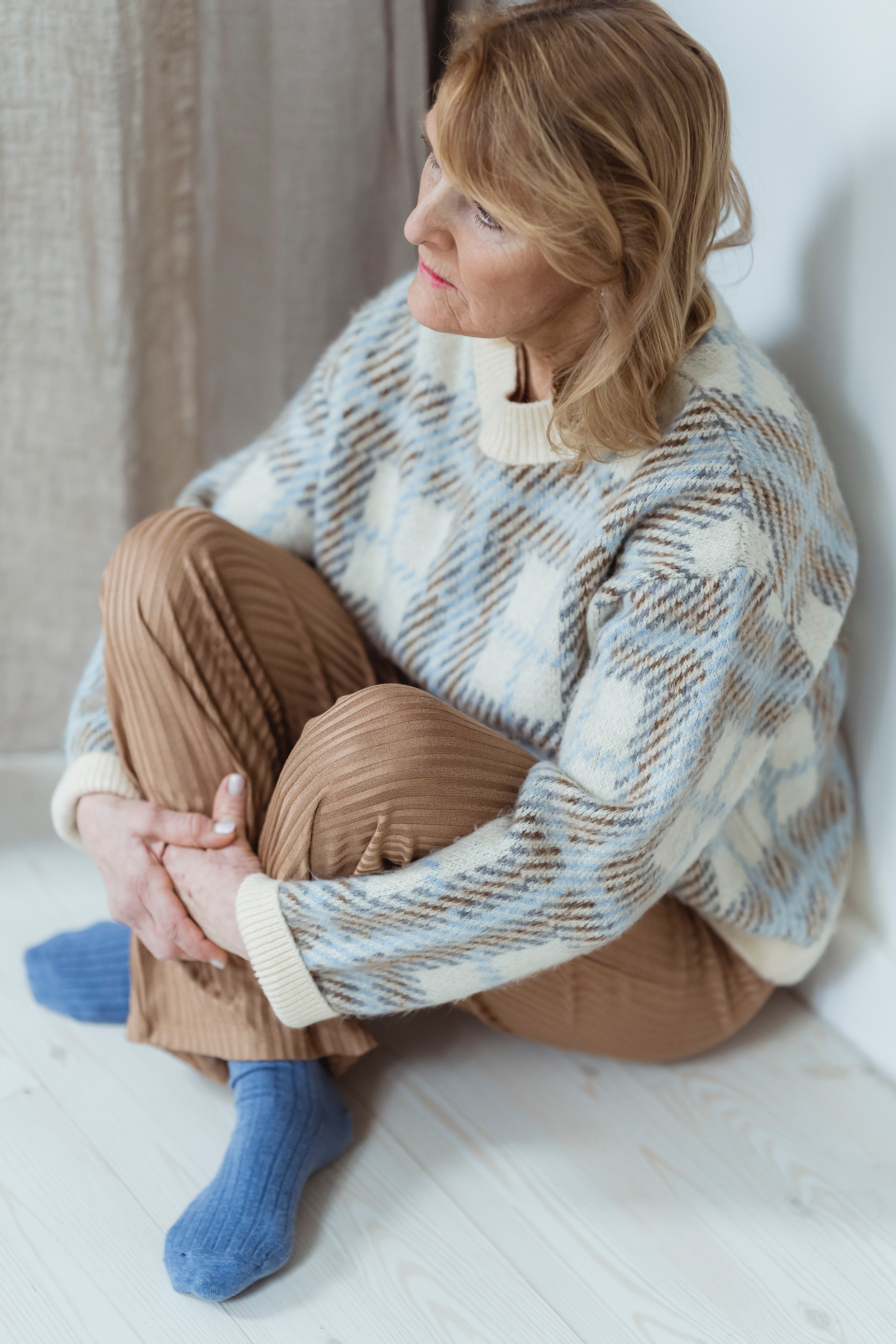 Nothing could cheer Joan up, and she refused to eat. | Source: Pexels
Carol refused to give up on Joan, and she tried her best to cheer her patient up alongside everybody else in the nursing home. "Nothing's working," she sighed after trying everything, including arranging a video call with Joan's children.
Joan practically stopped talking, refusing to say even just simple sentences. She'd respond to questions with one-liners and slowly started to turn down meals.
After this went on for a couple of months, only Joan's daily vitamins and maintenance medicines balanced her nutrition. As she barely ate anything, she grew weak and started to need the assistance of a wheelchair to move around.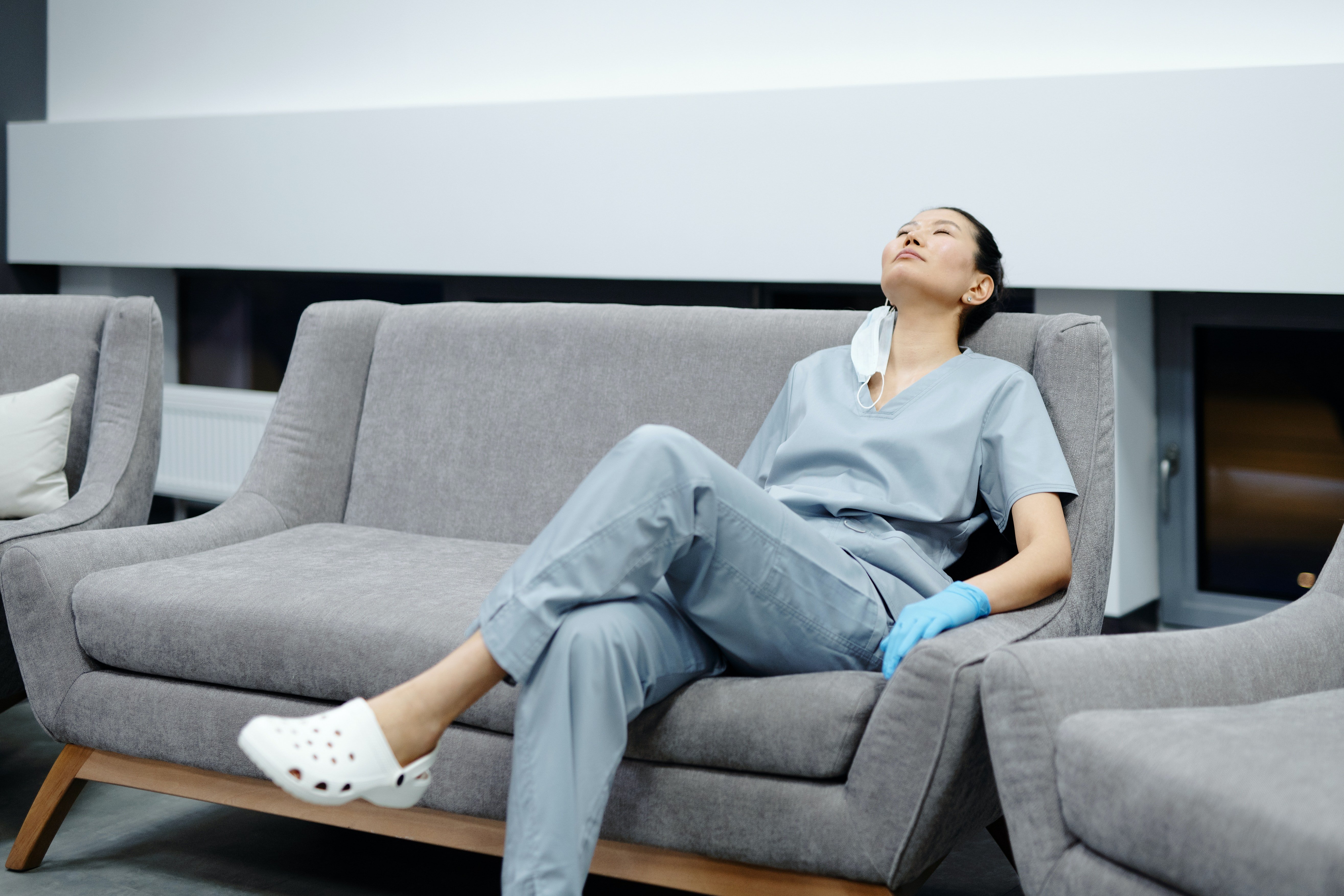 The caregivers at the nursing home worried about Joan and wanted to help her. | Source: Pexels
This saddened Carol, as Joan was once strong and full of life. She even recalled times when Joseph and Joan would chase each other around the garden like two teenagers in love.
Knowing it was still possible for Joan to enjoy the rest of her life, Carol was determined to help bring her back to her old self. While on the night shift one day, she decided to check on Joan after she heard her crying again.
Carol embraced the grieving woman, cradling her in her arms as she cried. "You'll be alright, Joan," Carol assured her. "Joseph would have wanted you to continue fighting and to enjoy your life," she said.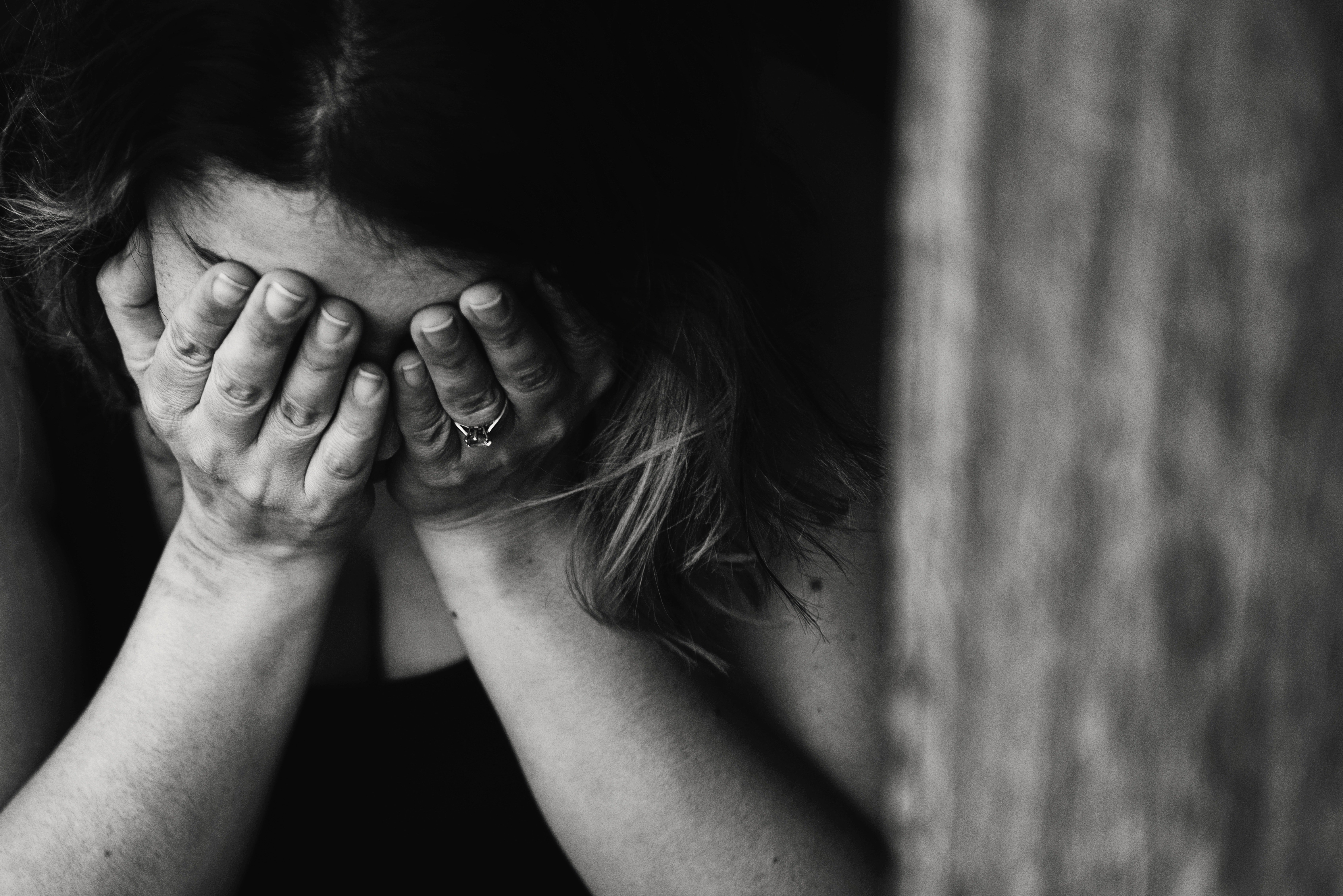 Joan couldn't stop herself from crying every night. | Source: Pexels
Joan continued to cry, but Carol refused to leave her side. She held her hand as the old woman cried until it came to a point where she stopped.
Carol thought that Joan had fallen asleep, so she gently released her hand from Joan's grasp and gently kissed her goodnight in the temple. Then Joan opened her eyes wide.
Carol jumped, startled at the sudden movement on the bed. She felt nervous, thinking she might have invaded Joan's personal space.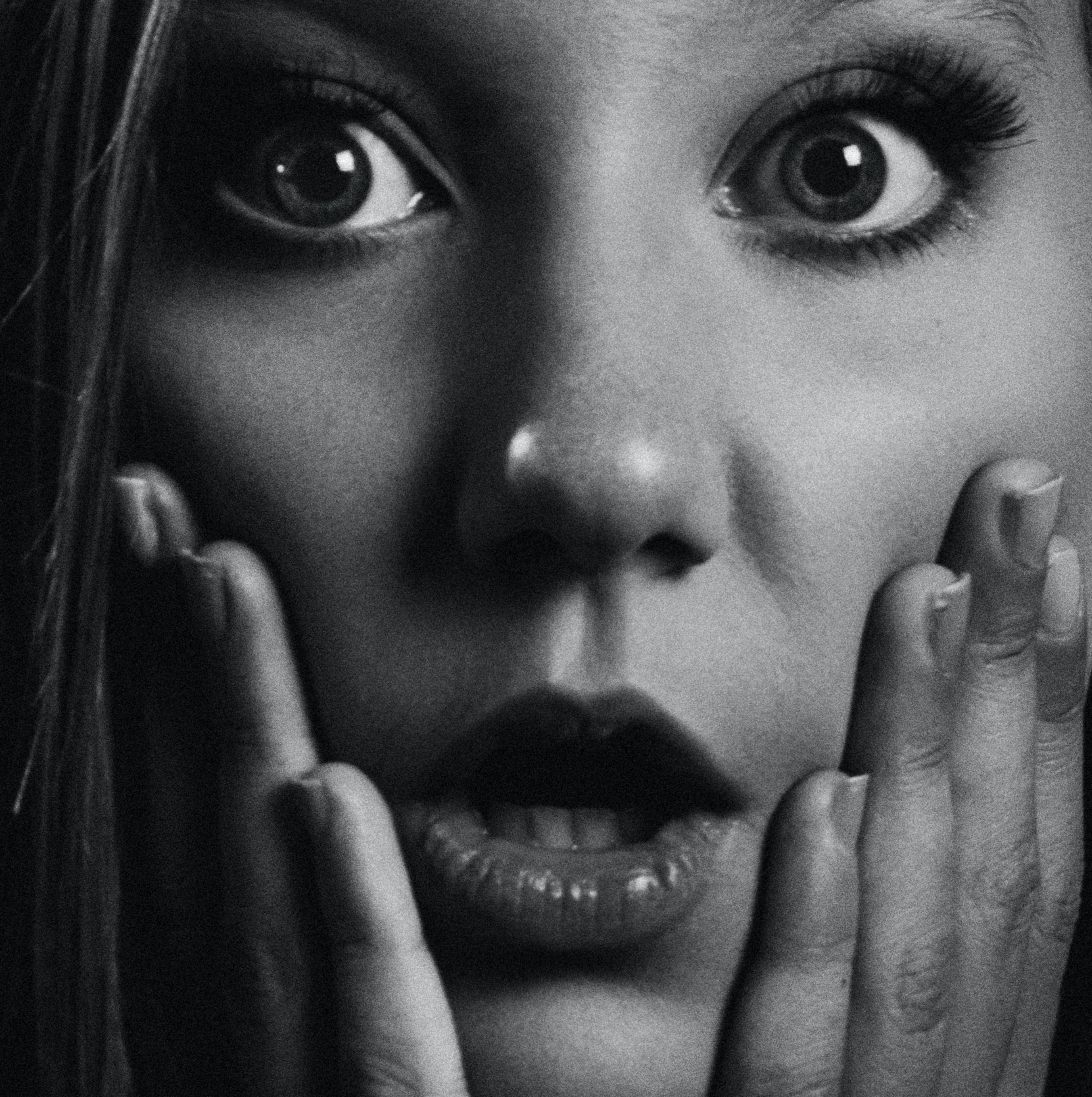 Carol thought she had invaded Joan's personal space. | Source: Pexels
"I'm sorry, Joan. I was just trying to show you how much I cared about you," Carol apologized. She thought Joan would be angry, but what happened next surprised her. A smile broke out from Joan's face, something that hadn't happened in months. Then she said:
"Joseph always kissed me goodnight. Today, I felt his love again through your kiss. I miss him so much. Thank you for making me feel his love."
Carol couldn't help but feel sad. She realized that all along, all Joan longed for was to feel Joseph's love again. Now that she knew what to do, Carol vowed to help Joan by listening to her stories and kissing her goodnight.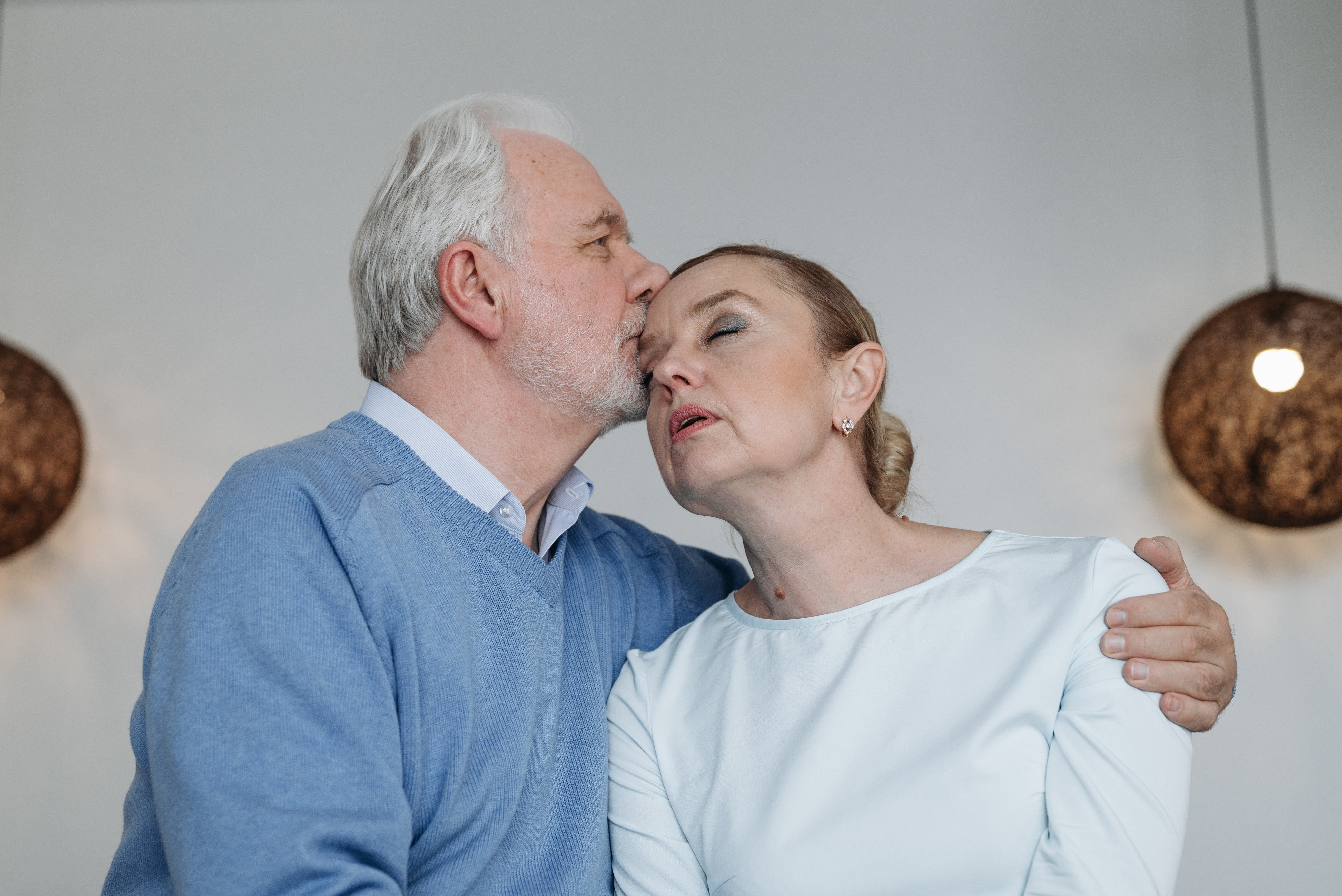 Joan was reminded of how Joseph would kiss her forehead every night. | Source: Pexels
Eventually, Carol learned that Joseph and Joan had a special ritual before going to bed every night. Since there were no double beds in the nursing home, Joan would go to bed first while her husband sat beside her and they would talk.
When Joan falls asleep, her husband would kiss her gently before walking back to his own bed to sleep. When Joseph died, this ritual abruptly stopped, and it broke Joan's heart all the more.
"I know I can never take Joseph's place, Joan, but I want you to know that you are not alone and that the people here care a lot about you," Carol assured her patient one day. "I'm happy to hear your stories, and I'm glad to keep you company."
Carol made sure to be there for Joan every step of the way. | Source: Pexels
Joan smiled lightly and wiped her tears. Since then, Carol would spend time with her every evening and they'd exchange stories about their lives. When Joan fell asleep, Carol would give her a kiss on the forehead.
After realizing that many other people cared about her, Joan became motivated to turn her life back around. She went back to being her lively self and lived life to the fullest inspired by how her husband did the same until his death.
What can we learn from this story?
Even the smallest act of kindness can make someone's day. Joan hadn't smiled for months, but after Carol did a loving gesture toward her, it instantly lit up Joan's world and she slowly went back to her normal, lively self.
Being there for a mourning person can save their life. Joan's health was deteriorating as she couldn't cope with the loss of her husband. However, thanks to Carol's persistence in helping her, she was able to slowly recover and nurse herself back to good health.
Share this story with your loved ones. It might inspire them and make their day.
If you liked this story, you might like this one about a widowed mom who learns that her son escapes home every night. One day, she was surprised to find that he took home a bag full of cash.
This account is inspired by our reader's story and written by a professional writer. Any resemblance to actual names or locations is purely coincidental. All images are for illustration purposes only. Share your story with us; maybe it will change someone's life. If you would like to share your story, please send it to info@amomama.com.
Subscribe if you like this story and want to receive our top stories!