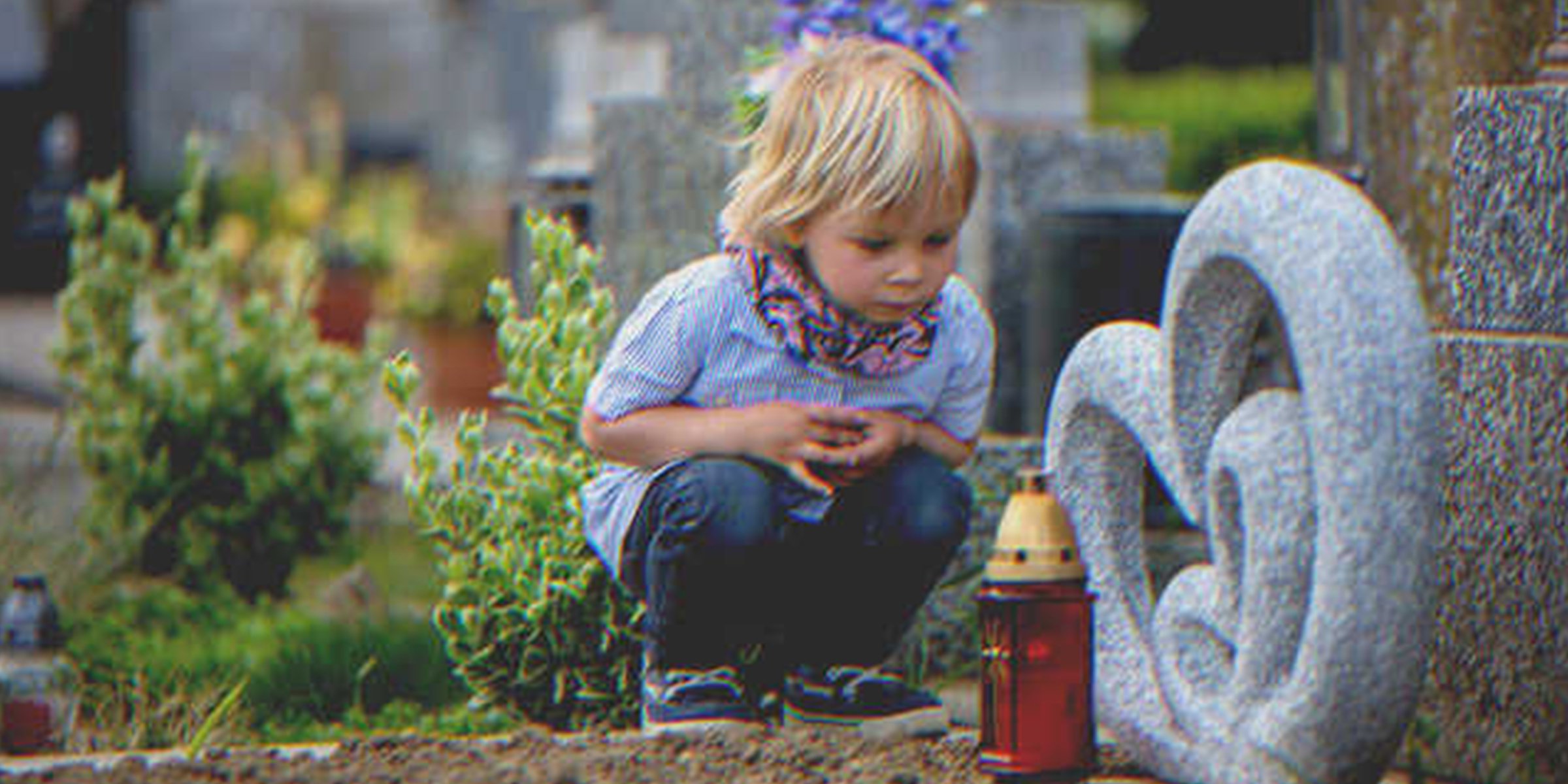 Shutterstock.com
Boy Worries His Buried Dad Is Afraid of the Dark, Brings Candle to His Grave and Sees Letter There — Story of the Day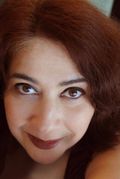 A five-year-old boy grieving for his recently deceased father cries every night until his grandmother takes him to the cemetery.
When Daniel was five years old, his world fell apart. His daddy died, and he just couldn't understand it. How could his daddy who was the strongest man in the world just die?
When his mother told him, Daniel didn't cry. He didn't believe it. He told her scornfully: "My daddy isn't dead! You wait and see!"
He sat on the porch and waited for his daddy. He waited for hours and hours. He waited until it was dark, and that was when the first hot tears started burning his little round cheeks.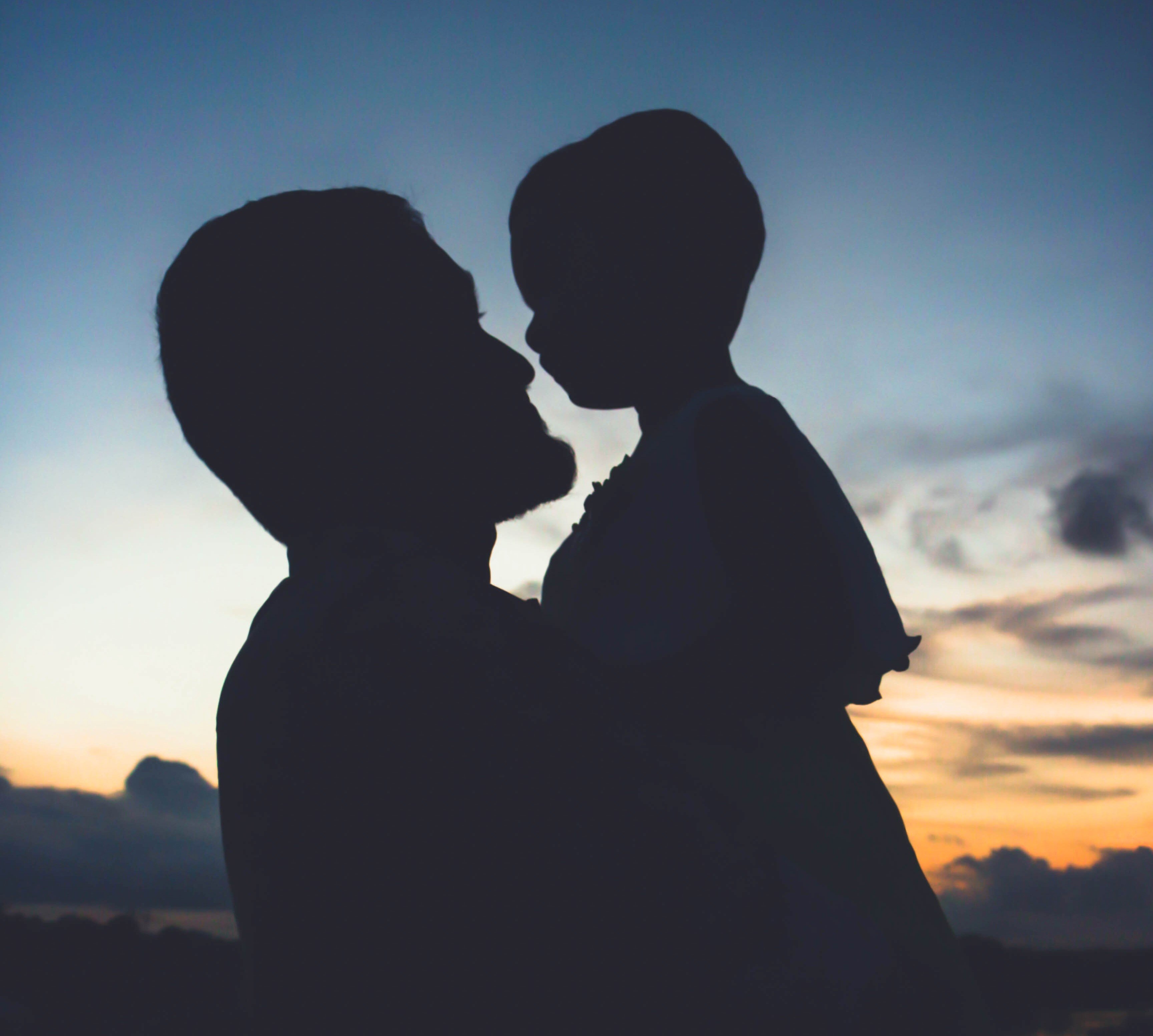 Daniel couldn't believe his big strong daddy would never come home again. | Source: Unsplash
Two days later, Daniel and his mother and his grandmother (daddy's mom) went to a quiet place with lots of flowers where people talked in hushed tones.
His daddy was there, but he wasn't the big daddy with a loud voice and a happy laugh that Daniel remembered. He was lying in a long shiny box and he was wearing a suit.
Those we love live on in our hearts.
Daniel's mom didn't want him to stand close to the box, but he insisted. He wanted to see his daddy. He stood by the box for a long time looking at the empty face that used to be his daddy.
He reached out and gently touched his face. It was so cold. Then Daniel noticed that the box had a big heavy lid. They were going to lock his daddy inside a box...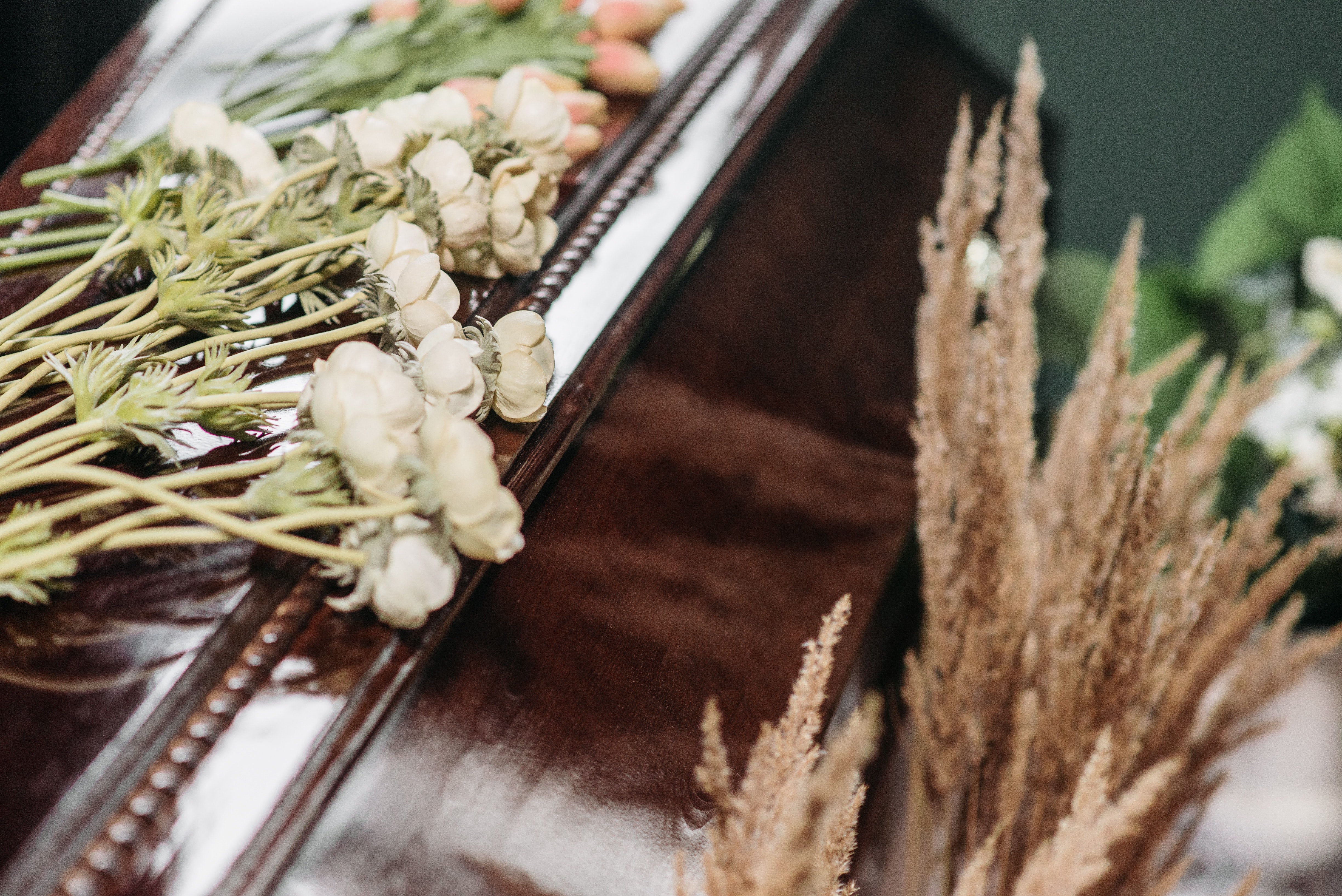 Daniel didn't want to think of his daddy alone in the dark. | Source: Pexels
That night, Daniel couldn't sleep. He couldn't stop crying and finally, he went to his mom's room and climbed into her bed. "Mommy," he whispered. "Daddy is in the dark..."
His mom woke up and put her arms around Daniel. "No, honey," she said. "Daddy's in heaven."
Daniel shook his head. "Daddy's in that box and they buried it, mommy," he protested. "It's dark and he'll be scared...forever."
And no matter what his mother said or how she tried to explain it, Daniel wouldn't listen. Daddy was in the dark and he had to be scared, because Daniel, too, was scared of the dark.
Daniel cried all the time and his mom couldn't comfort him. | Source: Unsplash
Daniel cried all the time, so his mom took him to a nice lady who had lots of toys in her office and she too, told him that daddy was alright and that he wasn't scared.
"How do you know?" Daniel asked. "You never died. You don't know anything!" Daniel threw the lady's toys against the wall and screamed until his mother came in.
"Time," the woman said to his mother. "He needs time. Bring him in twice a week. We'll work on it."
That night, Daniel's mom phoned her husband's mother. "Molly," she said. "I need you, Daniel needs you. I just don't know what to do, how to help him."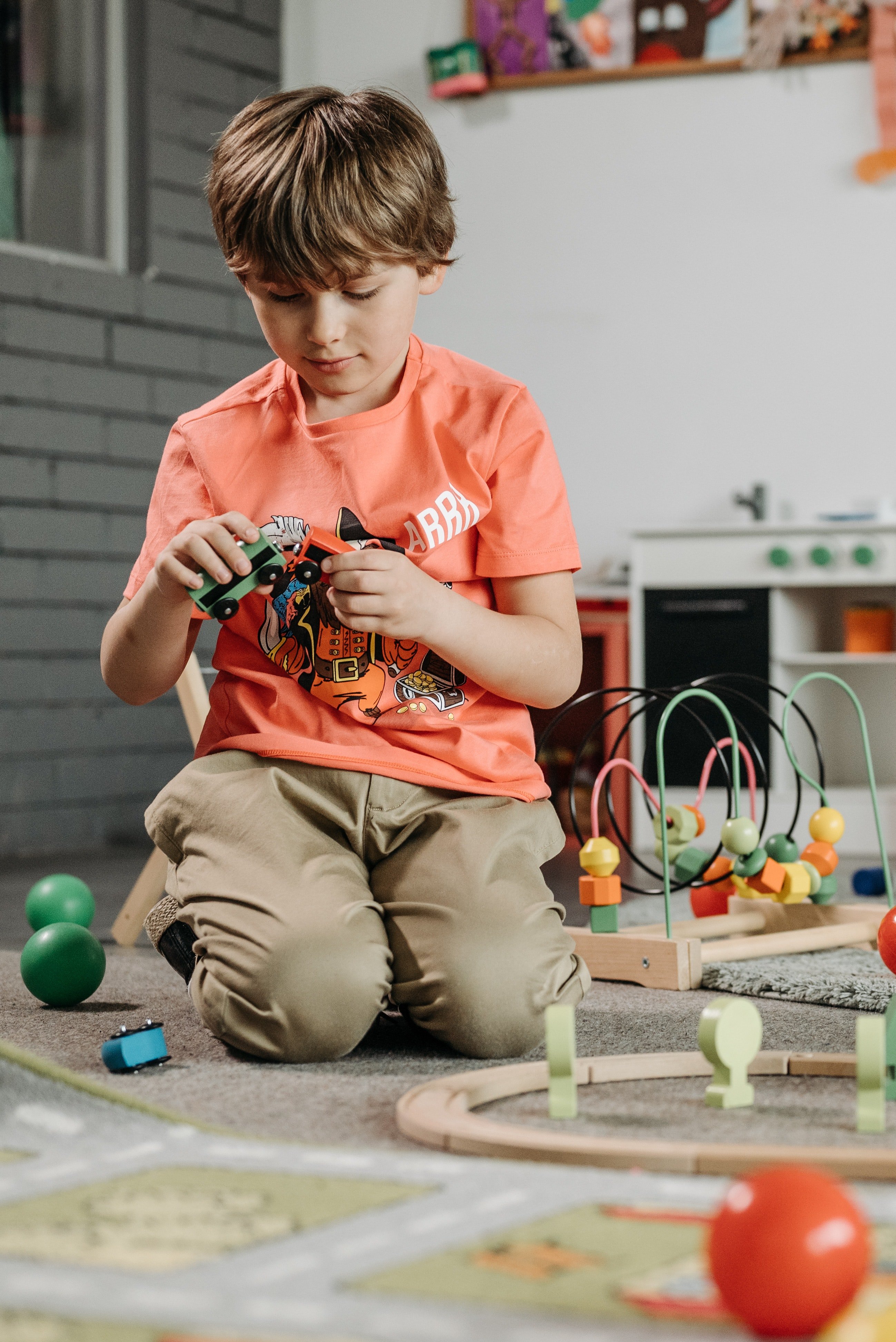 Daniel's mom took him to a doctor who had lots of toys in her office. | Source: Pexels
Daniel was very glad to see his grandmother Molly when she arrived from Georgia three days later. He knew she would understand because daddy was HER little boy.
"Gran Molly," he said to her when she tucked him in that night. "Daddy must be so afraid, all alone in the dark..."
"Do you think so?" asked Gran Molly. "I hadn't thought about that. Are YOU afraid of the dark?"
Daniel nodded. "Yes," he said. "So mom and dad got me a night light, see?" Daniel pointed at the soft blue light on his bedside table.
"Well, Daniel," Gran Molly said. "Let me think about it. Between the two of us, we'll find a solution."
The doctor told Daniel's mom that he needed time to heal. | Source: Pexels
Early the next day, Gran Molly took Daniel shopping. They bought three candles inside pretty red jars. "These are for your daddy," Gran Molly explained.
Daniel's face lit up. "Then he won't be scared!" he cried. "He'll have the candles..."
Gran Molly and Daniel went to the cemetery and she led him to his daddy's grave. Daddy's name was written on it, and underneath it said: "Beloved husband and father."
Daniel couldn't read yet, but Gran Molly told him so. Then they placed the candles on the stone and Gran Molly lit them with matches. "Won't the wind blow them out?" asked Daniel.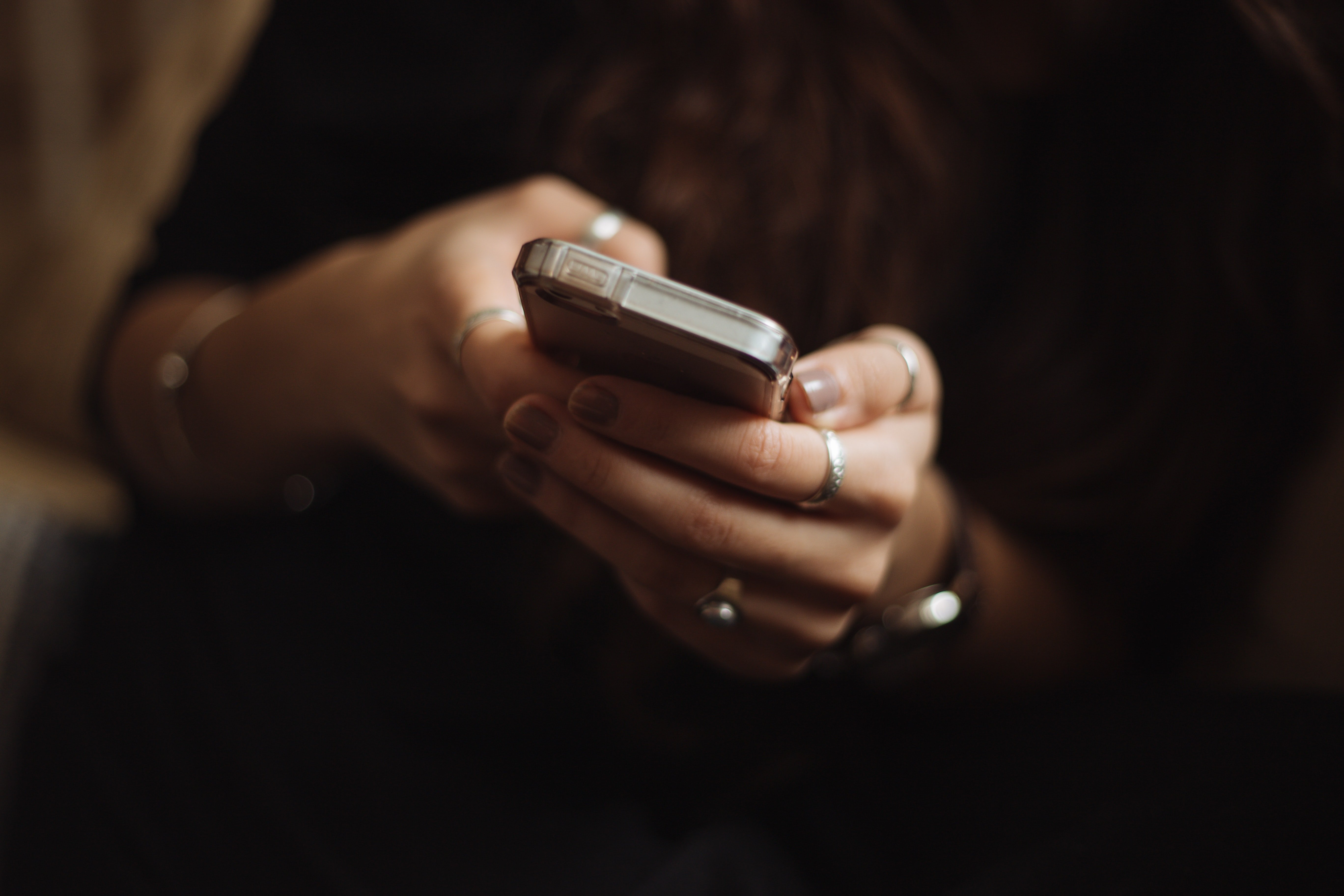 Daniel's mom called his grandmother, Molly. | Source: Unsplash
"No!" Gran Molly said. "You see the red glass? It will protect the candles so they never go out."
Daniel sat on his daddy's grave. "He's okay now?" he asked. "Now it won't be dark..."
And that was when Gran Molly exclaimed: "Look, Daniel!" Daniel looked, and right on top of his daddy's headstone was an envelope. On the front of it was one of the few words he knew how to read: 'DANIEL.'
"It's a letter, for you!" Gran Molly said and gave Daniel the envelope. He opened it and pulled out a sheet of paper with writing on it.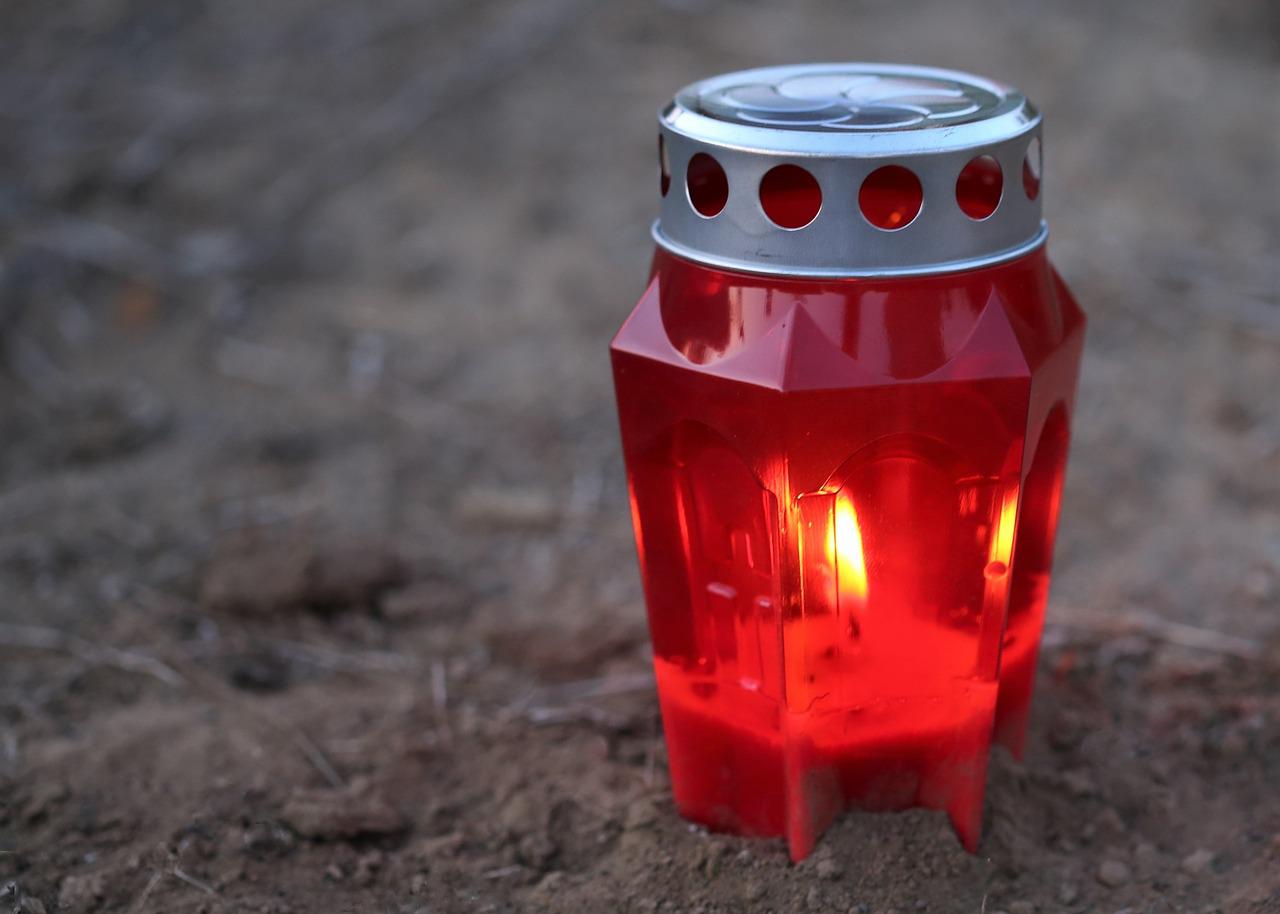 Daniel and his grandmother placed candles on his father's grave. | Source: Pixabay
"Can you read it for me, Gran Molly?" he asked.
Gran Molly took the letter and read: "Dear Daniel, thank you for the candles, but I don't need them! You don't have to worry about me, because Heaven is as sunny and bright as a summer day!
"I'm fine, Danny, and I'm not scared of the dark anymore. I love you so much, my sweet boy. Remember, I'm always with you. You can't see me because the light in heaven is too bright, but I'm right here holding your hand."
Gran Molly looked up at Daniel and said: "It's signed 'Daddy'."
Daniel cried, but they were healing tears. That night, for the first time since his dad died, he slept like an angel. His mom and his gran got up several times to see if he was alright.
"Look," Gran Molly whispered. "His face shines!"
Daniel's mom hugged Gran Molly and said: "I think it's the light of Heaven, Molly, he'll never be in the dark again."
What can we learn from this story?
Children have a difficult time dealing with grief and need patience and understanding. Daniel could only think his father was alone in the dark until Gran Molly took him to the cemetery.
Those we love live on in our hearts. Daniel's father was gone, but his memory would be with him for the rest of his life.
Share this story with your friends. It might brighten their day and inspire them.
If you enjoyed this story, you might like this one about a grieving wife who is bidding her final farewell to her young dead husband with a kiss when he surprises her by blinking.
This account is inspired by our reader's story and written by a professional writer. Any resemblance to actual names or locations is purely coincidental. All images are for illustration purposes only. Share your story with us; maybe it will change someone's life. If you would like to share your story, please send it to info@amomama.com
Subscribe if you like this story and want to receive our top stories!