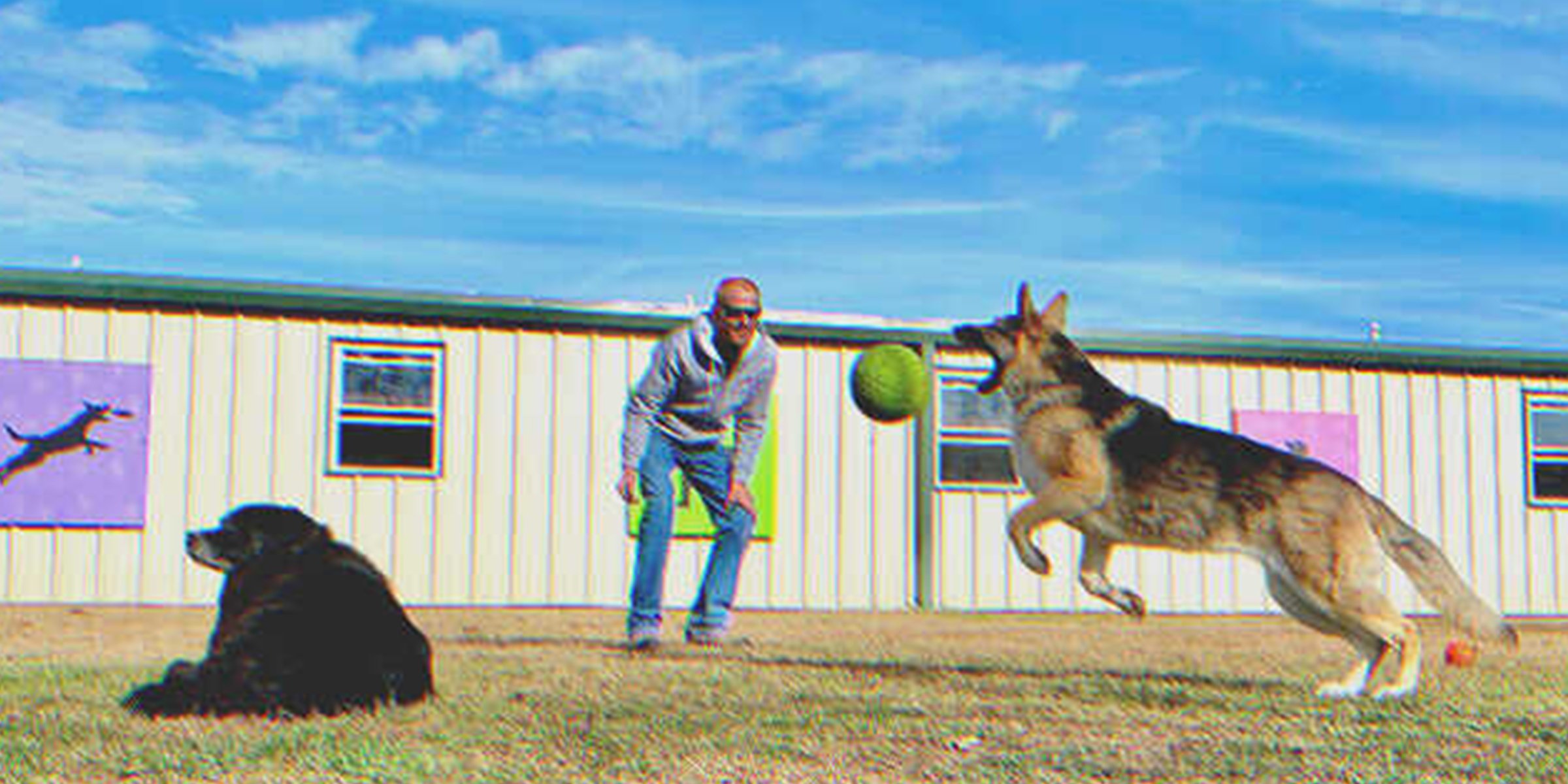 Shutterstock
Businessman Trades Company for Animal Shelter to Fulfill His Late Father's Dream – Story of the Day

A young man chasing money 24/7 accidentally found his late dad's memorable item in an old drawer. Heartbroken, he renounced his successful business and opened an animal shelter to fulfill his dad's wish.
Jake Connor, 30, was always determined to be the best in his trade. He hated compromises and aspired to be the No.1 businessman in town. After his father, Paul Connor's death five years ago, Jake was entirely absorbed with his family business.
The Connors were one of the most established leather manufacturers in North Texas, and Jake followed in his dad's footsteps working hard to keep their successful empire at its peak. But in his race to make more money day and night, Jake failed to enjoy the happiest moments in life...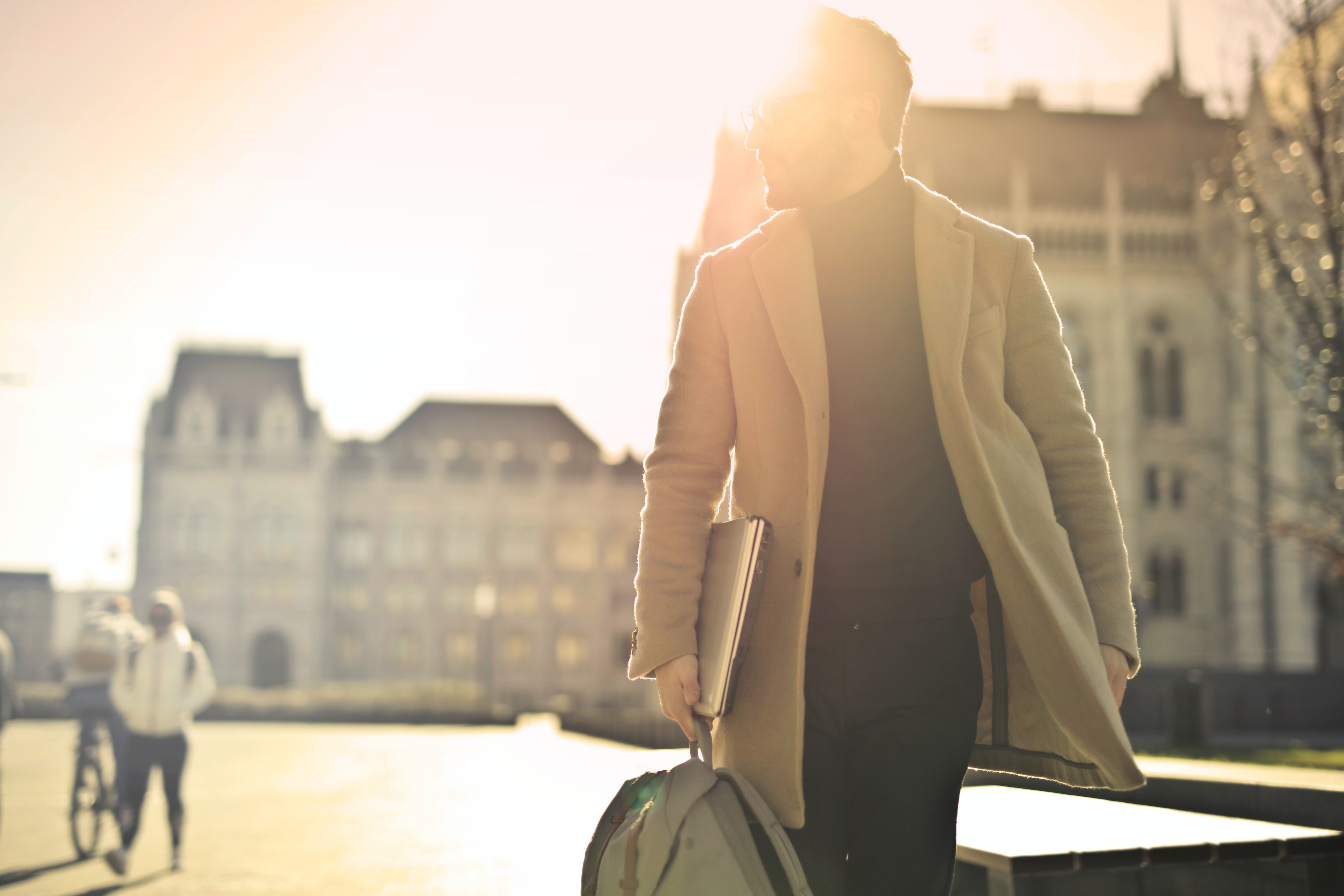 Jake wanted to make more money so he never had time for his personal life. | Source: Pexels
"No, mom. I don't think I can make it. Please cut the cake, and I'll attend via video call, if possible. Sorry!" he told his mother, Edith, on her 76th birthday.
"This is unbelievable...How did I forget about you, Holly?"
Jake could not attend his mom's special day because he was out of town, sealing the deal on an important export contract with a client. Ultimately, the young businessman hardly had any time for his family.
With each passing day, Jake harbored a craze for earning more money. After his father's passing, he became the sole heir to their company, worth $30M. He inherited a huge estate, several cars, and a lot of savings from his father.
But Jake was not satisfied. He wanted to make more than what his father did. Eventually, he began spending little to no time with his family and was always in a rush to earn profits.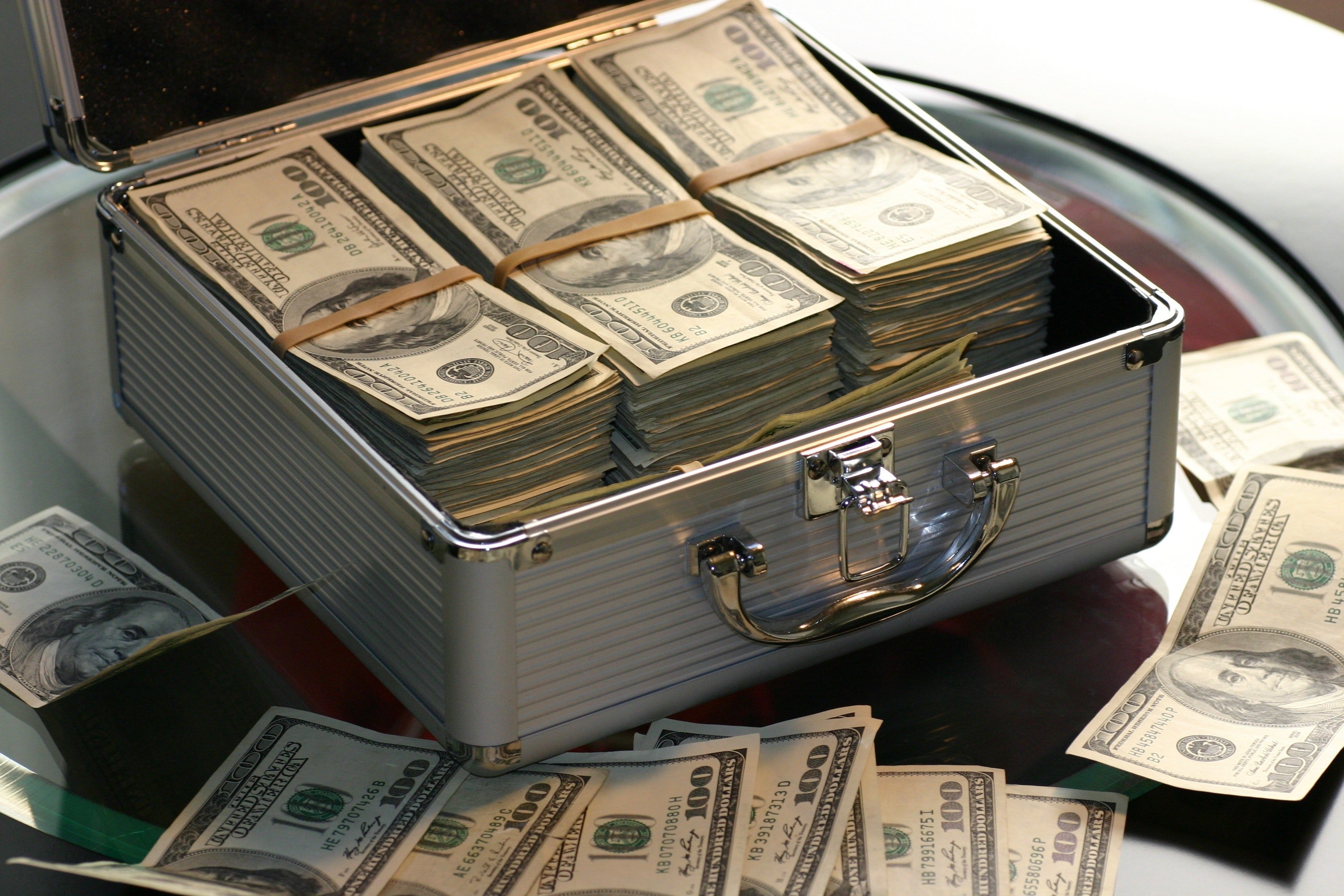 Day by day, Jake's fetish for money consumed him. | Source: Pexels
Jake's distant attitude crushed his mother. She often longed to talk to him for at least five minutes, but it never happened. Jake was too busy, and even when he was home, he would be occupied with phone calls and video meetings.
One day, Jake suddenly called off all his other events to throw a lavish party following recent success in his contract. Edith was thrilled because she saw a golden opportunity to talk to her son and convince him to get married.
After his dad's passing, Jake broke up with his girlfriend, Emily. Their relationship was rough over his obsession with making more money.
Although Jake did not want to get married after that, his mom wanted him to reconsider, so she waited eagerly to talk to him after the party.
But that night, fate had other plans.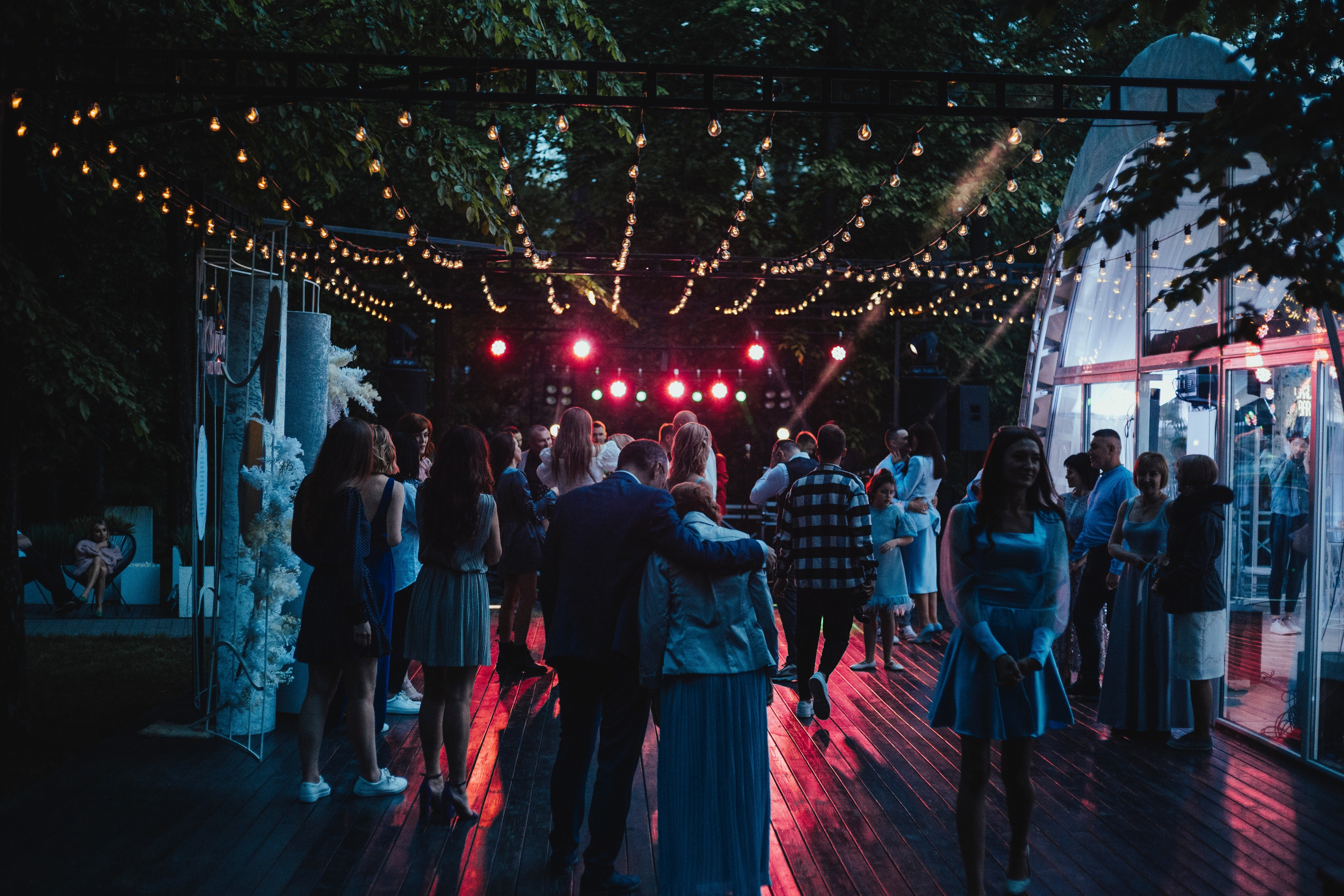 Jake threw a lavish party to celebrate a recent achievement in his business. | Source: Unsplash
Jake was busy tending to several guests and almost forgot about his mom. The party went well, and after the guests left, he remembered Edith.
"Mom? Are you alright? I thought you were in the yard with your friends," he said. But there was no response from Edith, who was sitting still in an armchair, her head resting back.
As Jake approached her, he suddenly dropped to the floor in tears. Edith appeared lifeless, and she wasn't breathing. Jake rushed her to the hospital, anxious to hear a piece of relieving news. Sadly, the doctors revealed that Edith had died from a heart attack.
The man was shattered. He regretted not spending time with his mother and not giving her the chance to talk to him.
The following few days in Jake's life were excruciating. He called off all his meetings, isolated himself from the outside world, and spent time crying in front of his late parents' portraits.
"I'm sorry, mom...I should have been a better son," he desperately said one evening.
He walked to the storeroom to find more old pictures of his parents. Little did he know how he would find a life-changing piece of memory there.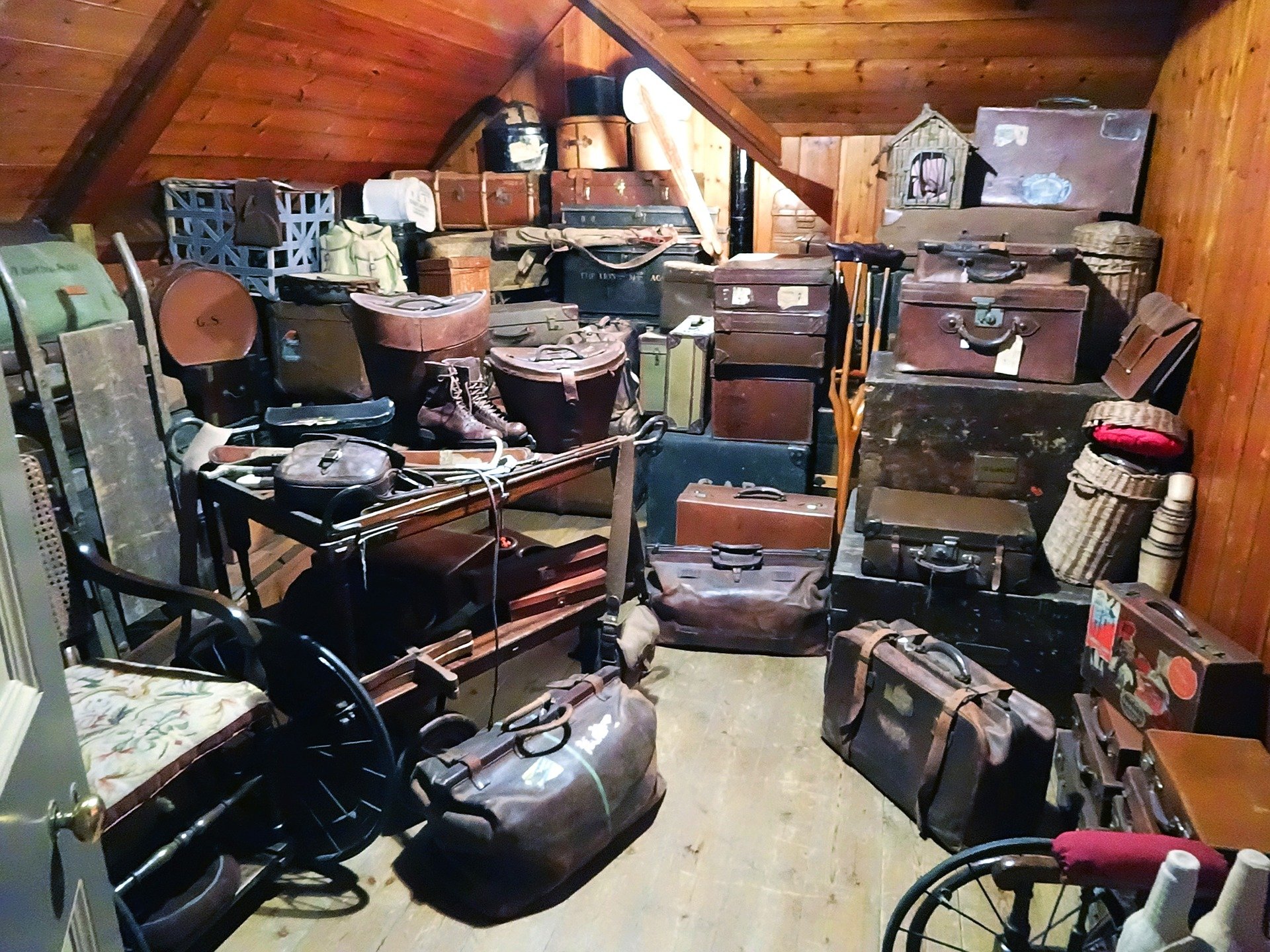 A life-changing piece of memory awaited Jake in the storeroom. | Source: Pixabay
"Where did Mrs. Clarke keep the pictures?" Jake mumbled. The housekeeper was on leave, so he had to search for his parents' portraits.
Just as Jake rummaged through the dusty, old items in the storeroom, he found his dad's study table.
"Dad's study table? I thought mom gave it away to aunt Becky...." he muttered. Jake had no idea it was in the storeroom for so long.
Curious, he opened the chest of drawers to see if there were things in them. Inside the last drawer, he felt something like a chain.
"What is this?" he exclaimed and pulled out the clinking object.
"This is unbelievable!" he said, holding up an old leash that once belonged to his dad's beloved dog, Holly.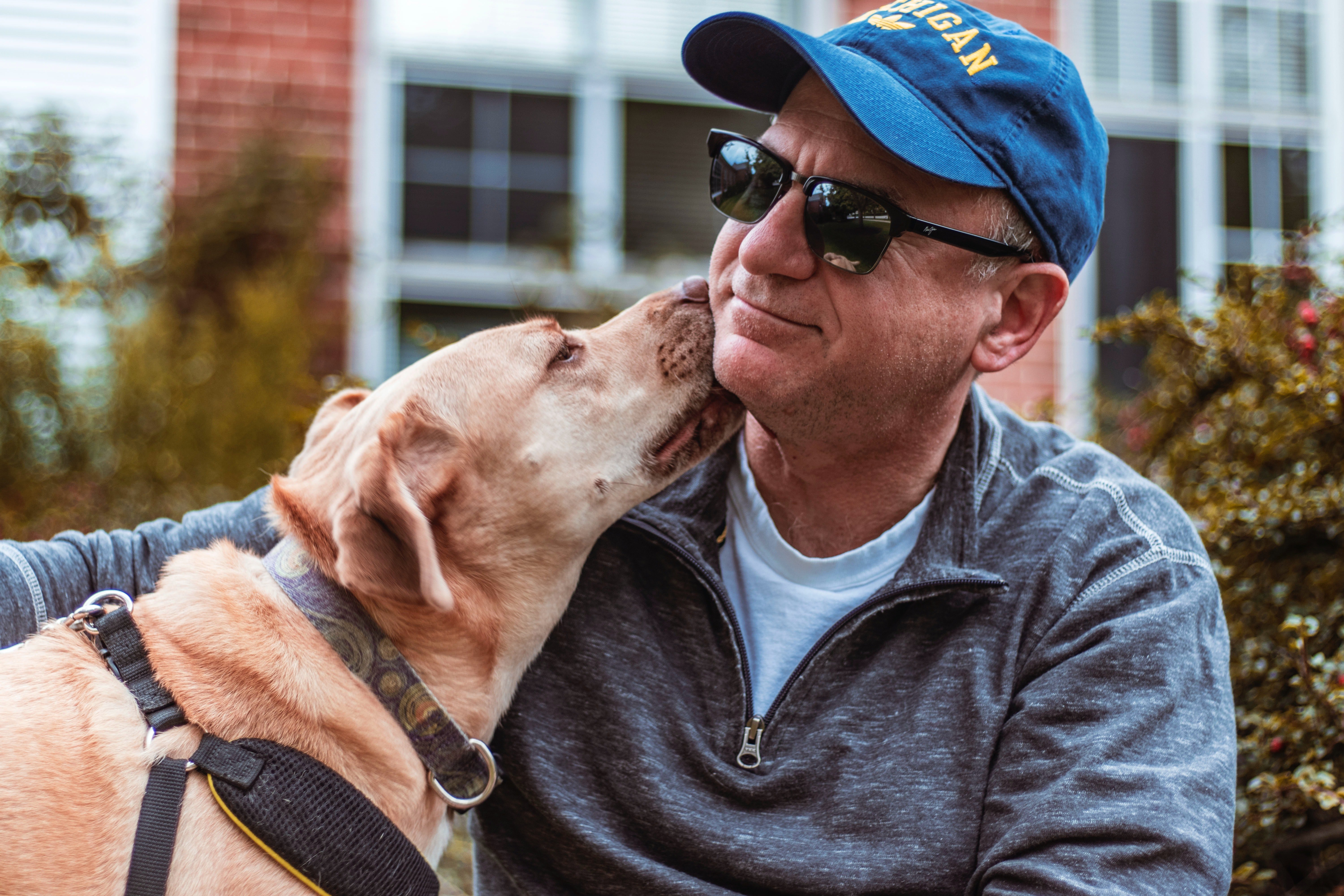 The leash belonged to Jake's dad's beloved dog, Holly. | Source: Pexels
Two decades ago, when Jake was 10, his dad had brought home a rescue pup from an animal shelter in town. He named the little dog Holly. As time passed, Holly became a beloved family member who became part of every important celebration.
"How did I forget about you, Holly?" Jake wept, clutching the leash. "Please forgive me."
He walked to their yard and sat in front of a little tomb that marked Holly's resting place. Then he recalled his late dad's monumental words and cried.
"You cannot earn all the money in the world. But you can earn all the love if you do something good," Mr. Connor's words echoed in his ears.
When Holly passed, Jake was 19. At the time, his dad asked him to make a promise.
"Promise me that you will take care of the animal shelter that gave Holly to us. Promise me," his dad said.
Although Jake had sworn back then, he failed to keep his promise. His aspirations got the best of him, and he just forgot about it. Seeing Holly's leash, he decided to make up for his mistake.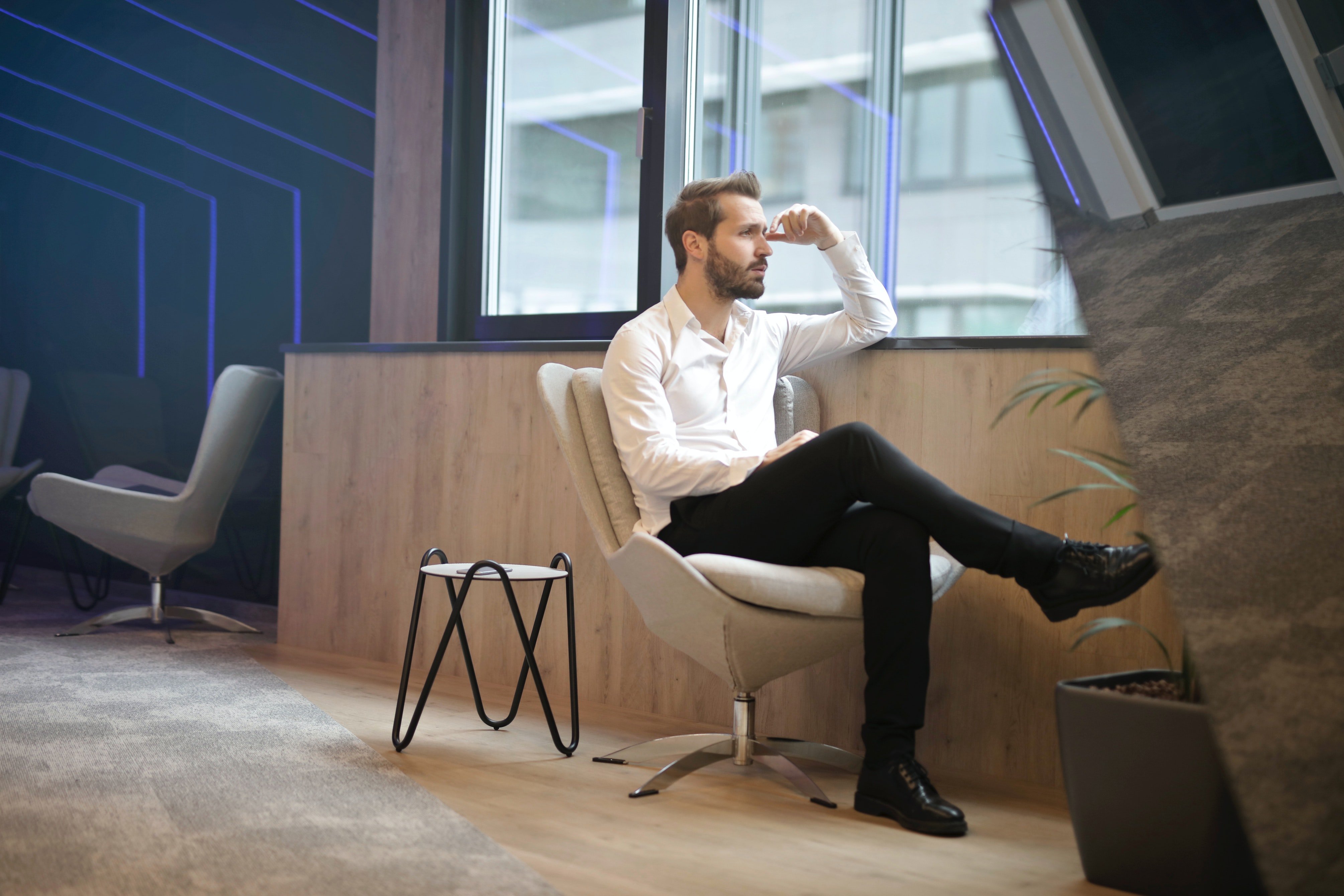 Jake decided to make up for his mistake. | Source: Pexels
The following day, Jake announced his retirement from his company and decided to earn on the passive income his current investments had been deriving.
Shortly after, he bought the animal shelter where Holly originally came from and spent his hard-earned money on the welfare of the animals there. Eventually, he sold his big house and built a moderate farmhouse where he lived with a couple of dogs he adopted from the shelter.
Whenever the furry creatures surrounded him, he felt his father's blessings from heaven. He eventually realized that money was not everything in the world, and he never regretted retiring from his busy life.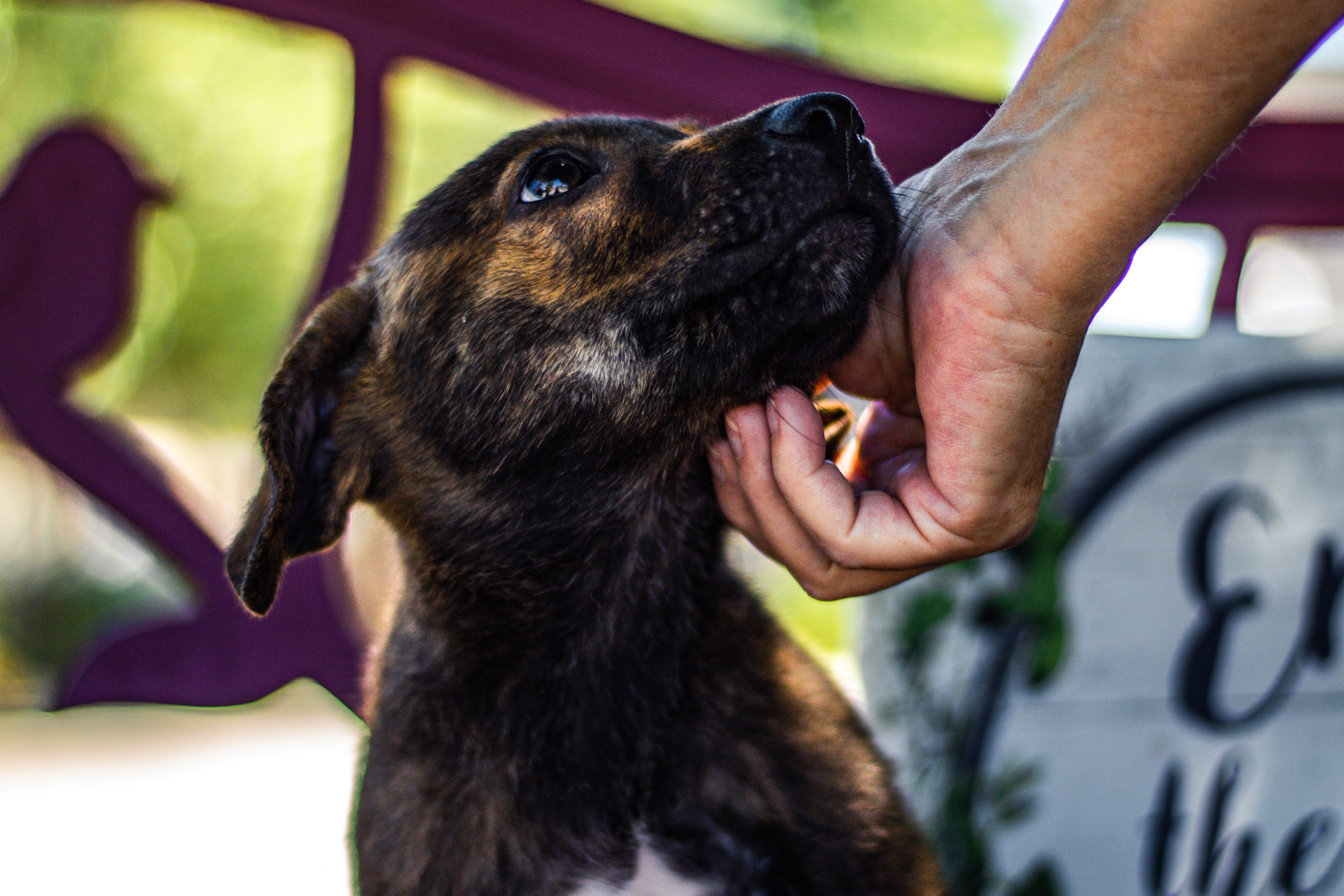 Jake stepped down from his business to care for the dogs in the shelter. | Source: Unsplash
What can we learn from this story?
Do not always run after money. Wealth is not the only thing you need. Jake was constantly busy because he wanted to make more money than his dad. In his race to build a bigger business empire, he failed to spend time with his family. And when he realized his mistake, it was too late.
Sometimes, life nudges us in the direction we're meant to take. When their beloved dog Holly died, Jake's dad wanted him to take care of an animal shelter in town. Although Jake had initially forgotten about it, a chance encounter with Holly's leash years later prompted him to fulfil his dad's wish and it brought him the peace and happiness he never thought he needed.
Click here to read about how a single mom who struggled to feed her kids asked God for a sign and got a text from a stranger.
This story is inspired by the everyday lives of our readers and written by a professional writer. Any resemblance to actual names or locations is purely coincidental. All images are for illustration purposes only. Share your story with us; maybe it will change someone's life. If you would like to share your story, please send it to info@amomama.com.
Subscribe if you like this story and want to receive our top stories!