Shutterstock.com
91-Year-Old Woman Sells Her Sewing Machine to Help Refugees, Gets $35K Check from Unknown Man — Story of the Day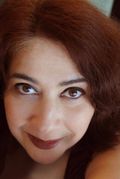 A 91-year-old woman sells her sewing machine to raise money for Ukrainian refugee children and ends up inspiring a wealthy man.
Patricia Denehy was 91 years old but she was still spry and energetic. Her only complaint was that her eyes were starting to fail her, which, given her age, was not much of a surprise.
In fact, Patricia was lucky. Most of her friends (the ones who were still alive) were a lot worse off. Still, it broke her heart that she could no longer sew.
Patricia had an old Singer from the twenties that she'd inherited from her mother, and now she couldn't use it anymore. Then one evening, while she was watching the news, she had an idea.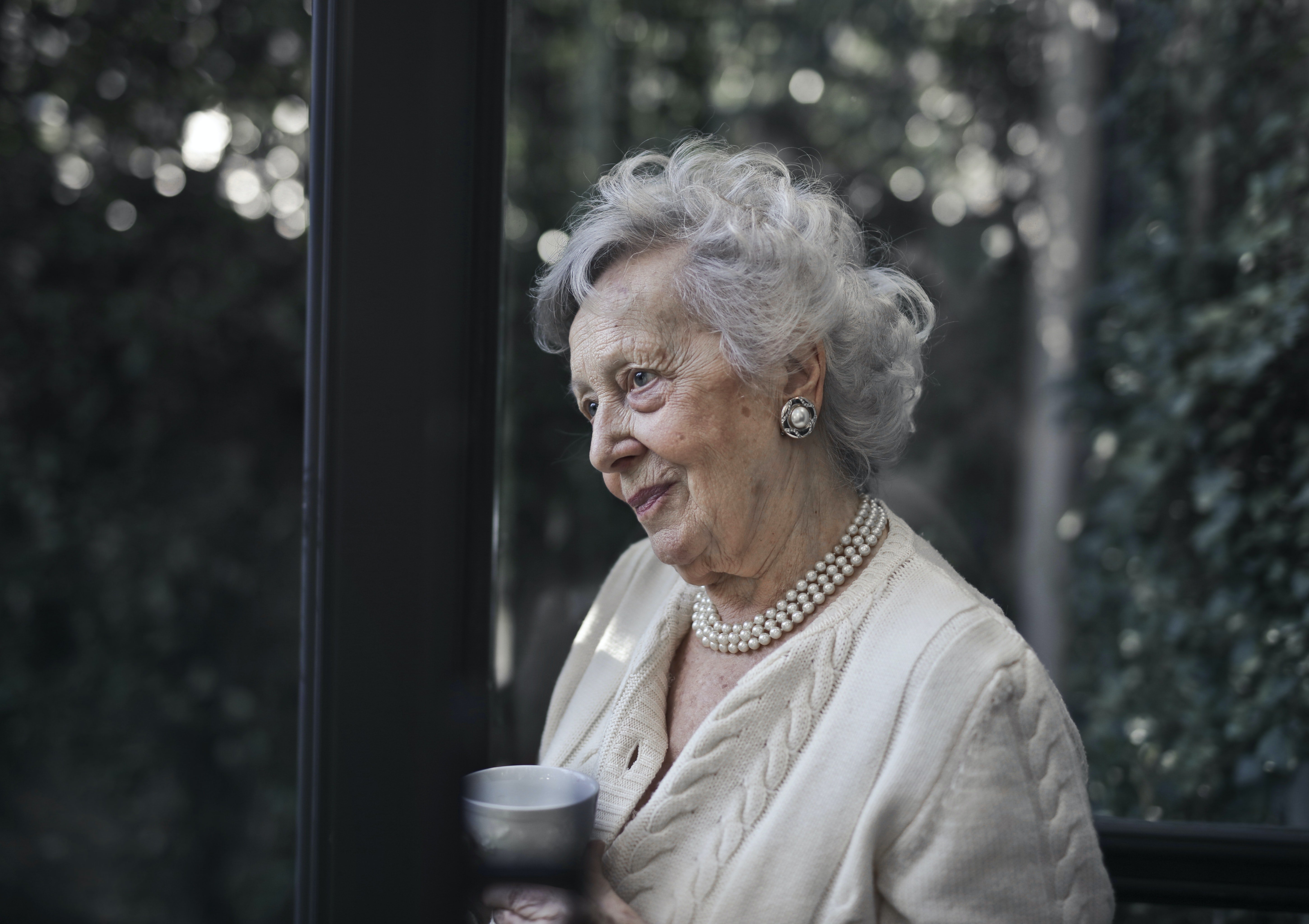 Patricia was getting older and her eyesight was failing. | Source: Pexels
There was a news report about the war in Europe and Patricia watched the news footage, horrified. "Oh," she gasped. "It's happening all over again! Oh, the children, the poor children!"
Don't turn away from those in need, no matter how far away they may be.
Patricia had been nine when World War II had begun and she remembered vividly the arrival of several families in her neighborhood, refugees from Europe. Thin, frightened, bewildered.
She especially remembered the children's haunted eyes, some of whom had been separated from their parents. Tears filled Patricia's old eyes. "Not again!" she cried. "Not the children!"
She longed to help, but there was little she could do. The war was far away. If she had been a young, vigorous woman, she would have joined an organization to help in the field, but at her age...
She wasn't wealthy, she lived on her pension, and her few good bits of jewelry she had given to her daughter years before. That was when her eyes fell on the sewing machine.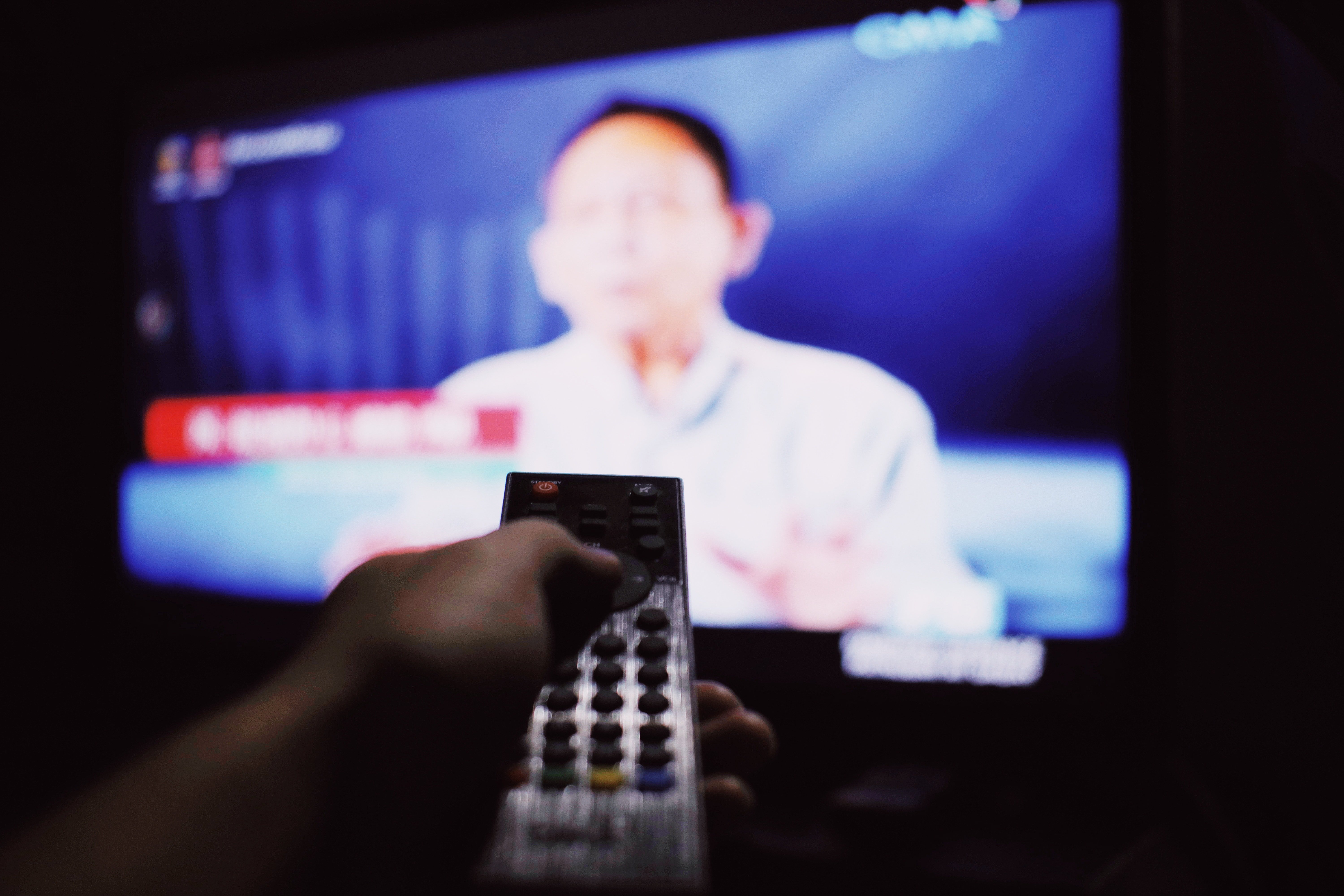 Patricia was shocked to see the news about the refugee children. | Source: Pexels
"I wonder what THAT'S worth?" she asked herself. The machine was over a hundred years old and in good working order. If she sold it, she could give the proceeds to UNICEF for the refugee children!
Patricia decided that she was going to sell that machine. She was going to help! The next day she visited an antique shop not far from her home.
"I want to sell my sewing machine," Patricia told the antique dealer. "It's a Singer from the 20s. How much is it worth?"
"Well, that depends," the man replied. "That depends on the series, model, rarity...What's your machine?"
"Its' a Singer Featherweight," Patricia said. "A Red S."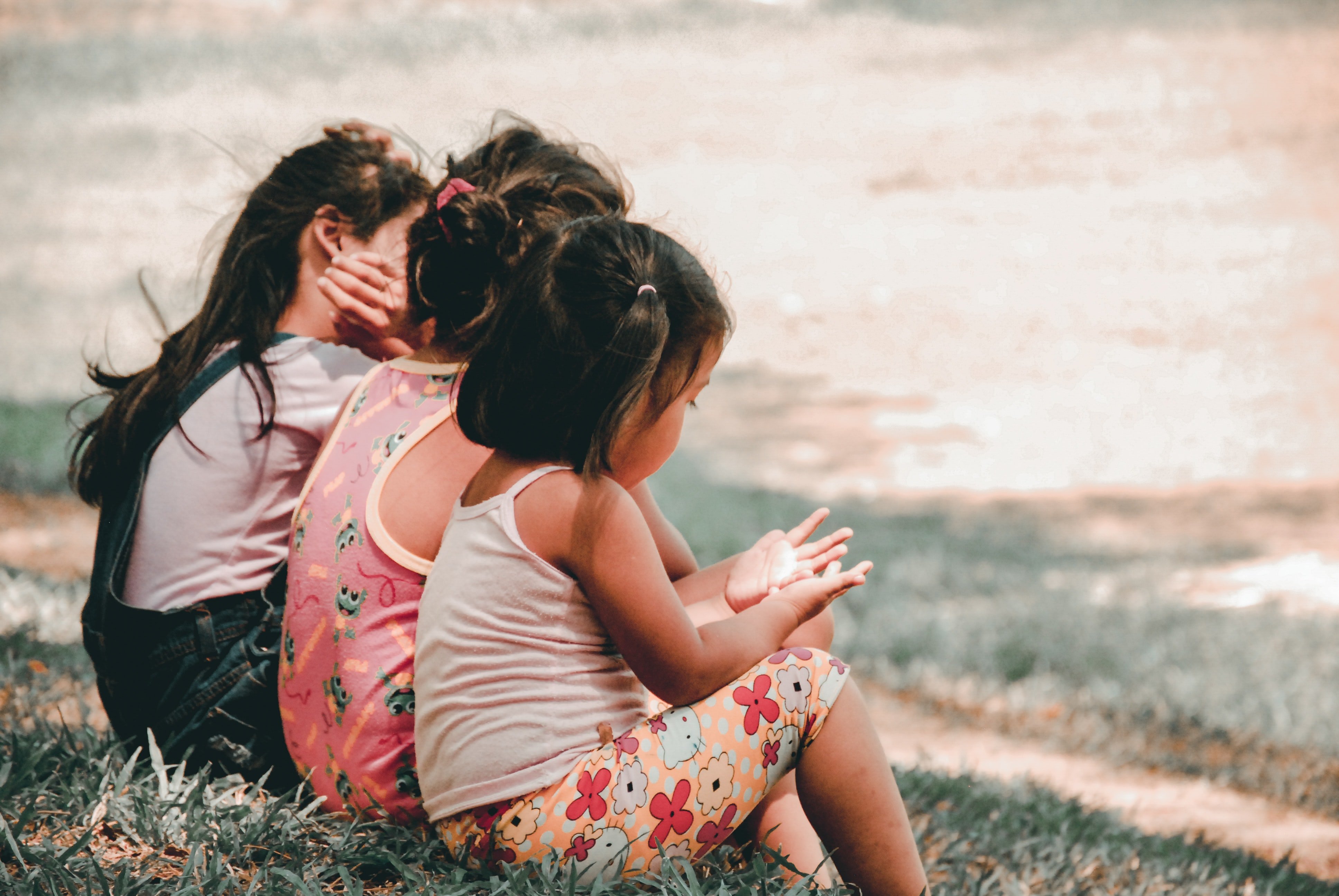 Patricia wanted to help the children through UNICEF. | Source: Unsplash
"Oh!" the man cried. "That's quite a rare model! I may have some customers who'd be very interested!"
"So how much?" asked Patricia.
"We should auction it. Depending on how badly someone wants it," the antique dealer said. "It could go from $400 to anything up to $2,000. I take a 10% cut, by the way."
"Oh," Patricia said. "I'm giving the money to UNICEF. Would you consider doing the same?"
"Me?" asked the man. "Honestly..."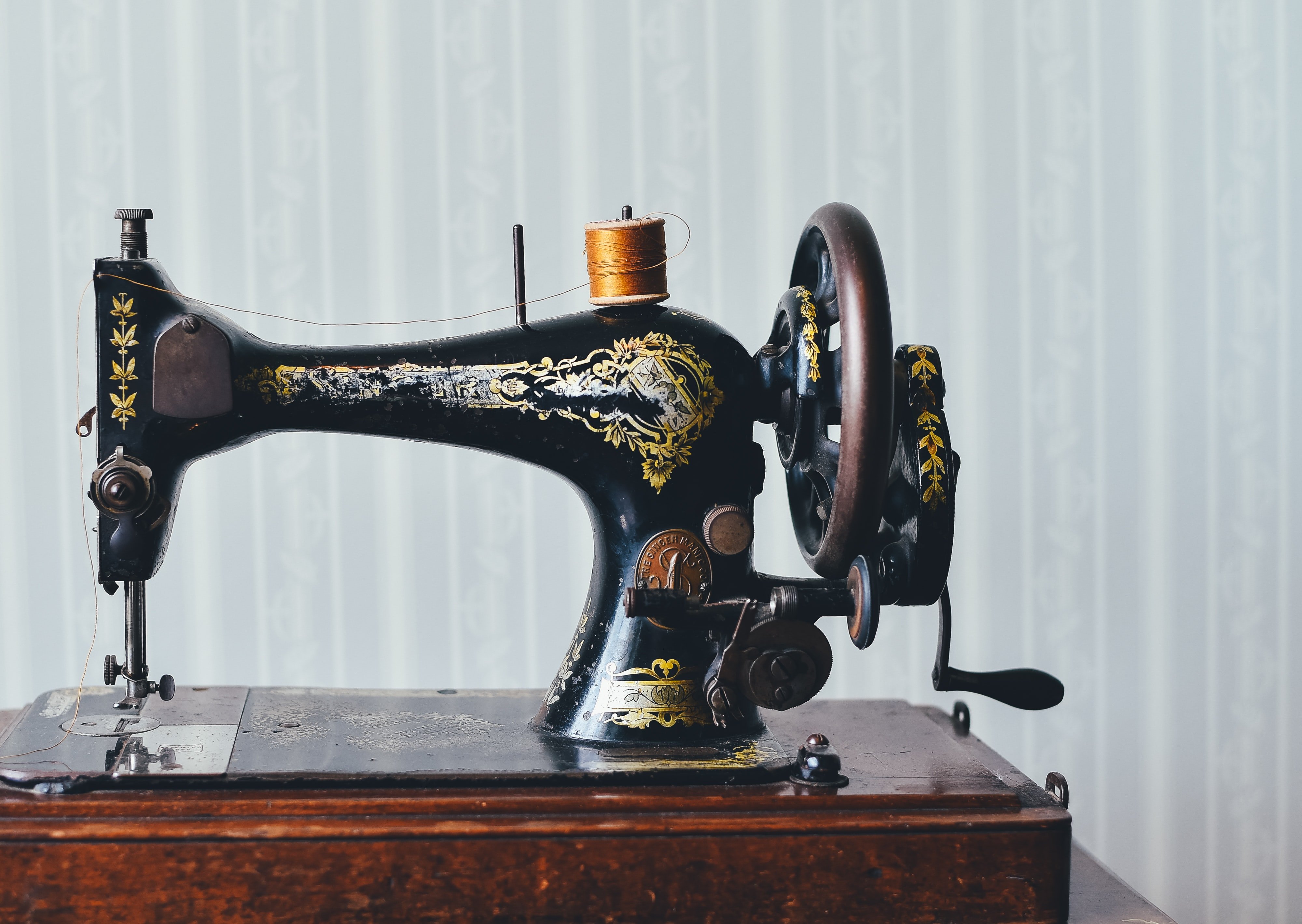 Patricia decided to sell her antique Singer sewing machine. | Source: Unsplash
"We should all help," Patricia said firmly. "For the children!"
A few weeks later, the antique dealer hosted an auction and among the items listed was Patricia's sewing machine. One of the dealer's customers looked it over.
"Nice," he said appreciatively. "I'd like one of these for my collection. How high do you think it will go?"
"Not as high as I'd hoped, Victor," the dealer told his friend. "It's sad because the lady who is selling it is giving the money to UNICEF for the refugee children. She's not a rich woman, this is all she has to give. She's even convinced me to donate my cut."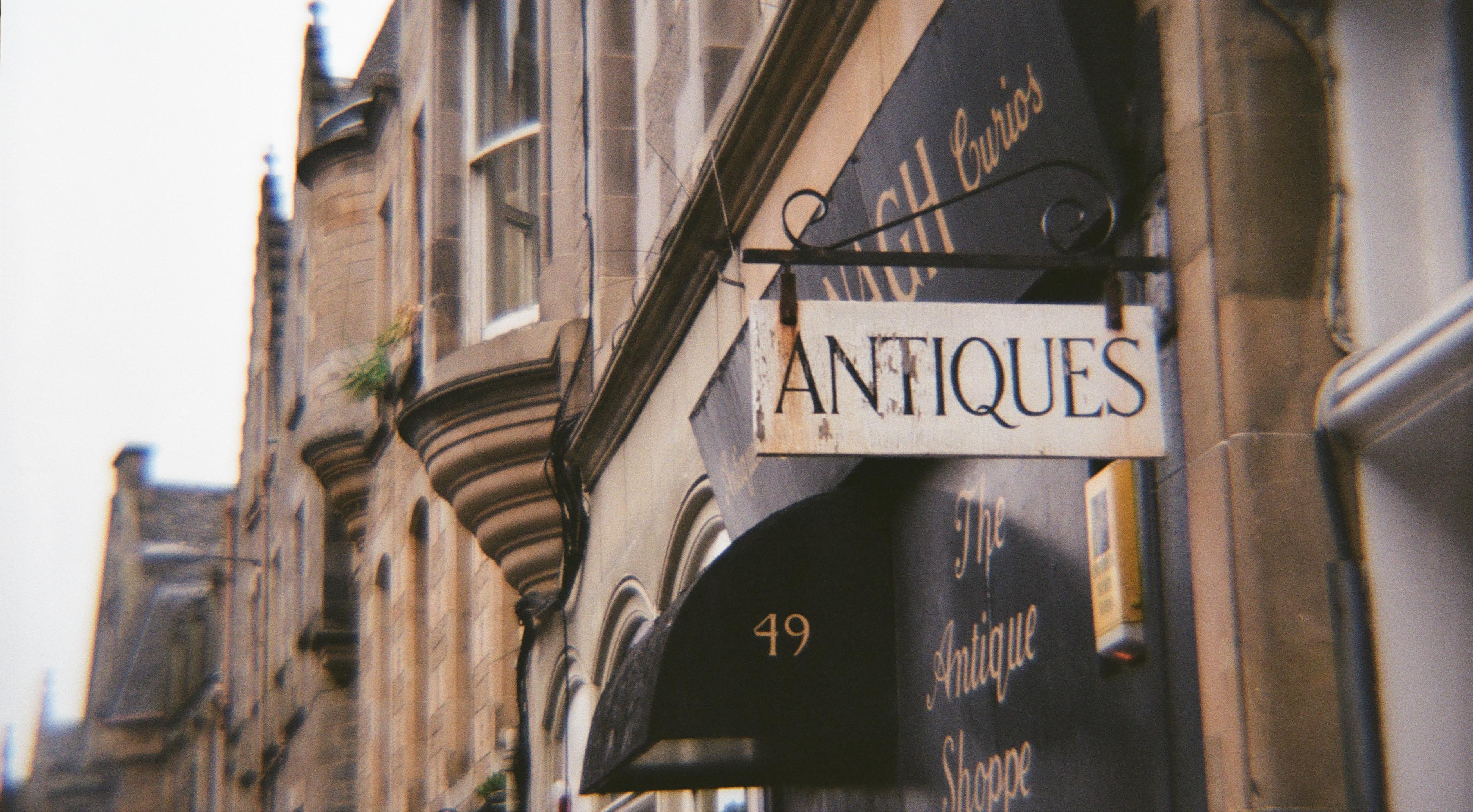 Patricia took her machine to an antique dealer. | Source: Unsplash
"That's a surprise!" Victor exclaimed. "You're not the charitable kind!"
"I know," the dealer sighed. "But she started talking about how history is repeating itself, and we have to avoid repeating the mistakes. She believes we should help, no matter how far away the war is."
"The war..." Victor said thoughtfully. "My mother was a World War II refugee, you know. She always spoke about how a little goes a long way when you have nothing."
"That's what Mrs. Denehy says too!" the dealer said. His friend and customer walked off looking very thoughtful. Patricia's generosity had sown a seed...
When the auction ended, the sewing machine was sold for a little over $1,000 -- a lot less than Patricia had hoped for. She was tucking the auction house check into her purse when a man came up to her.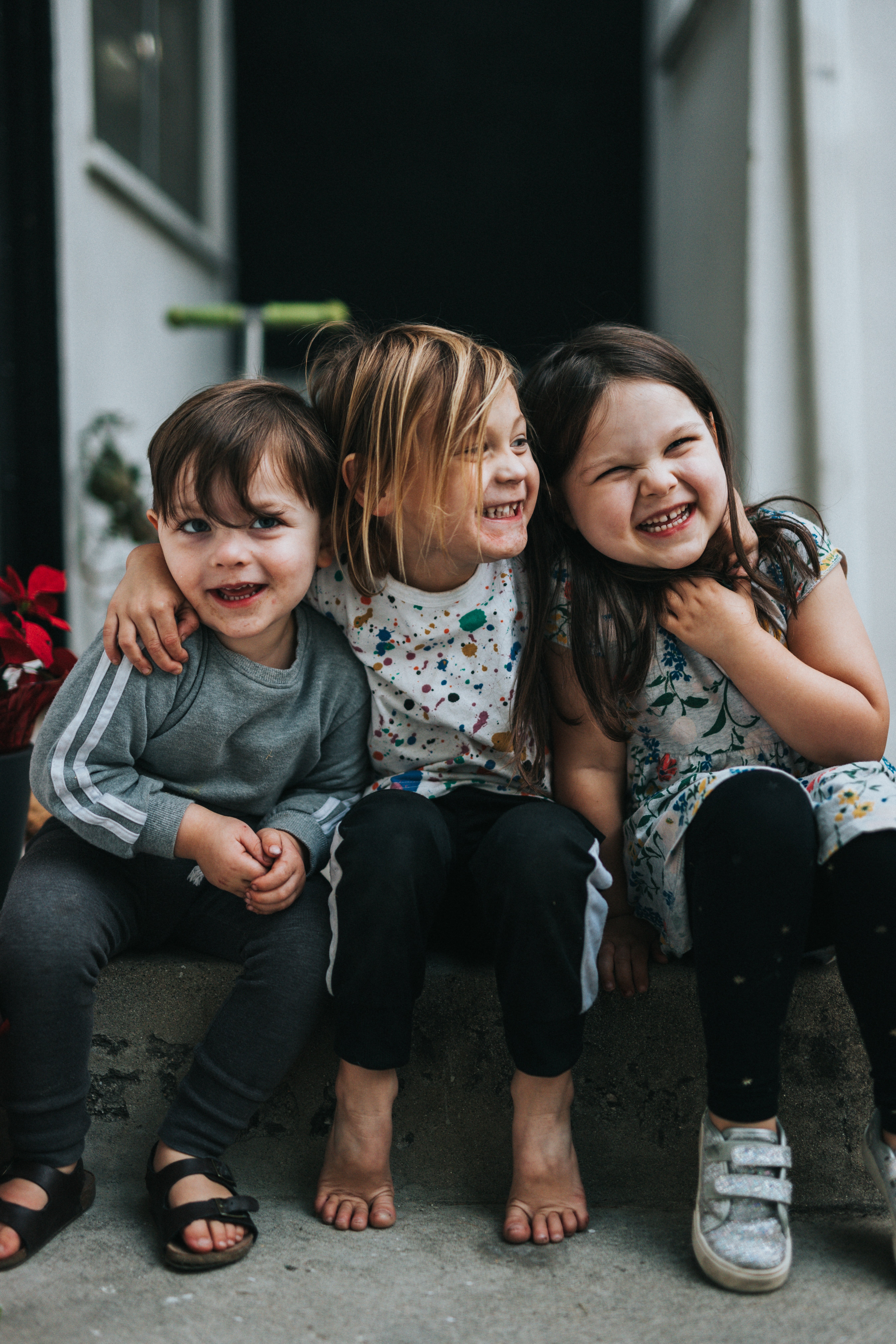 Victor was inspired to help the children. | Source: Unsplash
"Mrs. Denehy?" he asked and handed her an envelope. "I have something for you." The man walked off and Patricia fumbled to get the envelope open.
She couldn't quite make out what was inside so she took out her glasses and perched them on the tip of her nose. "It's a check," she said to herself, and then her mouth hung open!
The check was in the amount of $35,000! Patricia looked around for the mysterious man but he was gone. "An angel gave me the money," she explained later. "Angels always look after the children!"
What can we learn from this story?
Don't turn away from those in need, no matter how far away they may be. Patricia remembered the horrors of war, and she was moved by the plight of the children so she gave her biggest treasure away.
The only forces that can defeat evil are compassion, kindness, and solidarity. If we turn away from evil acts and don't help the needy, we are contributing to the suffering of the innocent.
Share this story with your friends. It might brighten their day and inspire them.
If you enjoyed this story, you might like this one about an elderly woman who was constantly ill until she had some contractors do repairs in her house and they made a horrific discovery.
This story is inspired by the everyday lives of our readers and written by a professional writer. Any resemblance to actual names or locations is purely coincidental. All images are for illustration purposes only. Share your story with us; maybe it will change someone's life. If you would like to share your story, please send it to info@amomama.com.
Subscribe if you like this story and want to receive our top stories!