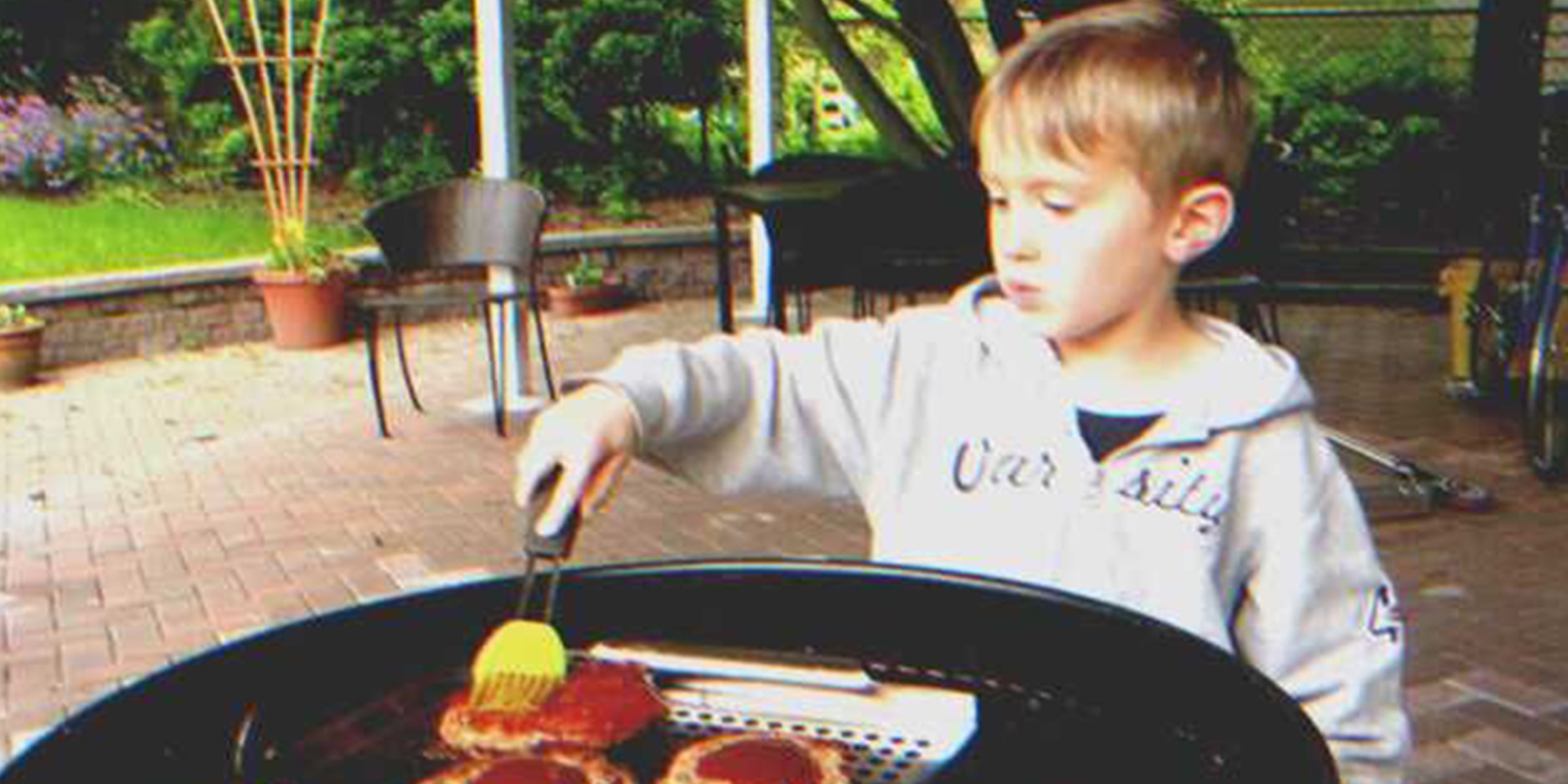 Flickr / Jason Lander
Boy Saves Money For Disneyland, Spends It on Food for Neighbors Left Homeless — Story of the Day

A little boy saved his daily allowance for his dream trip to Disneyland until tragedy struck, and he spent it on buying food for his hungry, homeless neighbors. One day, he was surprised to receive a letter in the mail.
Little Robbie, 6, would kiss the Disneyland wall poster in his bedroom every night before going to sleep. Whenever he saw it, he longed to visit the fantasy park and greet his favorite Disney characters.
"Goodnight, Mickey!" he said one night, blowing a flying kiss to the poster on the wall opposite his bed.
The following morning, his dad Frank McKenzie woke up to a loud, thundering sound outside their house.
"Honey, wake up...I hear something...what's that noise?"
Frank and his wife opened the door and were shocked to see their beautiful little neighborhood in ruins and people running about in fear around a fallen tree...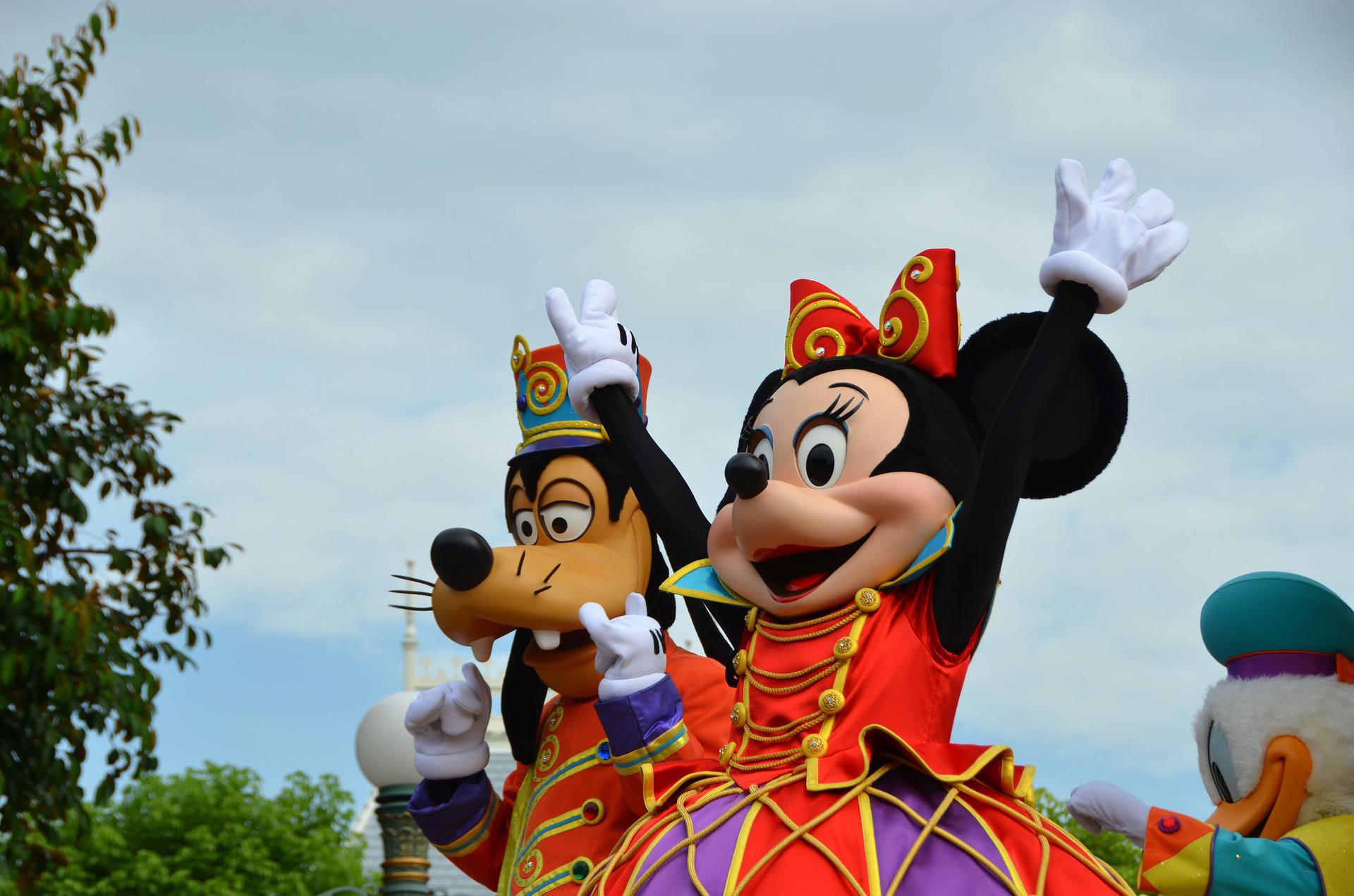 Little Robbie yearned to meet his favorite Disney characters in Disneyland. | Source: Pixabay
"It's the hurricane...they predicted it would be here in three days, but this was too early," Frank shouted as he gathered the furniture on the balcony inside.
"Wait, mail for Robbie?" Frank asked curiously. Then he saw the return address and gasped.
The family had moved there two years ago, and there had been no reported storms since then. Robbie had no idea what a hurricane was.
"Dad, why are the trees lying down? And why are people running around?"
"Nothing, honey...go inside and don't come out," Frank said.
But Robbie was bothered. He wanted to find out what was happening. His parents had restricted him from going outside due to the severe aftermath of the hurricane.
However, curiosity got the best of Robbie, so he rushed to their front porch, watching his neighbors struggling around their ruined homes.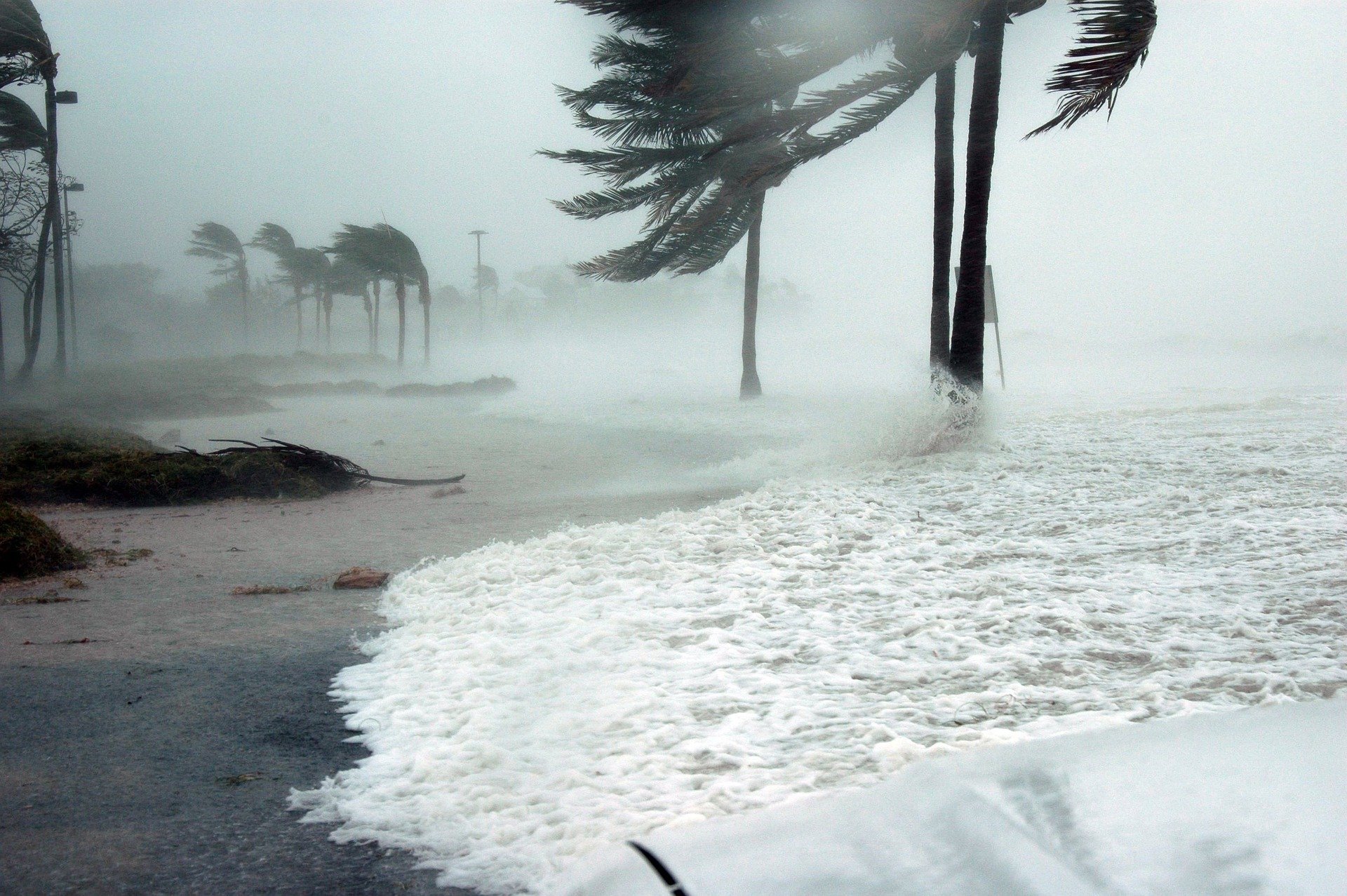 A hurricane had destroyed Robbie's beautiful town, making many people homeless & hungry. | Source: Pixabay
"Hey, come inside! I told you to stay inside, Robbie!" Frank shouted at his little son.
Later that evening, the couple sat in front of their TV, watching the local news. Little Robbie was beside them, watching intently as videos of their beautiful town in ruins flashed on the screen.
"Daddy, look! Why are many people sharing one bread? Look! They have a dog...it must be hungry...it has no food, daddy!" Robbie cried.
The boy's parents were not bothered about his concerns. They discussed how thankful they were to be safe and sound in their house.
"Thank goodness we didn't go to the farmhouse yesterday," Jenna McKenzie said. "Or else we would've been trapped in a mess."
Jenna looked down and suddenly realized Robbie was gone. "Where's Robbie? I hope he didn't go outside. Robbie? Robbie?"
The couple panicked and rushed outside, but the young boy wasn't there. They hurried inside because it was too stormy and proceeded to look around the house. Finally, they went to his room and were startled by what they saw there.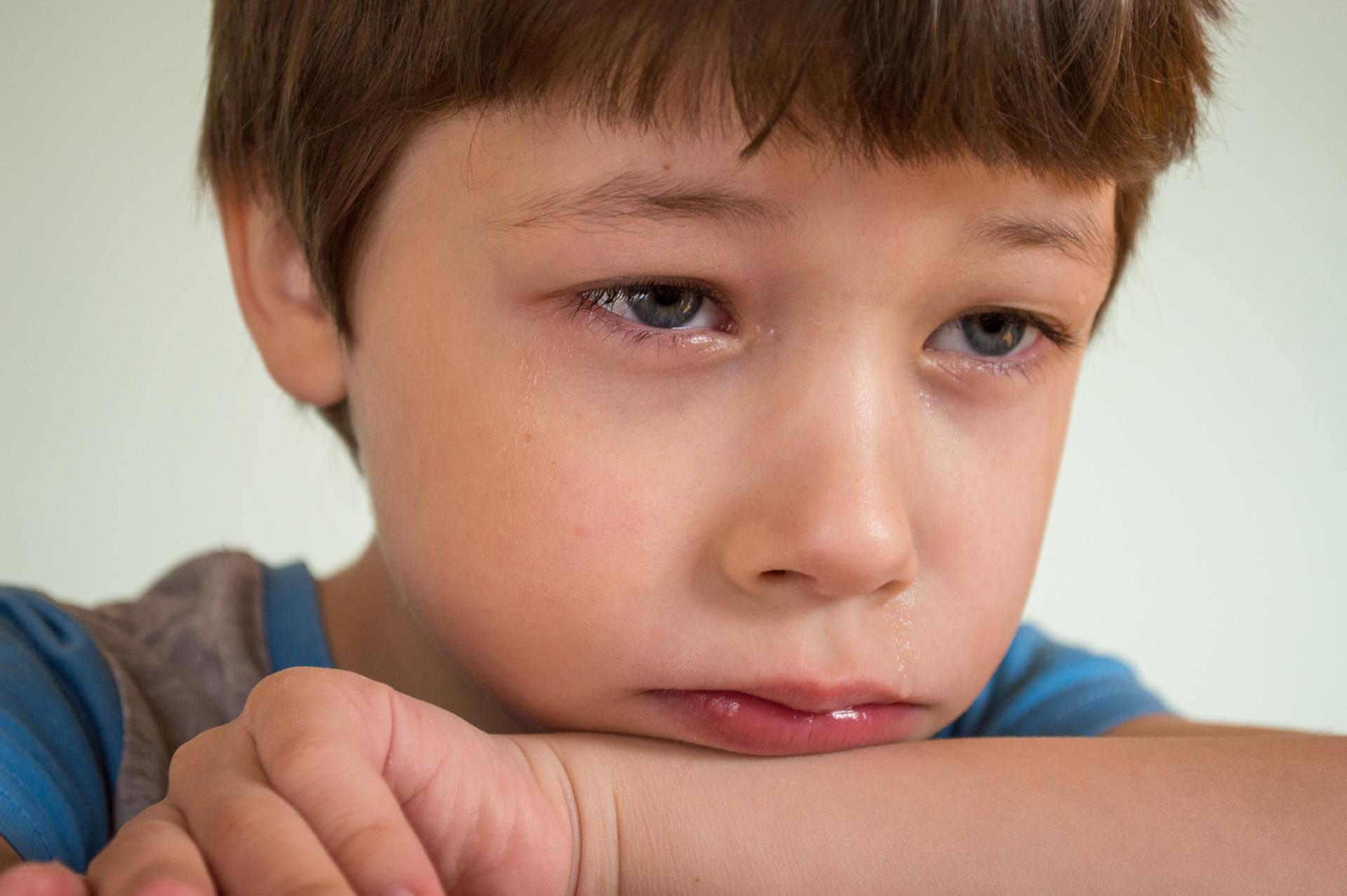 Robbie was upset after watching the news. | Source: Pixabay
"Robbie? What the hell is going on? Honey, look what he's done!" Jenna exclaimed.
Frank was shocked too. He walked closer to his son, asking him to stay where he was. "Don't move. Stay right there!"
Frank marched towards his son as his footsteps rattled the broken ceramic pieces on the floor.
"Why did you break your piggy bank, son? That money was for your trip to Disneyland...Why did you break it?"
"I want to buy burgers and chips."
"What??? Burgers and chips?" Frank shrieked.
"Yes, for our neighbors...and those dogs...and cats...they're hungry."
Frank and Jenna looked at each other puzzled. They did not understand what Robbie was trying to say. Moreover, they were shocked when they saw his hard-earned money scattered on the floor.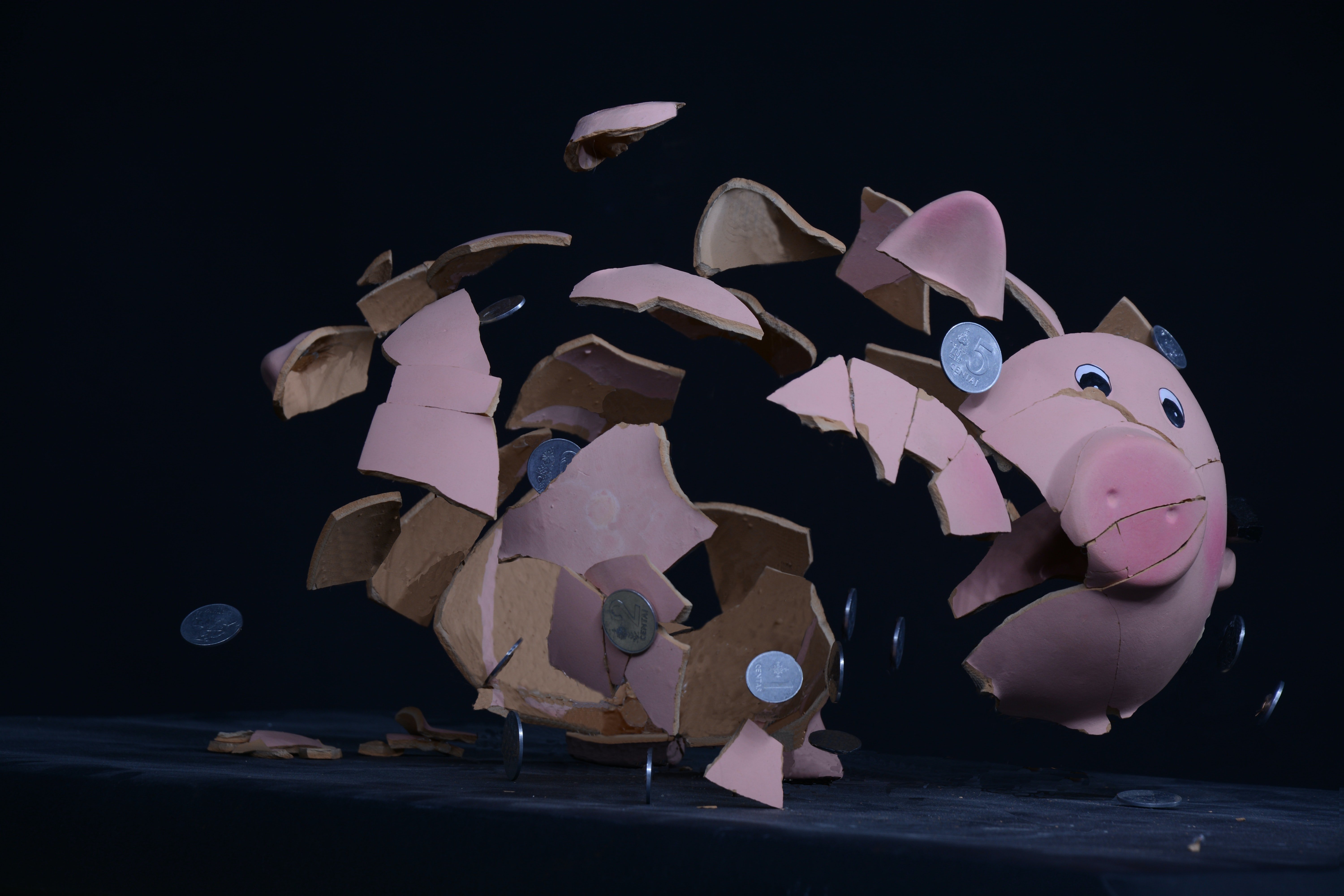 Frank & Jenna were shocked after seeing Robbie's broken piggy bank. | Source: Pexels
"Okay, can you please tell us why you broke your piggy bank?"
"I need money to buy them food...They must be hungry like the people we saw on TV."
By now, Frank and Jenna understood where this was heading. They smiled at each other and kissed their son. They were happy but also felt guilty that Robbie had thought about helping others while they sat in their living room, only thinking of themselves.
The family went to the store and bought chips, hotdogs, and beverages for their homeless neighbors. Robbie was happy to give up his hard-earned $300 to buy the food, and Frank and Jenna were equally delighted to see their son happily helping his neighbors. They also bought other necessities with their own money because they wanted to help too.
That evening, Robbie served his neighbors good food and homemade burgers, much to their astonishment.
"Here, uncle Whitby, take an extra burger for your dog," Robbie said.
"So kind of you, son. Thank you!" Mr. Whitby said.
The little boy and his parents served the entire neighborhood with free food and warm blankets. Soon, Robbie's kind deed amassed widespread popularity in his area, especially after people learned about the sacrifice he made for them. They planned an overwhelming surprise for the generous young boy to reciprocate his kindness.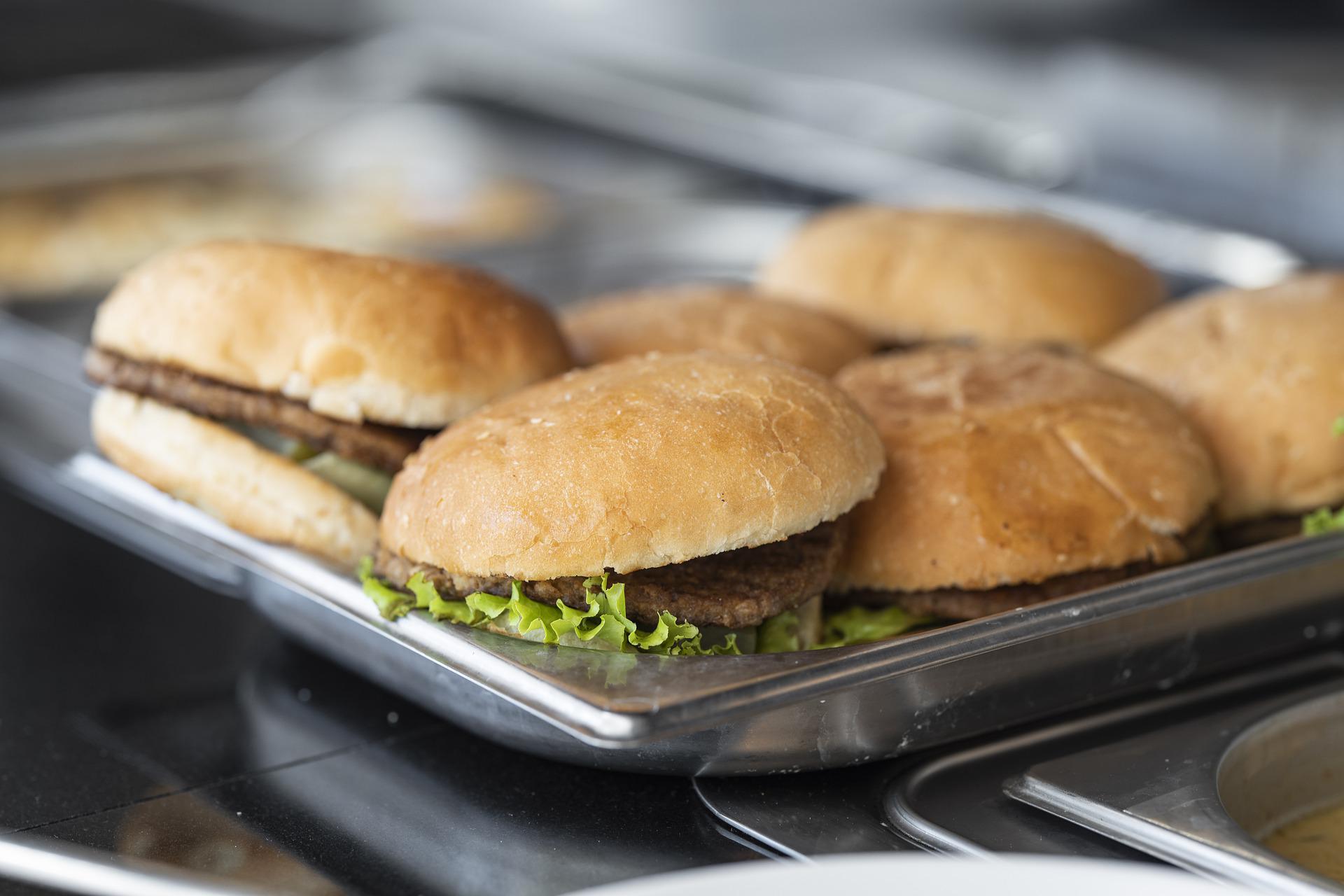 Robbie was pleased to feed his homeless, hungry neighbors & their pets. | Source: Pixabay
A few days later, their town slowly started to get back to normal. Robbie sighed, staring at the Disneyland poster in his bedroom. "Will visit next year, I promise, Mickey!" he said.
Several months later, Robbie shook his new piggy bank after putting a dollar in it. "I'm sure it will fill up before my birthday."
A day before Robbie's 7th birthday, Frank heard their doorbell ring. A mailman greeted him at the door, extending a hand with mail for Robbie.
"This is for Robbie McKenzie."
"Wait, mail for Robbie?" Frank asked curiously. Then he saw the return address and gasped.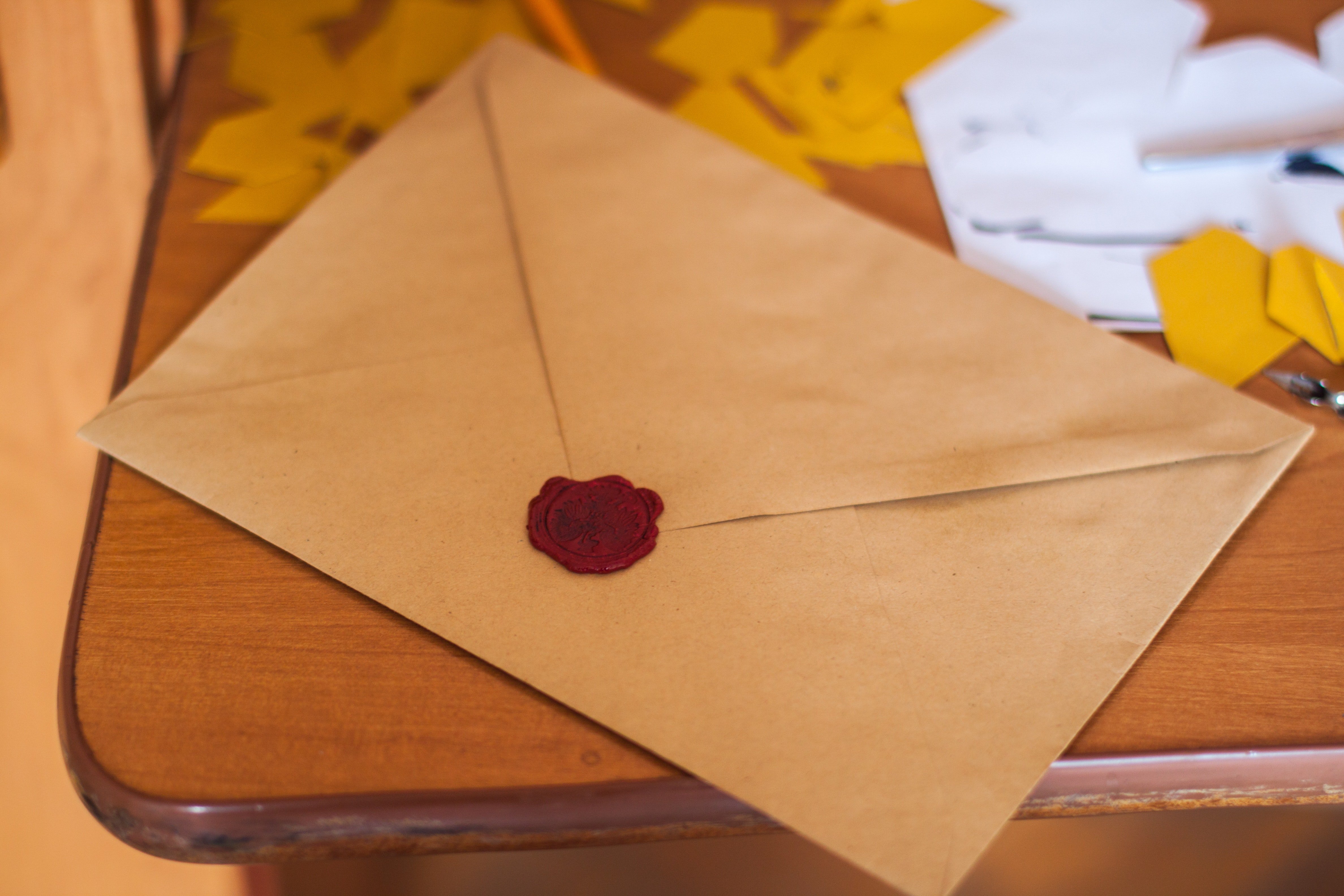 One day, Robbie got a surprise mail from California. | Source: Pexels
He signed for the letter and immediately rushed to find Robbie, who quickly tore open the envelope, his eyes wide with surprise.
"I don't believe this!" he shrieked. The letter was from Disneyland. It read:
"Dear Robbie! I hope you are doing well. Minnie & I heard that you wanted to meet us! We can't wait to meet you, too. We are sure your visit will be filled with lots of magic & adventure! Get lots of sleep because it will be a magical week at Disneyland. Here are your tickets to your VIP trip. See you soon with your family! With Love, Mickey & Minnie!"
Robbie couldn't believe his eyes and asked his parents what was going on.
"H-how did Mickey know that I wanted to meet him? Mom, dad....what's going on? Tell me?"
It turned out that Robbie's neighbors had learned about how the boy had sacrificed his dream of visiting Disneyland to help them. They had written to the park, narrating the boy's kind deed and his desire. Touched by Robbie's heartwarming deed, Disneyland sent him free tickets for a VIP trip to their park with his parents.
"So, son! Mickey came to know about you through our neighbors. Don't you think you should give them all a little hug?!"
Robbie was overwhelmed. He rushed to meet his neighbors and cried in joy.
"Thank you, uncle Whitby...thank you, Mr. Mason...and Mrs. Joy, thank you!" Robbie thanked his neighbors.
It was the best birthday gift Robbie had ever received. That night, he kissed the Disney poster in his bedroom. He giggled, thinking about how his room would soon be filled with lovely pictures of him with his favorite Disney characters.
"Thanks, Mickey & Minnie! See you soon!" he said before falling asleep.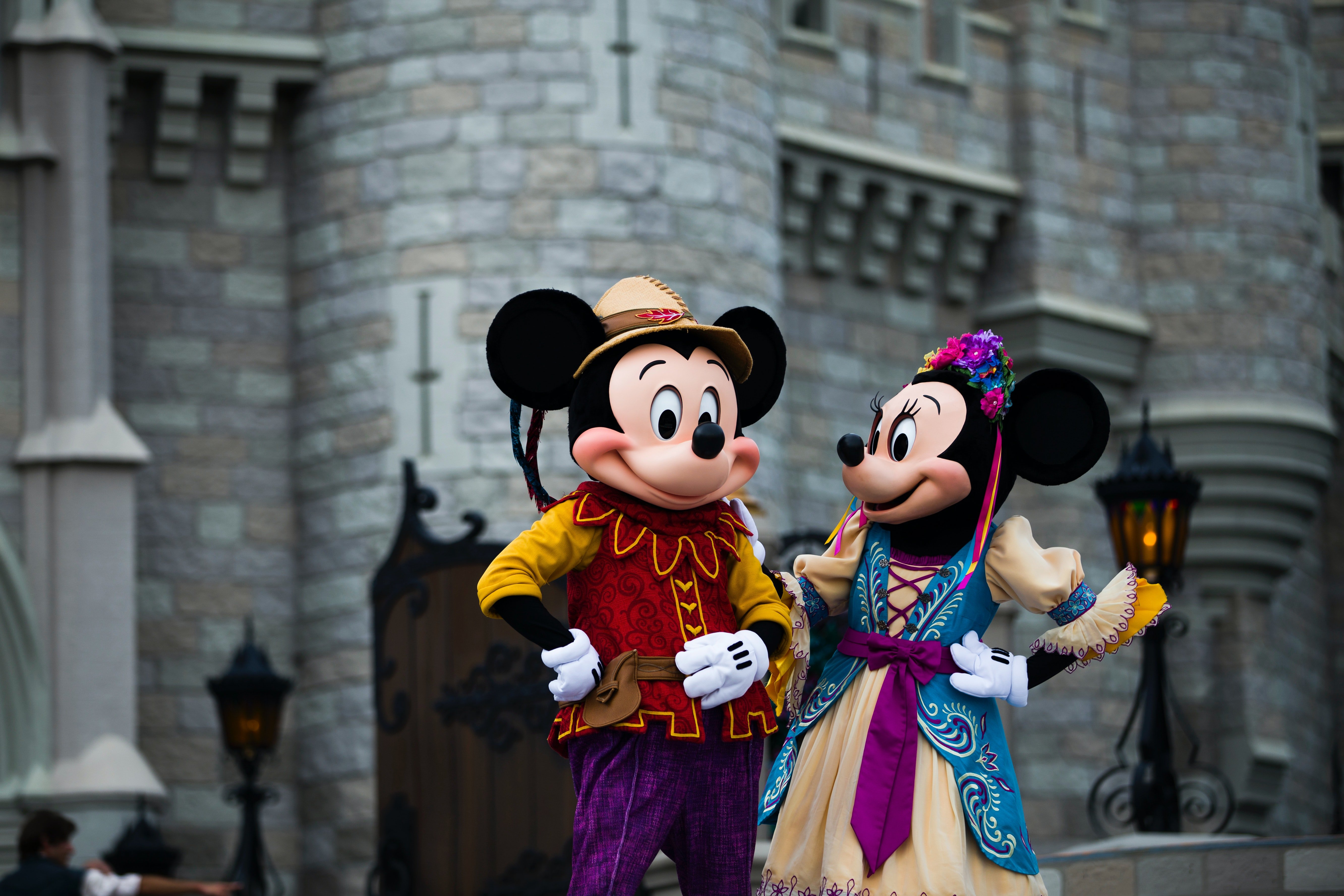 Robbie was thrilled to meet Mickey & Minnie at Disneyland. | Source: Pexels
What can we learn from this story?
The good deed you do today will surely return to you one day. Robbie had saved for his trip to Disneyland. But when he witnessed how his neighbors struggled after the hurricane, he gave up on his dream and bought them food with that money instead. In the end, his favor was returned in the most surprising way when Disneyland rewarded him with free VIP tickets to their park.
Do not give up on your dreams. Keep working on it, and it might come true one day. After spending all his savings to help his neighbors, Robbie started to save again so that he could visit Disneyland. He never gave up and promised to visit the park the following year. His prayers were answered when Disneyland invited him to enjoy a week's adventure free of charge after learning about his good deed.
Click here to read about an older man who gave his beloved son's old scooter to a boy. Years later, he meets the lad and is in for a big surprise.
This piece is inspired by stories from the everyday lives of our readers and written by a professional writer. Any resemblance to actual names or locations is purely coincidental. All images are for illustration purposes only. Share your story with us; maybe it will change someone's life. If you would like to share your story, please send it to info@amomama.com.
Subscribe if you like this story and want to receive our top stories!