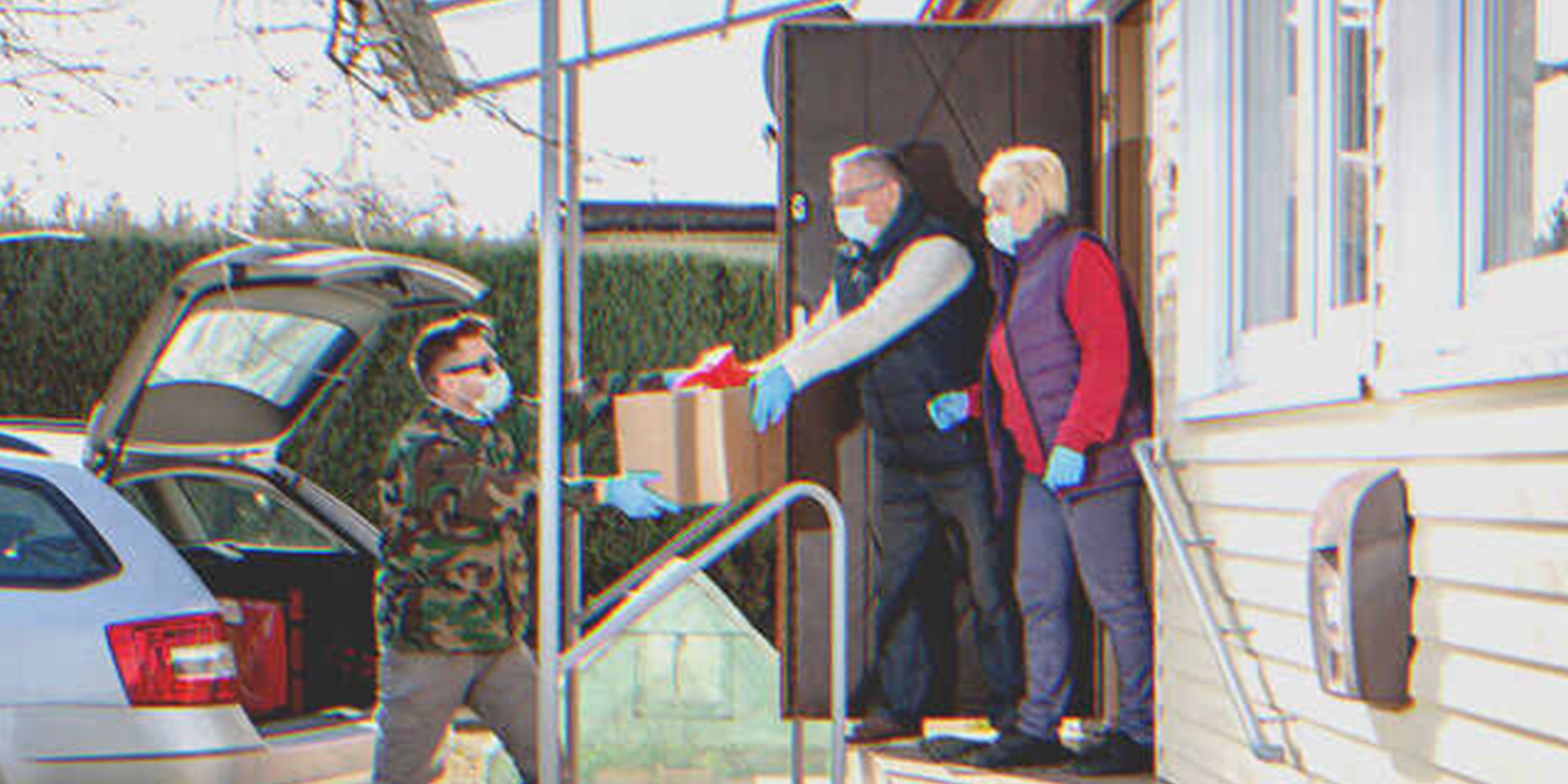 Shutterstock
Young Stranger Starts Taking Care of Old Couple, Lady Notices He Has the Same Birthmark as Her – Story of the Day

A young man faked his identity to care for a poor old couple. One day, while changing his shirt, the old lady noticed a birthmark on his back and burst into tears after recognizing him.
Carla and Simon Clark were in their late 60s, trying to age gracefully. But whenever they thought about the debts they still owed a lot of people, they were deeply depressed.
Simon was a carpenter, and after injuring his hand, he had taken a long break from work. Carla ran the household, and when their situation changed from bad to worse, they started selling the old items in their garage.
The couple struggled to make ends meet until one day when they met a stranger who introduced himself as Dylan on their doorstep. They blindly trusted this man, unaware of his true identity, and the shocking revelation days later brought tears to Carla's eyes...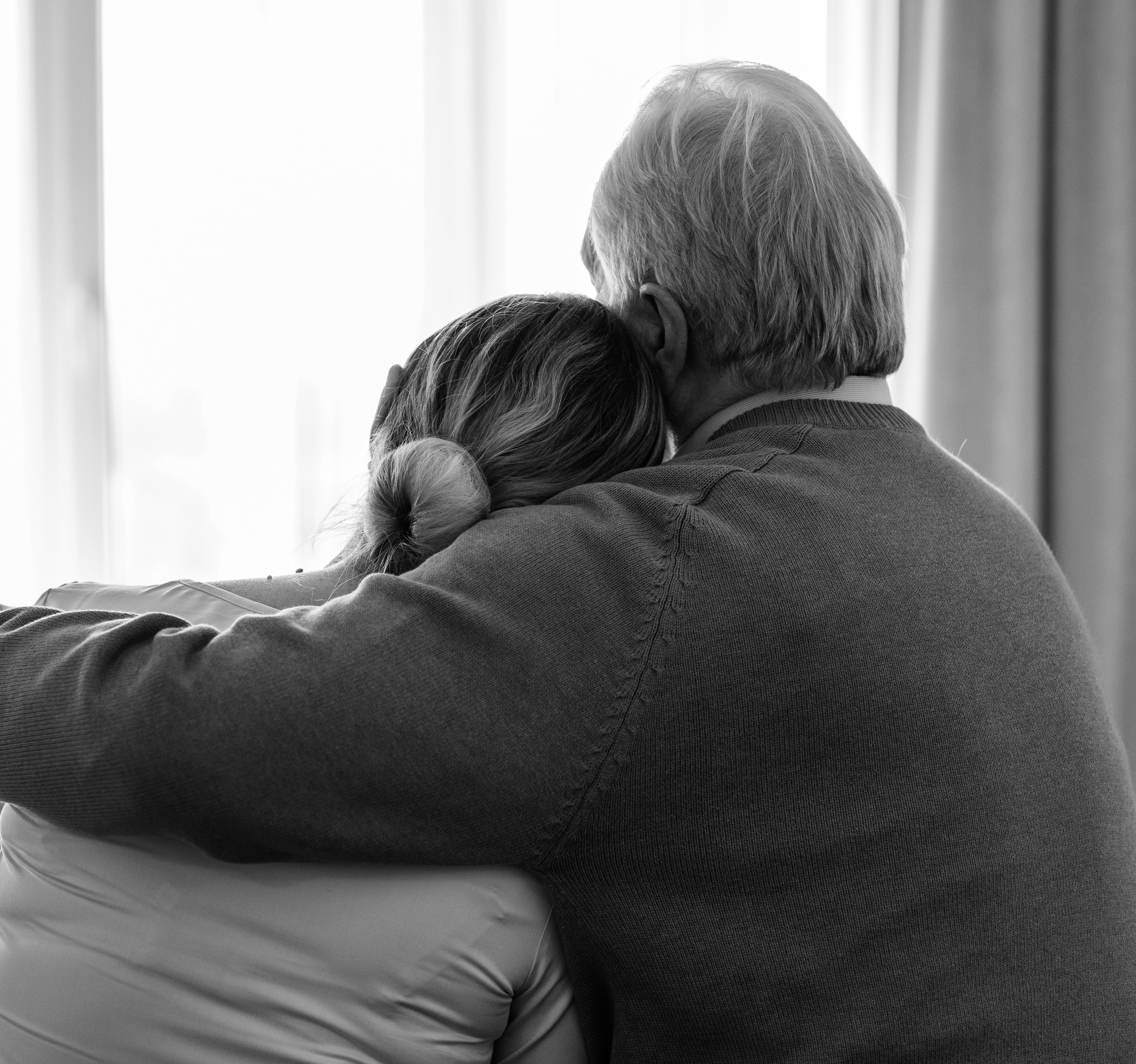 Carla & Simon had a lot of financial problems to deal with. | Source: Pexels
"Hi, I'm Dylan! Nice to meet you," the stranger said, extending a hand to Simon.
"You are not Dylan," Carla cried. "How did I miss recognizing you?"
"Hi! How may we help you, Dylan?" Simon asked.
The stranger remained silent for a few seconds and said he was there to help them overcome their struggles.
"Yes, that's right. I'm from a welfare organization and was sent here to care for elderly people in a difficult situation."
Simon and Carla were baffled. "Welfare organization? I'm sorry, but we don't want any help because we cannot pay you. Thanks for asking," Carla said, turning down the man's offer.
But Dylan was determined not to move until they agreed. "I've come a long way to help you...You have to agree and let me in."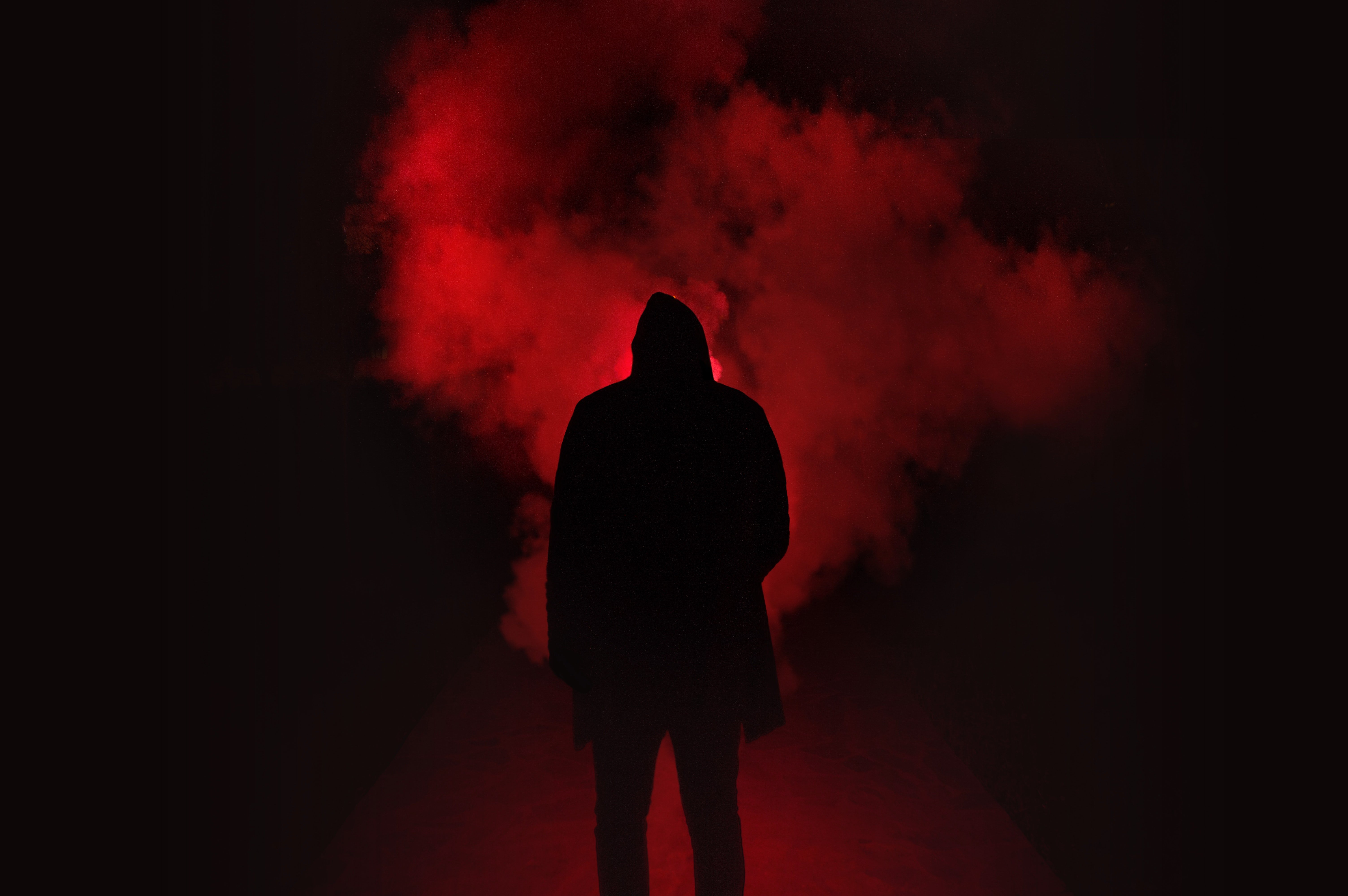 One day, a stranger approached the couple under the pretext of helping them. | Source: Pexels
At this point, the elderly couple got frightened. "We want you to leave, right now...Or we're calling the cops," Simon retorted. Although Dylan left, he returned later that evening and knocked on the couple's door again.
"You again? Why have you come here?" Carla asked.
"Let's talk about this inside," Dylan said as he pushed his way into the house.
Carla and Simon watched in shock as the stranger placed a bag full of groceries on the counter. "Here, I guess you two should take these medicines on time. The prescription is on the desk."
The couple was confused by the man's behavior. Moreover, their house was filled with nice food for the first time in several days. Before they could question him again, Dylan showed them an ID with his name on it. "Now, do you believe me? I'm from the welfare organization."
After much hesitation, Carla and Simon agreed to accept the stranger's help. They also allowed him to stay with them in their modest house after he told them about his difficulty traveling long distances to visit them daily.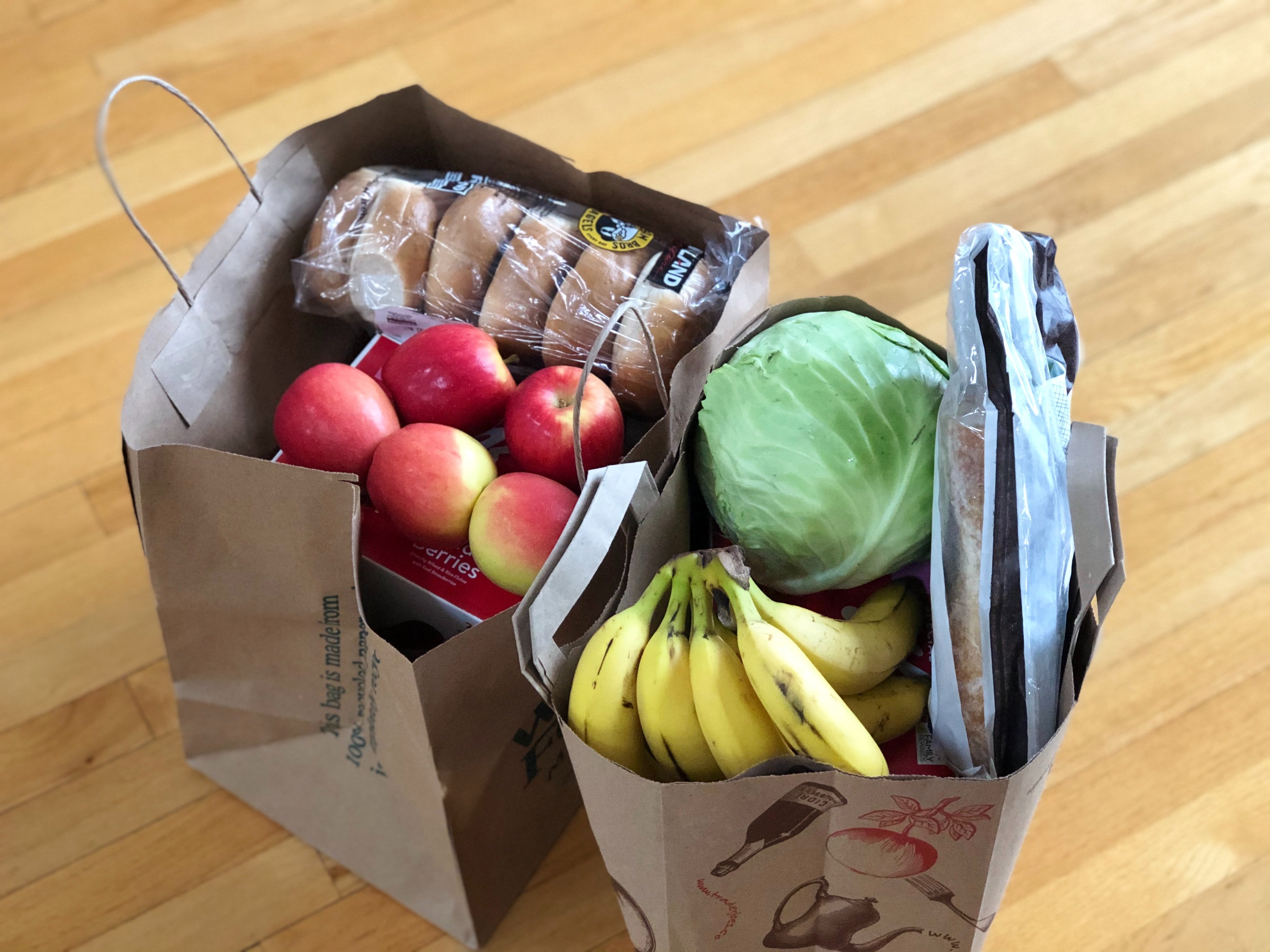 Dylan bought groceries for the old couple apart from helping them with a few other things. | Source: Unsplash
As time passed, Dylan became more of a family member. He helped the couple refurbish their house, bought groceries, fixed Simon's old car, and did everything he could to make them happy. In return, he expected nothing but good food prepared by Carla. She thought it was weird but was pleased to do it.
One day, Carla and Simon's creditors began calling them one by one. The couple was worried because they still hadn't repaid their loans. That's when they heard the unthinkable.
"Mr. and Mrs. Clark! If you want any other financial help, please don't hesitate to ask me...and thanks for settling your debts," one of the people they owed said.
"I don't get you...what?" Simon asked in disbelief.
"Your debts have been repaid fully," the lender replied and hung up.
Later, Dylan revealed that he had cleared the couple's debts as part of his welfare program. Simon and Carla were stunned as they had no idea what was happening.
Even more peculiar was when Dylan refused to take off his big, black sunglasses that he always wore, even inside the house while fixing their washing machine. It felt strange for a young man to stay in sunglasses all day, and Carla thought something was still mysterious about him.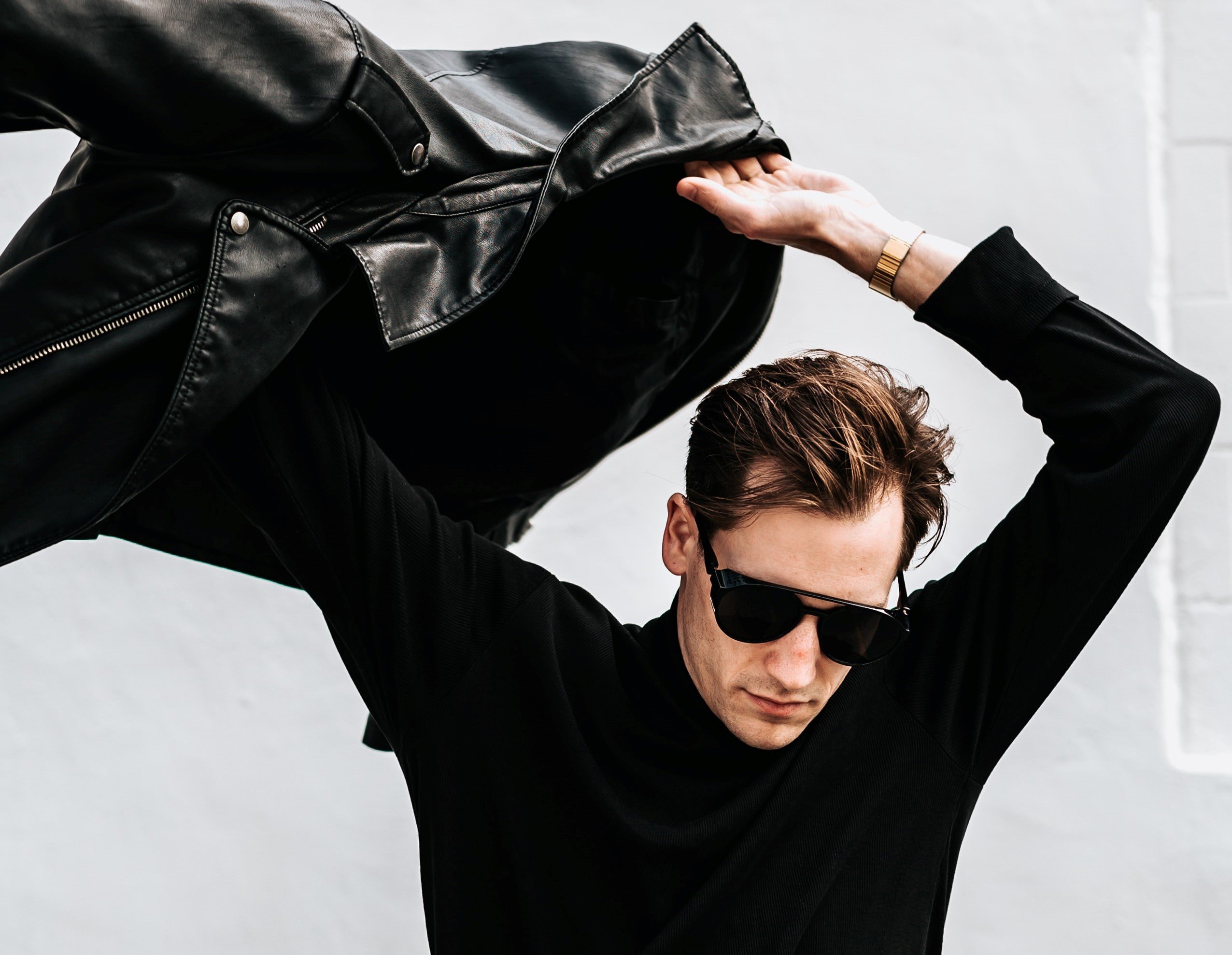 Carla felt strange whenever Dylan refused to remove his big, black sunglasses. | Source: Unsplash
One day, the woman saw Dylan changing his shirt after dropping tea on it. She went to the room to give him a towel and was shocked to see a birthmark on his back.
"I cannot believe this," Carla exclaimed after seeing the birthmark that resembled the one she had on her back. It reminded her of someone else. Curious, Carla rushed to Dylan and took off his sunglasses. She could no longer hold back her tears after seeing the scar near his eye.
"You are not Dylan...You are my son, Mike," Carla cried. "It's been 20 years...How did I miss recognizing you?"
Mike hugged his mom and burst into tears. "I thought you wouldn't want to see me."
20 years ago, Carla and her ex-husband Steve Marlow divorced. He had bribed the boy with a rich life in Europe, and little Mike gave in. He told the court that he wanted to live with his father, not his poor mother. After a lengthy legal tussle for the custody of their 5-year-old son, Steve won. Shortly after, Steve took Mike to Paris, and Carla never met her son again.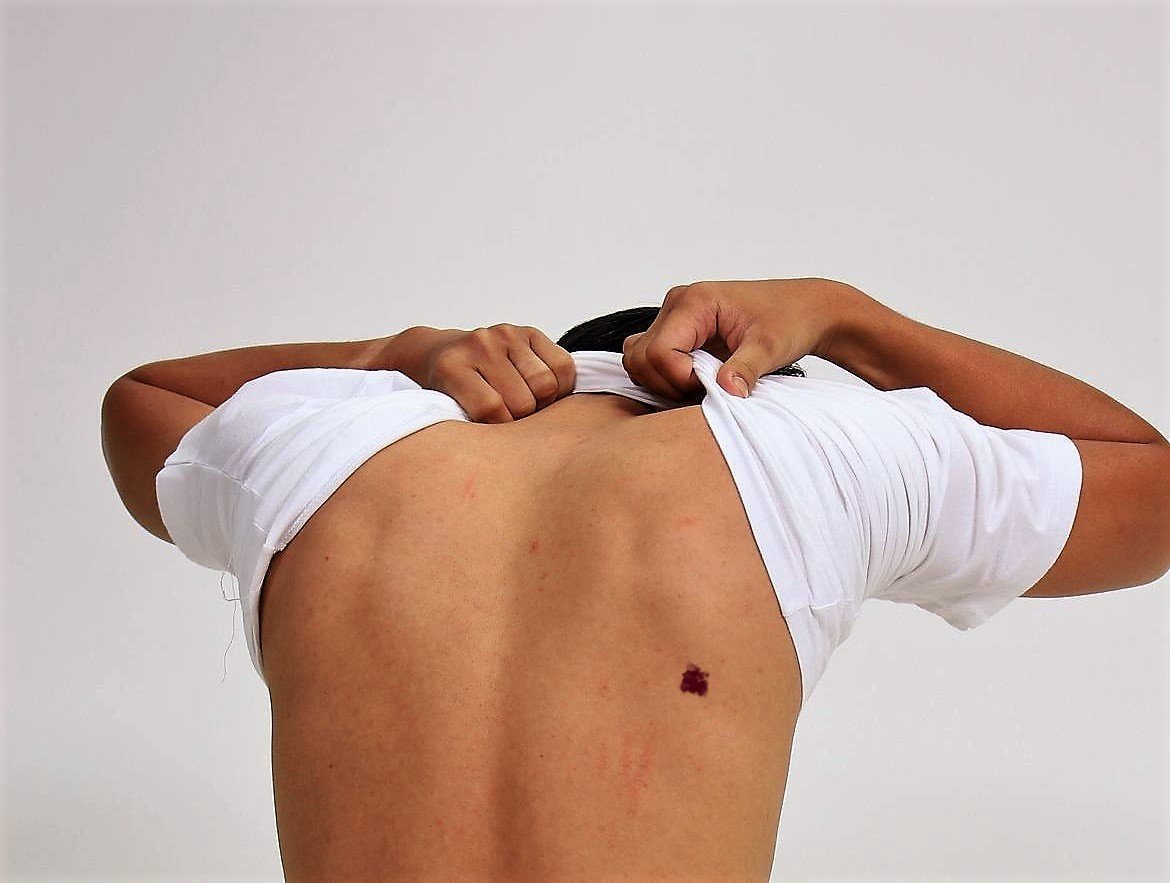 Carla was startled when she saw a similar birthmark she had on Dylan's back. | Source: Pixabay
"Several years ago, when dad married another woman and started avoiding me, I realized my mistake," Mike cried. "I returned to the United States and looked for you...Then I found you through an old acquaintance from whom you had borrowed money."
"I faked my identity because I was scared you would not talk to me...I thought you would hate me for what I did...But now, I want to be with you...I want to rectify my mistake, mom. I want to be with you, always."
Mike's words melted Carla's heart. She was pleased to reconcile with her son and remained speechless while her loud cries echoed the room.
"Even if you repeat the same mistake a million times, I would forgive you a million times...Because for a mother, there can be nothing more precious than her child!" Carla said, bringing more tears to Mike's eyes.
The evening settled pleasantly as Mike and Carla sat on the lawn, watching the sunset together. Still, the old mother was worried about something. "But how did you afford so much money? I hope you haven't spent a dime on me from your father's money. I am not okay with that."
"No, not at all, mom! It's my hard-earned money. I'm an architect, and every penny I spend on you is mine, not his!" Carla was delighted to hear this. That day, she felt new hopes rising in her life, and more than that, she was glad to reunite with her son.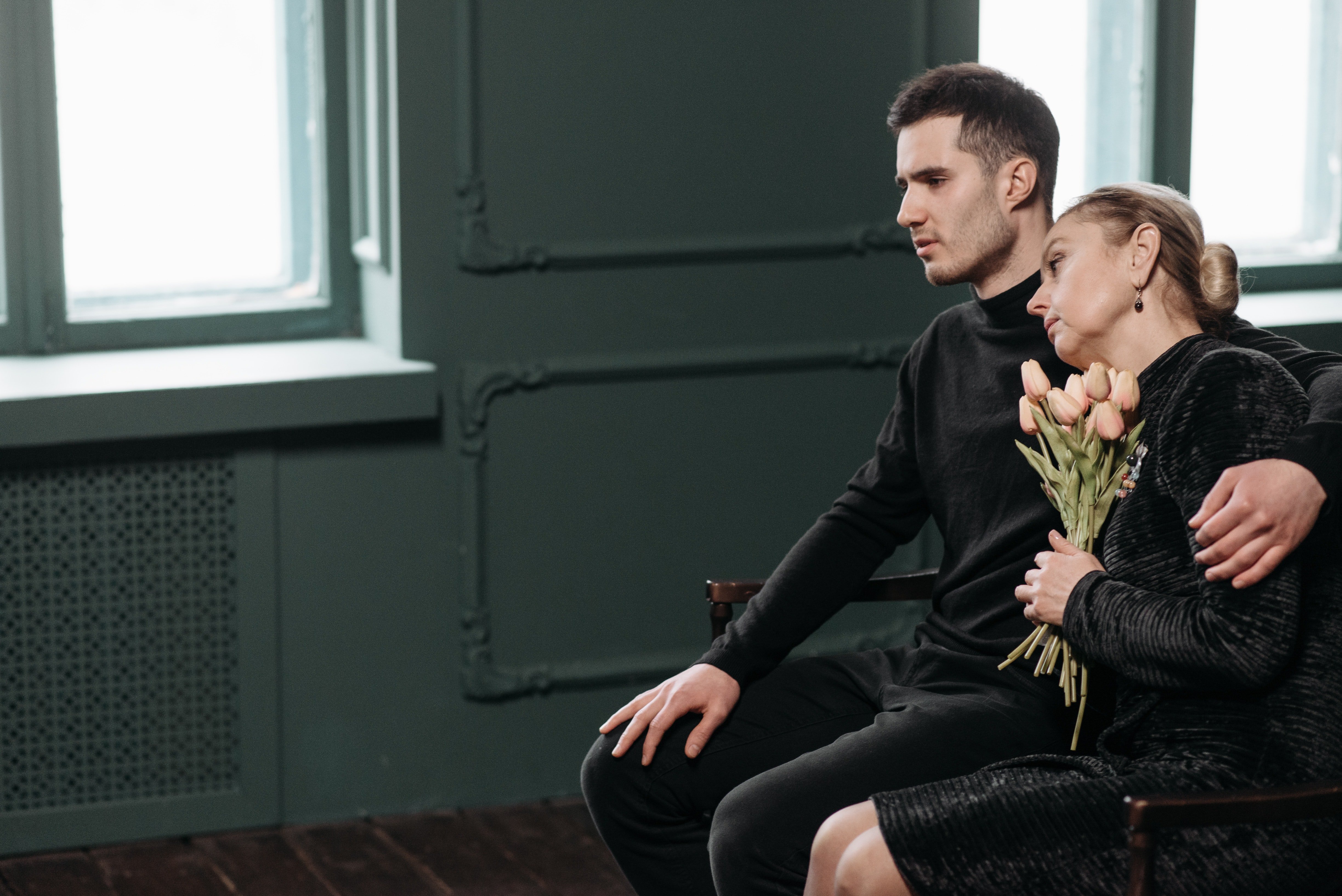 In the end, Carla found true peace after reconciling with her son, Mike. | Source: Pexels
What can we learn from this story?
Children should not suffer for the mistakes that adults make. After divorcing Carla, her ex-husband sweet-talked their son into moving with him to Europe. Since Mike was only 5 then, he was fascinated by his dad's offers of a rich life and went with him, only to regret his mistake later.
Rectify your mistakes before it's too late. Mike posed as Dylan to reunite with his mother after 20 years because he felt guilty for leaving her to live a rich life with his dad.
Click here to read about how a man who visited his widowed mom after three years found her house in a mess and heard a stranger coughing in the next room.
This piece is inspired by stories from the everyday lives of our readers and written by a professional writer. Any resemblance to actual names or locations is purely coincidental. All images are for illustration purposes only. Share your story with us; maybe it will change someone's life. If you would like to share your story, please send it to info@amomama.com.
Subscribe if you like this story and want to receive our top stories!