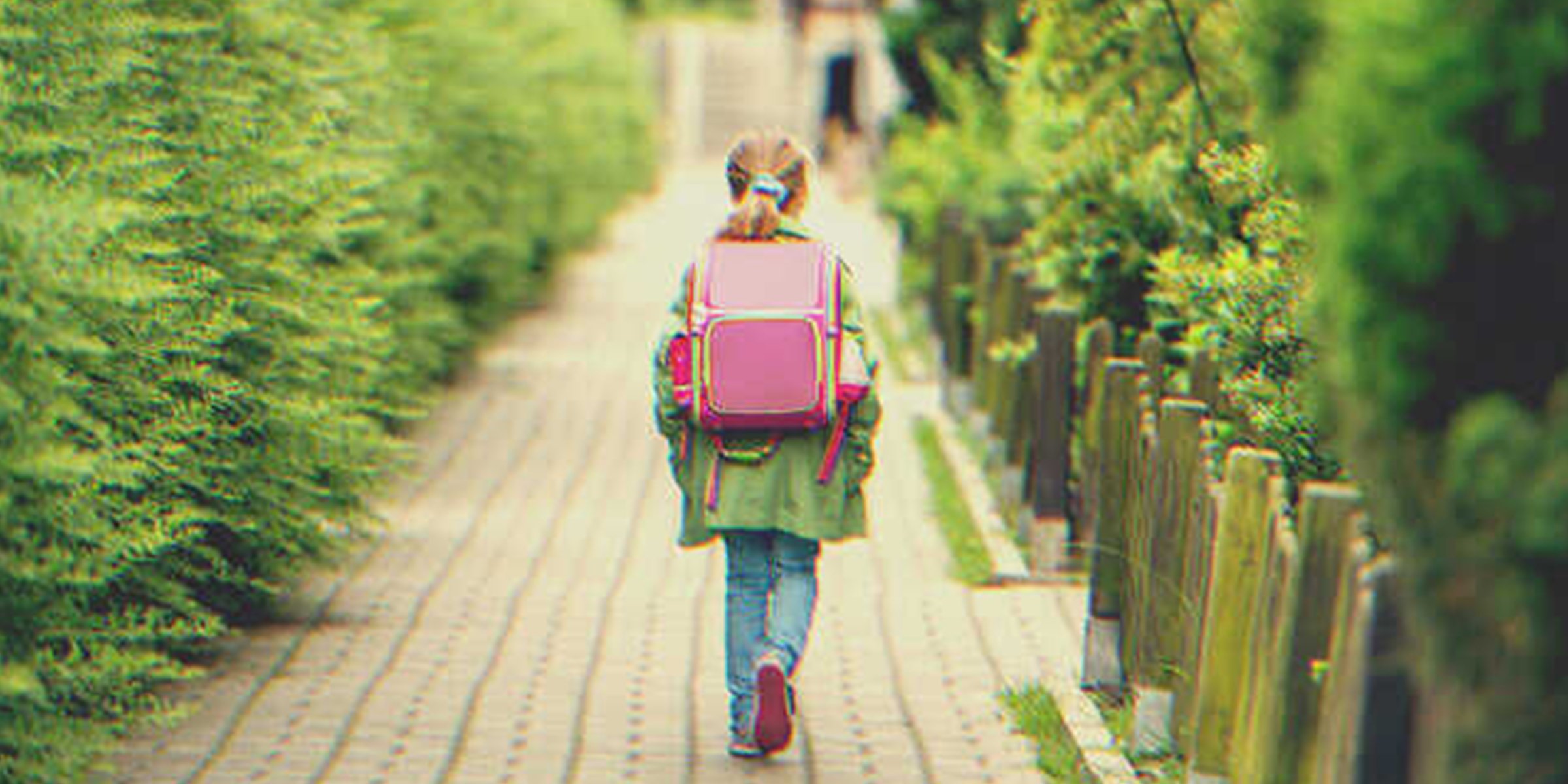 Shutterstock
Teacher Follows Little Girl Who Takes Leftovers from School Canteen Every Day — Story of the Day

A teacher decides to investigate a student who always asks the cafeteria staff for any leftover food from the canteen every day. When asked why she'd take leftovers, the student lies to her teacher, afraid of unveiling the truth.
Miss Wilson noticed that one of her pupils, Isabella, would head straight to the canteen after classes, unlike her classmates who would go straight to the playground. She decides to check up on Isabella one day by visiting the canteen.
The cafeteria staff revealed that Isabella would ask them for the leftover food each day instead of throwing them out. Curious as to why she was doing this, Miss Wilson approached Isabella. "Is everything alright at home?" she asked her.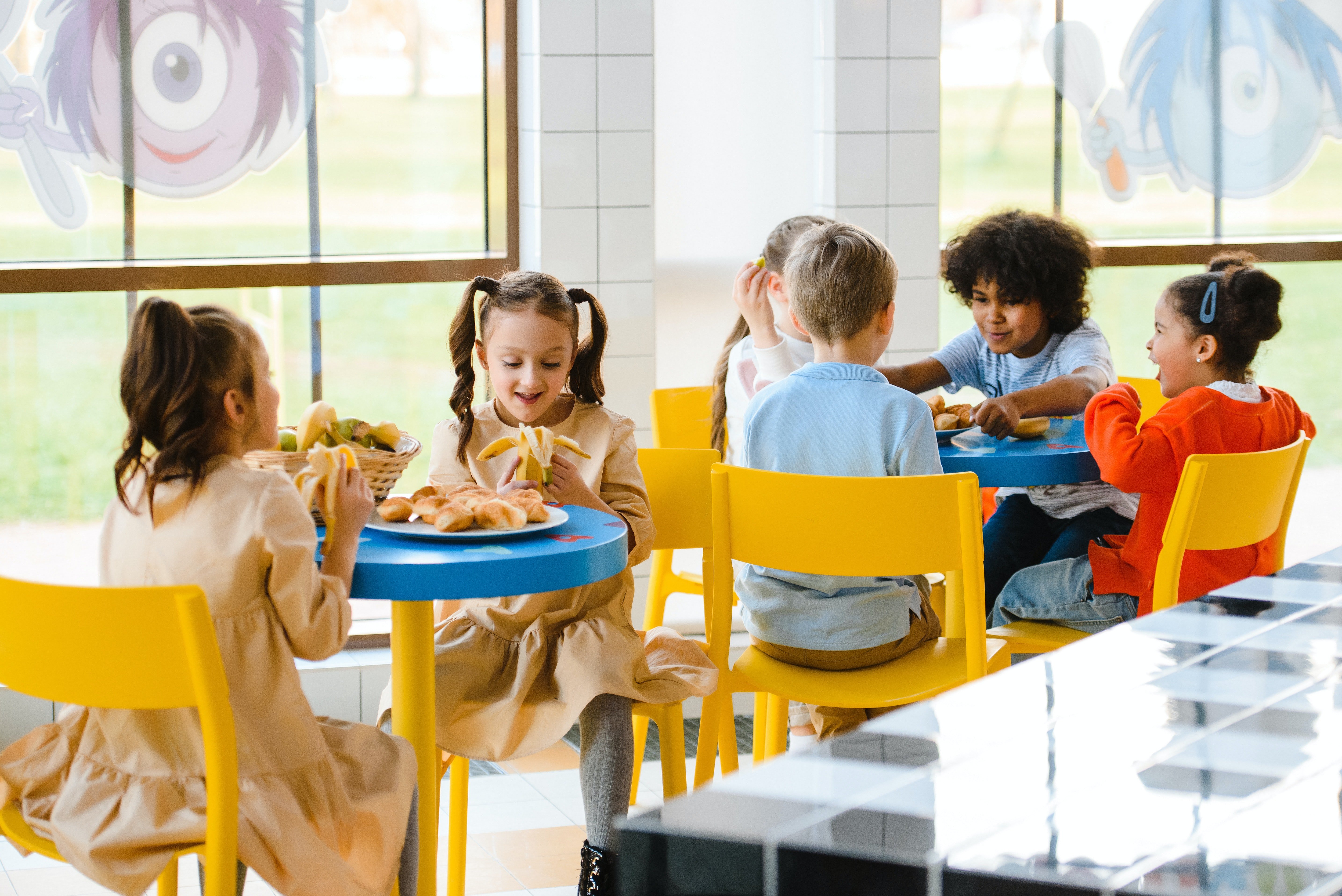 Isabella would ask for the leftover food from their canteen every day. | Source: Pexels
Isabella nodded her head. "Yes, Miss Wilson. My mom now works alone to feed my younger brother and me since my dad died. I take the food leftovers from the canteen to try and help her out," she said.
Miss Wilson almost believed Isabella until she realized she had already met Isabella's mother. Although she was a single mom, she had a well-paying job that could easily pay the bills.
To get to the bottom of why Isabella was taking home leftovers every day, she decided to follow her that day. From a distance, she saw the young girl walking toward an old abandoned house instead of her home.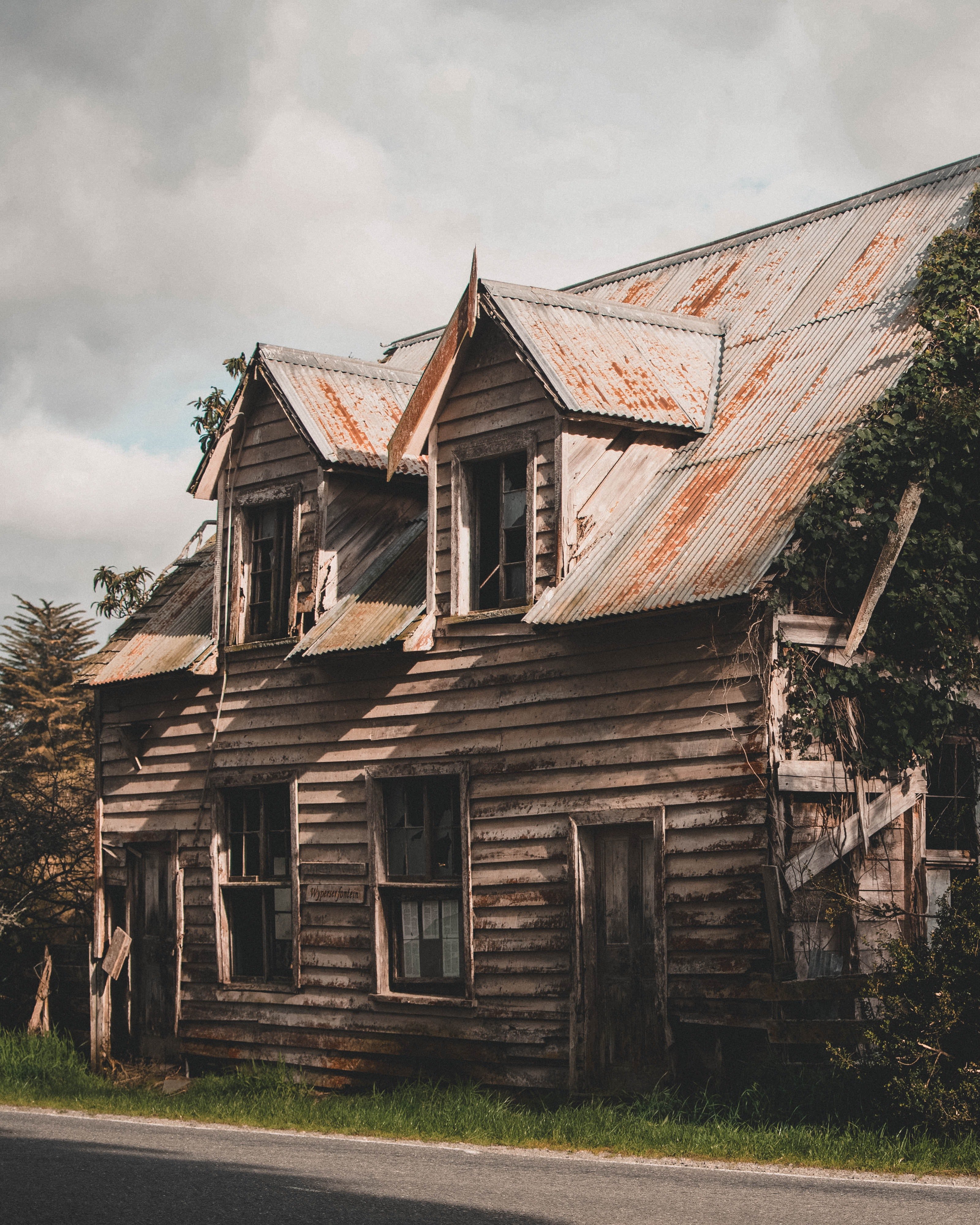 Miss Wilson saw Isabella approach an abandoned house instead of her own. | Source: Pexels
She opened a mailbox that squeaked noisily and put the food bag inside. Then she knocked on the door of the house before quickly running away.
Miss Wilson wondered who Isabella was giving the food to, so even though the child ran away, she stayed a while to see who would open the door. She saw an unkempt man in his 40s step out of the house, wearing ragged pajamas. He took the food from the mailbox and went back inside.
The following day, Miss Wilson decided to confront Isabella about what she witnessed. "I saw you were visiting that old house to give the food. Who was that man?"
Isabella left the food inside a mailbox. | Source: Pexels
Isabella feared she'd get detention for lying to Miss Wilson. She nervously apologized for lying, saying she thought Miss Wilson would tell her mom what she had been doing.
"I'm sorry, Miss Wilson, I didn't want to tell you the truth because I didn't want to get into trouble with anybody. The man was a firefighter who saved me, my mom, and my brother from our burning house about two years ago," she revealed.
"My dad died in that fire, and the firefighter blamed himself for not getting to my dad on time. He started to cope by drinking then he was fired from the service. My mom and I tried to thank him by going to his house one day, but he shut us out and told us not to come back.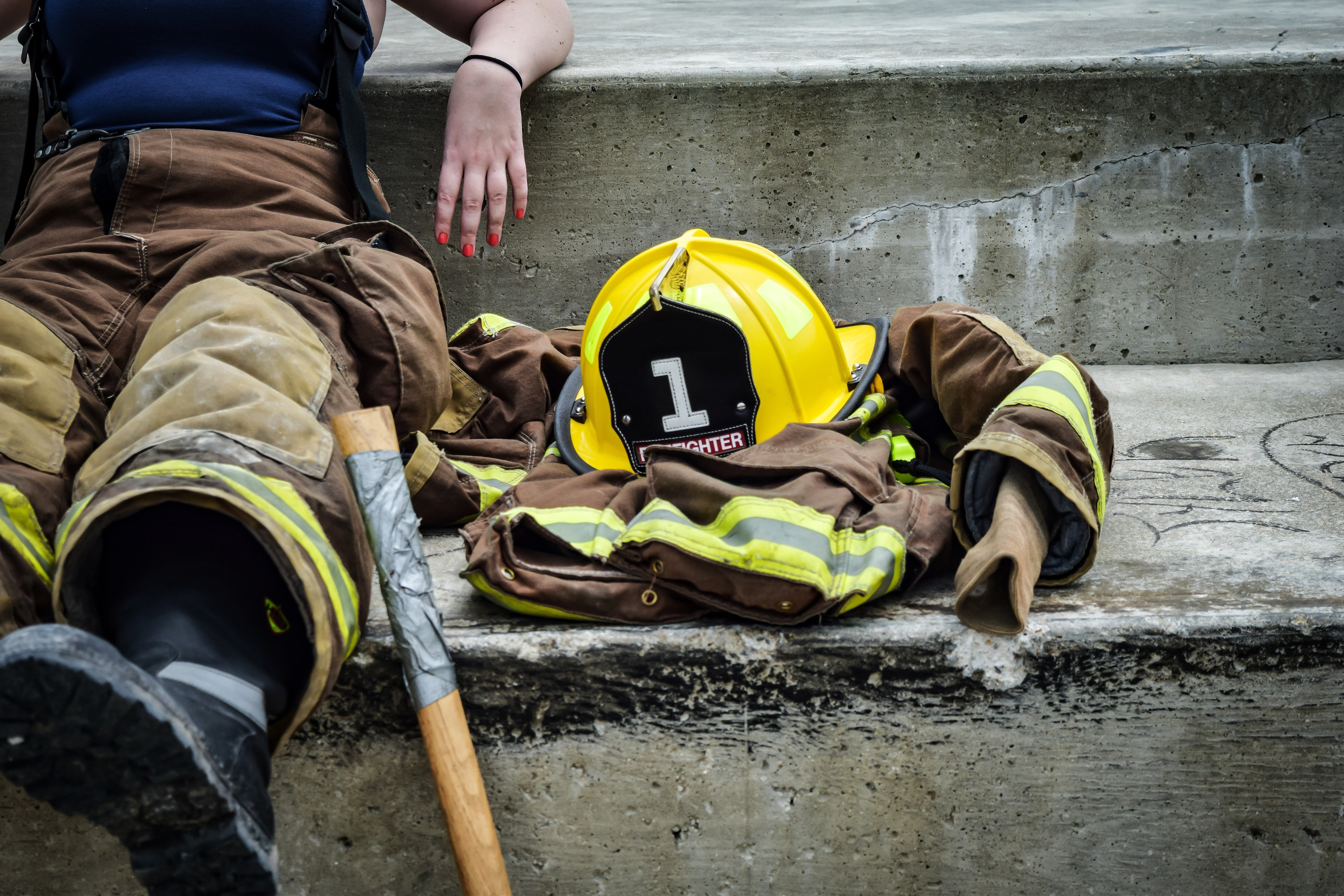 Isabella revealed to Miss Wilson that she was helping the firefighter who saved her life. | Source: Pexels
"I understand how difficult it must be for him, but he shouldn't blame himself. It's not right – he's a hero. I bring him food daily and leave it in the mailbox because I know he needs help. I don't show myself because I'm really scared of him. He doesn't know that it's me bringing him the food," she said, ending her story.
Miss Wilson was surprised by Isabella's strength, maturity, and compassion. For a 12-year-old girl, she was very wise for her age, and the teacher believed her good deeds shouldn't be kept a secret.
After school that day, Miss Wilson decided to visit the firefighter. As soon as she knocked on the door, the man opened it and asked who she was.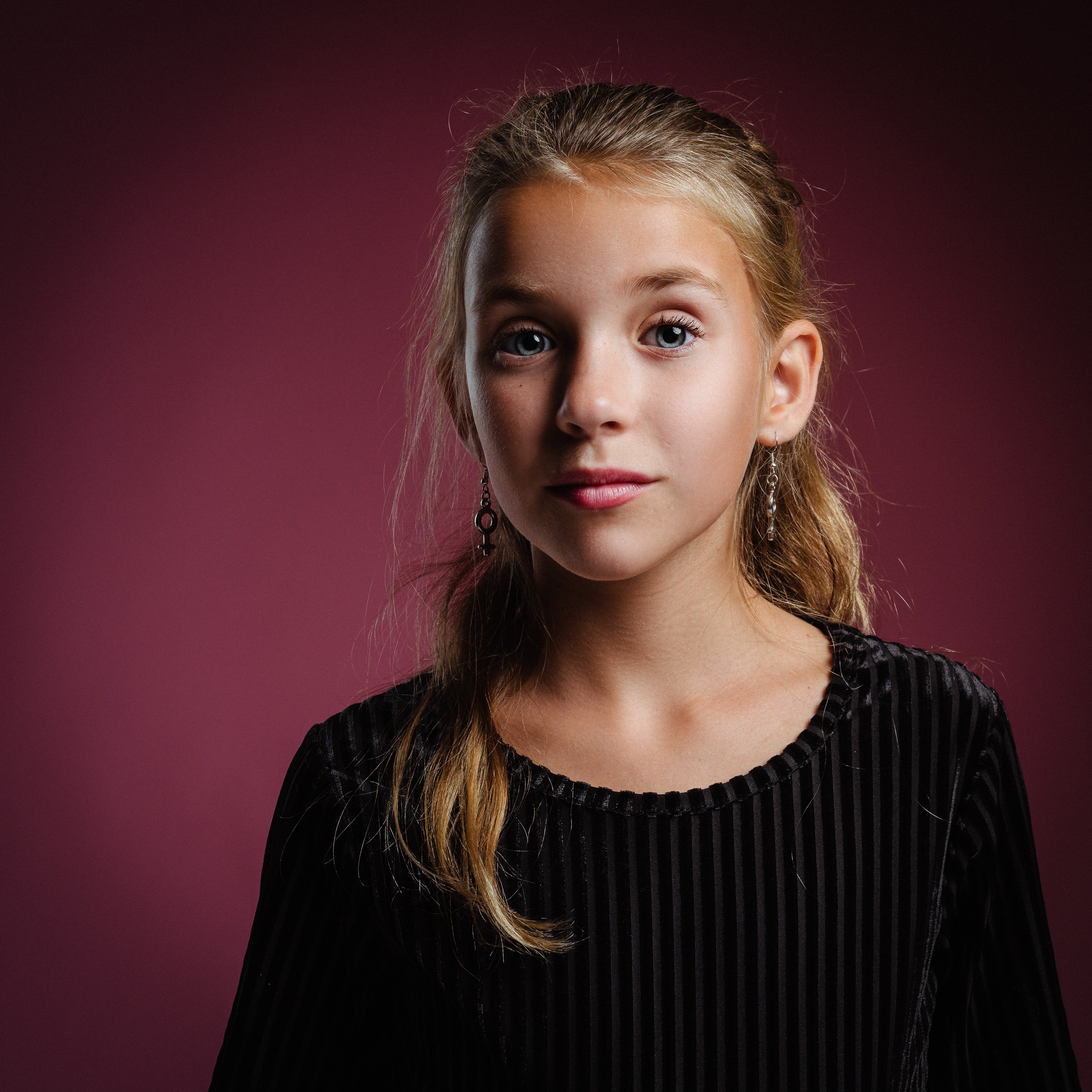 Isabella believed the firefighter was a hero. | Source: Pexels
She told the man the story of Isabella and how she would provide him with food every day. "She can't forget what you did for her and her family, and she's been trying to pay you back all these years, but she's too afraid to show herself to you because the last time she did, you kicked her out," Ms. Wilson revealed.
The firefighter felt terrible for how he had acted. He admitted that being unable to save Isabella's dad took a toll on his health, and he blamed himself for it. "I didn't care who brought the food, but now, I realize that there are still good people in the world like Isabella. I hope it's not too late to turn myself around," he told his visitor.
Since that day, Isabella would have Miss Wilson accompany her to the firefighter's house. He introduced himself as Adam and asked them to enter his home.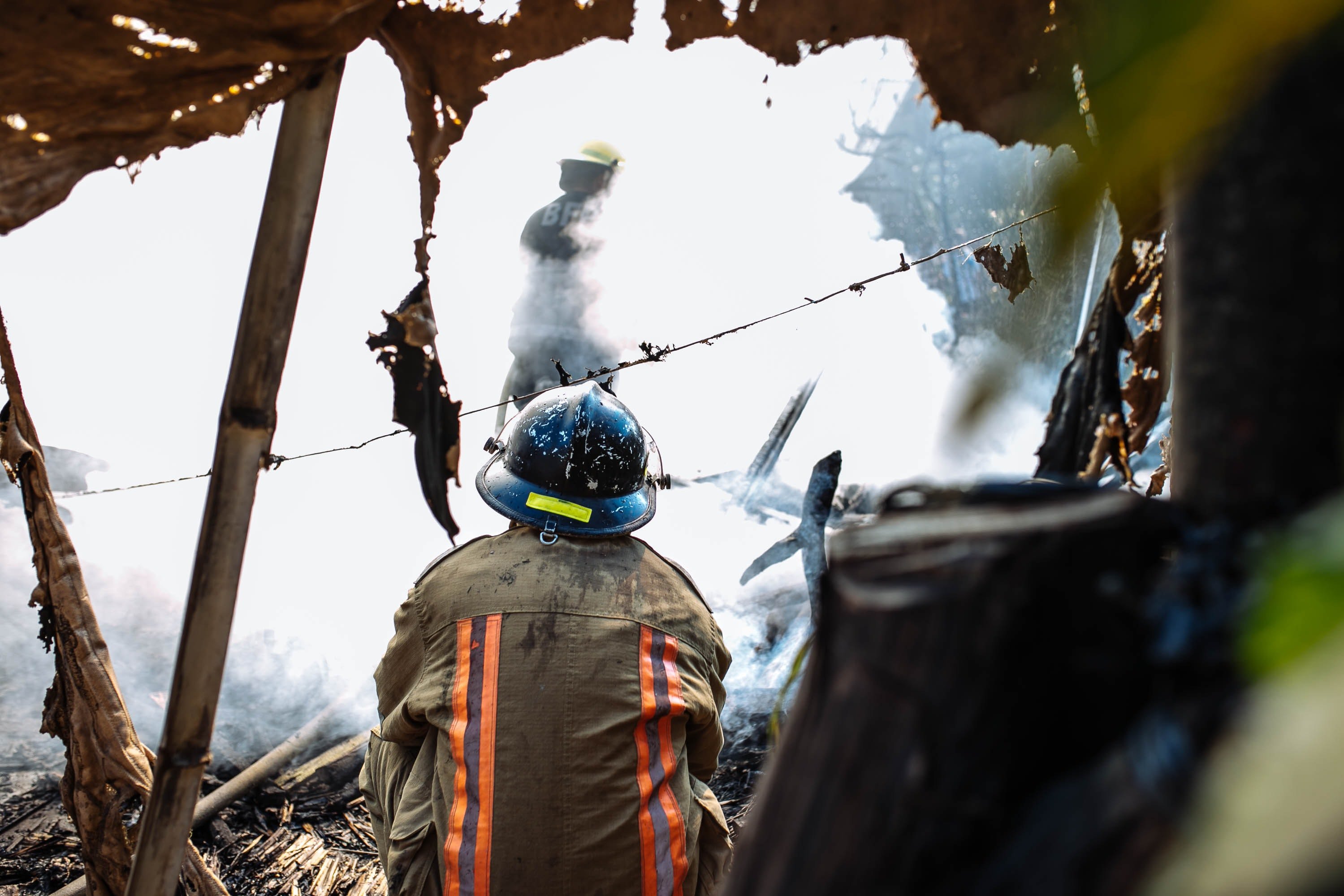 Adam admitted that he had a hard time coping with the incident. | Source: Pexels
Isabella and Miss Wilson helped Adam turn his life back around. Aside from keeping him company, they livened up his home and provided him with clean, newly-cooked meals instead of leftovers.
When he was ready to do so, Adam re-applied to the fire station and reclaimed his job on the condition that he stopped drinking. He promised not to do so again, and he was able to earn money for himself once again.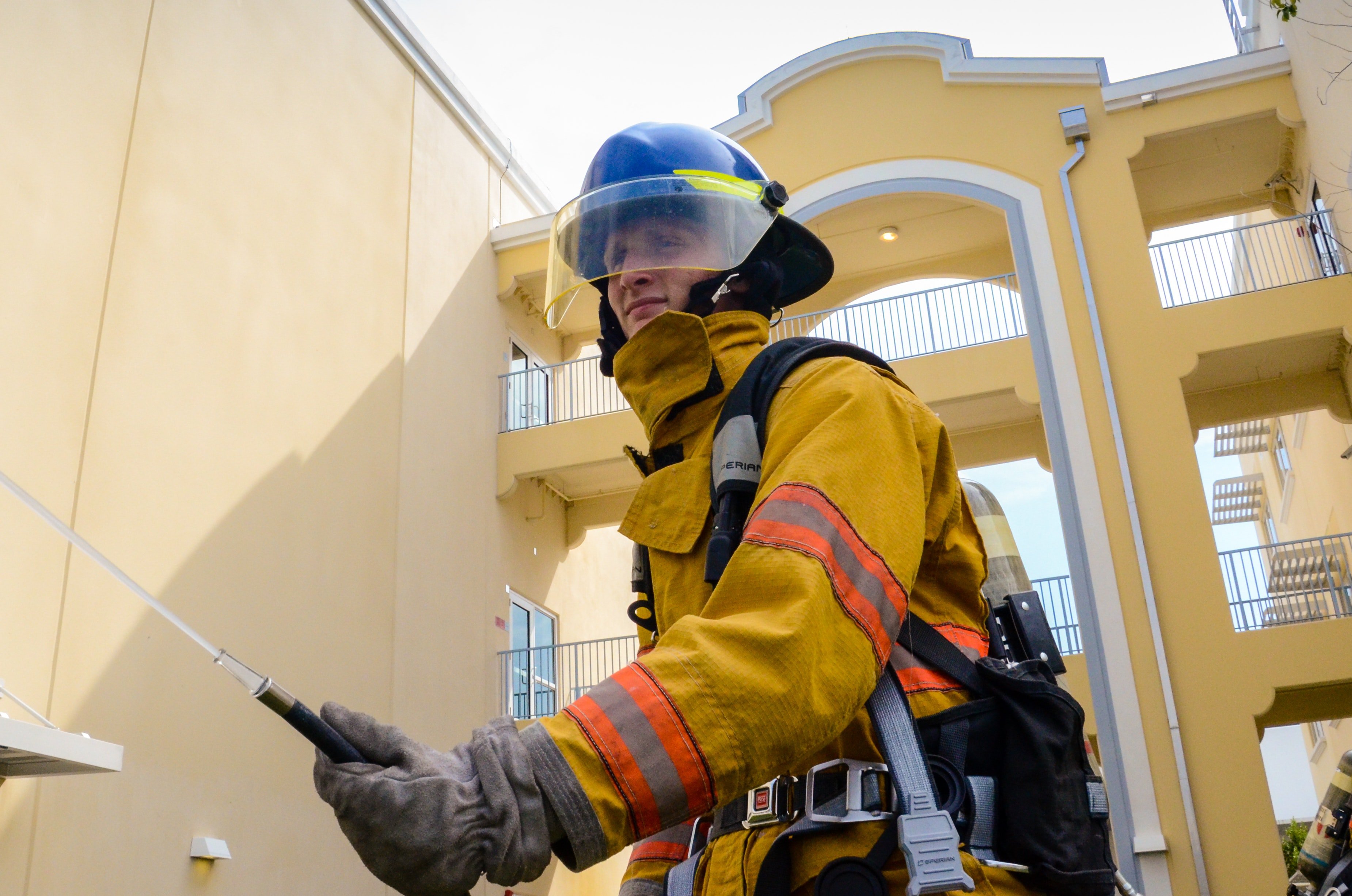 Adam got his job back with the help of Miss Wilson and Isabella. | Source: Pexels
After getting to know each other, Miss Wilson and Adam started to get closer. They eventually started dating and moved in together.
One day, while Isabella visited Miss Wilson and Adam in their new home, Adam asked Isabella why she continued to help him even though he had been rude to her. She replied:
"You saved me, my mom, and my brother. Heroes must never be forgotten."
What can we learn from this story?
People cope with situations in different ways, and that's okay. It was difficult for Isabella to cope with the loss of her dad, but she didn't let it harden her heart. She knew it was not the firefighter's fault that he couldn't get to her dad on time. Meanwhile, the firefighter took to heart that he could not save Isabella's dad. This eventually caused him his job, but Isabella never gave up on him and helped turn his life around.
Never forget those who helped you, especially when they're in need. Isabella knew the firefighter who saved her needed her help after going through a downward spiral. She constantly helped him even though he shut her out.
Share this story with your friends. It might brighten their day and inspire them.
If you enjoyed this story, you might like this one about a janitor who was accused of stealing food from the cafe he worked in, only to receive a promotion right after.
This piece is inspired by stories from the everyday lives of our readers and written by a professional writer. Any resemblance to actual names or locations is purely coincidental. All images are for illustration purposes only. Share your story with us; maybe it will change someone's life. If you would like to share your story, please send it to info@amomama.com.
Subscribe if you like this story and want to receive our top stories!