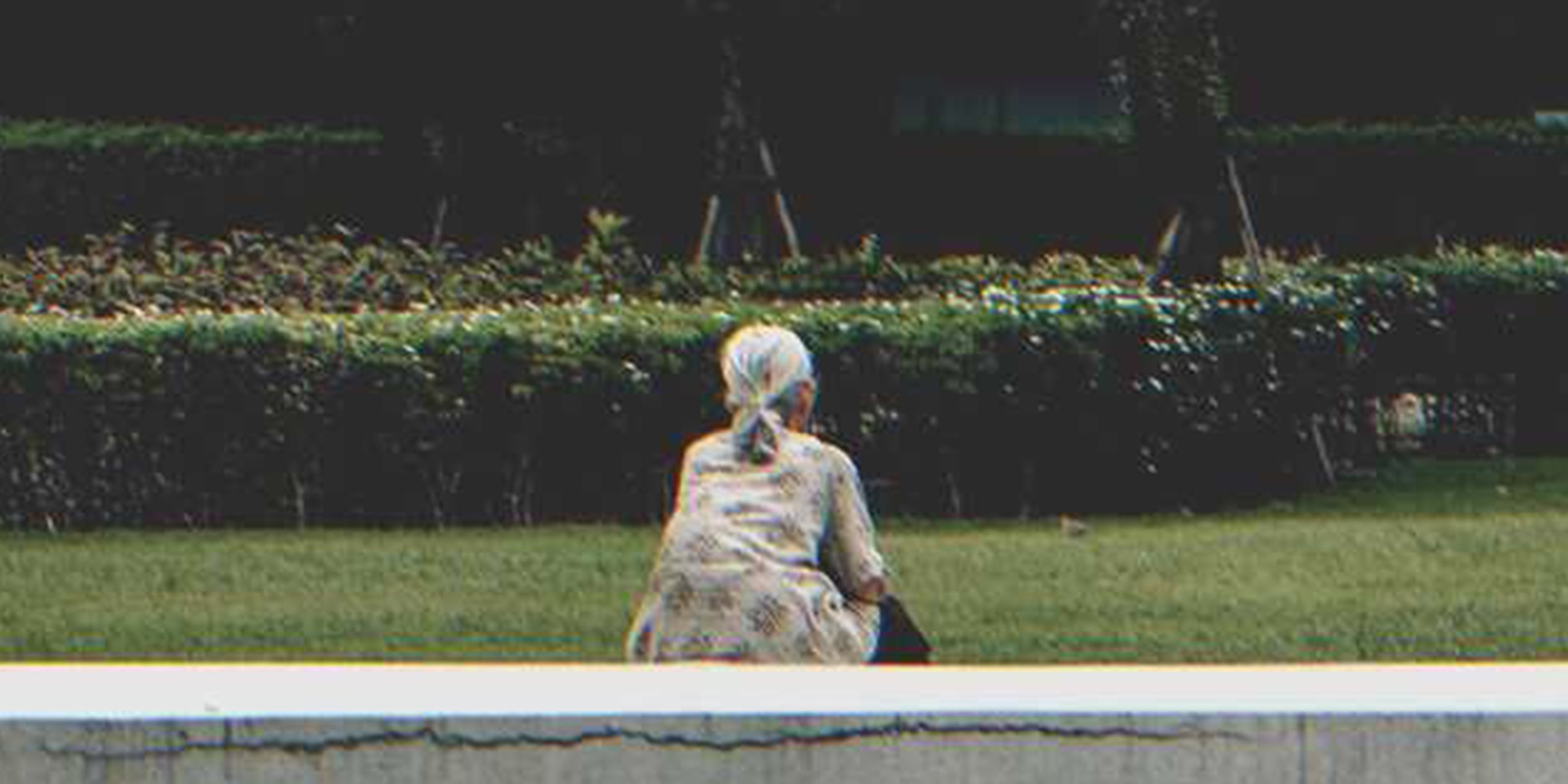 Shutterstock
Granny Makes a Long Journey for Her Grandson's Birthday, Daughter Doesn't Let Her in the House – Story of the Day

A caring grandma makes a long journey to see her grandson on his first birthday but is shunned by her daughter upon arrival. The older woman is upset and heartbroken until something unexpected happens and someone pays her a surprise visit days later.
75-year-old Poppy Walsh was your typical lovable American grandmother dying to meet her grandson. A year ago, when her daughter, Natalie, gave birth, Poppy was excited to see him, but her health issues prevented her from visiting her daughter's family, who lived in a different state.
When Poppy checked the calendar one morning before breakfast, she realized her grandson Max's birthday was just two weeks away! She had to visit him at least on his first birthday! So Poppy pooled all her savings, booked a plane ticket, and bought gifts for her daughter's family to surprise them.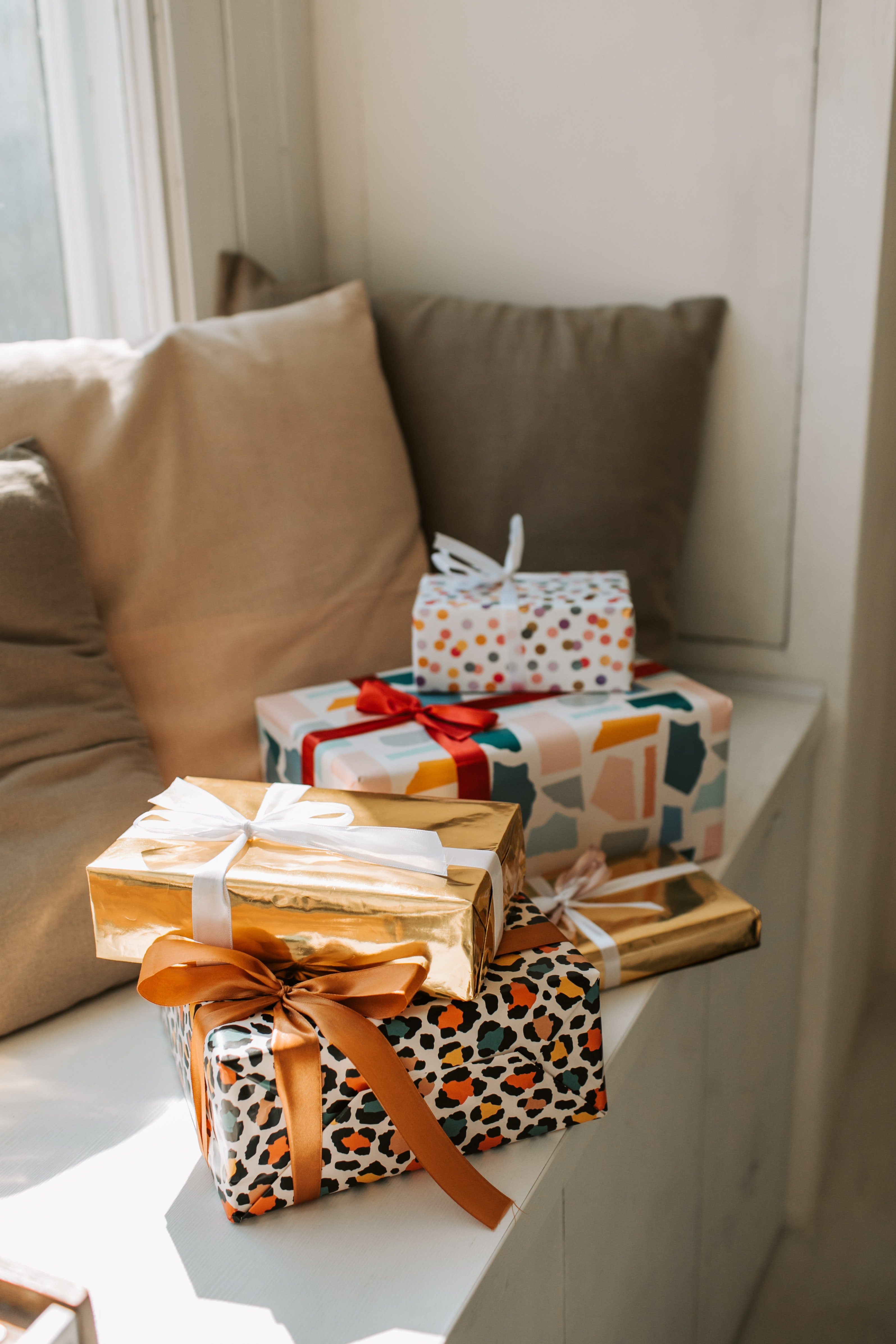 Poppy was excited for Max's birthday and bought gifts for everyone in Natalie's family. | Source: Pexels
When the big day arrived, only Poppy knew how much courage she had to gather. She wasn't in the best of health and the airsickness was bothering her, but at the end of the flight, she'd get to see her grandson's smile and celebrate his birthday, so it was worth it, at least that's what Poppy thought.
When Poppy finally arrived at her daughter's house, she couldn't contain her excitement. She pulled out a hand mirror from her purse and checked herself. Her face was etched with wrinkles and she appeared frail, but the compact powder had disguised most of it and her lipstick was on point.
Poppy smoothed her old cardigan so that she looked presentable and took a deep breath before approaching the door. But hardly had she gotten to the front door when she heard people clapping and singing the birthday song.
Poppy's face fell as she looked through the window into her daughter's living room. She spotted her daughter's mother-in-law, who also lived in another state, and several others celebrating Max's birthday.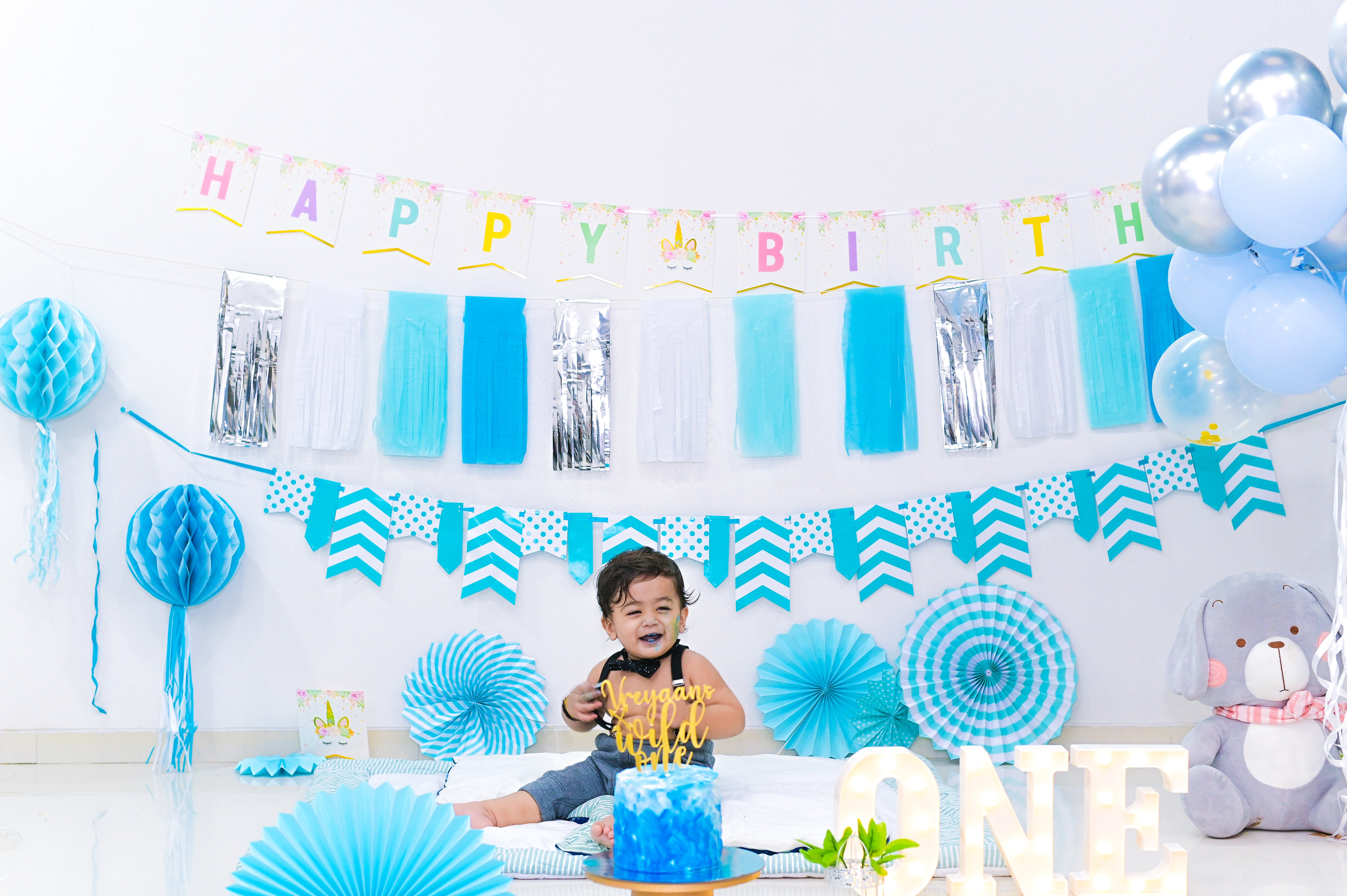 Poppy wasn't invited to Max's birthday. | Source: Pexels
"How come she didn't invite me?" Poppy wondered and tears welled up in her eyes. Nonetheless, she rang the doorbell, wiping away her tears, and when Natalie opened the door after several rings, she frowned.
"Mom? What are you doing here?" she asked as she stepped out and shut the door behind her.
"Oh, dear!" Poppy wiped away her tears with her hands and hugged her warmly. "It's been a long time, hasn't it? I'm here for Max's birthday, and I've brought you all gifts!"
Natalie pushed her back. "You've got to be kidding, mom! Did you just come to our house dressed like this?" She looked at Poppy from head to toe and the older woman became a bit self-conscious. "Mom, please leave. I don't want any scene here!"
Poppy stared at her blankly. "What's wrong with my clothes, honey? Natalie, listen, I haven't had the chance to meet my grandson! I traveled a long distance, especially for him. I don't have anywhere to stay here, and my return ticket isn't for another week," she explained.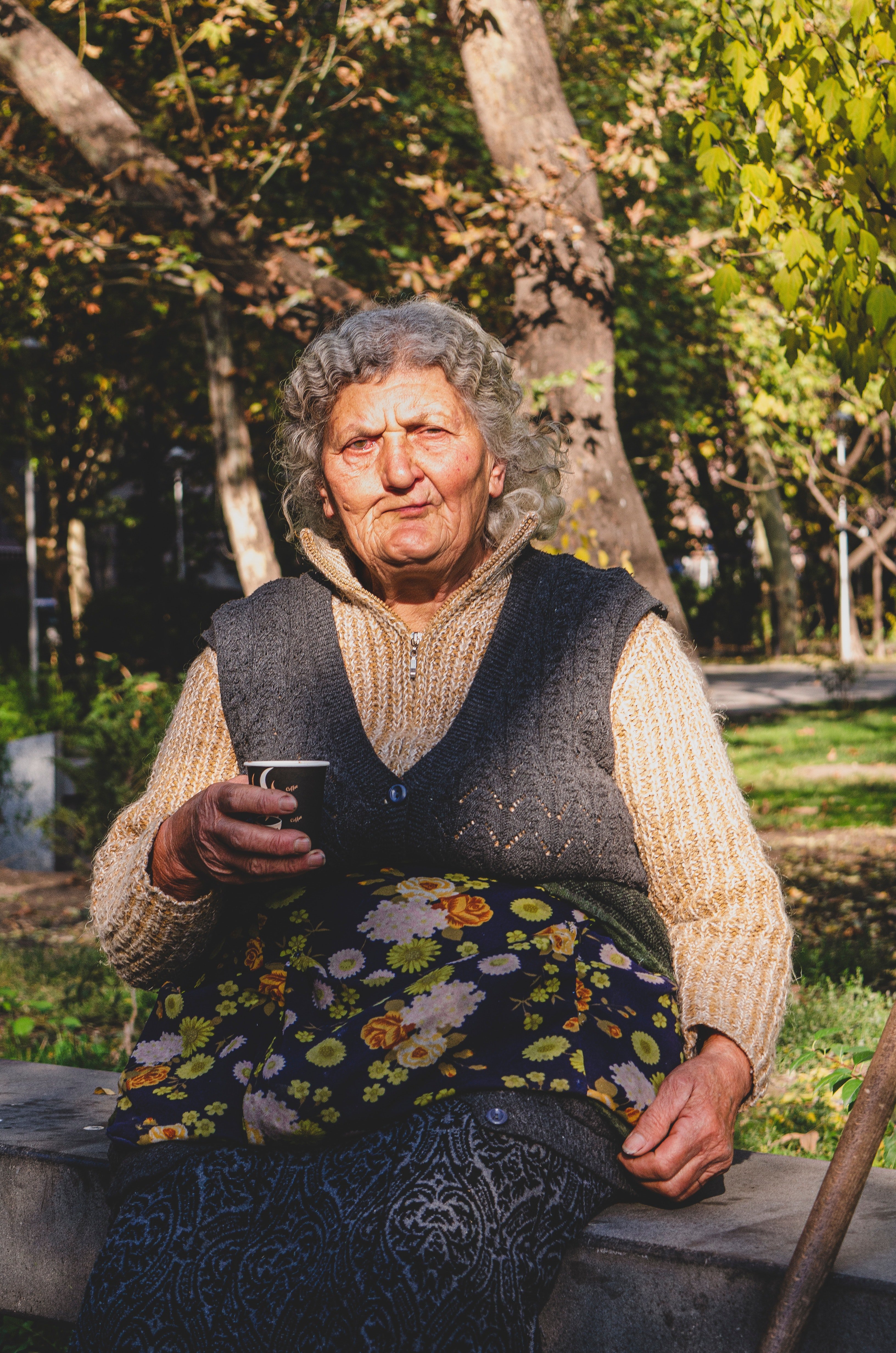 Natalie berated Poppy for her attire. | Source: Pexels
"Well, that's your problem, mom. Please, we live in a decent community, and look at your old clothes! We're friends with everyone here who is rich! You don't need to ruin everyone's mood, so just leave. And no, we don't want any of your cheap gifts!" Natalie declared, slamming the door in Poppy's face.
Poppy was heartbroken, and she had no choice but to leave. She rolled the suitcase down the porch and out the front door of Natalie's house. She gazed at the house again before departing, and this time her tears didn't stop falling.
"Well, Polly," Catherine said. "There's this and something else that we wanted to tell you. Don't get us wrong...."
After wandering on the streets for a while, Poppy didn't know what to do. After all, her return flight was a week away and she had nowhere to go. She sat on the curb for a while, and after checking the money she had with her, she decided to take a train home. It would take a lot of time and several transfers, but it was the only way out.
So Poppy did that, and when she got home, she sat in her room and cried her heart out. How did times change so quickly that her daughter, whom she had reared with such affection, did not hesitate to reject her? Would she ever get to meet her grandson? Poppy cried herself to sleep that night.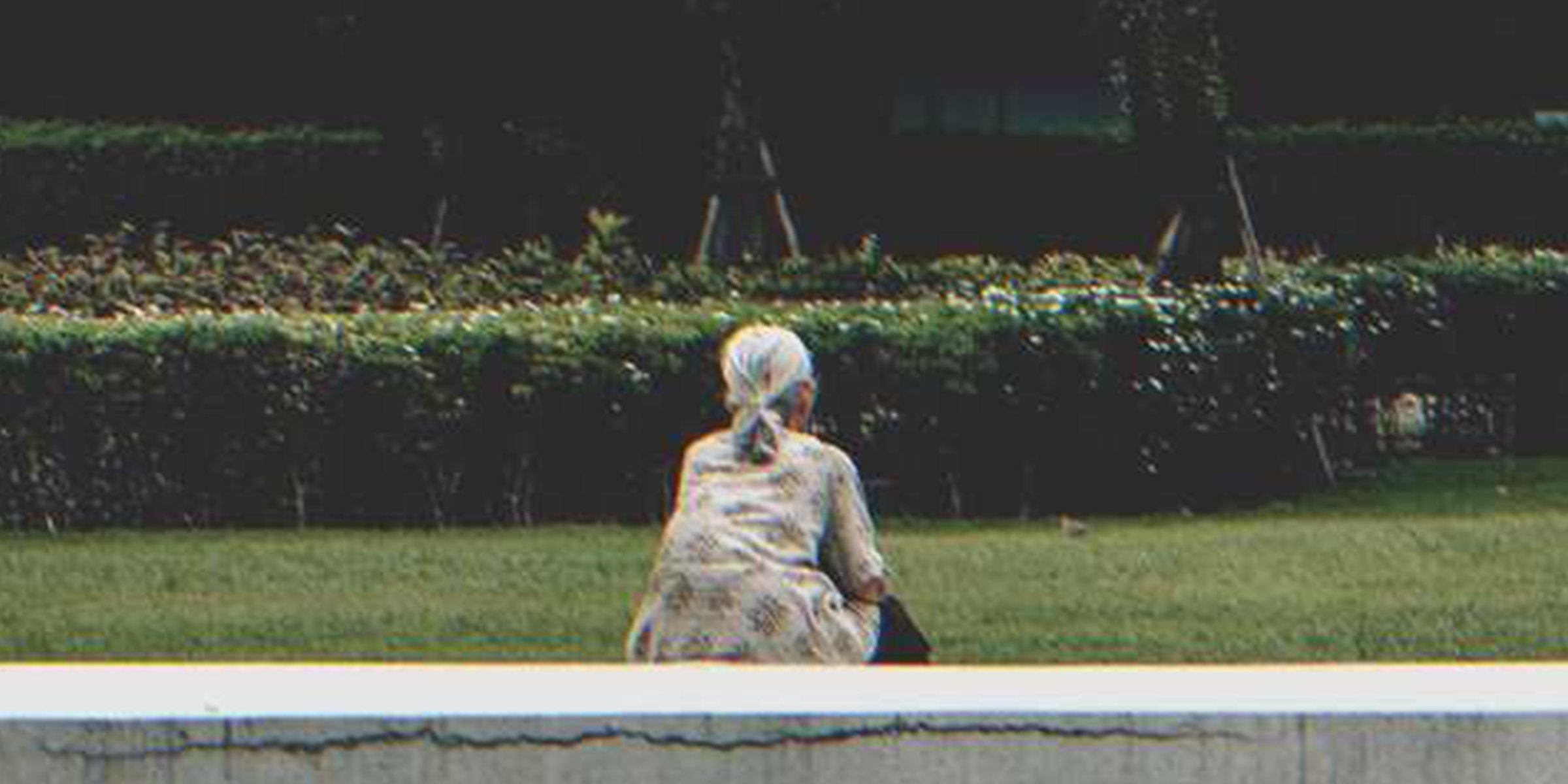 Poppy decided to return home after being kicked out by Natalie. | Source: Shutterstock
Several days later, Poppy awoke to the sound of the doorbell. She peered out her bedroom window and noticed an unfamiliar car parked outside her house. She hurriedly threw on her sweater and went downstairs to the door, curious as to who had arrived.
She was perplexed when she opened the door and saw Natalie's husband, Adam, his mother, Catherine, and Max standing in her doorway.
"Oh, dear! What are you all doing here?" she asked shakily. "Is everything all right?"
"Won't you invite us inside, Mrs. Walsh?" Adam asked her, smiling. "Max was excited to see his Gran and we couldn't say no to him!"
"Oh, honey, come in, come in…." Poppy replied, opening the door wider for them.
As they all settled in, Adam handed Max over to Poppy to hold, and Poppy couldn't stop crying. "Sweetheart, we finally got to meet each other. Did you know how much I wanted to see you? Gran loves you so much!" she told her grandson, who wouldn't stop smiling at her.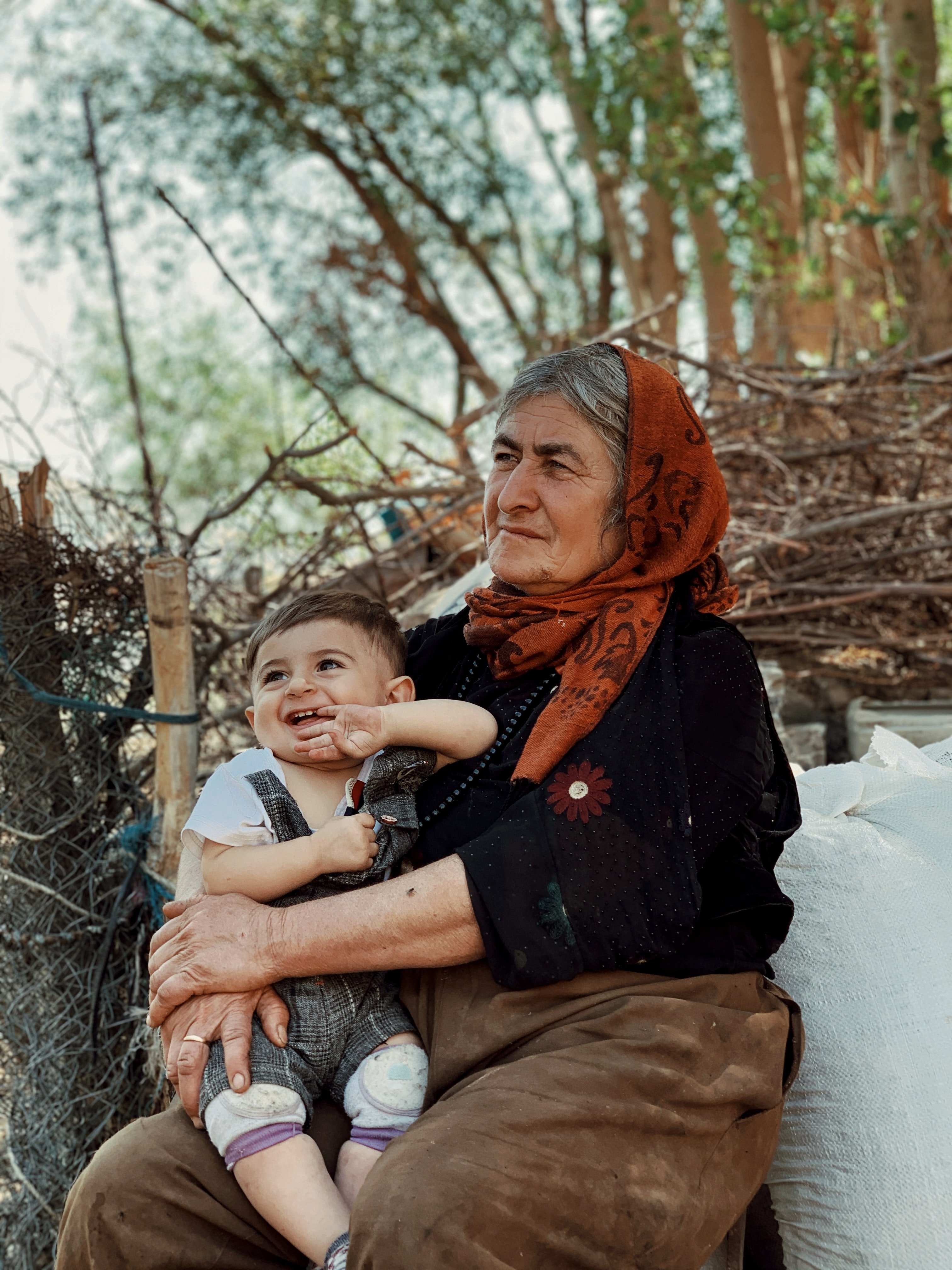 Poppy was delighted to meet her grandson. | Source: Pexels
"Well, Poppy," Catherine interjected. "There's this and something else that we wanted to tell you. Don't get us wrong...."
"What's the matter?" Poppy asked, concerned.
"It's just that, Mrs. Walsh," Adam said, "Natalie and I are getting a divorce."
"What?" Poppy's heart sank. "What are you saying, Adam? What…how did this happen?"
Adam explained that Catherine saw her when she came to their house on Max's birthday, but she was confused as to why she never came in. Catherine asked Natalie about it and was shocked when she learned the truth.
"I thought it was very disrespectful of her to do that to you. How could she not let you in? I wish I had done something right then. Adam and I told her to apologize to you, but she wouldn't listen."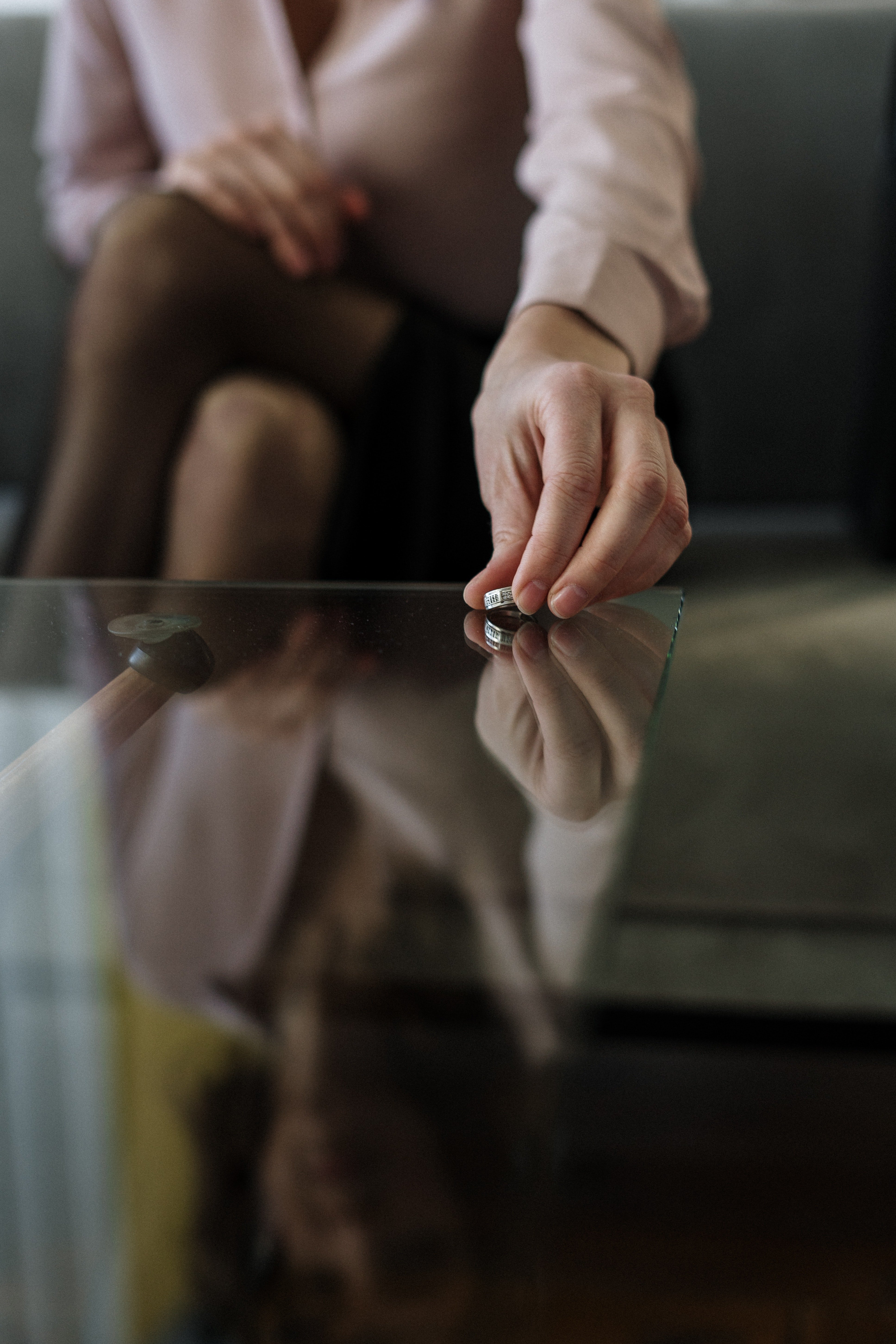 Adam and Natalie ended their marriage. | Source: Pexels
"Exactly, Mrs. Walsh," Adam added. "Things got out of hand, and we're splitting up. She cannot support Max so she has consented to give me his custody. We're here to ask you to move in with Max and me. Natalie will be moving here soon once the formalities are completed and we don't want you to put up with her any longer..."
Polly felt terrible that her daughter's marriage was over, but she knew how stubborn and selfish Natalie was. If she didn't see a point in continuing the relationship, she wouldn't. So, at last, Polly accepted Adam's offer and moved in with him.
Natalie ended up living alone and regretting her decisions, but she was only paying for her wrongdoings. On the other hand, Polly happily lived with Adam and Max, with plenty of time to spend with her adorable grandson.
What can we learn from this story?
Money can never substitute the love and warmth of a family. Natalie avoided Polly because she didn't think she was wealthy enough to socialize with her, but after losing her family, she knew she made a mistake.
If you don't respect your parents, you won't be respected either. Natalie didn't let Polly enter her house and slammed the door in her face. Catherine and Adam subtly called her out for that and taught her a lesson the hard way by accepting Polly into their family and cutting ties with her.
Share this story with your friends. It might brighten their day and inspire them.
If you enjoyed this story, you might like this one about a grandson who puts off opening his grandmother's present because it's a dirty toolbox. He tears up when he finally opens it after her death.
This piece is inspired by stories from the everyday lives of our readers and written by a professional writer. Any resemblance to actual names or locations is purely coincidental. All images are for illustration purposes only. Share your story with us; maybe it will change someone's life. If you would like to share your story, please send it to info@amomama.com.
Subscribe if you like this story and want to receive our top stories!