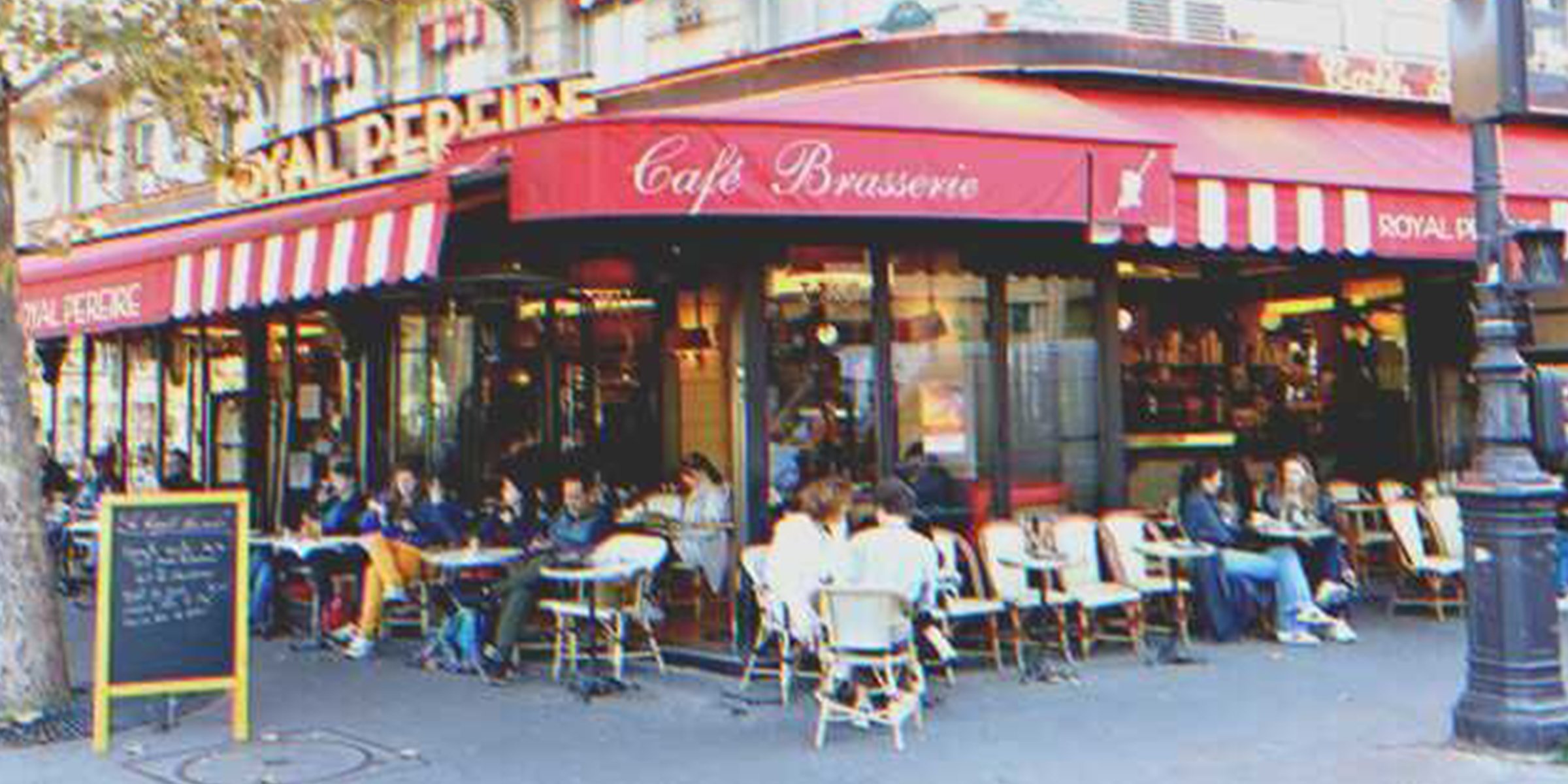 Shutterstock.com
You Look like a Barrel,' Waiter Mocks Plus-Size Woman until He Sees His Boss Kissing Her — Story of the Day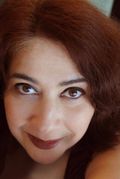 An arrogant waiter humiliates a plus-sized woman who is a client at the restaurant where he works. Then he is horrified to see his boss kiss her.
Harley Ferguson was having a bad day. Of course, most of Harley's days were bad, but he still felt he had the right to take it out on someone, anyone.
That afternoon, a perfect target for his anger walked in. Harley would have said 'waddled' in his unkind way, but in truth, Kim Wallace was a plus-sized girl. And plus-sized people were Harley's pet hate...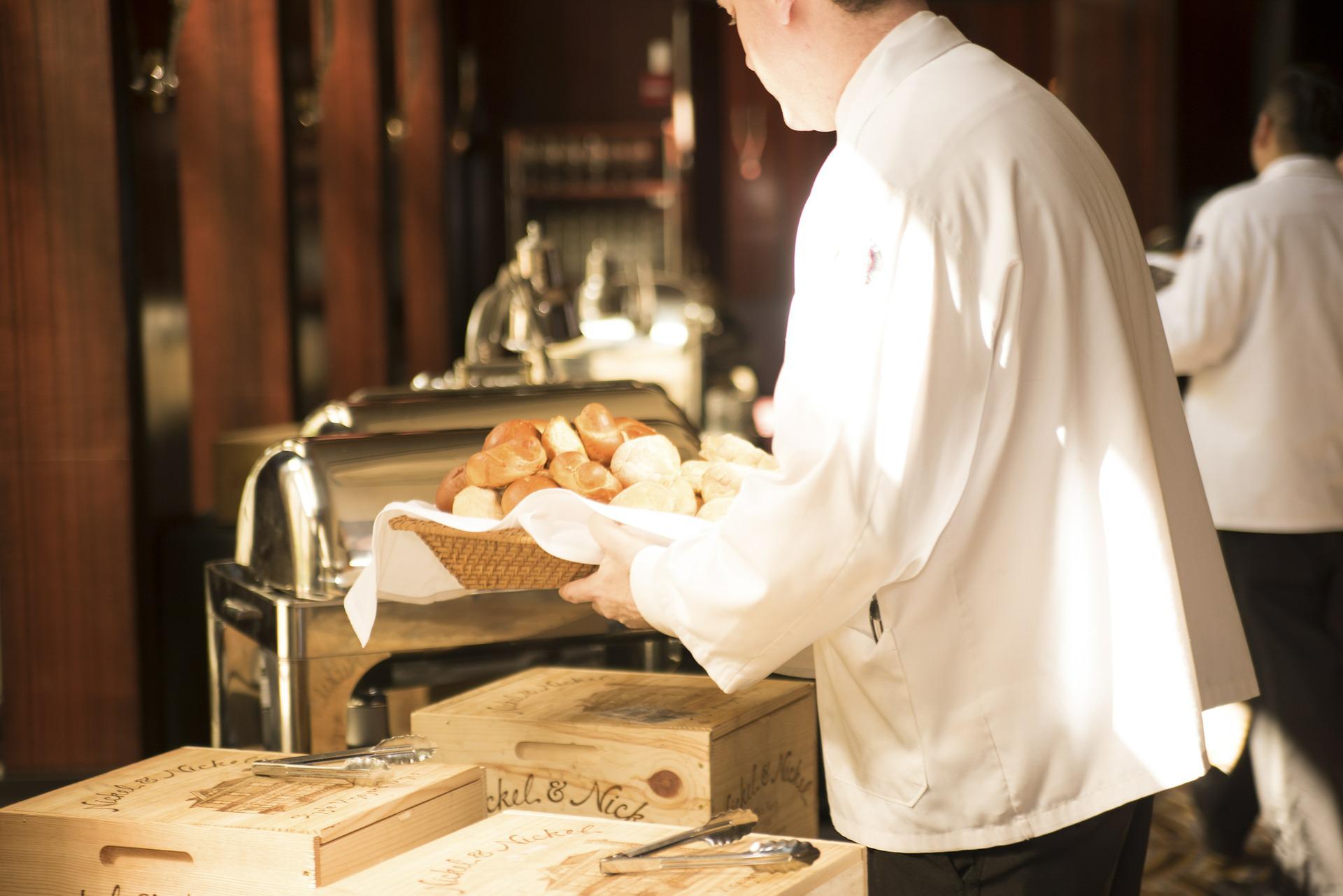 Harley was having a bad day. | Source: Pixabay
Harley was even more incensed when he saw Karen pick a table in his station. "Now I have to put up with that fat pig!" he said in an aside to his fellow waiter.
"Come on, Harley," the other man said. "Take it easy!" But Harley took his tray and the menu and stalked off to Karen's table. He handed her the menu with a brusque gesture, then stood waiting impatiently while she perused it.
"Well?" he asked rudely. "What do you want?"
Kim smiled up at him. She was an extraordinarily pretty girl with lovely eyes and dimples. "I would like a house salad and the grilled burger, please."
Harley wrote it down. "And?" he asked. "What else?"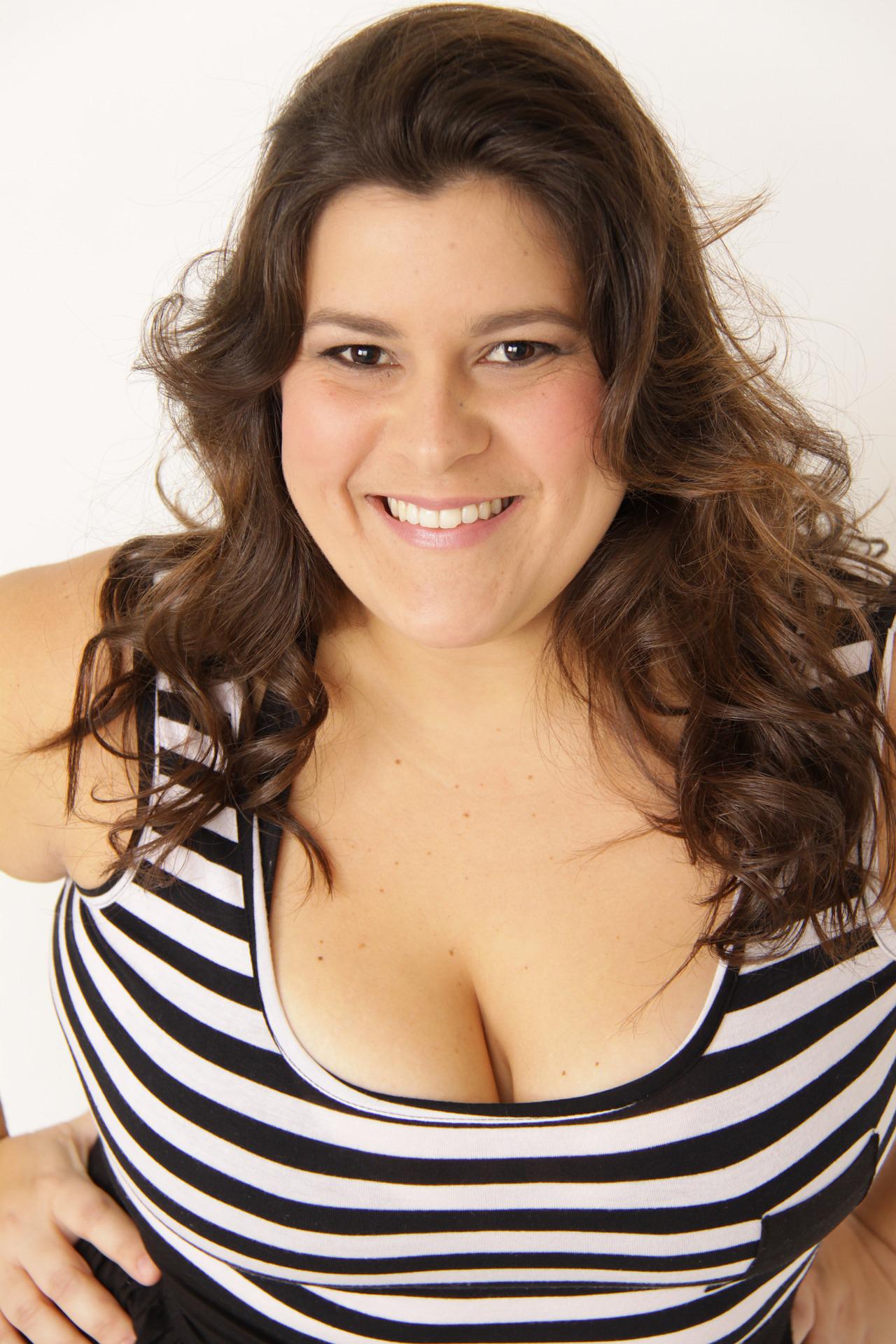 Harley was irritated when a plus-size girl sat at one of his tables. | Source: Pixabay
"That's all thank you," Kim said. "And a diet soda, please."
"Diet?" asked Harley with a smirk. "Is that a new word in your vocabulary?"
"Excuse me?" asked Kim blushing.
"Who are you kidding?" Harley scoffed. "Salad, grilled hamburger, and a diet soda? That is not how you got to rival Moby Dick!"
Kim's eyes filled with tears. "Please just get me my order," she said.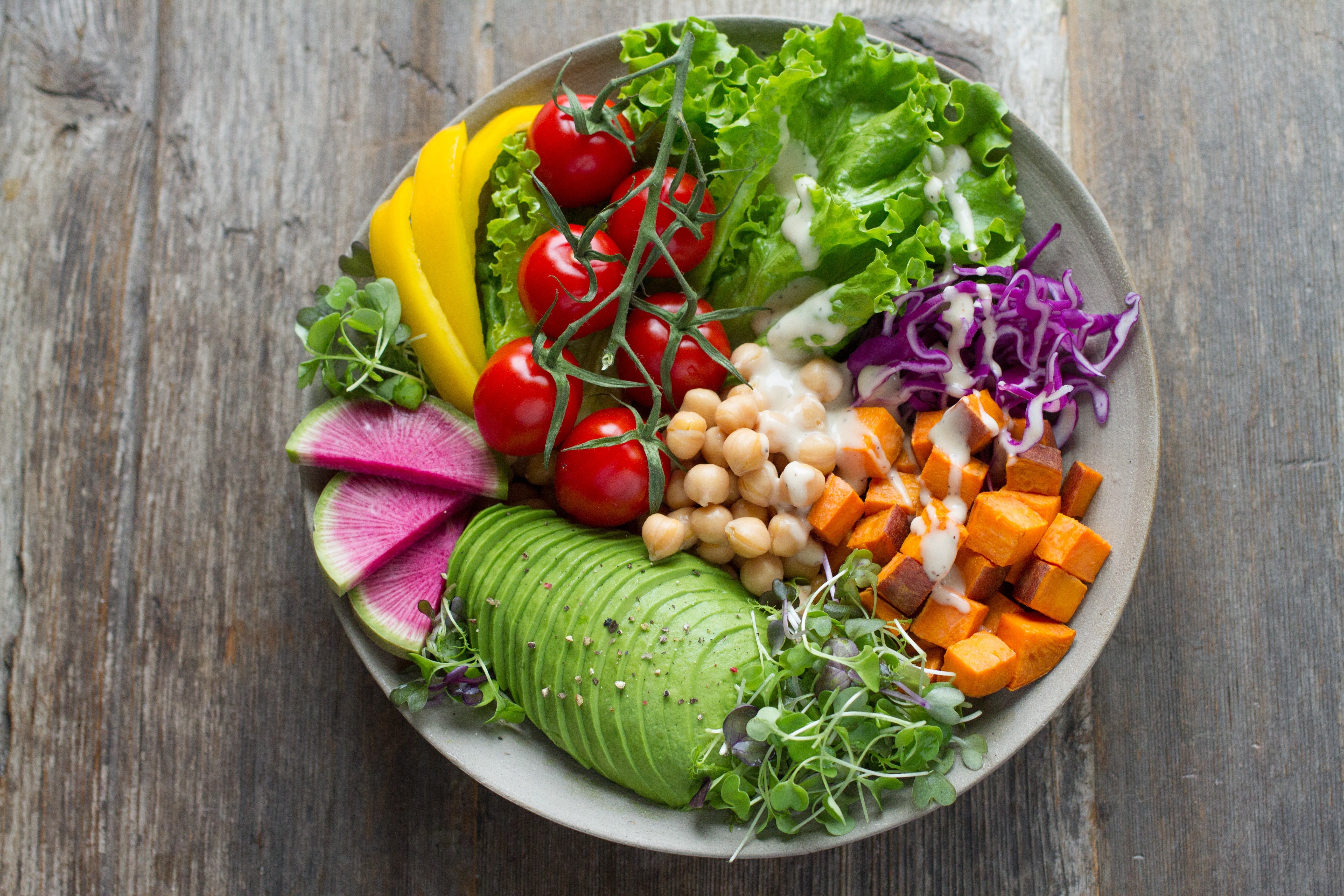 Karen ordered a grilled hamburger and a salad. | Source: Unsplash
"Sure!" Harley said. "Later, you can order your dessert in a bucket!"
Kim didn't answer, and Harley walked off satisfied. He handed her order to the kitchen and went off to see what another of his tables wanted.
"Hi!" a pretty woman said. "We'd like five Bellinis to start with!" She giggled and winked at her four equally gorgeous friends. "We're thirsty girls!"
Harley straightened his shoulders. The bad day was shaping up! The pretty woman was definitely flirting with him! "Coming right up!" he smiled and winked back. "Anything you want, you've got it...Just call me!"
Harley rushed to the bar and placed the order for the Bellinis just as the chef placed Kim's order on the counter. Harley shrugged. "That can wait!"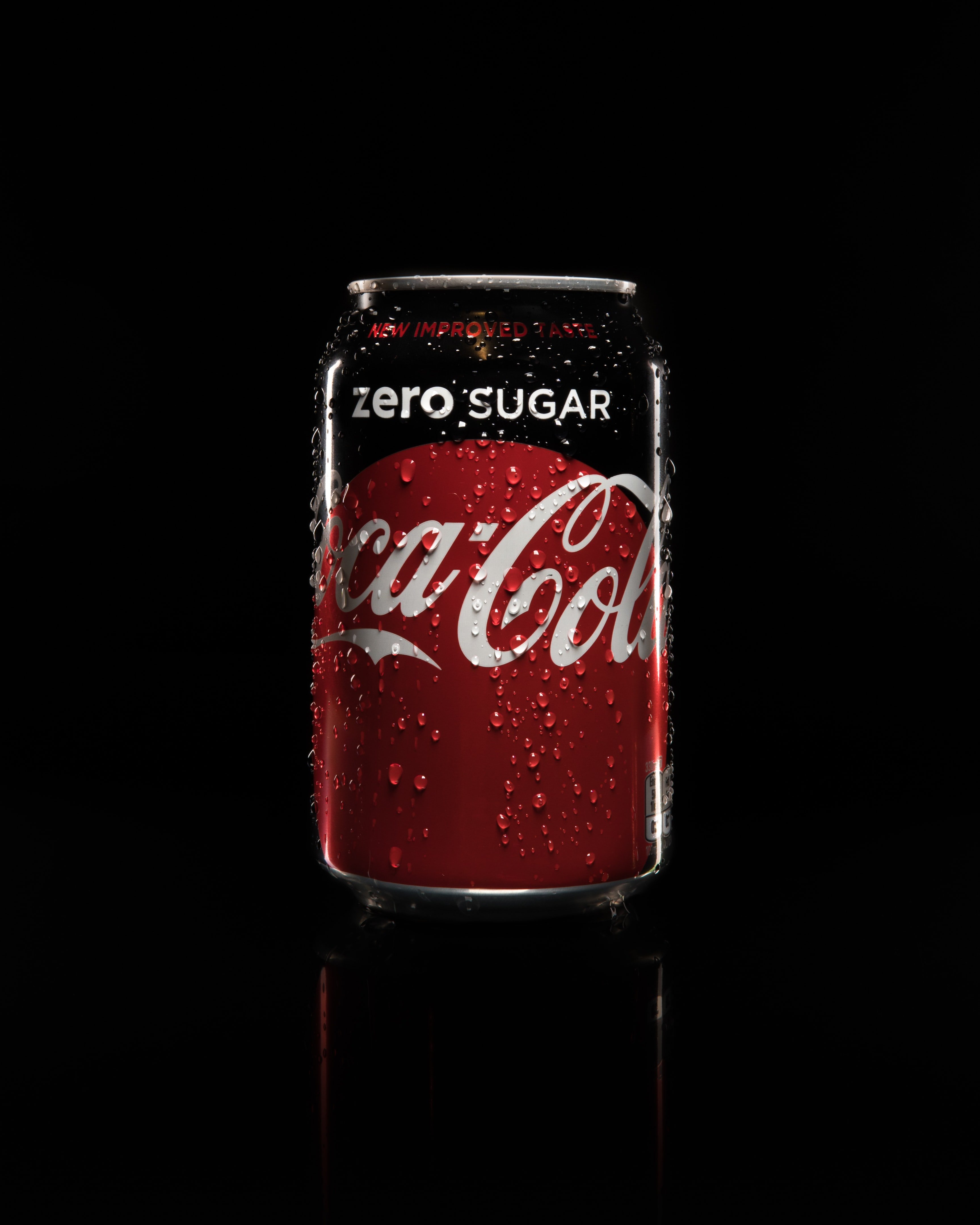 "Diet?" asked Harley with a smirk. "Is that a new word in your vocabulary?" | Source: Unsplash
His colleague frowned. "But it will get cold!" he pointed out.
"Listen," Harley snapped. "That freak would eat it even if it was ice cold! I'm waiting for the cocktails!"
"I'll take it," the other waiter said. He took Kim's plate over to her table and served her while Harley just watched.
"You forgot her drink!" the other waiter said. "Harley, you're walking on thin ice here! You know how the boss feels about customer service!"
"Like he'd know!" Harley snorted. "I'm his oldest and best employee, he trusts me." The other waiter walked off shaking his head and Harley picked up the tray of cocktails.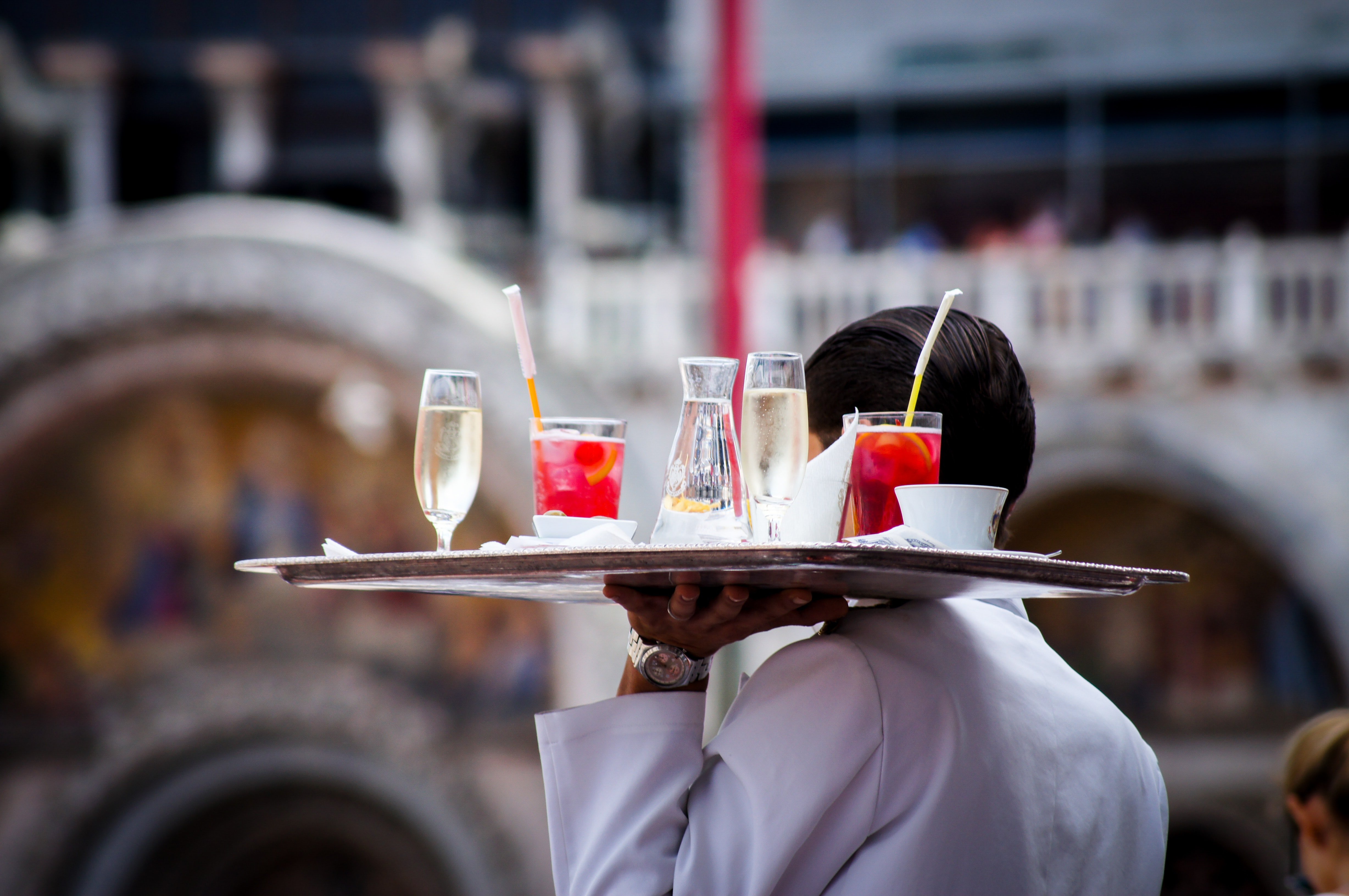 Harley was serving cocktails to some pretty women. | Source: Unsplash
He held the tray up at shoulder level with one hand, playing up the pretty woman, and then something crashed into him. The tray and the Bellinis went flying.
A deluge of orange showered down on several customers and stained Harley's pristine white jacket. He turned and saw Kim. She was blushing. "I'm so sorry!" she gasped. "I bent down to pick up my napkin..."
"You clumsy cow!" Harley screamed. "You shouldn't move without warning or you'll set off earthquakes! Look at you! You're an accident waiting to happen! You look like a barrel..."
Kim started crying and ran to the washroom as Harley watched her go with a twinge of satisfaction. It felt good to share the pain. He ducked back into the staff's change room and got a fresh jacket out of his locker.
When he came back, he was greeted by an astonishing sight. Mr. Gilbert, the owner of the restaurant, had his arms around the fat girl and he was kissing her on the cheeks! Did he know the girl?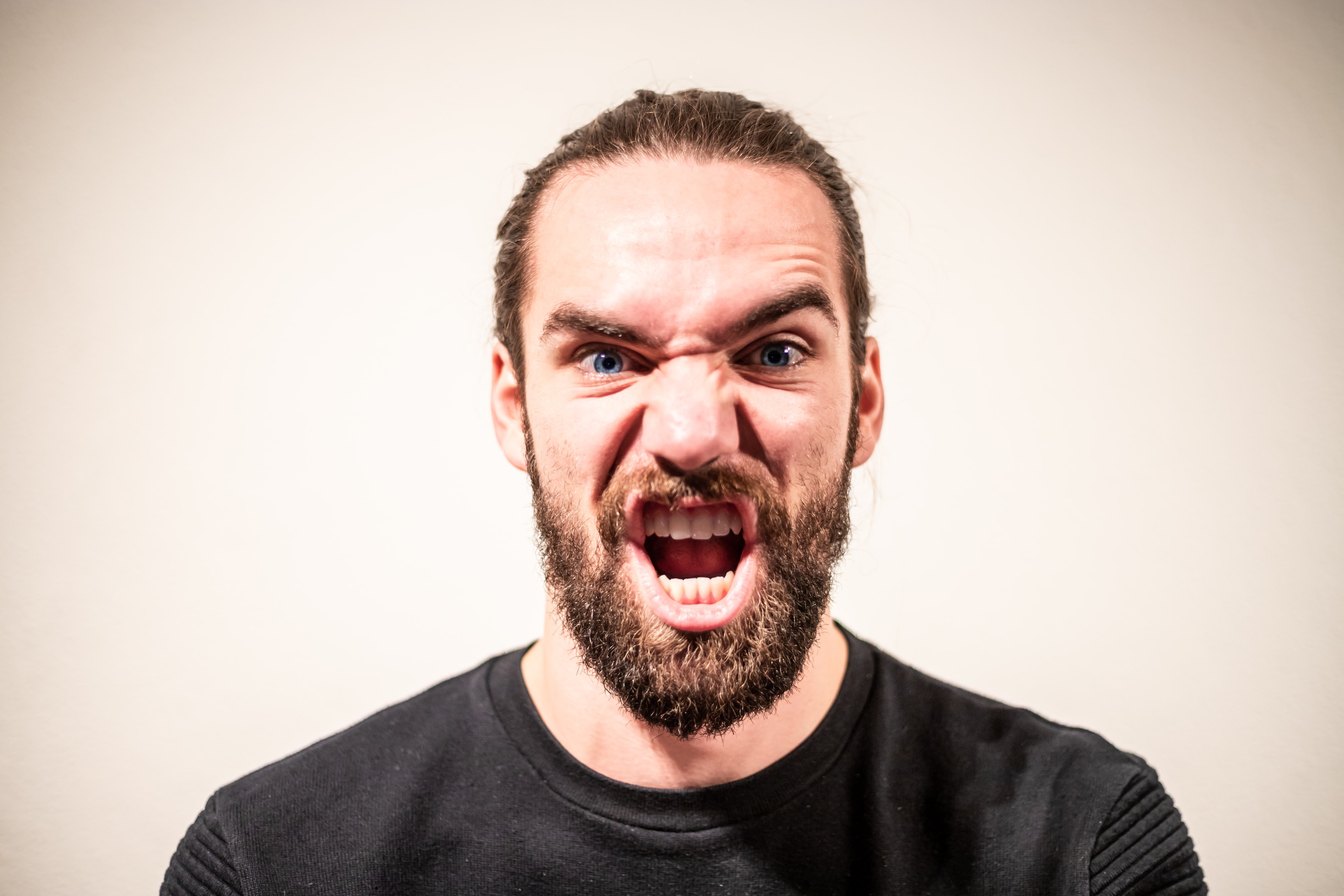 "You shouldn't move without warning or you'll set off earthquakes!" | Source: Unsplash
All of a sudden, Harley realized he was in big trouble. As his colleague had pointed out, Mr. Gilbert insisted on treating every customer with the utmost respect. That big bag of blubber could cost him his job!
It was time for damage control. He boldly walked up to the fat girl and Mr. Gilbert and said, "Are you alright, ma'am?"
Kim turned and saw the waiter who had humiliated and insulted her looking as if butter wouldn't melt in his mouth. "No thanks to you!" she said bitterly.
"What do you mean, Kim?" asked Mr. Gilbert.
Harley quickly stepped in. "This lady bumped into me, sir," he explained. "I spilled a tray of drinks and I'm afraid I lost my temper. I'm very sorry."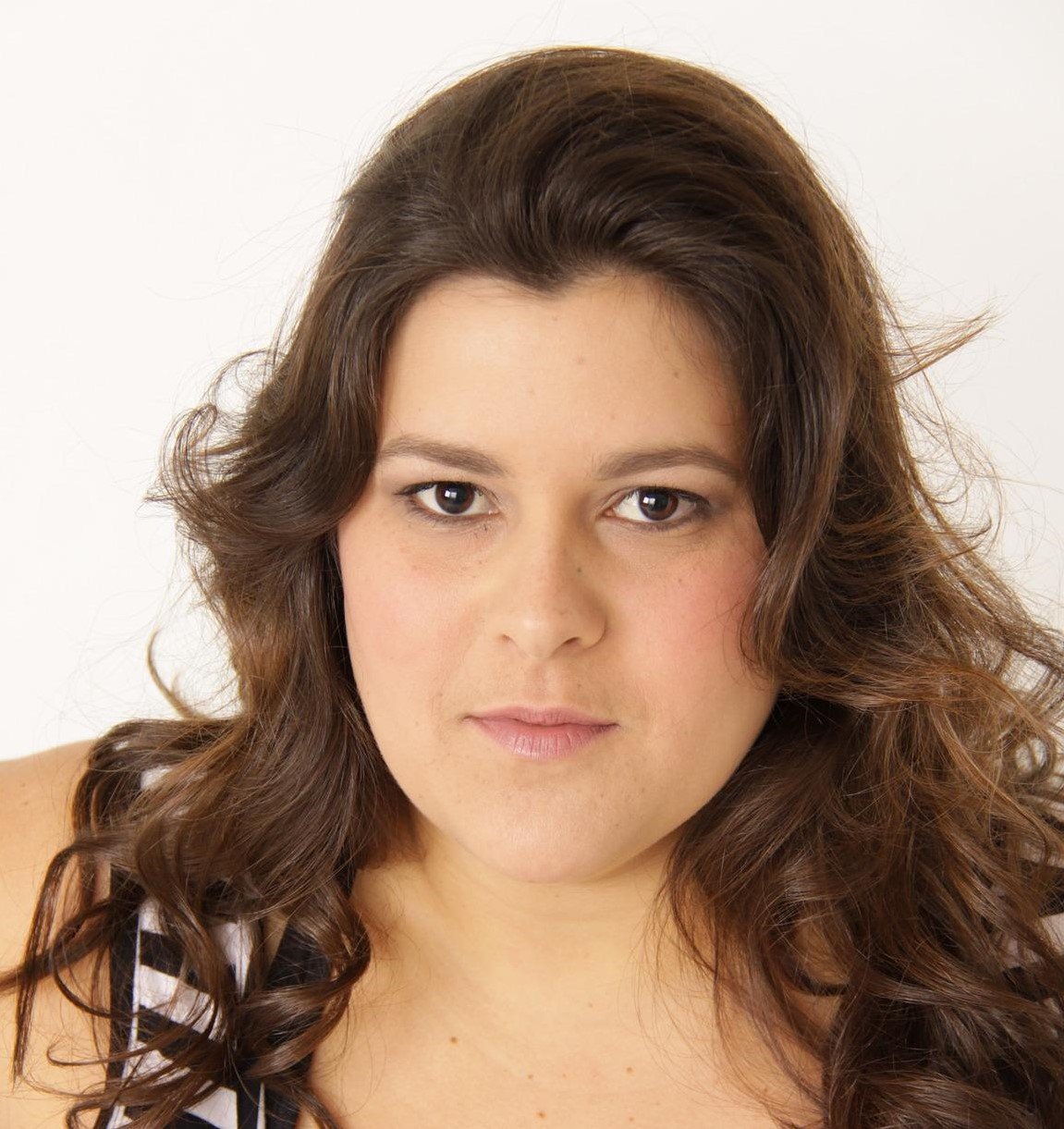 Karen told her uncle what Harley had done. | Source: Pixabay
"It started BEFORE I bumped into you," Kim said. "You started bullying me for my weight when I ordered my lunch!"
"WHAT?" asked Mr. Gilbert angrily. "An angry outburst is one thing, discriminating and mistreating a customer is another! You're fired!"
"NO!" Kim said. "Please, Uncle Charles. I don't want to be the cause of anyone losing their job. People are prejudiced, I know that. They think if you're fat you must be a glutton."
Kim turned to Harley. "I'm not a glutton. I have a metabolic disorder," she said. "What you saw me order is what I always eat. No fats, no sugars. If I'm fat it's not my 'fault', nor do you have the right to judge me or anyone else who is overweight!"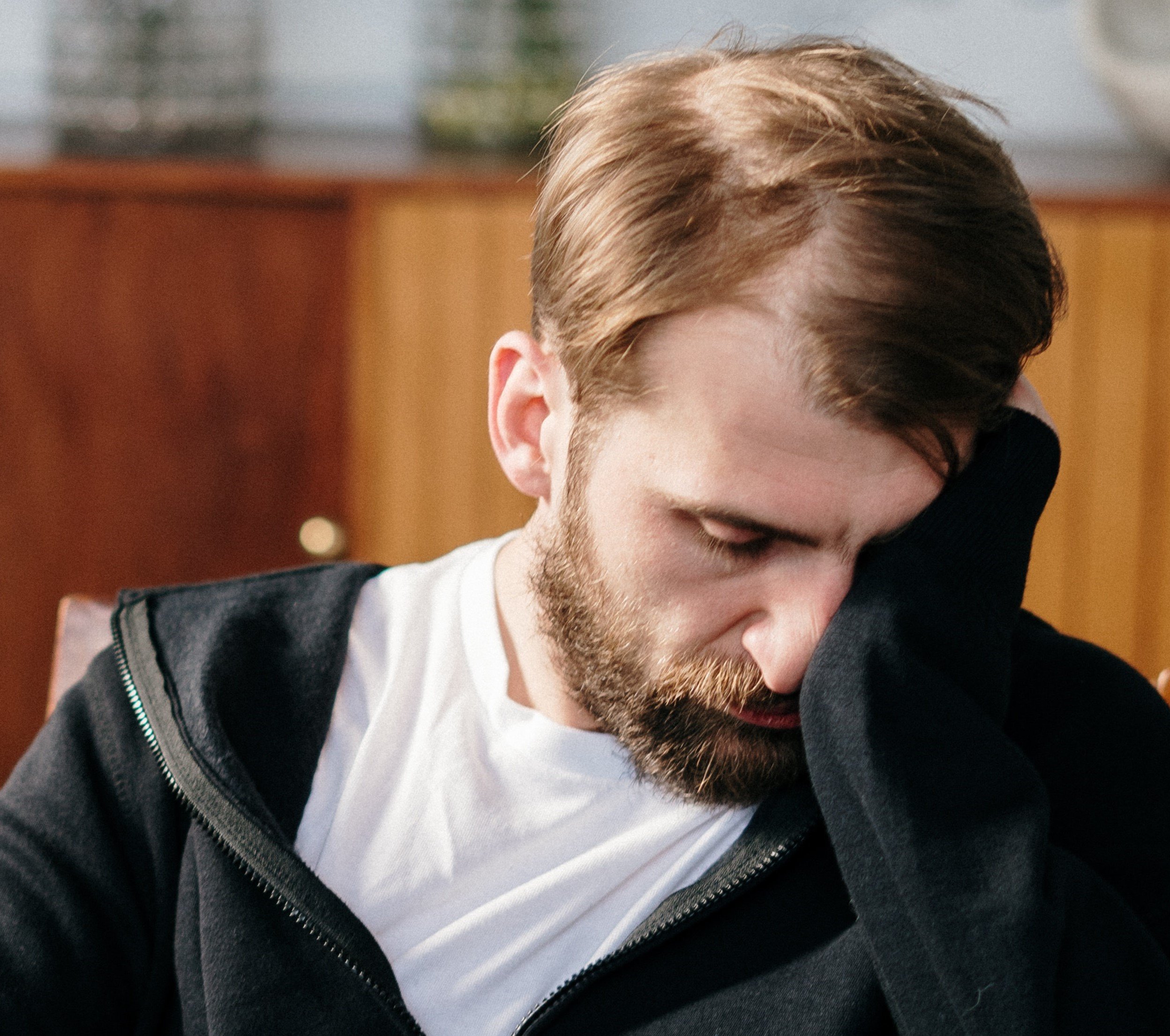 Harley was ashamed of himself. | Source: Pexels
Harley hung his head in shame. "I'm sorry. Please, believe me, I'm really sorry!" He turned to Mr. Gilbert and said, "Sir, this will never happen again. I've learned a hard lesson today."
Harley became the most polite and friendly of Mr. Gilbert's employees, and whenever Kim came in for lunch, he made sure he was the one to serve her.
What can we learn from this story?
Don't take your problems out on others. Harley was a bitter, unhappy man so he tended to unload his bad humor on people he thought couldn't object -- like Karen.
Don't judge people. You don't know the circumstances of their lives. Harley classified Karen as a glutton because she was overweight, never imagining she suffered from a medical condition.
Share this story with your friends. It might brighten their day and inspire them.
If you enjoyed this story, you might like this one about a waiter who was rude to a young client who asks for the WIFI password and finds himself demoted.
This piece is inspired by stories from the everyday lives of our readers and written by a professional writer. Any resemblance to actual names or locations is purely coincidental. All images are for illustration purposes only. Share your story with us; maybe it will change someone's life. If you would like to share your story, please send it to info@amomama.com.
Subscribe if you like this story and want to receive our top stories!