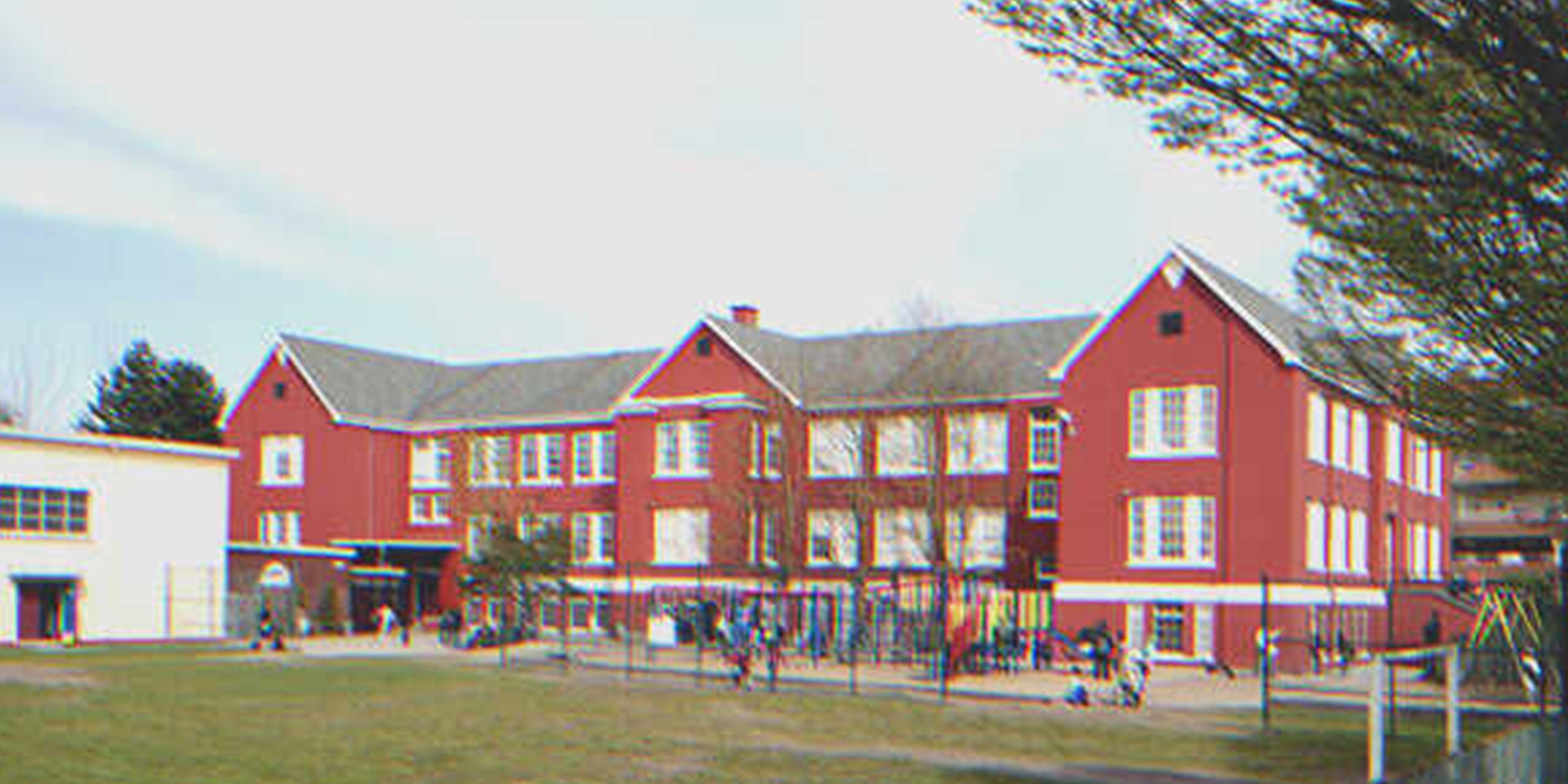 Shutterstock.com
Girl Secretly Goes to Janitor's Closet Every Day, One Day Her Father Comes to School - Story of the Day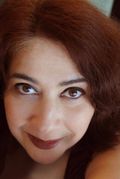 A little girl is fascinated by the dioramas her school janitor creates. She hangs around every day until her father discovers what she's been doing.
Some parents feel they need to shape their children's future and make sure they take the right path. Sandy Wallace's mother and father believed that their daughter's future was in medicine.
Sandy's dad was an ophthalmologist, and her mom was an obstetrician. They wanted Sandy to follow in their footsteps and pushed her to take science courses. Sandy had other ideas.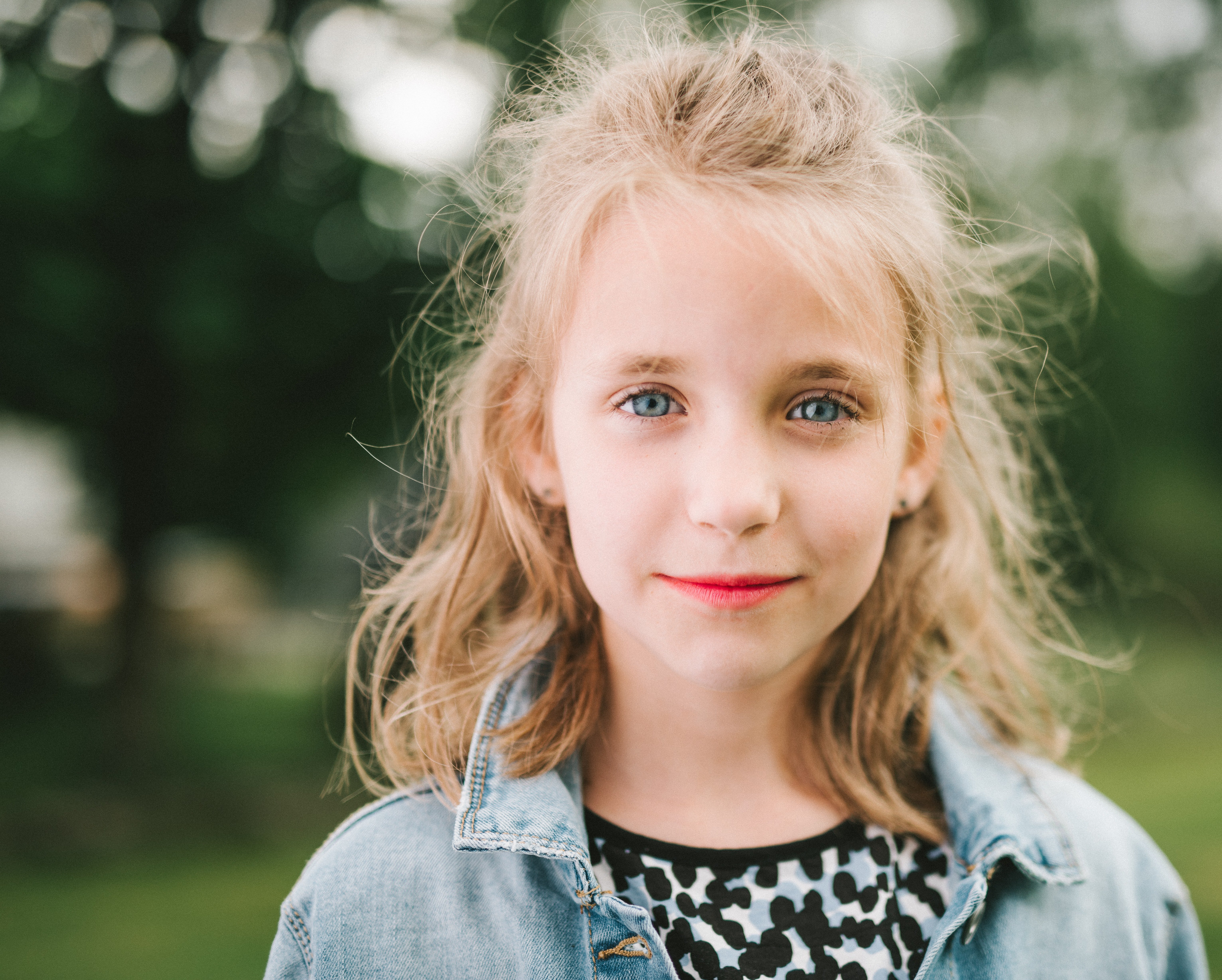 Sandy's parents wanted her to grow up to be a doctor. | Source: Unsplash
Sandy was bright, and she had straight As in her science courses, but what she really loved was art. Whenever she could, she'd go to the library and read up on art and artists.
She hid her passion for art from everyone, except Mrs. Ling, the school janitor. Mrs. Ling had seen Sandy reading a book on Chinese dioramas in the library.
Children are individuals with their own talents and dreams.
"You like that?" asked Mrs. Ling. "I learned to make those with my grandmother!"
"You MAKE these?" asked Sandy. "Seriously?"
"Yes," Mrs. Ling said. "You come around to my little closet during lunchtime tomorrow and I will show you!"
The next day, Sandy went to the storage closet where Mrs. Ling kept her cleaning supplies. She knocked on the door, and Mrs. Ling opened it.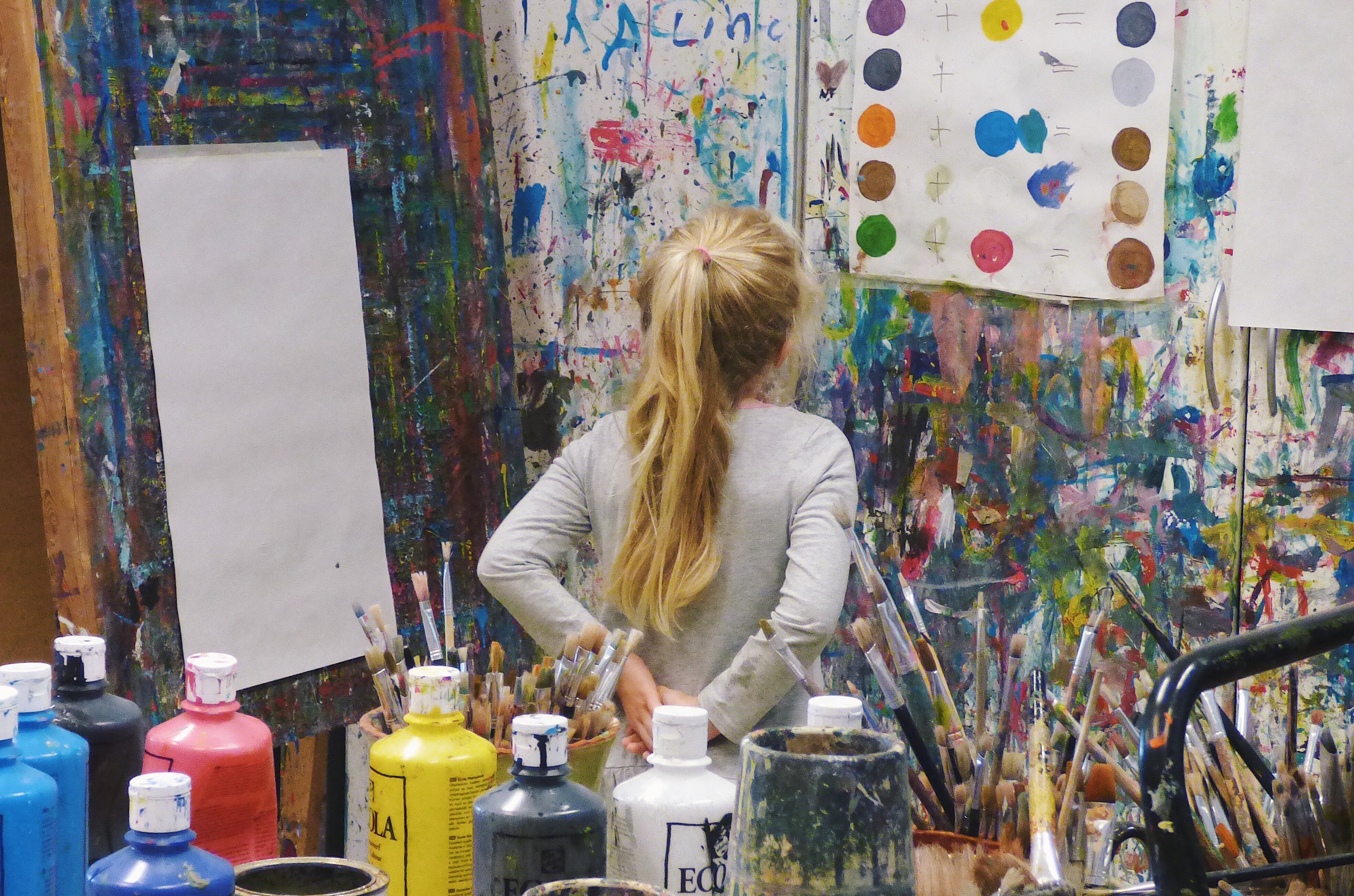 They didn't know Sandy was fascinated by art. | Source: Unsplash
Inside, in one corner, there was a little desk with a lamp. Next to the lamp, there was a magnifying glass and delicate metal tools. Sandy was stunned when she saw what Mrs. Ling was making.
She was carving the smallest, most intricate pagoda she had ever seen, and a little willow tree. "That's so beautiful!" Sandy cried. "How do you do that! It's so small and perfect..."
Mrs. Ling smiled. "Like this," she said. She picked out a piece of cork and started carving out a tiny little man with a conical hat. "My grandmother made these, it always fascinated me. My grandchildren aren't interested, so if you want, I can teach you!"
"I'd love that!" cried Sandy. "When?"
"I finish my work at 3:30," Mrs. Ling said. "Why don't you come around then, and we'll start!"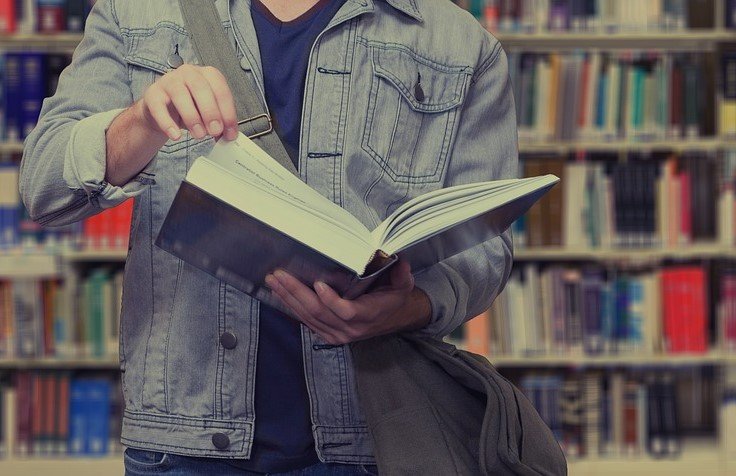 Mrs. Ling noticed Sandy was reading a book about Chinese art. | Source: Pixabay
That night, Sandy told her mom, "I'm going to hang out with June tomorrow afternoon. We're studying for the biology quiz."
"Great!" her mom said. "Good study habits are very important. They will be even more important when you get to med school!"
From that day on, Sandy would spend her afternoons with Mrs. Ling, learning to create magical miniature worlds out of cork and boxwood.
Sandy took to sculpting like a duck to water, and Mrs. Ling was impressed by her talent and progress. "You have a gift, Sandy!" she said. "This crane you carved is so graceful! You have the soul of a poet and the hands of an artist."
Sandy shrugged her shoulders. "Art is not a big thing in my house," she explained. "My parents are doctors and they expect me to become one too."
"And what do YOU want?" asked Mrs. Ling.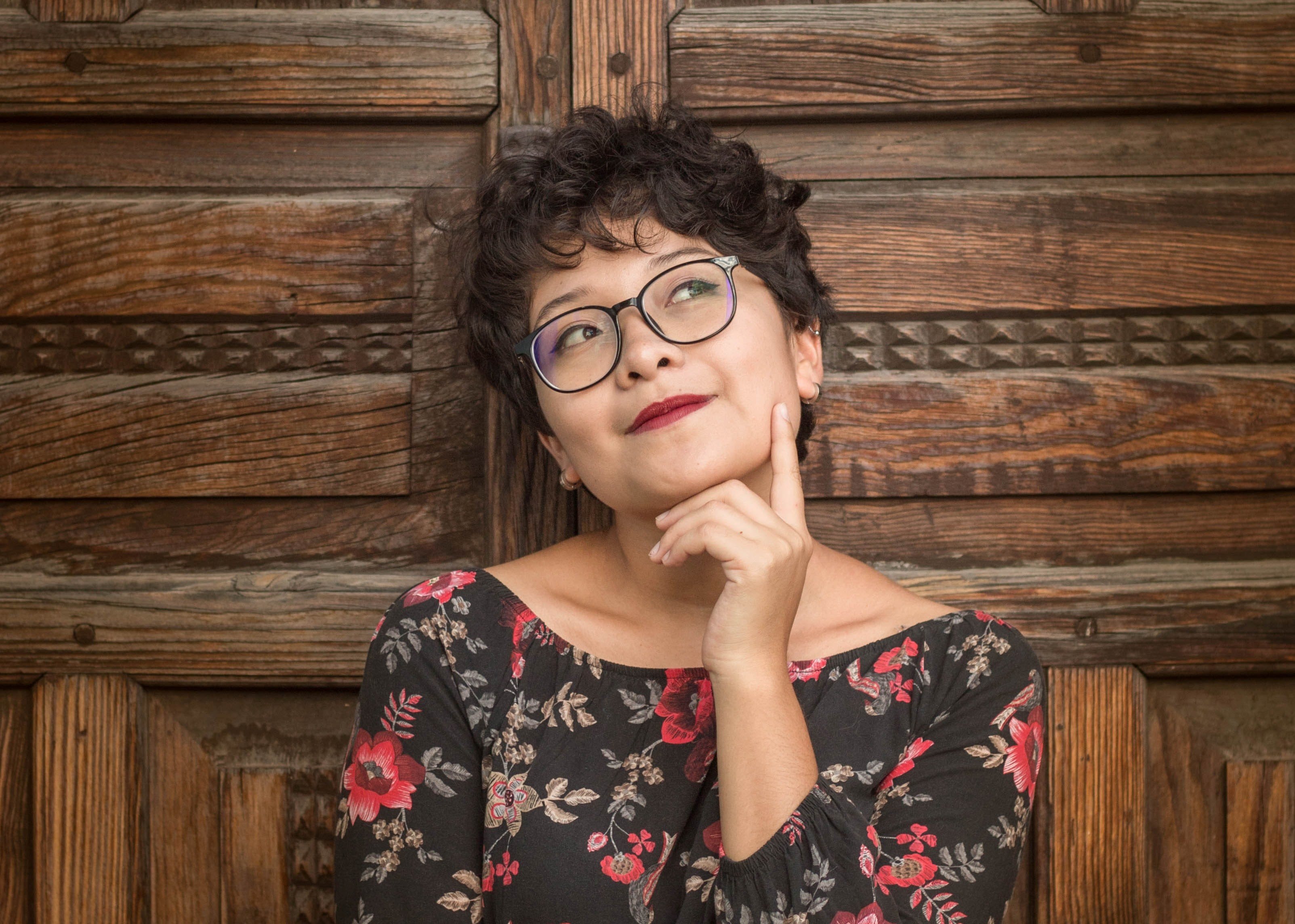 Mrs. Ling promised to teach Sandy to make dioramas. | Source: Unsplash
"I don't know yet," Sandy confessed. "I'm only thirteen, but I don't like the idea that I can't try something different. I don't tell my parents I'm here with you. They wouldn't approve because it's not something practical, useful."
"Beauty can be very useful," Mrs. Ling said. "Without art, music, and beauty, this would be a very sad world!"
Sandy agreed, but she just wasn't ready to confront her parents with her new passion for miniature sculpture. Then something unexpected happened.
The headmaster announced that there was a competition created to promote good nutrition among children, and the most original display would go on to a state-wide competition.
Sandy went running to Mrs. Ling that afternoon. "Mrs. Ling!" she cried breathlessly. "I have this idea for the competition! What if I carved out a landscape out of vegetables? Like the dioramas we've been making, but using carrots and turnips and beetroot? A whole city made out of edible veggies!"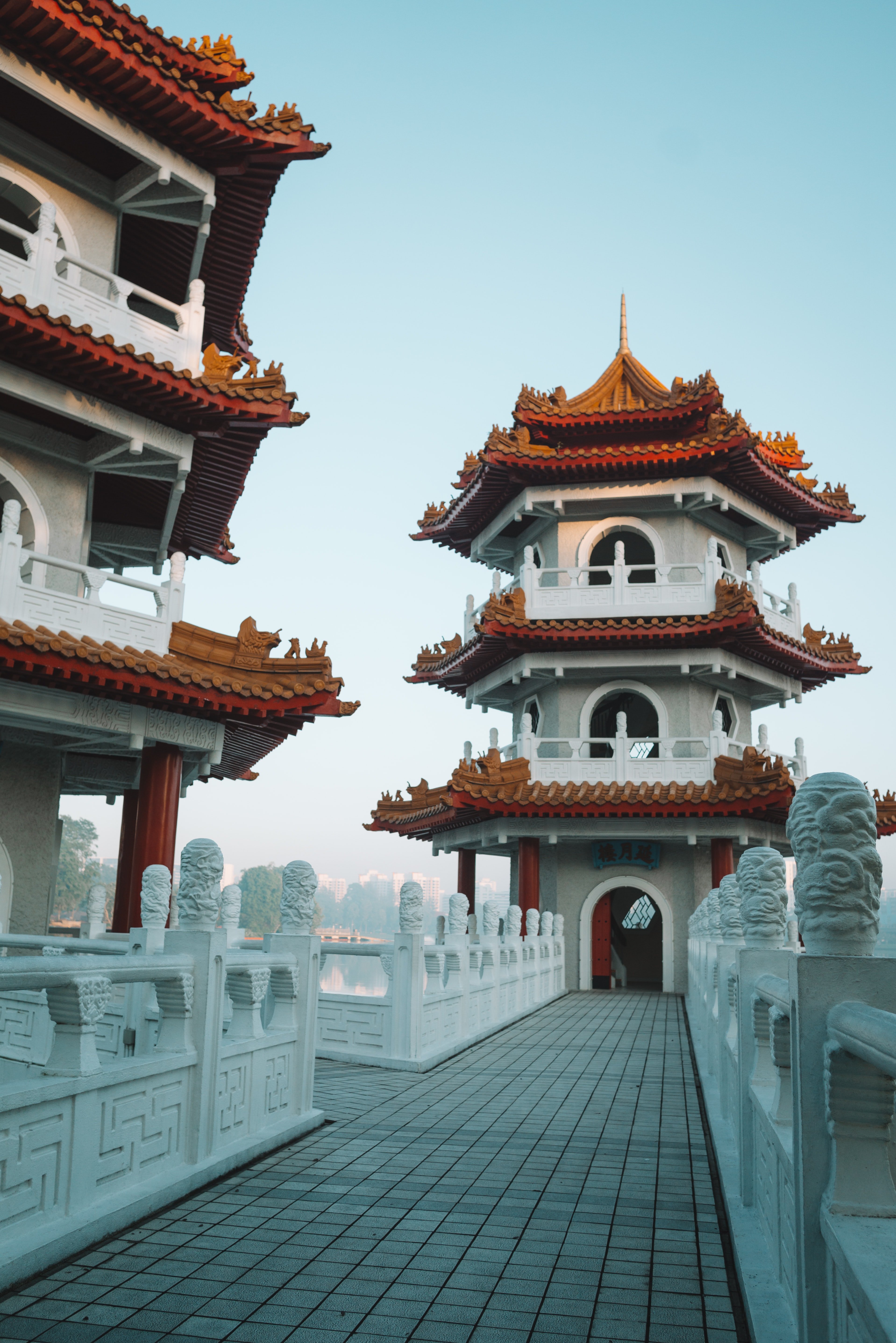 Mrs. Ling's carvings were so beautiful they looked real. | Source: Unsplash
"That's a great idea," said Mrs. Ling. "But I'd stick to carrots. There are all different colors, you know. Bright pink, purple, orange, and pale yellow -- even white."
"Really?" asked Sandy. "That would be so amazing!"
"I'll get you the carrots, and you can make your diorama right here," said Mrs. Ling. And that is what they did.
Sandy's edible diorama was by far the most original project as well as the most artistic and she won the competition. A week later, she had to recreate her diorama for the state show.
It was a triumph! Sandy won the first prize and was interviewed on TV alongside her prize-winning project. The school principal was delighted with her.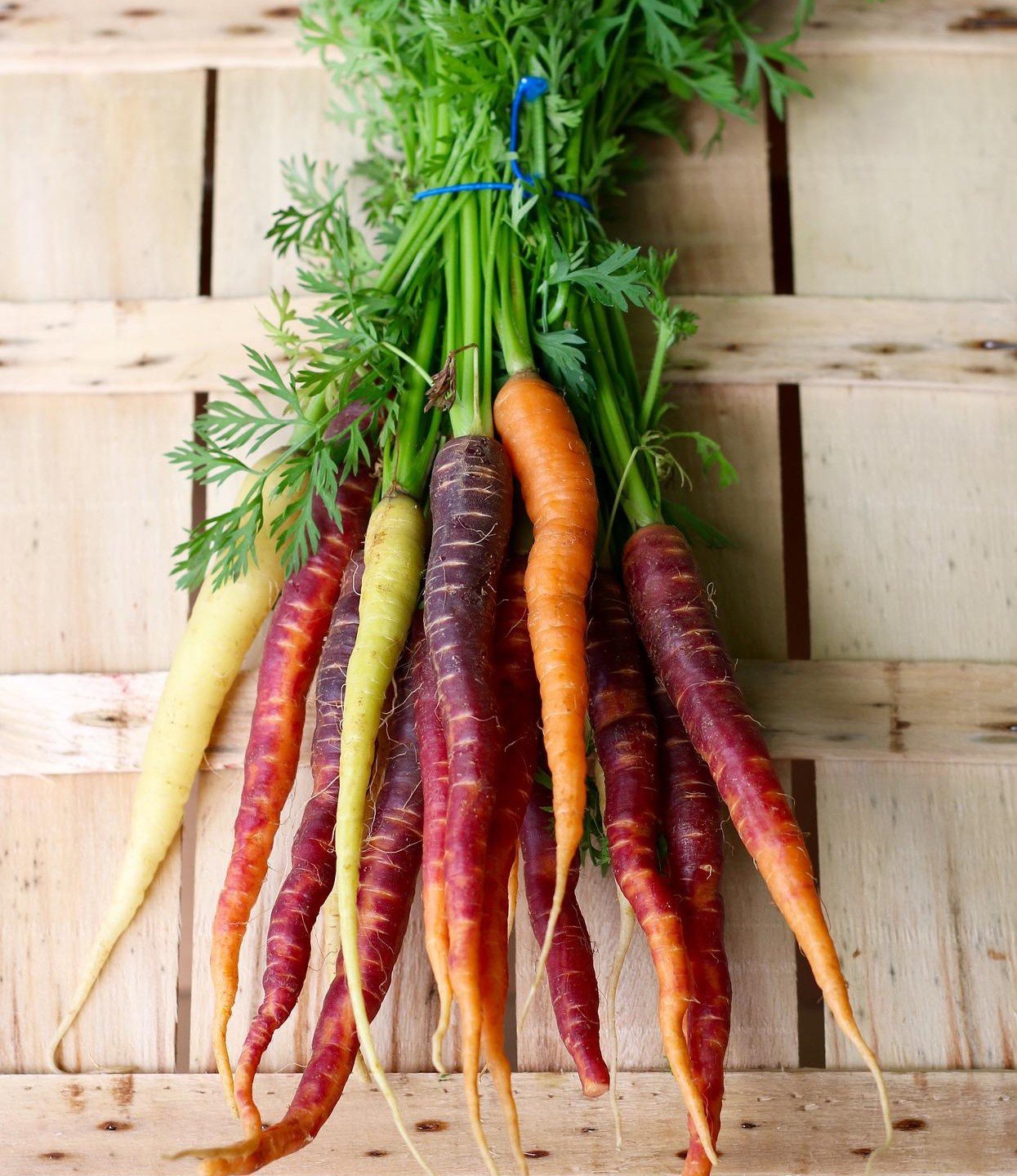 Sandy carved her diorama out of brightly colored carrots. | Source: Pixabay
He was less delighted when Sandy's father came to the school the next day. He was waving the print of a news article. The headline read: 'Young Artist Wows Nutrition Fair."
"What have you been encouraging my daughter to do?" asked Dr. Wallace. "Art? I placed my daughter at this school because you have an advanced science program.
"I don't want my daughter distracted by something useless and frivolous like art!"
"Er..." the headmaster didn't quite know what to say. "Nutrition is...Scientific...You know..."
"She didn't DO a scientific project," shouted Sandy's father. "She had a special mention for ARTISTIC MERIT! Next, she'll be wanting to go to art school and become a sculptor..."
"She really is very talented..." said the principal timidly. "Surely there's no harm in a hobby..."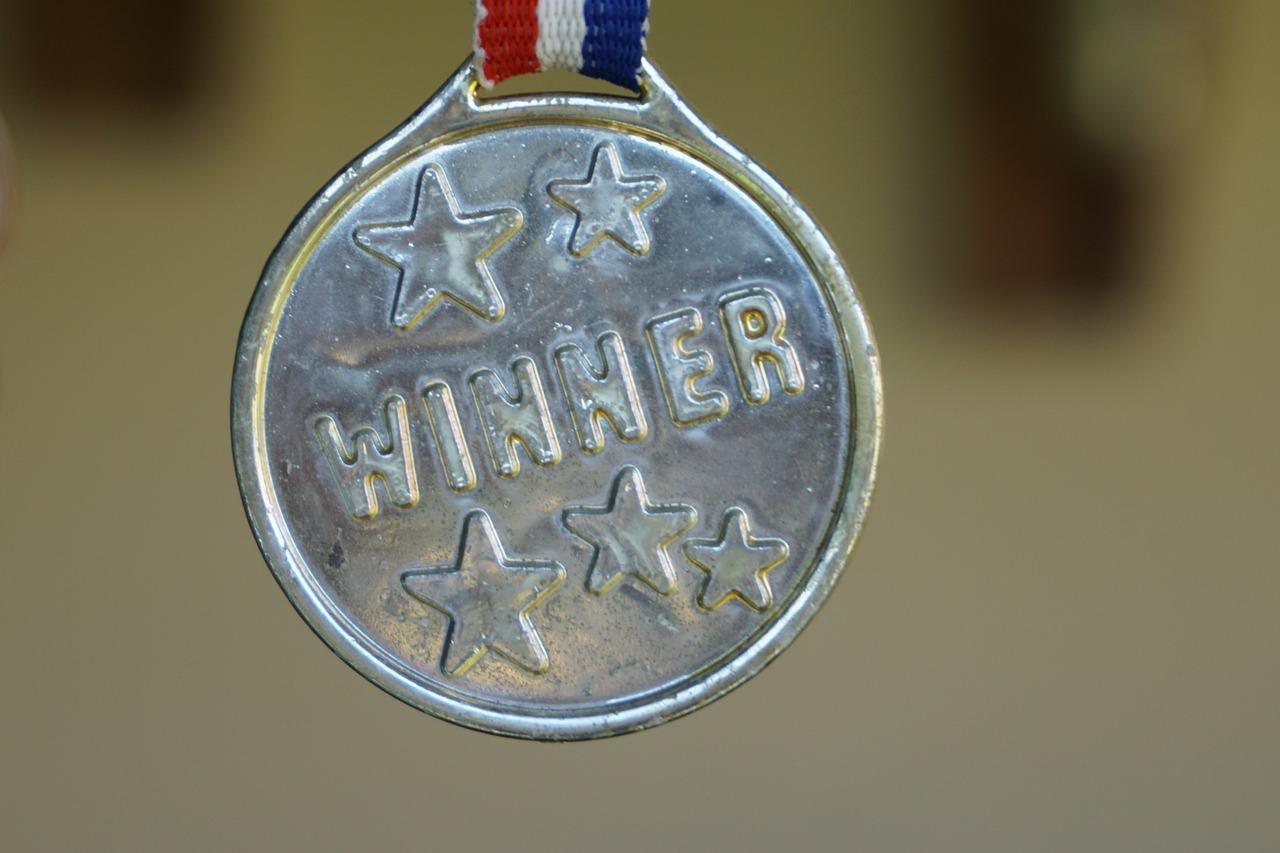 Sandy won first prize at the state fair. | Source: Pixabay
"Her mother and I have decided..." Dr. Wallace said. "And Sandy will do what we say!"
A gentle voice interrupted him. It was Mrs. Ling who had been cleaning the corridor outside the principal's office and heard every word. "Children don't belong to us," she said. "We belong to them.
"It is not our place to build walls around them. We are here to set them free to follow their own path to happiness, whatever that may be. Do you love your daughter, Dr. Wallace?"
"Of course, I love my daughter!" shouted Sandy's dad. "How can you doubt it? I want what is best for her!"
"But you see," said Mrs. Ling calmly. "What is best for you may not be what is best for Sandy. She will do what you ask, but if you demand she give up her art, you will wound her soul."
The principal thought it was time to put in his ten cents and said loudly, "I quite agree!"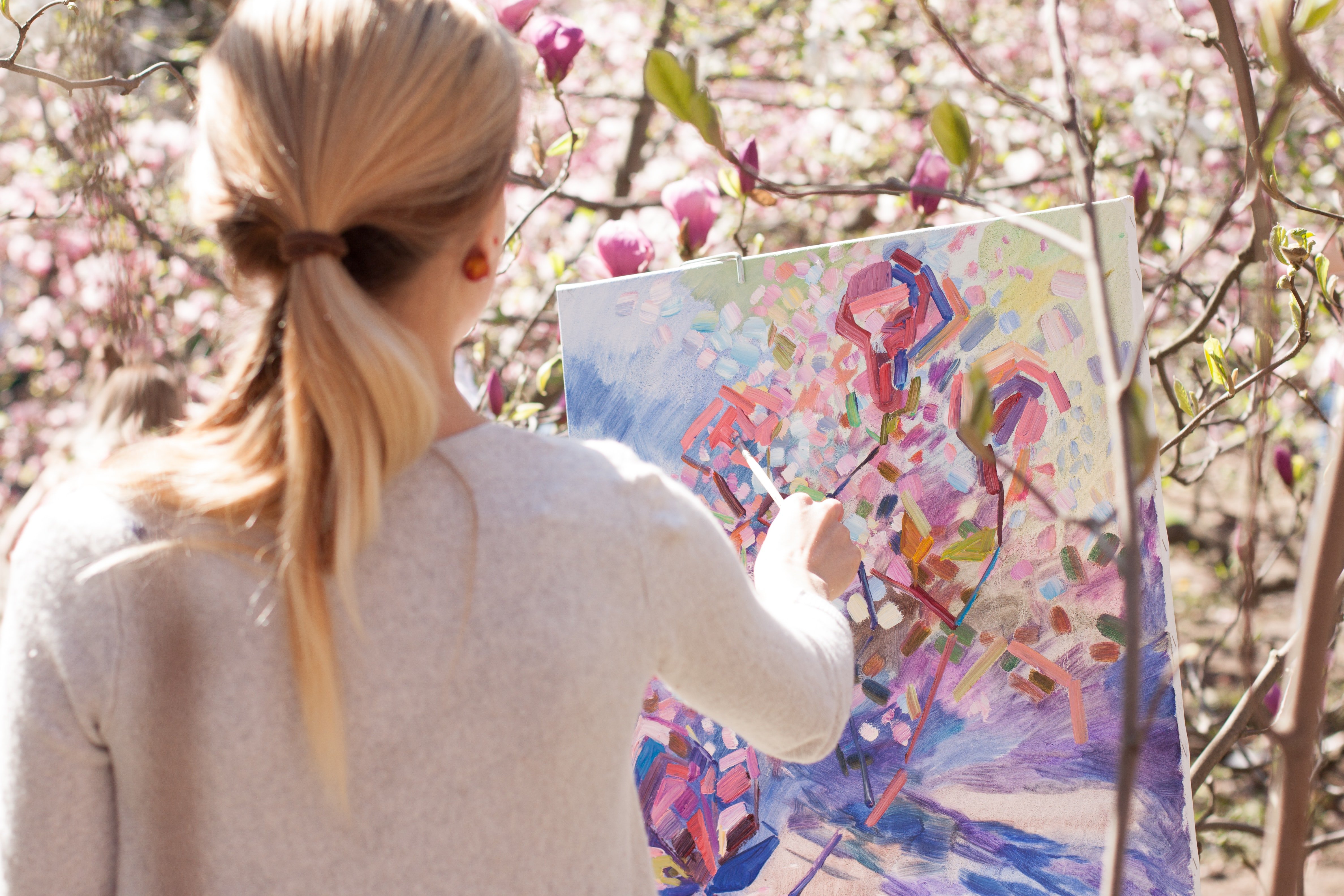 Sandy started taking art lessons. | Source: Unsplash
That night, Sandy's mom and dad had a serious discussion, and the next day they told Sandy she could go to an art camp in the summer. Sandy promised her grades wouldn't suffer, and they didn't.
Sandy still doesn't know what she wants to do, but she does know her parents will be supportive no matter what she decides.
What can we learn from this story?
Children are individuals with their own talents and dreams. Sandy was brilliant at science and math, but she was also a talented artist.
We each have to decide our own path in life. Sandy's parents wanted the best for her and believed that was to become a doctor just like them.
Share this story with your friends. It might brighten their day and inspire them.
If you enjoyed this story, you might like this one about an arrogant young stockbroker who picks on the company's janitor and teaches him a valuable lesson.
This piece is inspired by stories from the everyday lives of our readers and written by a professional writer. Any resemblance to actual names or locations is purely coincidental. All images are for illustration purposes only. Share your story with us; maybe it will change someone's life. If you would like to share your story, please send it to info@amomama.com.
Subscribe if you like this story and want to receive our top stories!