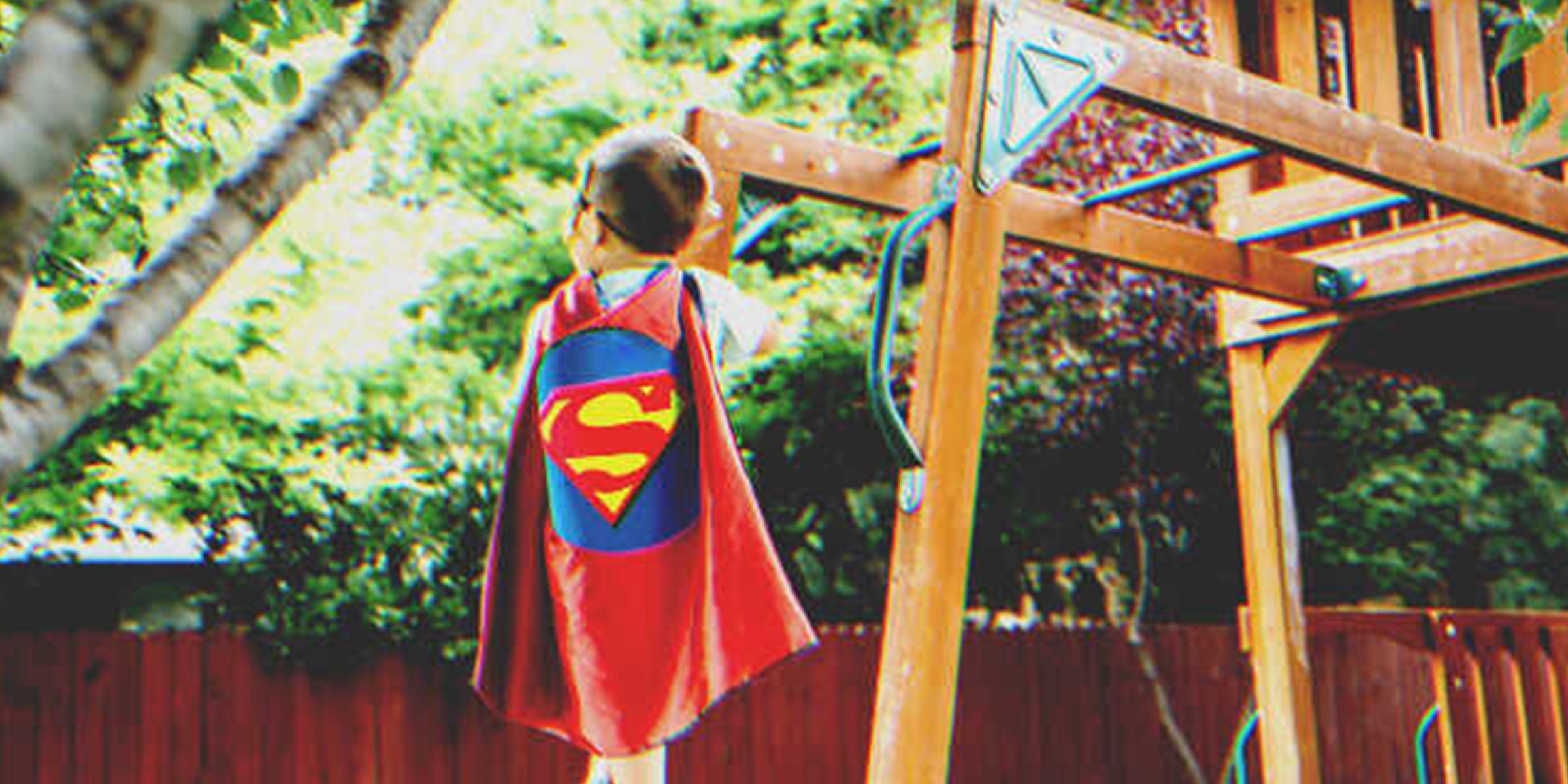 Shutterstock
Sad Boy Wears Superman Costume to Bring His Late Mom Back to Life, Unexpectedly Gets Letter From Her — Story of the Day

A 6-year-old boy who had recently lost his mother believed wearing his Superman costume would bring her back. He wore the suit to the cemetery and unexpectedly received a letter from her the following day.
Losing a parent is not easy to overcome, especially for young children who still have long lives to live. Joe Stewart lost his mother, Anna, shortly before turning six. She fell sick, and although they tried their best to cure her, their efforts were in vain when she succumbed to the illness.
Joe missed her terribly and would pray for her to come back every night. Anna's husband, Alvin, also missed her dearly and navigated being a single father on a day-to-day basis.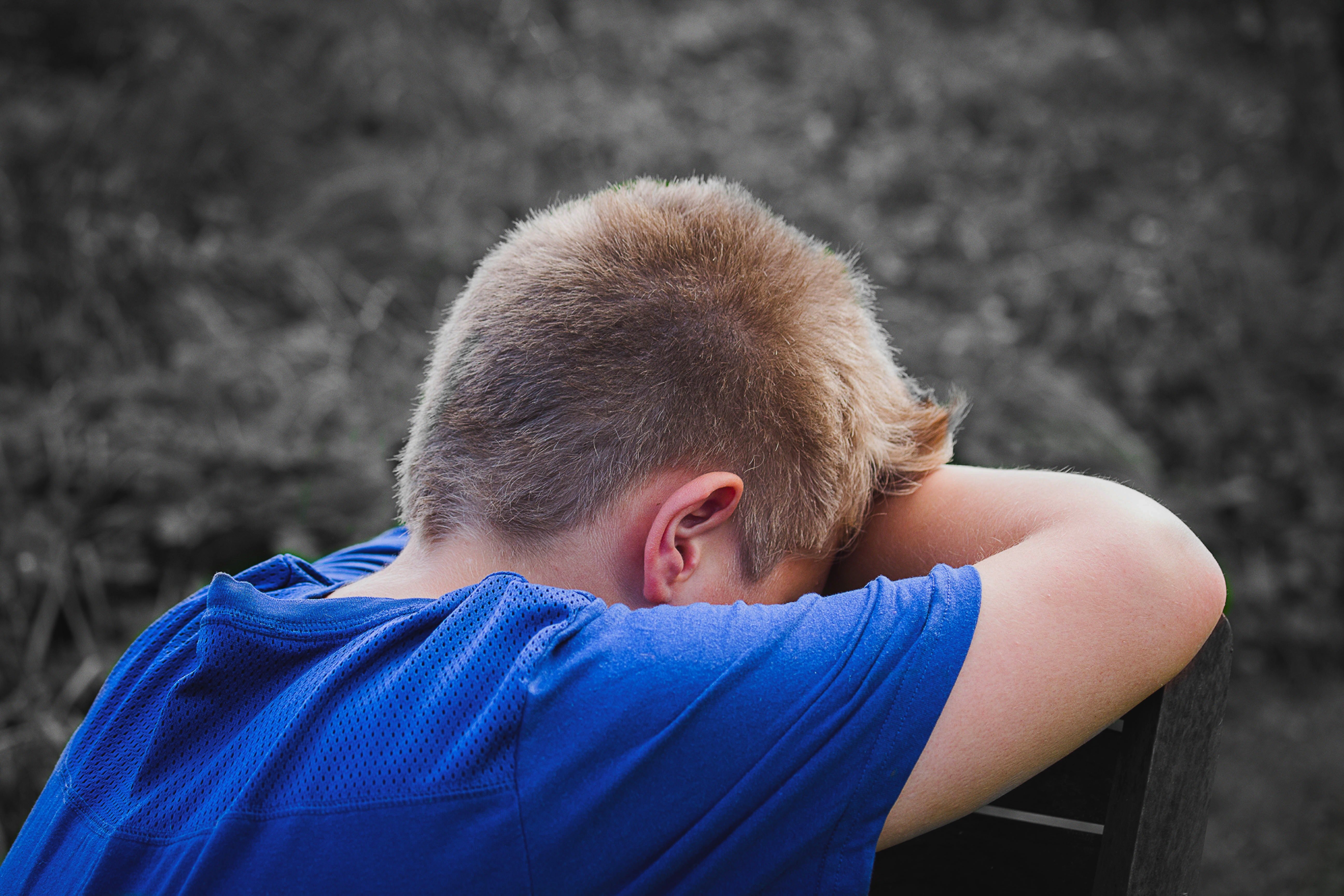 Joe mourned the loss of his mom after she died of a terminal illness. | Source: Pexels
At home, it was just Joe and Alvin. While they were close to one another and leaned on each other for support, they both struggled to cope with losing Anna.
"Mom, come back," Joe would whisper at night. "I promise, I'll be a good boy. I'll be as good as Superman. Just come back, please," he prayed.
Joe loved superheroes, and his dad used them to teach him valuable lessons about life. Of all the superhero movies and shows they've watched together, his favorite was Superman.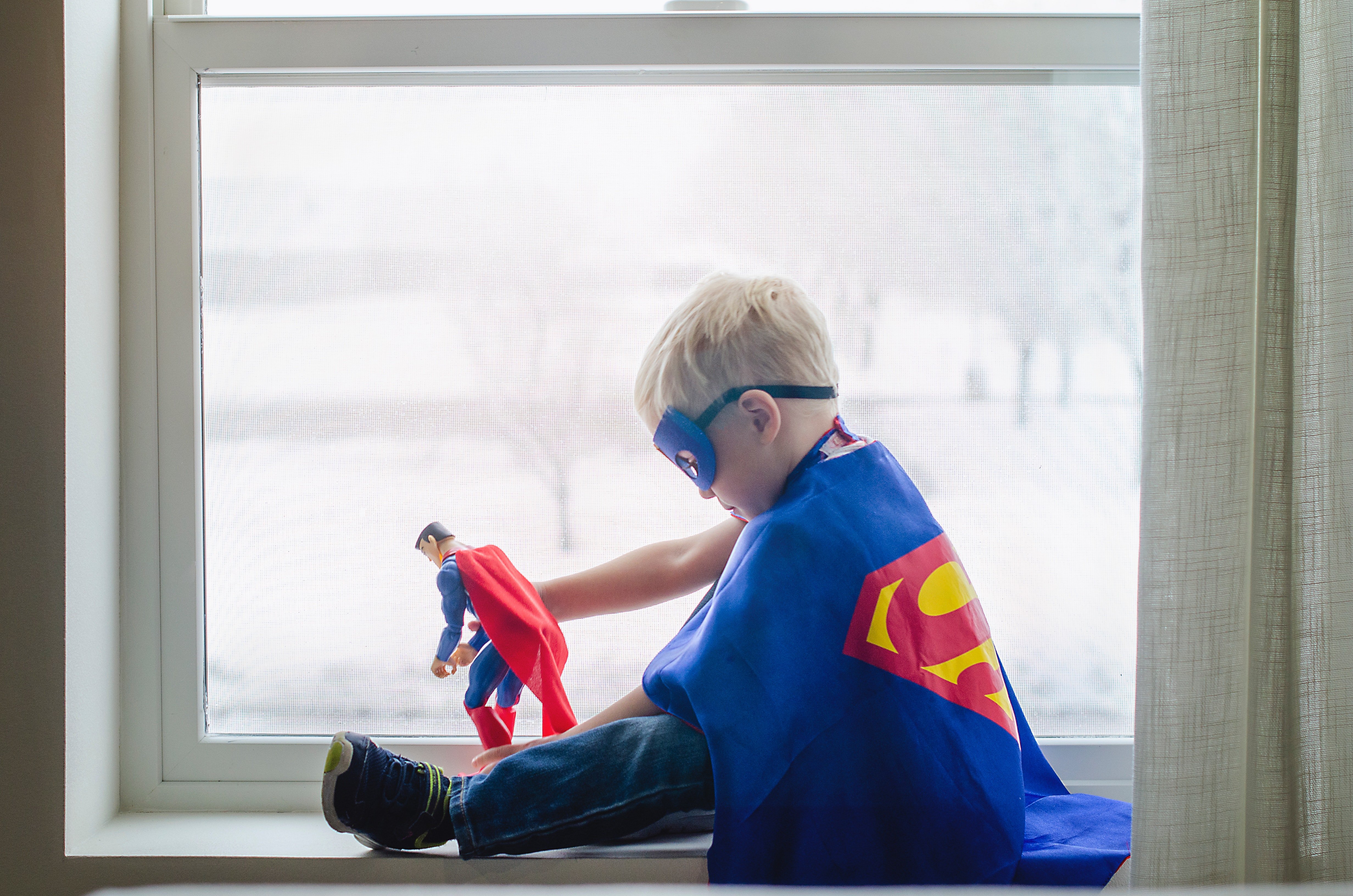 Growing up, Joe had always loved Superman. | Source: Pexels
On the day of Joe's sixth birthday, he was not in the mood to celebrate because he missed his mom terribly and wanted her to be there with them.
Realizing that his son was about to cry, Alvin decided to give Joe his birthday present. He handed him a box, which Joe curiously opened – it was a Superman cloak.
"Son," Alvin told Joe. "Did you know that like Clark Kent, you have superpowers, too?"
"Really?" Joe replied. "What's my superpower, dad?" he asked.
"Superman is powerful. Like him, you, too, are strong enough to carry on through anything in your life. You're a strong boy!" Alvin encouraged him.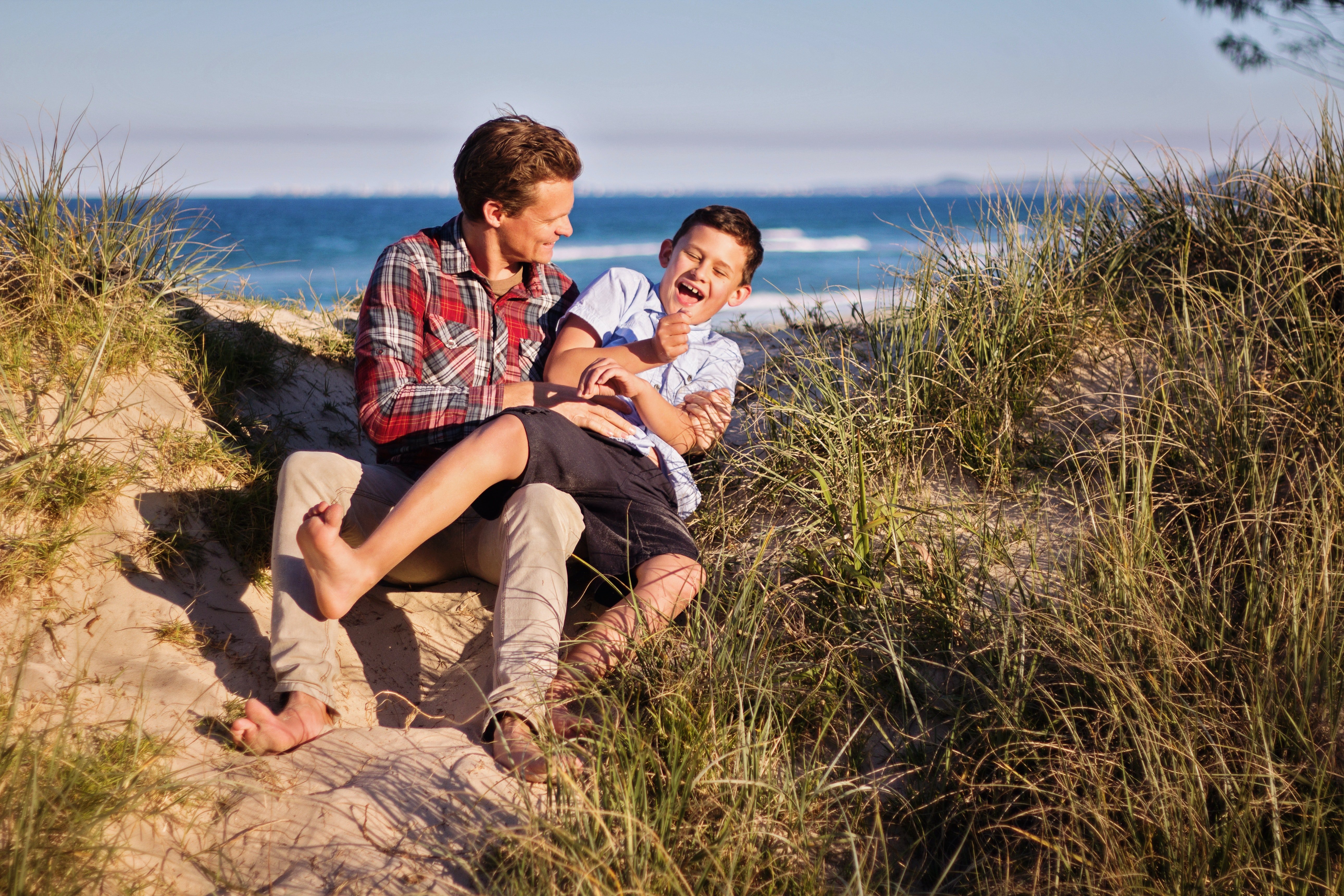 Alvin wanted Joe to know that he was strong like his favorite superhero. | Source: Pexels
"I'm strong!" Joe repeated. "If Superman can endure hard times, I can, too!"
Alvin nodded his head and hugged Joe. "Happy birthday, son," he greeted. "I love you more than anything."
Joe felt a lot better after receiving the cloak from his dad. He believed that the cape gave him superpowers and that he was as strong and invincible as Superman was.
To celebrate his birthday, he simply requested for them to watch the Superman movie together and get dinner at their favorite diner afterward. They watched the movie at home, and when they were finished, Joe suddenly came up with an idea.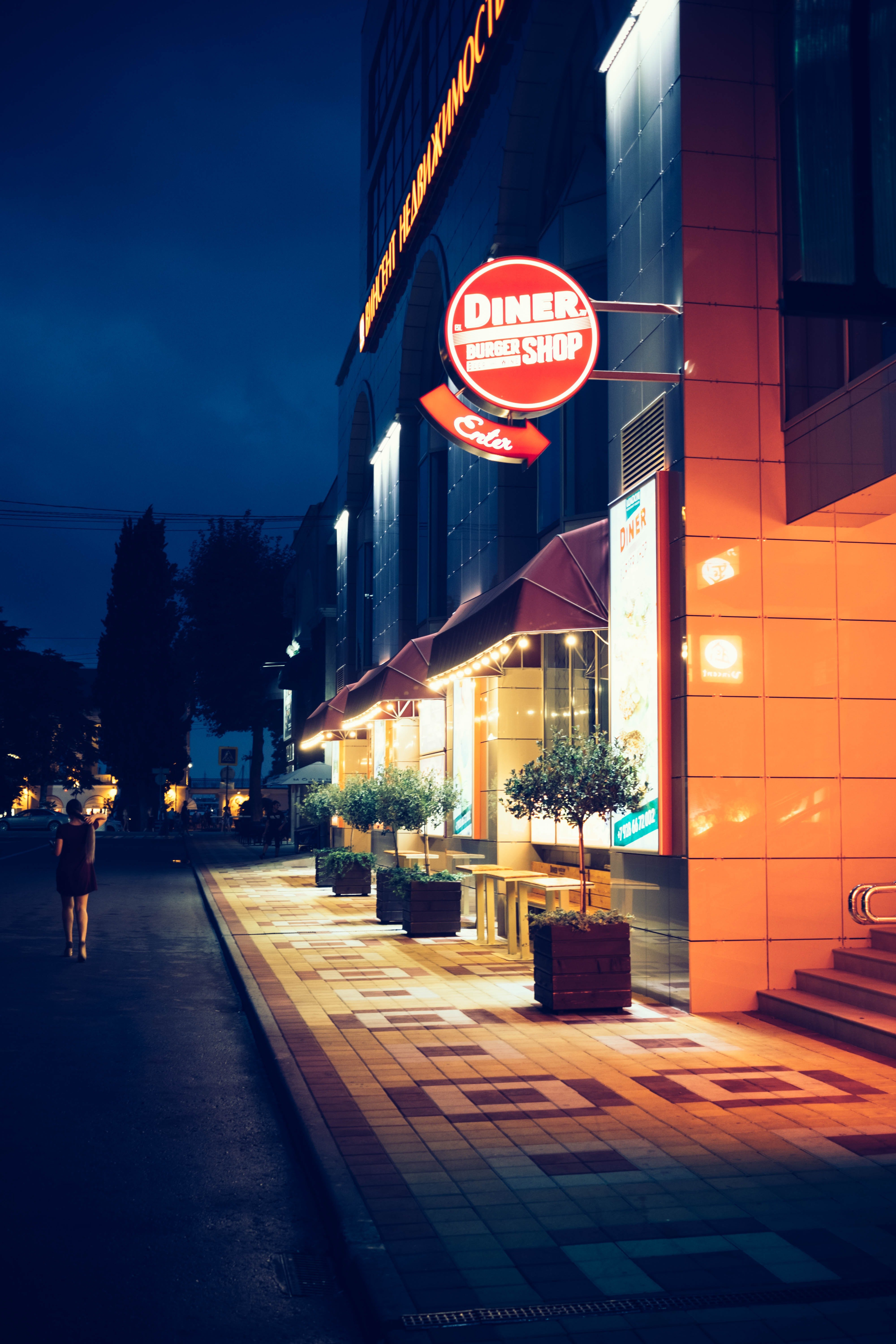 Joe requested to eat at his favorite diner for his birthday. | Source: Pexels
While his dad was busy doing some work, Joe said he would spend some "time with mom" before dinner. Alvin assumed that this meant Joe would be in his room, praying to Anna, but Joe had other plans.
Joe left the house wearing his Superman cloak and walked toward the neighborhood cemetery where he sat by his mom's grave and started to talk to her.
"Mom, I'm here!" he called out. "I've got powers like Superman. I'm going to bring you back to life! Are you ready?"
Joe believed he could bring his mom back with the power of his mind. He closed his eyes and started to imagine his mom alive, standing beside him.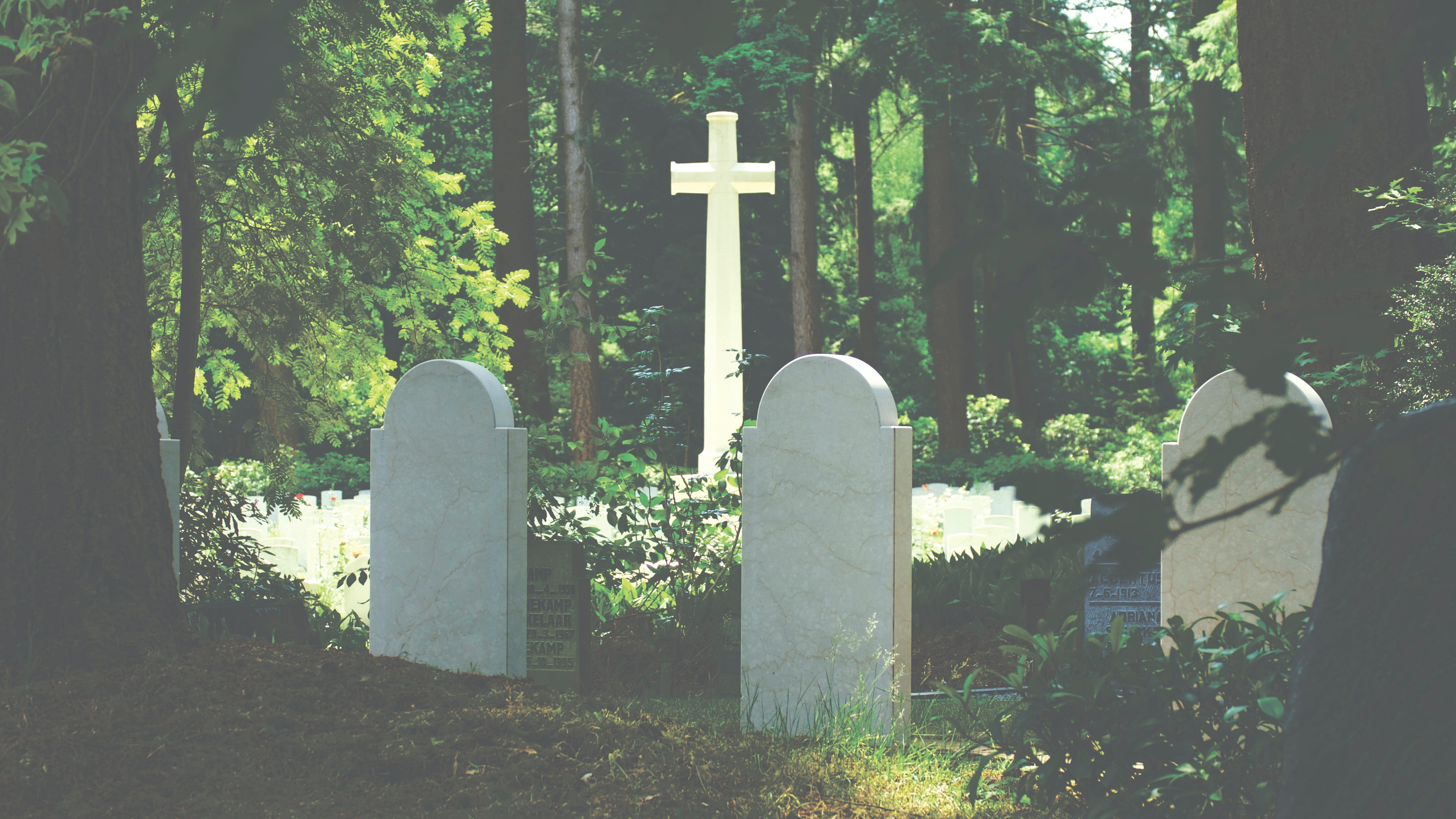 Joe visited the cemetery to visit his mom's grave. | Source: Pexels
"Mom, I'm going to bring you back now. Come back," he thought to himself. "I'm going to count to ten, and by the time I finish, I'll open my eyes and see you beside me."
Joe slowly counted to ten. By the time he reached the final number, he took a deep breath before opening his eyes. He turned to his side to check if his mom was back. She wasn't.
"Maybe I still need a bit of practice, mom. Let me try again," Joe said. He closed his eyes again and imagined his mom in front of him.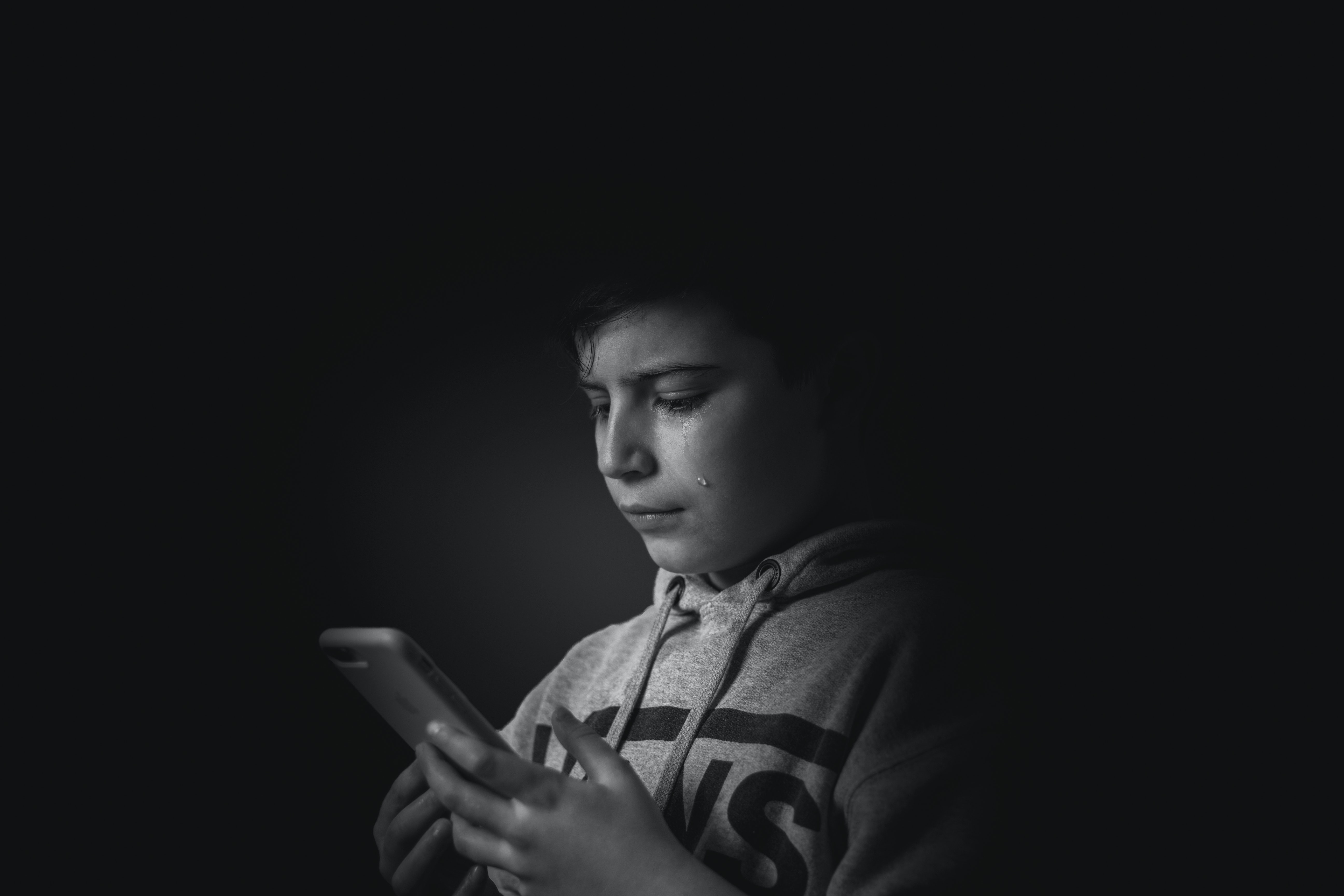 Joe searched for ways to bring his mom back to life. | Source: Pexels
"Mom," he thought to himself. "It's alright to come home now. I'm going to bring you home with me. Let's surprise dad together. I'm going to count to twenty, and by the time I finish, I'll open my eyes and see you in front of me."
Joe took a deep breath and counted to twenty. His heart was pounding, hoping and wishing his superpower would bring his mom back to life. When he reached twenty, he closed his eyes for a couple more seconds before slowly opening them.
But his mom still wasn't in front of him. "Why?" Joe cried. "Mom, please, come back!" he sobbed.
While this was happening at the cemetery, Alvin was frantically looking for Joe at home. He couldn't find him anywhere in the house and tried to recall what Joe had told him.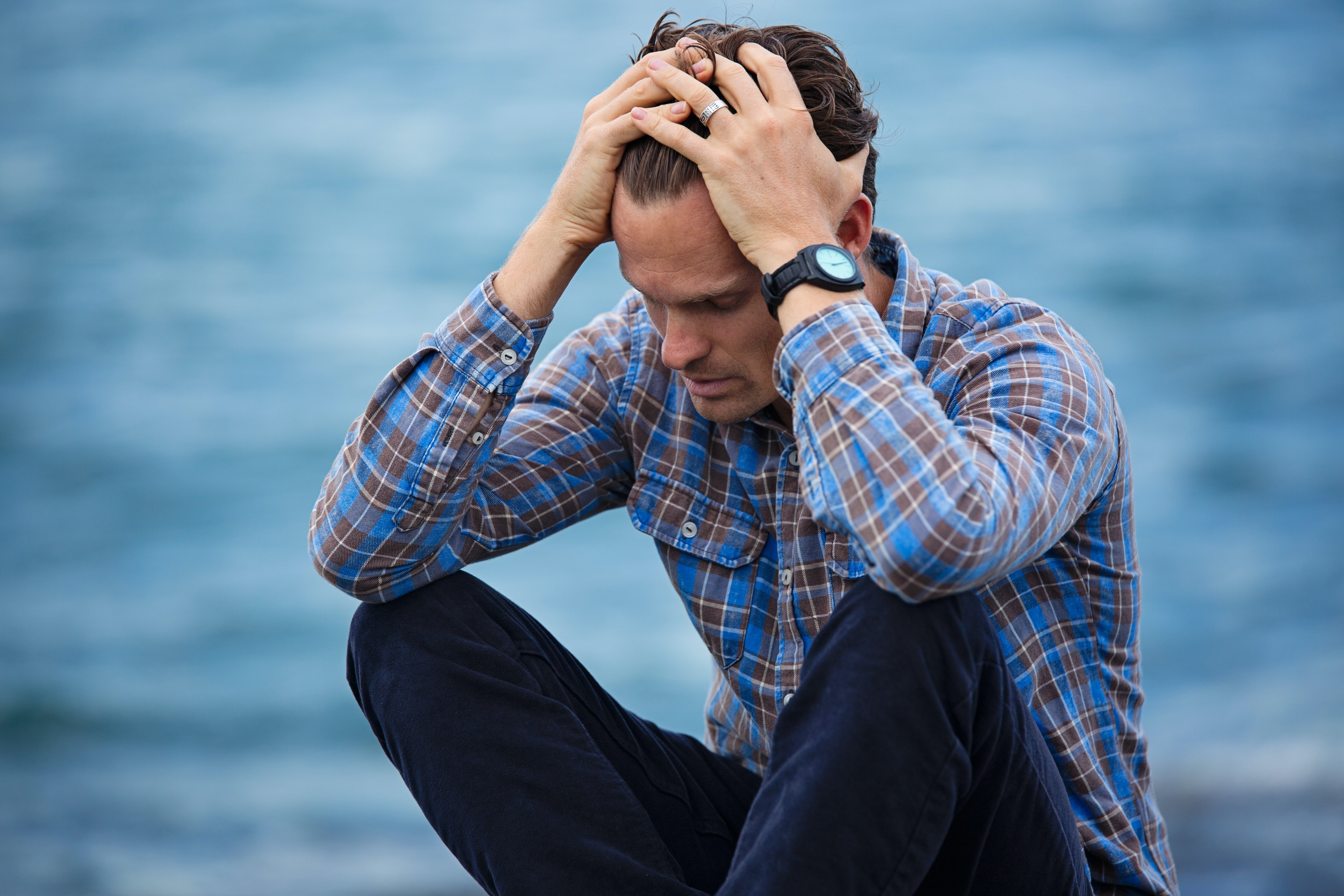 Alvin worried about Joe after realizing he wasn't home. | Source: Pexels
Then he remembered Joe had mentioned he was going to talk to Anna. He rushed to the cemetery, hoping Joe would be there.
True enough, he found him on the ground, crying in front of Anna's grave. The sight broke Alvin's heart. He understood how difficult it was for their young son not to have his mother by his side.
"Hey buddy," Alvin said, sitting beside Joe. "Dad's here." He pulled Joe to lean on his shoulder.
"Dad!" Joe sobbed. "I tried bringing mom back to life, but she just wouldn't. I used my superpowers! Why didn't it work?" he asked, frustrated.
Sebastian sighed, not knowing what to tell his son. He realized he might have given his son false hope by telling him he had superpowers.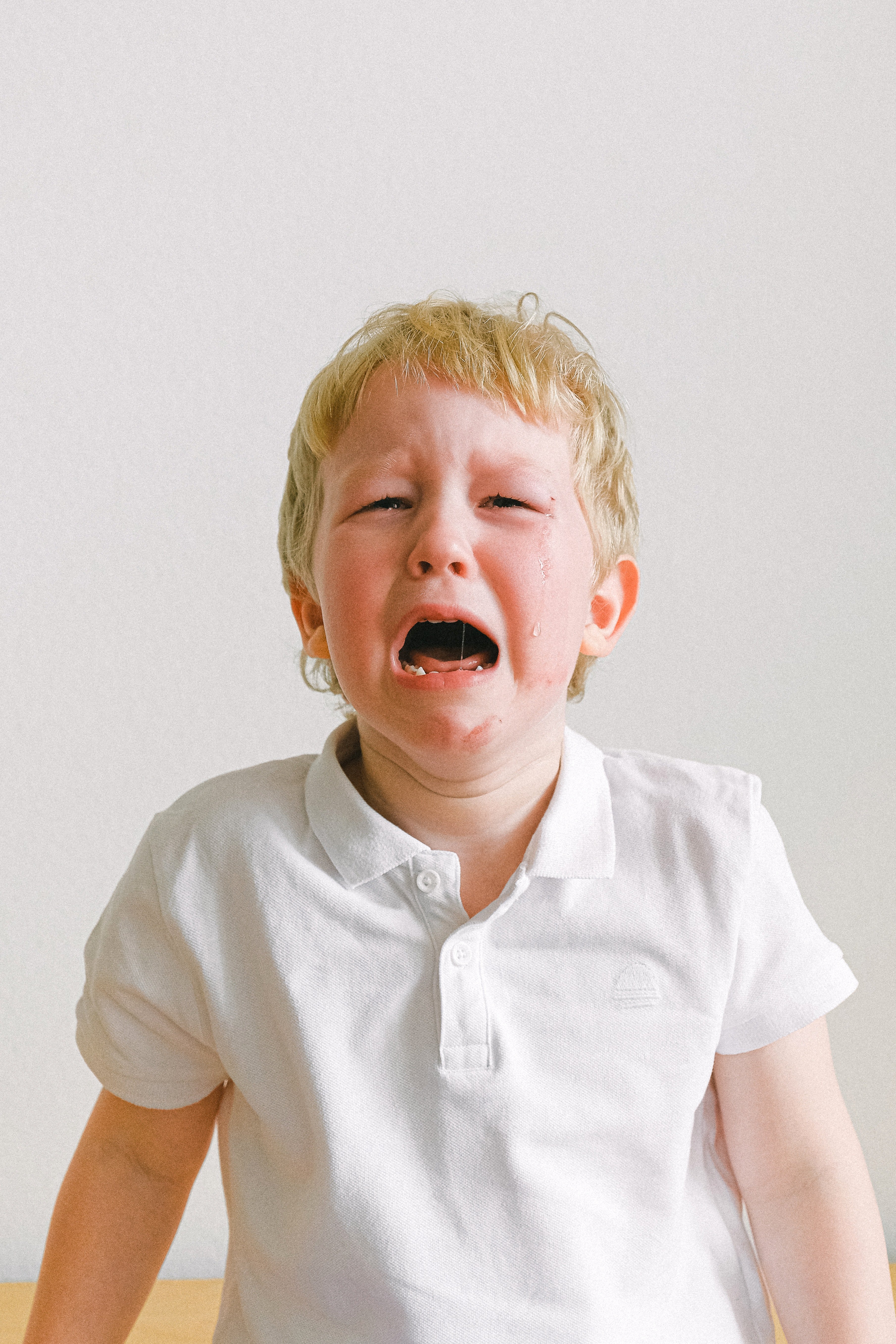 Joe revealed that he tried to bring his mom back to life through his superpowers. | Source: Pexels
"Mom is still on a journey, son," he told Joe. "It's just you and me right now. I know it's hard, but we'll make it through, okay? You just need to be strong," he added, rubbing his son's back.
Alvin consoled Joe until he stopped crying and said he was ready to go. "I'll try again next time. Maybe by then, mom will be ready to come home," he said before leaving. "I'll see you soon, mom."
Sebastian could feel his heart hurt when he heard his son say this. He didn't want to break his son's heart further, but he also didn't know how much longer he could play along that Anna could come back.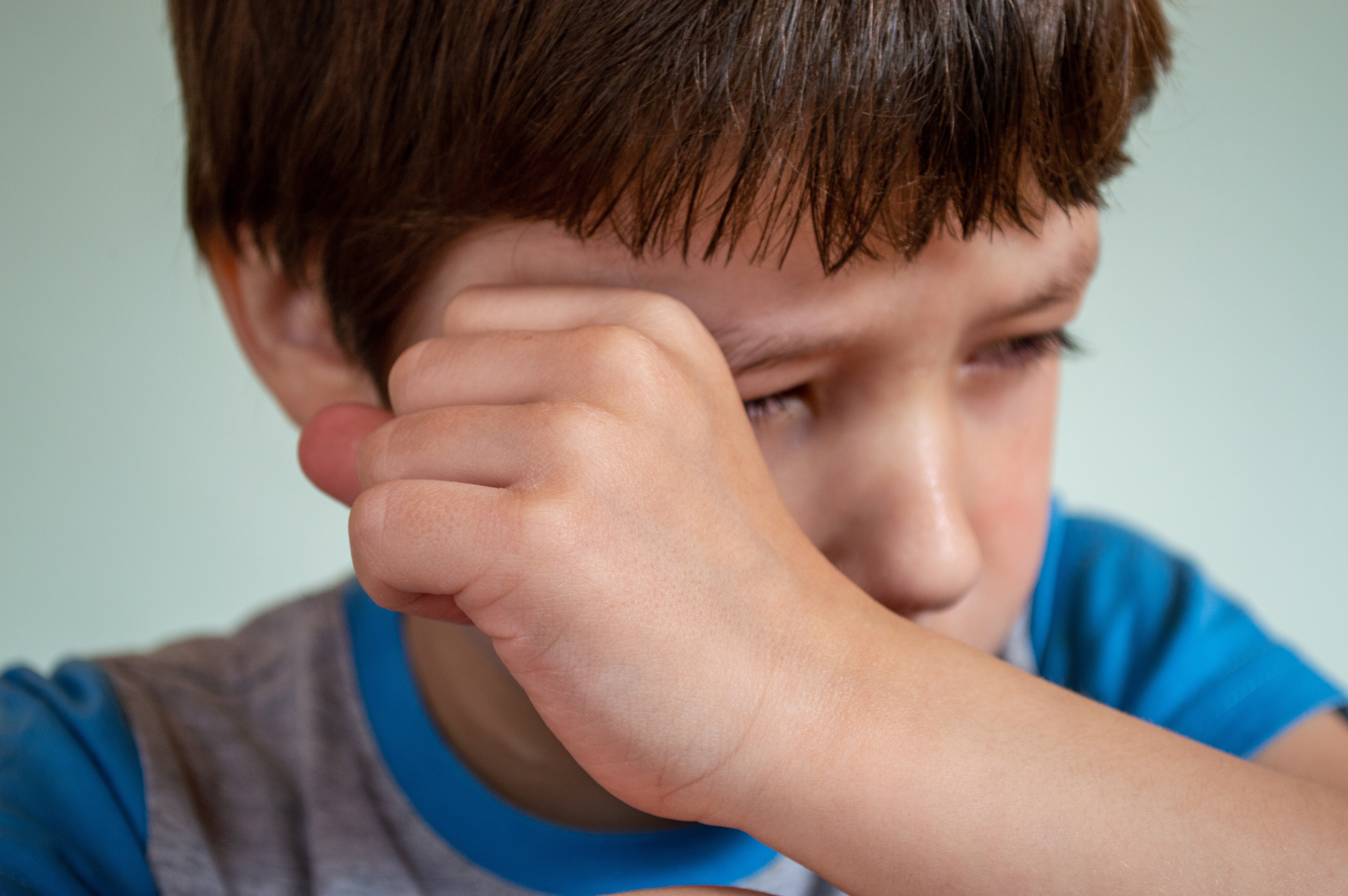 It pained Alvin to see Joe having a hard time without Anna. | Source: Pexels
One day, Joe got a letter in the mail from his mother. "Dad!" he exclaimed, running from the mailbox towards their house. "I got a letter from mom!"
"Really? Go on and read it, son," Alvin encouraged. "Would you like to be alone while reading, or do you want me beside you?" he asked.
"Stay beside me, dad. I want you to be with me while I read it," Joe replied. Alvin nodded and held his son's hand as he read the letter.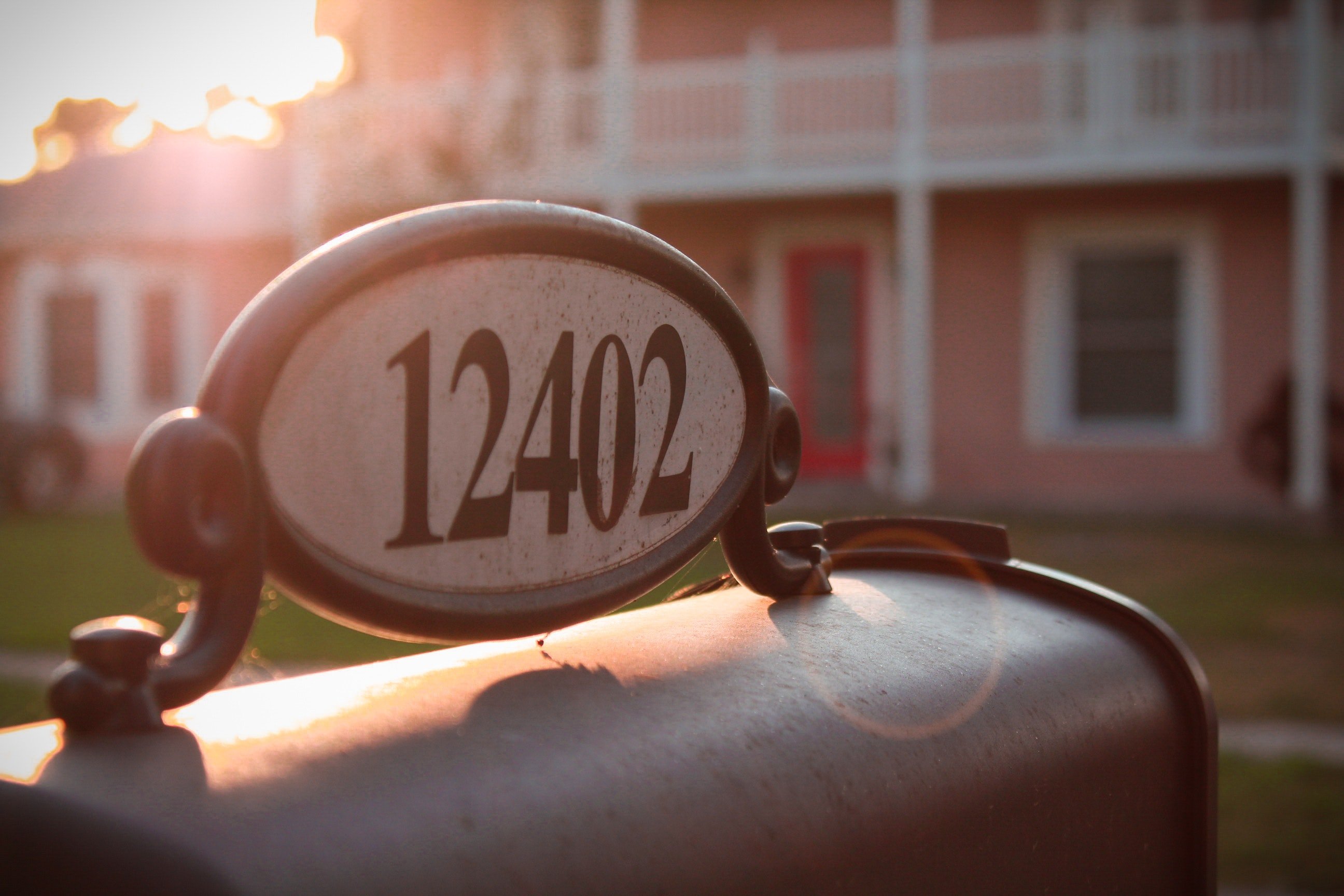 Joe was surprised to find a letter from his mom inside the mailbox. | Source: Pexels
The letter read:
"Dear Joe,
How are you, my love? I'm sorry it took mommy a while to write you a letter. You see, I was on a long journey and had just arrived at my final destination. It's beautiful up here. I get to see you and dad from where I am, and it's a joy seeing you two together.
I miss you both terribly, and it hurts that I can't be there with you physically. Did you know that I watch over you two and pray for you? Just because you can't see me doesn't mean I don't exist anymore. I am always with you – watching superhero movies, visiting the diner, and going to the park with you.
You might be wondering why you can't see me. I'm in heaven now, sweetheart. Remember all the stories I told you about angels and God? Well, I asked God if I could be your new guardian angel. Of course, he said yes."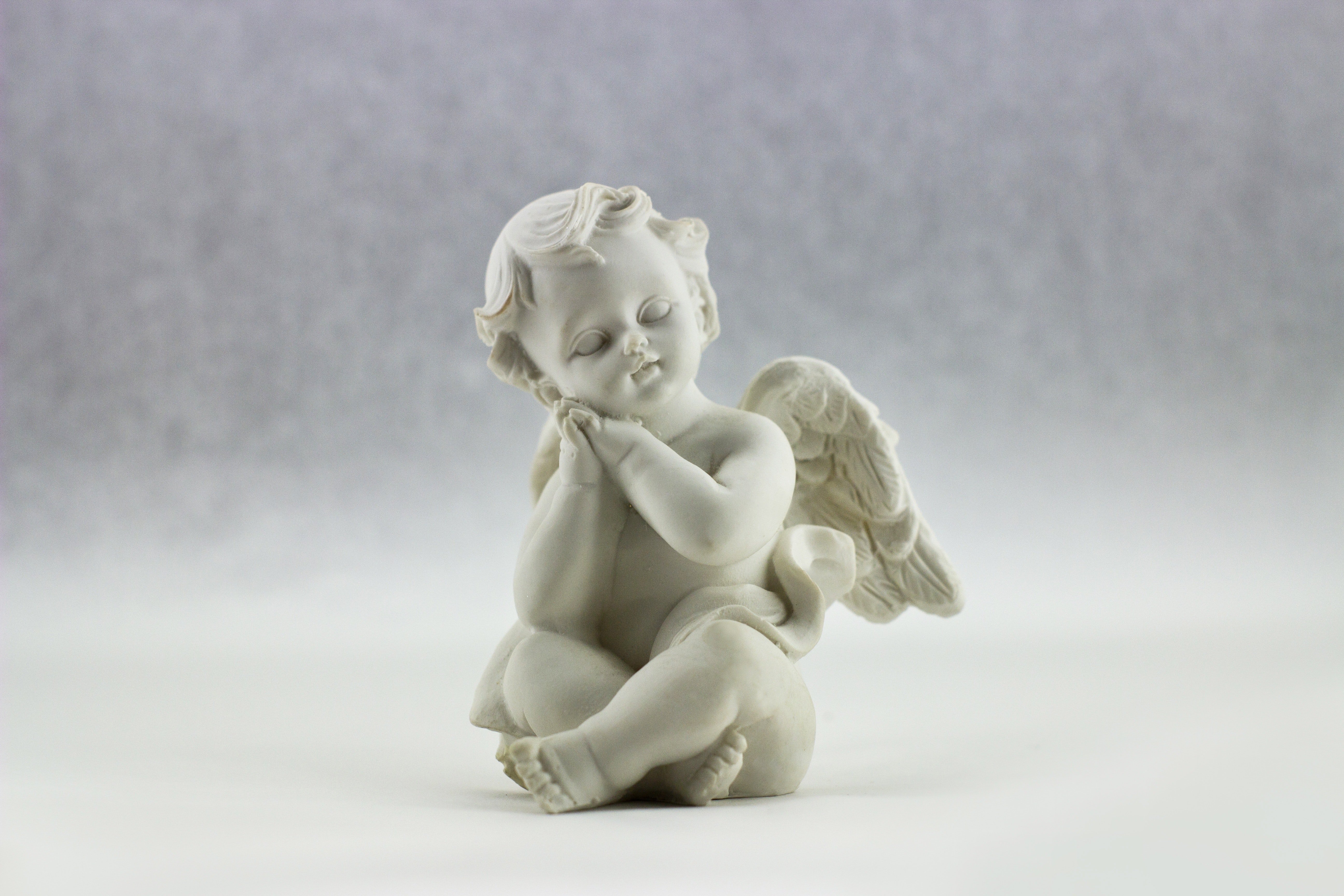 In the letter, Anna wrote that she was now Joe's guardian angel. | Source: Pexels
"Please don't cry because mommy is always with you. I may be in heaven, but I am always here for you, watching you from up here. I'm your guardian angel now, love.
Every time you miss me, just look at the sky and wave. I'll see your beautiful face from up here and show you a rainbow. When you see a rainbow, it means I'm looking right back at you, smiling from heaven.
Don't cry anymore, Joe. Mommy is fine. Enjoy your life with daddy, and always do your best. I love you and daddy dearly, and remember that even though you don't see me beside you, I am always with you in spirit.
Continue being a superhero, Joe. Be kind, be respectful, and grow up to be a compassionate person. Mommy is already proud of you, and I'll always be guiding you through every step of the way. Give daddy a big hug from me every day, okay? Take care of each other.
Love, Mommy."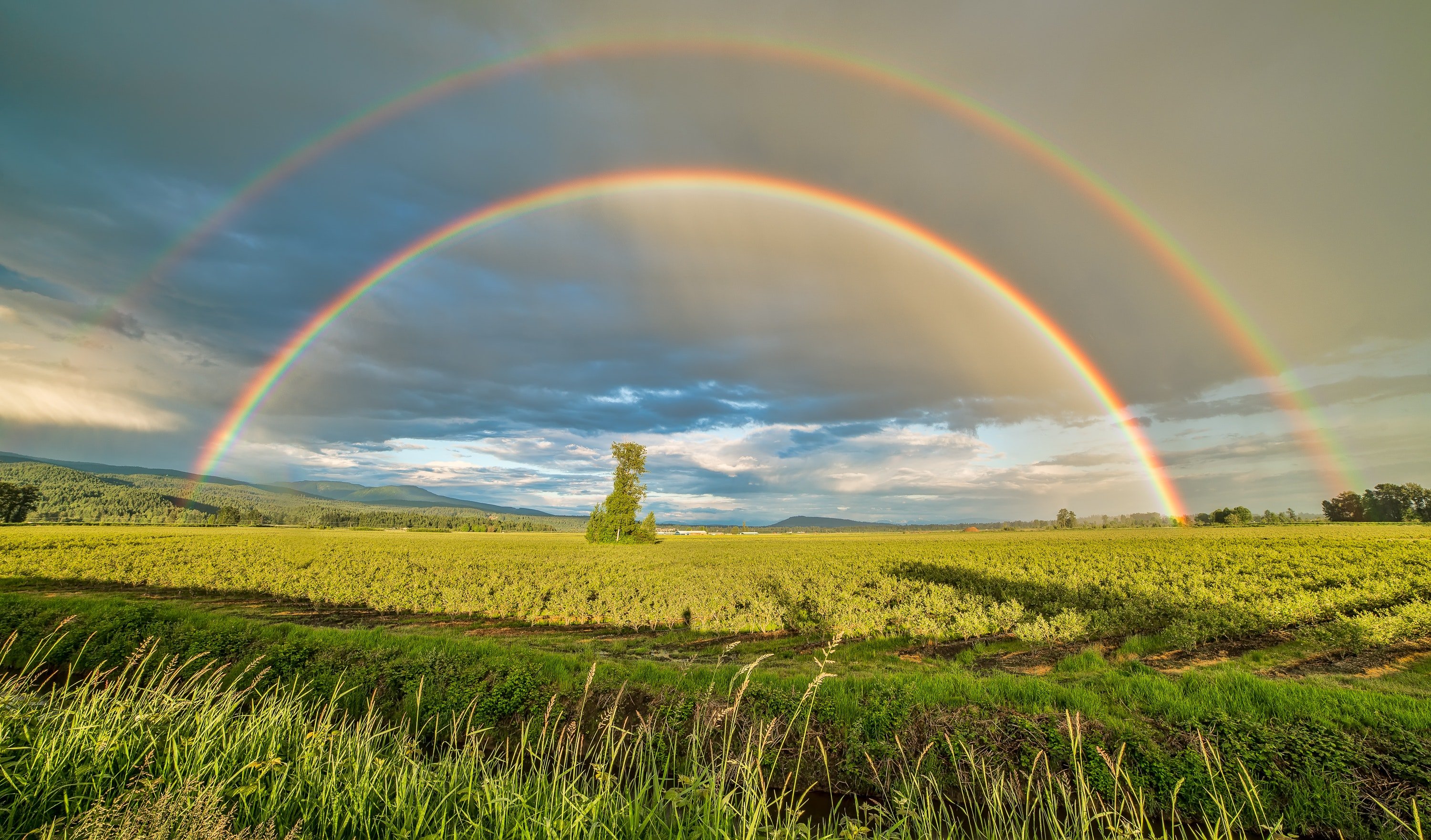 The letter told Joe to look up at the sky and look for rainbows, which meant Anna was smiling down on him. | Source: Pexels
Joe was crying by the time he finished reading the letter. His hand gripped Alvin's tightly, and he was sobbing. "Mom's in heaven," he cried. "She won't be coming back down anymore."
Alvin pulled Joe in for a hug. "Mommy is always watching over us," he assured him. "Every time you miss her, just place your hand on your chest. She is always in your heart."
Joe nodded and placed a hand on his chest. "And every time I miss her, I will look up at the sky and wait for a rainbow. That way, I know she's watching over us. When we see rainbows, we'll know that she's doing fine in heaven because she's smiling down at us."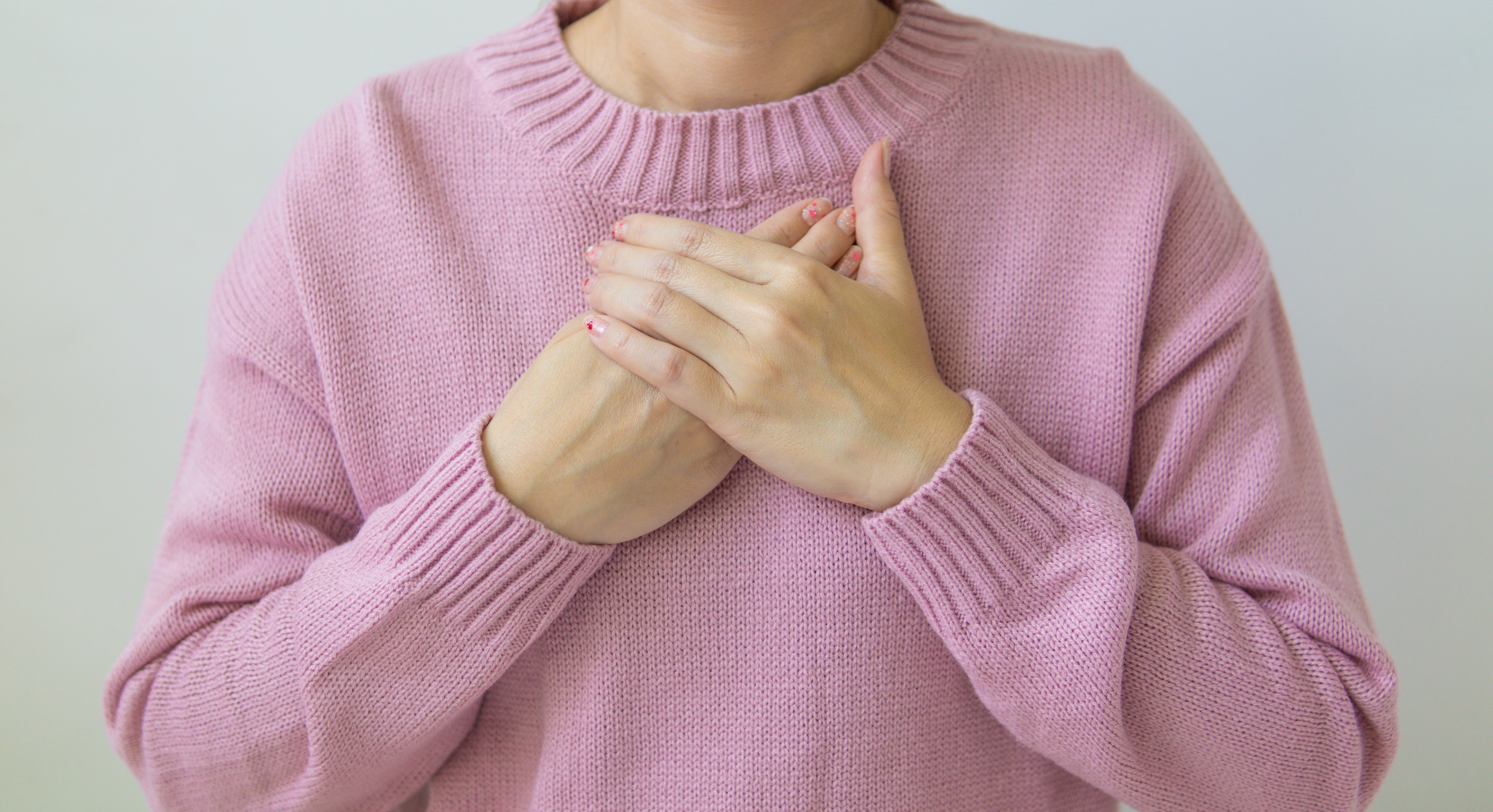 Alvin shared that putting a hand on the chest meant remembering that Anna was always in their hearts. | Source: Pexels
Alvin closed his eyes, grateful Joe was finally at peace with Anna's death. He had been thinking of ways to help his son. It pained him to see Joe struggling to cope emotionally because he knew it was taking a toll on him.
After days of pondering over what he could do, he decided to write that letter to Joe, pretending it was from Anna. He did this so that Joe could slowly make peace with the fact that Anna wasn't coming back.
The following day, Joe woke up to the smell of rain. He looked out the window while doing his morning stretch and saw that the rain had already stopped, and the sun was slowly making its way out of the clouds.
Suddenly, he spotted a beautiful rainbow in the sky, just as the sun started shining. He smiled and placed his hand on his chest. "Hi, mom. You look beautiful today," he said, recalling what she had said in her letter.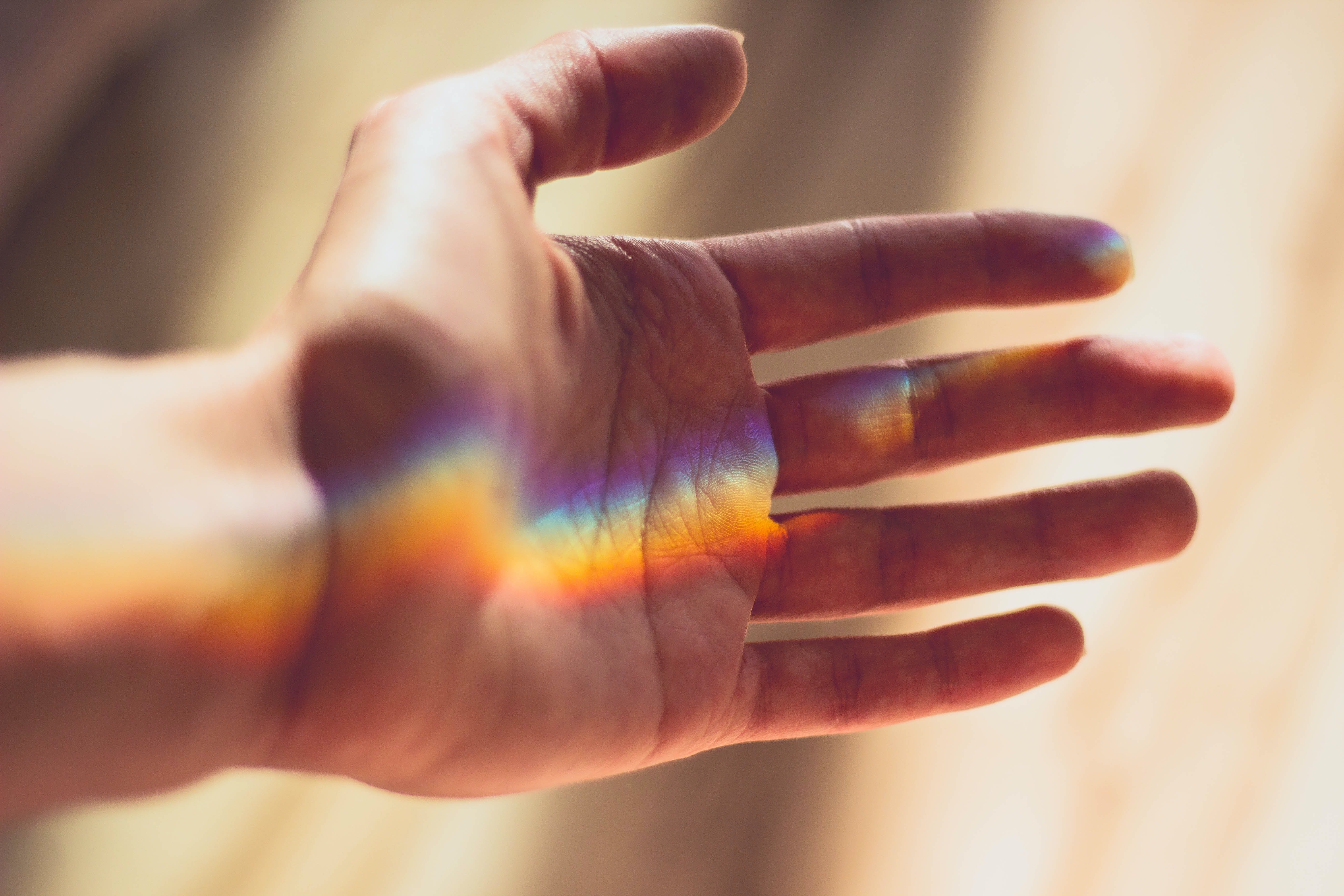 Joe was delighted to see a rainbow when he woke up the next day. | Source: Pexels
Joe rushed out of his room and called out to his dad. He pulled Alvin out of the house, where they sat on the front porch, looking at the rainbow together.
"Mom looks beautiful today, dad," Joe said, smiling at the sky.
"Your mom has always been beautiful, Joe. She's the most beautiful woman in the earth and sky!"
What can we learn from this story?
Losing a loved one is painful. It's okay to take time to grieve the loss and acknowledge your emotions. It took Joe and Alvin months to cope with losing Anna. Although the pain of their loss never went away entirely, they eventually started to accept the situation and make do with what they had.
Our departed loved ones may not be with us physically anymore, but they are always in our hearts. It's difficult not to have our loved ones close to us, especially those who have departed the earthly world. However, it's always good to remember that although they are no longer with us, they are always in our hearts.
Share this story with your friends. It might brighten their day and inspire them.
If you enjoyed this story, you might like this one about a boy who dressed up as Batman to scare away his grandmother's neighbors after they constantly threw trash in her yard.
This piece is inspired by stories from the everyday lives of our readers and written by a professional writer. Any resemblance to actual names or locations is purely coincidental. All images are for illustration purposes only. Share your story with us; maybe it will change someone's life. If you would like to share your story, please send it to info@amomama.com.
Subscribe if you like this story and want to receive our top stories!