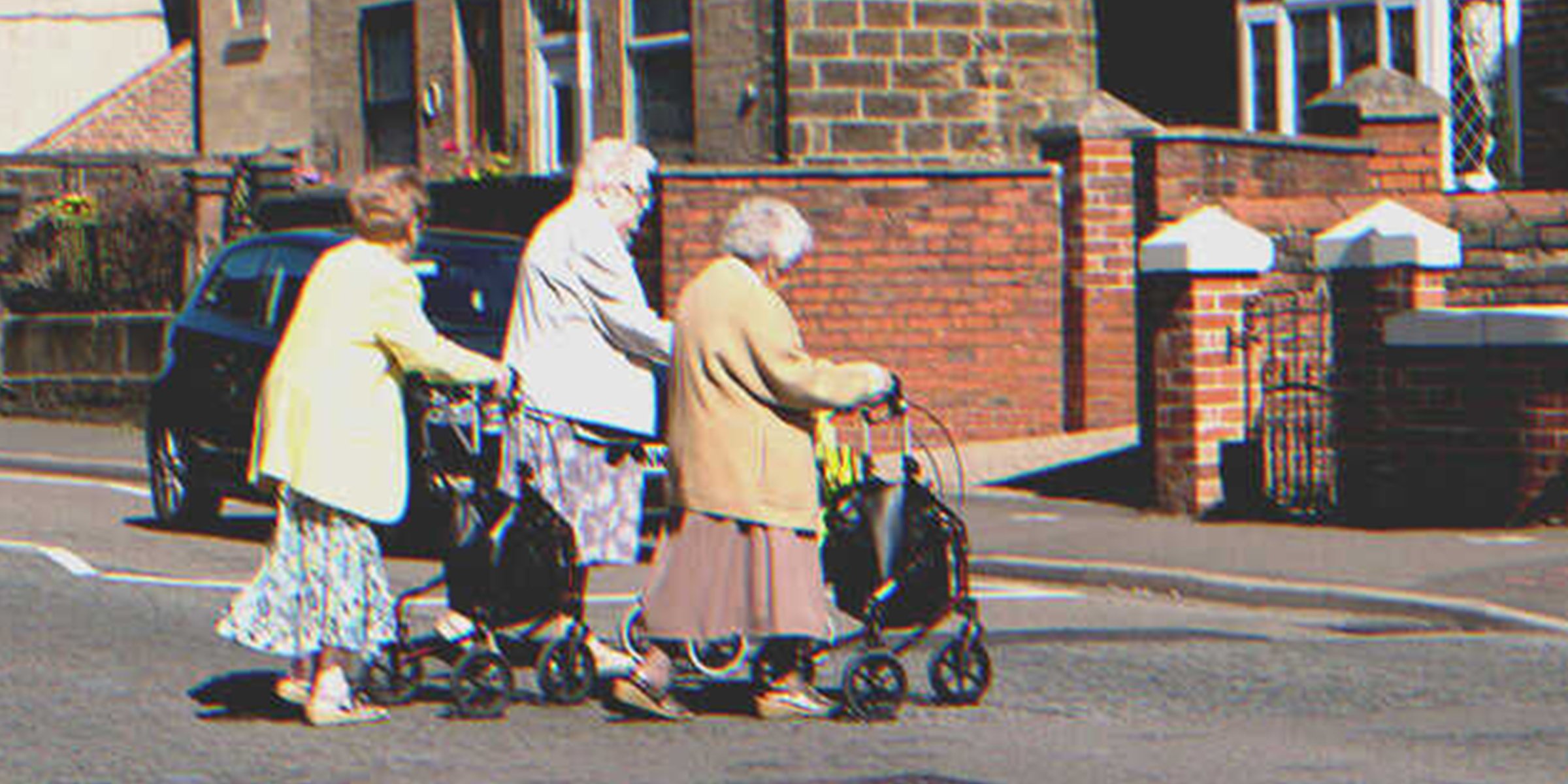 Shutterstock
3 Childhood Best Friends Take Care of Bedridden 4TH, One Day They See Her in the Park – Story of the Day

Three childhood best friends in their 80s were terrified when their paralyzed fourth friend went missing from her home until they saw her weeping in a park. They asked her how she got there and were driven to tears when she pointed her finger at someone.
Do women lose their bandwidth to nurture friendships after moving on with their independent lives? Do newfound commitments like marriage change their priorities, altering their friendship over time? Madison-based friends Sophie, Amber, Sadie, and June proved otherwise, even in their 80s.
The four had been best friends since the 1950s and had raised beautiful families of their own. While they often met to laugh at their silly old jokes and childhood memories, an incident ten years ago brought Sophie, Amber, and Sadie together to live in the same city for a common cause—to take care of their bedridden best friend, June Limb...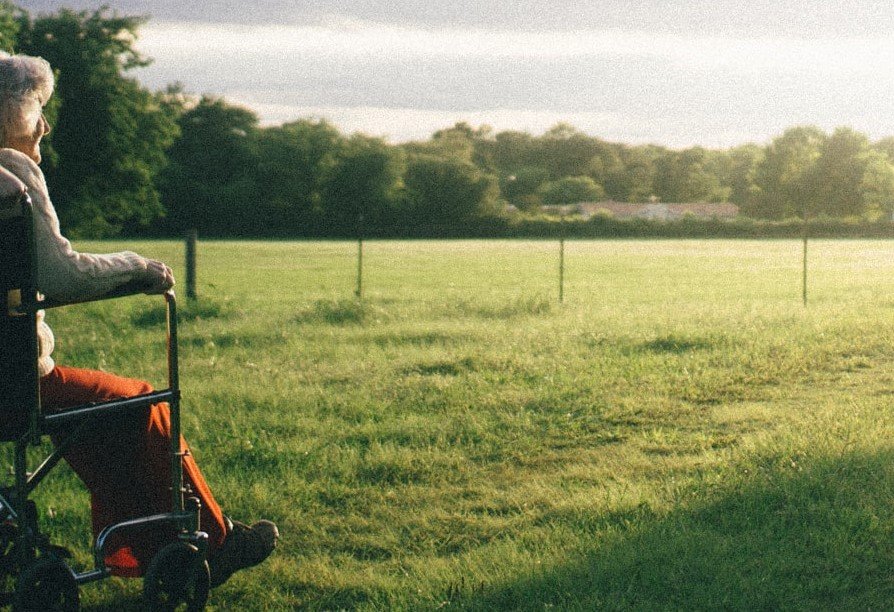 June Limb had been paralyzed for the past 10 years and could only move around using a wheelchair.. | Source: Unsplash
"It still hurts my heart when I think about that fateful day," Sophie said during her last visit to June's house. "We are glad you survived, June."
"I forgot to tell you all something important," June said, brewing their curiosity by pointing her finger at someone.
Ten years ago, June was on her way to church with her son Jake, his wife Emily, and her husband, John Limb. The family had made a quick stop at a florist, and June got down from the car to buy yellow roses for the church's altar. The rest of her family had stayed inside the vehicle.
Suddenly, a speeding truck lost control and rammed onto the car. Jake, Emily, and John succumbed to the collision on the spot, leaving a devastated June crying over her dead family.
She suffered a stroke and was paralyzed. She lost her entire family and all the hope she had to live in a matter of minutes, and that's when her three best friends stepped in as her saviors.
"Let's not talk about it anymore. As long as we are here, June will have nothing to worry about," Sadie chimed in, snapping the other women to reality.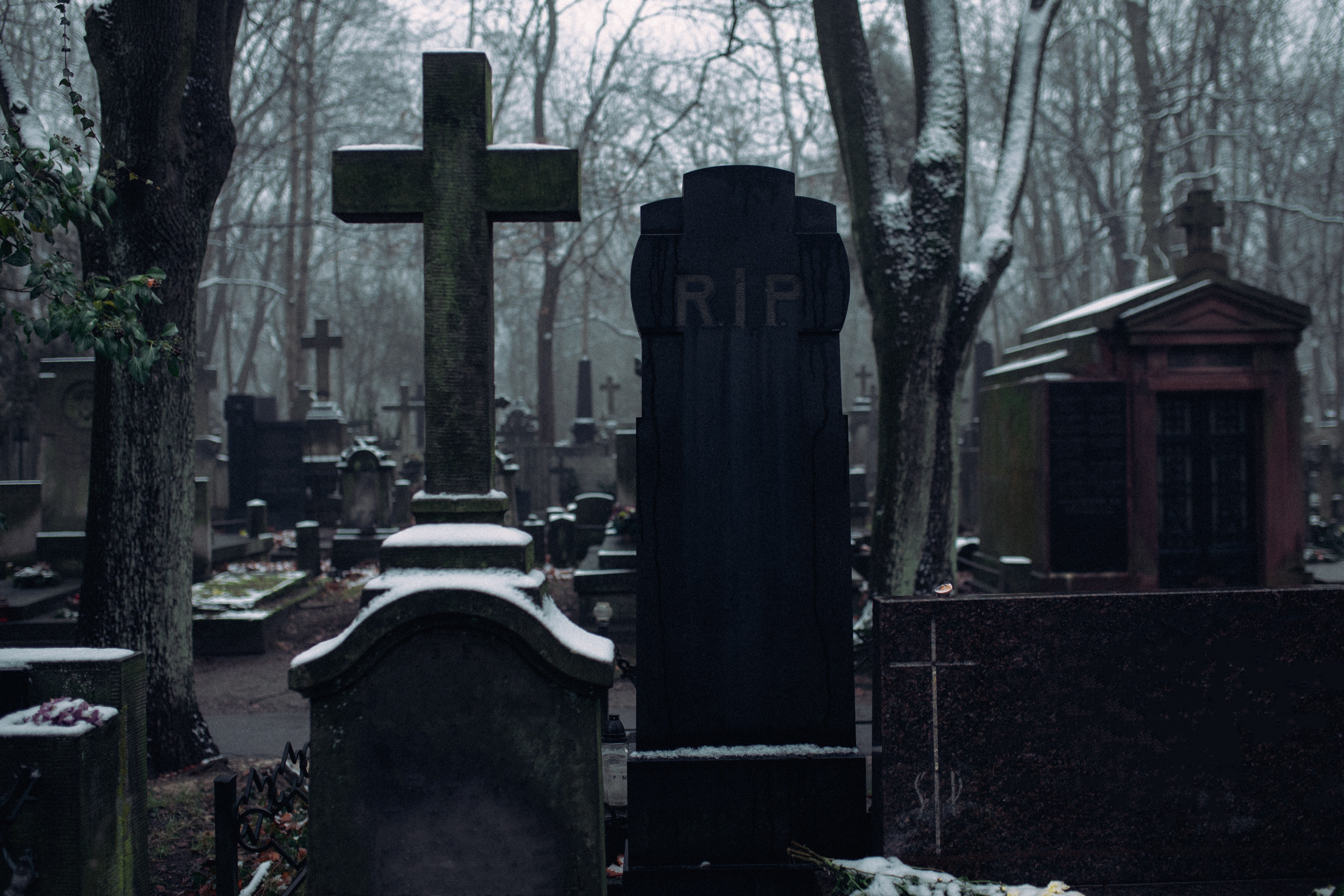 June had lost her beloved family in a tragic car crash 10 years ago. | Source: Pexels
Sophie, Amber, and Sadie were the only friends June had. More than friends, they were her family. From cooking her food to helping her change and wash, the three women took turns offering the best help. They considered it their right and duty to put a smile on June's face and help her forget her dark past.
One day, Sophie, Amber, and Sadie were on their way to June's house as usual. The previous day, they promised to get her the yellow roses she'd asked for. June wanted to change the flowers on her altar with her favorite yellow roses.
"I'm sure she will love them. But I hope she doesn't get emotional seeing these roses. It was what saved her life that day," Amber worried.
"Ah, no...I'm sure these flowers would make her happy and only remind her of the good times. But I also wish she doesn't start crying again looking at them," Sadie added.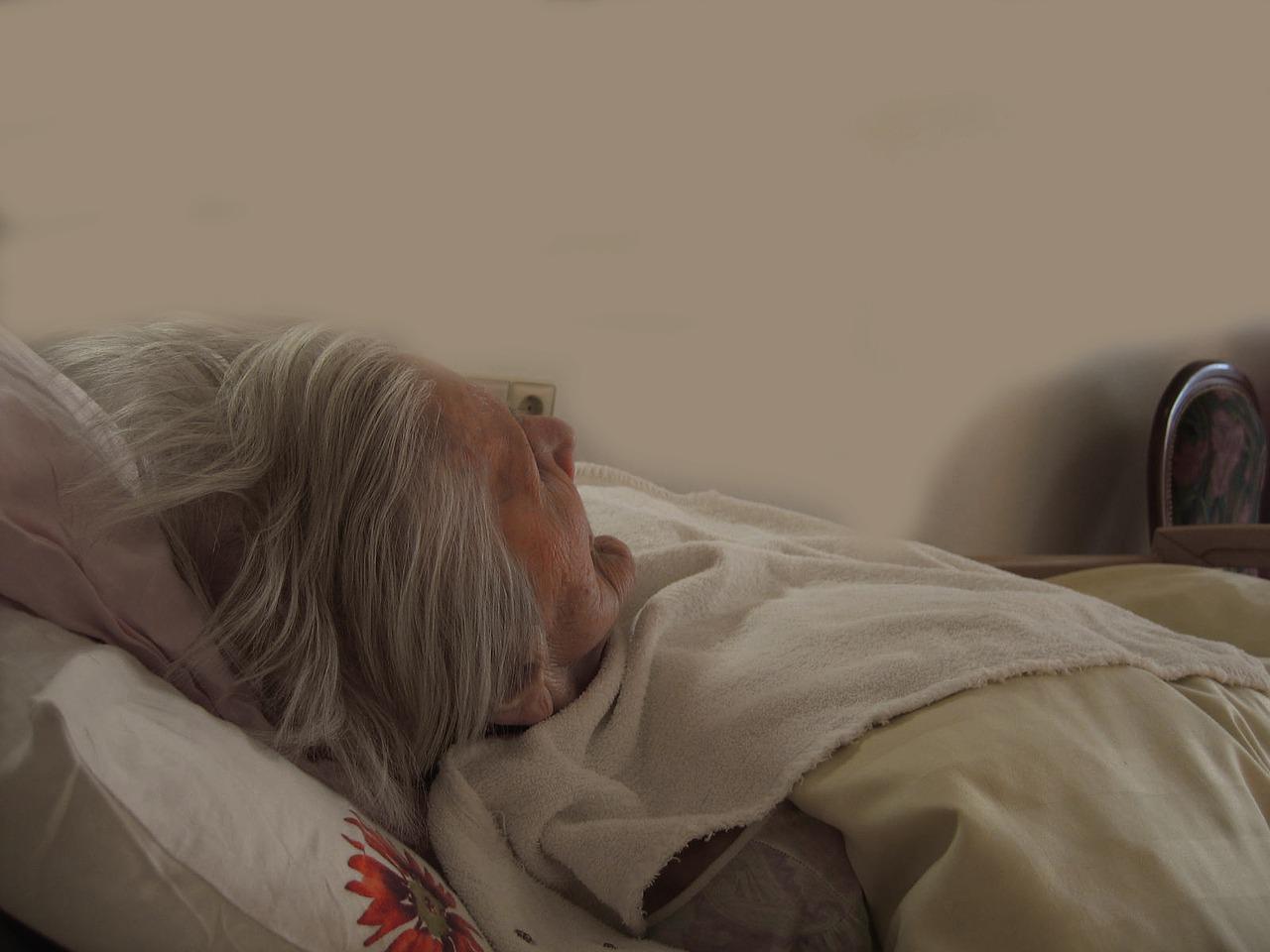 Sophie, Amber & Sadie were the only caretakers June had. | Source: Pixabay
The women were chatting their way into June's house when they saw things scattered around. There were dirty shoe marks inside and outside the house. "Oh my God, who was here before us? There are many shoe marks here and whoever was here wasn't alone," Amber shrieked. "Where is June? And why are the books lying on the floor?"
They looked around for June, but she was nowhere inside. There was also no way she would be able to leave the house alone in her wheelchair. Panic engulfed them as they ran around the yard, looking for her.
"June? Are you in the barn?" Amber shouted, scanning the chicken barn outside June's house. "June? June?" the others yelled out for her. But June was nowhere in sight.
"Where could she have gone?" they chorused in fear and gasped in shock after seeing muddy wheelchair tire marks on the lawn. They followed the tread marks that led them to the road and faded away into the broad street. "Where did she go? Who took her?" Amber said, unable to hold back her tears.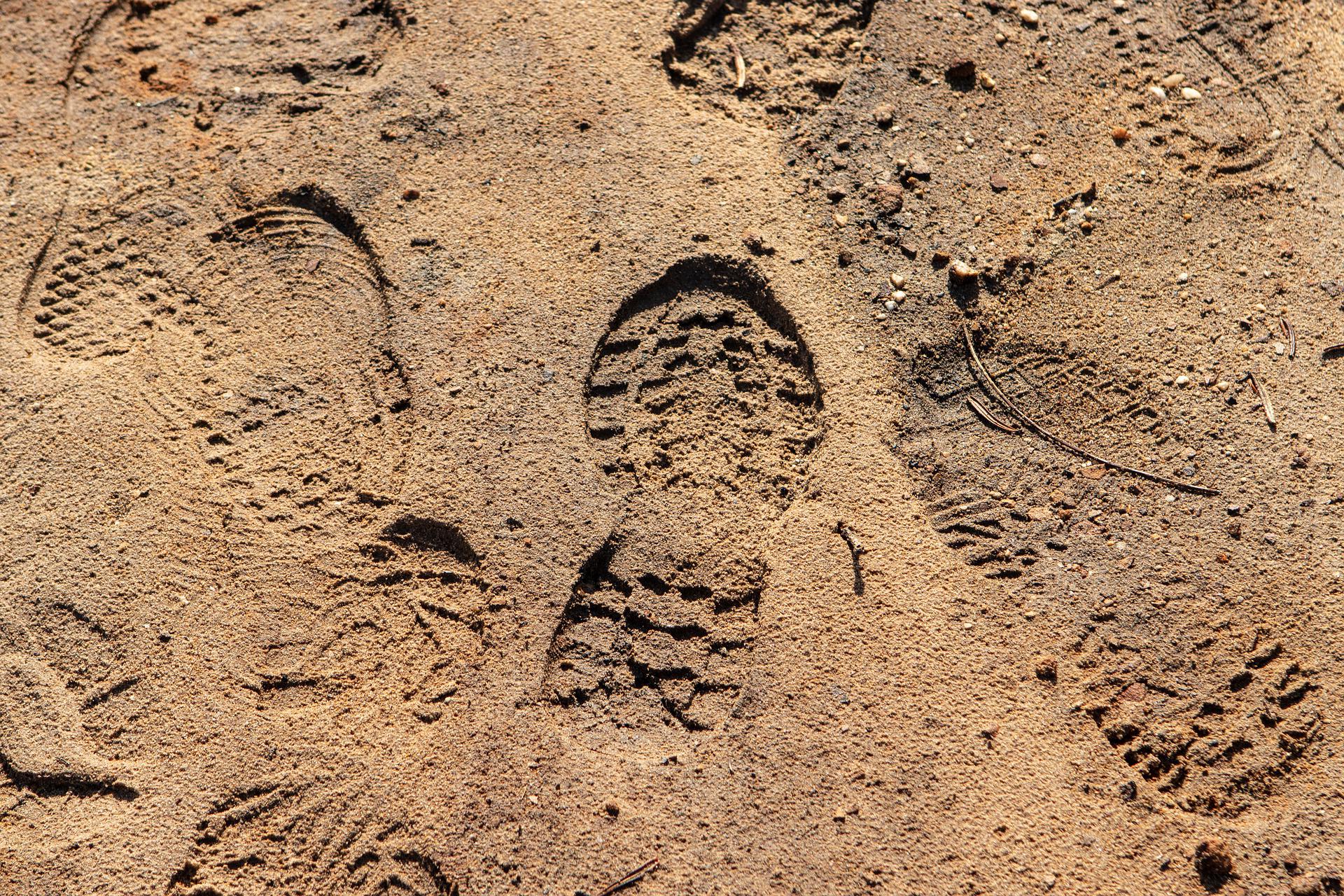 The three elderly women were startled when they found shoe prints around June's house. | Source: Pixabay
The women looked around across the street and even checked the shops, but June was nowhere. They kept walking as far as they could until they reached the park.
"Let's sit here for a minute. I'm panting," Sadie said.
"Yes, let's rest here and look for her in a couple of minutes. Amber, I need water," Sophie said.
As the women walked to fetch some water, they were startled by what they suddenly saw. "OH, MY GOD! What is she doing here?" they shouted and rushed to June, who sat silently, weeping in the middle of a crowd of strangers around her. "And who are these people?"
"Oh, darlings! Did you come searching for me? I wanted to call you, but my phone's battery was dead," June said, smiling. Her three friends were pale with shock.
"What brought you here? And who are these people? We haven't seen them before," Amber said, sounding concerned.
"Oh, they...I'm sorry. I was so distraught after the tragedy... I forgot to tell you all something important," June said, brewing their curiosity by pointing her finger at someone.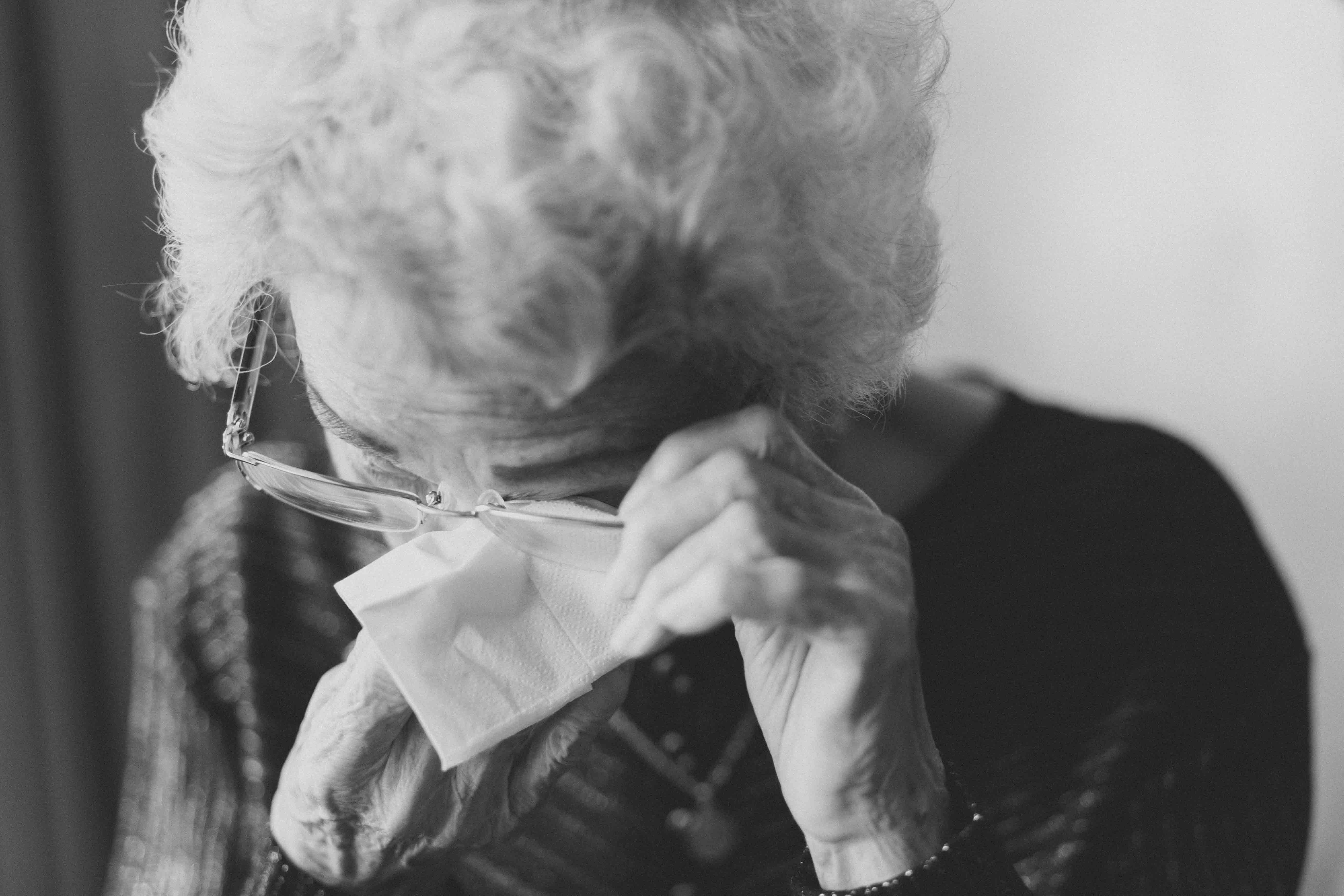 The three friends found June weeping in the park. | Source: Unsplash
"These are my former students! You know that I am a retired teacher. And these angels around me were in the class I taught 35 years ago. They were in grade six then!" June said, snapping off her tears.
As it turned out, June had often brought her students to this park to help them rejuvenate and have some fun. She was a fun-loving teacher and a class favorite because she genuinely loved and cared for her students. Her former students had an alumni meeting and decided to include her.
"They brought me here, and we'd been talking about our memories. I am so happy to see them all! They made my day, and I am forever grateful to them for making me feel so light. I still can't believe that they still remember this old teacher!" June said, tears gushing down her eyes.
Later that evening, June invited all her former students to tea. Her best friends joined the occasion and made lovely treats. June happily toured her students around her house and showed them her family photos, describing each one.
Although she was still drowning in sorrow, she smiled heartily for the first time in years, seeing the joy around her. June wheeled toward the altar and, with the help of one of her former students, adorned it with her favorite yellow roses. She sat there silently for a few minutes, praying for this joy and peace to last until her final breath!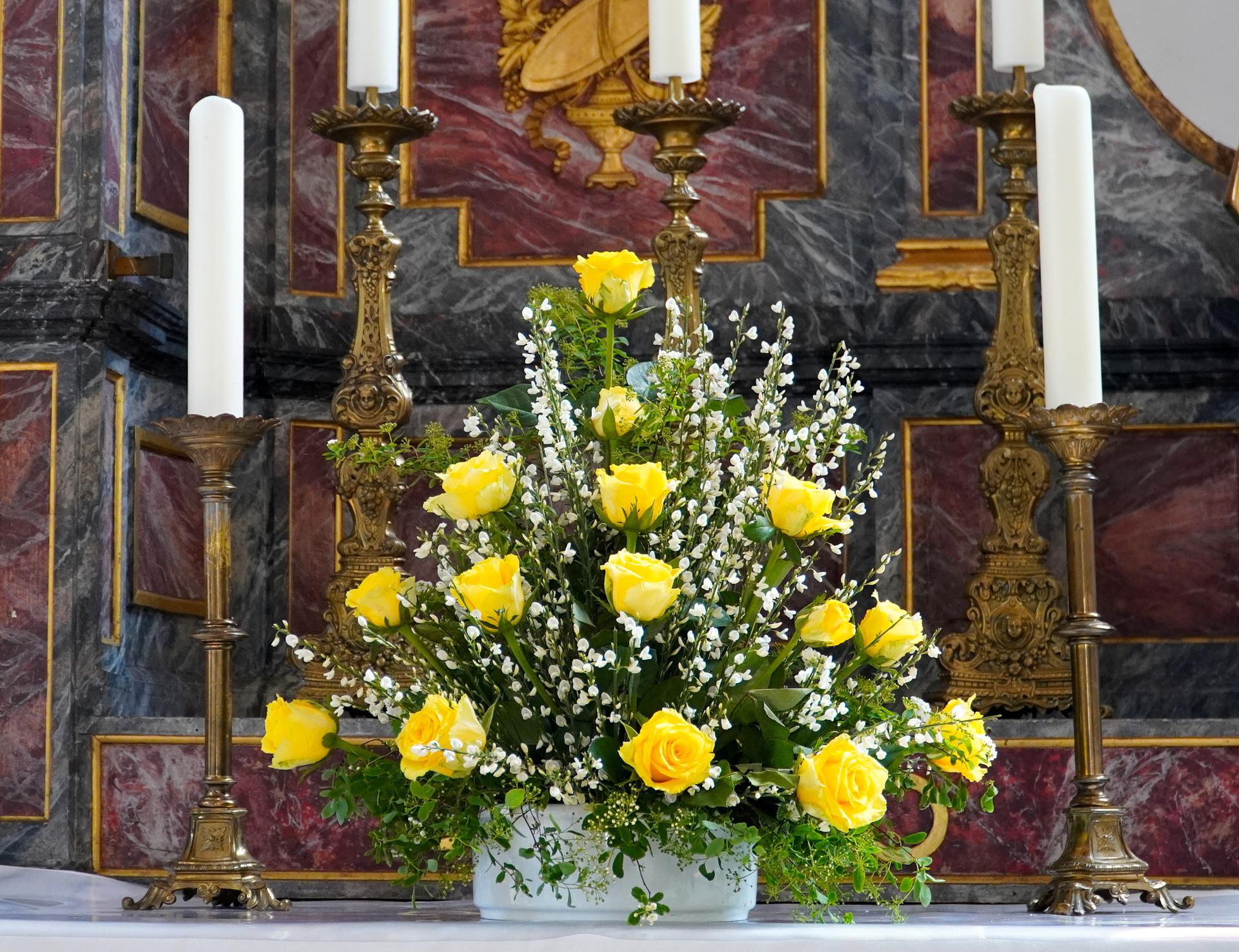 June adorned her altar with her favorite yellow roses, praying for her joy to last forever. | Source: Pixabay
What can we learn from this story?
If you get a chance to honor someone who made you who you are, do it. June Limb was her students' favorite teacher 35 years ago. Because they loved her, they took her to their favorite park to celebrate their reunion. They felt that their joy would be incomplete without their teacher.
Sometimes you must see the joy around you to overcome your bitter past. June was distraught since she had lost her family to a tragic accident. Her three friends were her only means of support to keep going. After many agonizing years, she heartily smiled when she saw the joy her former students brought into her life.
When Ruth found a sealed letter from her first love from decades ago in her old school jacket, she burst into tears. She knew she could not change her past, but what she did next was unbelievable. Click here for the full story.
This piece is inspired by stories from the everyday lives of our readers and written by a professional writer. Any resemblance to actual names or locations is purely coincidental. All images are for illustration purposes only. Share your story with us; maybe it will change someone's life. If you would like to share your story, please send it to info@amomama.com.
Subscribe if you like this story and want to receive our top stories!