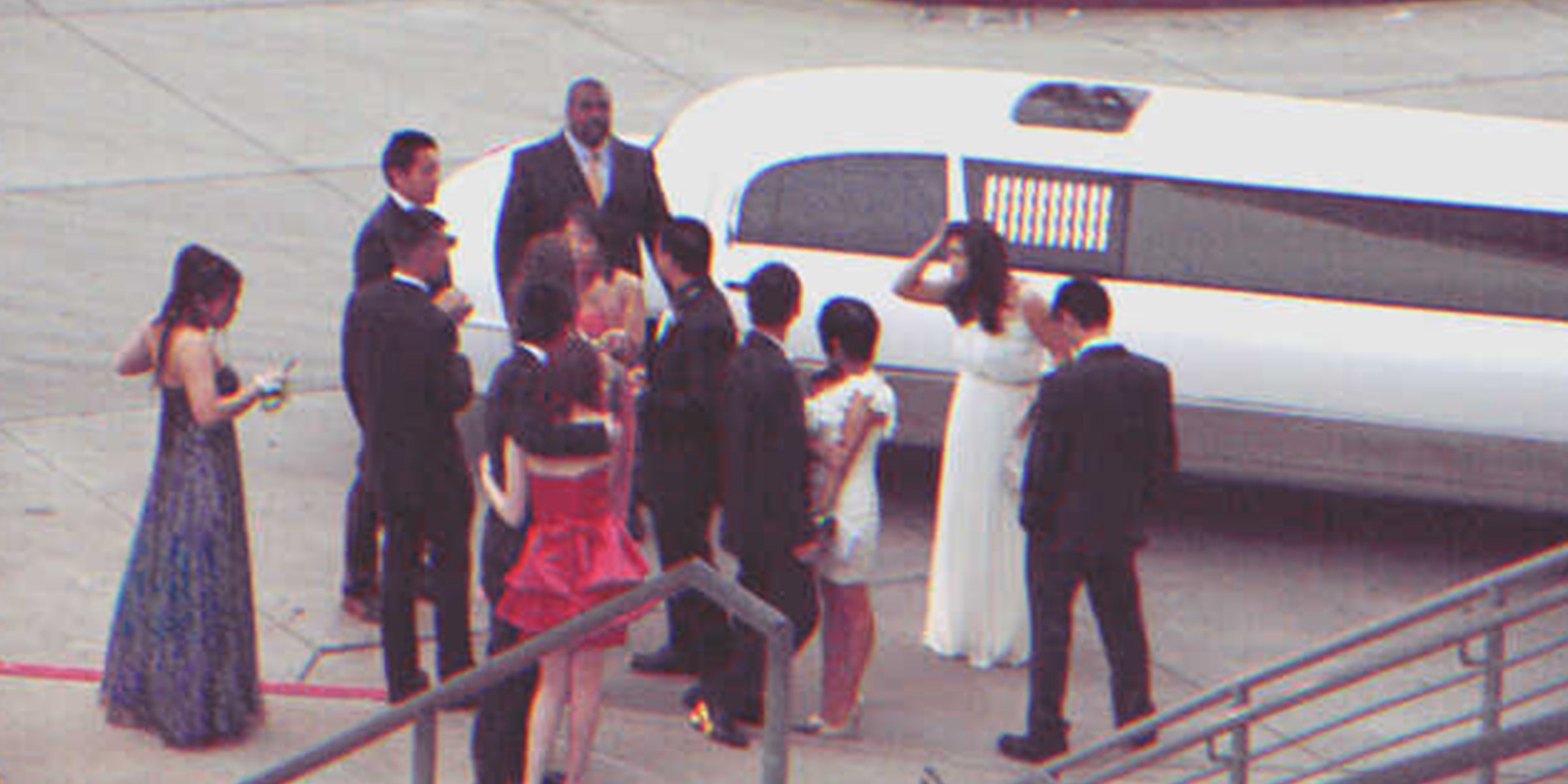 Flickr / yashima
Rich Boy Hears Dad Mocks Classmate's Granny on Prom Night & Stands Up for Her – Story of the Day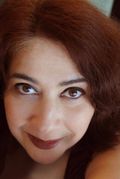 A rich boy is shocked when he sees his arrogant father humiliate his best friend's poor grandmother at their prom and steps up to defend her.
Tom Huggins loved his dad, but sometimes he wished he was different. Tom's mom had died when Tom was just six, and he still missed her terribly. Pretty, soft-hearted Pam had been the pillar of the family, and she'd also been Steve Huggin's soul.
When Pam passed away, money became the most important thing in the world to Steve. Money was the difference between your sick wife getting the best treatment available, or the one your insurance paid for.
Money was what made people worth something. So Steve judged everyone by their bank account. If you didn't have money, it was because you weren't doing enough for your family. He was wrong.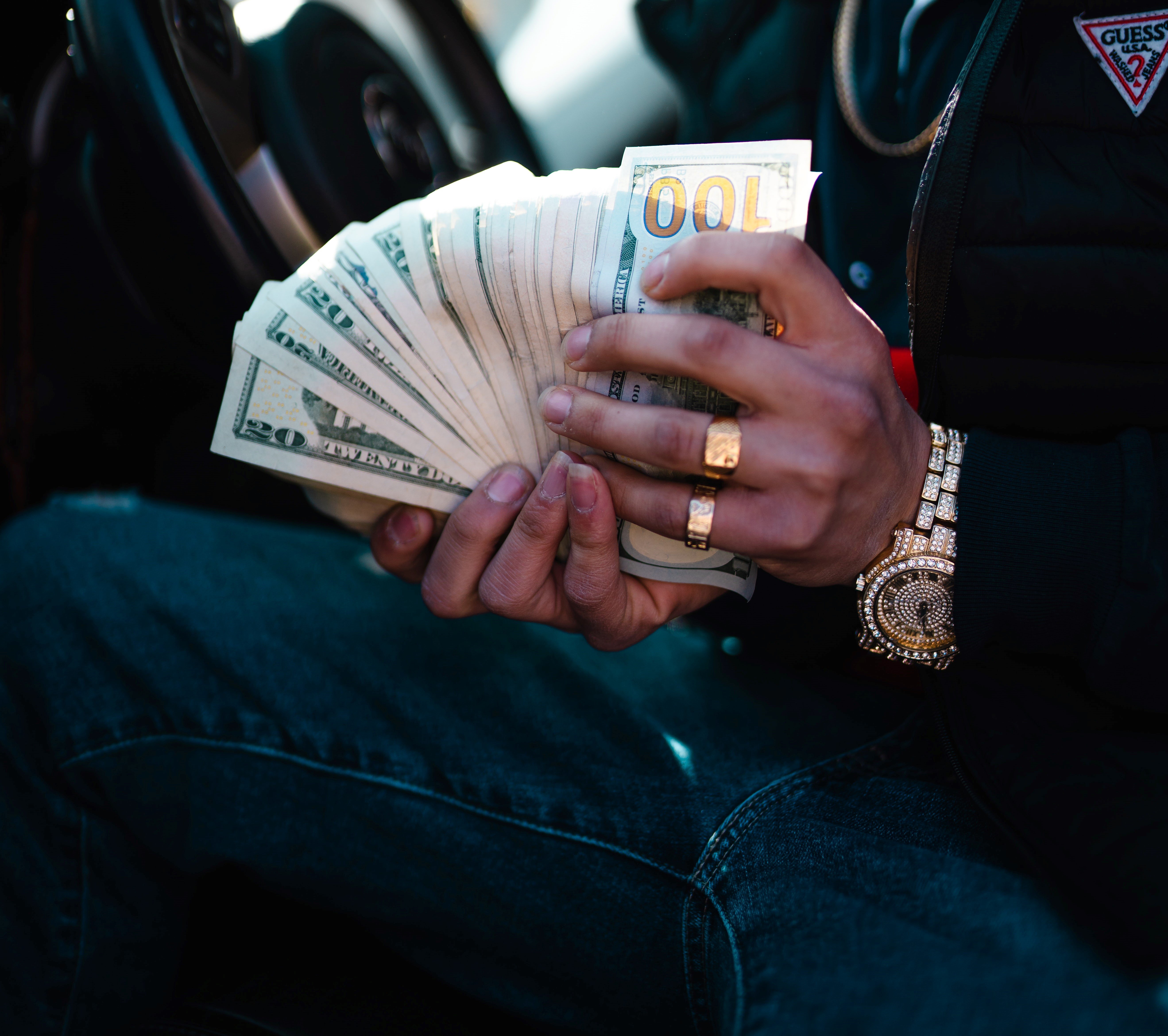 For illustration purposes only | Source: Unsplash
Tom and Daniel Kostas had been best friends since first grade, and now they were seventeen and seniors at high school. They were about to share yet another milestone: prom night.
Money may make life easier, but love makes it worth living.
They had asked their dream girls to the prom, picked out their suits, and bought their corsages. Tom's dad had volunteered as a chaperone, and so had Daniel's grandmother, Rita.
Rita had been raising Daniel from when he was a baby after his dad went to prison and his mom died. To support her grandson, Rita had three jobs. There was no retirement cruise in her future.
Tom loved Rita almost as much as Daniel did. Rita had comforted the heartbroken little boy when his mom died, and his dad drowned his grief in work.
Every day after school, Tom had gone to Daniel's house. The two boys had done their homework together and snacked on Rita's homemade cookies and milk.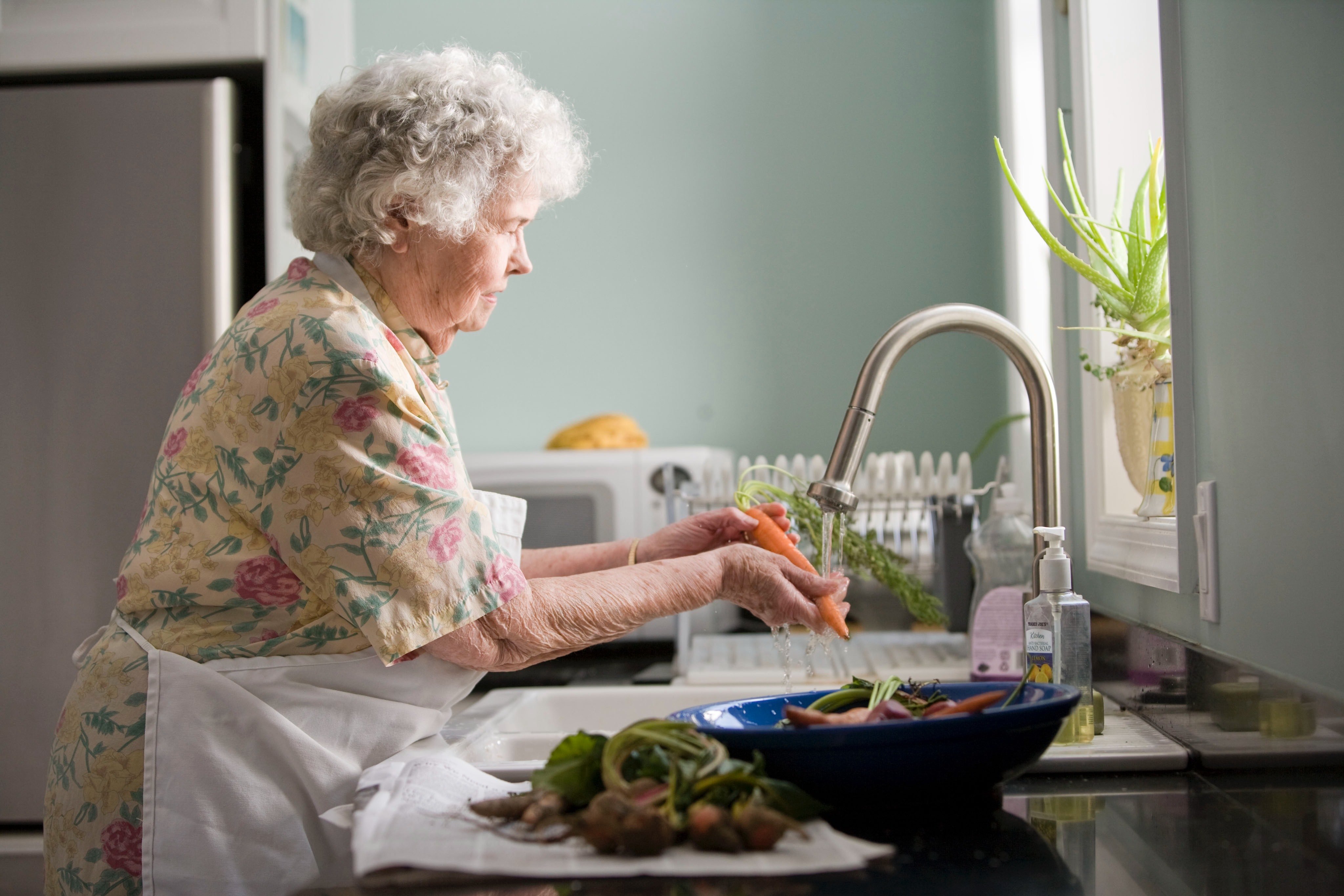 For illustration purposes only | Source: Unsplash
Saturdays were the best because Rita was home from work, and Tom soaked up her motherly affection. Rita and Daniel were the closest thing to family Tom had, and they would soon be parted.
Next year, Tom was going to college in Boston, and even though Daniel's grades were excellent, that was something he and Rita couldn't afford.
Daniel was going to go to the local community college -- night classes -- and get a day job to help make ends meet. The prom would be one of the last events Tom and Daniel would share.
Tom walked in with his date and his dad and immediately headed for Daniel and Rita. "Danny!" he cried and gave Rita an affectionate kiss.
Steve took one look at Daniel's suit and sneered. "Hey, Dan!" he said in a loud voice. "Couldn't your grandma get you some sharper threads? You look like the poster child for Goodwill!"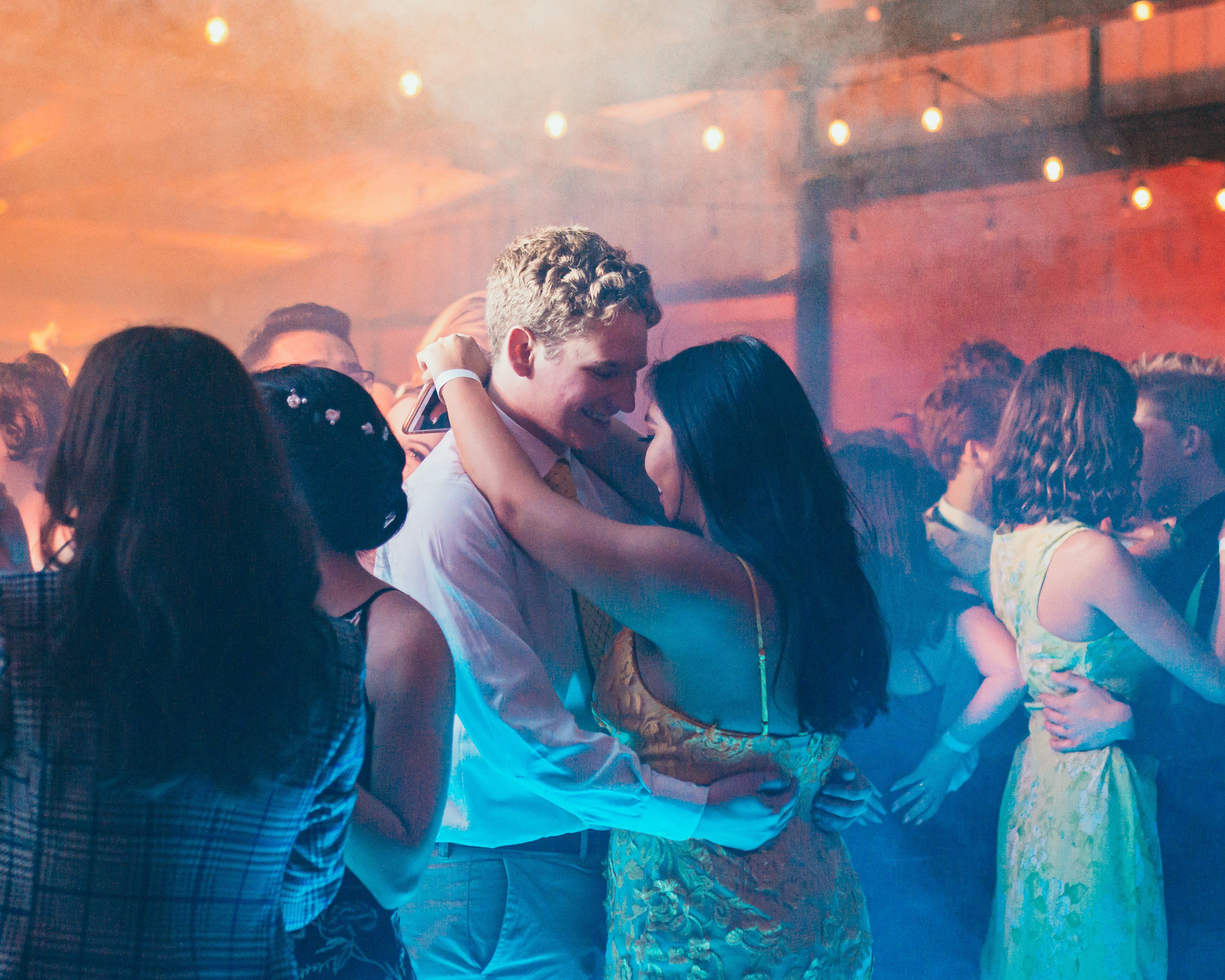 For illustration purposes only | Source: Pexels
Daniel blushed bright red, and Rita's eyes filled with tears. Everyone had heard Steve's remark, and some looked at Daniel's clothes critically.
"That's enough, Dad," Tom said softly.
But Steve wasn't done. "Listen," he said to Rita. "You sent your grandson to a good school, you should have invested in some clothes so he wouldn't look like trailer trash!"
Rita raised her chin proudly. "I work very hard to get Daniel what really matters," she said. "And that is a good education."
"Keep telling yourself that!" Steve sneered. "Ask him why Tom is his only friend! All the other kids laugh at him, and that is on you!"
"Stop!" Tom cried. "Rita doesn't deserve..."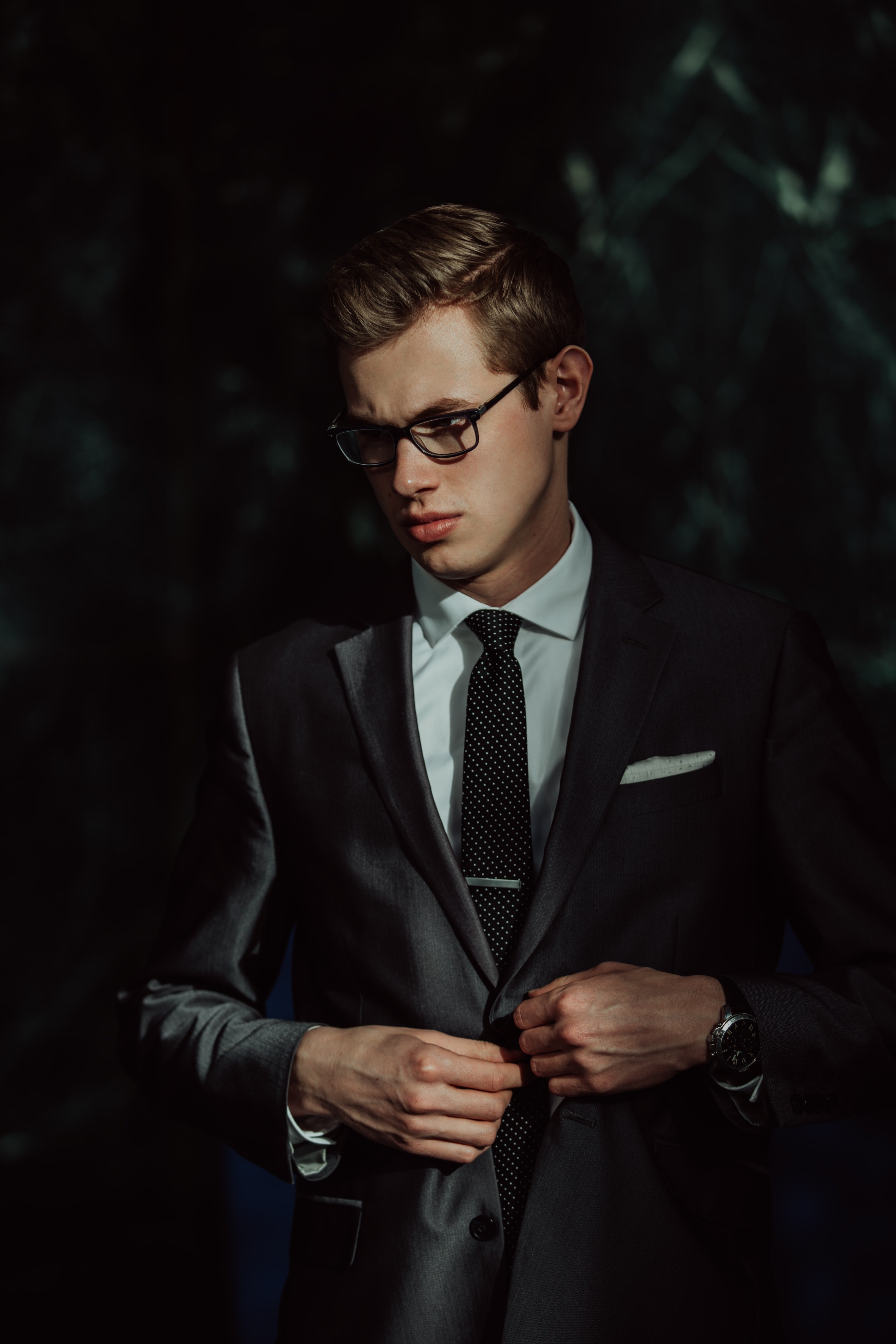 For illustration purposes only | Source: Unsplash
"You're a soft-hearted fool, Tom!" Steve said coldly. "I'm glad you're going to Boston, and this kid is staying in Hicksville. It's about time you escaped from these people's influence."
This was too much for Tom. He jumped onto the stage and took the microphone from the hands of the surprised singer. "Ladies and gentlemen, guys and girls," he said. "I have a few words to say.
"We've all made it to senior year, and the truth is, we could never have done it on our own. So I'd like to thank the one person who has been there for me every step of the way since my mom died.
"Rita Kostas was there for me when I needed to cry, and she helped me learn to laugh again. Even though she worked three jobs to pay for her grandson Daniel's tuition, she always found time to make us cookies.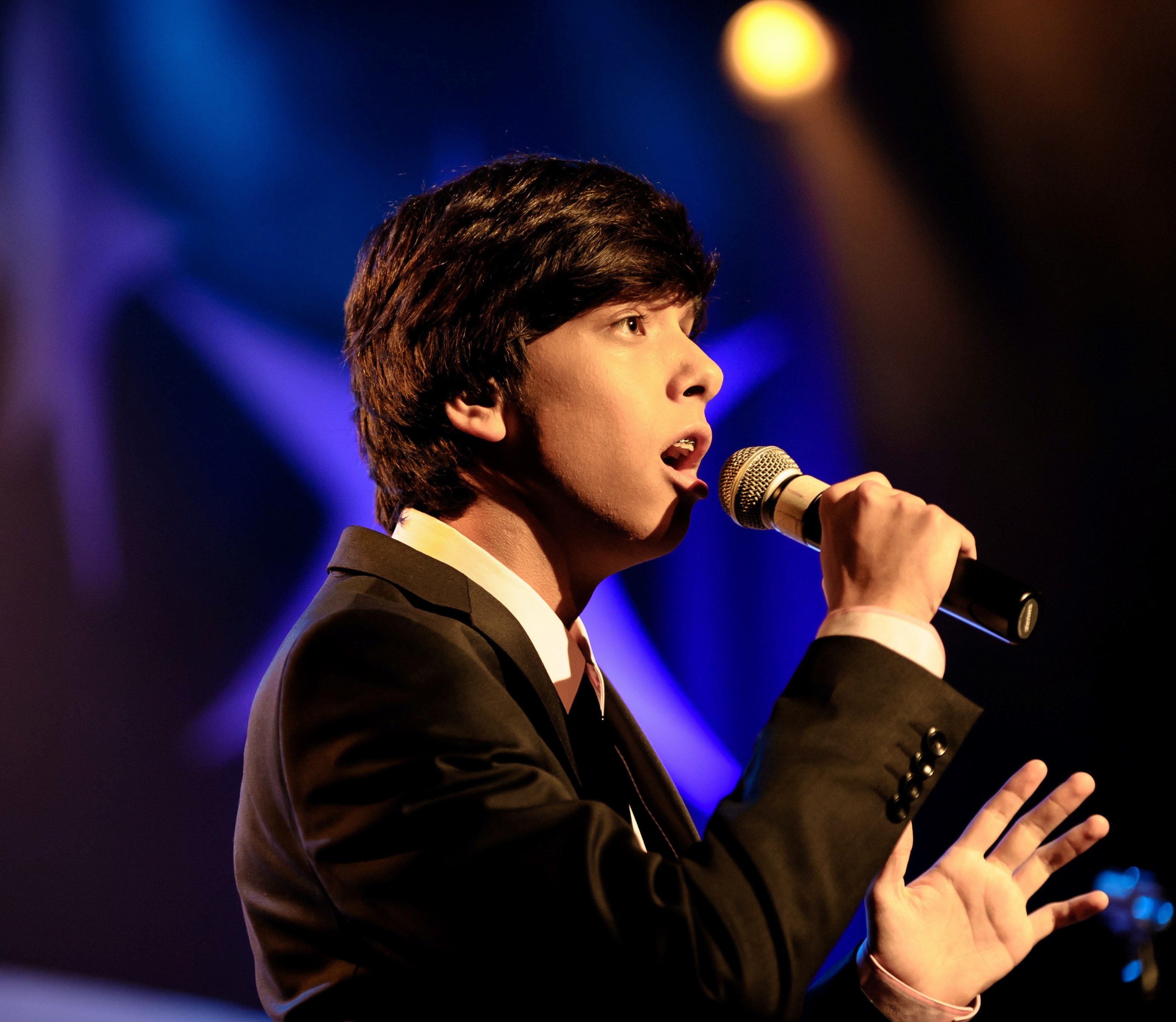 For illustration purposes only | Source: Unsplash
"Rita was there at every soccer practice and every baseball game. She was the one I came to when I was frightened or unsure. Rita was my moral compass and helped me become someone my mom would have been proud of.
"I guess you are all wondering about my dad. I guess he did his best, but his main concern was making money. I guess he thought that if I had fancy clothes and expensive toys, I had to be happy.
"I'm sorry, dad, but the money may make life easier, but it's not a guarantee of happiness. It was you I needed, but you weren't there. That's why I was angry about what you said to Rita.
"Daniel is lucky to have Rita in his life, and I'm lucky he shared her with me. I wouldn't trade the love and kindness she's shown me for all the money in the world -- and mom would understand that."
Steve listened to his son, his lips pressed together in a thin line, then he turned on his heel and walked out. He was halfway to his car when a voice called, "Mr. Huggins, wait!"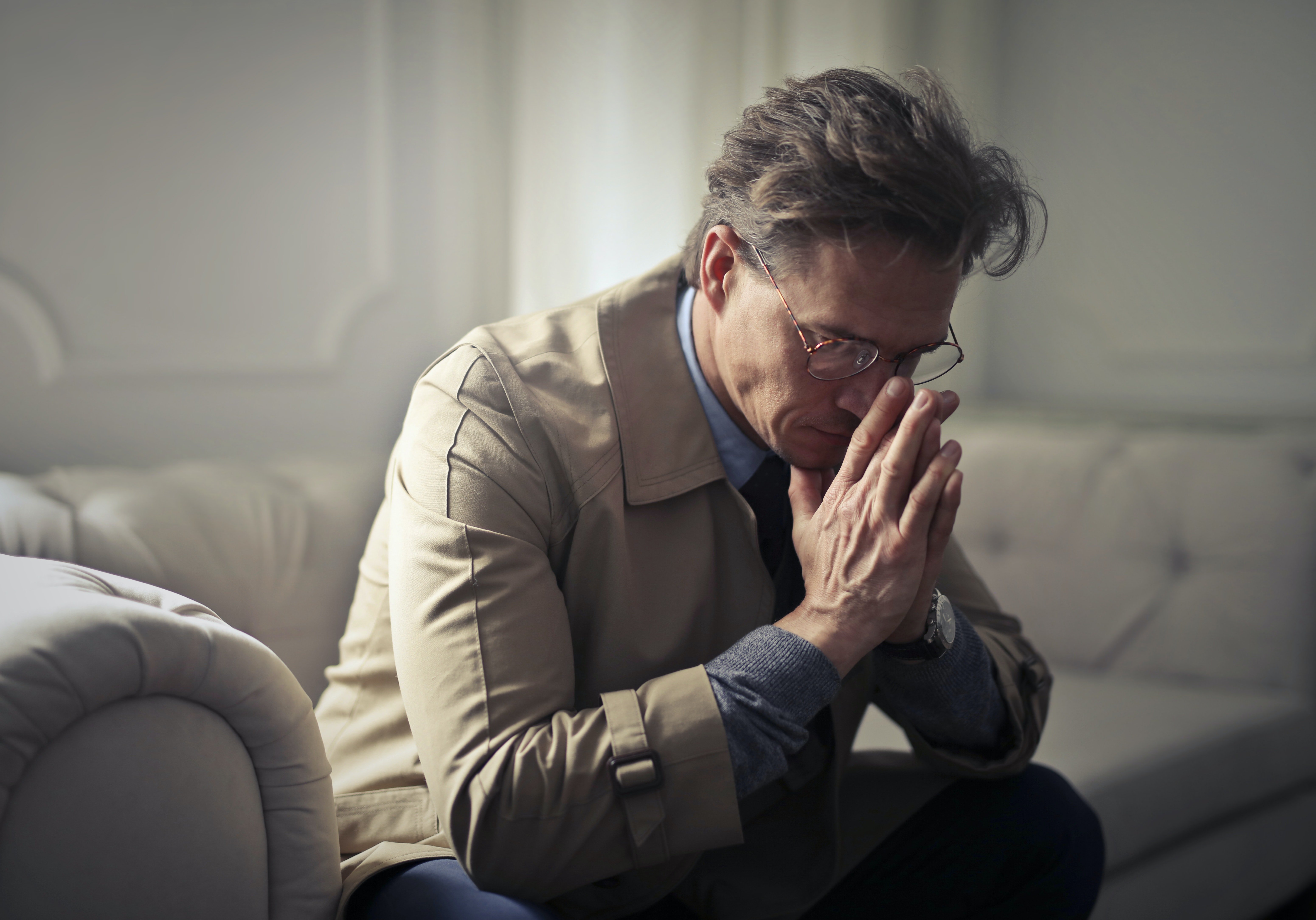 For illustration purposes only | Source: Unsplash
He turned and saw Rita running after him. "Please, you mustn't take what Tom said to heart. He loves you..."
Steve said bitterly, "I think he loves you more!"
"No," Rita said gently. "He really does love you. Give him -- and yourself -- a chance. Tom needs you, that is what he was really saying, and I think you need him too."
"I do," whispered Steve. "But he is right. It's easier to just throw money at a problem. When my wife, Pam, died... I just didn't know what to do. She was so kind and loving. She was like you."
"I think you do know," Rita said gently. "Ask yourself what Pam would do."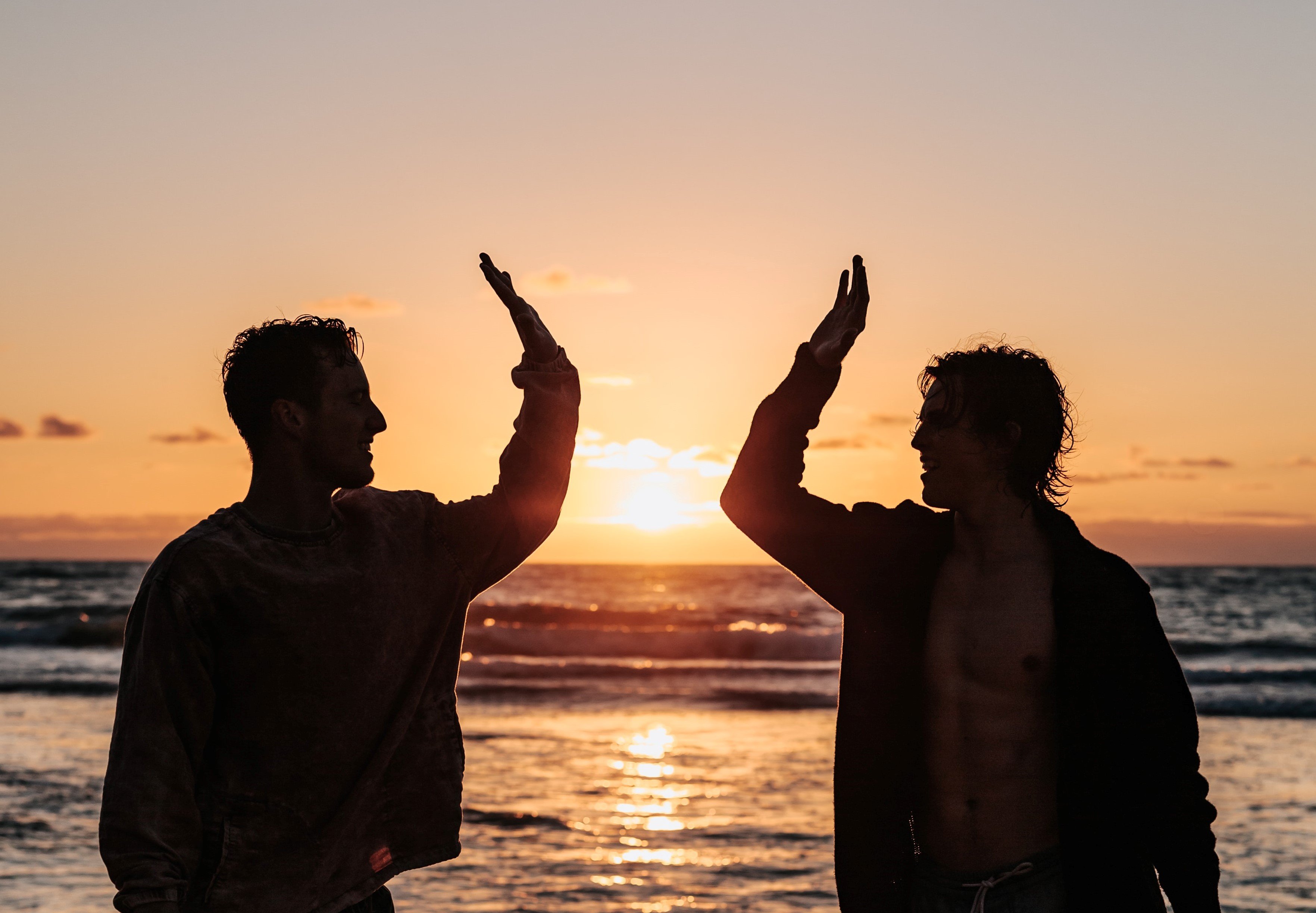 For illustration purposes only | Source: Pexels
And that is exactly what Steve did. A week later, he threw a huge party at his big, fancy house and invited all of Tom's friends, including Daniel and Rita.
At the end of the party, he announced that he would be paying for Daniel's education at the same Boston college Tom would be attending.
"These two boys are closer than brothers," he said. "I want them to be together always!"
What can we learn from this story?
Money may make life easier, but love makes it worth living. Steve forgot that love was what his son needed the most after his wife died.
Success is no substitute for love and family. Steve became obsessed with making money, and he forgot to be the loving, supportive dad Tom needed.
Share this story with your friends. It might brighten their day and inspire them.
If you enjoyed this story, you might like this one about a poor grandmother who works all night to make her orphaned granddaughter a prom dress as beautiful as any the rich girls will be wearing.
This piece is inspired by stories from the everyday lives of our readers and written by a professional writer. Any resemblance to actual names or locations is purely coincidental. All images are for illustration purposes only. Share your story with us; maybe it will change someone's life. If you would like to share your story, please send it to info@amomama.com
Subscribe if you like this story and want to receive our top stories!