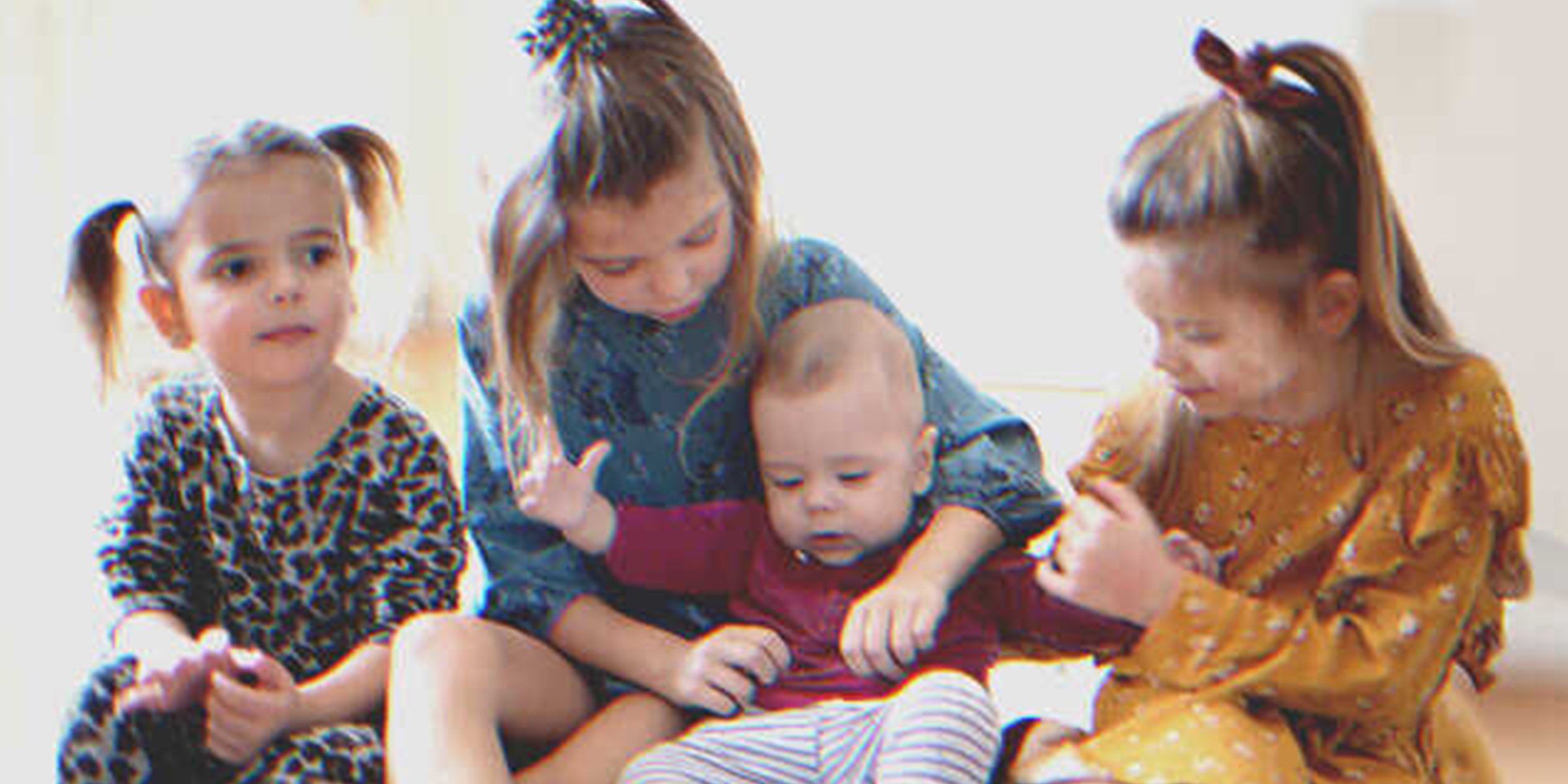 Shutterstock
Teacher Seeks to Adopt Student after His Mother's Death, Learns He Has 4 Little Sisters – Story of the Day

A widowed teacher who grew up in foster care decided to adopt her favorite student after his widowed mom died. But when she initiated the adoption process, she was shocked to learn that the boy had four younger sisters.
8-year-old Liam Logan was a class topper. Even at this young age, he knew how to balance study and play and remain unbeatable with such good grades. He was everyone's favorite in class and was always sociable.
Unsurprisingly, Liam was also his teacher Sophia Jim's favorite, not only because he was an obedient boy but also for his chirpy attitude. But one day, Sophia couldn't help but notice the little boy keeping to himself and crying. She asked him what was wrong, only to learn that her favorite student was going to be orphaned too soon...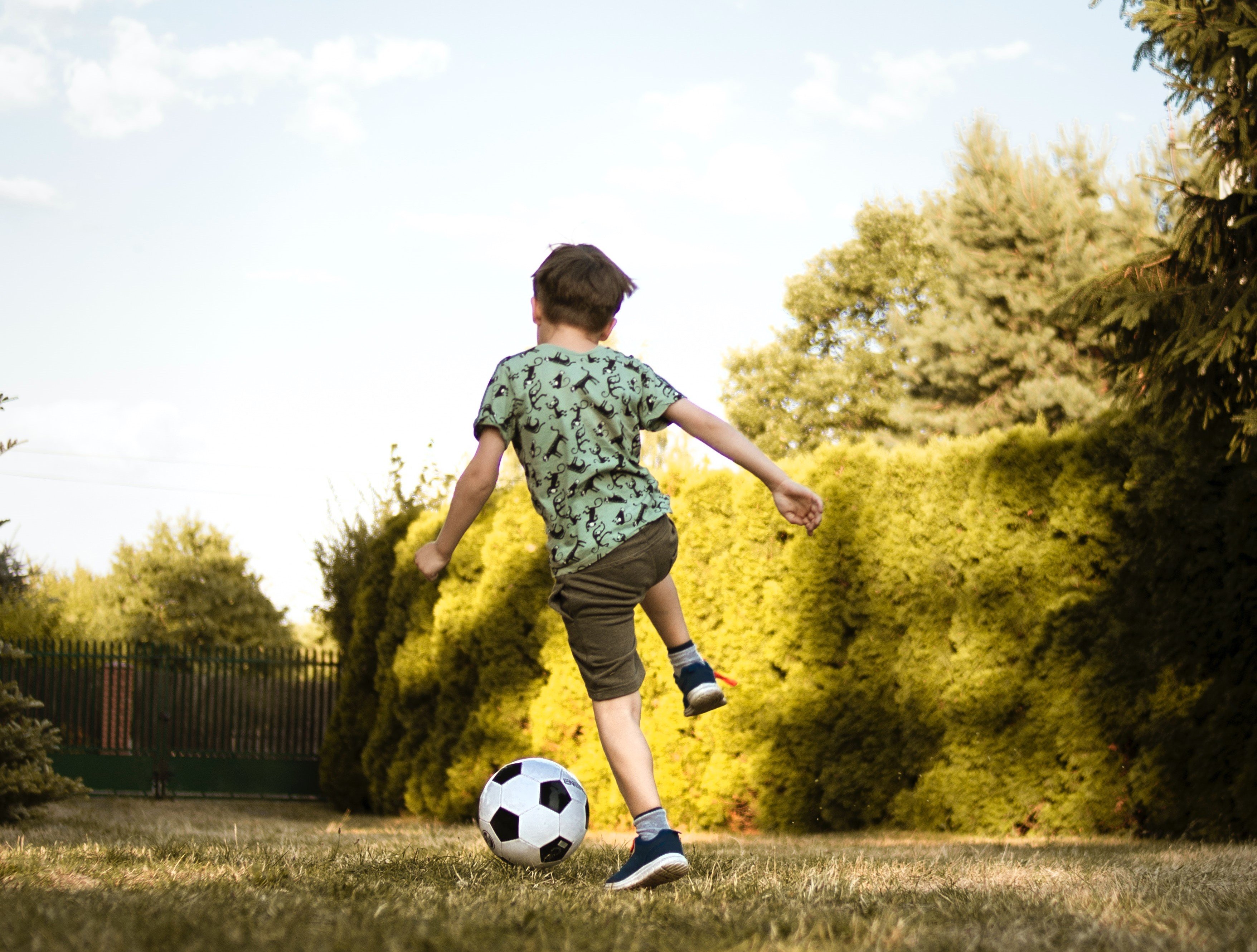 For illustration purposes only | Source: Pexels
"What happened, Liam? Why are you crying?" the teacher asked the little boy after class. "I noticed that you were not paying attention in class. Is everything alright?"
"What? I didn't know he had four sisters. How is that possible?" Sophia curiously asked the staff in the adoption home.
Liam could no longer hold back his tears, and he couldn't form words properly to convey the reason. "Calm down, calm down, Liam," Sophia said, comforting the boy. "Come here, sit down. Now tell me, what's wrong."
Rubbing the tears from his eyes, the little boy told Sophia that his mother was in the hospital. "She was not well and was taken in an ambulance last night. The doctors wouldn't allow me to see her and told me I should go to school."
Sophia was alarmed. She took the remaining day off and rushed to the hospital with Liam to see his mother. There, a piece of heartbreaking news awaited them.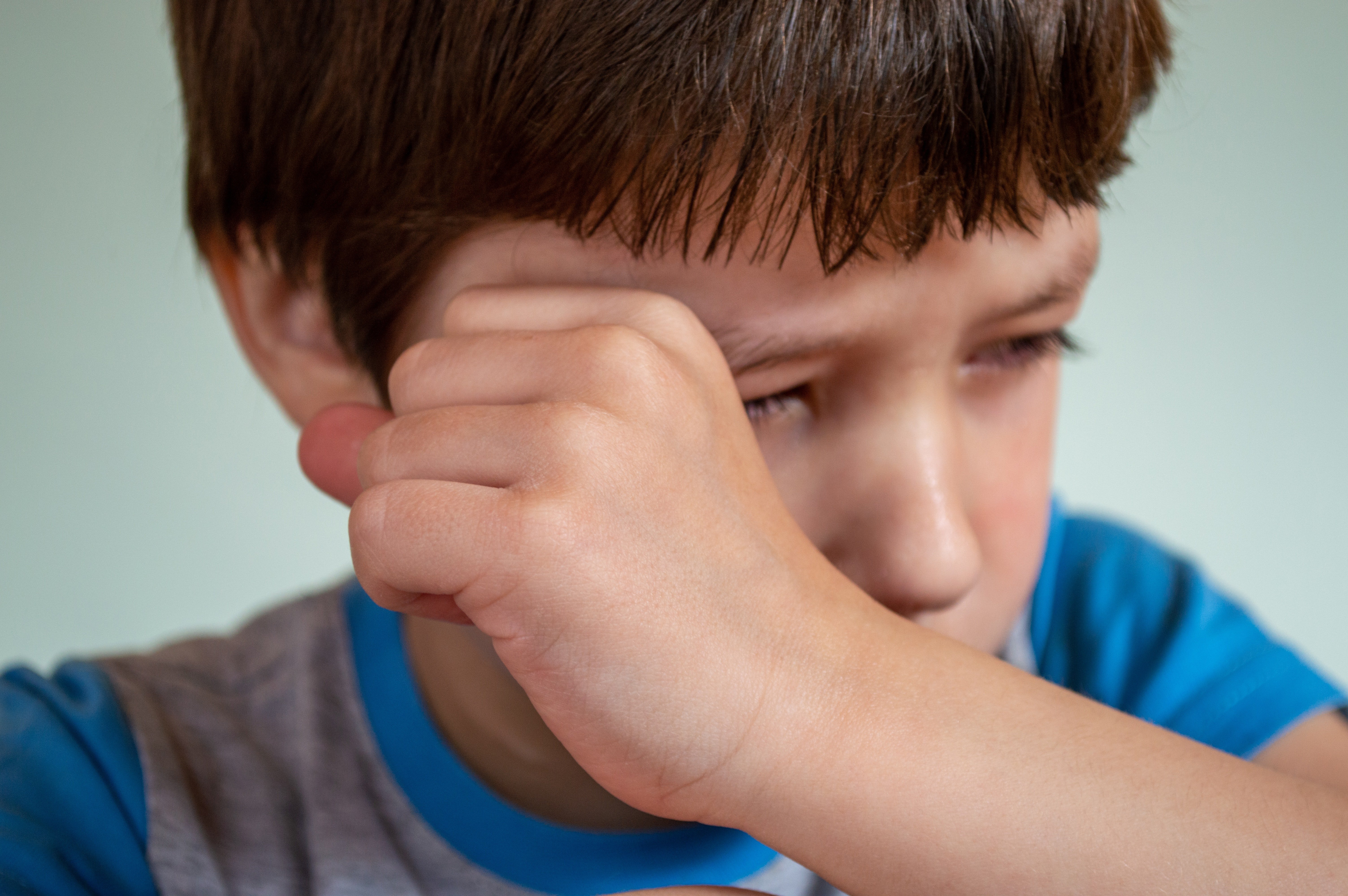 For illustration purposes only | Source: Pexels
"Yes, Anna Logan is in that ward," the doctor said. "May I please know how you're related to her?"
"I'm her son's teacher, Sophia Jim. He told me she had been admitted here."
"I see... Would you mind coming in for a second without the boy?"
Sophia made Liam sit outside the ward and followed the doctor to his office, only to learn that Anna had already passed away that morning.
"I'm sorry. Ms. Logan had a terminal illness, and she was aware of this," the doctor said. "She knew she didn't have much time, so she had already settled her bills and called an ambulance last night when she felt dizzy. She asked us to send the boy to school because she didn't want him to see her dying."
Sophia cried. Her heart went out to Liam, who had been orphaned at such a young age. His father had died three years ago in a road accident, and now he had to face another loss.
After Anna's funeral, Liam was taken to an orphanage. He had to live there until somebody adopted him. Sophia, who was heartbroken to see her favorite student's life in ruins, decided to take him under her wing.
She was once raised in an orphanage and knew the pain of having no one to care for her. She didn't want Liam to ever feel that kind of longing, so she decided to adopt him.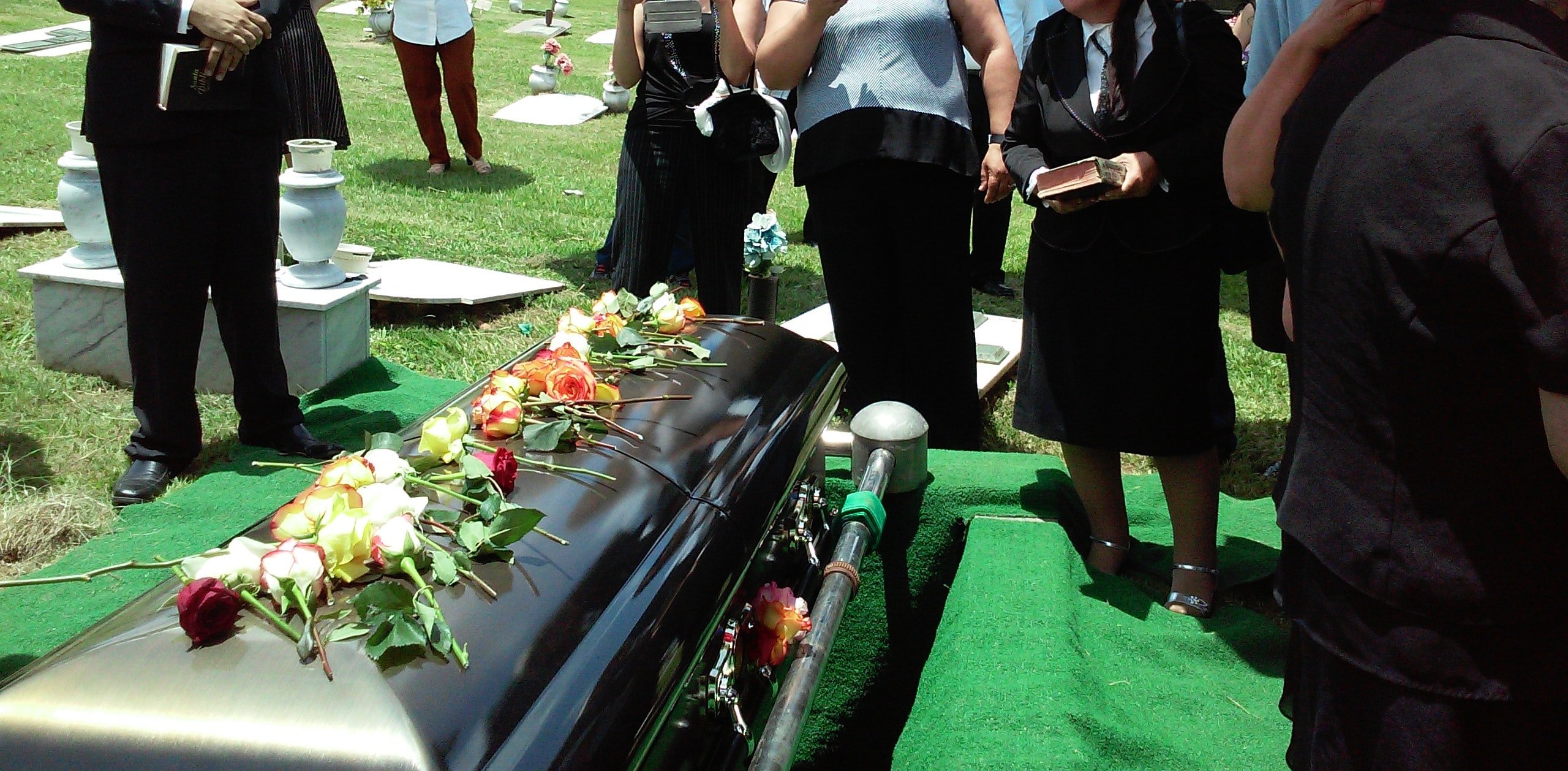 For illustration purposes only | Source: Unsplash
But fate treated her with another jolting shock at the orphanage when she visited two days later to begin the adoption process. Sophia learned that Liam had four younger sisters.
"What? I didn't know he had four sisters. How is that possible?" Sophia curiously asked the staff in the adoption home.
"The girls were at their mom's funeral. You could've missed noticing them," said the staff.
The teacher sighed, suddenly recalling Liam standing with four younger girls at the funeral. She thought they were just Liam's neighbors.
Heartbroken, Sophia returned home, unsure what to do next. She had only planned on adopting Liam because she could only afford to raise one child. But when she learned of his four younger sisters, she hesitated.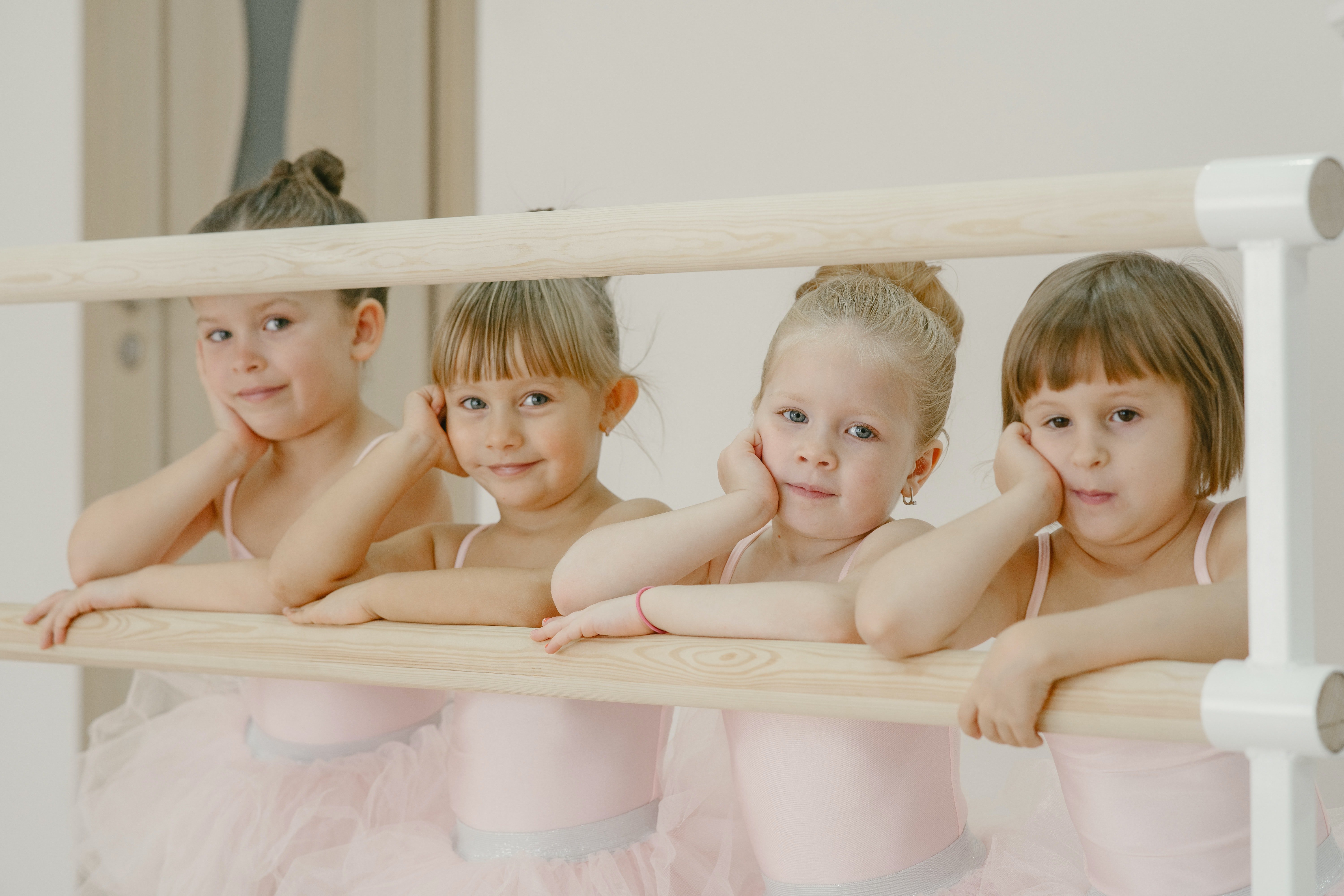 For illustration purposes only | Source: Pexels
The next day, the teacher seemed lost, much to her colleagues' curiosity. They swarmed around a crying and heartbroken Sophia, concerned about what was troubling her.
"I wanted to raise Liam," she said in tears. "After my husband died recently, I had nobody and decided to adopt a child, and when Liam's mom died. I saw it as a signal from heaven. But now I learned he has four younger sisters, and I cannot afford to adopt all of them."
Sophia's colleagues understood her predicament. It wasn't easy to mother five kids. They discussed among themselves and returned to Sophia's table with a suggestion. "Why don't you adopt all of them anyway?" one of her colleagues, Jenny, said.
"Adopt all of them? But how? I cannot afford to raise them with my earnings," Sophia exclaimed.
"We have an idea. All you have to do is just agree to what we say."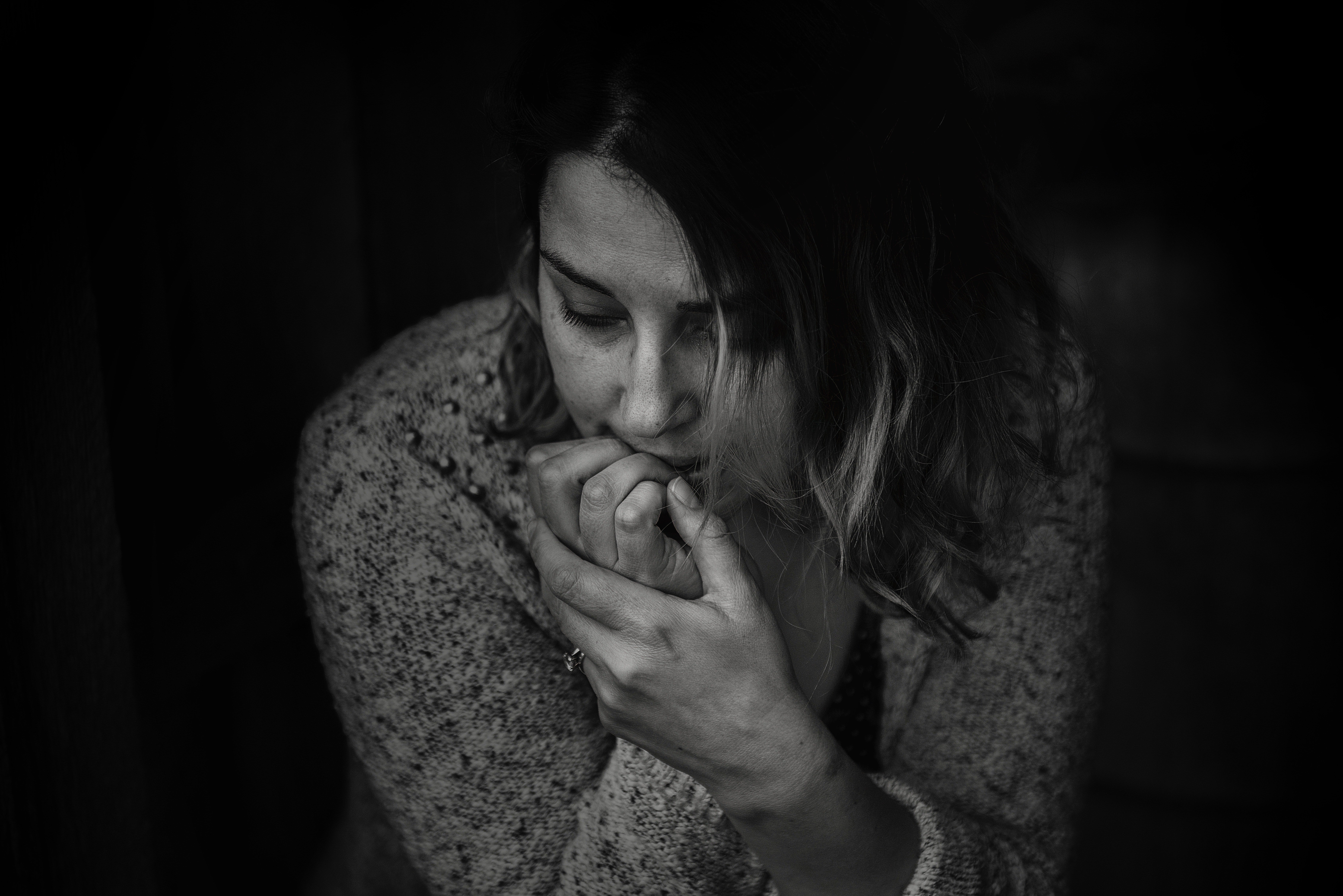 For illustration purposes only | Source: Pexels
"But I told you I cannot afford to raise all of them," Sophia said, confused. "It would be too expensive to raise five children with my salary."
The teachers smiled warmly at Sophia and patted her shoulder. "Who said you have to pay for all of them? What are we here for? We will help you every day in some way or the other!"
Comforted beyond belief, Sophia agreed to adopt the children. She initiated the procedure, and six months later, Liam and his sisters, Casey, Chloe, Rosy, and Emma, found a loving home with her.
From that day onward, Sophia never felt lonely. She had a wonderful family and was a proud mom of five. Overwhelmingly, her colleagues proved to be the best support system for this thriving family. They often assisted Sophia with food and money and handed down their own children's clothes to Sophia's children.
Sophia, who had always felt lonely after her husband's death, now had all the reasons to smile and be happy. She was too occupied with her kids and even worked a second job to start saving for their dream vacation to Disneyland!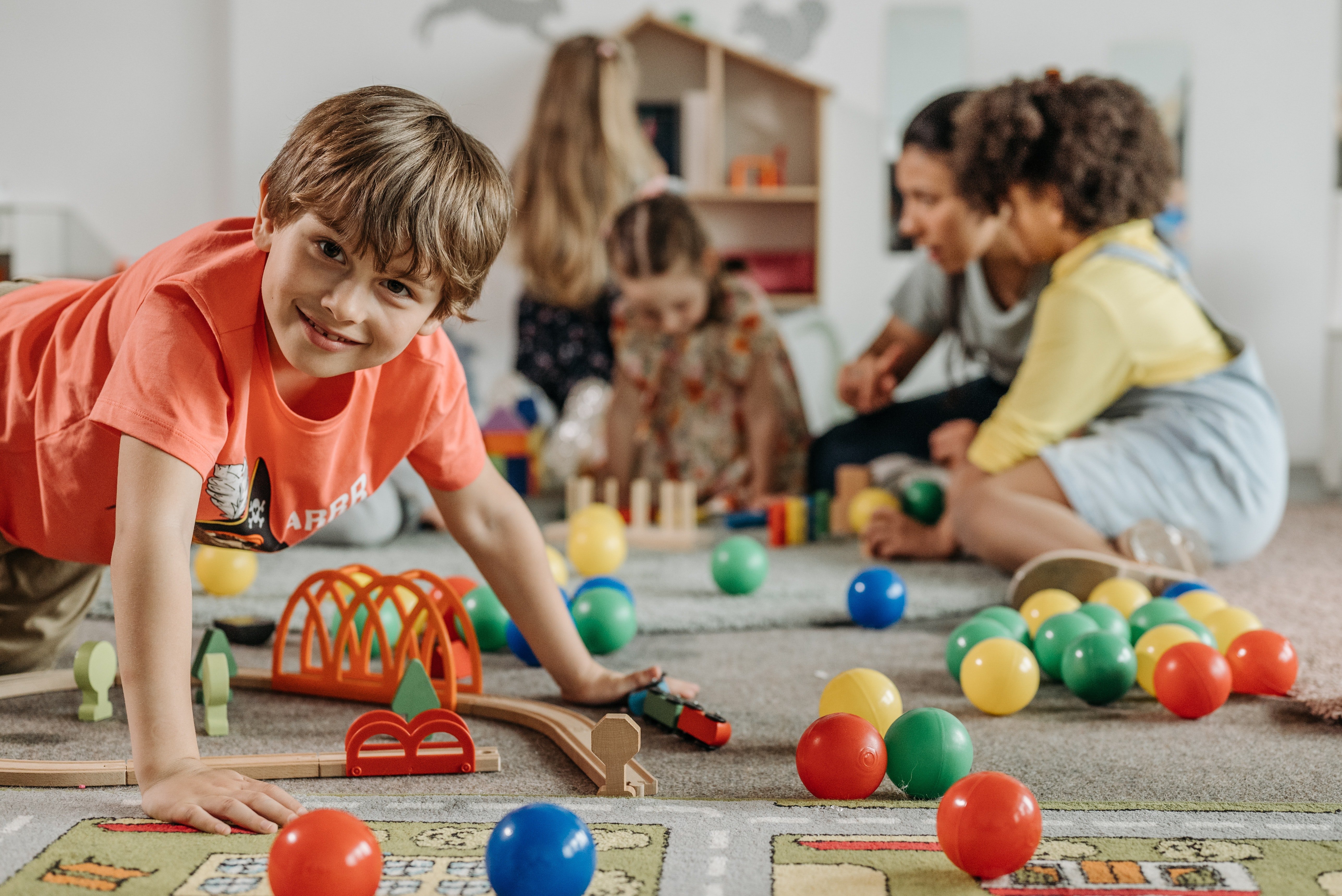 For illustration purposes only | Source: Pexels
What can we learn from this story?
If you want to do something good, discuss it with others. They might also want to contribute and help you out. When Sophia decided to adopt Liam, she learned he had four younger sisters. She was lost because she felt raising five kids would be too difficult. But when she shared her problem with her colleagues, they offered to help her and motivated her to adopt all the five kids.
God knows what is best for you. If He takes something away from you, know that something else is on its way. After their mom died, Liam and his sisters were orphaned, like how Sophia had nobody after her husband died. Fate united them as one beautiful family in the end after Sophia adopted Liam and his sisters.
Old school friends, Patrick and Arnold, teamed up to care for their late teacher's granddaughter for 27 years. They did their best to keep their promise, unaware of the huge surprise they would get when she grew up. Click here to read the full story.
This piece is inspired by stories from the everyday lives of our readers and written by a professional writer. Any resemblance to actual names or locations is purely coincidental. All images are for illustration purposes only. Share your story with us; maybe it will change someone's life. If you would like to share your story, please send it to info@amomama.com.
Subscribe if you like this story and want to receive our top stories!