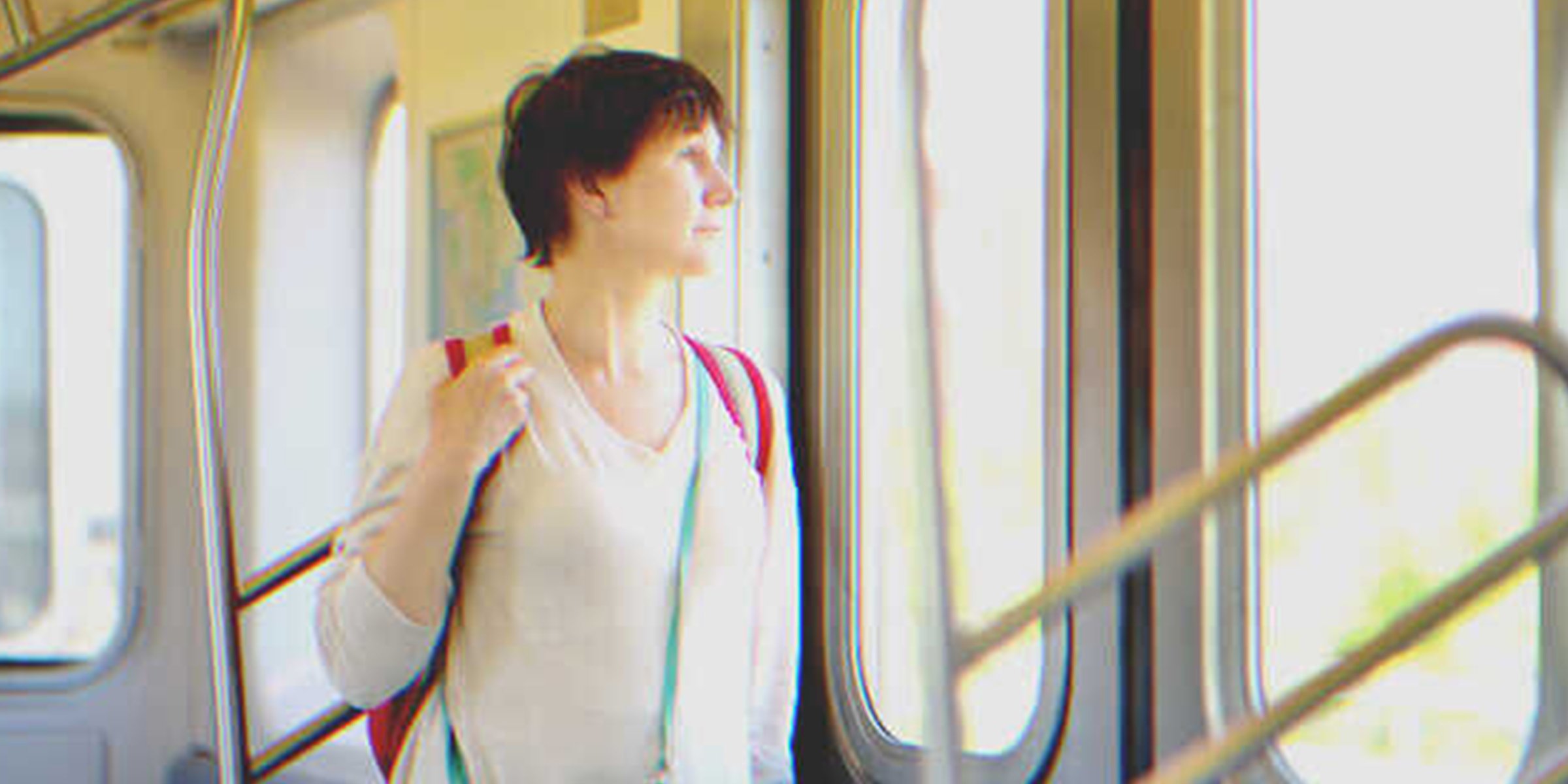 Shutterstock
Poor Mom of Two Works Hard to Buy Textbooks for Kids and Finds Check Inside – Story of the Day

Alice was proud of her brilliant daughter Daisy but was struggling to make ends meet. When she realized she did not have money to pay for Daisy's textbooks, she found a check that would end all her worries.
Alice was carrying $300 in her purse for the first time in her life. But that wasn't even close to being the most prized possession there.
The most valuable thing in the purse was a newspaper clipping, neatly folded up and tucked safely in a compartment.
That newspaper clipping had been her pride and joy for the last several months. By now, she knew every sentence and every comma in that small write-up.
After all, it was a write-up about her daughter.
"Knoxville girl wins hearts at the state science fair."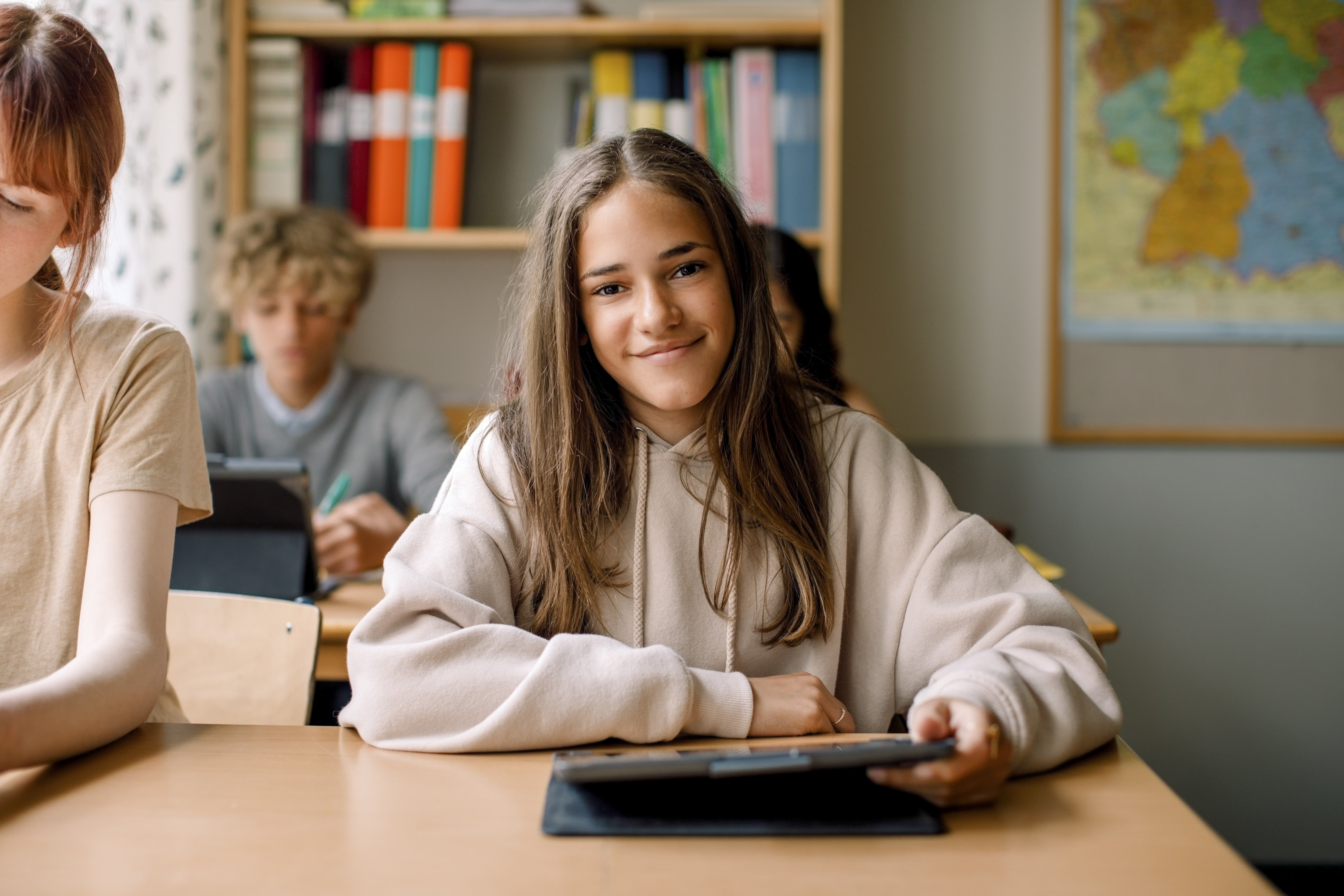 For illustration purposes only | Source: Getty Images
Daisy was a brilliant child, and Alice would stop at nothing to ensure she received the best education possible. And the Knoxville School provided Daisy with the perfect foundation for a bright academic future. It may not have been among the top 5 in town, but it had some of the best teachers.
Mrs. Ford and Mr. Brosnahan were two individuals who recognized Daisy's brilliance early on and guided her to the opportunities that would let her shine.
But that was high school. After Daisy's acclaimed project at the science fair, it was easy for her to get into a good college. The only catch was that they would have to move to Boston.
Alice was overjoyed that her daughter was getting to go to an extraordinary institution. Still, she was also battling a sense of uncertainty and fear.
The universe has a way of taking care of those who work hard.
'How on earth will I manage to pay for her college? The fees here are higher than the salary I can expect.'
Wayne was the only one who saw Alice worrying. He was only eight, but he somehow knew exactly what to say to soothe his mother.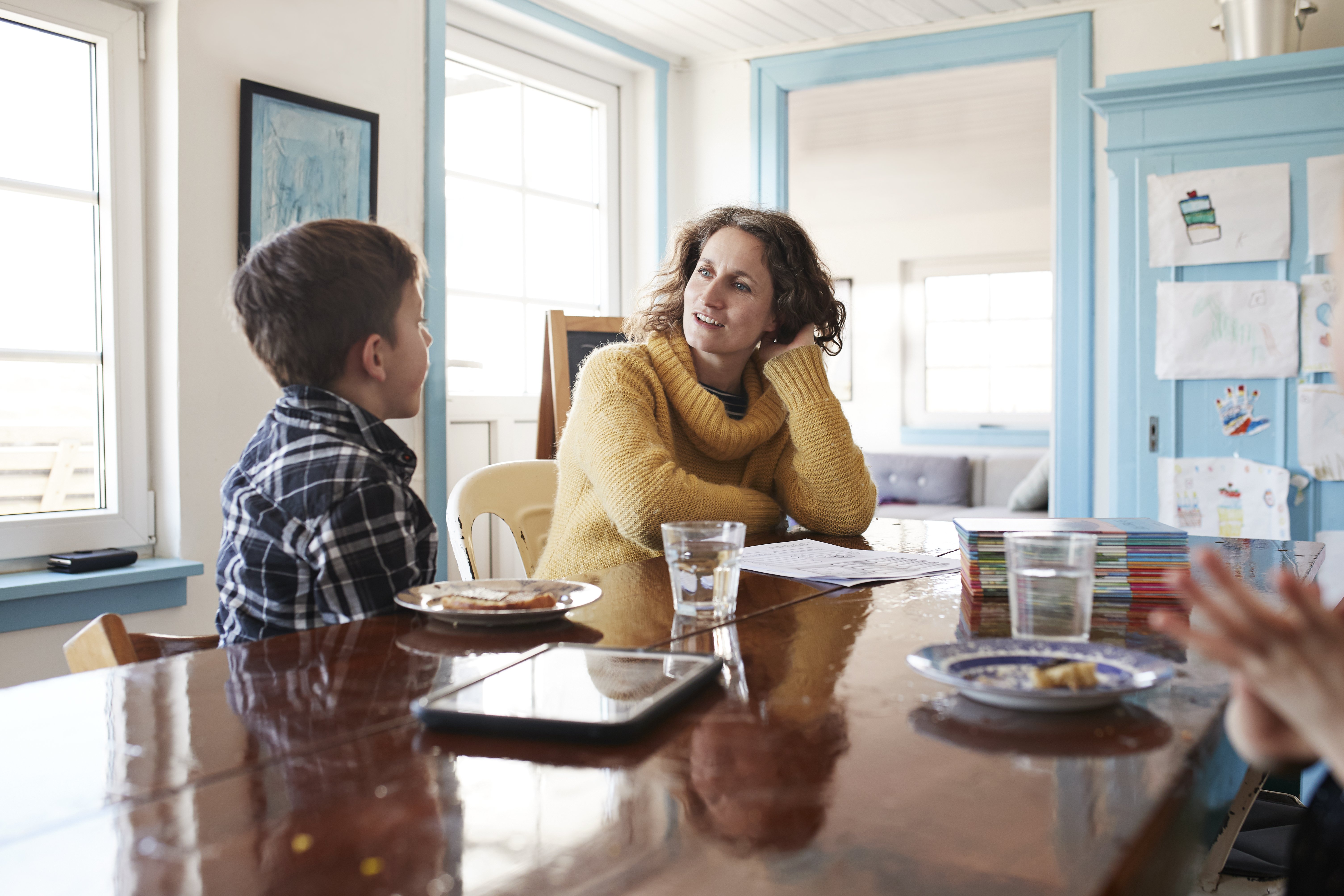 For illustration purposes only | Source: Getty Images
"Don't worry about a thing, Mama. Just imagine - what if everything turns out to be way better than we ever imagined?"
In many ways, it did. Daisy was getting acclimated well at the college. She already managed to make two friends there.
Wayne also seemed to enjoy his new school, although he complained that there was 'not enough art' there.
And the universe had been kind to Alice, too. Her life was by no means easier. She was working two jobs instead of one and considering taking the third one on weekends.
Somehow, she managed to make ends meet. But she knew that this ease would only last one semester. Most of her savings had dried up, and she would need to work harder and earn more before the second semester began.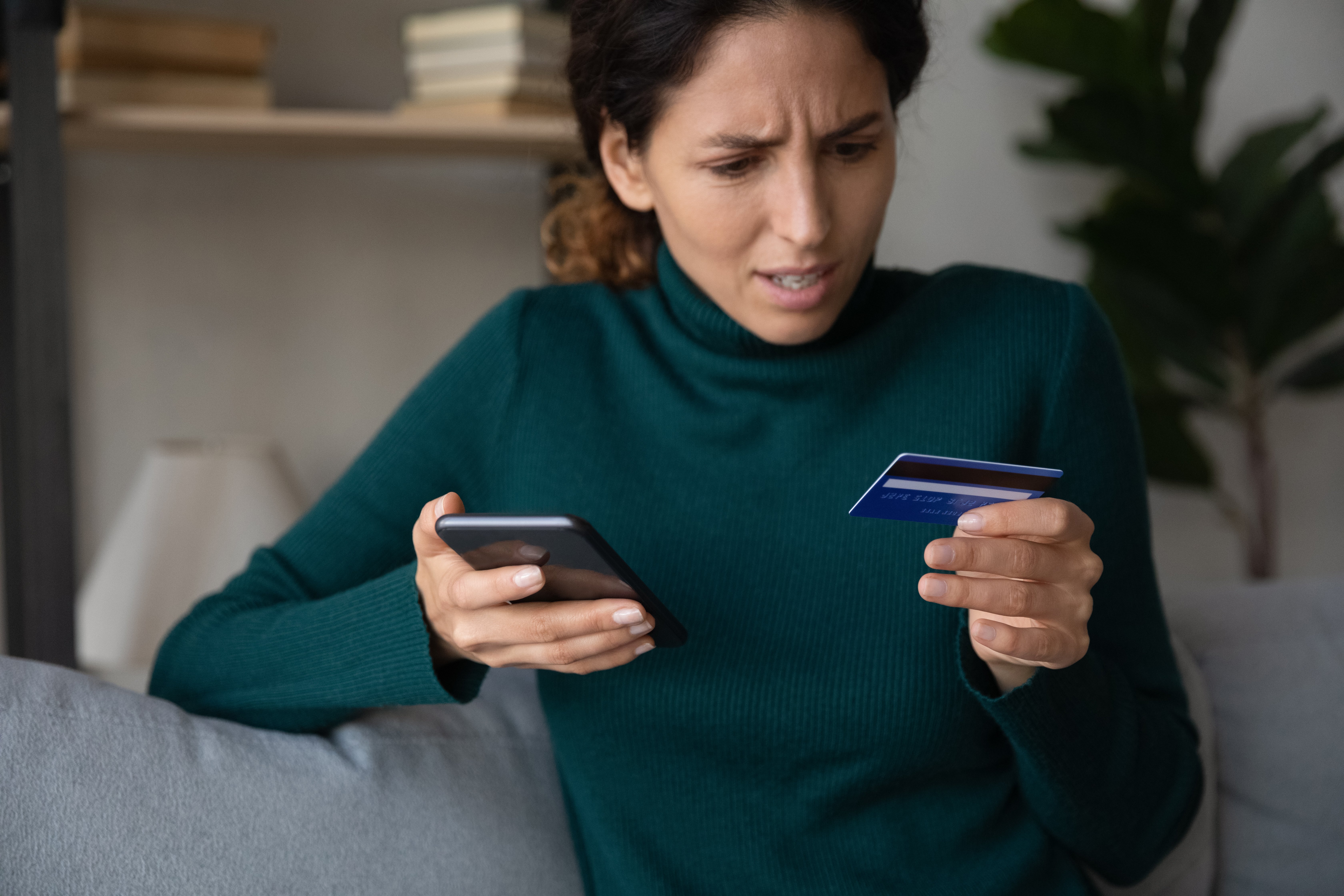 For illustration purposes only | Source: Getty Images
For now, Alice had the money to at least buy the textbooks for the second semester.
"They cost about $300," she had heard from another kid's mother.
She arrived at the shop and shared the list of textbooks with the shopkeeper.
"Sure, I can send them over. Could you please tell me the name and address?"
"Sure. These are for my daughter, Daisy Barton."
At that moment, Alice didn't notice that the shop owner's eyes lit up as he heard the name.
The man noted the address, winked at the shop attendant, and started billing the books.
"That would be $507, Ma'am."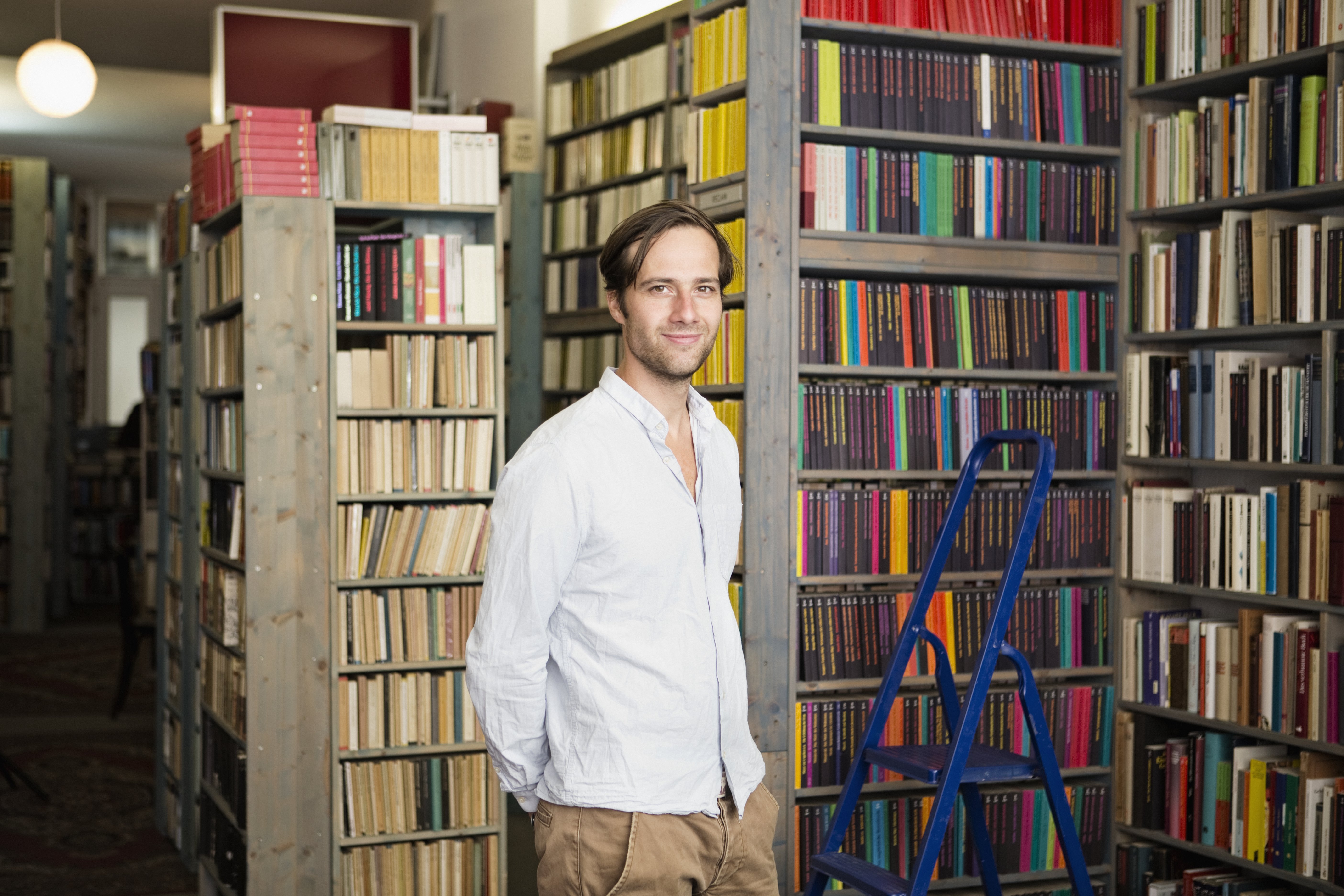 For illustration purposes only | Source: Getty Images
"$507?" Alice was shocked. "But I was told that I could get them for $300!"
The shop owner explained the bill to Alice, taking her through the cost of every book.
The math was correct. It was indeed $507. After weeks of saving, she was able to gather $300.
'What am I going to do now?'
"Ma'am, that's alright. How about I send you all the books anyway. You can pay me the whole amount next week."
"No, no, I can pay you $300 now..."
"That's alright, Ma'am. I'm happy to wait a week. You can pay me in full then."
Alice was moved by the stranger's kindness, but she also felt a deep embarrassment that she couldn't shake off.
That evening, the box of textbooks arrived. Despite knowing they were in a financial pickle, Daisy jumped at the sight of her books.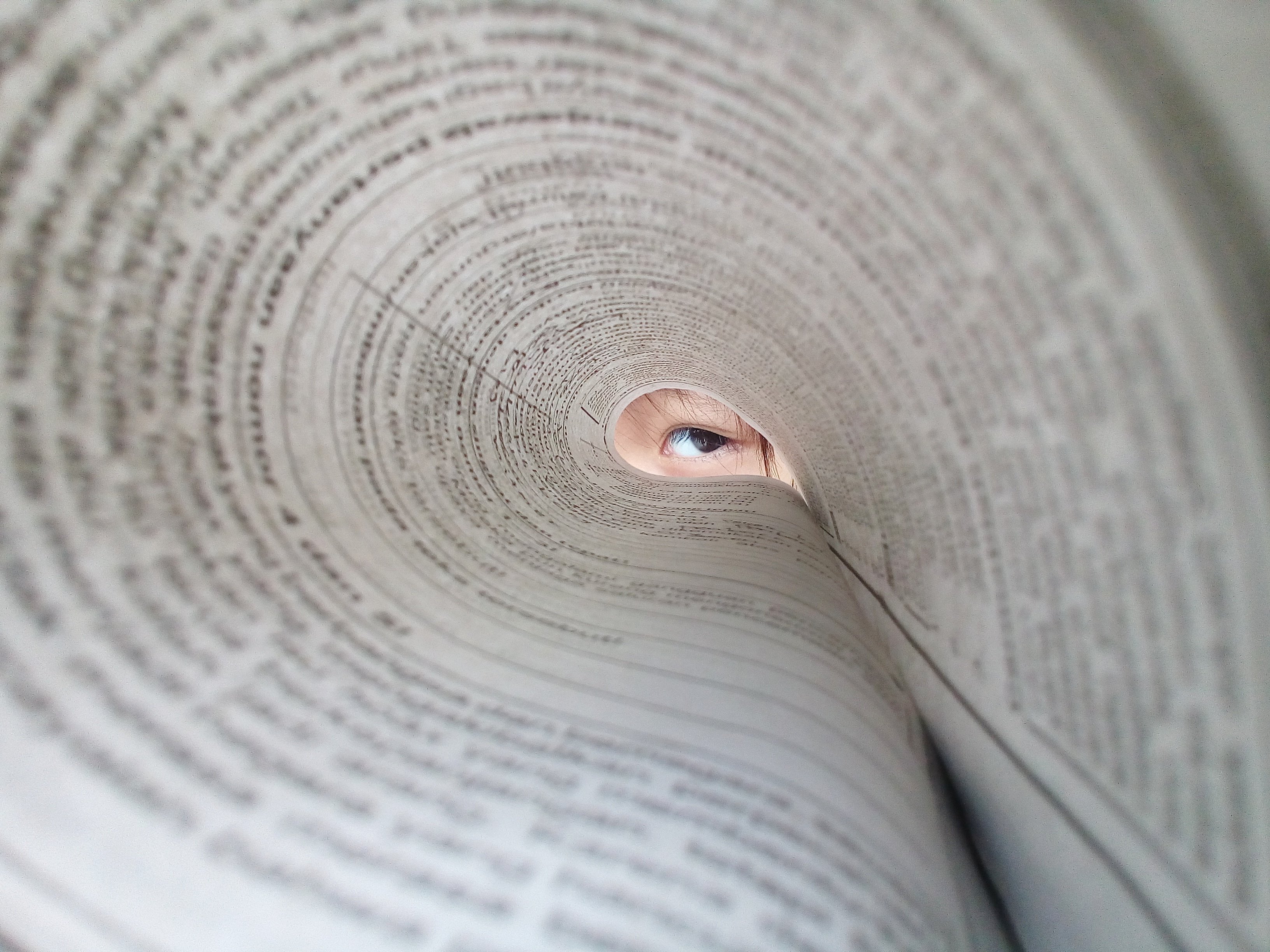 For illustration purposes only | Source: Getty Images
She took them out of the box one by one, flipped through the pages, and took in the aroma of the crisp new pages.
Wayne sat next to her, curious to open the books and try to read big words.
"Hey! This one comes with a mystery envelope. Maybe there's ninety thousand dollars in there!"
Alice and Daisy laughed at Wayne's innocence and how he said 'ninety thousand dollars.'
Alice took the envelope and opened it. First, she pulled out a photograph. It was Mrs. Ford and Mr. Brosnahan standing with a few other teachers. They all seemed to smile proudly and point at a frame on the wall.
Looking closely, Alice realized they had framed the newspaper article about Daisy and put it up for everyone to see. Then there was a letter. Daisy read it out aloud:
Dear Alice,
We know you will do everything you can for your children's education. Nevertheless, we wanted to help. So you'll find a check for the money the other schools and we raised for our little Knoxville hero Daisy's college education.
We have no doubt she will keep shining brighter. After all, she is an extraordinary child with an incredible mother.
Love from Knoxville High!
Daisy choked up and burst into tears after reading the last line. Behind the note was a check signed for Daisy. And to Alice's surprise, it was for ninety thousand dollars.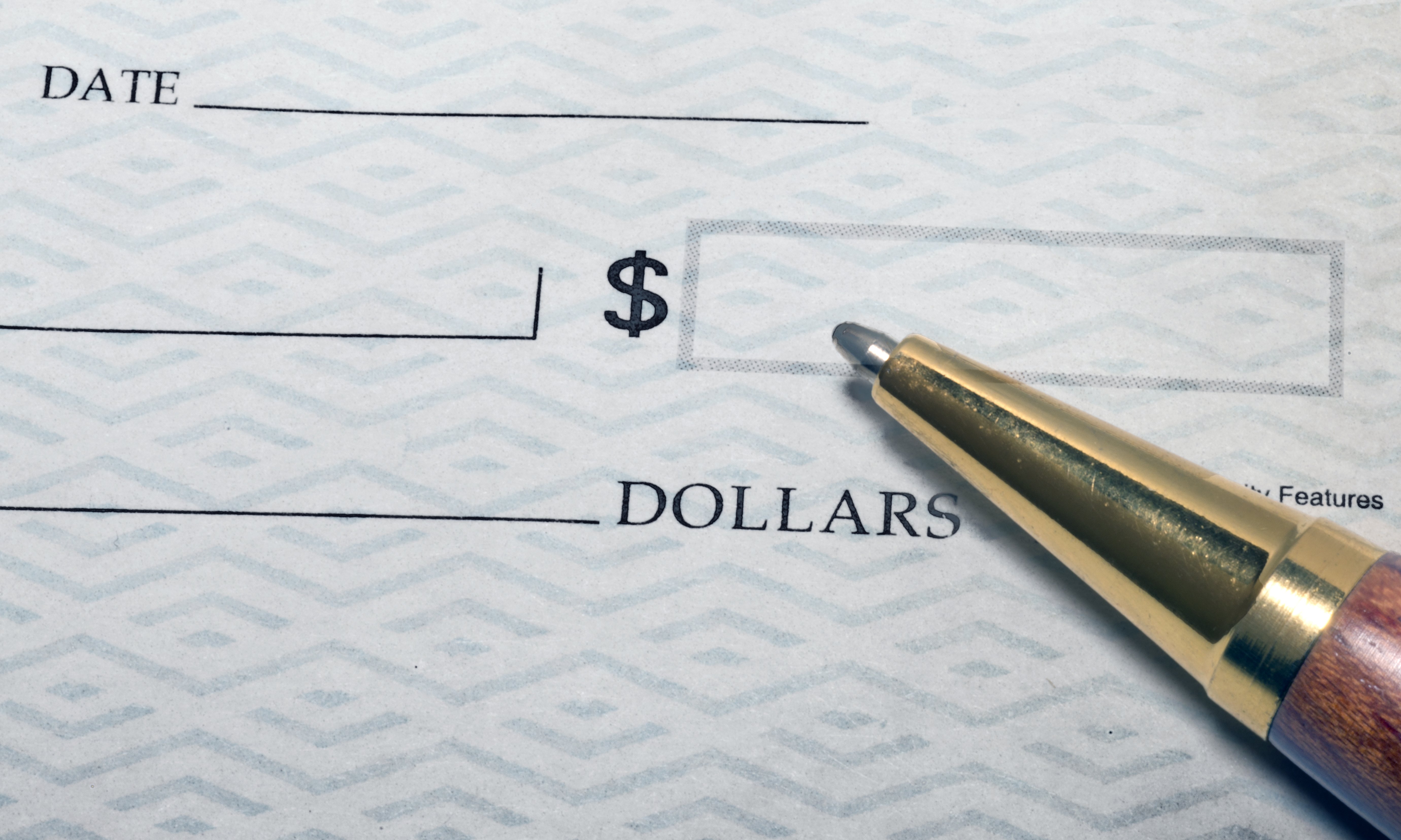 For illustration purposes only | Source: Getty Images
"See, I told you! I was right!" Wayne joined in on the teary-eyed family hug.
Once again, the universe had showered her family with kindness.
What can we learn from this story?
The universe has a way of taking care of those who work hard. Alice was a kind soul who worked hard to educate her children. In return, she received an abundance of help exactly when she needed it the most.
If you believe in someone, go out of your way to help them. Daisy's old teachers truly believed in Daisy's potential. Even after she left school, they took the initiative to raise money for her future education.
Share this story with your friends. It might brighten up their day.
If you enjoyed this story, you might like this one about a young boy who quietly tries to help an older ailing man in a way that even his mother was clueless about.
This piece is inspired by stories from the everyday lives of our readers and written by a professional writer. Any resemblance to actual names or locations is purely coincidental. All images are for illustration purposes only. Share your story with us; maybe it will change someone's life. If you would like to share your story, please send it to info@amomama.com.
Subscribe if you like this story and want to receive our top stories!