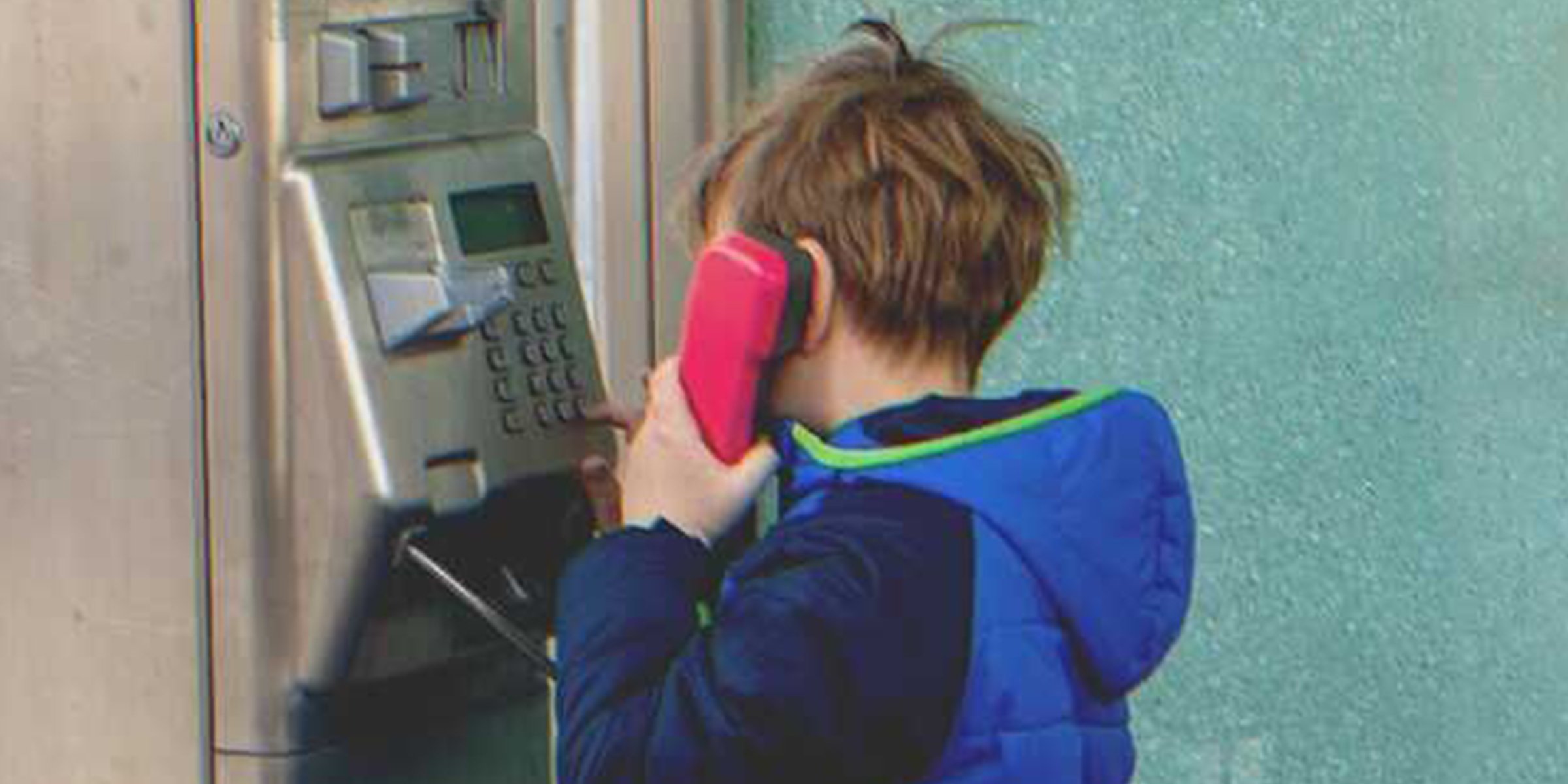 Shutterstock
Boy Rushes to Old Lady's House after Accidentally Hearing Her Cries for Help through Pay Phone – Story of the Day

When a boy accidentally overheard a lonely old woman's cries for help on a public phone, he realized something was wrong and did not ignore it. Ultimately, his instincts led to a terrifying encounter when he rushed to her address moments later.
13-year-old Mike and his best friend Scott were walking across the street on a breezy Saturday evening. It had just stopped raining, and the teenagers wanted to chill out with their gang. On their way, Mike slowed down after noticing a stranger at a payphone yelling at someone on the call.
Intrigued, the teenager stopped to watch further. Although he did not intentionally eavesdrop on the call, he heard the man arguing, threatening to "end it" if they called him again.
"Get the hell out of my life...or I'll end everything today!" yelled the furious man. He hurriedly stormed out of the phone booth, leaving the receiver hanging.
Alarmed, Mike went in to replace the receiver and heard a faint voice. He realized someone was still on the call and placed the receiver on his ear. An older woman's cries for help startled him. She said her life was in danger.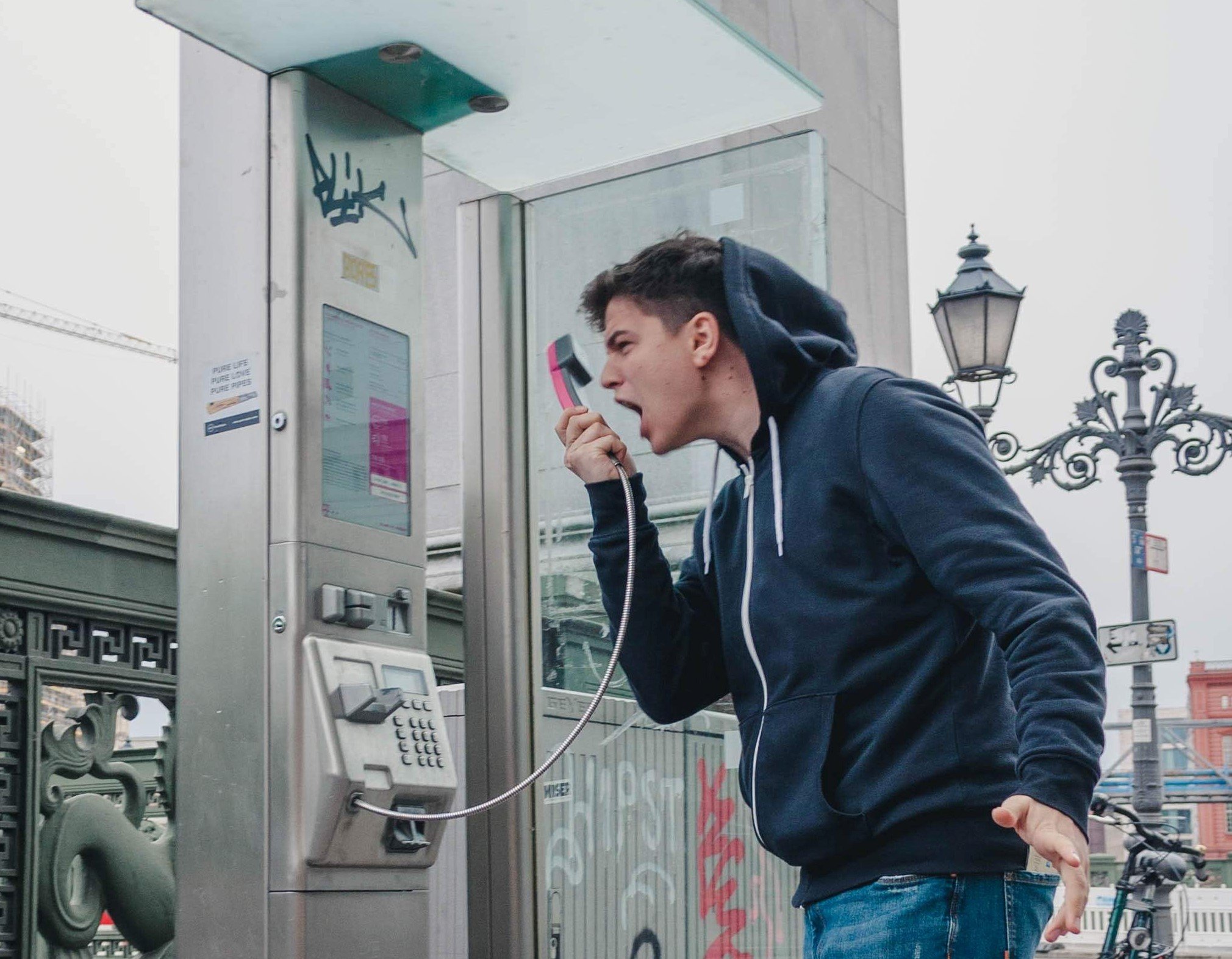 For illustration purposes only | Source: Unsplash
"Scott, hurry up!" he shouted out for his friend. "I think she's in some trouble... Hello, I'm Mike," he said to the phone. "I was just passing by and saw the phone was not in place. Can you hear me? Hello?"
The next day, the boy encountered the furious man entering the old lady's ward in the hospital. Fearing the worse, he raced after him to stop him.
The old lady's voice began to fade slowly. "Ye-yes, son...I'm Camilla... I want to talk to my son," she cried. "I'm dying. I don't think I will make it."
Mike and Scott had no idea what the woman was saying. "Please calm down. I'm sending help to you, alright? Please give me your address."
Camilla gave Mike the details of her whereabouts then she stopped talking altogether. The next thing Mike heard was a loud crashing noise.
"Jesus Christ, I just heard something!" he shouted. "I have to hurry up. I'll meet you later." Mike was terrified. He called 911 and explained everything. Then he stormed to the woman's address on his bicycle. But what he saw when he got there sent shivers down his spine.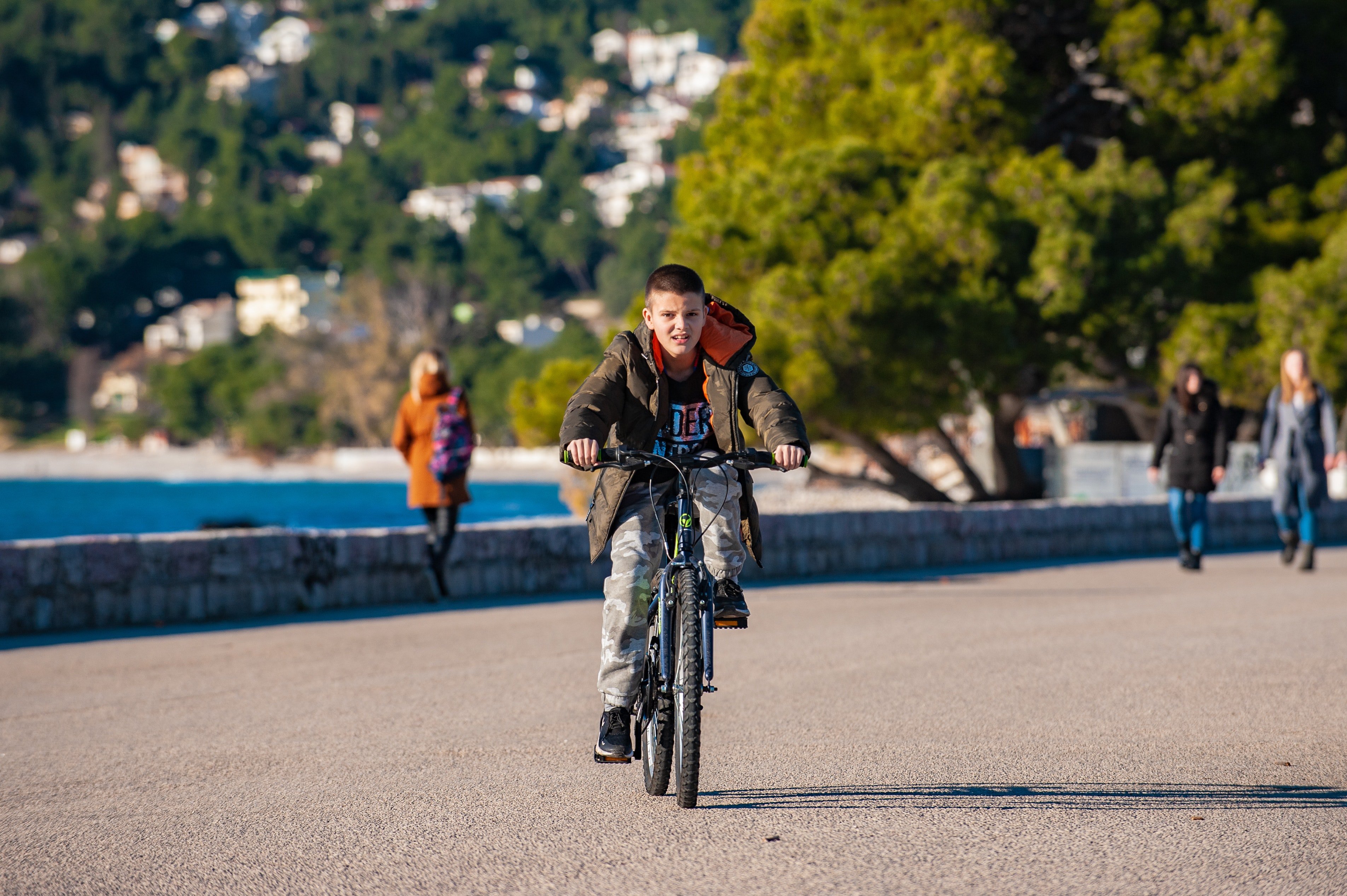 For illustration purposes only | Source: Pexels
People were gathered outside the older woman's house. He shuffled through the crowd and saw her being carried on a stretcher into an ambulance.
"She had a heart attack," said a nurse. "We have to go soon. Please give way, everyone."
"Thank goodness they arrived on time," he sighed. He wondered who the lady was and why that man was yelling at her.
Intrigued by how things turned out, Mike entered the woman's house to see what happened. He gasped in shock after seeing a picture of the man he saw at the phone booth.
"I just saw him a while ago," he thought. "But why was he shouting at her? I must find him."
Mike searched for the guy's contact details on the older woman's phone. Her phone wasn't locked, and Mike saw that the second to the last call she made was to a certain Adam. He called the number, hoping to find clues to what had gone wrong.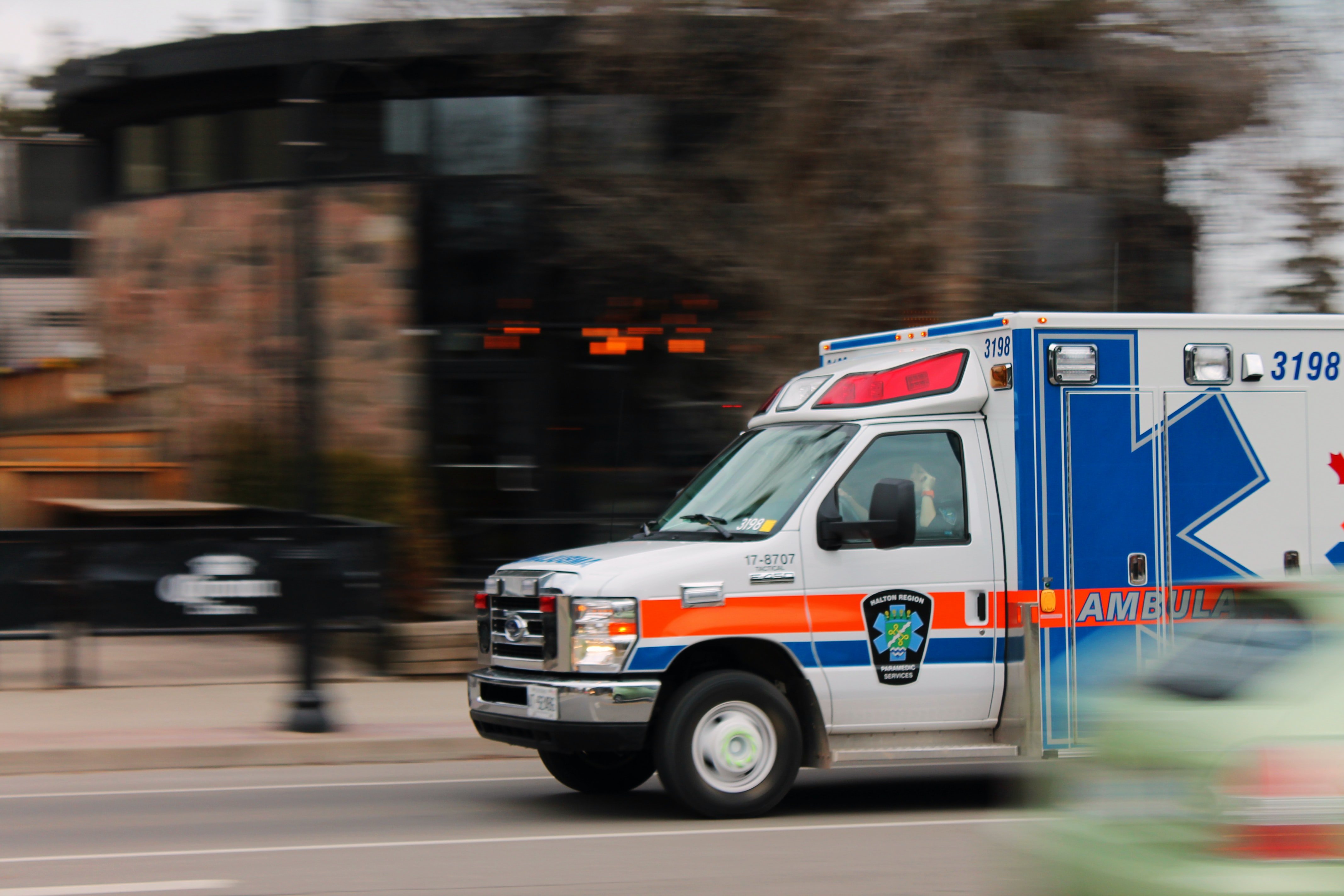 For illustration purposes only | Source: Unsplash
"Didn't I tell you not to call me again?" shouted Adam when he picked up Mike's call, unaware that it wasn't Camilla. "You are no longer my mother, and I don't want to see your face! I'm going away forever! Get the hell out of my life!"
Mike was startled. "He-hello, Mr. Adam?" he stammered, and Adam was alarmed.
"Who is this? What are you doing there in my house?" he retorted.
Mike explained everything to Adam and how he found his number on his mom's phone. "She was taken to the hospital but wanted to talk to you." That's when Adam hung up.
"That's weird," Mike thought.
The next day, Mike decided to check on Camilla at the hospital, where he witnessed a furious Adam entering Camilla's ward. Fearing the worse, Mike raced after him to stop him.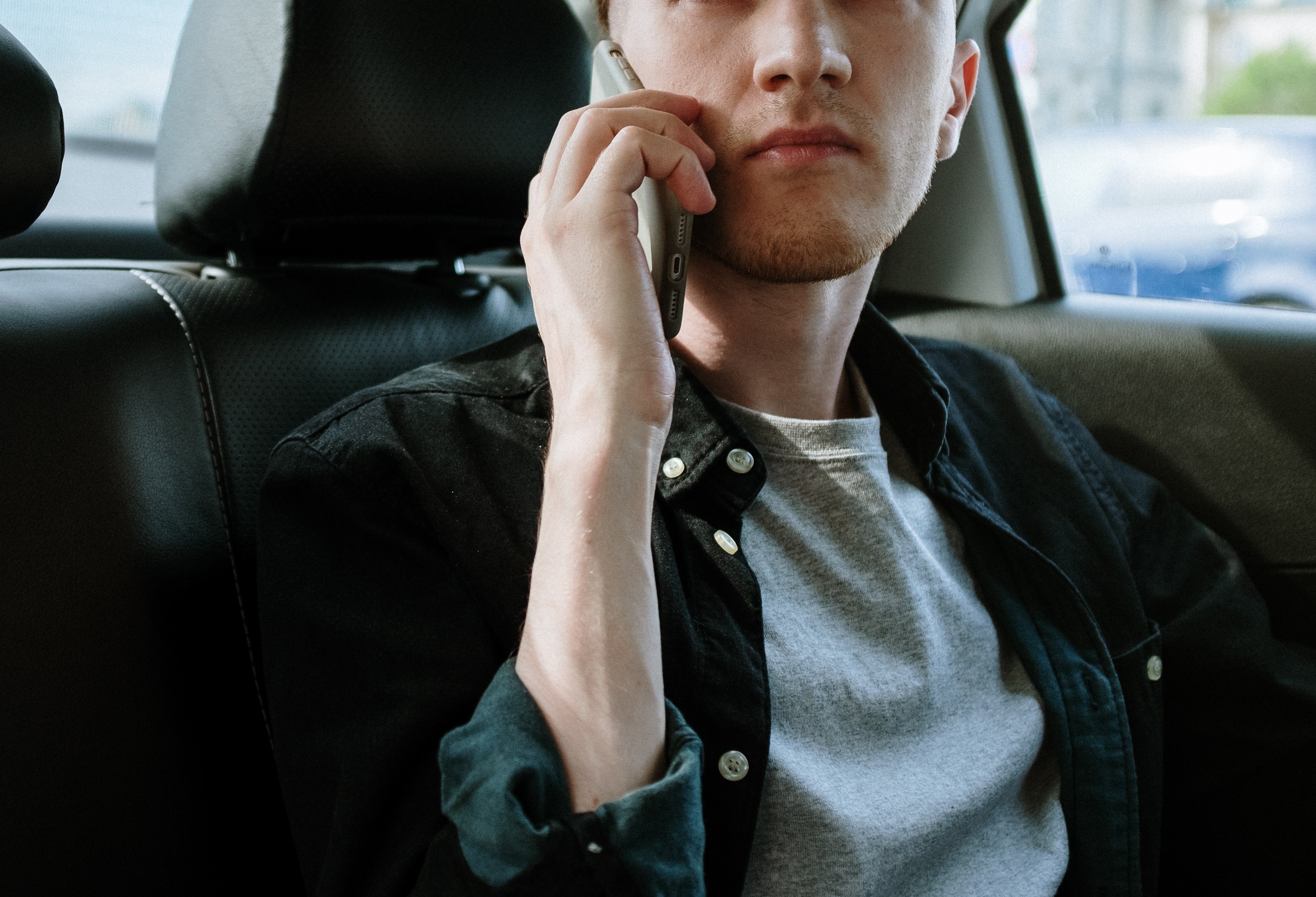 For illustration purposes only | Source: Pexels
"How dare you hide this truth from me?" he heard Adam's faint voice and slowed down. "For 25 years, damn it, I thought you were my mother. But you actually adopted me, and I wouldn't have known that had I not found those adoption papers in the attic."
It turned out that Adam was furious after he learned he was Camilla's adopted child. The woman was widowed just a year after marrying her boyfriend and had no children, so she adopted a newborn baby abandoned by his mother 25 years ago. Although she did not want to conceal the truth from her son, she was compelled to do it so as not to hurt him by revealing she wasn't his birth mother.
"I lived and laughed with you, and it turns out you're not the mother who gave birth to me!" Adam yelled. "I hate you and never want to see you again. This will be the last time you will see me. I'm moving to another state, and don't you dare call me."
At this point, Mike lost his cool. He could no longer stay calm over watching the older woman being criticized for not telling her son that he was adopted. He mustered his courage and stormed into the ward to teach the rude man a hard-hitting lesson.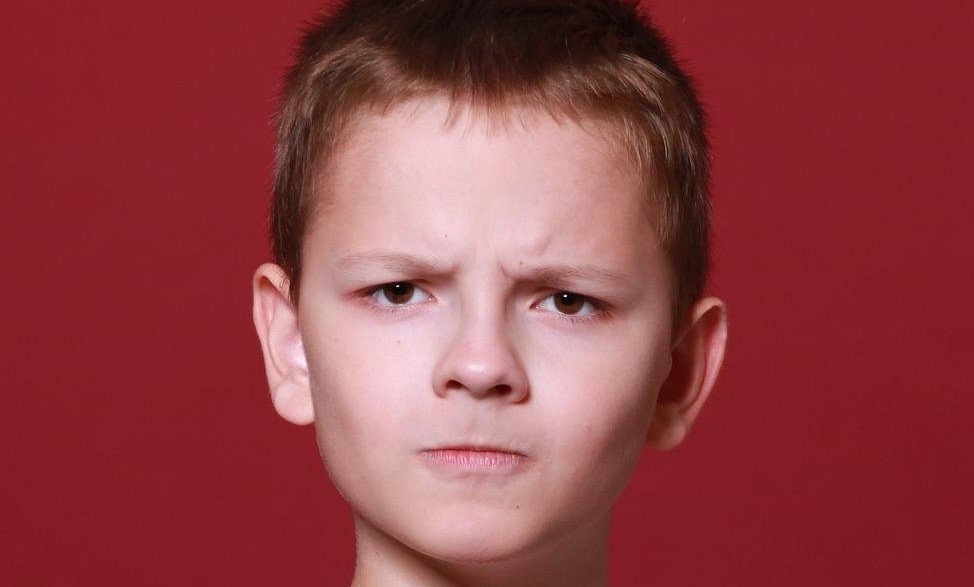 For illustration purposes only | Source: Pixabay
"Enough, Mr. Adam!" he shouted. "Are you not ashamed to hurt your poor mother?"
"Hey, kid, who the hell are you? Stay out of this. It's between her and me, alright!" Adam fumed.
"I know. But I want to tell you just one thing. Just because she didn't give birth to you doesn't mean she is not your mother," Mike started as Adam frowned.
"My own mother abandoned me at the doorstep of an orphanage when I was 3...I was adopted by a kind woman a year later," Mike said in tears. "What did each of these women teach me?"
He walked toward the window and looked back in tears. "My mom taught me to run away from problems and abandon innocent people who need love and care. But my adoptive mother taught me to care about others... help everyone and be kind. That woman must have sacrificed so much to raise you. She doesn't deserve a thankless son like you."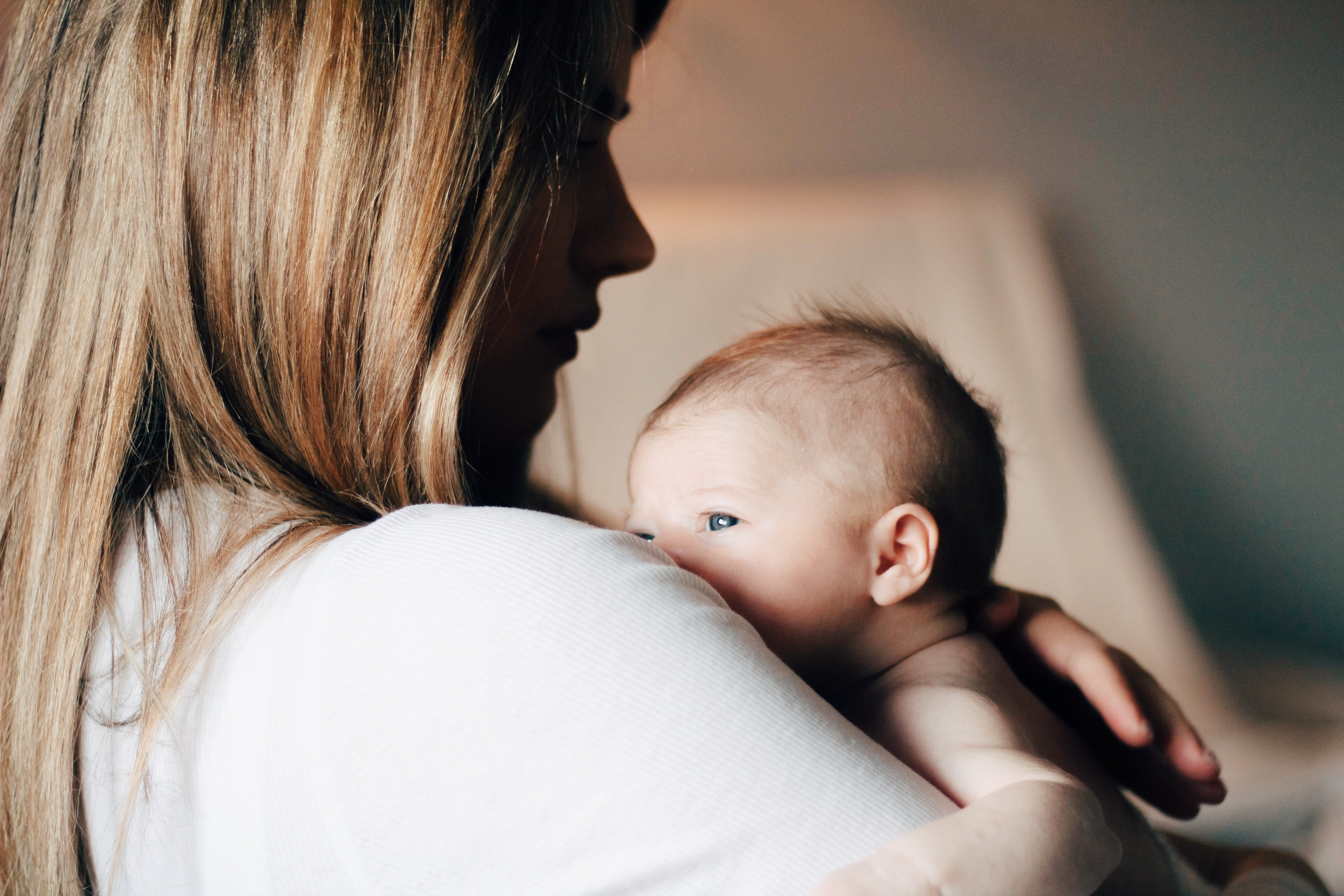 For illustration purposes only | Source: Unsplash
Adam could not believe his ears. Although he was well-educated and led a successful life, he was astonished by his lack of knowledge about true love. He felt guilty and looked at his mother, who wept inconsolably.
"You should thank her for raising you as her son," Mike added. "Instead, you almost killed her by your hurtful words. Your life could've been a nightmare had she not stepped up for you. Parents are not necessarily those who give birth to us. They're the ones who raise us and are there for us in all our struggles and joy."
Adam was in tears. He hugged his mother as he cried in remorse and apologized to her, promising to be a better son.
Mike was teary-eyed as well, and he decided to leave because he wanted to give the mother and son their space to indulge in their heart-melting reunion. But just as he was about to exit the ward, Camilla called out to him.
"Young man, where are you going?" she softly spoke. "Come here. You are no different than my son. You are an angel." The older woman's kind words moved Mike's heart. He ran back to her and hugged her.
When Camilla recovered, Mike often visited her whenever he got a chance and ensured she felt his presence and joy until her last breath.
Meanwhile, Adam decided to give back to the orphanage that helped him find a loving mother. He donated an entire month's salary and advocated adoption to help orphaned and abandoned kids find loving families!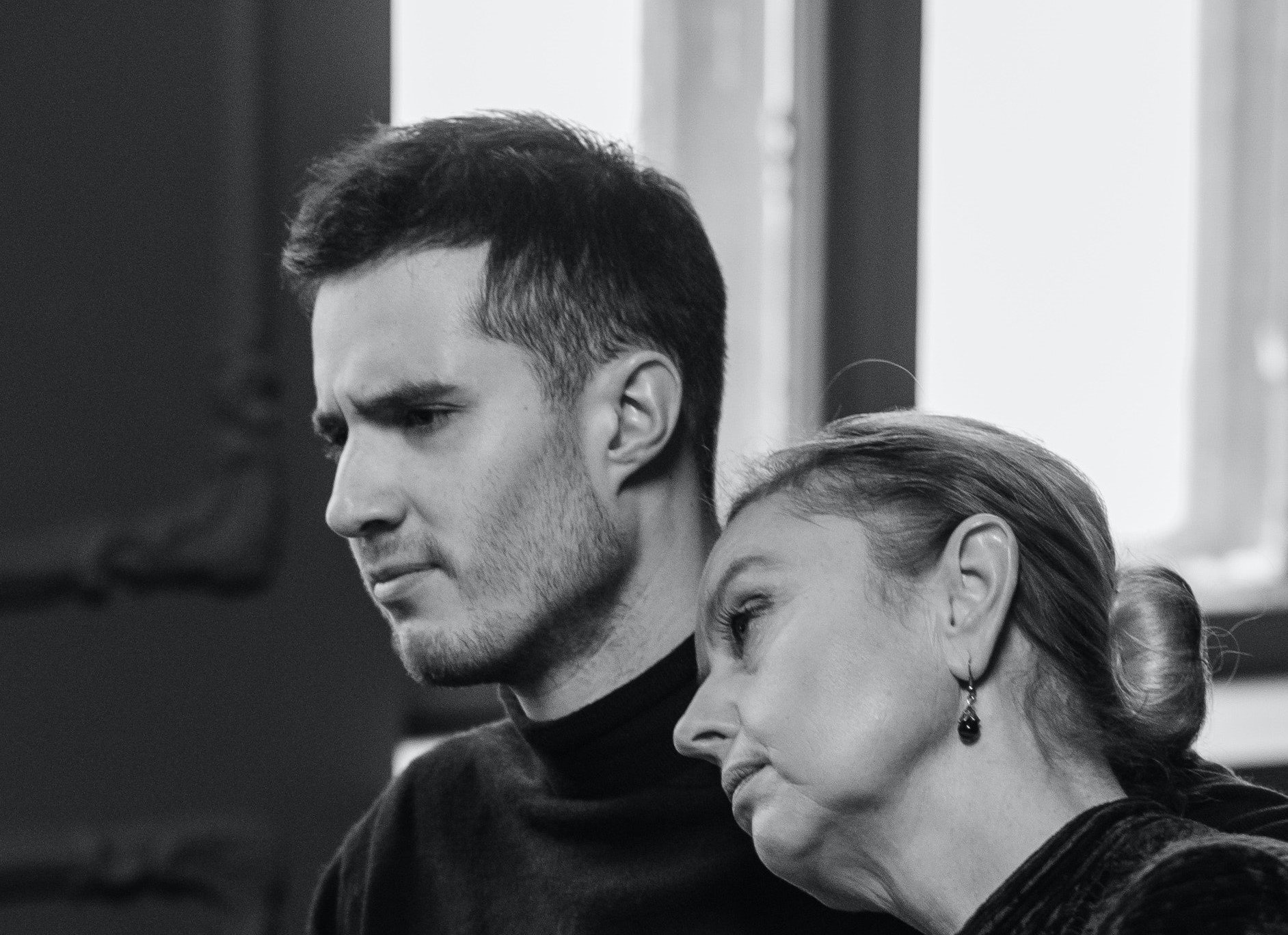 For illustration purposes only | Source: Pexels
What can we learn from this story?
Parents are not just those who birthed us but those who raised us with love and care. Adam was furious with his mother after learning he was adopted and decided to cut ties with her. He failed to realize that parenting is not only about giving birth but about raising children with love instead of abandoning them.
When you have the chance to help someone, do not think twice about doing it. When Mike heard an older woman's cry for help on the phone, he did not hang up or ignore it. Instead, he sent help her way and even walked the extra mile to ensure she was alright.
A blind lady led a boy to a secluded forest after he helped her get home. After reaching a dugout, she revealed something unbelievable about the contents inside. Torn between buying her words and running away, the boy had to make an important decision. Click here to read the full story.
This piece is inspired by stories from the everyday lives of our readers and written by a professional writer. Any resemblance to actual names or locations is purely coincidental. All images are for illustration purposes only. Share your story with us; maybe it will change someone's life. If you would like to share your story, please send it to info@amomama.com.
Subscribe if you like this story and want to receive our top stories!