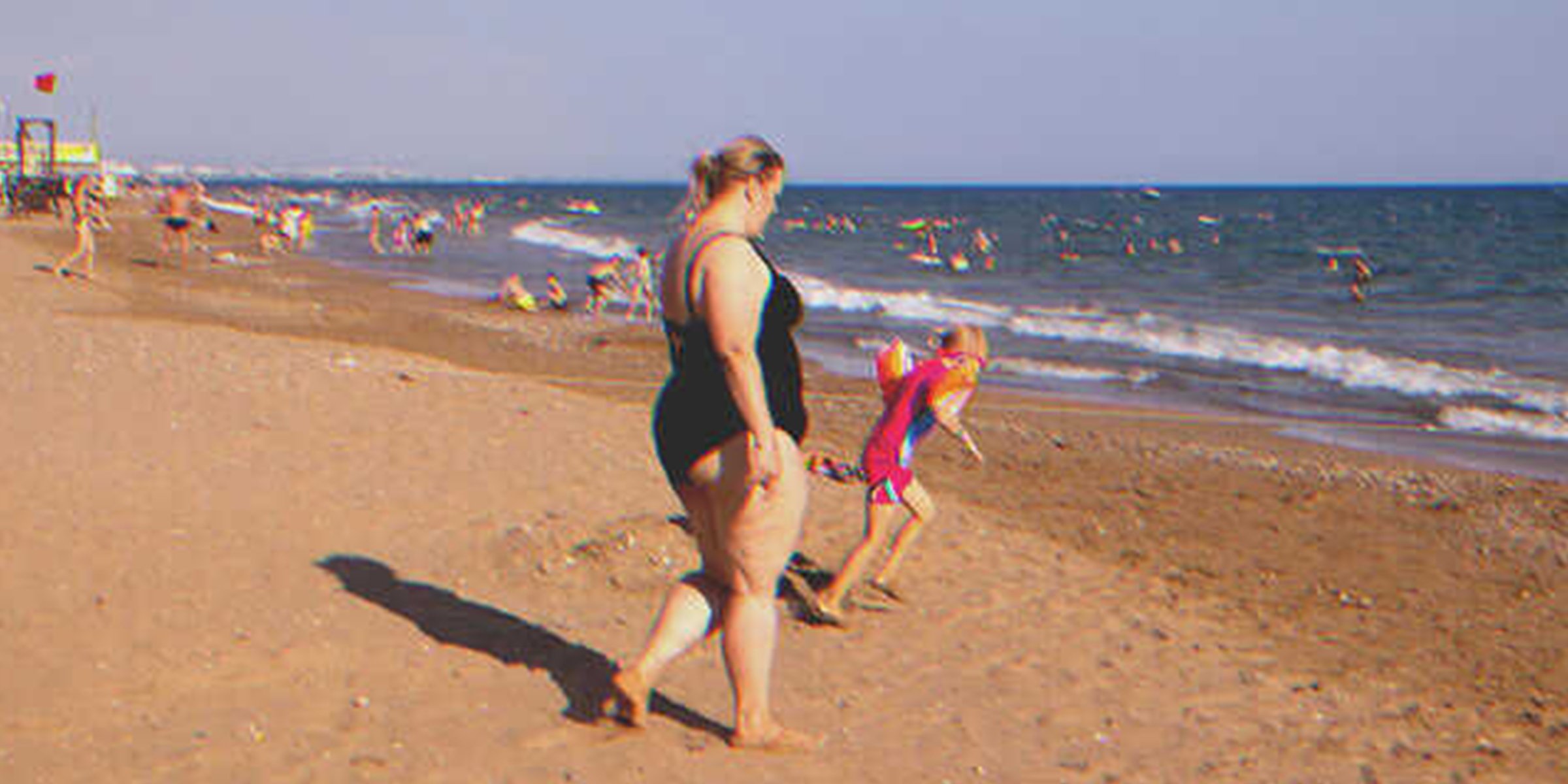 For illustration purposes only. | Source: Shutterstock
Gang Mocks Plus-Size Woman on the Beach, Next Day They Pay Their Respects to Her — Story of the Day

A gang of hefty, muscly men mocks a plus-size woman at the beach and comes to regret it when their leader lands in trouble. The next day, they decide to pay their respects to her.
Patty Wilson was a big woman with a big heart. While most people in her life didn't appreciate her appearance, Patty was very confident in her skin and never gave in to those little whispers behind her back:
"Oh God, she needs to lose weight."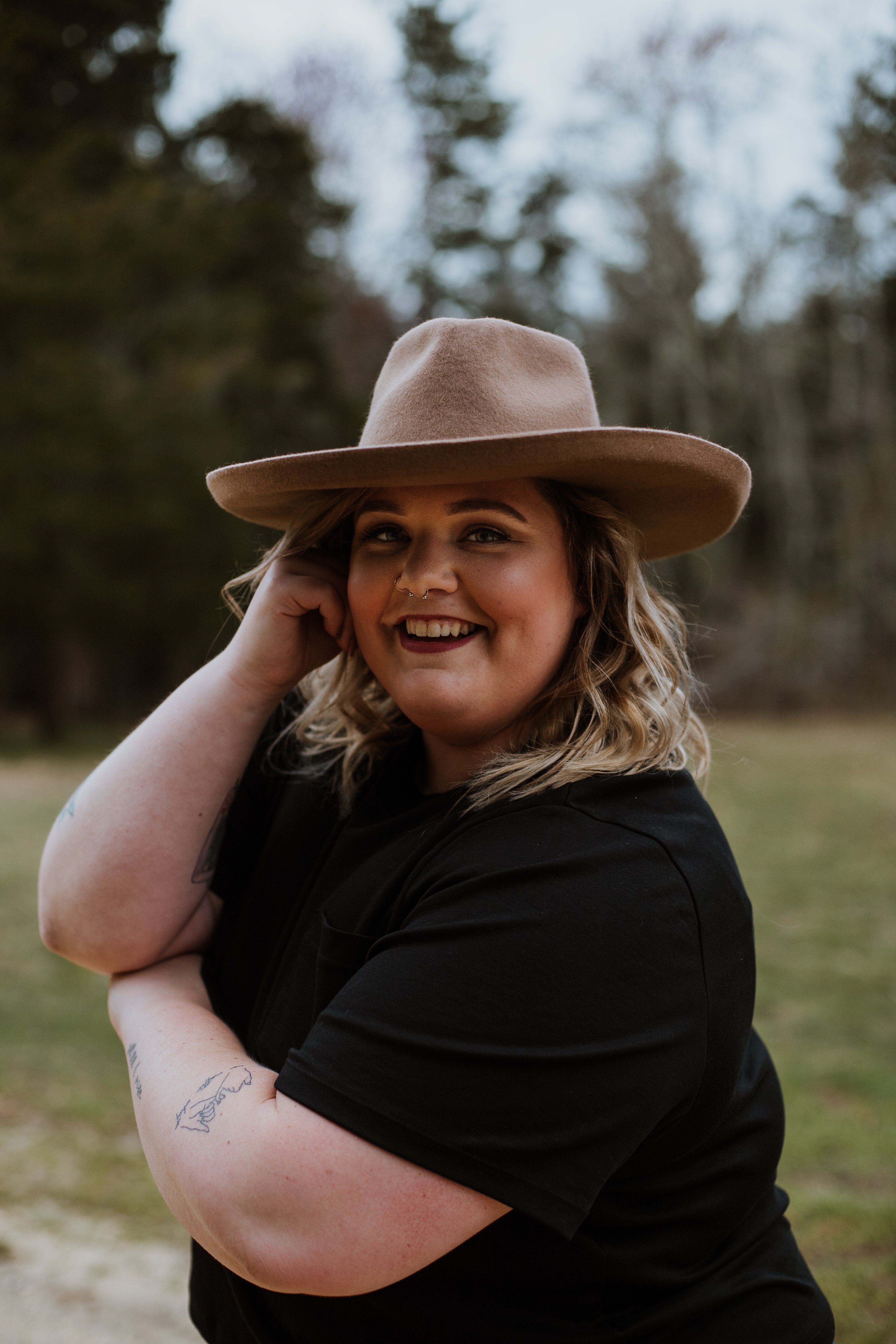 For illustration purposes only. | Source: Unsplash
"She is so HUGE! She takes up so much space!"
"All that fat is doing her no good!"
The lovely 39-year-old woman flaunted those curves that several around her found intimidating. If you had the opportunity to meet Patty, you would agree that she is a gorgeous woman.
Every summer, Patty loved spending time by her beach house in Tampa, Florida, and she really enjoyed sunbathing. One such sunny day, she visited the beach in a gorgeous swimsuit with her son, Adam.
Patty could feel people's eyes scrutinizing her, but she didn't care. Why would she? She looked amazing the way she was, and she knew it!
While Adam was building a sand castle, Patty applied sunscreen and reclined comfortably on a beach chair. Suddenly, she heard someone giggling and soon spotted a group of tall, muscly men taking the beach table next to her.
"Holy Moly!" she overheard a man. "That woman is clearly obese! She's gotta lose some pounds!"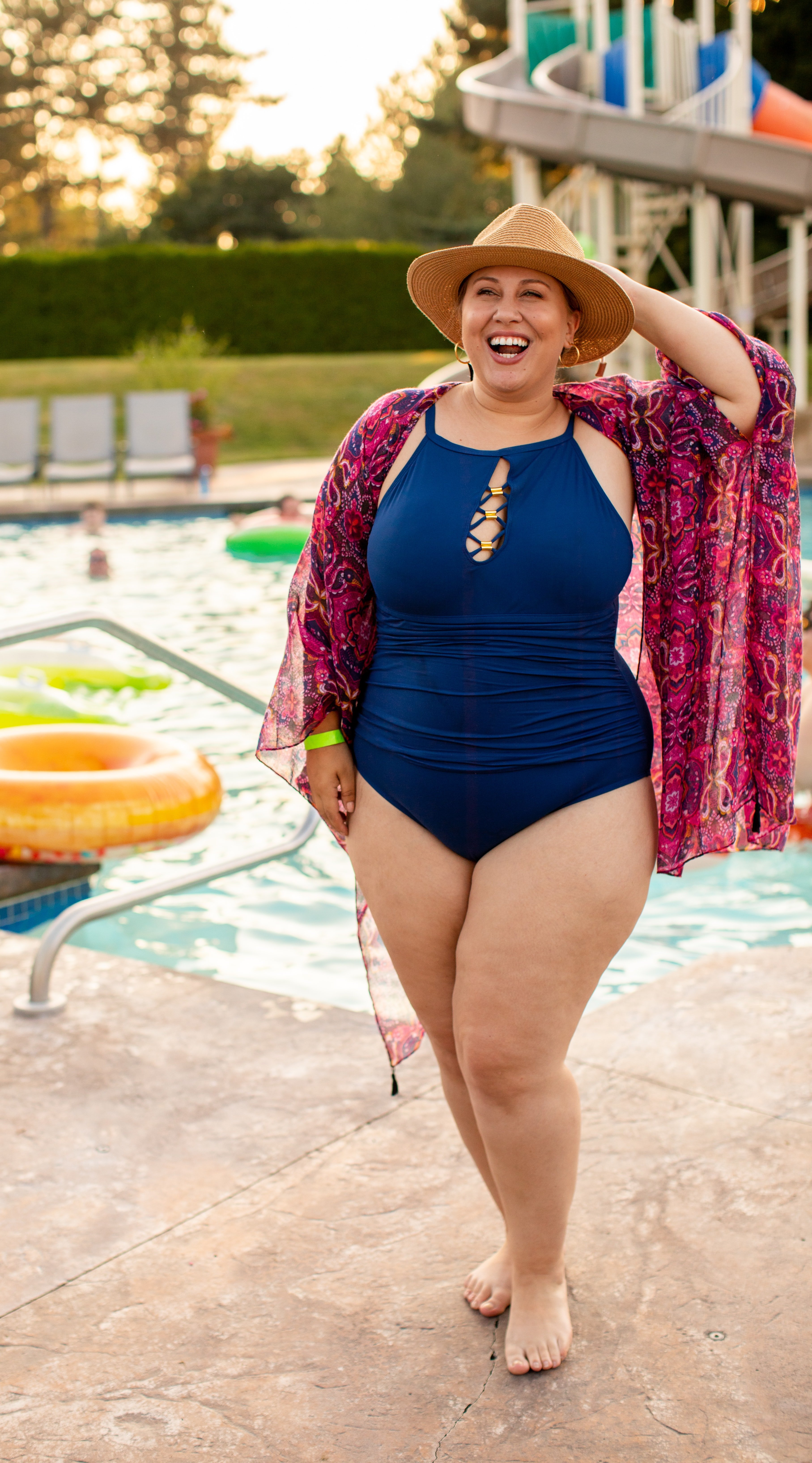 For illustration purposes only. | Source: Unsplash
Patty didn't react. She closed her eyes and pretended she wasn't listening as the men continued to taunt her.
"Jesus! Look at her; she's acting like she can't hear us. YOU'VE GOT TO LOSE SOME WEIGHT, FATTY!" shouted another at her.
"All that weight will do you no good. Look at your goddamn body! It's gonna explode if you keep putting on weight!" chimed another and all the men burst out laughing.
Adam, who saw the men repeatedly glancing at Patty and laughing, understood they were making fun of his mother. He dashed over to her, concerned. "Mom! They're making fun of you! Why aren't you saying anything to them?"
Choosing to be unbothered by the men, Patty said, "They're not insulting me, honey. They're insulting themselves! Remember what Mom taught you?"
Adam nodded. "Disrespecting someone is a terrible thing, and we should never do it!" he repeated.
"Exactly!! Now get back to playing! Let them be!"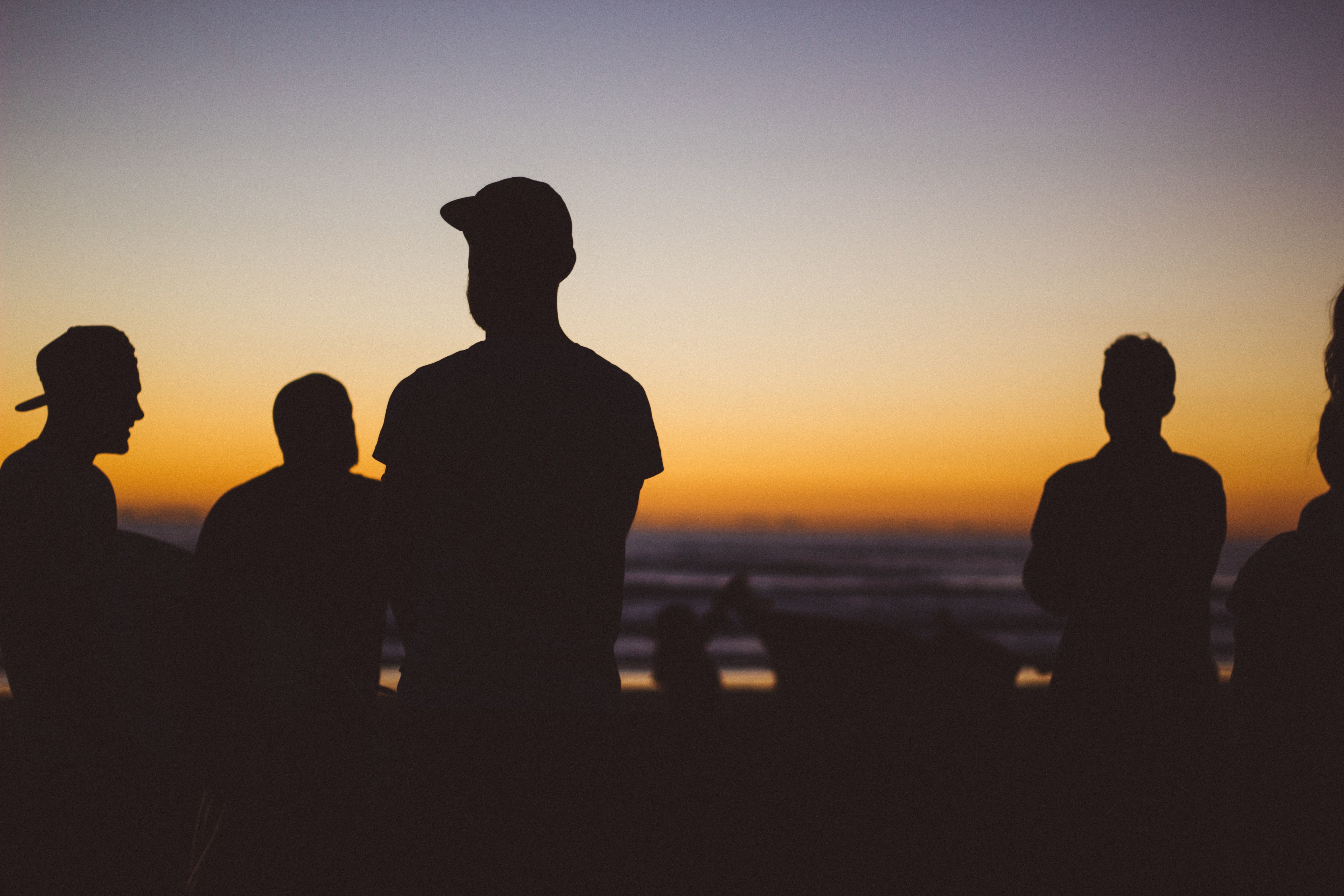 For illustration purposes only. | Source: Unsplash
Patty didn't react to them at all, and soon after, their voices ceased. She opened her eyes, lowered her sunglasses, and noticed the men had left the adjacent table. She heaved a sigh of relief. "What's wrong with them? It's not like they're paying for my food that they get to comment on my figure!" she grumbled.
After dismissing that thought, Patty took a breath and went back to relaxing.
Soon after, Adam came running up to her again. "Mom! Mom! Someone needs help! Someone fainted, mom, and they were screaming! It's one of those bad guys!"
"If you don't mind," he said. "May I ask where you got that pendant? That belonged to my deceased childhood friend!"
"Fainted? Where?" Patty was worried.
"There, Mom!" Adam pointed to a crowd of people in the distance.
Patty followed Adam, and when they got there, she recognized the same bunch of men who had been taunting her earlier. Adam was right.
"Someone, please help our boss!" one of them cried. "He's unconscious!"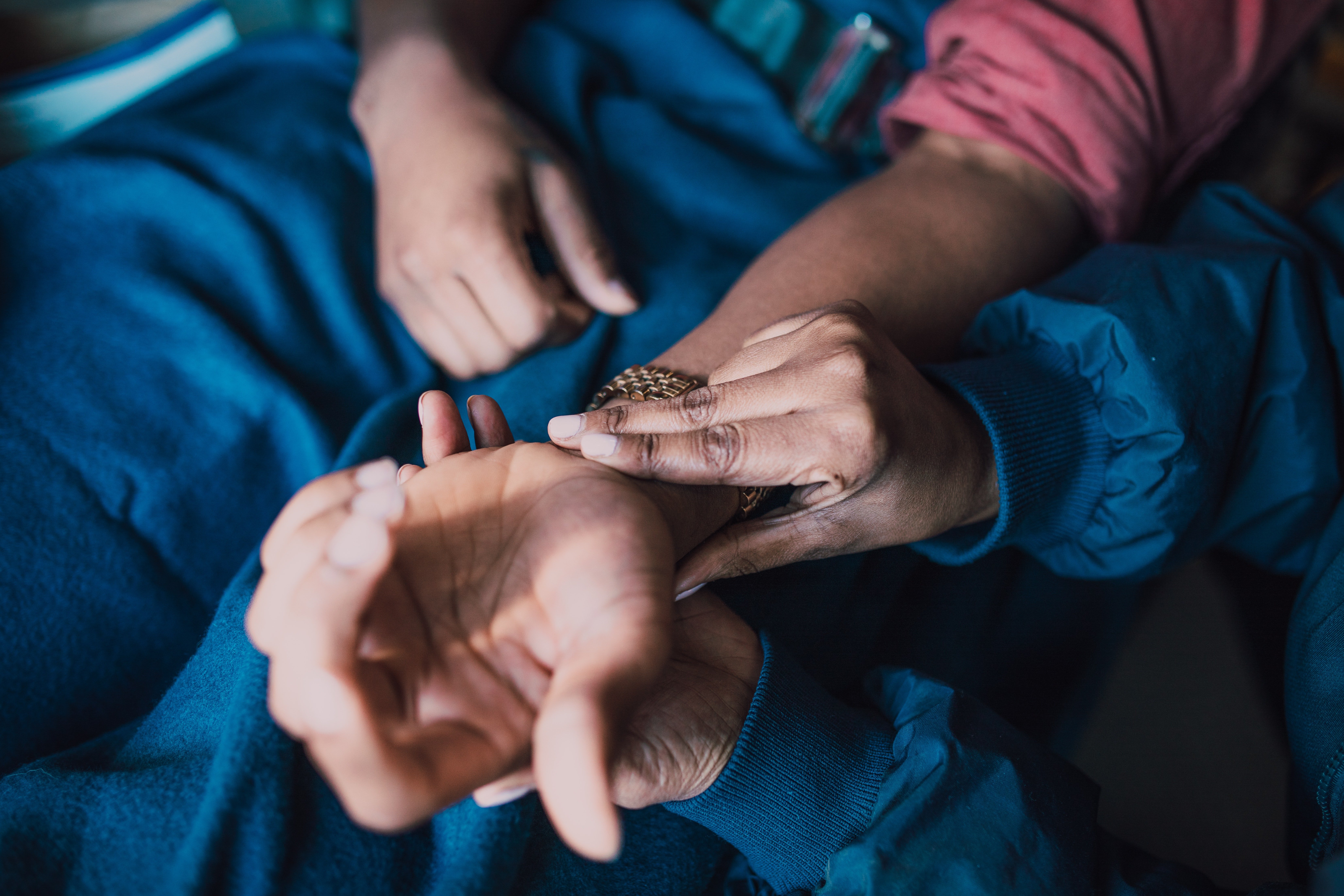 For illustration purposes only. | Source: Pexels
Patty examined the man immediately and realized he had suffered a heatstroke. "Please give him some space," Patty told everyone. "And call 911; it's a case of heatstroke. He'll be fine!"
"Stay away, fat woman! You can't even help yourself and you expect to help him?" the man screamed at Patty.
She shook her head and said, "I don't know if someone told you this before, sir, but you are far too rude for your own good. I am a nurse, so I can HELP him while you can't! Now move! And if you don't let me help, your friend, boss, or whoever he is will be in grave danger!"
Terrified for their boss's life, the other men did as Patty ordered. They moved the unconscious man to a shady place, and Patty removed his shirt and tight clothing before applying a moist towel to the man's back and neck.
Since the paramedics had not arrived by then and the man's condition was serious, Patty carried the man into her car with the help of the other men and hurried him to the local hospital where she worked.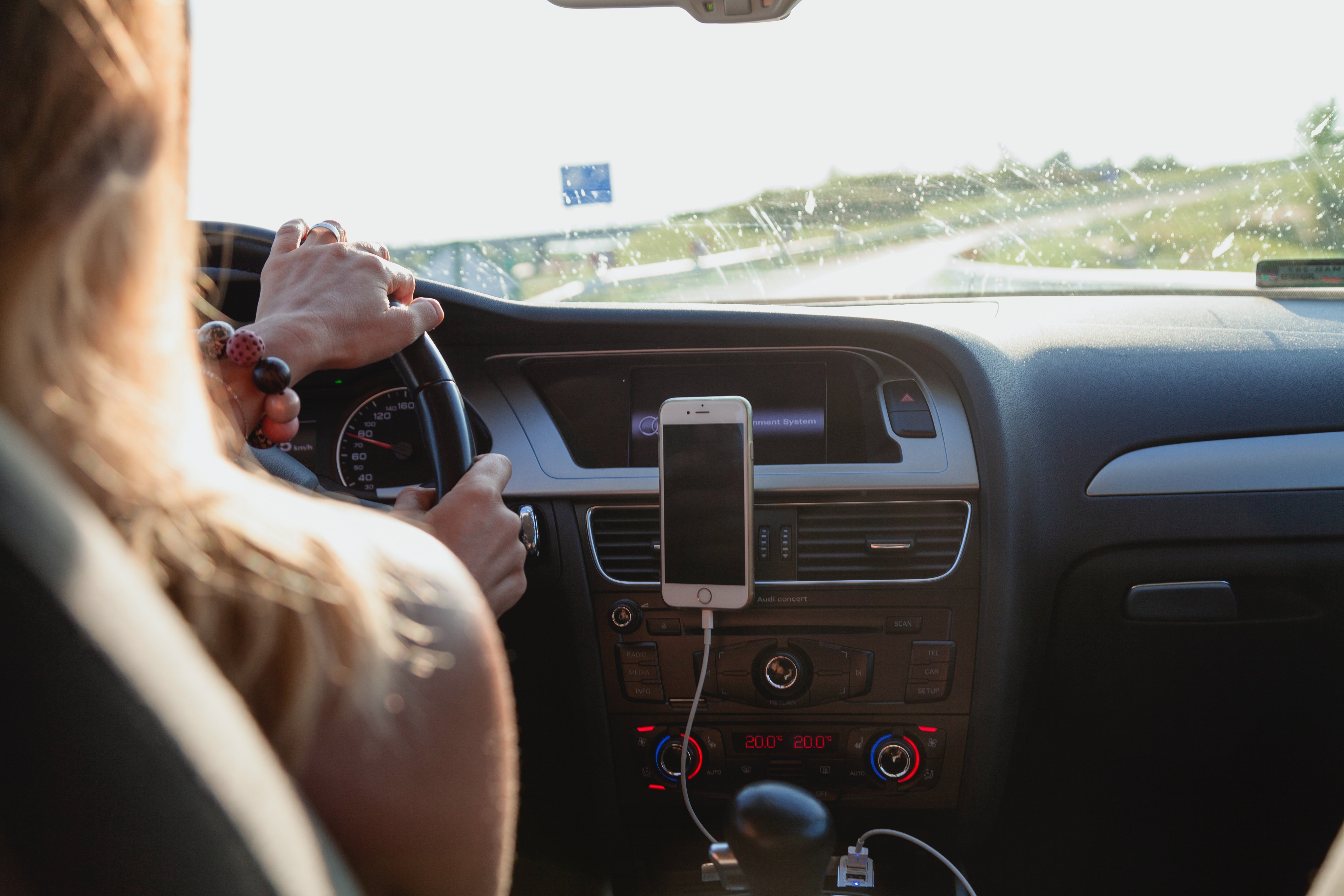 For illustration purposes only. | Source: Pexels
Once they were there, the man was rushed to the emergency, and Patty quickly changed into her medical uniform. Adam waited with the receptionist at the hospital while Patty looked after the unconscious man.
When he was finally awake, the man looked at Patty and recognized her immediately. "Thank you so much for helping me," he said. "And I'm sorry about what happened today."
"Oh well, this OBESE woman is grateful for your words, sir! Your friends are waiting for you outside, but you need to rest for a while before you can see them…"
Embarrassed by his words, the man apologized to Patty again. Suddenly, he noticed something about her. His attention was drawn to the pendant around Patty's neck, which he recognized.
"If you don't mind," he said. "May I ask where you got that pendant? That belonged to my deceased childhood friend! There's a picture of him in there. I know it!"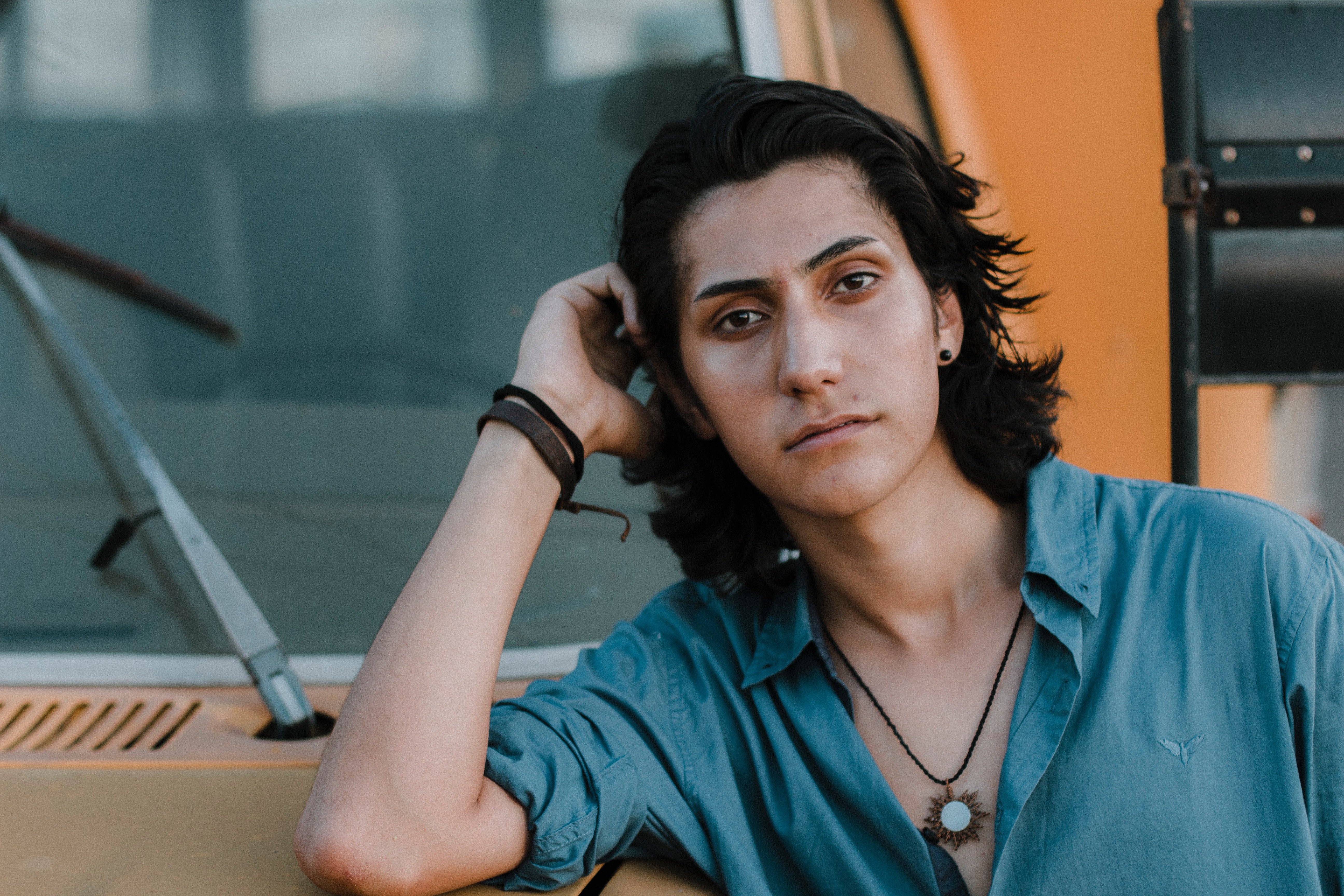 For illustration purposes only. | Source: Pexels
Running her hands on the pendant, Patty looked at the man in disbelief. "Your friend? He was my husband! You're my husband's friend?!"
At that point, the man was even more embarrassed. He was sincerely sorry for how he and his men had treated her.
The next day, they all showed up at her house with flowers. Patty was surprised when she answered the door.
"What exactly are you doing here? How did you get my address?" she asked firmly.
Extending the flowers to her, one of them said, "We asked the hospital staff, Patty. Thank you for helping us. We're sorry for how we treated you. We had no idea you were our boss's friend's wife. We were wrong to make fun of you and we intend to do better."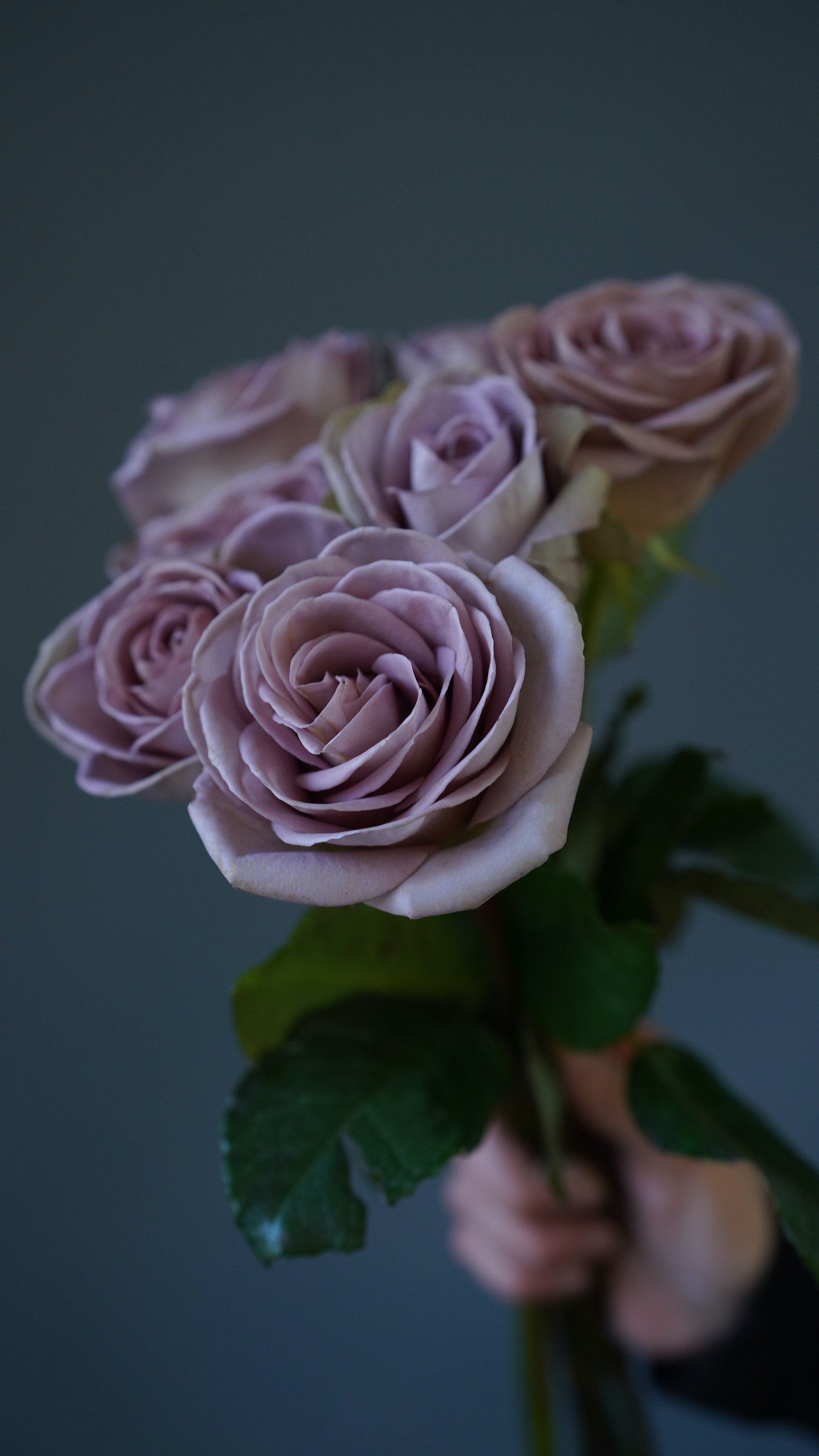 For illustration purposes only. | Source: Pexels
Patty, who had a big heart, forgave them.
"Alright then," she sighed, nodding her head and accepting the flowers. "I don't hold grudges. Anyways, do you guys want to taste the cookies I made? If so, come on in! You see, I don't eat healthy, but I eat THE GOOD STUFF!" she said and everyone laughed.
They joined Patty for a delicious tea-time snack and spent some good time together, They never bullied another person ever again.
What can we learn from this story?
Look beyond a person's physical appearance, and you'll find a kind heart there. Though the bullies mocked Patty and ridiculed her, she still helped their leader and saved his life.
Be comfortable in your skin because you are wonderful just the way you are. Patty was always scrutinized for the way she looked, but she didn't let this affect the way she saw herself. She remained confident with the way she looked, and that's how one should be.
Share this story with your friends. It might brighten their day and inspire them.
If you enjoyed this story, you might like this one about a man who leaves his mother-in-law to gang members, only to return to her house that he no longer recognized.
This piece is inspired by stories from the everyday lives of our readers and written by a professional writer. Any resemblance to actual names or locations is purely coincidental. All images are for illustration purposes only. Share your story with us; maybe it will change someone's life. If you would like to share your story, please send it to info@amomama.com.
Subscribe if you like this story and want to receive our top stories!