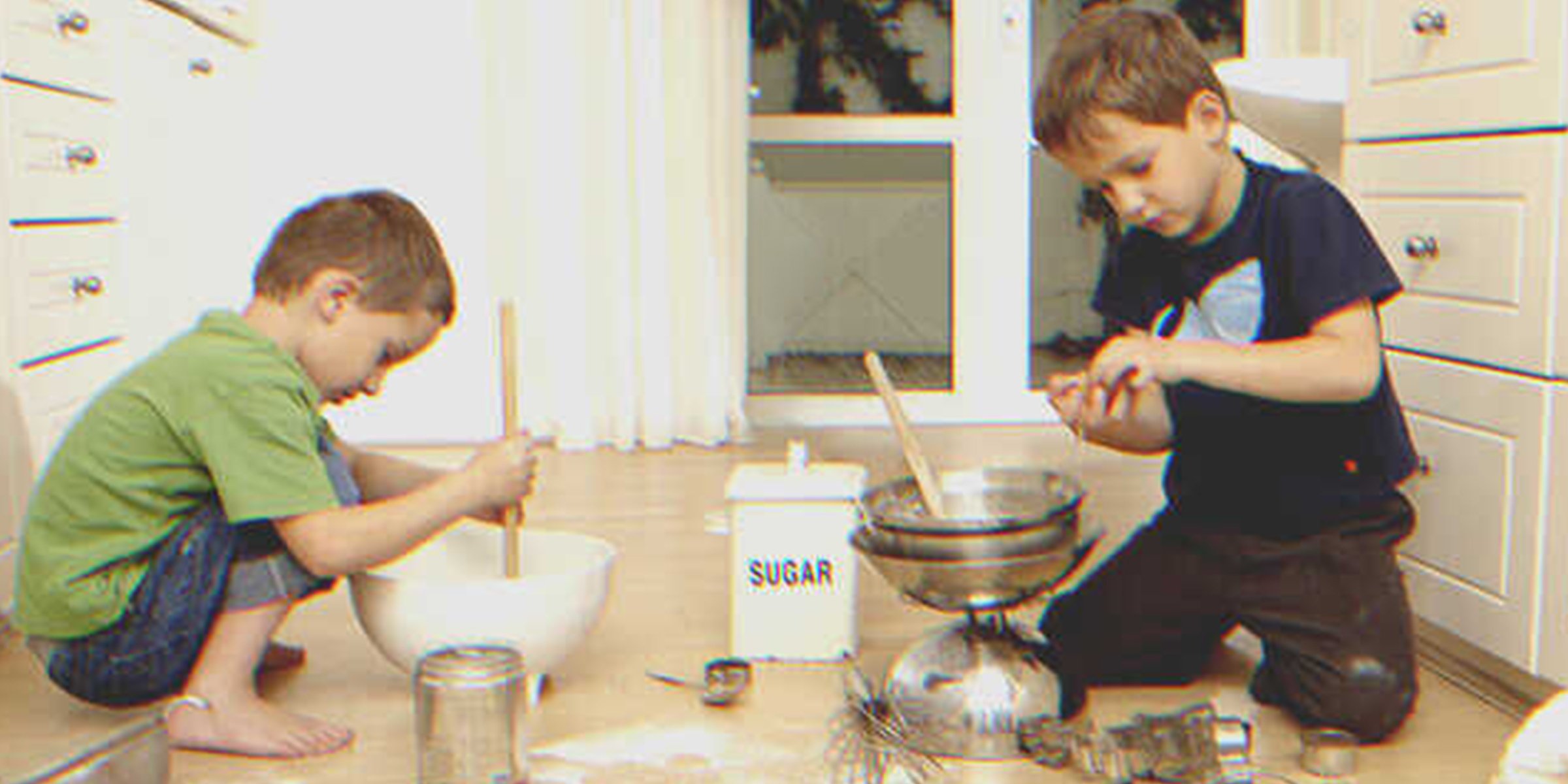 For illustration purposes only | Source: Getty Images
Boy Helps Best Friend with Sick Grandma, Years Later Lawyer Calls Him to Office for His Reward — Story of the Day

When his best friend's grandmother was ill and bedridden, an 8-year-old boy helped him look after her. Two years later, he was called to the lawyer's office and froze in tears after getting a heartbreaking final letter and a reward from the late grandma.
Never jump to a conclusion about someone because you may never know how they might help you. This was something Fairfax school teacher Bethany Parker realized while penning her final letter to one of her "least favorite" pupils.
The 58-year-old school teacher always put service before herself. For over 30 years, she devoted most of her life and time fostering the best in kids. While she fondly remembered all her beloved students, she will never forget Noah Jerome, her "not-so-bright" pupil with poor grades and erratic behavior...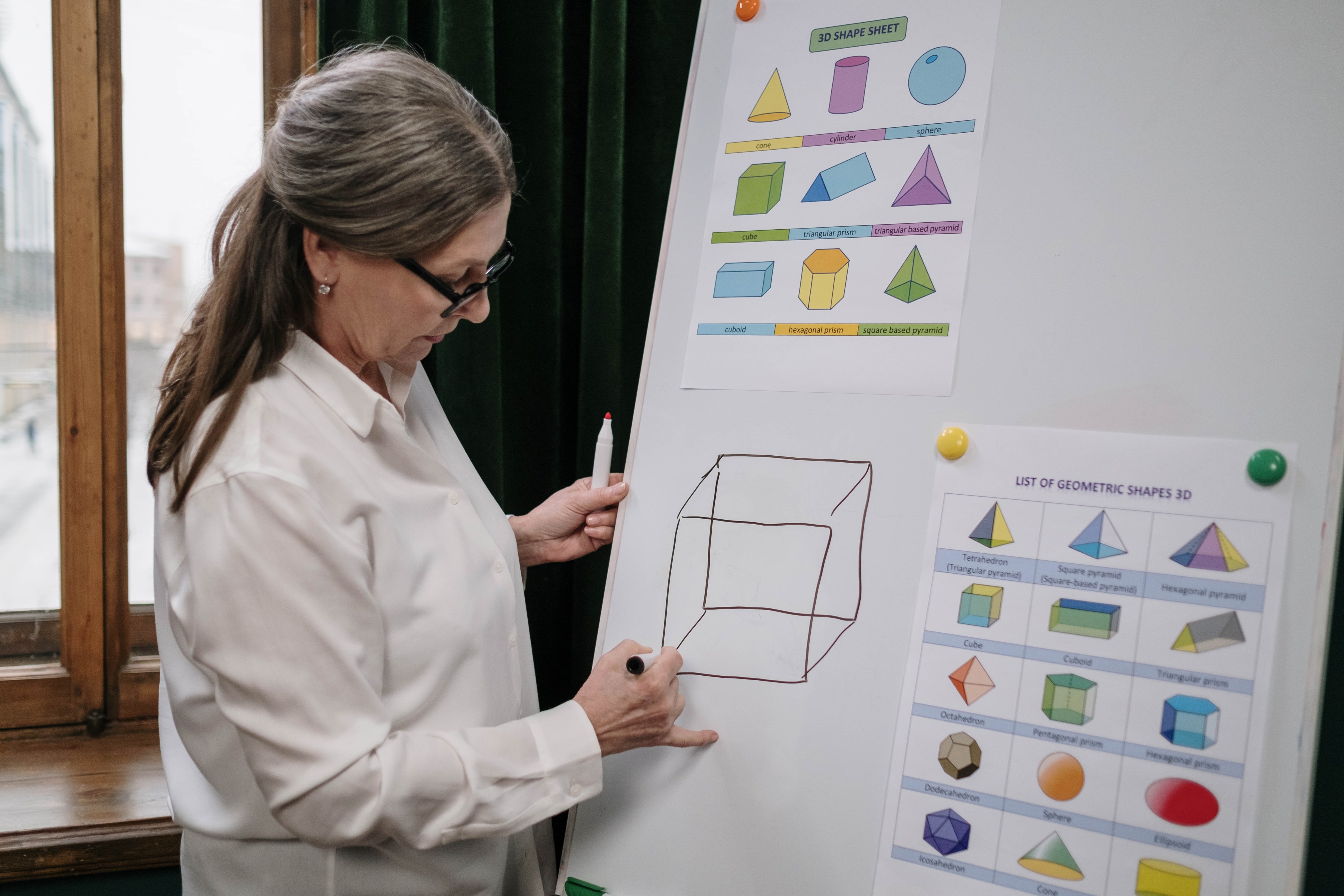 For illustration purposes only | Source: Pexels
"...And it doesn't surprise me to announce that little Noah has given us another F in math!" Bethany said, waving the boy's test paper. "And C in science...not bad, Noah...but your math is dying!"
"...and this must be your son," the man said at the funeral. "I have a piece of news for you two. Visit me at the lawyer's office tomorrow, and you'll see for yourself."
Despite helping Noah out with his weak subjects, Bethany saw no improvement. He was too playful, like other 8-year-olds, and easily distracted.
Bethany wished Noah would start taking his subjects seriously, not that she was being judgmental because she felt the boy was no different from her grandson, Eric.
Two years ago, the teacher lost her widowed only daughter in a car crash. It was too painful and unbearable for Bethany. She was shattered and saw her only reason to live in a 7-year-old grandson, Eric.
This boy was the light of her world. And she could not resist his friendship with Noah, although she feared that Eric would follow in the boy's footsteps and deliver poor grades.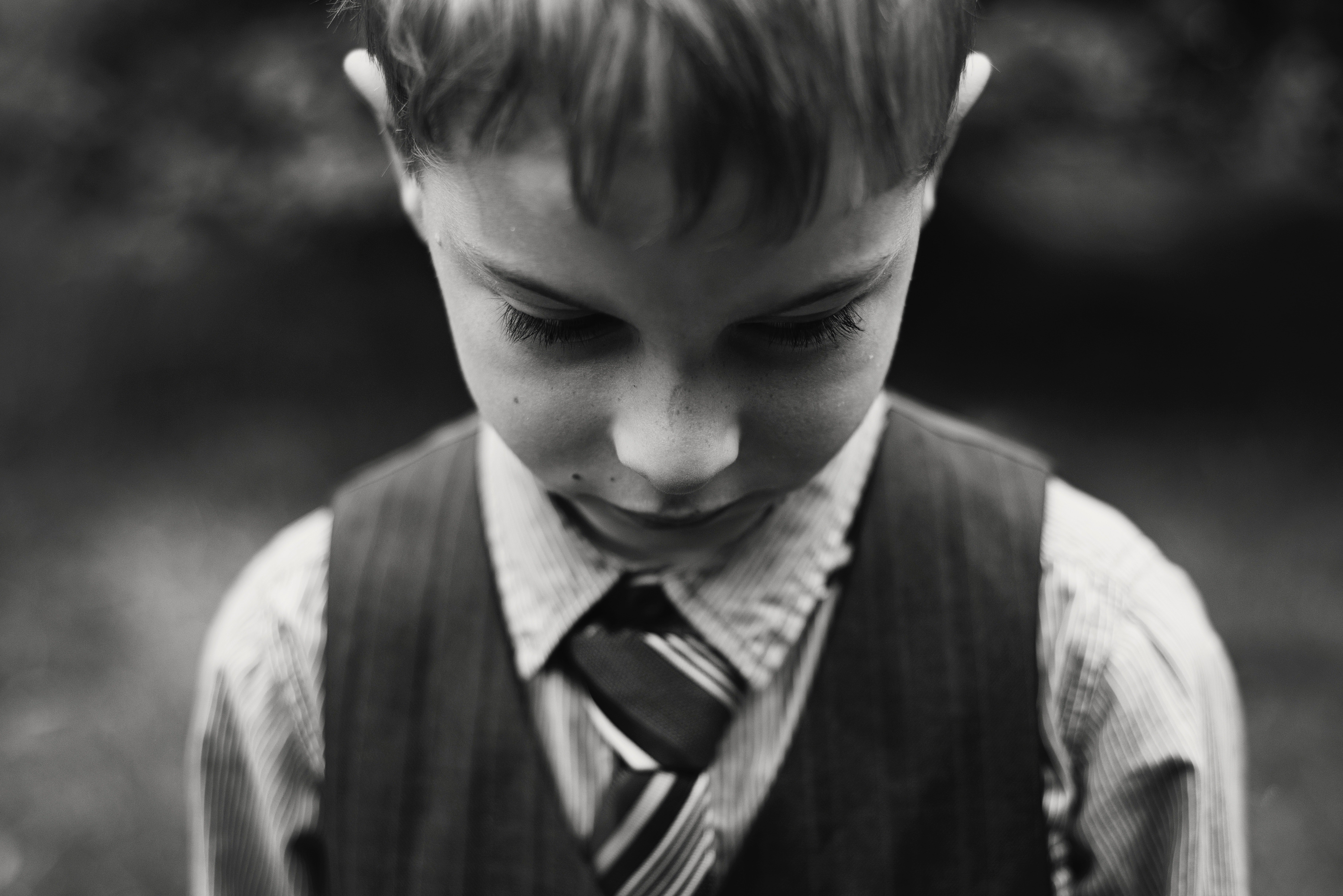 For illustration purposes only | Source: Pexels
"I'm sorry to say this, Mrs. Jerome, but Noah has not improved his grades in math and science," Bethany told his widowed mom, Stephanie. It was during a parent-teacher meeting, and there was nothing exceptional about Noah to report at the time, much like the previous times.
"He has to work a lot on his subjects. It's disappointing to see his grades dwindle."
Bethany was upset about Noah's grades and felt nothing in the world could help him improve unless he was determined to try. She even tried to keep Eric away from the boy so as not to affect his grades, but that failed.
The two boys were like fingernails and flesh. They often hung out together, much to Bethany's worry and disappointment. Moreover, she was still grieving her daughter's loss, and it began to affect her health.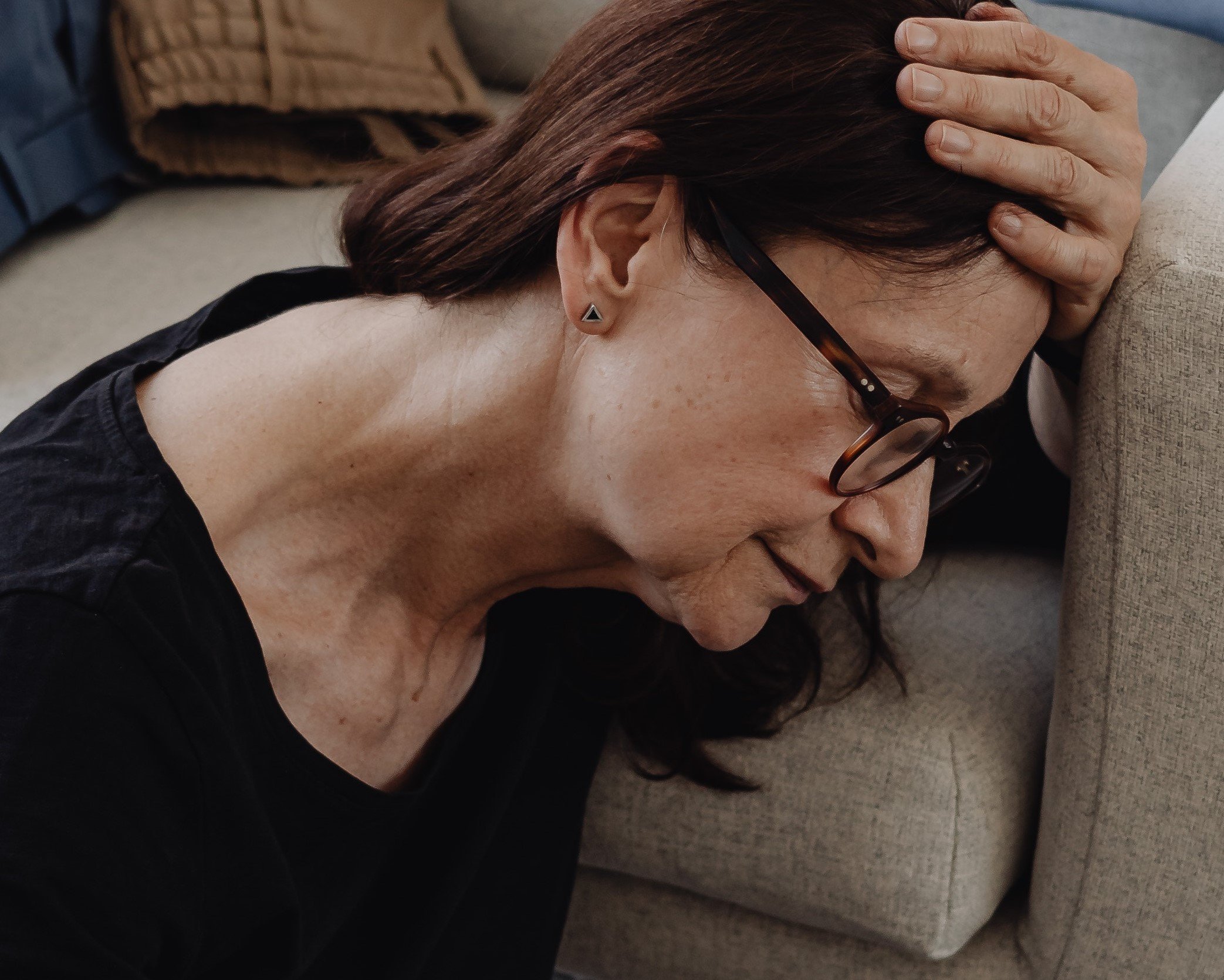 For illustration purposes only | Source: Pexels
"Hey, buddy! Why hasn't Eric and his grandma come to class?" Noah asked a classmate one day after noticing their absence. "Are they coming today? I called Eric, but he didn't pick up."
"No, I heard Miss Bethany is not well," the boy revealed. " I guess she's taking a few days off to rest or something...I overheard the principal talking to her on the phone this morning."
Noah was a bit startled to hear this. He was always used to being scolded by Miss Bethany and being disruptive and talkative in her class. Not seeing his "ironically" favorite teacher in class troubled him.
"What's wrong with her? I'll visit her after school," he mumbled, impatiently waiting to see Bethany.
That evening, the teacher was more than surprised to see Noah at her doorstep.
"Noah?! What are you doing here? Aren't you supposed to be home?" she exclaimed. "Wait, where are you going?"
The boy barged into the house and looked around for Eric. After seeing his friend doing the dishes, Noah threw his bag on the couch and rushed to him.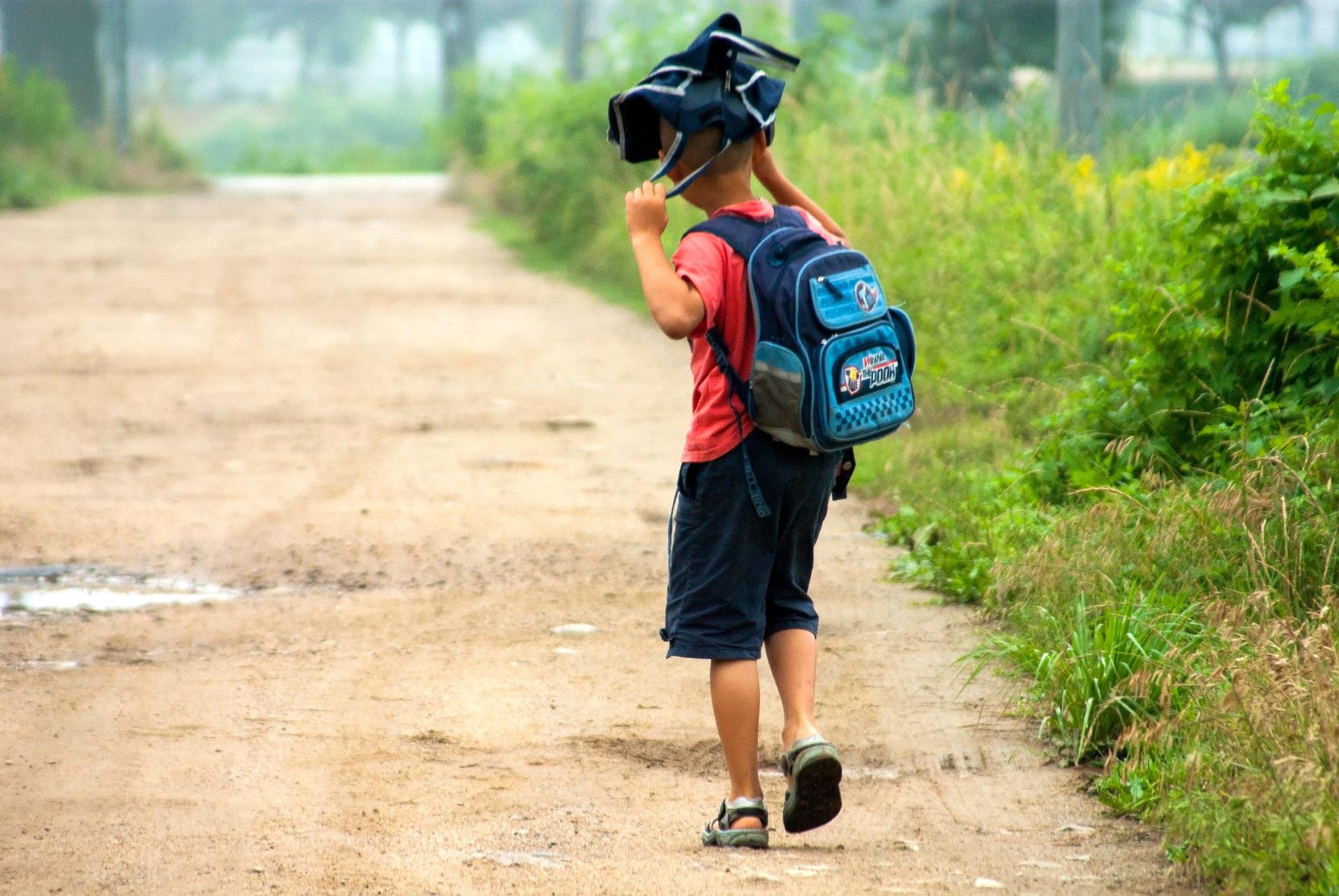 For illustration purposes only | Source: Pixabay
"Hey, wait up! Let me do that for you!" he said, grabbing the dirty dishes from Eric's hand.
"Noah, stop! What are you doing?" Bethany shrieked. "No-no, please don't...You cannot do all this...you are my student."
But the boy ignored her and, in no time, finished doing the dishes. He swept the floor and did the laundry while Bethany watched in dismay. Unable to hold back, she called Noah's mom to come pick him up.
"Mrs. Parker, please allow him to do it for you. I am sure he enjoys helping you," said Stephanie, much to Bethany's shock.
For the next few days, Noah and Eric teamed up to provide the best care for the grandma. They washed, cooked, and cleaned for her and made sure she was well cared for.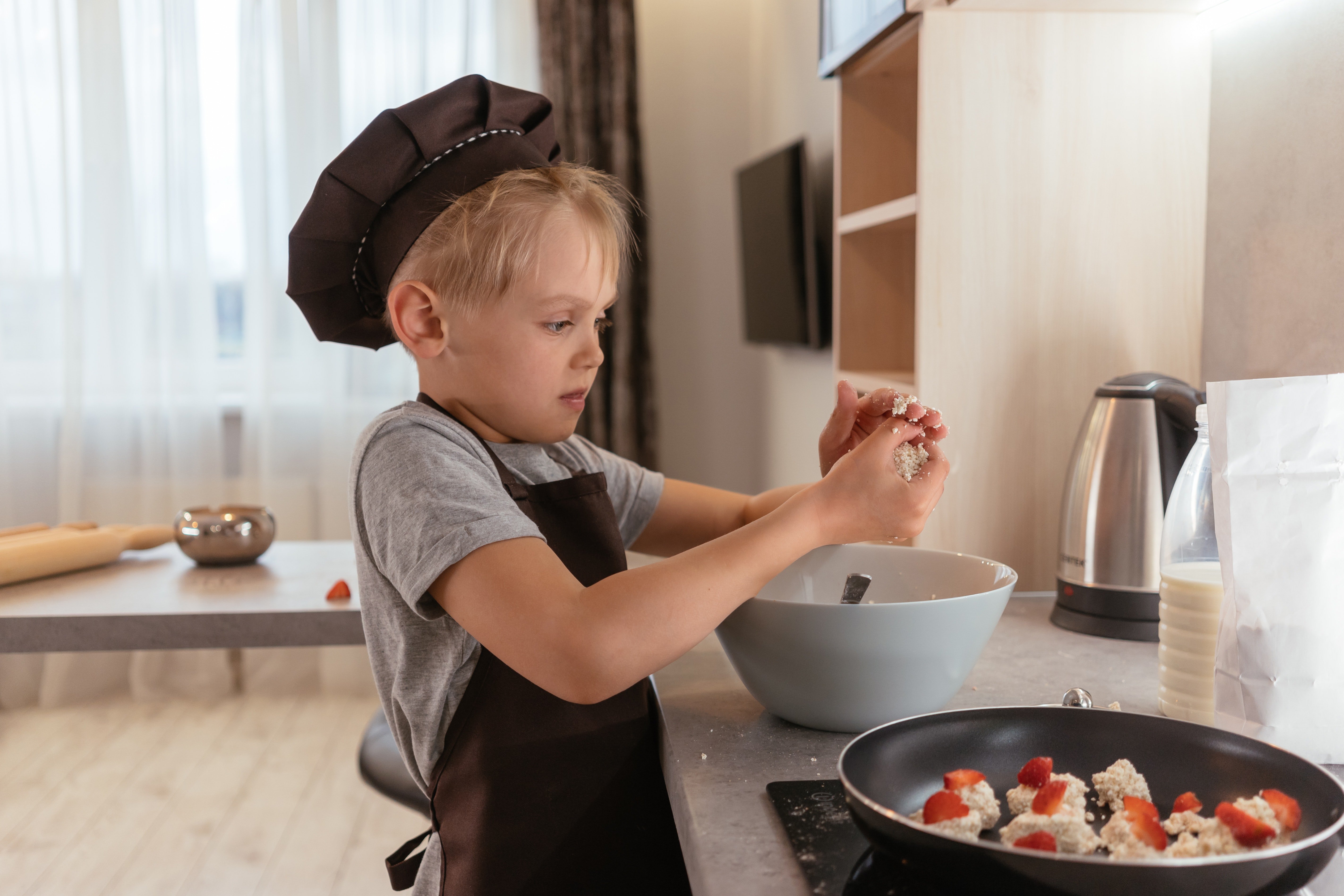 For illustration purposes only | Source: Pexels
Soon, Bethany was restored to health and got back on her feet. She recalled ridiculing Noah in class and felt sorry for judging him by his grades. She realized the boy would be a responsible son and a caring man one day.
Bethany felt she now had not one but two grandsons who loved and cared about her. She got back in shape and returned to work, and while all was well and pleasant in Bethany and Eric's lives, heartbreak struck again when she suffered a massive cardiac arrest two years later.
The kind old teacher passed away, leaving her only grandson orphaned and in fate's own hands. While everyone mourned at her funeral, a stranger approached Stephanie and Noah, inviting them to the lawyer's office the next day.
"You must be Mrs. Jerome, and this must be your son," the man said at the funeral. "I have a piece of news for you two. Please visit me at my office tomorrow, and you'll see for yourself."
"B-but why?" exclaimed Stephanie. "Is something wrong? What's going on?"
"It's about something Mrs. Parker left you," said the stranger before hurrying out of the cemetery.
As it turned out, the stranger at the funeral was Alex Tim, Bethany's old friend and a lawyer. After the teacher's death, he disclosed a long-hidden surprise and a final letter that Bethany wanted to be revealed only after her passing.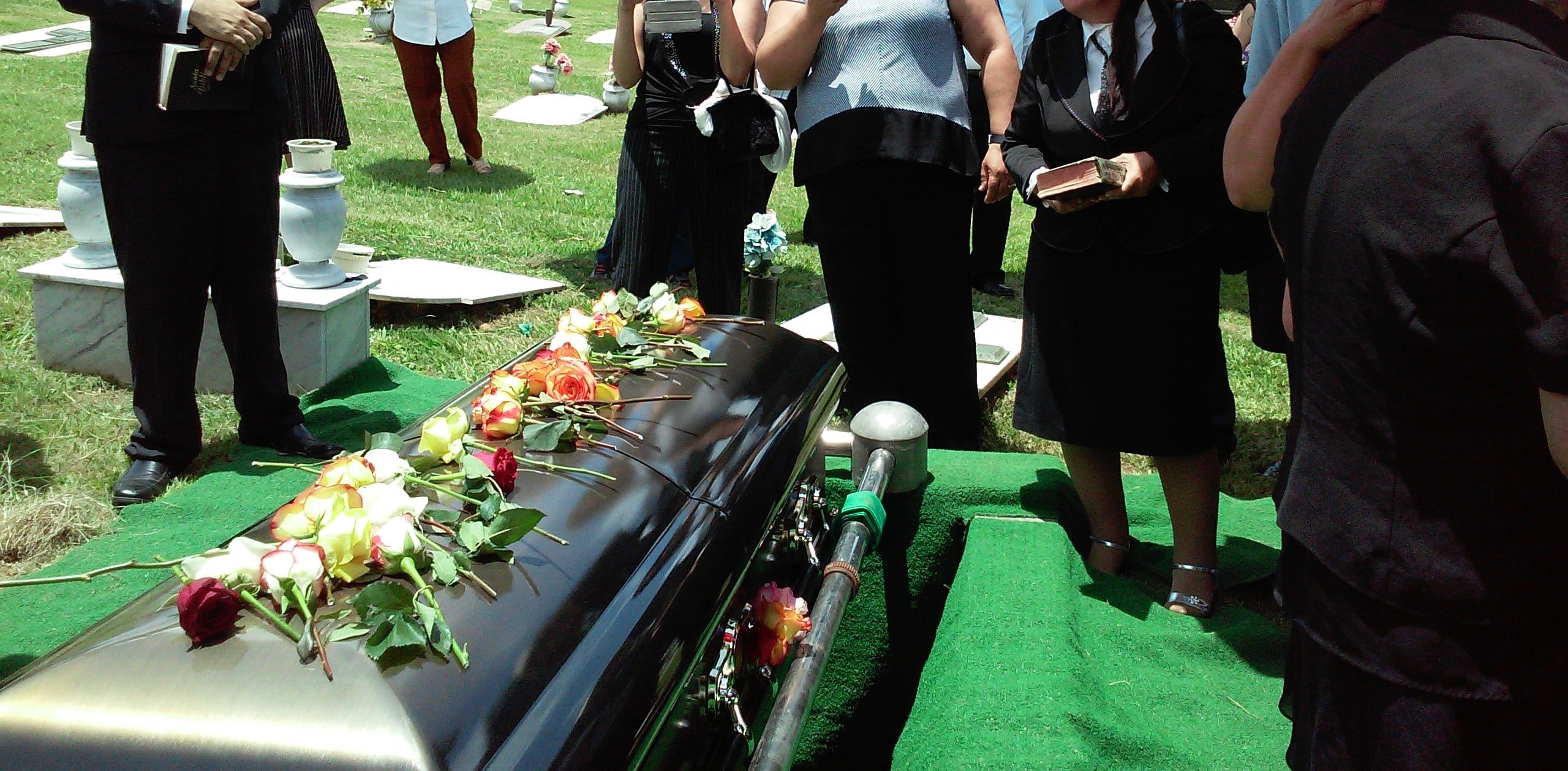 For illustration purposes only | Source: Unsplash
The next day, Stephanie and Noah visited the lawyer and were more than overwhelmed to learn that Bethany had bequeathed her house to them and Eric. Then they read her letter to Noah.
"Dear, I thank the Almighty for giving me not one but two lovely grandsons. I am sorry if I hurt you in any way. I hope you forgive me, and I hope you strive to improve your grades. Please take care of my sweetheart, Eric. Be a good brother to him. Love, Granny Bethany."
Noah was moved to tears. He kept his hand on his heart and said, "I promise, grandma!"
Although Stephanie and Noah were happy about how their fate changed overnight, they worried about Eric.
"The boy will go to a foster home," the lawyer warned. "Unless he has a legal guardian."
Stephanie and Noah couldn't bear leaving Eric in the hands of the foster system, so later that day, Stephanie decided to adopt Eric. Noah thought it was a fantastic idea for his best friend to become his brother.
Six months later, Stephanie legally adopted Eric, and they all moved into his grandma's house. They thanked the Almighty for changing their lives into something better.
Meanwhile, Noah improved on his math and science and kept his promise to his late teacher to pull up his grades. He often visited Bethany's grave, crying and thanking her for being such a kind grandma!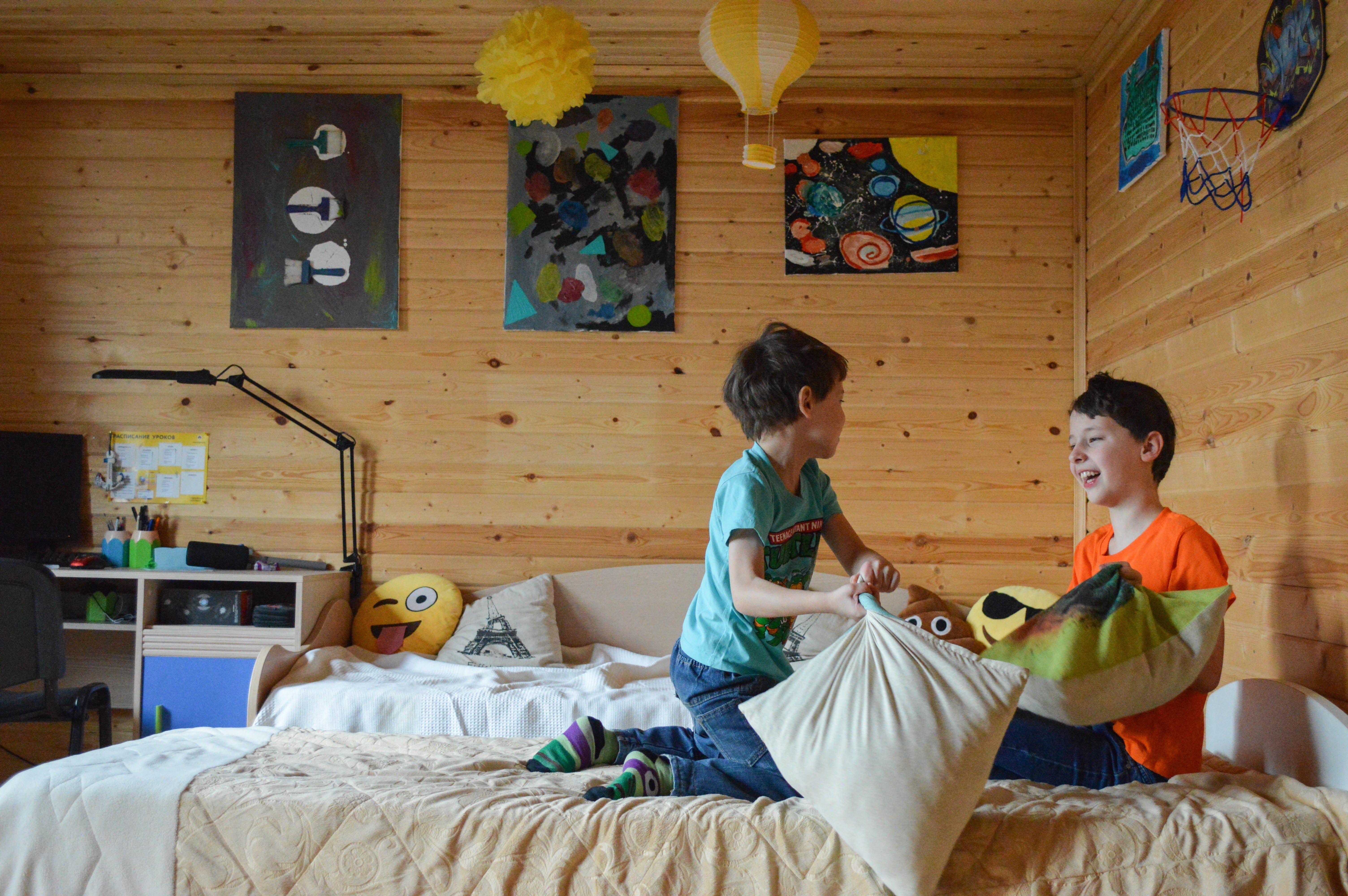 For illustration purposes only | Source: Pexels
What can we learn from this story?
A true friend will step up for you and not run away. When his best friend Eric's grandma was ill and bedridden, Noah did not ignore her. Instead, he helped with her household chores and ensured she was well cared for.
Do something good today, and it will return to you tomorrow. Noah helped his best friend's sick grandma without expecting anything in return. Two years later, he and his mother were rewarded with her house.
A grandma wanted to surprise her granddaughter with her hard-earned 82nd birthday celebration in the park. She waited under the scorching sun for a long time, but nobody from her family showed up after discovering she was a janitor. Click here to read the full story.
This piece is inspired by stories from the everyday lives of our readers and written by a professional writer. Any resemblance to actual names or locations is purely coincidental. All images are for illustration purposes only. Share your story with us; maybe it will change someone's life. If you would like to share your story, please send it to info@amomama.com.
Subscribe if you like this story and want to receive our top stories!