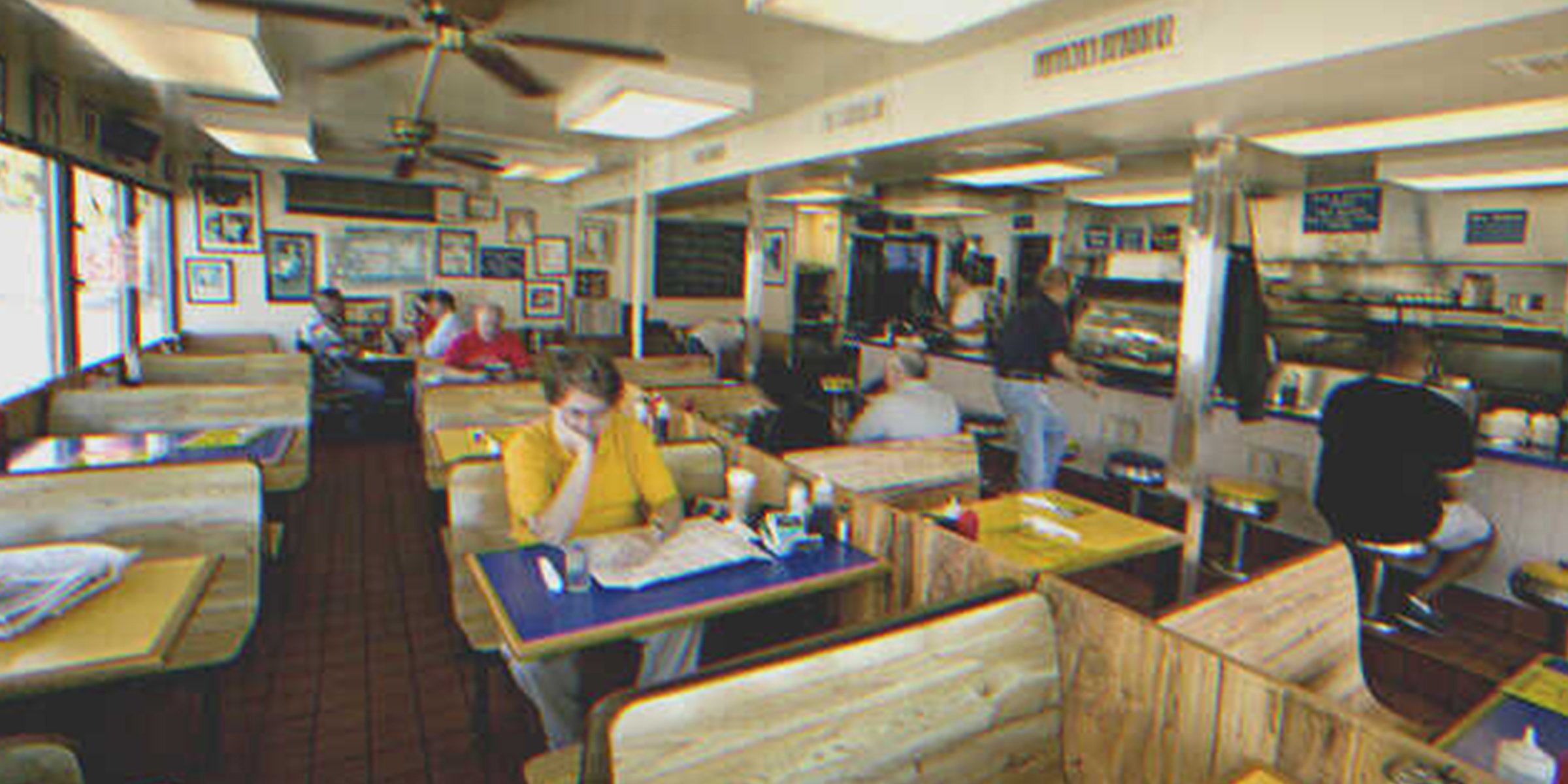 Shutterstock
Waiter Returns Envelope with Money to Mom Who Left It, She Finds Sum Bigger than When She Lost It – Story of the Day

Wendy left an important envelope at the coffee shop. An act of kindness from strangers changed her life.
Wendy's unkempt hair did not bother her anymore. Neither did the coffee stains on her shirt. She stumbled and gathered herself multiple times as she walked busily on the sidewalk. Her eyes were devoid of hope, and her mind had gotten numb, but her body was not giving up the fight.
'I need to get some coffee,' Wendy thought as she swiftly entered the coffee shop near the hospital. She ordered her Americano and sat at an empty table. She put her bag below her seat and a bulky envelope on the table next to her coffee.
Wendy took a sip of her coffee and opened the calculator app on her phone. She was busy calculating how much more she needed to pay the hospital. Seeing the answer on her phone, she put her head down on the table and sobbed quietly.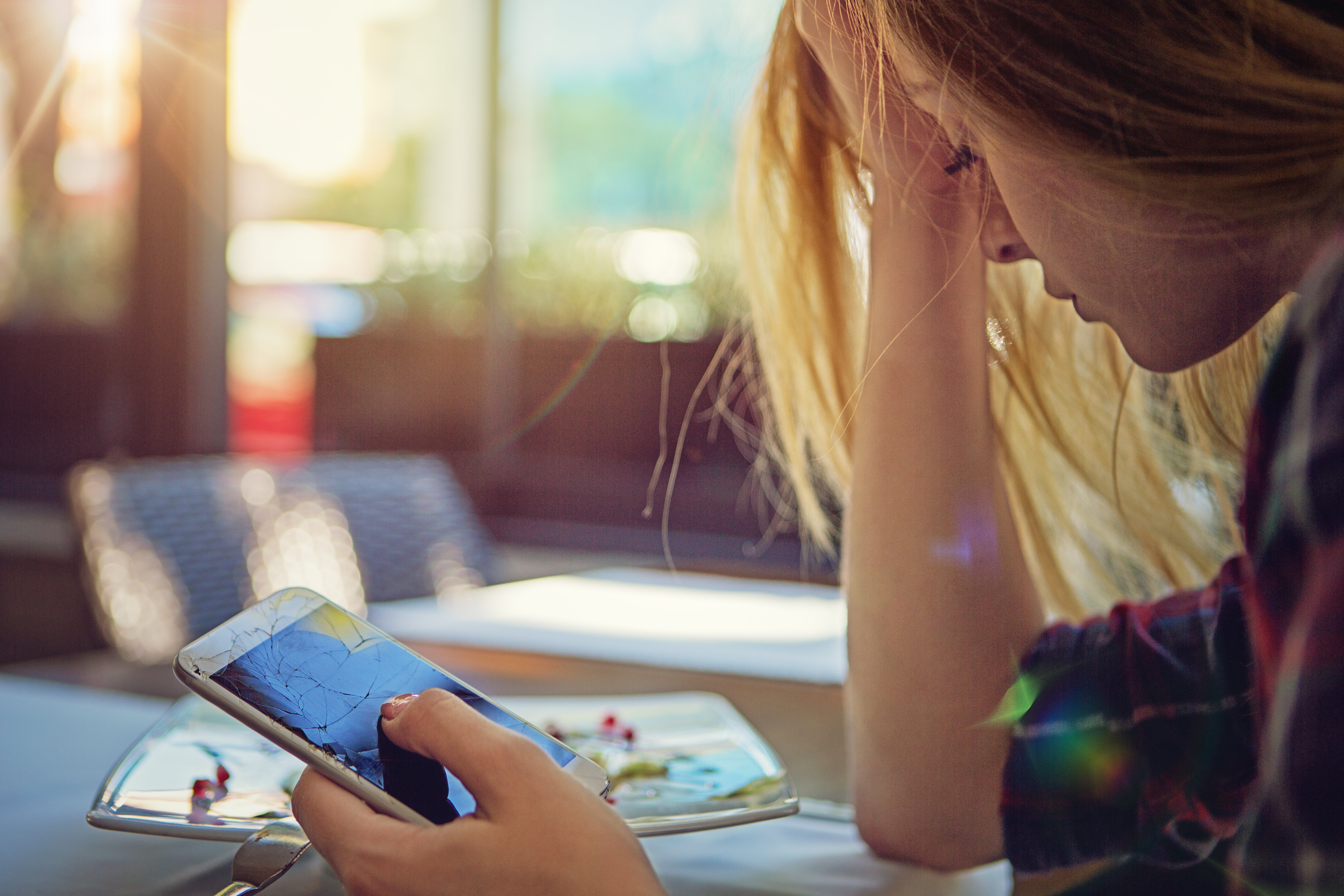 For illustration purposes only | Source: Getty Images
Wendy's phone rang. It was her closest friend, Alice. She quickly wiped her tears and answered the phone.
"Yes, Alice? I got the money from the bank," Wendy spoke softly.
"Yes, all of it. Around five thousand. I'm heading to the hospital right now. I just stopped by for coffee. I couldn't sleep last night. Anyway, I'll pay the first installment today. But—"
"Would you like something to eat, ma'am," a young waiter interrupted.
Wendy was startled, confused, and furious at the same time, but she calmly shook her head and said, "No, I'm good. Thank you."
The waiter, 23-year-old Jonathan, acknowledged Wendy and realized that his excitement was not well placed. He quickly moved on to attend to the other table.
"Yes, Alice. No, it was just the waiter. So where were we?" Wendy continued her conversation with Alice.
Jonathan felt a little guilty. He decided to give Wendy a complimentary muffin. He noticed a table ahead of Wendy's where a new customer in a beige suit was ready to order. As he came closer to Wendy's table, he saw Wendy crying.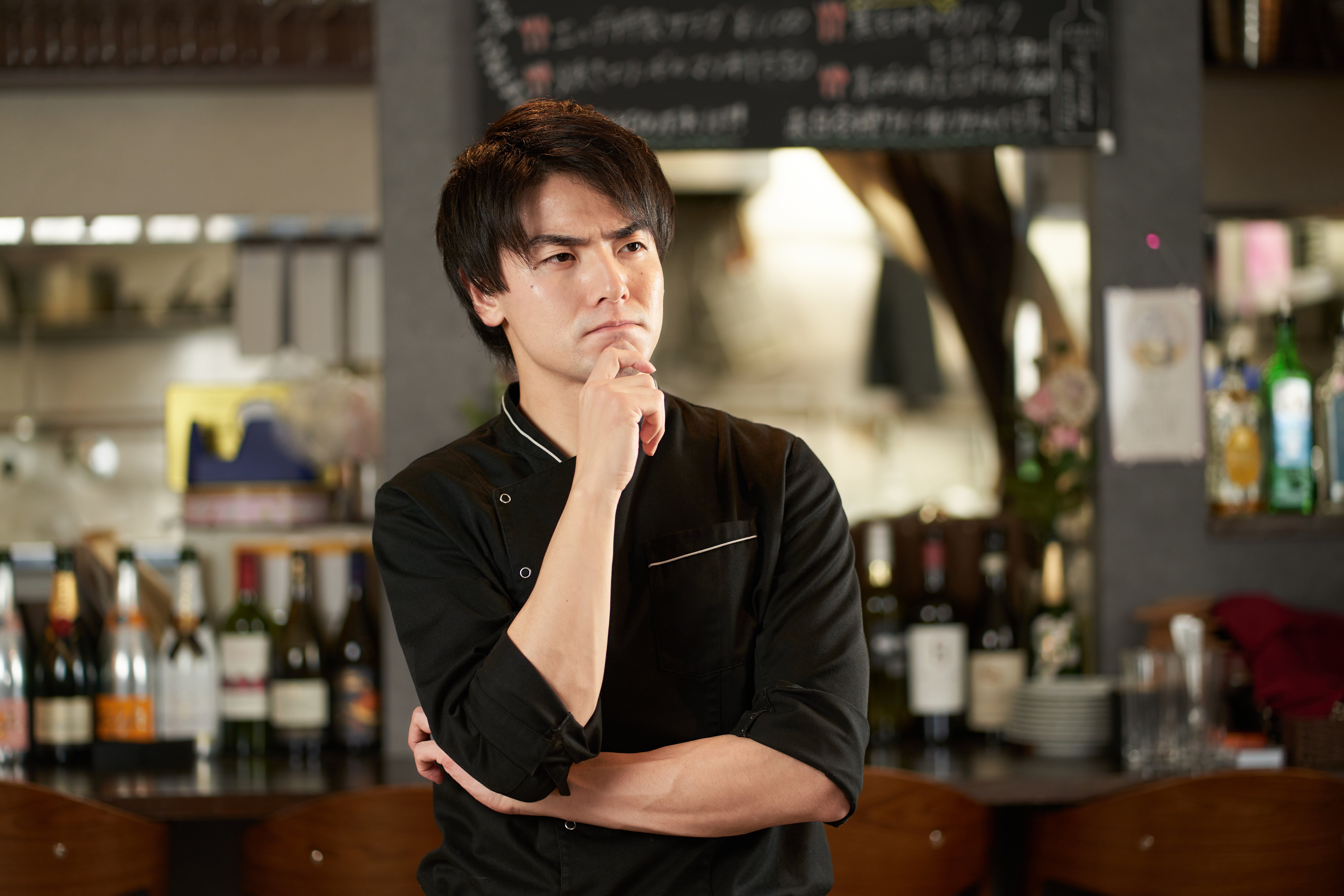 For illustration purposes only | Source: Getty Images
"I wish I had more time with Samantha, Alice. I don't know how I'm going to pay off the hospital bills."
Jonathan overheard Wendy's phone conversation and decided not to offer the muffin. He walked straight past her and attended to the man in the beige suit.
"They say that Sam's condition is worsening. I have to pay the remaining amount by next week to continue the treatment. I have withdrawn every penny I had in the bank. I don't know what to do," Wendy's sobbing was getting louder and louder.
Jonathan and other people around Wendy's table could not help but overhear her phone conversation."I think I have to sell the house— Wait, Alice. I'm getting a call from the hospital."
Wendy answered the other call. The hospital notified her that Samantha had another episode of seizures. She immediately got off her table and rushed out of the cafe.
Everyone, including the manager of the coffee shop, was surprised to see Wendy run off.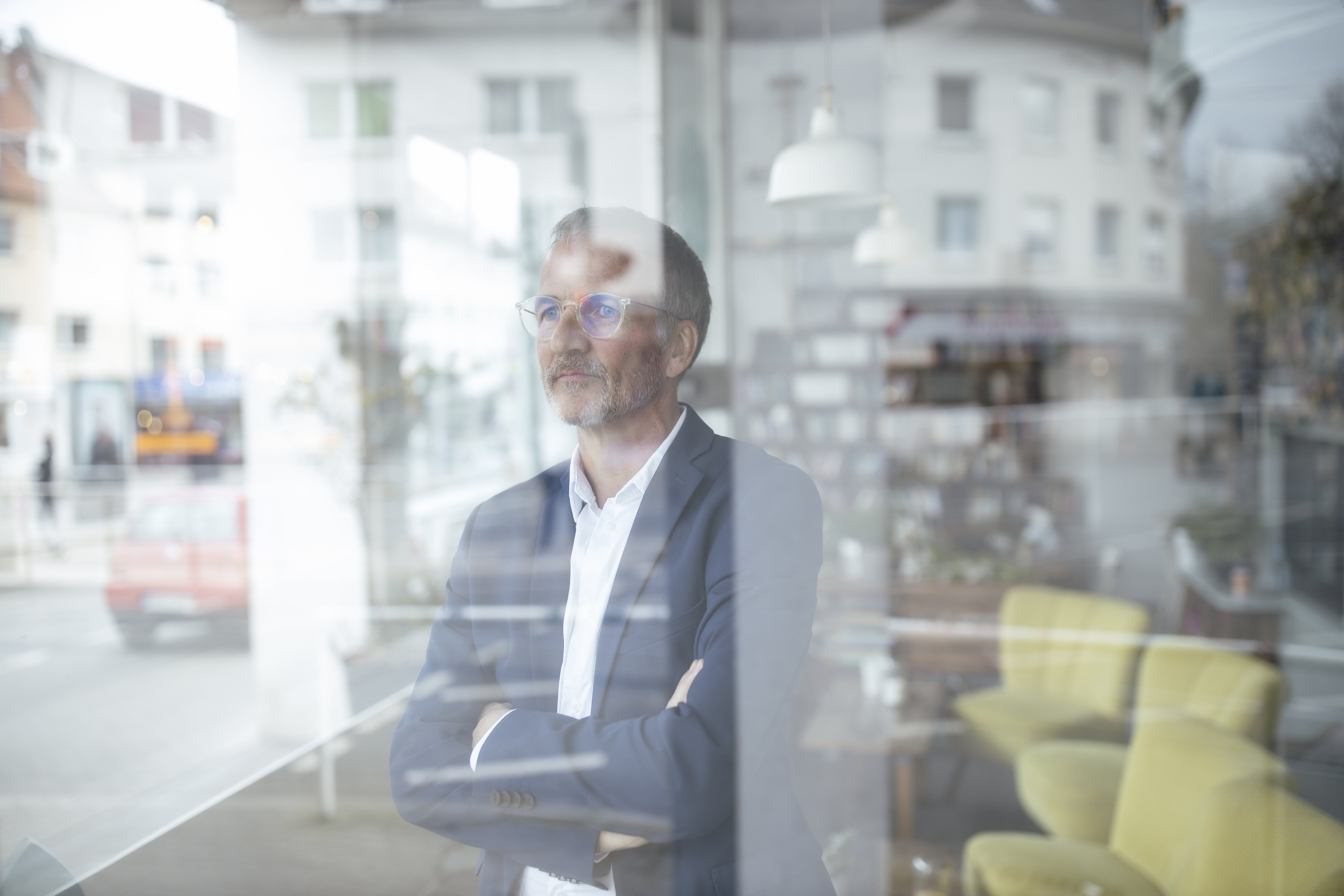 For illustration purposes only | Source: Getty Images
Jonathan noticed that Wendy had left her bag under her seat and an envelope on the table. He picked them up and ran out, looking for Wendy. But she was far ahead and could not hear Jonathan calling out for her.
Count your blessings and pay them forward.
Jonathan noticed that the envelope was slightly torn. He went back to the coffee shop to the storage area. He found a roll of tape, including other decoration items that were used in a birthday party hosted at the coffee shop a day before.
As he was putting a piece of tape on the envelope, he realized that the envelope was full of hundred-dollar bills. He immediately took the envelope to his manager, who was speaking to the customer Jonathan was attending a minute before.
Jonathan was confused to see the man in the beige suit. 'Is he complaining about me,' he wondered.
"Sir, I think this is the money the lady who stormed off owed to the hospital. What should we do?" Jonathan said to his manager.
"You should go to the hospital right away and return it. But before that, I think we should help the lady out a bit. What do you think?"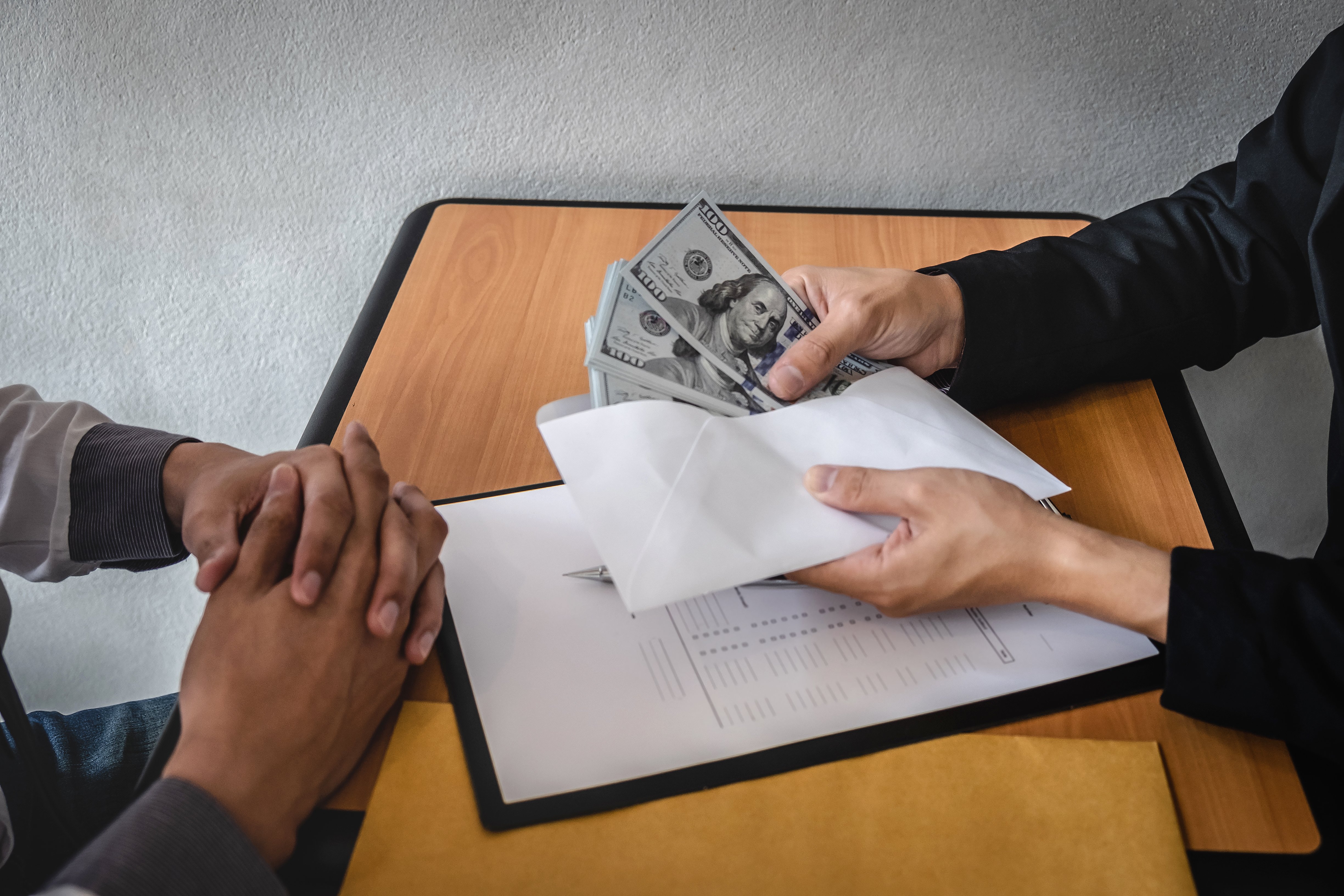 For illustration purposes only | Source: Getty Images
Jonathan smiled and nodded in agreement. The manager went back to his office and came back with some cash. He put it in the envelope. At the same time, Jonathan spoke with his colleagues, collected some more money, and added it to the sum. He also saw the man in the beige suit writing a note.
'Is he seriously submitting a written complaint against me now?' Jonathan was perplexed at the customer's insensitivity.
The manager handed Jonathan the envelope and the bag and gestured for him to go to the hospital.
"Stop!" yelled the man in the beige suit. Jonathan was furious at this point.
"How much money is in there now?" the man asked Jonathan.
Jonathan tried to keep his calm and said, "I don't think that's relevant, sir. Please let me go now. The lady needs this money."
"Just tell me," the man said.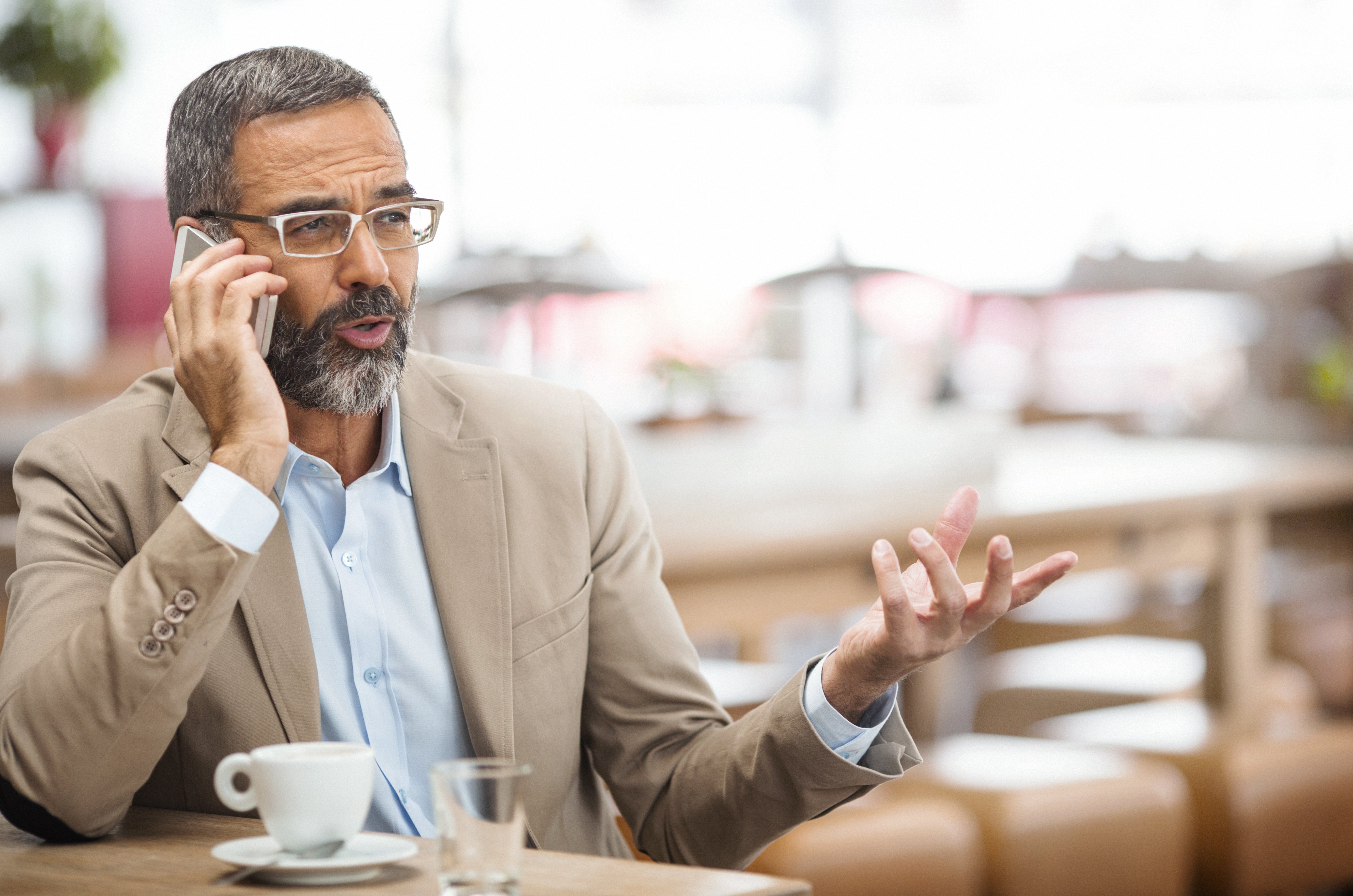 For illustration purposes only | Source: Getty Images
The manager came closer and said, "It must be around eight thousand."
The man acknowledged and pulled out his checkbook. He wrote a check for ten thousand dollars and asked Jonathan if he recalled the woman's name. Jonathan found an old identity card from the bag with Wendy's name on it.
The man wrote the check in her name and handed it to Jonathan. He also gave Jonathan the note and asked him to put it in the envelope.
Jonathan smiled and set himself up for a sprint towards the hospital. But as he turned, he saw a desperate Wendy entering the coffee shop.
"Excuse me. Did you see a bag and an envelope? I had kept it on that table a few minutes back. Can I please get it? It's very important," Wendy pleaded to the manager.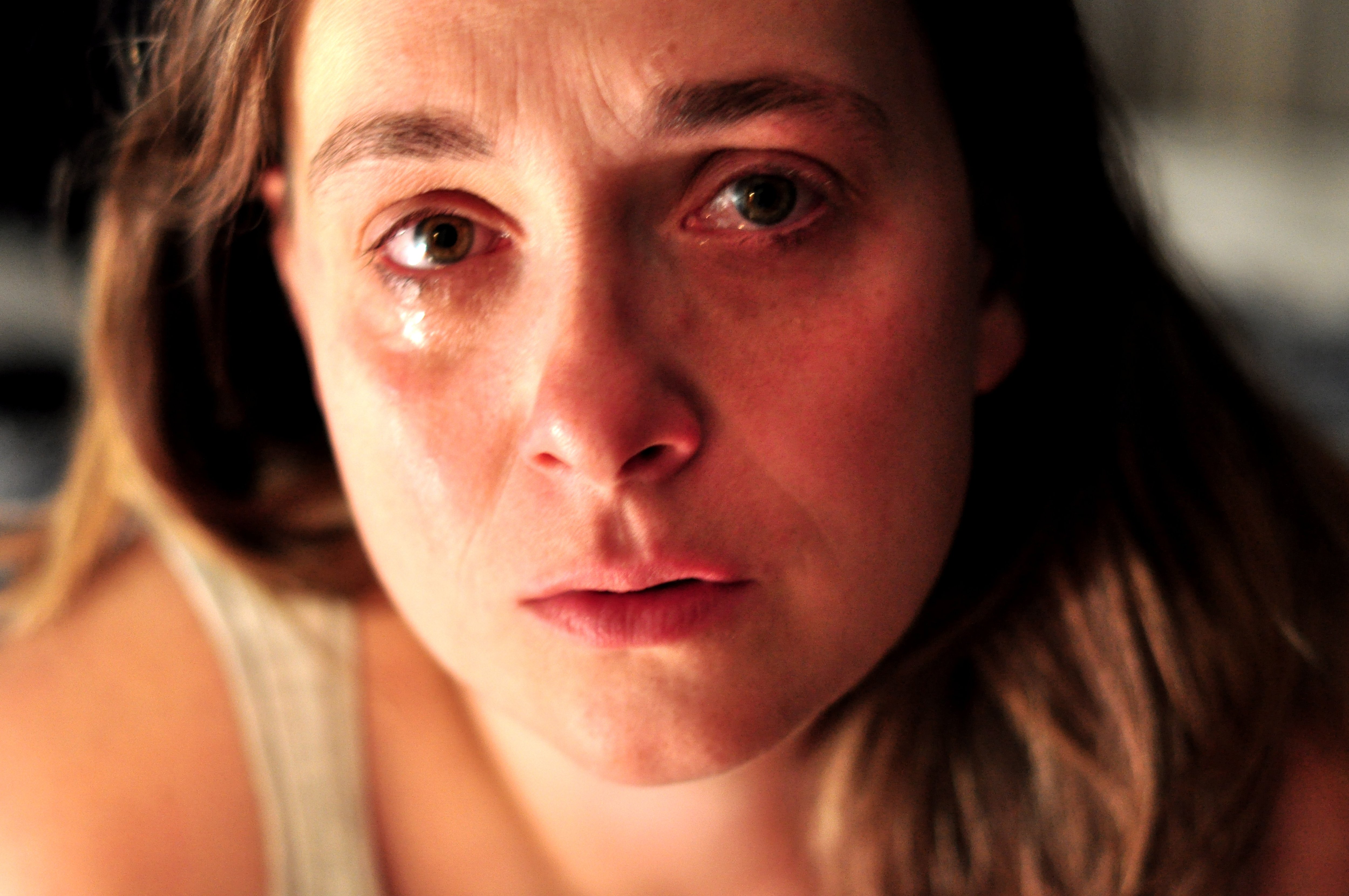 For illustration purposes only | Source: Getty Images
Jonathan ran towards Wendy and handed the bag and the envelope. Wendy did not realize that the envelope was heavier than before. She just took it, thanked everyone, and rushed back to the hospital.
She reached the hospital quickly and started to get things off her bag. She realized that the envelope seemed heavy. She opened it and noticed cash besides the one she had withdrawn from the bank.
Moreover, she was shocked to see a check for $10,000 in her name. She opened the note that came with the check. It read,
"Don't worry. Samantha will be fine. Let me clarify; this is not a charity. This is just the universe at work. We all are in this together. Today, you are receiving this gift because you need it. My only wish is that you help people whenever you are capable of doing so. Simply pass this boomerang of goodness to other people."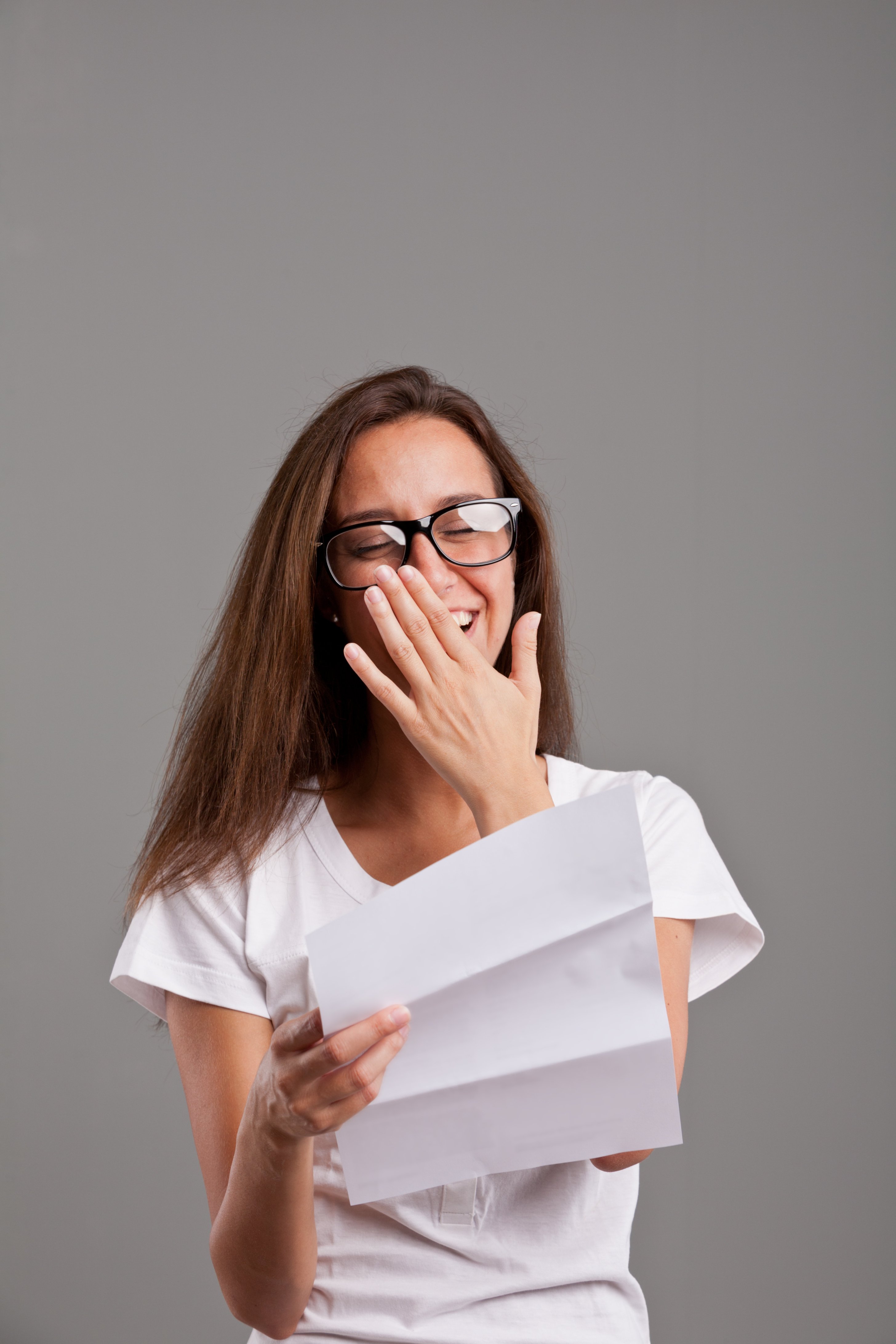 For illustration purposes only | Source: Getty Images
Wendy was filled with gratitude. She could not believe the kindness of the people around her. She now had enough money to cover all the expenses of Samantha's treatment. She vowed to help people and pay forward whenever she could.
What can we learn from this story?
Always help others whenever you can. Jonathan, the manager, the employees, and the man in the beige suit had no relations with Wendy. Still, they helped Wendy because they realized how it would help save Samatha's life.
Count your blessings and pay them forward. The kindness of others helped Wendy in tough times. She realized the importance of paying forward and helping people whenever she could.
Share this story with your friends. It might brighten their day and inspire them.
If you enjoyed this story, you might like this one about a young widow who was shocked to learn her millionaire husband left a $4.7 million fortune to an unknown old lady.
This piece is inspired by stories from the everyday lives of our readers and written by a professional writer. Any resemblance to actual names or locations is purely coincidental. All images are for illustration purposes only. Share your story with us; maybe it will change someone's life. If you would like to share your story, please send it to info@amomama.com.
Subscribe if you like this story and want to receive our top stories!