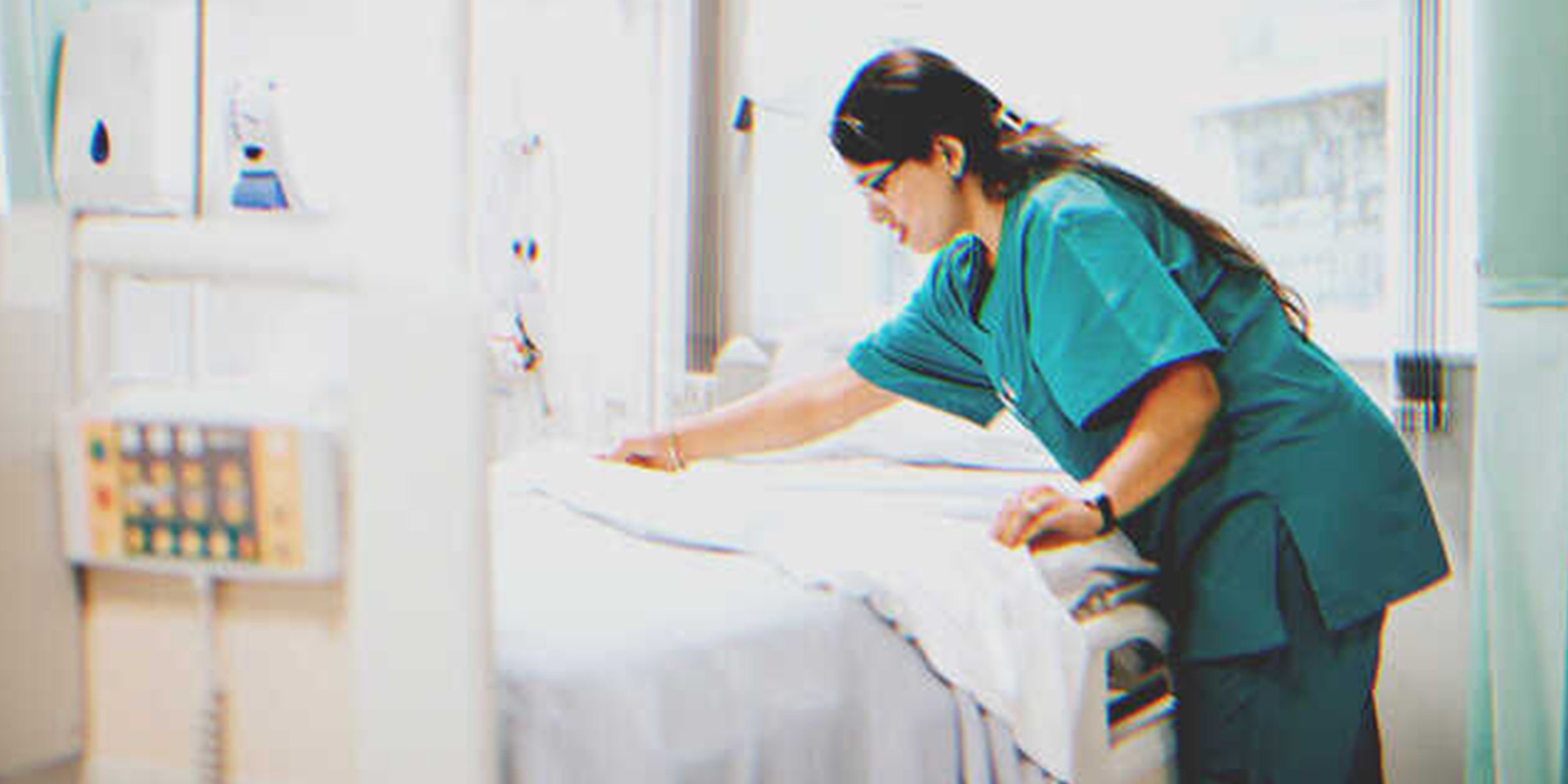 Shutterstock
Nurse Gets Inheritance from Elderly Patient a Day after She Finds Mom's Old Photo in His Bag – Story of the Day

A kind nurse looks after an elderly patient, unaware he is someone special from her mother's past. A day after finding out about it and discovering her mother's picture in his bag, she receives a call from his lawyer, and to her surprise, all of his inheritance.
Susan stood by the window at Oakwood Nursing Home, staring blankly at the greenery outside. Five years had passed since her mother Angela's demise, but she couldn't bring herself to leave the nursing home where Angela had spent her last days.
All her life, Susan had dreamed of a job where she could help people. That's how Angela had raised her—to be kind and helpful. So when she got an opportunity to be a carer at the nursing home, she jumped at it.
"You don't have to accompany me, honey. You have your own life. Don't give it up for me. I want you to be happy in life. Marry, have a family, a husband, and multiple children," Angela had advised her.
But Susan couldn't leave her mother alone. She gave up her dreams, life, and ambitions to care for her and, eventually, the elderly residents at the nursing home.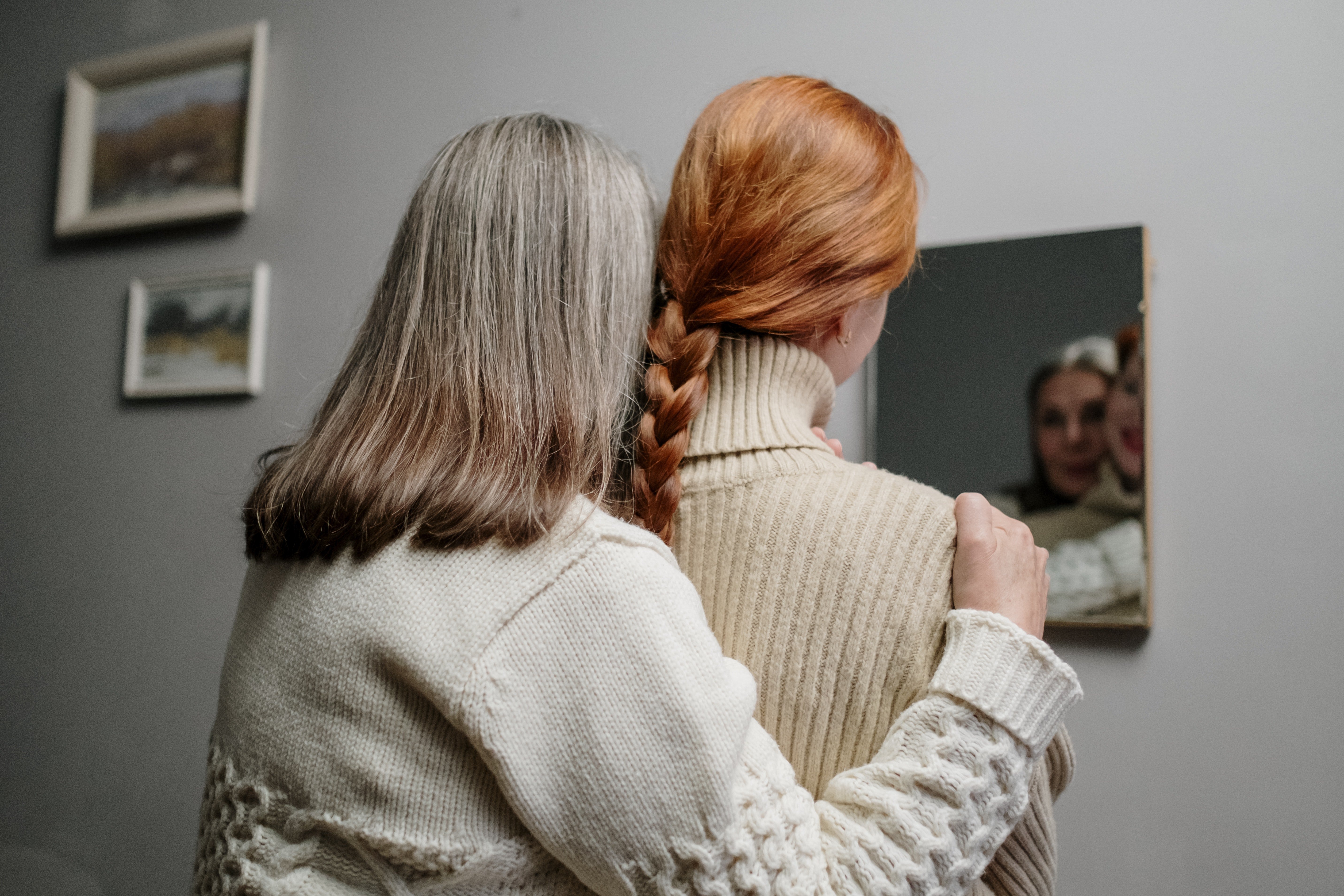 For illustration purposes only. | Source: Pexels
Unfortunately, five years ago, Angela was diagnosed with a progressive heart ailment, and she didn't have much time to live. During her last days, she wanted to spend time with her peers living at the nursing home and relocate there.
Susan wanted to be by Angela's side in her last days, so she quit her work at a hospital and became a carer at the nursing home. She never looked back at her past life since then. The residents at home became her family, her life.
As she looked outside the window that day at the mini garden of the nursing home, a smile played on Susan's lips. She noticed Alex, her favorite patient, reading a book in his wheelchair. They were quite close, and he often shared his worries with her.
Suddenly, he looked up and smiled at her. Susan returned his smile and waved a small hello to him. Then she went out to the garden and sat beside him.
"How are you doing today, Alex? Is everything okay?" she asked her 79-year-old patient.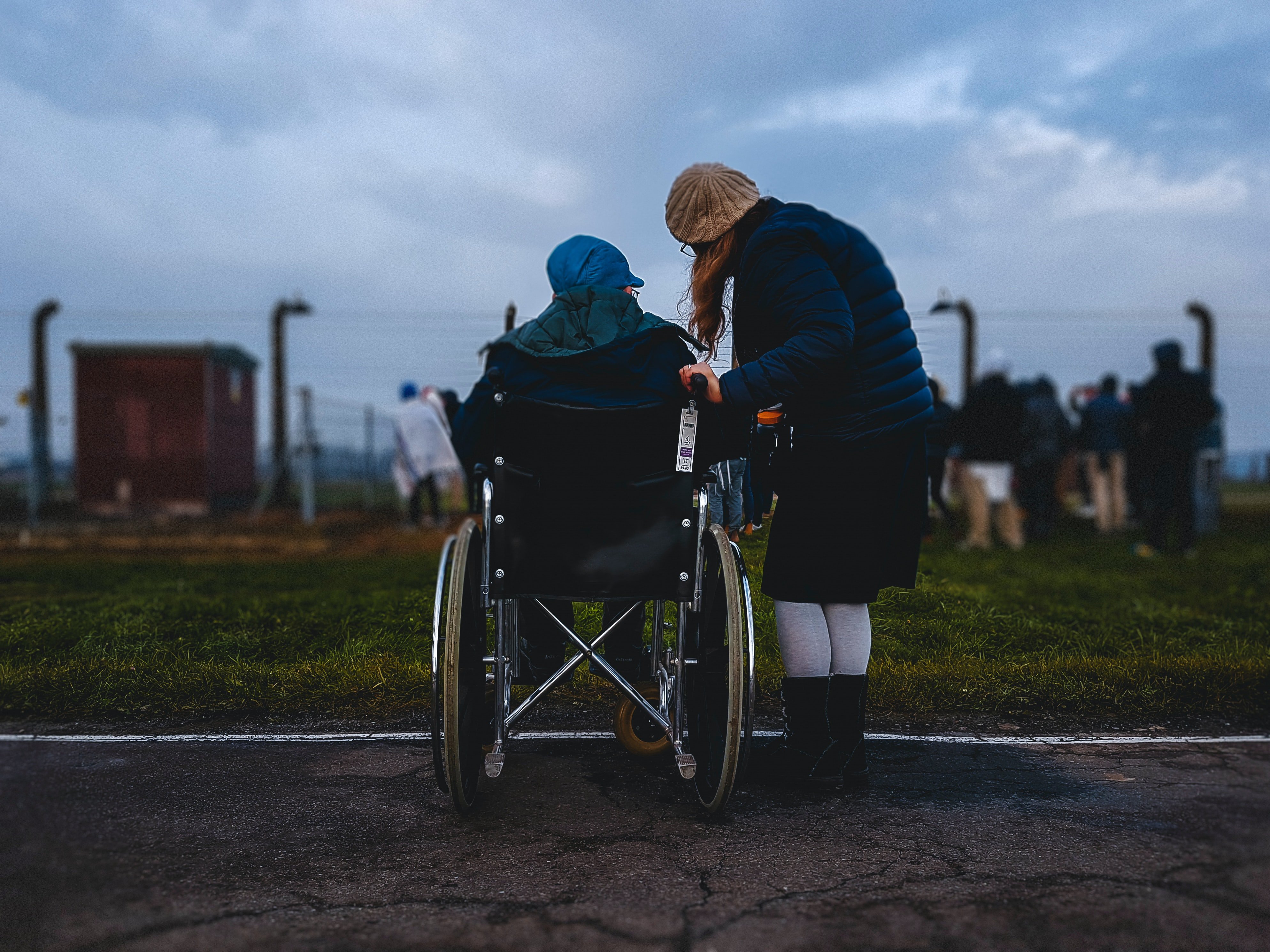 For illustration purposes only. | Source: Unsplash
Alex smiled at her. "I am doing brilliant, honey. How are you?"
"I don't know, Alex," Susan admitted sadly. "I just feel very low today. I'm missing my mother. I wish she were here with me…."
"If that's the case," Alex smiled, "how about you talk to me about it a bit more? You see, it'll lighten your heart, and I'm all ears, honey. You've been looking after me since I came here. This is the very least I can do for you."
Susan smiled a little. "That's very generous of you, Alex. The thing is, my mom and I only had each other. Probably that's why I miss her so much. After my dad died, my mom raised me alone. Dad was an orphan, and mom lost her parents when she was young, so I never had many relatives, just a couple of cousins I've lost touch with.
"Then when Mom became ill, I basically dropped everything and came here to care for her. But after she left me, I saw several other elderly people who yearned for their families and children, and I couldn't convince myself to leave. My mother wanted me to live a very different life, but I hope she doesn't mind that I stayed behind for the other residents...."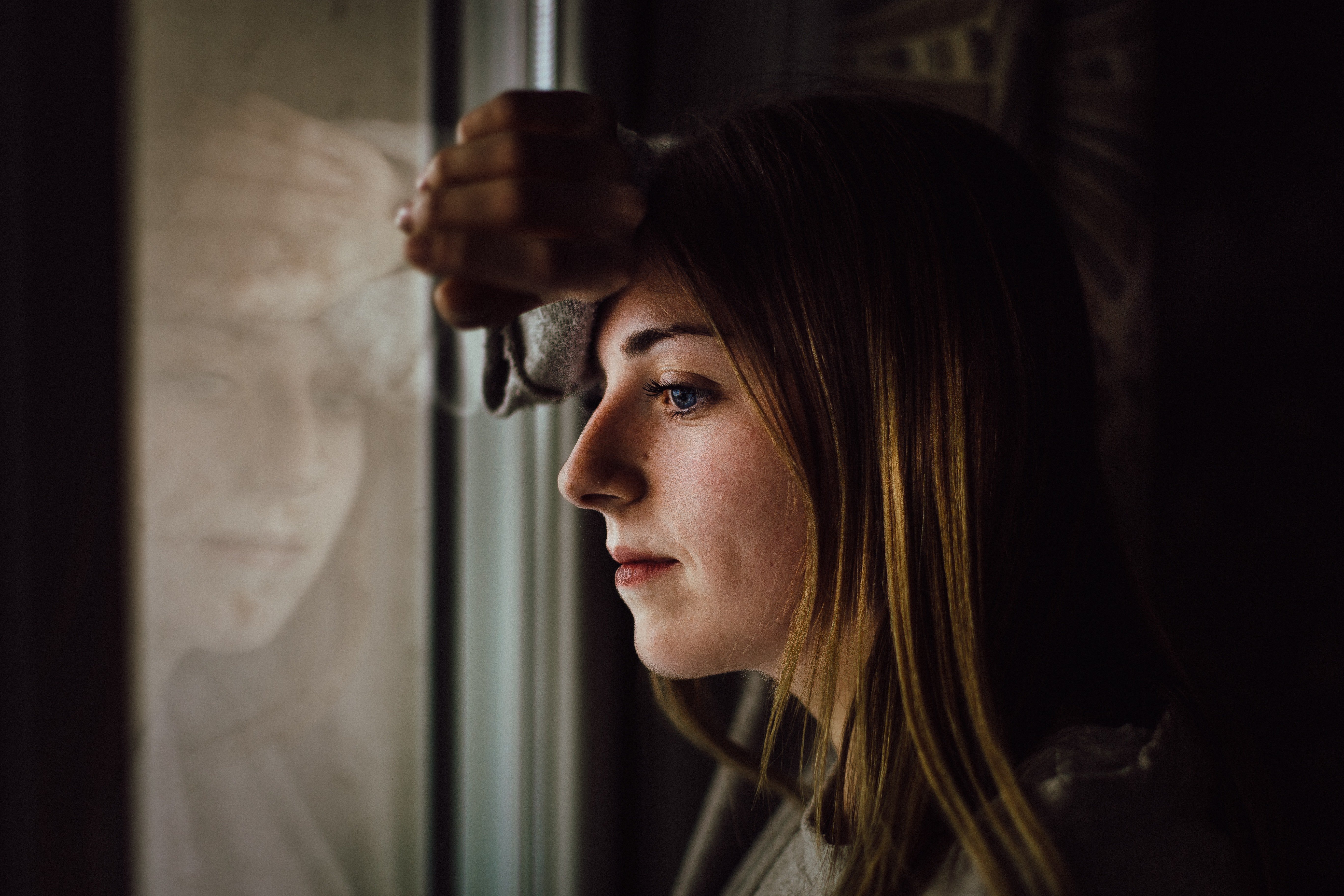 For illustration purposes only. | Source: Pexels
Alex closed his book and held Susan's hands in his. "Your mother did an excellent job raising you, sweetheart. You see, my own children never cared for me, but you treated me like family. I sometimes wish you were my daughter. Your mother was fortunate, and I know she's proud of you."
"I guess I was more fortunate to have her as my mother, Alex," Susan said. "But now that she's gone, what's the point of anything? ...I just miss us so much!" Her voice started to crack.
"You are the sole heir to Mr. Alex Dempsey's possessions, and while I apologize for bothering you, I have something that needs to be personally delivered to you."
While Susan spoke about how much she missed Angela, Alex stared at her face sadly and partially in disbelief. His life had been miserable, and his children had abandoned him at the nursing home. However, there were still children like Susan in the world who valued having a family and parents around.
While Susan was telling him all the worries of her heart, she was suddenly interrupted by another nurse and had to leave. Alex looked at her sadly as she walked away. "She is very kind. Her mother must have been a wonderful person," he told himself.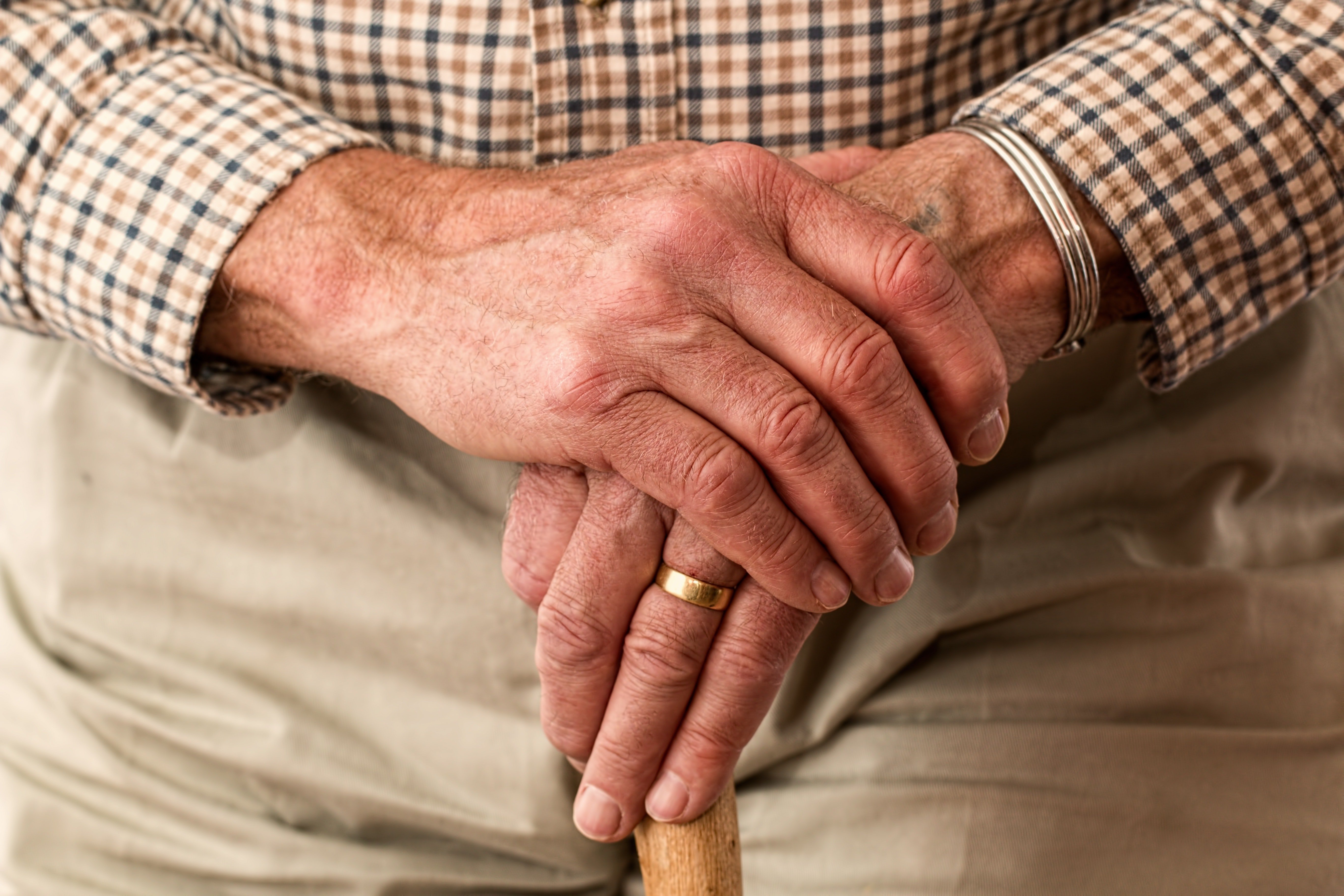 For illustration purposes only. | Source: Pexels
The next evening, when Susan came to his room to give him his daily medications, Alex unexpectedly asked her to grab an envelope from his bag.
"You told me about your mother yesterday," he said, "and it would be unfair if I didn't tell you anything about my family. Could you please get the white envelope from my bag? I hope you have some spare time to listen to my worries too." He smiled faintly.
"Of course, Alex," Susan replied, smiling back. She rummaged through his bag, which was resting on a chair.
"Found it!" she exclaimed as she pulled the envelope from the bag. Just then, a photo slipped from it and dropped to the floor.
Susan bent down to pick it up and froze in place as she turned it over and stared at it. "Wait, is this…mom? This is my mom! Where did you get this picture, Alex?" she asked, turning to face him, and she saw Alex's smile fade and his eyes well up.
"Your mother?!" he asked, disbelief spreading across his face. "Are you Angela's daughter?"
"Ye -yes! Oh, she looks so young and pretty here," Susan continued, teary-eyed, running her hands on the smooth photograph. "How did you know my mother?"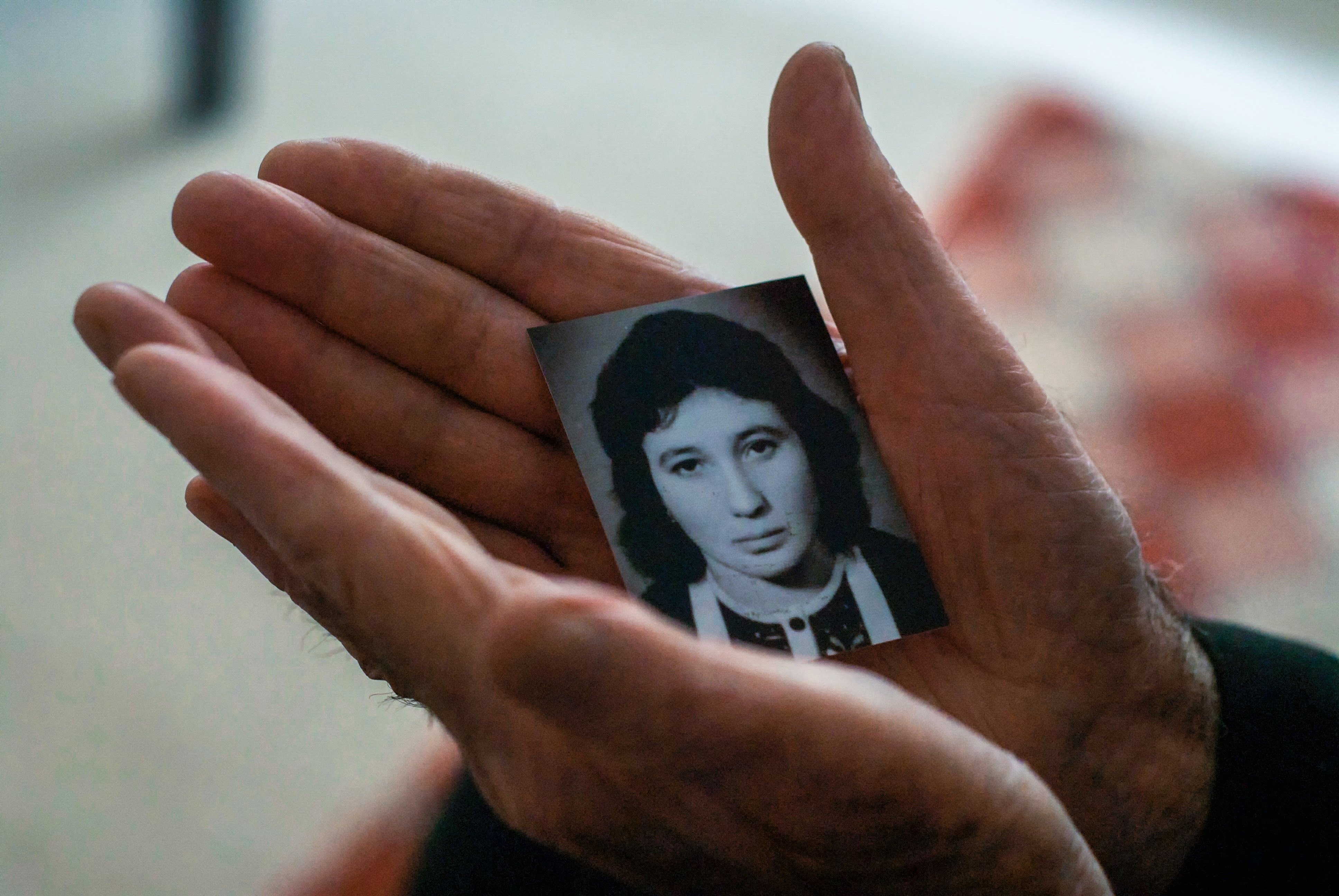 For illustration purposes only. | Source: Pexels
Alex sighed. "Angela Simons. I will never forget her. I knew she would make a wonderful mother one day..." he told Susan, who was surprised to learn Alex and her mother were lovers back in high school. But after Alex's family relocated to another town, he lost touch with her.
"She got busy with her life and I with mine. I never thought one day I'd meet her daughter. I took this picture of her when she was 17," Alex revealed.
Susan knew Angela had a boyfriend in high school, but she had no idea it was Alex.
"That's crazy," she said. "What if you ran into Mom here again? I'm curious how she would have reacted if she saw you again."
"It's a pity I came here after she was no longer here. While Angela and I had feelings for each other, we were great friends at one point. She was always so lively and cheerful…."
Susan and Alex spent the rest of the evening talking about his and Angela's love story, and at one point, Susan wished her mom had met Alex again because she'd seen how lonely she was after her father had gone.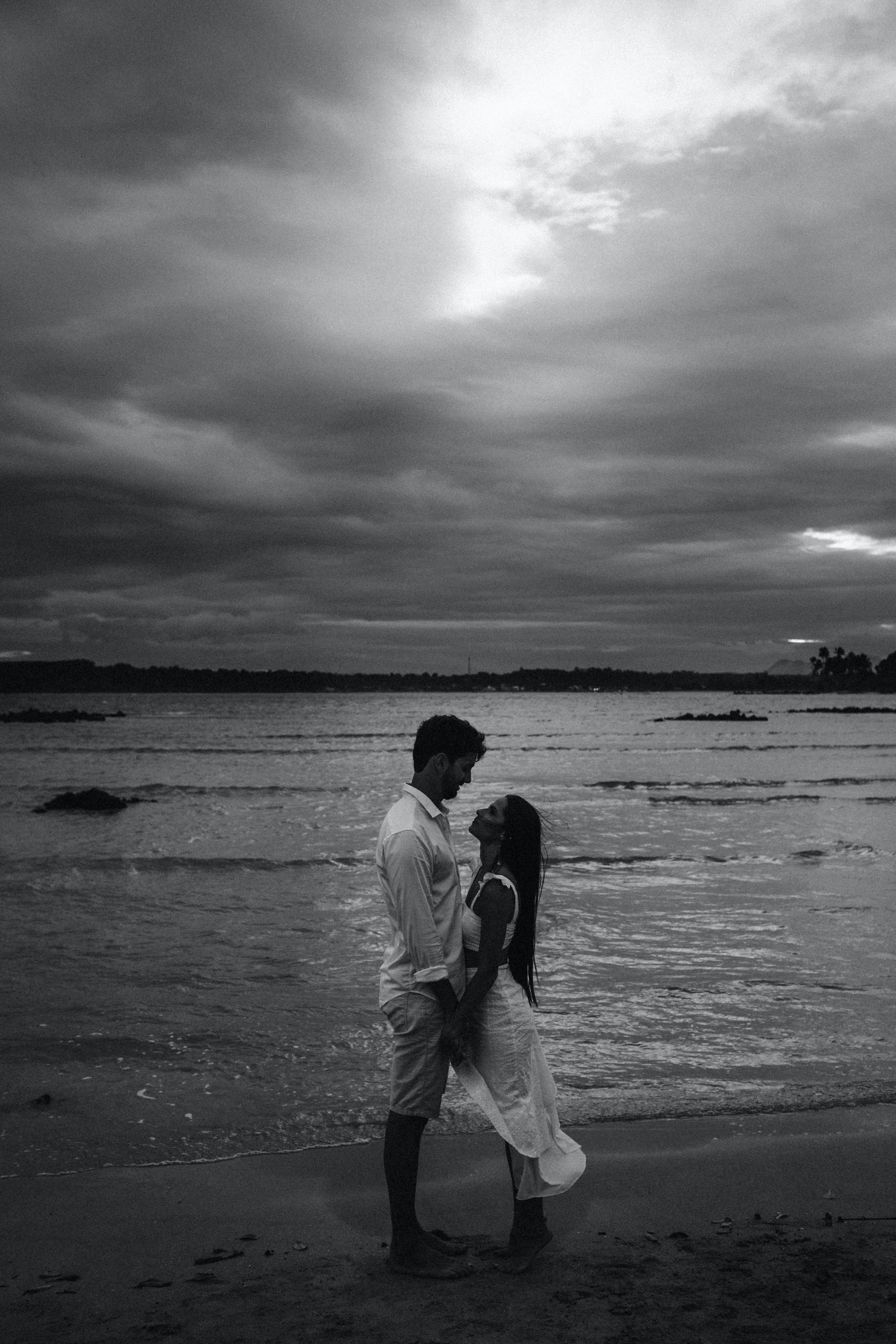 For illustration purposes only. | Source: Pexels
The next day, Susan was busy working when she received a call from an unknown number. She picked up the call anyway, and the person on the other end of the line introduced himself as Alex's lawyer.
"You'd want to come to my office for this, Miss Simons," he said. "You are the sole heir to Mr. Alex Dempsey's possessions, and while I apologize for bothering you, I have something that needs to be personally delivered to you."
Susan was stunned by the news, but she went to the lawyer's office, where she discovered Alex had left her his two-story country house, a $150,000 check, and a note. She opened the note to read it and her eyes were moist as she read his words:
"A person who can care for an old man more than his children deserves more in life than his biological children do. Not that it can compensate for the years of love and care you have given me, but I hope you accept this with gratitude.
- Alex."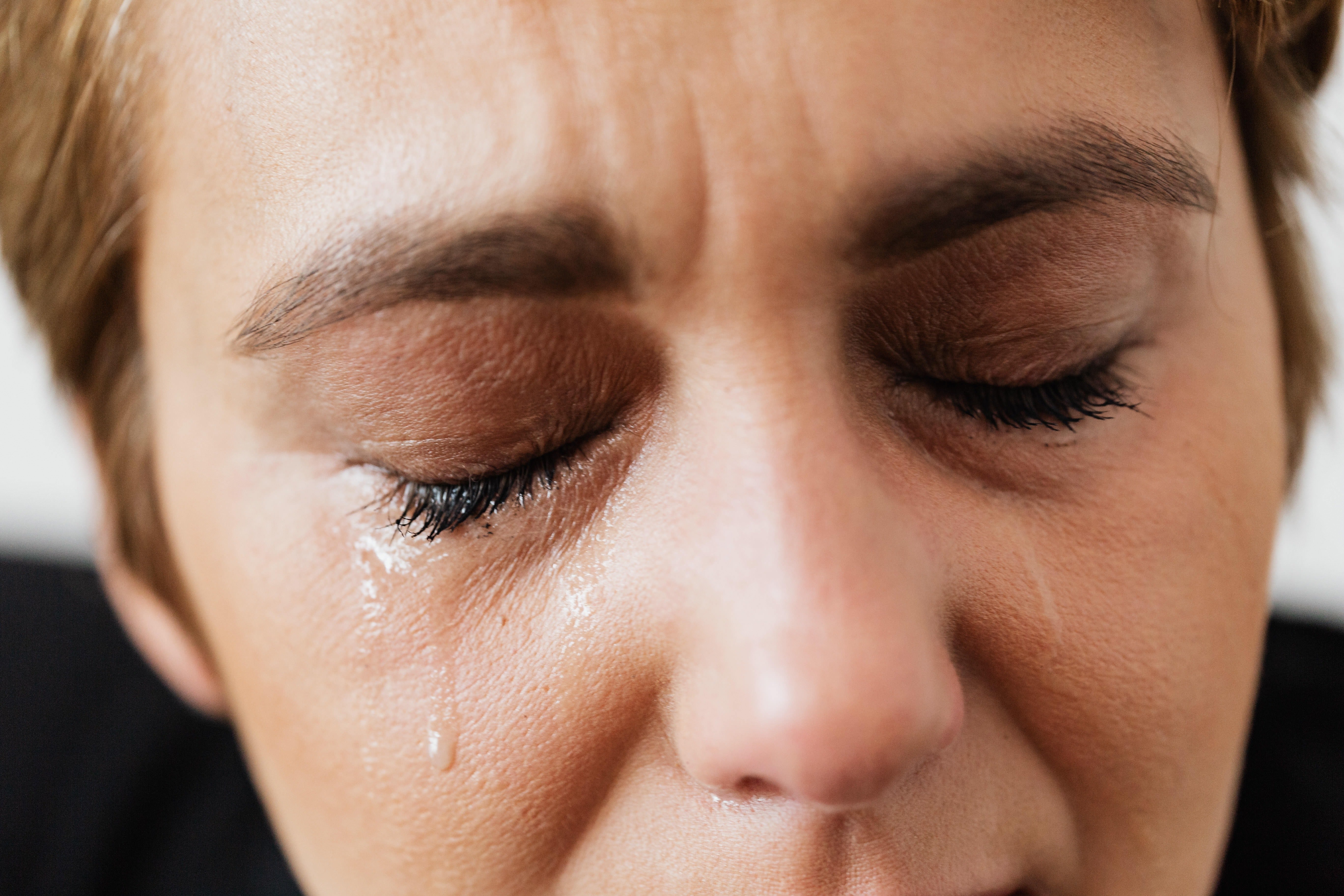 For illustration purposes only. | Source: Pexels
Susan rushed back to the nursing home and hugged Alex, hot tears rolling down her cheeks. "You didn't need to do this, Alex! This - this was so unnecessary!"
"But this old man thinks a little differently, Susan," Alex replied with a smile. "Those days when my children abandoned me here were blissful because I had someone like you to care for me. This pales in contrast to your love and concern for me, honey. Believe me; you deserve every bit of it..." he said, and Susan couldn't argue otherwise.
That day made Susan realize she wasn't really alone in life. While she had lost her mother, she had found a new family in Alex, who cared for her as much as her mother did, and she was very grateful for that.
What can we learn from this story?
A family isn't always based on blood relations; sometimes, love and care are all it takes to build one. While Alex's children shunned him from their lives and abandoned him, Susan stayed by his side always and looked after him like family.

Life has a way of uniting people who are meant to be together. Susan had no idea the man he had been caring for was a special person from her mother's past. They met for a reason - to find comfort in each other's loneliness and become family.
Share this story with your friends. It might brighten their day and inspire them.
If you enjoyed this story, you might like this one about an older woman who is abandoned in the nursing home by her son and daughter-in-law until she receives a $2.3M inheritance.
This piece is inspired by stories from the everyday lives of our readers and written by a professional writer. Any resemblance to actual names or locations is purely coincidental. All images are for illustration purposes only. Share your story with us; maybe it will change someone's life. If you would like to share your story, please send it to info@amomama.com.
Subscribe if you like this story and want to receive our top stories!