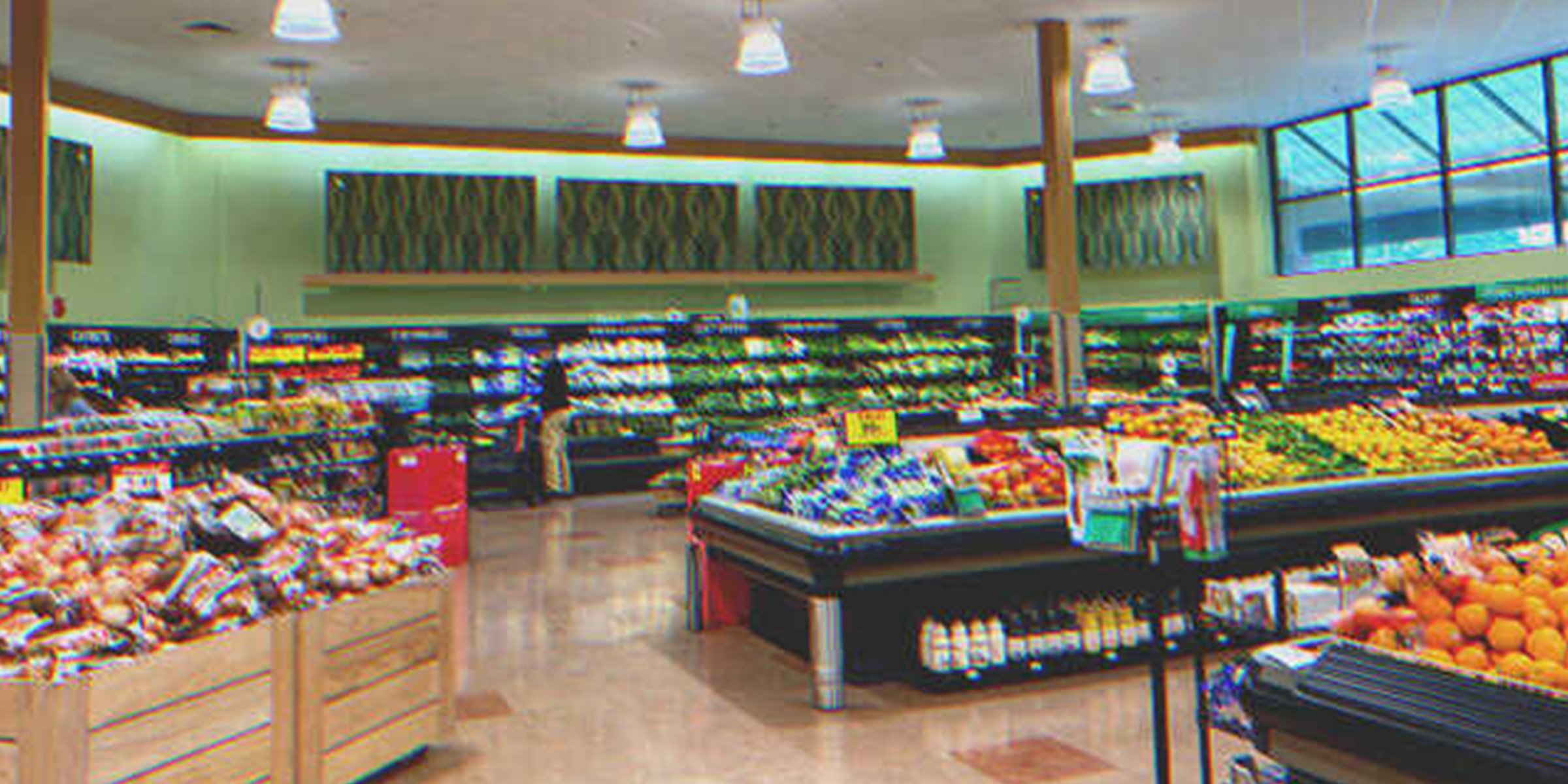 Shutterstock
Cashier Pays for Poor Old Lady's Groceries, Boss Calls Him to His Office to Talk about It — Story of the Day

When a poor old lady had no money to pay for her groceries, a cashier settled her bills, unaware he would be called to see his boss the next day.
"It's 1:30...I need to hurry home," sighed Tim as he handed the receipt to a customer. "I'll just skip lunch coz grandma must be waiting for me."
The 21-year-old was in his second year of college. After losing his parents in a tragic car crash as a child, Tim found his last resort in his grandma, Elsa, 65.
He worked as a part-time cashier in a local supermarket to afford his fees and granny's arthritis medicines, so this job was something he could not risk at any cost...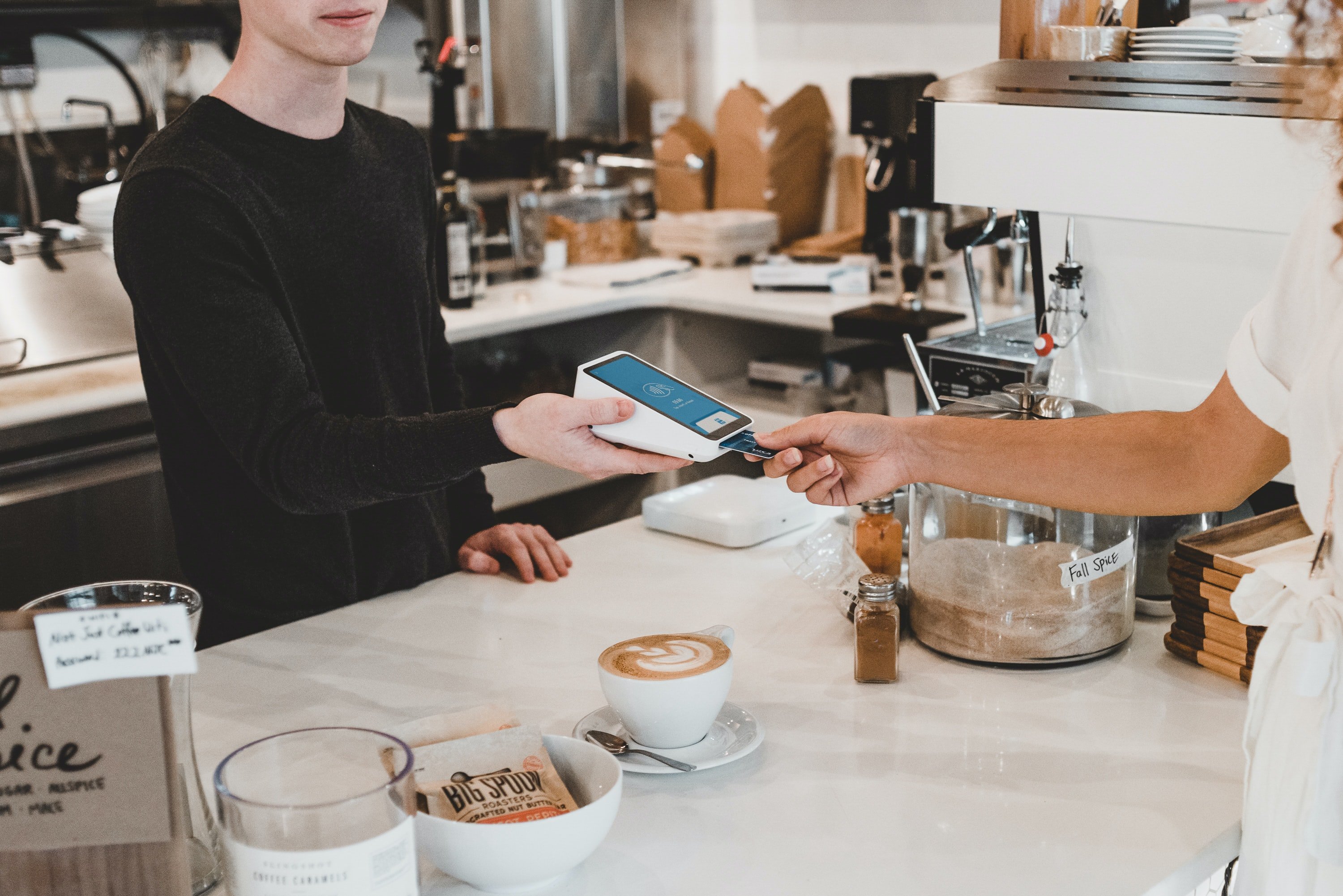 For illustration purposes only | Source: Unsplash
"Bye, grandma, I have a two-hour extension at the store and then tuition. Will be a bit late, so you eat and sleep, okay?" Tim kissed his granny bye and hurried back to work.
"I know what you did yesterday, Tim. I want to talk about it," said the boss.
He bicycled fast and reached his workplace, getting behind the counter to attend to the customers.
Among them was an old lady named Christine. She had spent a long time wandering around the different aisles, filling her cart with food and baby essentials.
Tim sat to rest a bit after attending to the last customer in the queue. He heard a trolley wheel toward the counter.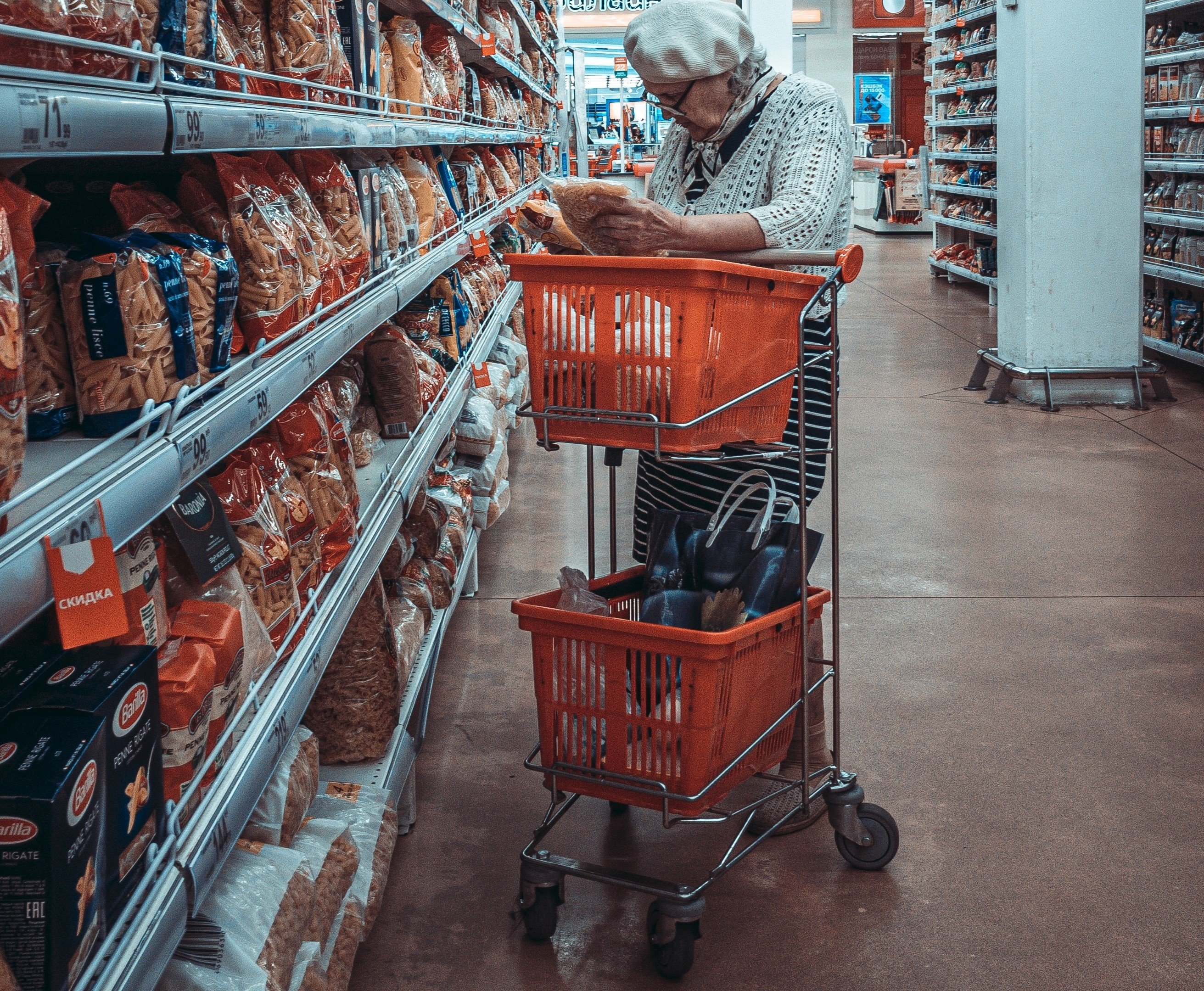 For illustration purposes only | Source: Unsplash
"Let me help you," he said after seeing Christine struggling to lift a can of oil.
He scanned the items and ripped the bill, handing it to her.
"Ma'am, $120, card or cash?" he asked.
Christine said she did not have a card and reached out for her wallet in her handbag. Tim waited as the woman busily dug into her bag, anxiously checking all the pockets.
"Oh my...." Christine exclaimed in shock, a look of despair and embarrassment fogging her eyes.
"What is it, ma'am? Is something wrong?" Tim asked, seeing the disturbed look on her face.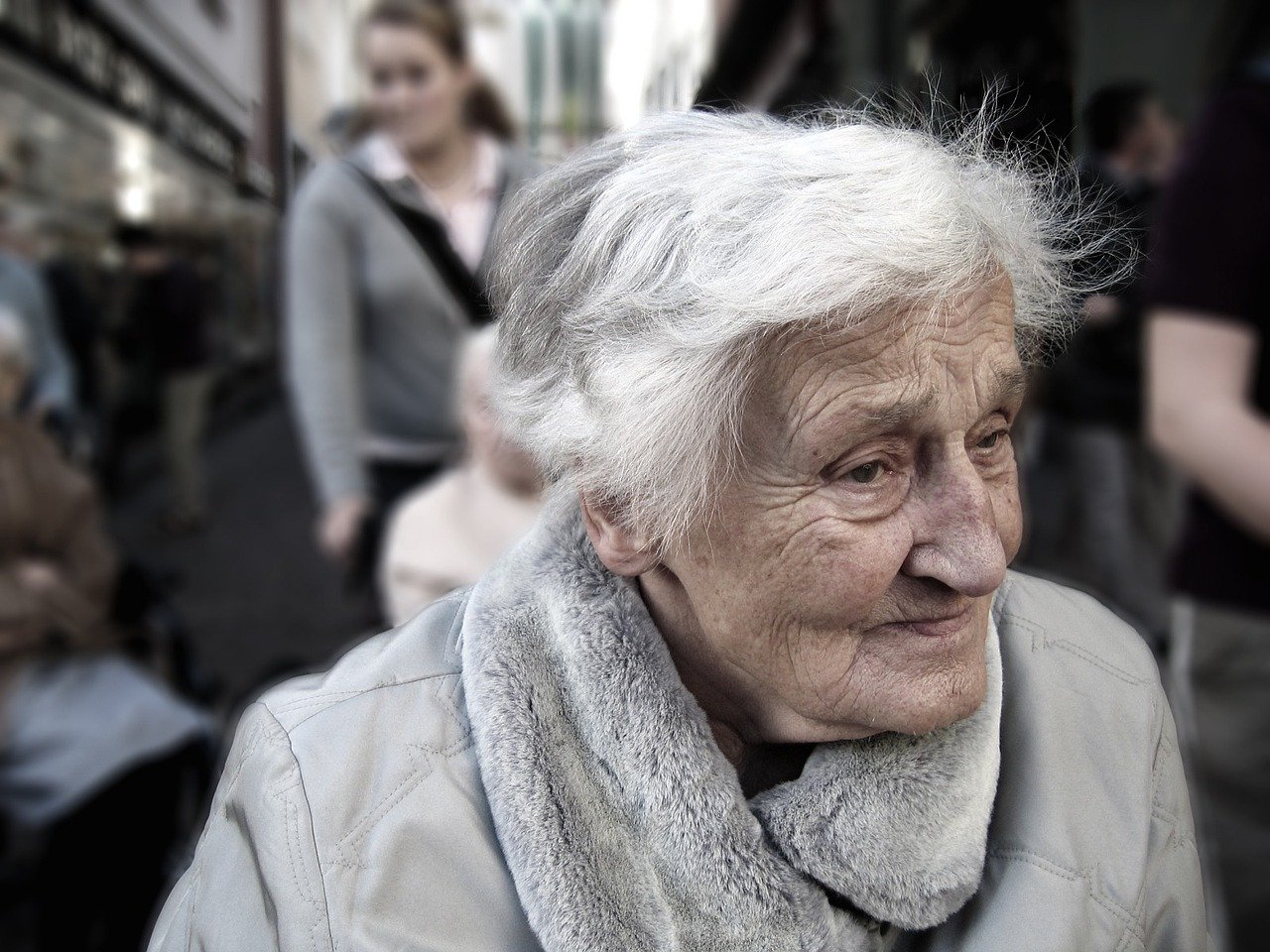 For illustration purposes only | Source: Pixabay
Christine gulped and looked around to see if she was being watched. She feared she would be yelled at if she said she had forgotten to bring her wallet.
"Son... I don't have money. I must have forgotten to bring my wallet," she sniffled shyly. "I am, I'm so sorry...I'll put everything back on the shelves. I cannot afford to buy them now."
Tim looked at her cart, which had been filled with groceries for an entire week. There were baby diapers and baby food, indicating that she had a grandchild at home.
"Would you mind waiting here for two minutes, ma'am?" he asked Christine, who looked puzzled. She thought the cashier would yell at her for wasting his time, but Tim's response bewildered her.
"Why, yes, I will wait, son," she said as Tim hurried out, digging for something in his pants pocket.
Christine waited for a little over two minutes. The store started to fill up with more customers walking past her and the heavily loaded cart nearby. She pretended not to express her worry and stayed calm, waiting for the cashier.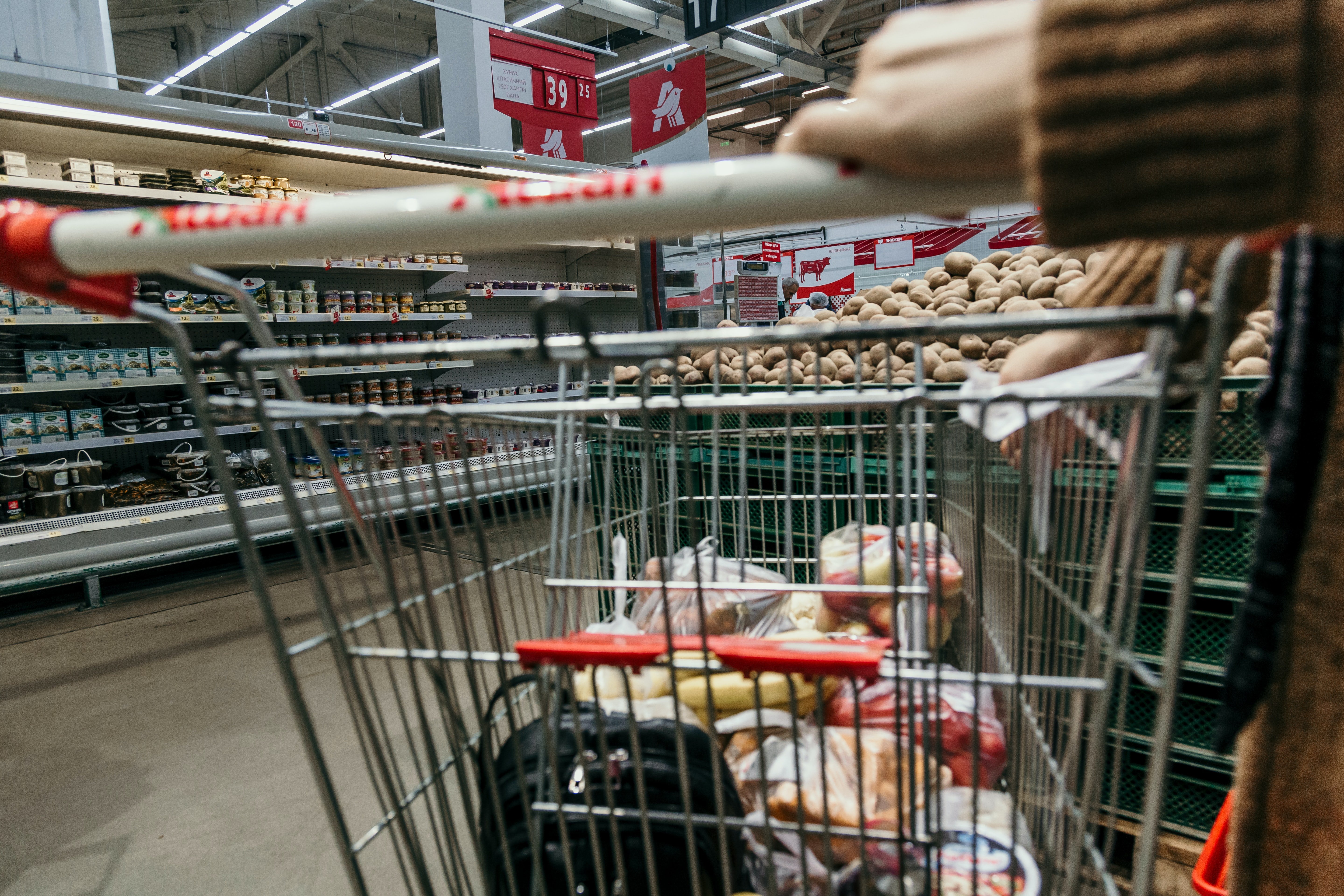 For illustration purposes only | Source: Unsplash
"I am so sorry for making you wait." Tim was panted when he returned. "The ATM was a bit crowded. I had to wait in line. Sorry, ma'am!"
Christine still had no idea what he was talking about. She could feel the warmth in her face as it started to flush red in confusion.
Tim went behind the counter and tossed a wad of cash into the drawer, saying her bills were settled and she could take the groceries.
"What? You paid for my groceries?" Christine exclaimed, tears filling up her eyes.
"Well, yes, I did! I have a grandma like you, and I just didn't have the heart to send you away empty-handed," said Tim, adding more shades of joy to the woman's teary eyes.
"I could have paid using my card, but I wanted to check if I had any cash left. I withdrew the money instead. Either way, I'm glad I could help you, ma'am."
Touched by the kind cashier's help, Christine took her groceries and walked away, wiping her tears. Meanwhile, Tim returned to attending to his customers, thinking he would never see the lady again. But fate had other plans the very next day when he was called to his boss's office.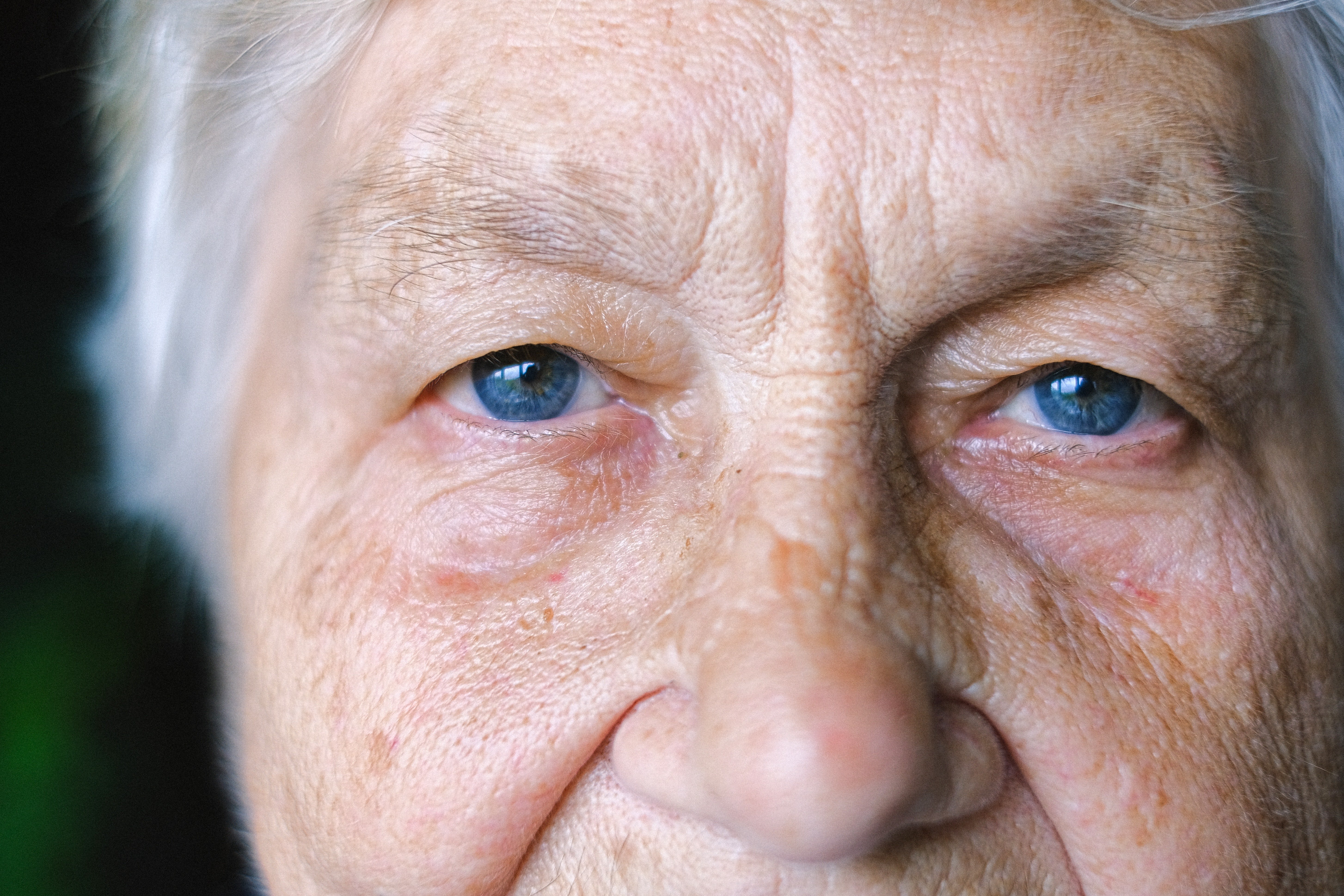 For illustration purposes only | Source: Pexels
"Tim, young man, please come in," he heard his boss Andrew's coarse voice as he knocked on the glass door.
He was nervous. He had never heard Andrew sound so stern before.
"I know what you did yesterday, Tim. I want to talk about it," said the boss.
At this point, anxiety kicked in as fear rolled in Tim's underbelly. It only worsened after seeing Christine beside Andrew.
"I'm sorry, but I was just trying to help..." Tim stammered.
"One sec, young man," Andrew chimed in. "Our customer Mrs. Williams has come here with a piece of news about you."
Tim got a vague picture of where this was heading as his heart began to pound faster.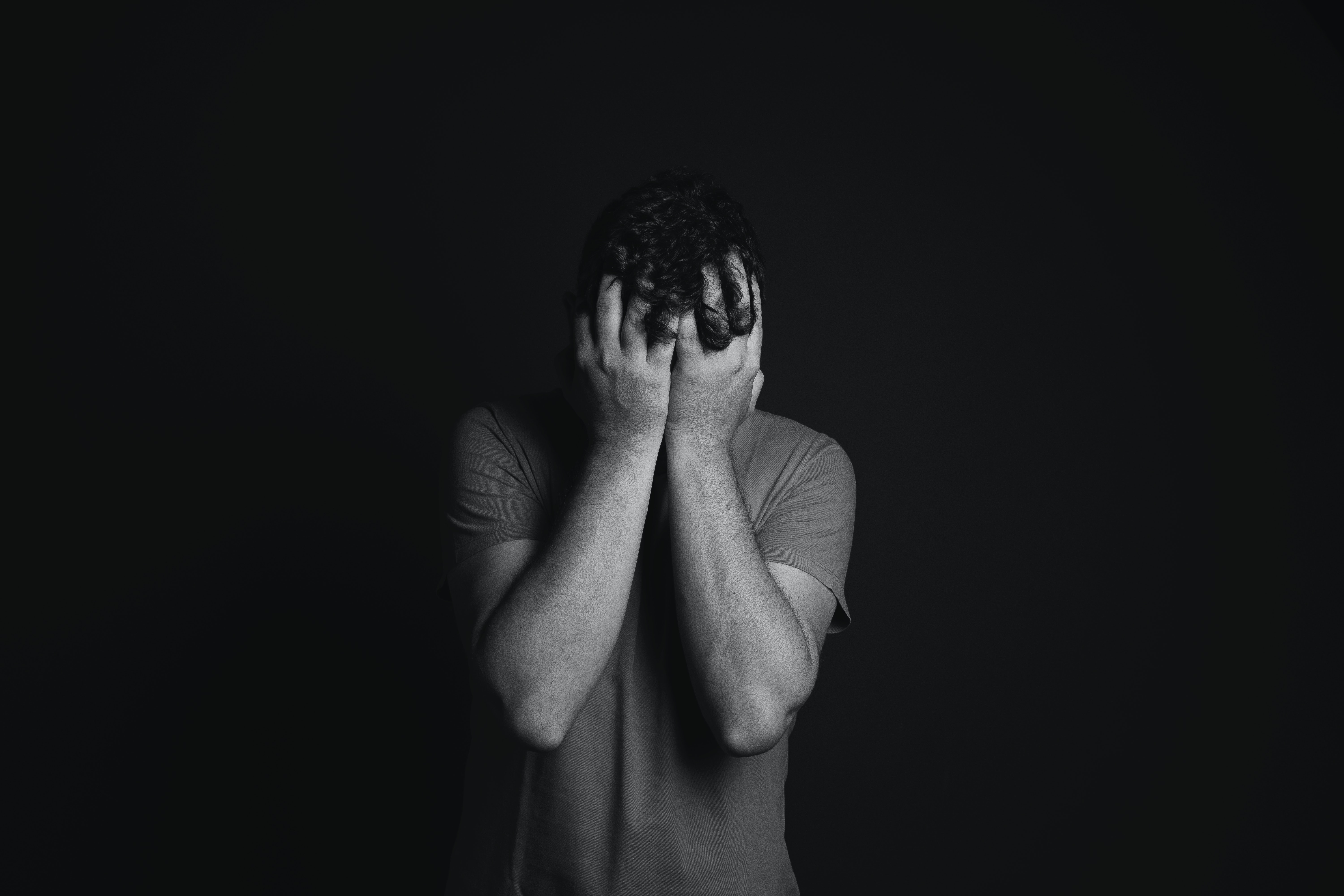 For illustration purposes only | Source: Pexels
"Mrs. Williams just told me that we have an employee with a big, kind heart!" declared Andrew. Tim's anxiety melted as he looked at the older woman.
"She wants me to thank the kind young man...So, Tim, my boy, you no longer have to work behind the counter. You are the store's new manager...And take this. It's your refund for paying for Mrs. Williams' groceries!"
Tears rolled down Tim's cheeks. "Thank you, thank you so much, sir," he stammered in joy. "Thank you, Mrs. Williams."
"Well, I should thank you for being such a kind young man. I'm sure you will achieve greater things in life with this humble attitude. Good job, Tim!" said Andrew, patting the young man's shoulder.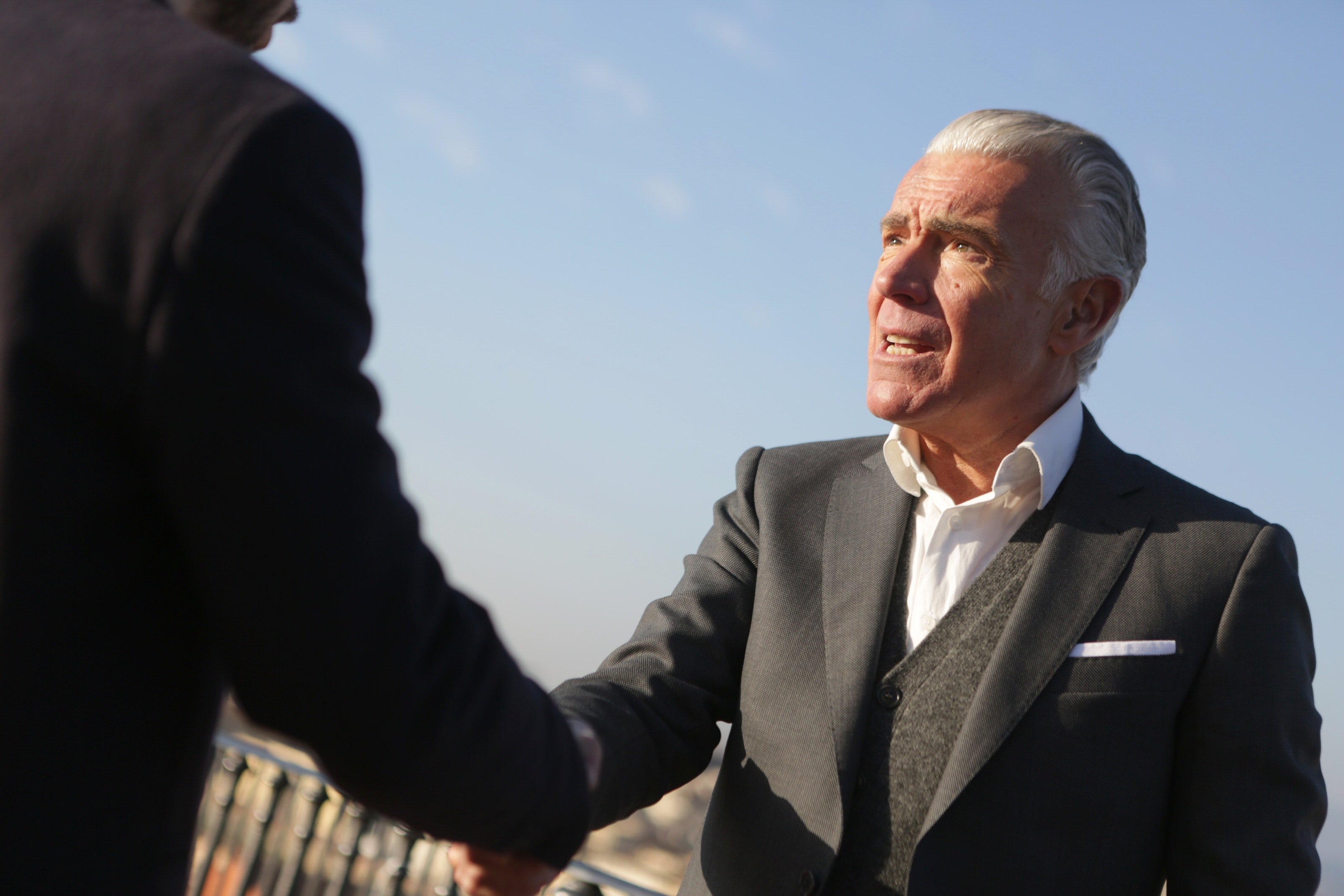 For illustration purposes only | Source: Pexels
A few days later, Christine visited the supermarket, remembering to bring her wallet this time. However, she did not see Tim behind the billing counter anymore and was glad to see him instructing the staff.
"God bless you!" she said from a distance, watching the successful yet humble young man do his business.
Tim never struggled again from that turning point and was able to afford his expenses and grandma's treatment. He soared to great heights through his hard work and helped older people whenever he could!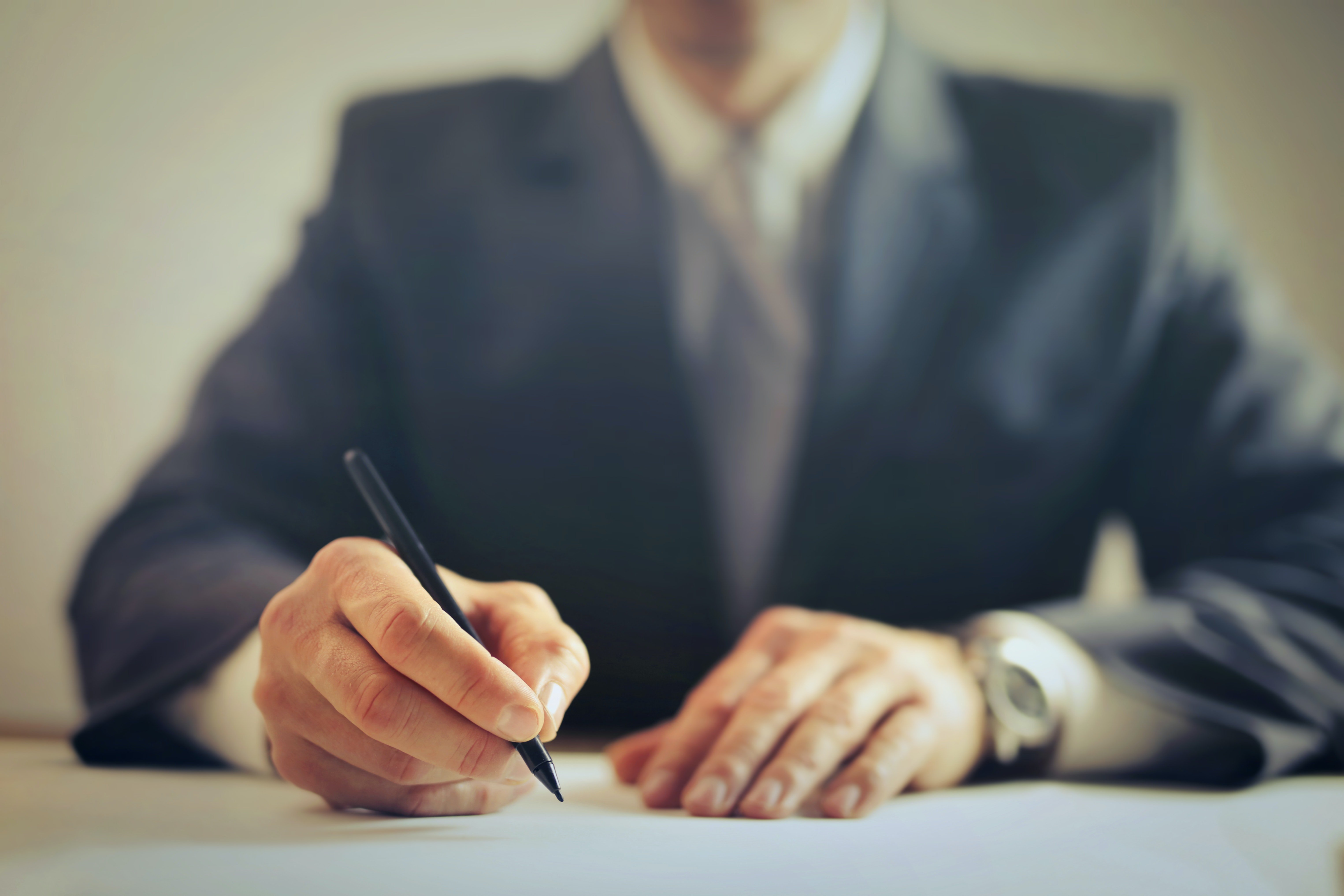 For illustration purposes only | Source: Pexels
What can we learn from this story?
We should not shy away from helping older people. When Tim realized Christine had forgotten her wallet, he paid for her groceries. He did not frown or send her away empty-handed.
Kindness and selflessness always fetch rewards. After learning his employee paid for a helpless older woman's groceries, Andrew promoted him and refunded his money. Tim's compassion and selfless attitude earned him a better job to kickstart a bright future.
A rude cashier asked a poor old woman to "get out" when she told him she had no money to pay her bill. Moments later, he was startled when his boss hugged her and revealed her identity. Click here to read the full story.
This piece is inspired by stories from the everyday lives of our readers and written by a professional writer. Any resemblance to actual names or locations is purely coincidental. All images are for illustration purposes only. Share your story with us; maybe it will change someone's life. If you would like to share your story, please send it to info@amomama.com.
Subscribe if you like this story and want to receive our top stories!